Need some cookout and picnic dessert ideas? These desserts for outdoor parties don't need refrigeration and won't get messy in warm weather!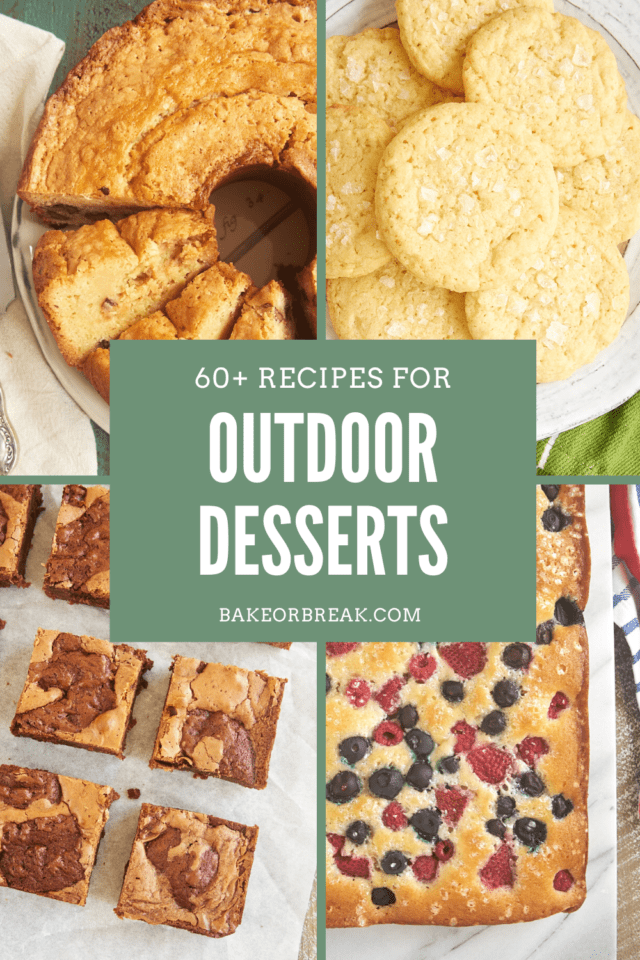 When warm weather arrives, that also ushers in the season of barbecues, picnics, and other outdoor parties. If you're anything like me, you'll have dessert delegated to you more often than not. This collection of desserts for outdoor parties will serve you well throughout these warm weather months.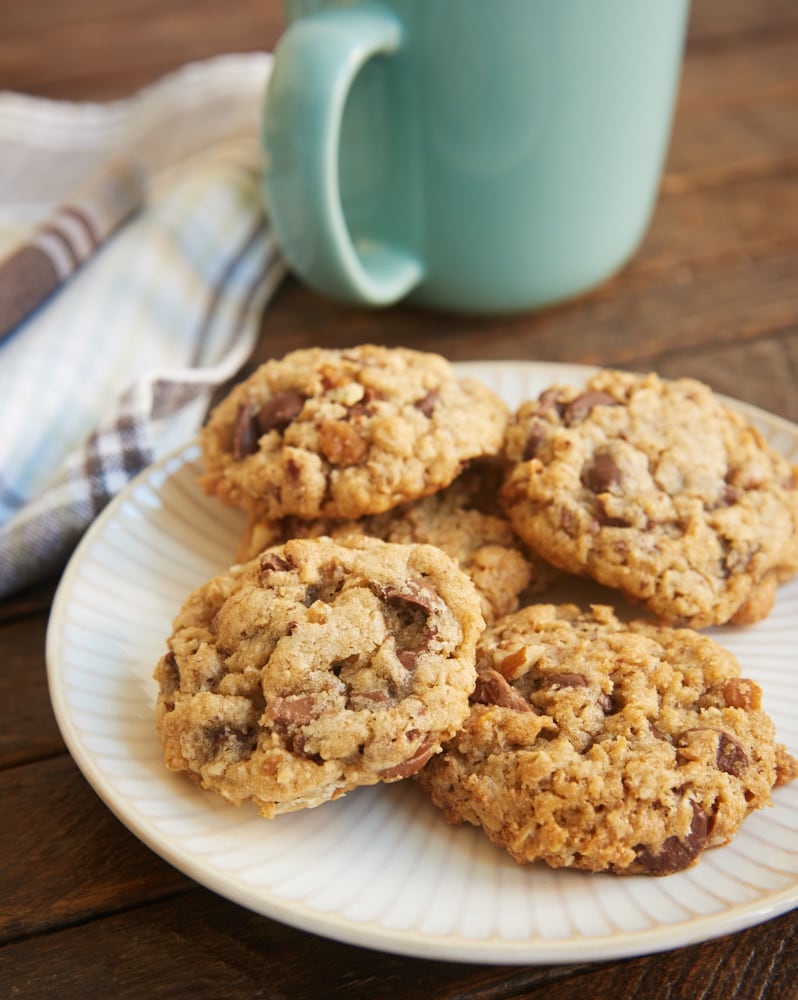 When you think about warm weather desserts, it's easy to think immediately of icebox pies and mini cheesecakes and all kinds of cold desserts. But, here's the thing. If you're going to be dining outside, then those kinds of desserts are not your friends. No melty, gooey desserts here. What we do have is plenty of delicious crowd-pleasers like cookies, bars, cakes, and more. Perfect cookout and picnic desserts!


My Favorite Chocolate Chip Cookies
As you can guess from the title of those cookies up there, I absolutely adore My Favorite Chocolate Chip Cookies. They have ground oats mixed into the dough to give them a little oatmeal cookie twist. For years, these have been my most requested cookie. And the recipe makes a big batch, so you'll have plenty for your dessert-hungry crowd.
More cookies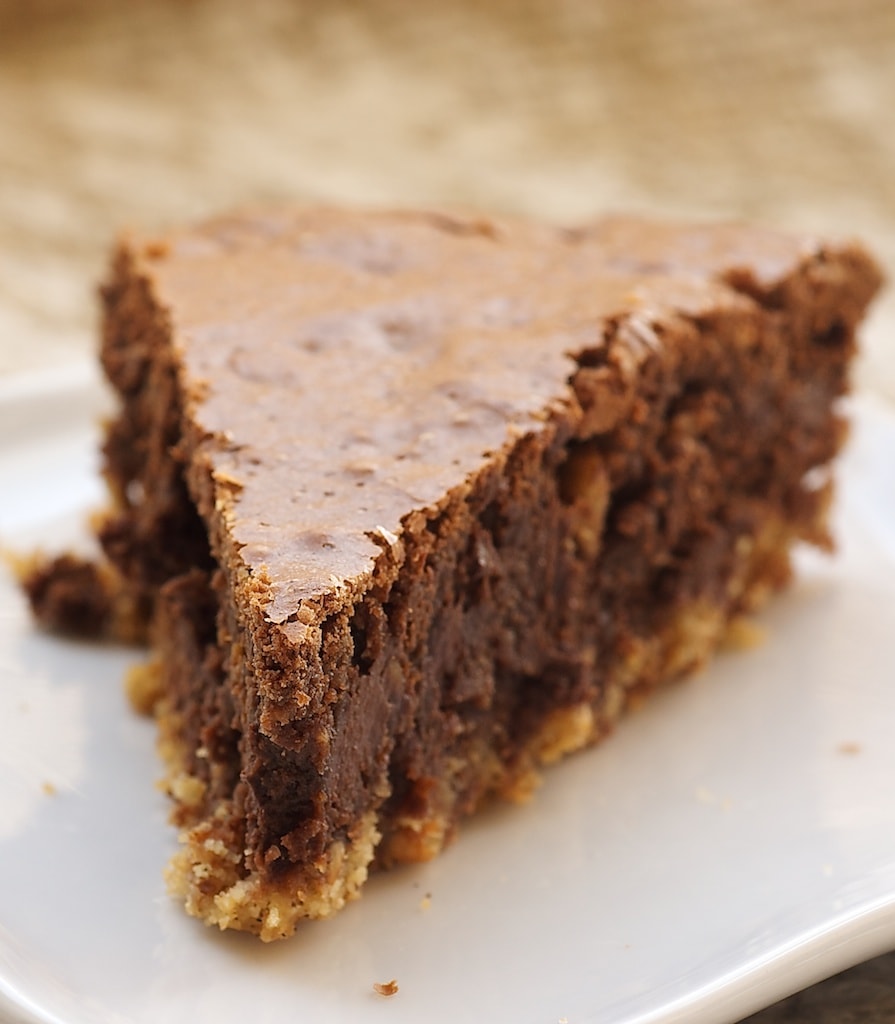 Hazelnut Brownie Tart
For a dressed-up brownie, try making this Hazelnut Brownie Tart. Fudgy, nutty brownie batter gets baked on top of a simple cookie crust in a tart pan. This is another good candidate for making a day ahead, as it's somehow even better the day after it's baked.
More brownies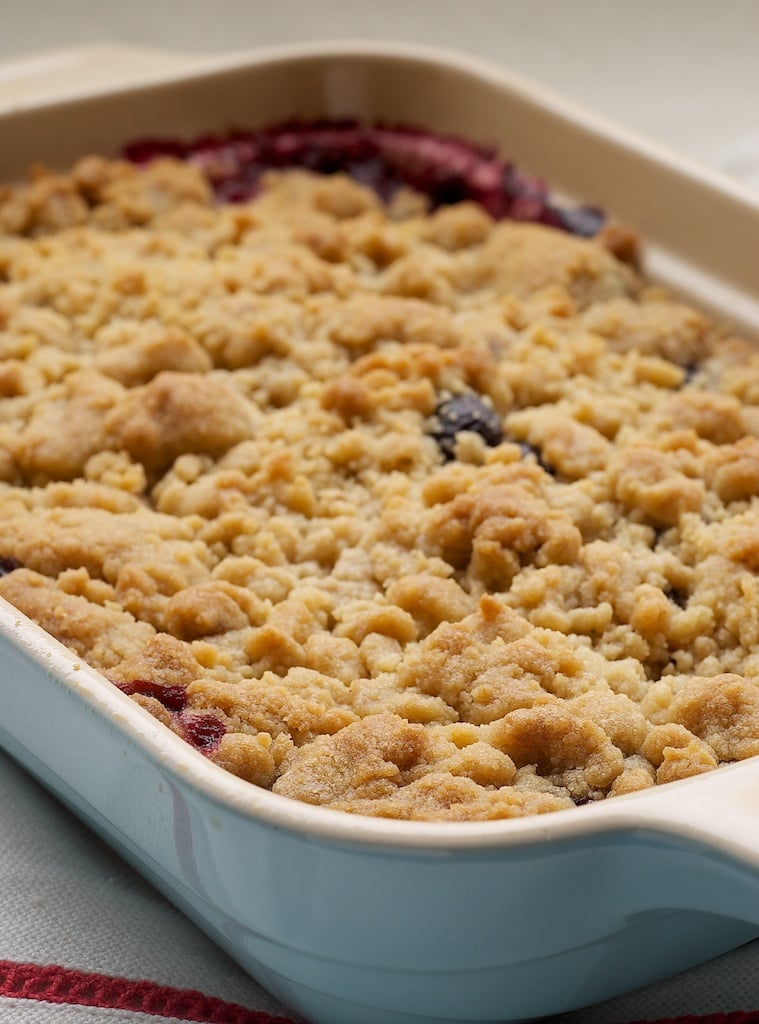 Of course, we can't ignore summer fruits! They're the best thing about warmer weather. Make good use of your favorite berry or a combination of berries with this Mixed Berry Cobbler. If you happen to have some freezer access nearby your outdoor party, a little ice cream dolloped on top of this is just lovely.
More summer fruit favorites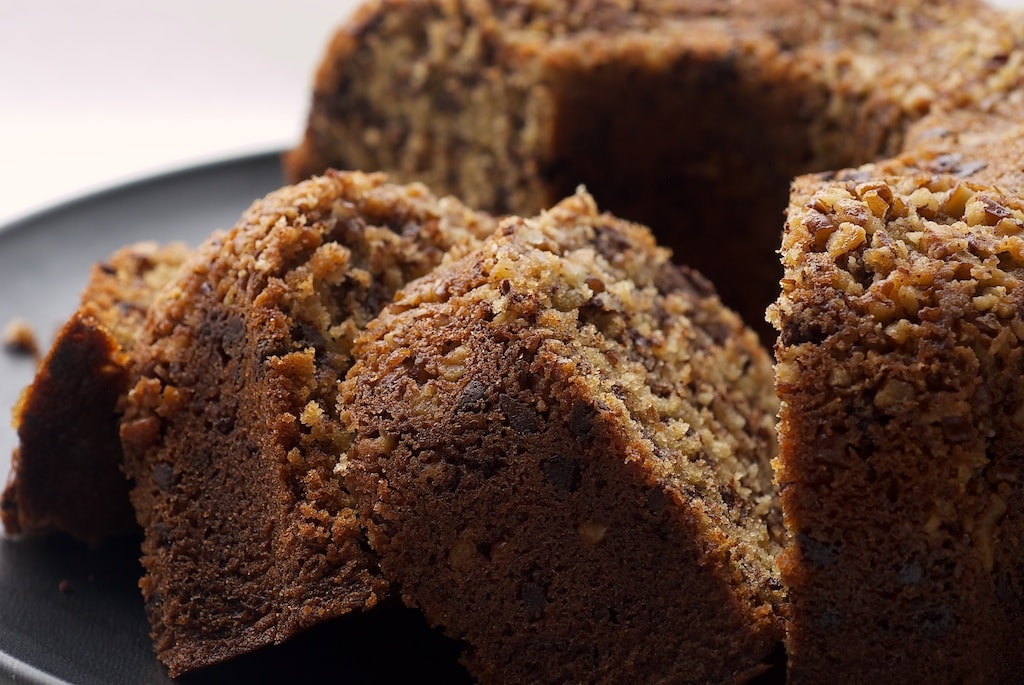 Bundt cakes are always a winner with me. They're simple and easily portable. This Chocolate Chip Bundt Cake is one of my favorites. It's packed with chocolate chips and pecans and deliciousness. Plus, it will definitely feed a crowd.
More cakes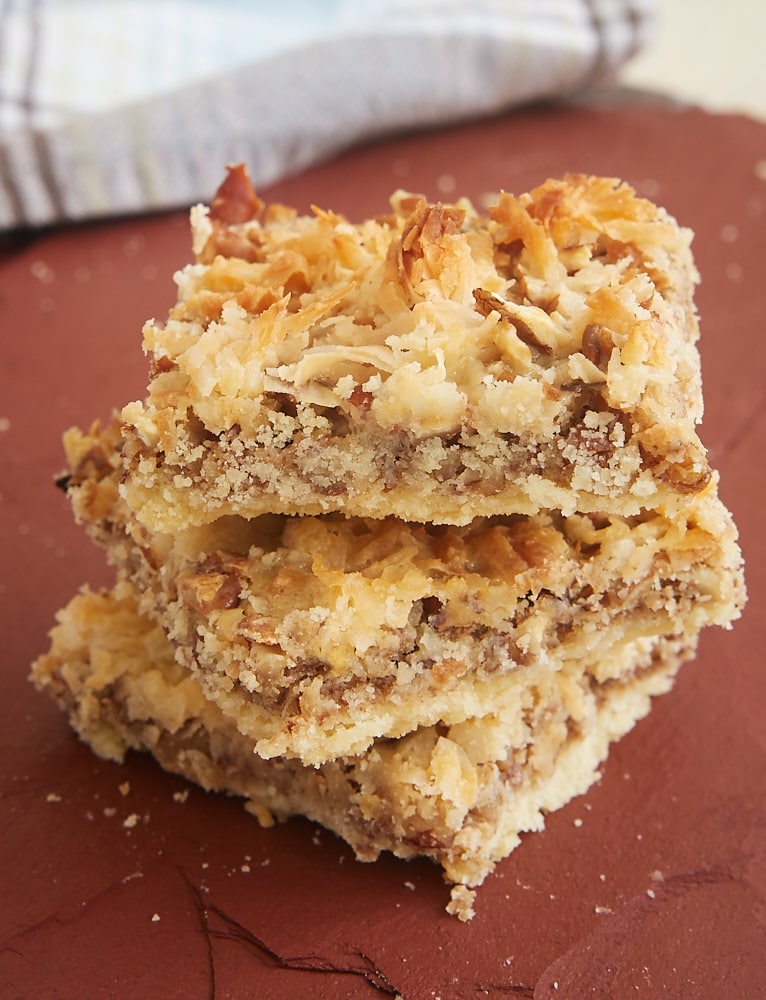 These Coconut Pecan Shortbread Squares may be the perfect dessert for an outdoor meal. They are amazingly easy to make. We're talking 5 ingredients. They aren't overly gooey or sticky. And, they're made a day in advance. All of that, and I haven't even mentioned how incredibly good they are!
More bars
Enjoy outdoor party season, my friends! What desserts do you enjoy at your warm weather gatherings?