August 18, 2008
Chocolate Chip Cupcakes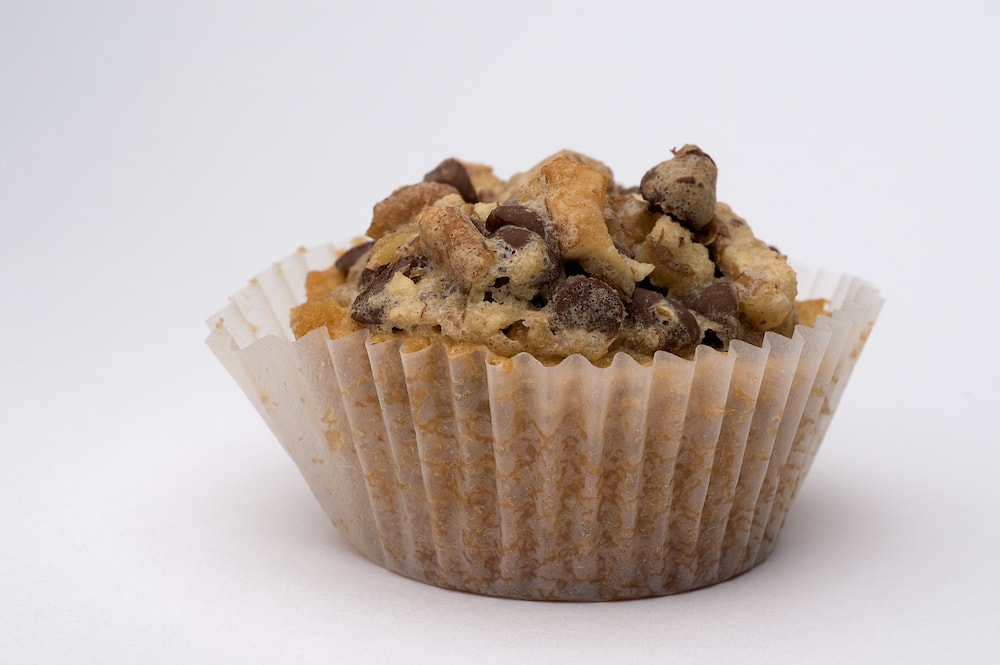 I've mentioned before that I'm not much of a "pretty dessert" maker. I lack the patience for intricate detail work or even for frosting a cake. When I make cupcakes, they are the ones without all the pretty frosting and such. I'm all about simple.

My latest simple cupcake comes from one of my favorite magazines, Southern Living. These little treats don't really fall into the traditional cupcake category. The batter is much more like cookie dough than cake batter. Its consistency is much more toward scooping than pouring.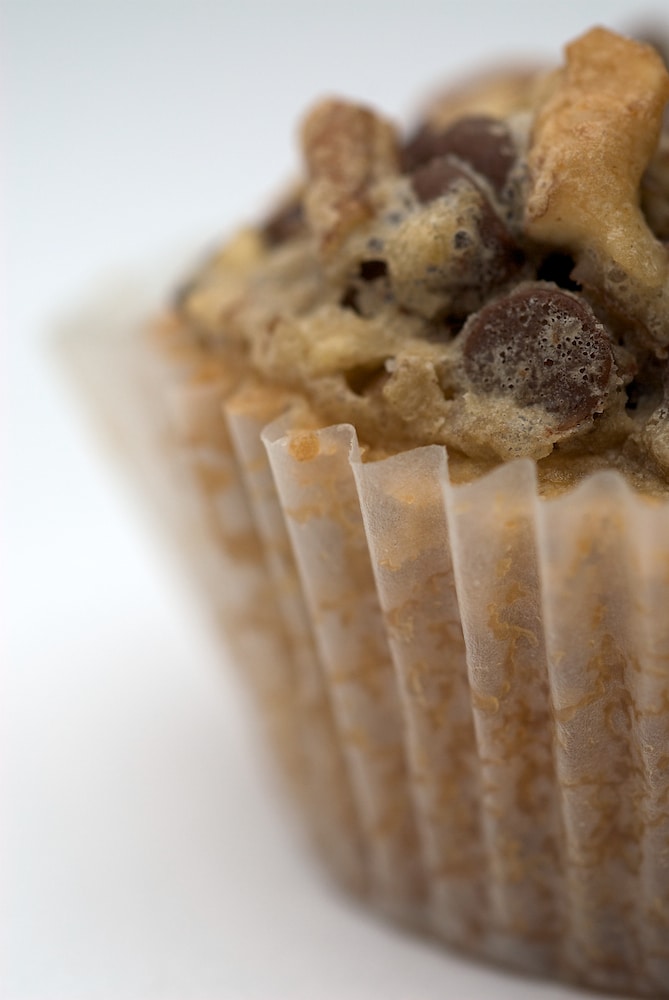 The flavor of the "cupcake" portion is reminiscent of a blondie. All that brown sugar is just wonderful. Then, that is topped with a chocolate and pecan combination that really pushes them over the edge to near perfection. There's quite a bit of punch in these little guys. Of course, it may be hard for you to stop with just one.