Combine your favorite berries and stone fruits in this Summer Fruit Crisp!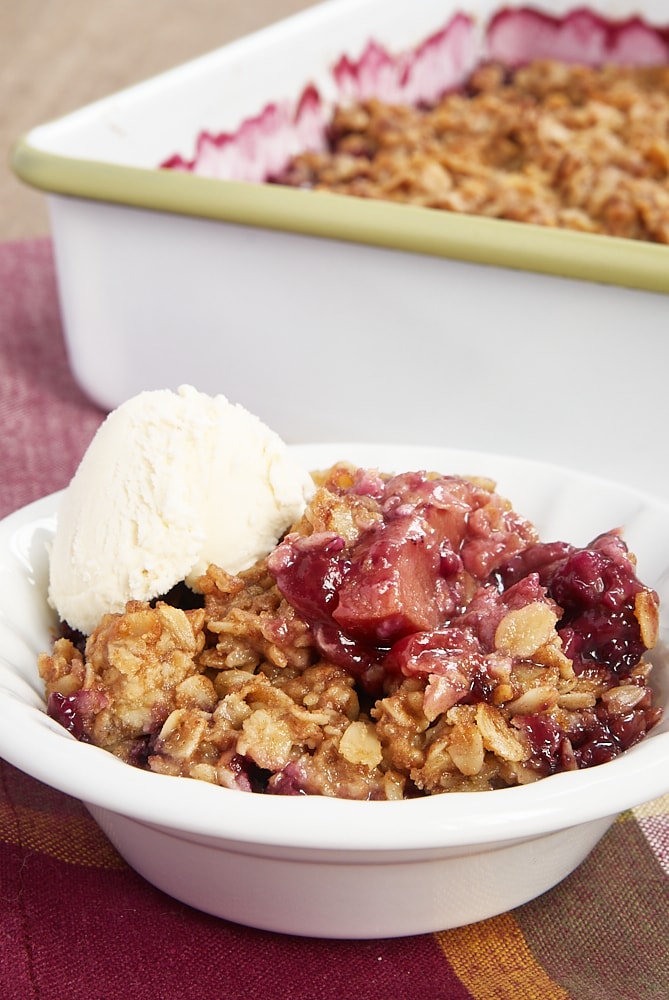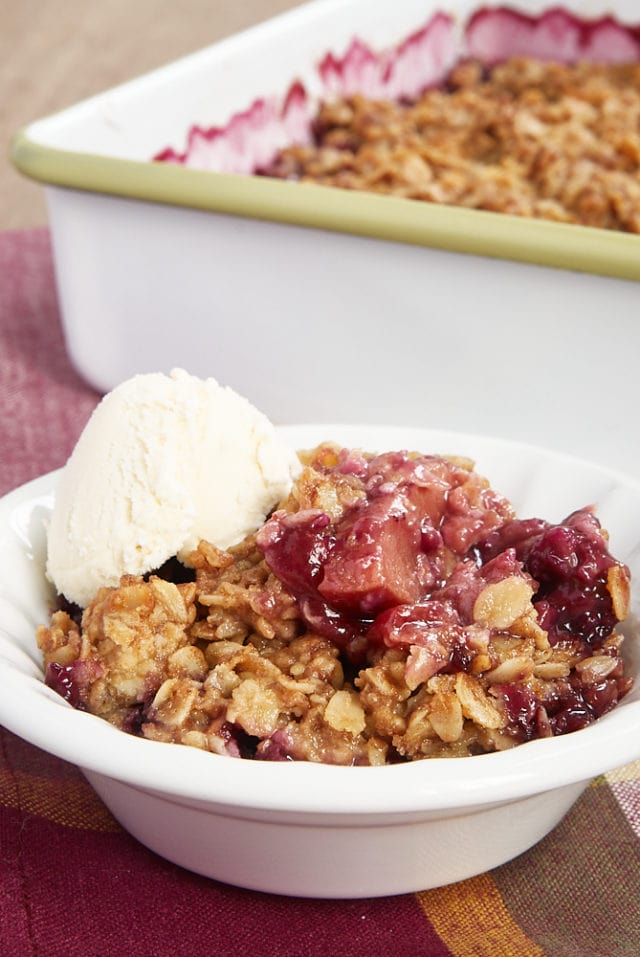 The Best Summer Fruit Crisp
Fresh summer fruits are one of the things I love most about the season. I can never get enough of them! Invariably, I somehow tend to end up with handfuls of different berries and a few stone fruits. That is when this Summer Fruit Crisp happens.
This is the kind of recipe that's a staple for me. I love being able to throw this together quickly from whatever I happen to have in my kitchen. It's a wonderfully simple and delicious dessert for when you need a last-minute dessert or for when you're just craving a sweet, fruity treat.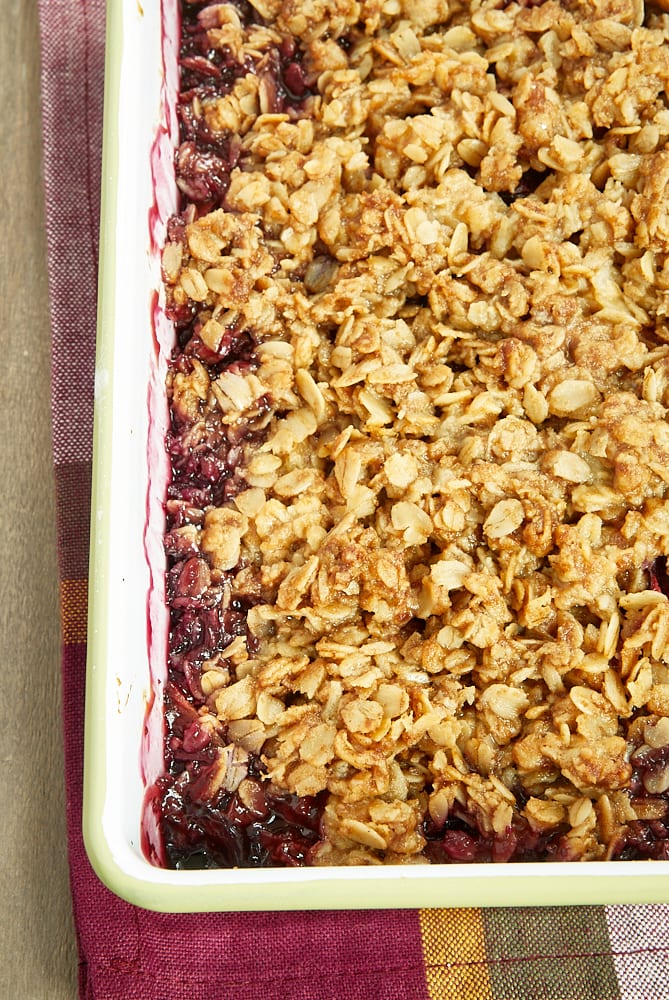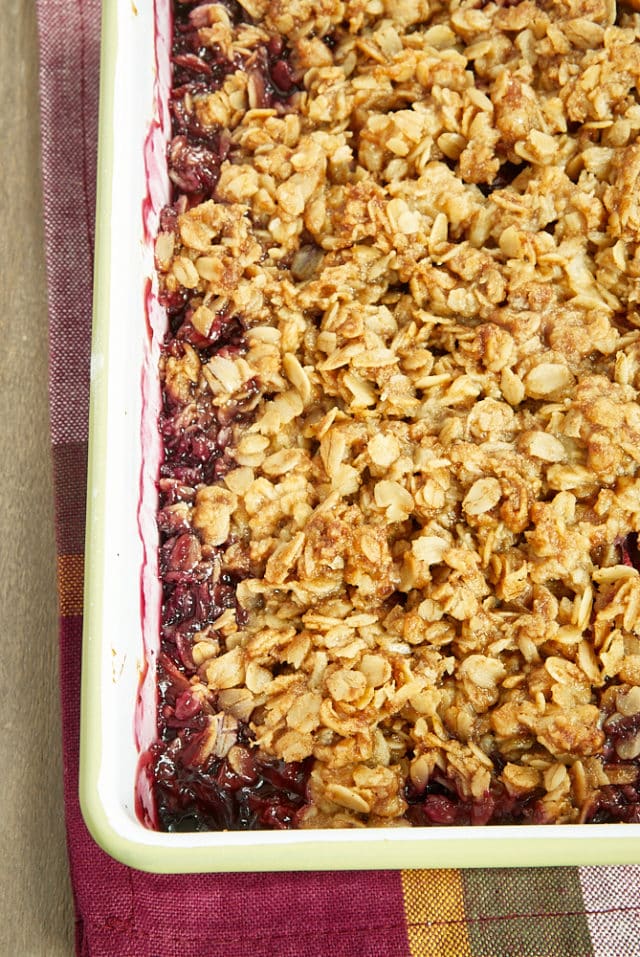 The beauty of this crisp is that you can make it with just one of your favorite fruits, use a combination, or simply gather all the fruity odds and ends you have.
I almost always use blueberries and plums because they are two of my favorites. But, you can toss in raspberries, peaches, blackberries, cherries, or whatever else strikes your fancy. It will also happily transition to fall with apples, pears, cranberries, and such.
Tips for Success
Cut the fruit into bite-size pieces. That will make serving and eating easier.
Make it your own! Use different fruits to suit your tastes. Use vanilla instead of lemon juice to change the flavor.
Don't over-mix the topping. The mixture should be loose but with some clumps.
Store leftovers in the refrigerator. Reheat for serving.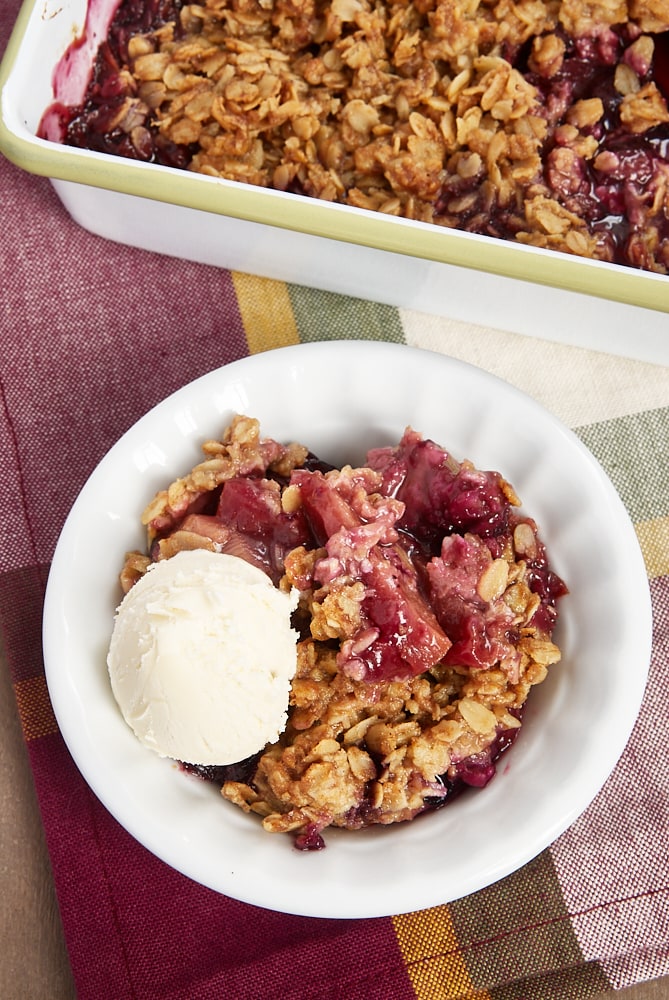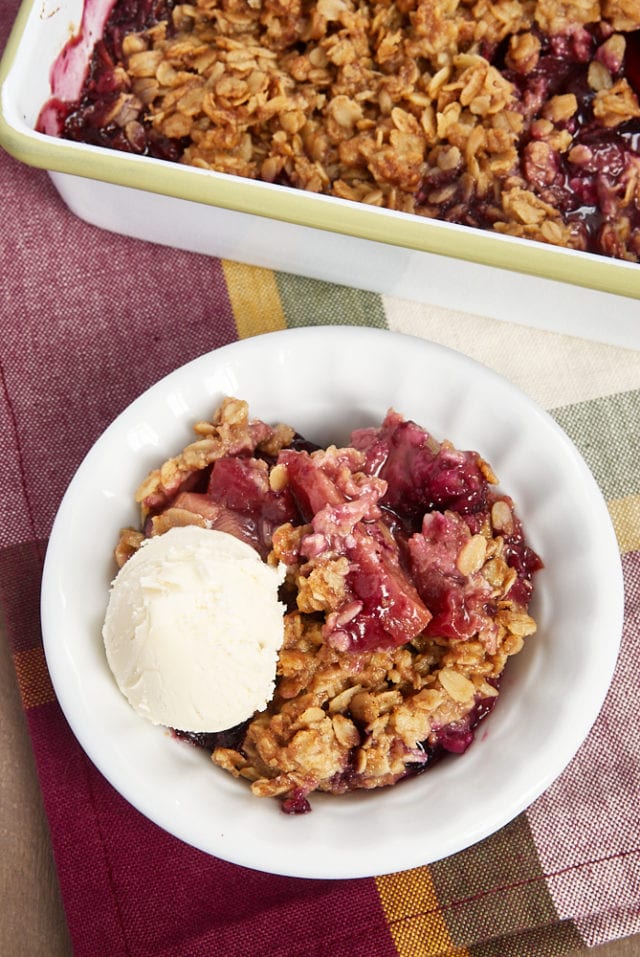 This Summer Fruit Crisp is wonderfully easy to make. You can have it assembled and ready to bake in short order. Then you can just sit back and enjoy spoonful after spoonful of your warm, sweet, fruity, cinnamon-y, crunchy dessert. And I highly recommend a scoop of ice cream on top to make it even better.
If you can bear to share, this is the kind of dessert that will be the hit of your summer gatherings.
Find more summer favorites in the Recipe Index.
More Summer Fruit Desserts