If you love chocolate and coconut, do not miss these Coconut Bars with Chocolate Shortbread Crust!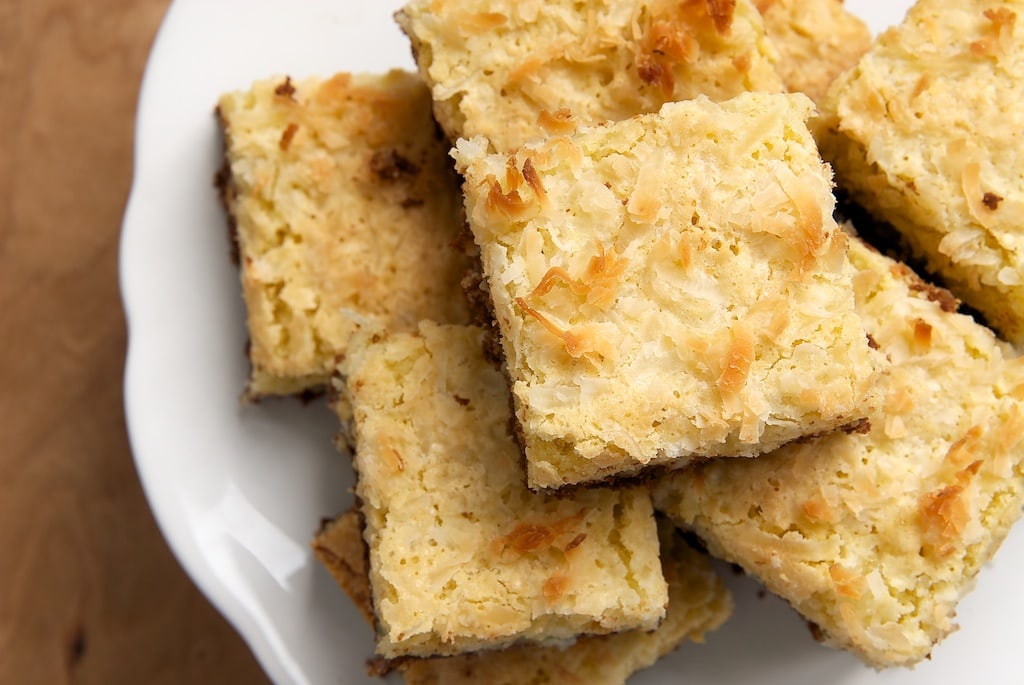 I do so love coconut. That love, however, is not proportional to the number of recipes on this blog that feature coconut. Quinn doesn't like it one bit, so I don't use it that much.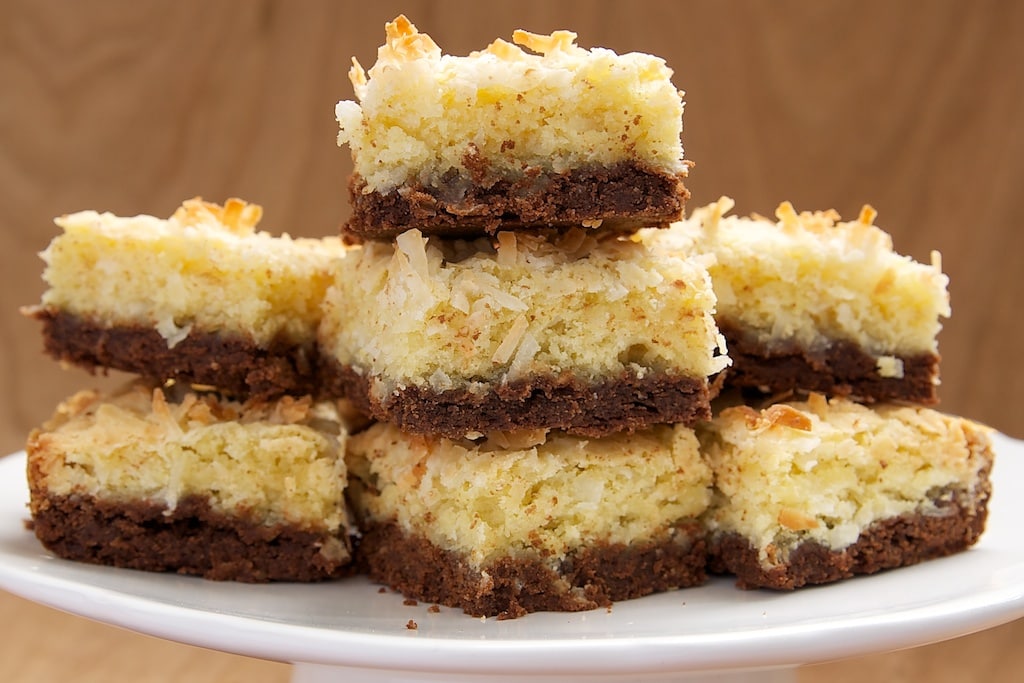 But, every once in a while, I can resist no longer. Because it doesn't happen often, I like to make it count. And, these bars definitely count.


One of coconut's best complements is chocolate. These bars begin with a rich chocolate shortbread crust. I'm a sucker for shortbread in just about any form, and this crust doesn't disappoint.
That delicious chocolate crust gets topped off with a sweet, gooey coconut topping that gets nice and toasty while it's baking. The total package is just about perfect in my book. Simple and quick. Chocolate and coconut. Yeah. Pretty perfect.