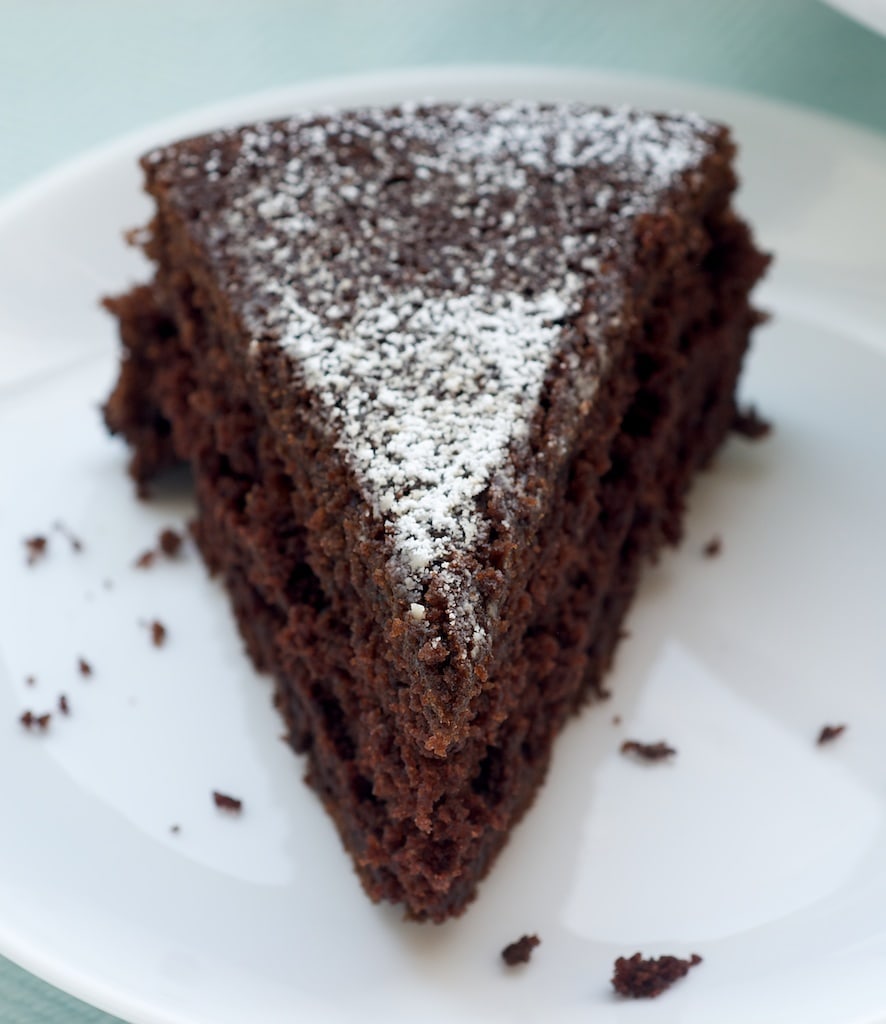 I try to keep things simple in my kitchen and on this blog. You won't find a lot of complicated, time-consuming recipes here. Sure, I get overly ambitious from time to time, but I generally like to keep things a bit more approachable and attainable.
I actually resisted making this cake for a while. It seemed almost too simple. I mean, it's a no-frills chocolate cake. I'm as much of a fan of chocolate as anyone, but most of the time I prefer it with just a little extra interest.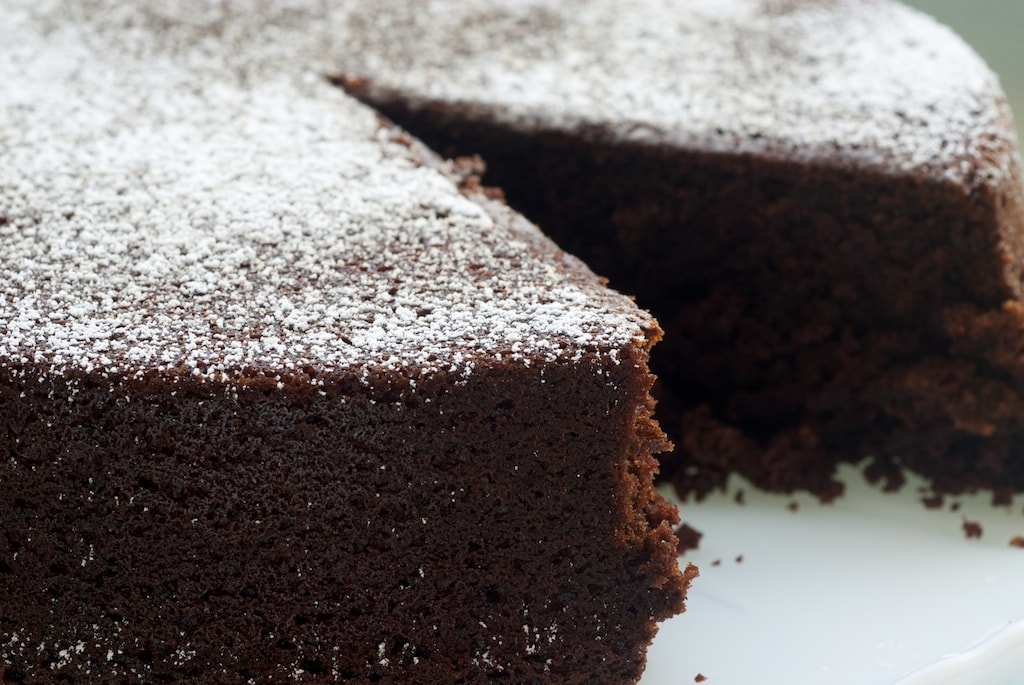 Then, today I decided I would finally make this cake. It is not "just" chocolate. The simplicity of it is also the beauty of it. It's much like what cake mixes wish they could produce.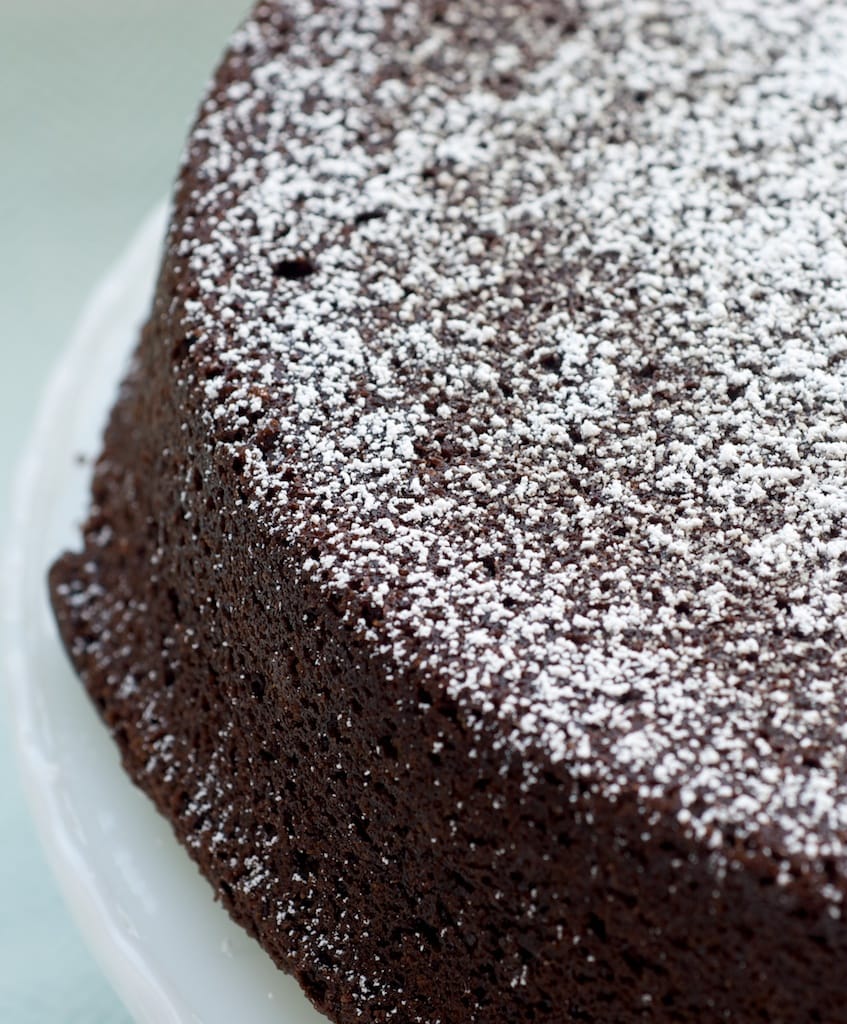 Every dessert has its place. This is not necessarily a cake to make if you want to wow a crowd. But, it's a great cake to whip up when you want to revel in a bit of pure chocolate goodness.
Visit the Recipe Index for more chocolate recipes!
More Chocolate Cake Recipes