Individual desserts are one of my favorite things to make for a party or even a small gathering. It's so wonderful to get to the end of a meal and not have to slice and serve dessert. These individual servings are ready to grab and eat!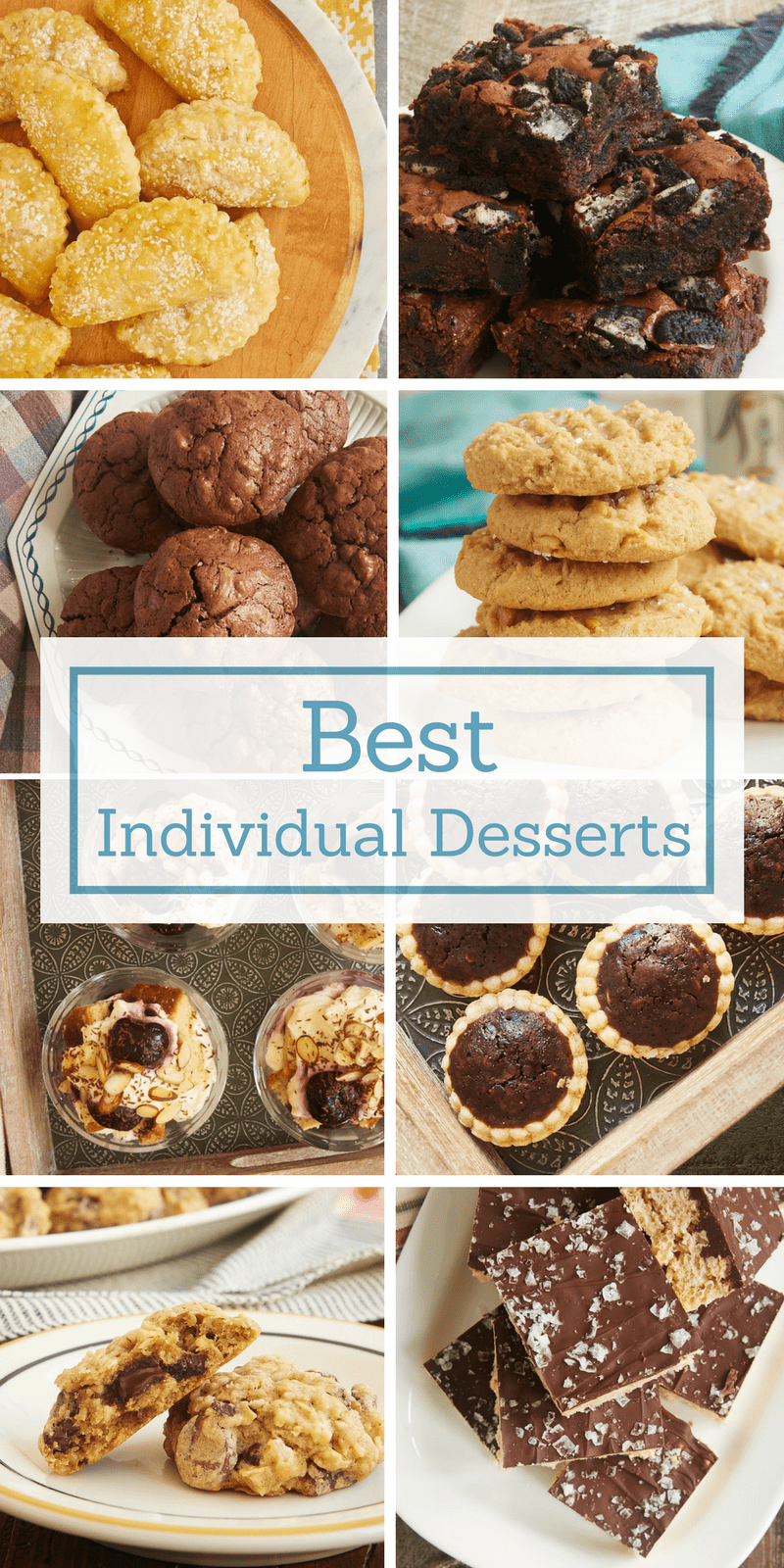 This collection of individual dessert recipes runs the gamut from cookies to cupcakes to pies and a whole lot in between. Keep these recipes in mind when you need dessert for a gathering and don't need the hassle of serving when it comes dessert time.

Cookies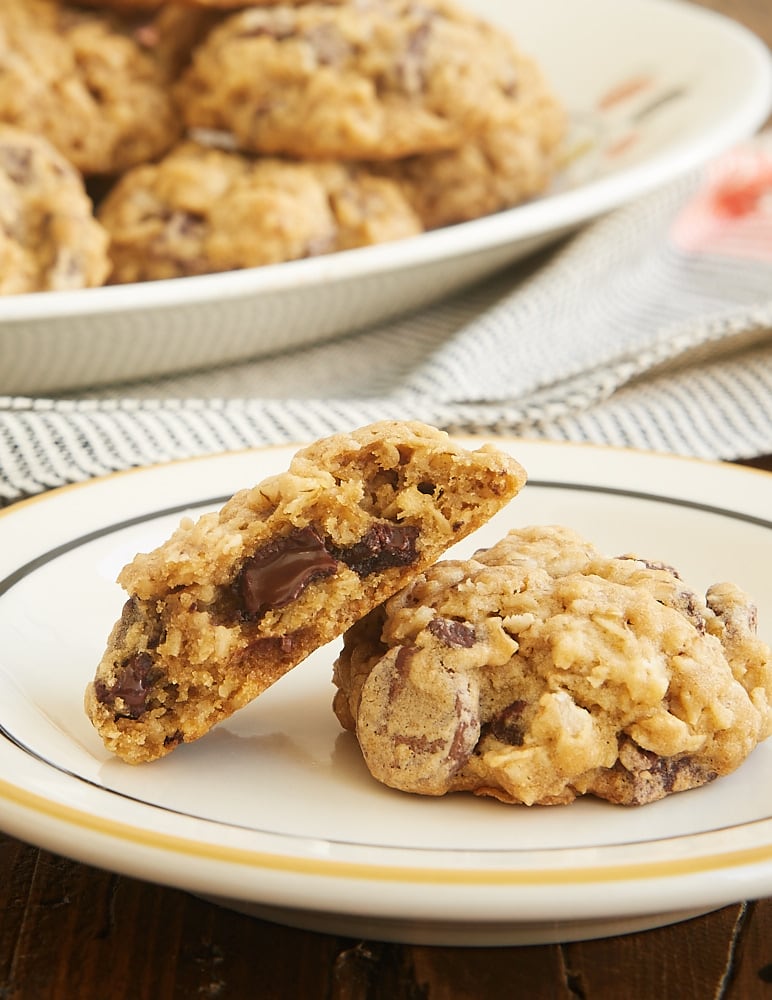 Brown Sugar Oatmeal Chocolate Chip Cookies
I could talk about cookies all day, but these are the ones I turn to again and again for feeding a crowd.
If you want even more cookies, be sure to visit the Recipe Index.
Brownies, Blondies, and Bars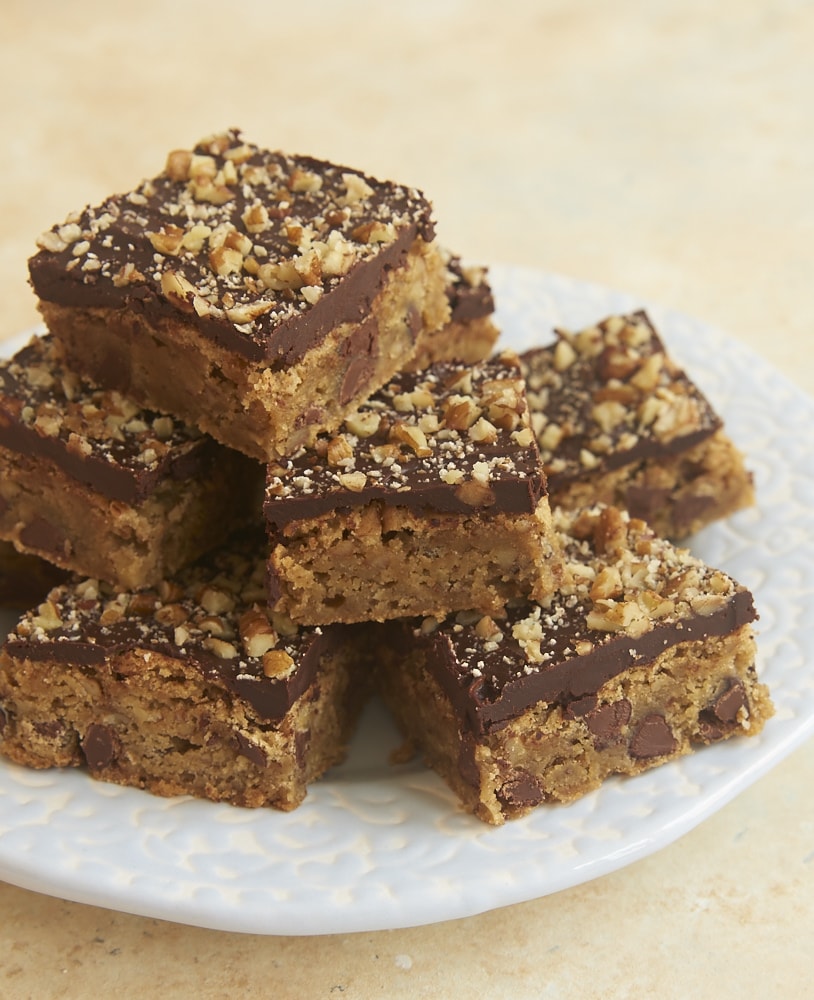 Chocolate Chip Ganache Blondies
Slice and store these bars ahead of time, or even wrap them individually for easy serving. Easy peasy!
Visit the Recipe Index for more Brownies, Blondies, and Bars.
Cupcakes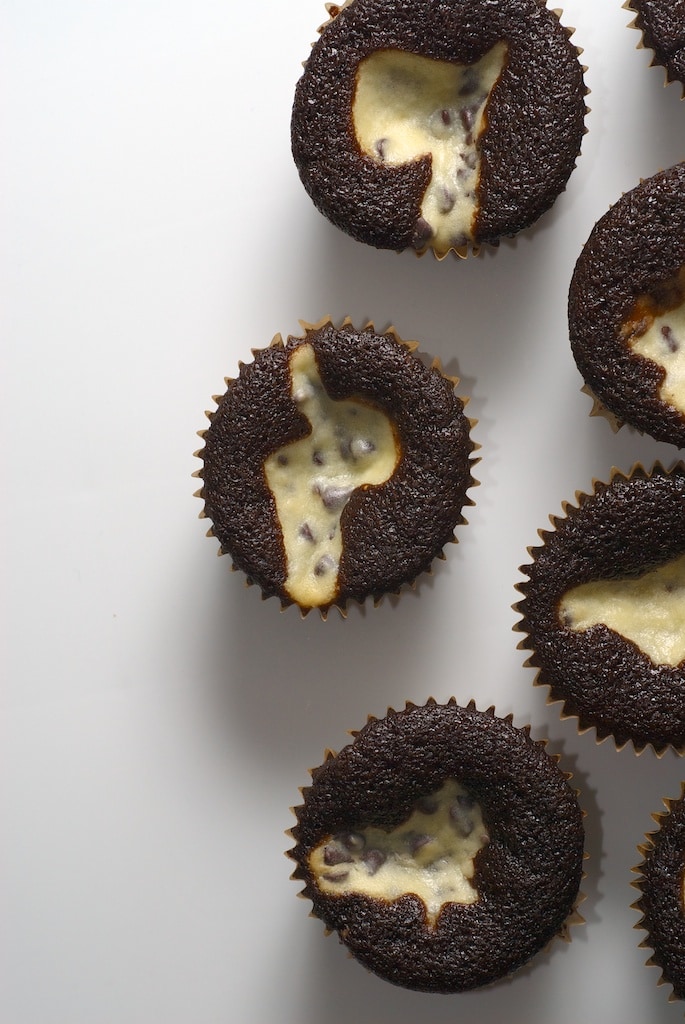 Cupcakes let you have your cake without the slicing and serving that comes with a traditional cake. If you're transporting dessert, don't forget the paper liners to make them even easier to grab and eat.
Find more cupcakes in the Recipe Index.
Mini Pies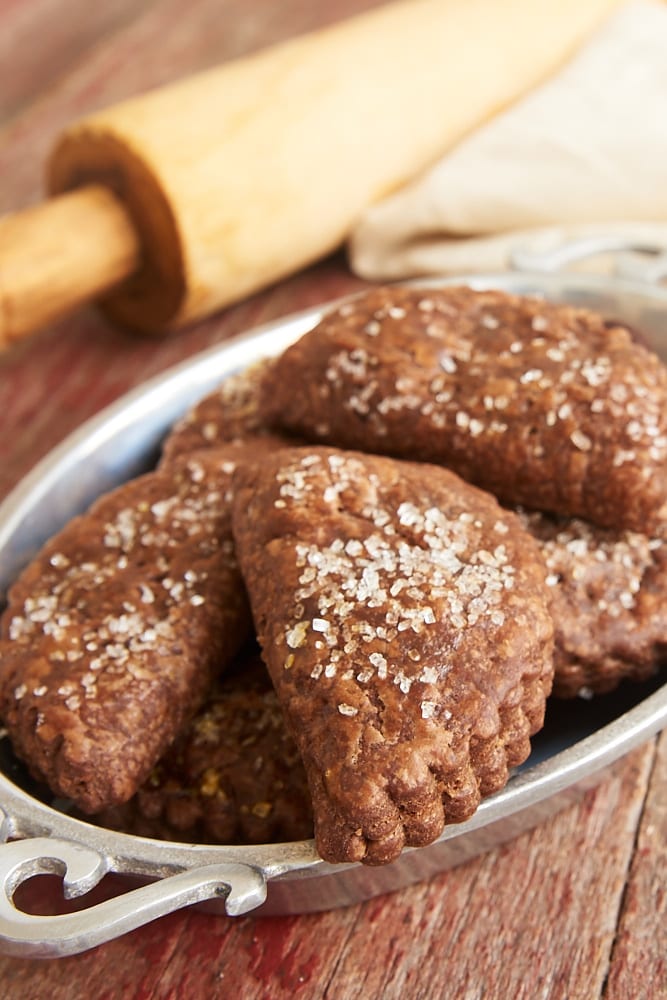 Chocolate Hand Pies
With hand pies and tiny pies, you don't have to skip the pie in favor of serving efficiency. They take a little more effort on the front end, but you'll forget all about that when everyone is raving about your pies!
Cheesecakes, Puddings, and Everything Else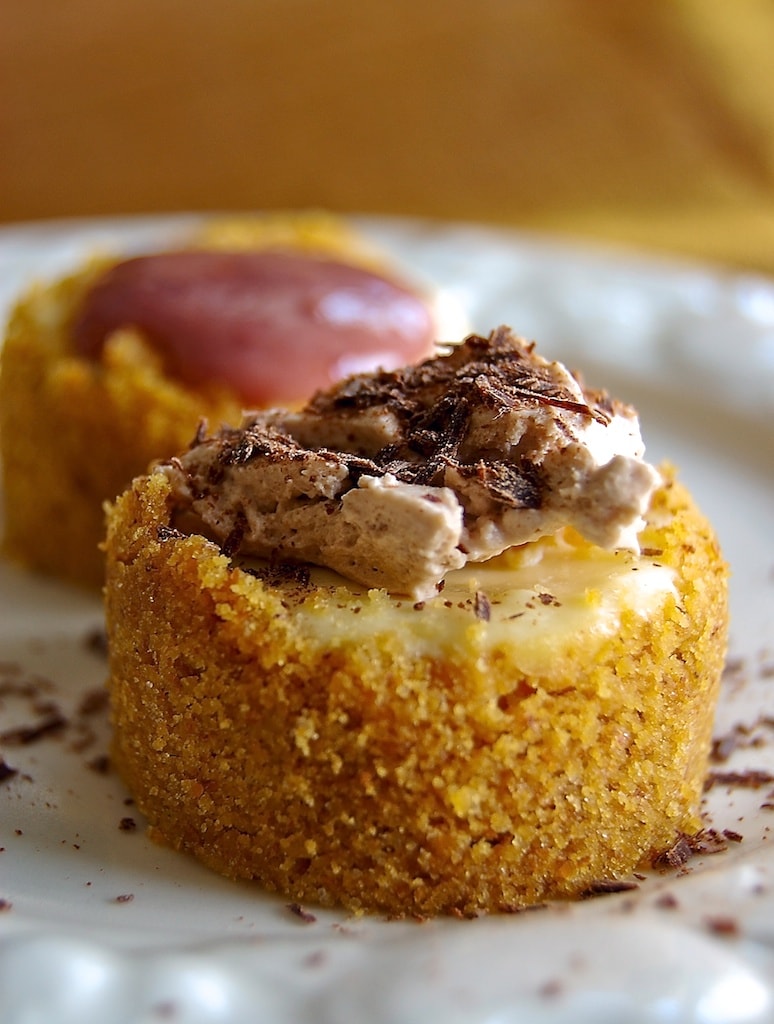 For more mini and individual desserts, be sure to visit the Recipe Index.