Hummingbird Cupcakes are a flavorful favorite made with a delicious combination of bananas, pineapple, nuts, cinnamon, and cream cheese frosting.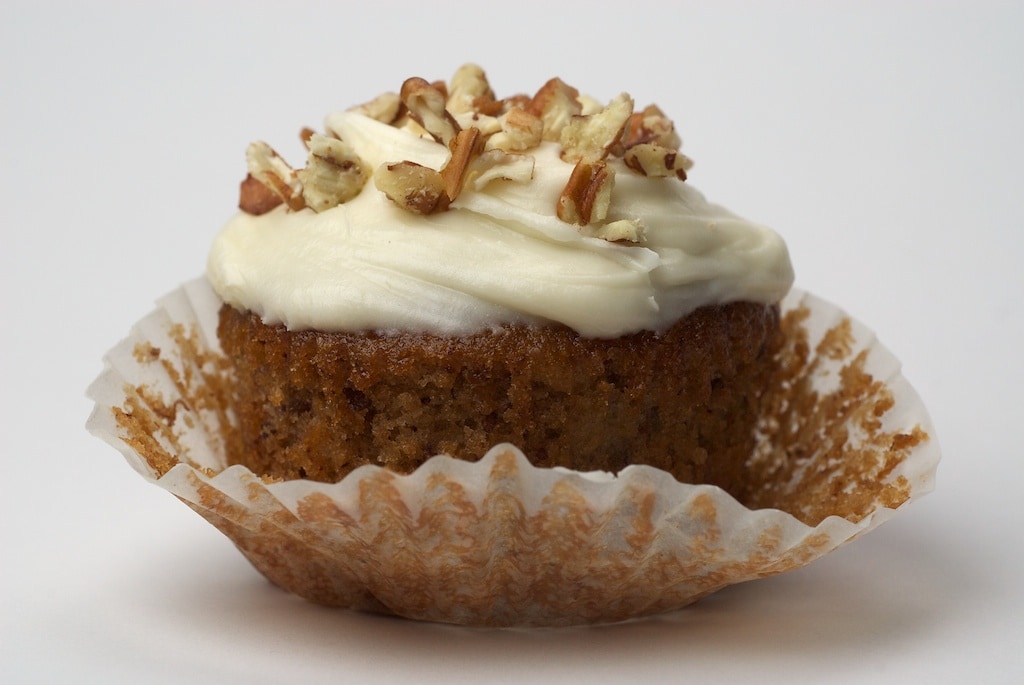 During our last trip to New York, we hit up the Cupcake Stop truck for an afternoon treat. I was surprised to find Hummingbird Cupcakes on their menu. For those of you unfamiliar with this particular cake, it is a fabulous Southern dessert that has been around for ages.

I hadn't had Hummingbird cake in years. Actually, I hadn't even thought about it in a while. I'm also pretty sure I've never made one. But, when I saw it in cupcake form on the menu that day among their other tasty flavors, I had no hesitation in making my choice. Since that day, I developed a hankering for Hummingbird cake that I just couldn't ignore. I decided to try them in cupcake form, too, as a tribute to the awesomeness that is Cupcake Stop.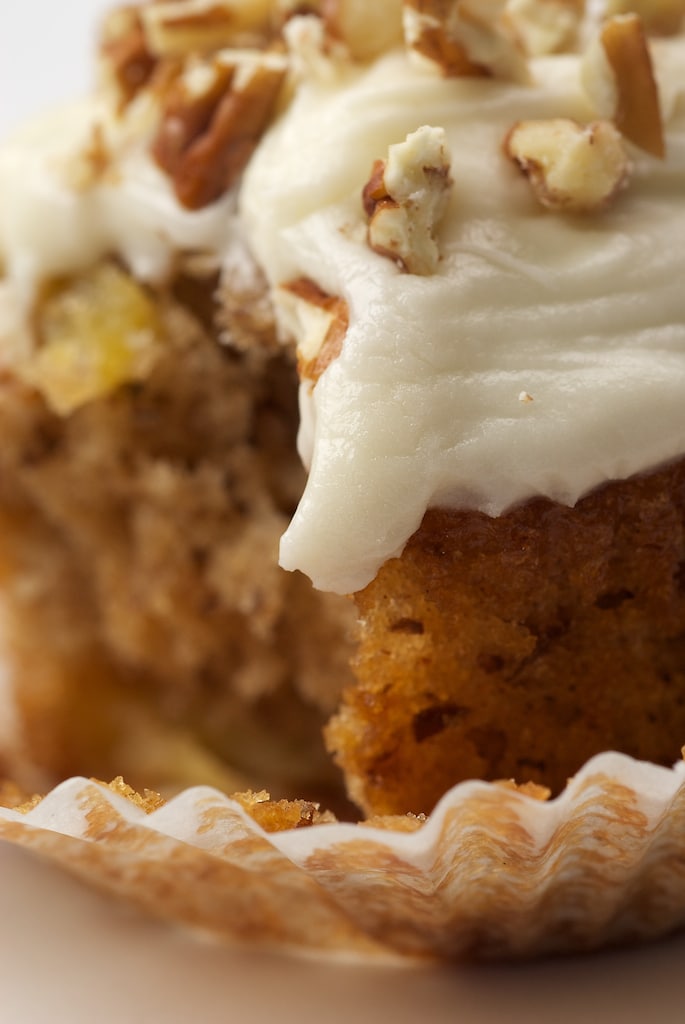 If I'd never eaten this cake, I probably wouldn't have read through the recipe and thought that it was a must-make cake. It's a bit of an odd combination – cinnamon, pineapple, pecans, bananas. Trust me, though, it is exceptionally good. It's a bit like eating banana bread with cream cheese frosting. Only better.
Taking chocolate options out of the equation, this is definitely one of my top-rated cakes. You know, even considering chocolate, I might just have to put it in the top ten.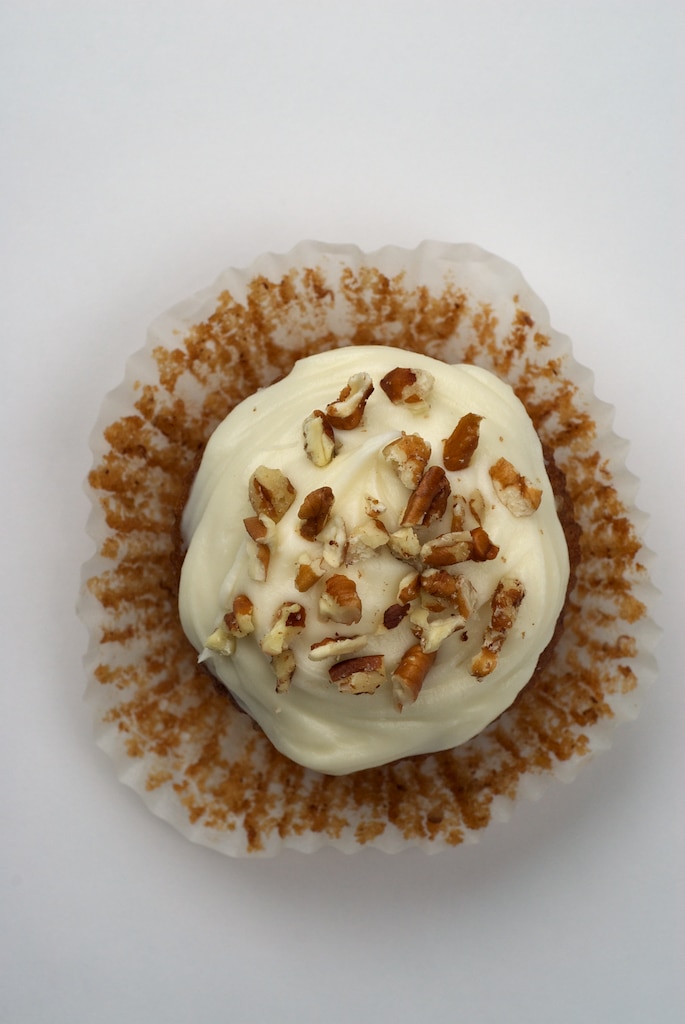 Find more cupcake recipes in the Recipe Index.
More Hummingbird Desserts