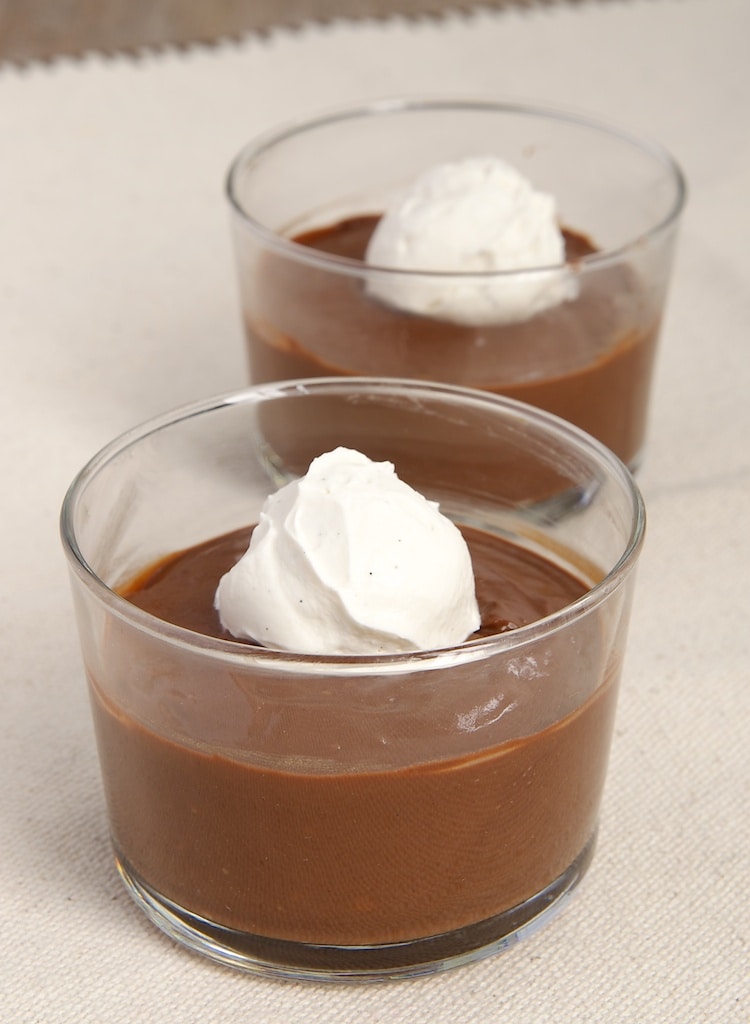 Despite my love of baking, one of my favorite desserts requires no baking at all – homemade chocolate pudding. You may initially think that's a pretty boring choice. But, I assure you it's one of the dessert world's best simple pleasures.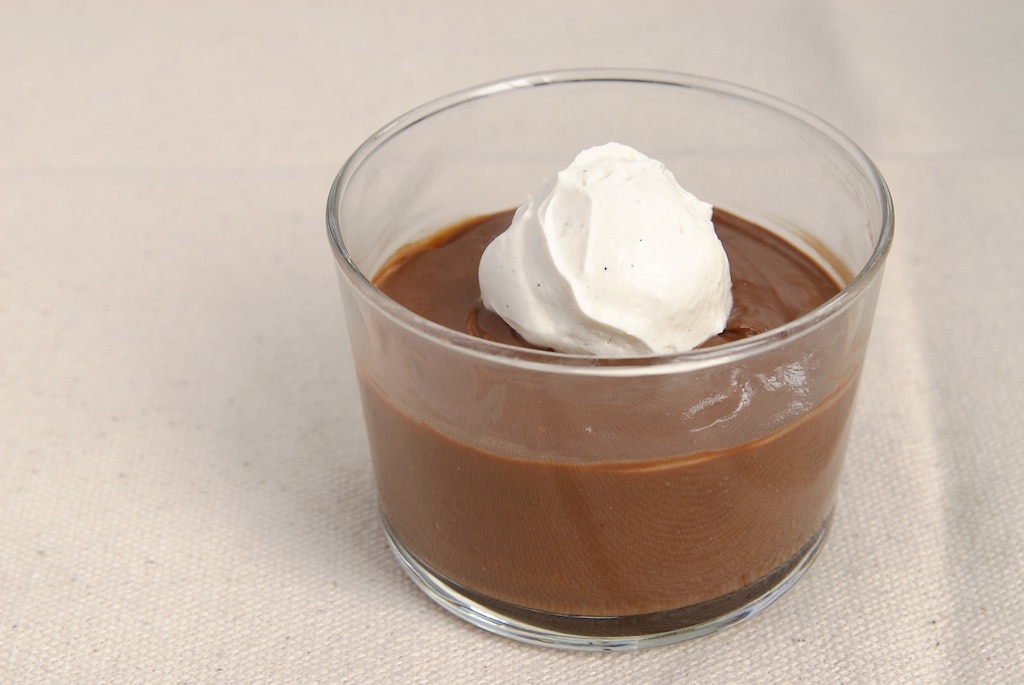 Chocolate pudding is soft and cold and creamy and chocolate-y. Plus, you can make it simply and quickly with a handful of ingredients. It just doesn't get much better than that.


This is an easy recipe to master, especially if you follow a couple of important tips. First and foremost, you really must have everything measured and ready to go before you start. The term for that is mise en place, which simply means putting in place. It's a good habit for all of your baking and cooking, but it's especially important here. Having all your ingredients and equipment ready just makes the process go much more smoothly.
My other tip isn't so much about the actual process as it is about your ingredients. Long-time followers of Bake or Break will know my staunch stance on quality ingredients, especially chocolate. This pudding has both cocoa powder and solid chocolate. Your pudding will only be as good as the chocolate you put into it. With the flavor focus being so heavily on chocolate, this is the time to break out the good stuff.
If I have one complaint about making pudding, it's that it really needs to chill for a couple of hours before you eat it. There's no chance of instant gratification, but just plan ahead a bit and you'll be enjoying a bowl of amazing chocolate goodness.