June 25, 2009
Cookies and Cream Cheesecakes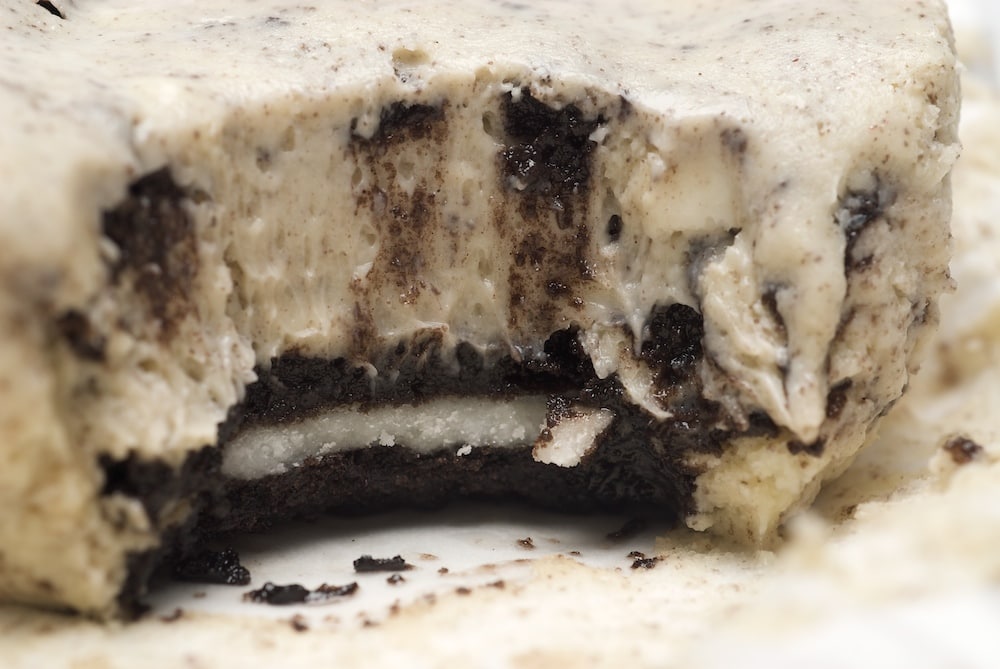 I'm not a huge fan of Oreos or, really, any kind of store-bought cookie. I have spoiled myself with the homemade variety. That being said, I am not the least bit hesitant to use store-bought cookies as an ingredient, like with these cheesecakes.
The crust of these little treats is actually a whole Oreo, not crumbs. Leaving the cookie intact makes for a thick crust that gets nice and soft after they've baked and chilled. Topping off those Oreos is one of my favorite things – cheesecake.
Of course, it wouldn't meet the legal definition of a cookies and cream cheesecake without even more Oreos mixed into the cheesecake. I especially like the addition of sour cream to the cheesecake filling. It offsets all that sweet with just a little bit of tartness.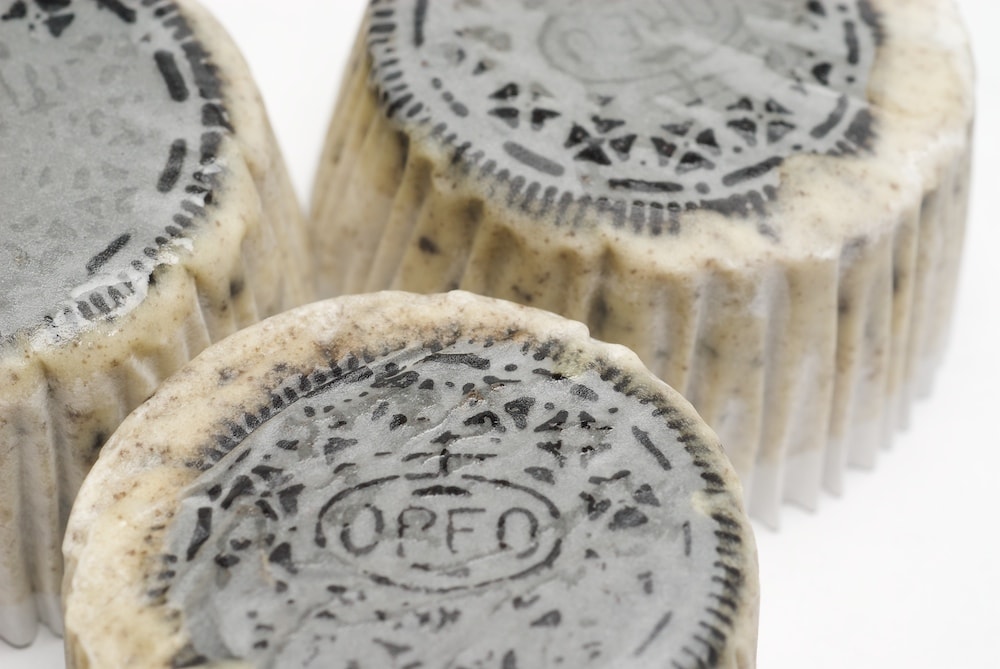 Quinn proclaimed these as one of the best things I've ever made. I have to say that even not being an Oreo fan, I might have to agree with him.
These cheesecakes are great for a crowd. I like to make individual treats for larger groups because they are so much easier to transport and serve. I made them for a baby shower and can imagine they'd be great for all of your backyard gatherings this summer.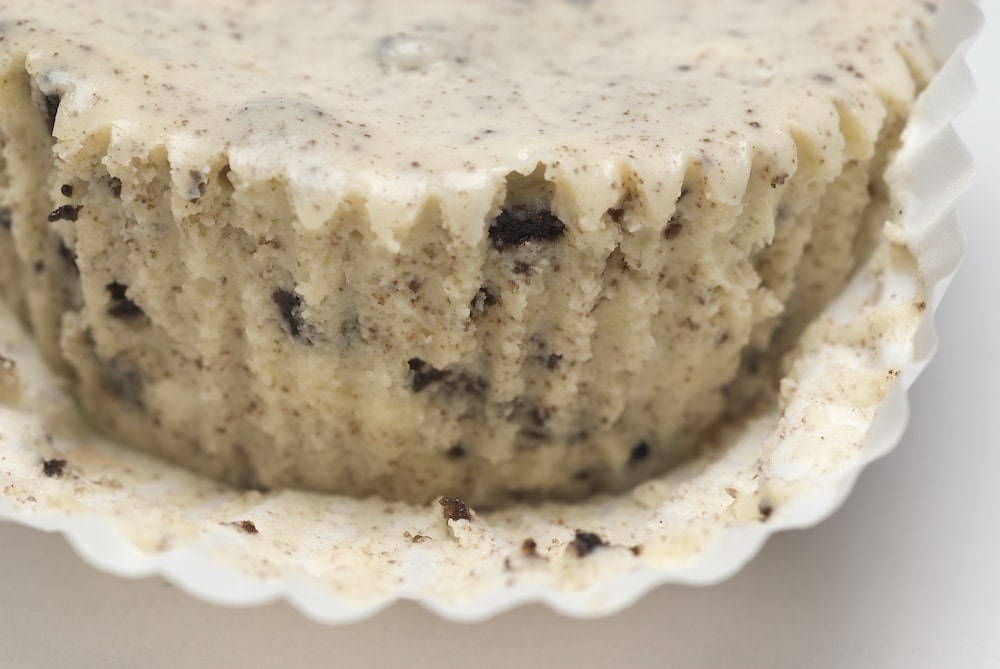 Recipe from the new and beautiful cookbook Martha Stewart's Cupcakes: 175 Inspired Ideas for Everyone's Favorite Treat.
Cookies and Cream Cheesecakes
Yield: 30 cheesecakes
Prep Time: 20 minutes
Cook Time: 22 minutes per pan
Cookies and Cream Cheesecakes are sweet little desserts made with everyone's favorite – Oreos!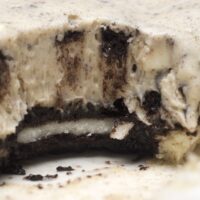 Ingredients:
42 Oreos, 30 left whole and 12 coarsely chopped
32 ounces cream cheese, at room temperature
1 cup granulated sugar
1 teaspoon vanilla extract
4 large eggs, lightly beaten
1 cup sour cream
pinch of salt
Directions:
Preheat oven to 275°F. Line standard muffin pans with liners. Place 1 whole cookie in the bottom of each liner.
Using an electric mixer on medium speed, beat the cream cheese until smooth. Gradually add the sugar, beating until combined. Mix in the vanilla.
Drizzle in the eggs, a bit at a time. Beat in the sour cream and salt. Stir in the chopped cookies.
Divide the batter evenly among pans. Bake for about 22 minutes or until the filling is set.
Cool completely on wire racks. Then refrigerate in the pans 4 hours or overnight. Remove from the pans just before serving.
This post contains affiliate links.