November 29, 2014
Best Holiday Cookies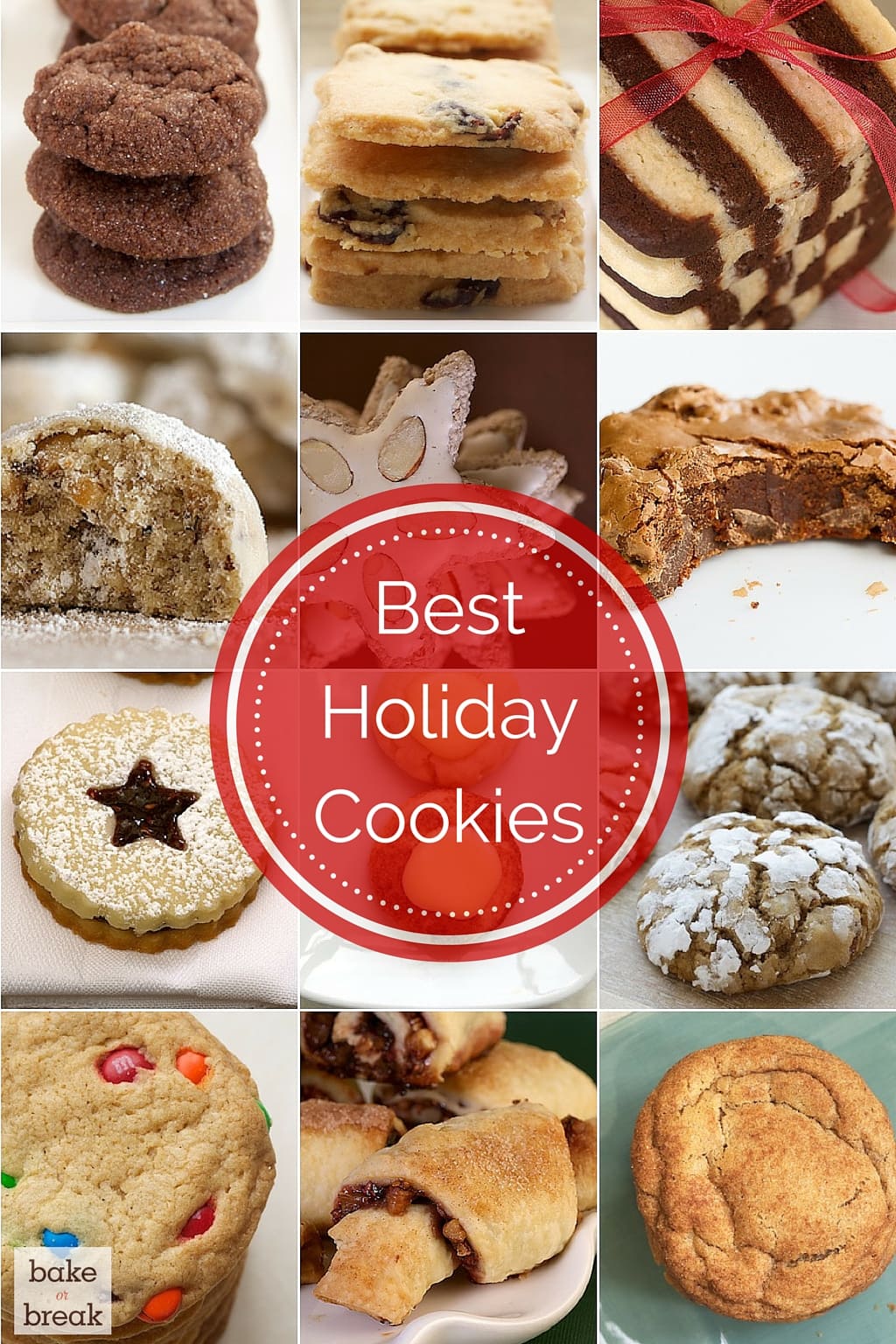 One of my favorite things about the holiday season is baking cookies. Well, more cookies than normal. After all, it's the season for cookie swaps and homemade gifts and holiday parties. Cookies are just the right answer to so many things this time of year!
I've scoured the cookie recipes here on BoB and put together a collection of some of my favorite cookies to bake for filling those cookie trays and for giving the wonderful gift of homemade cookies.
Enjoy!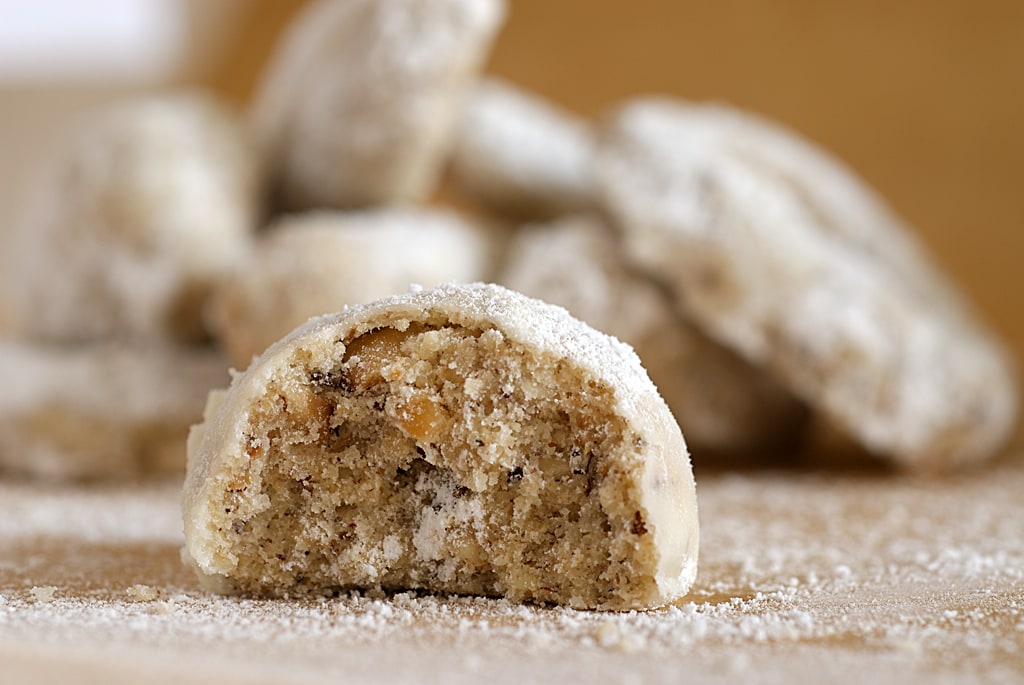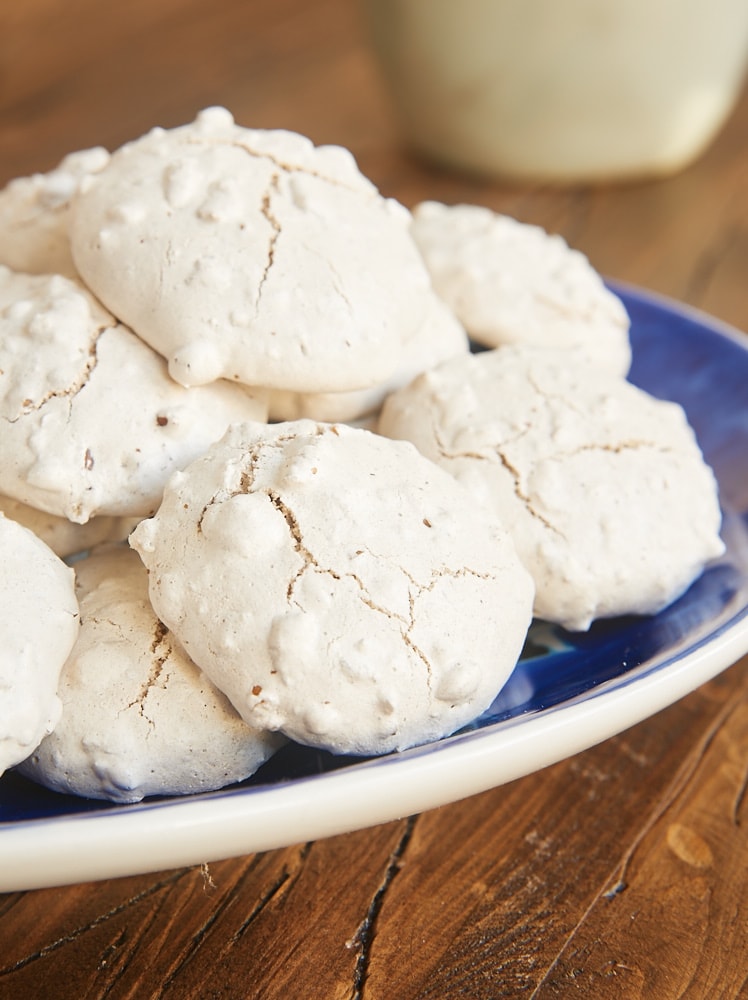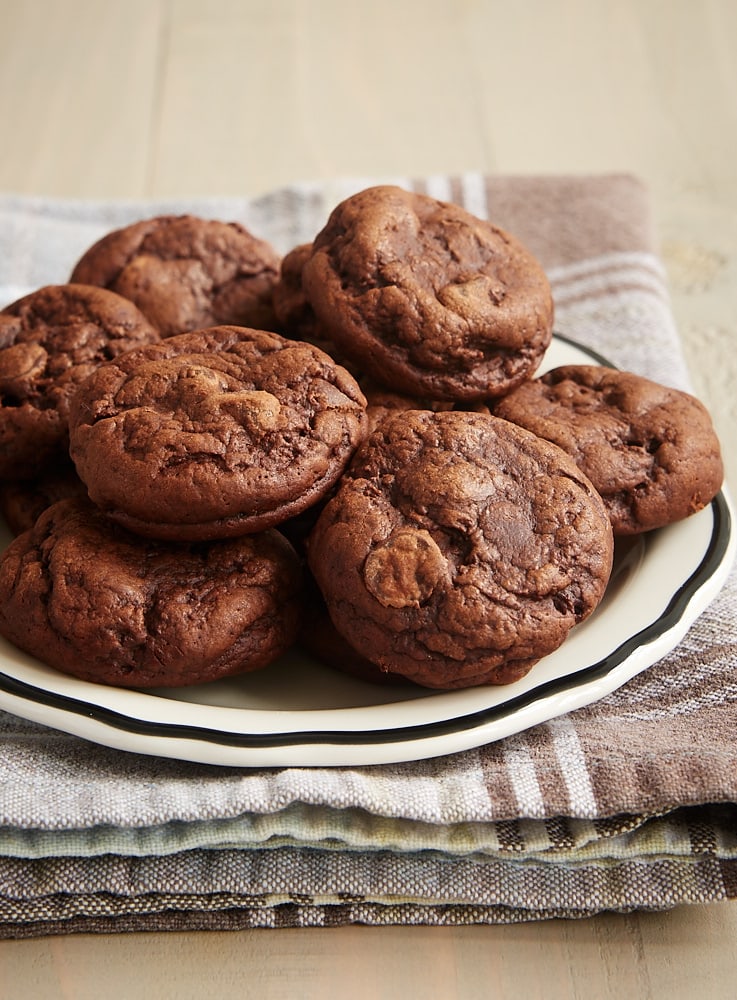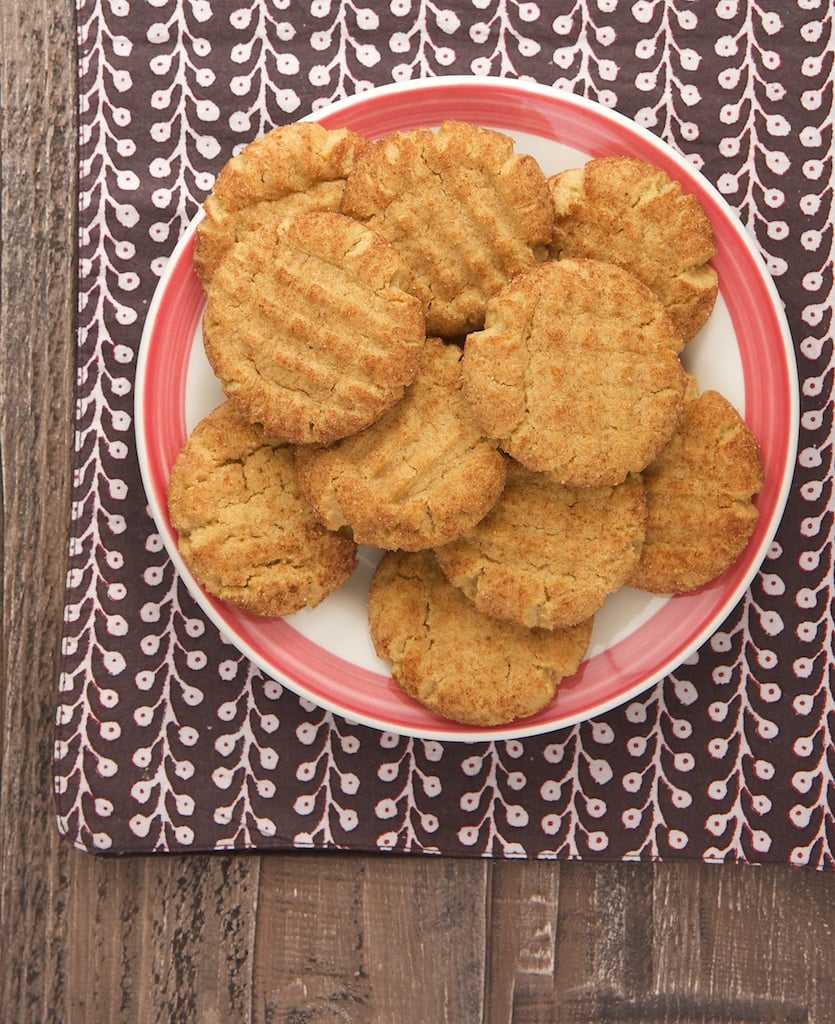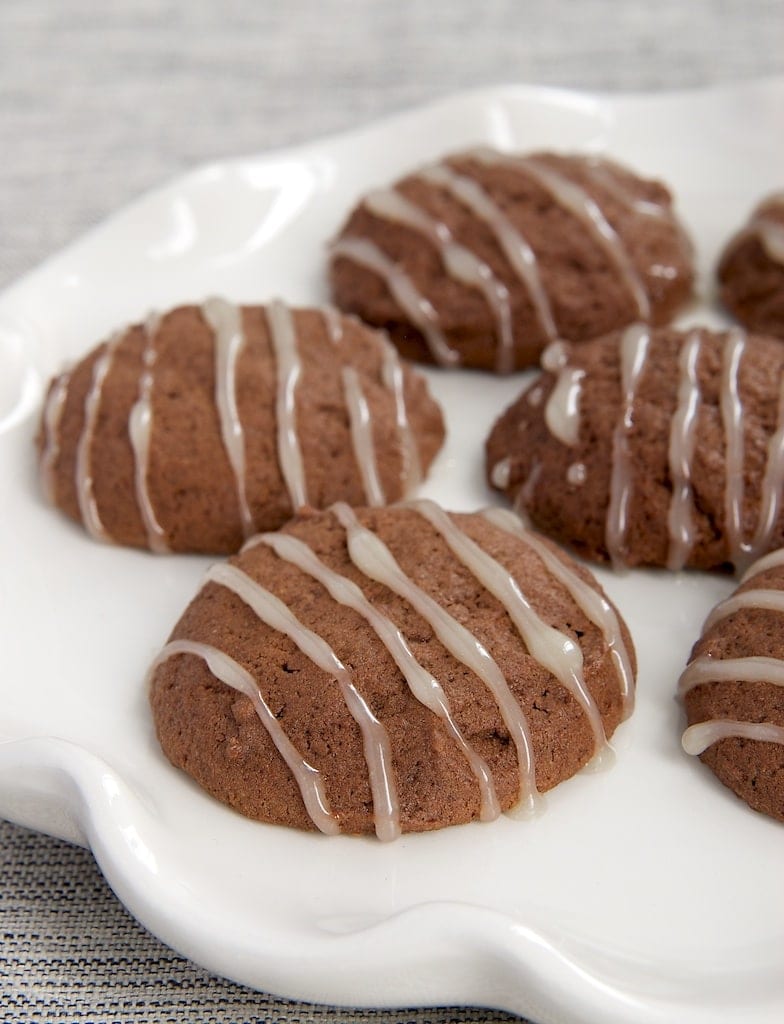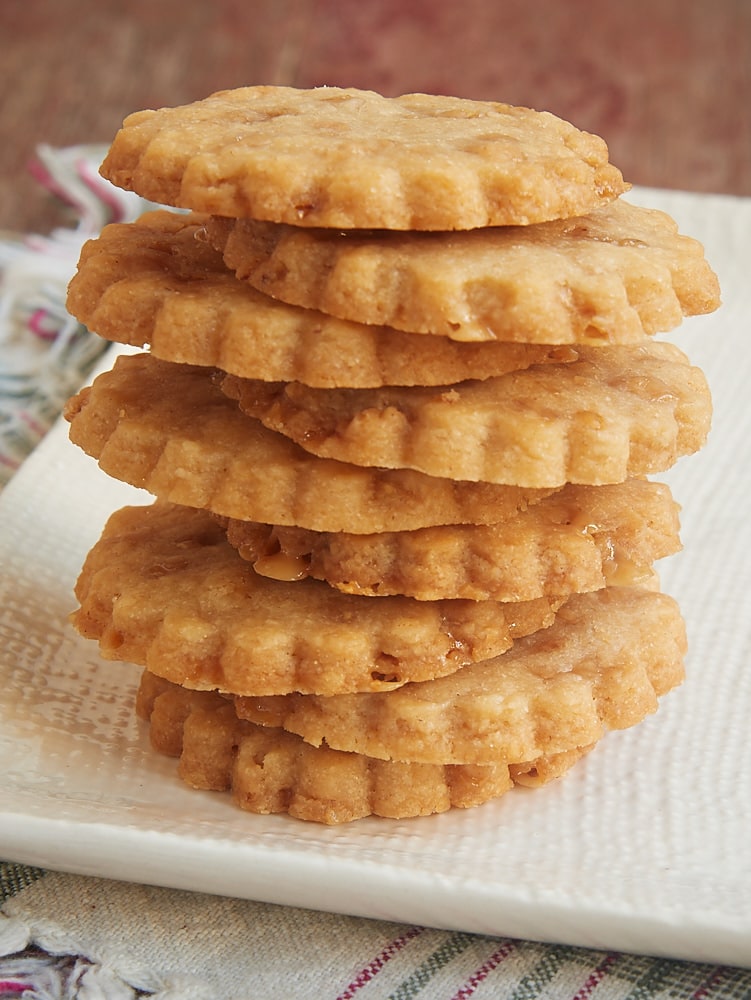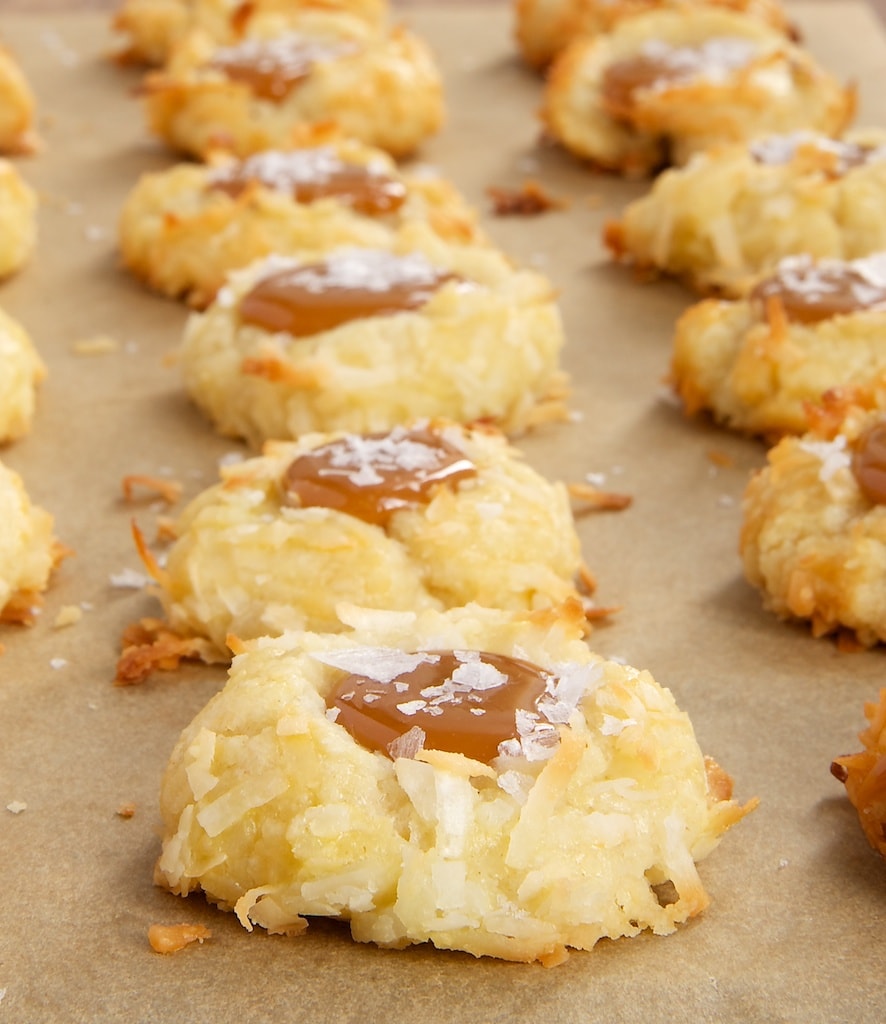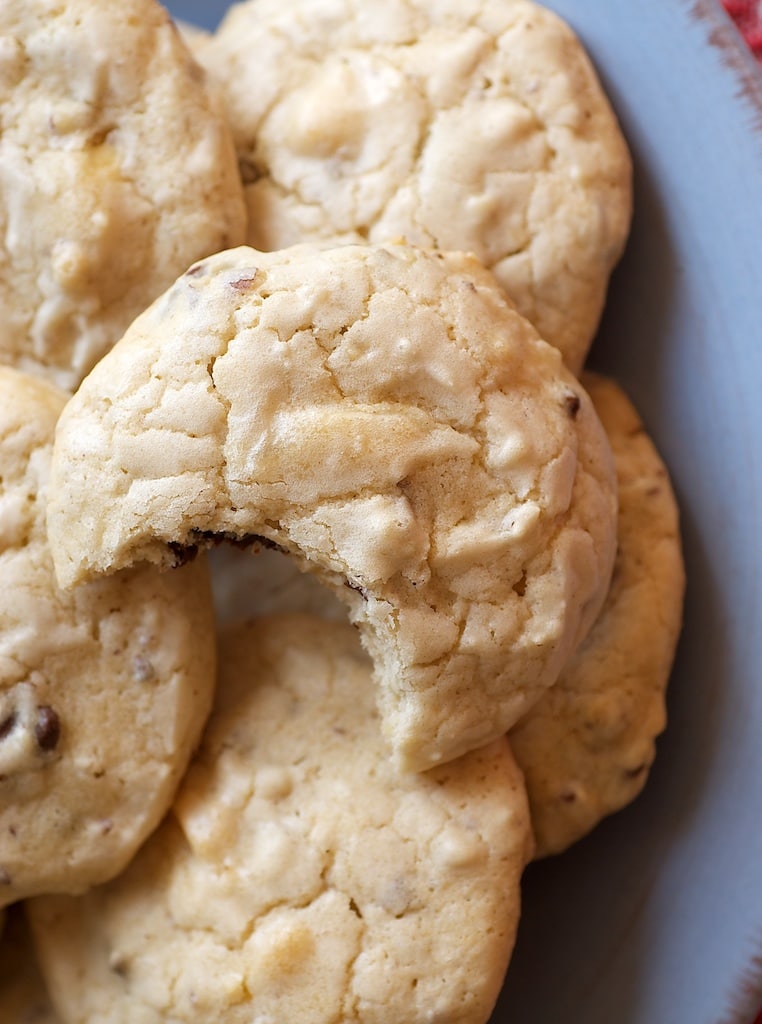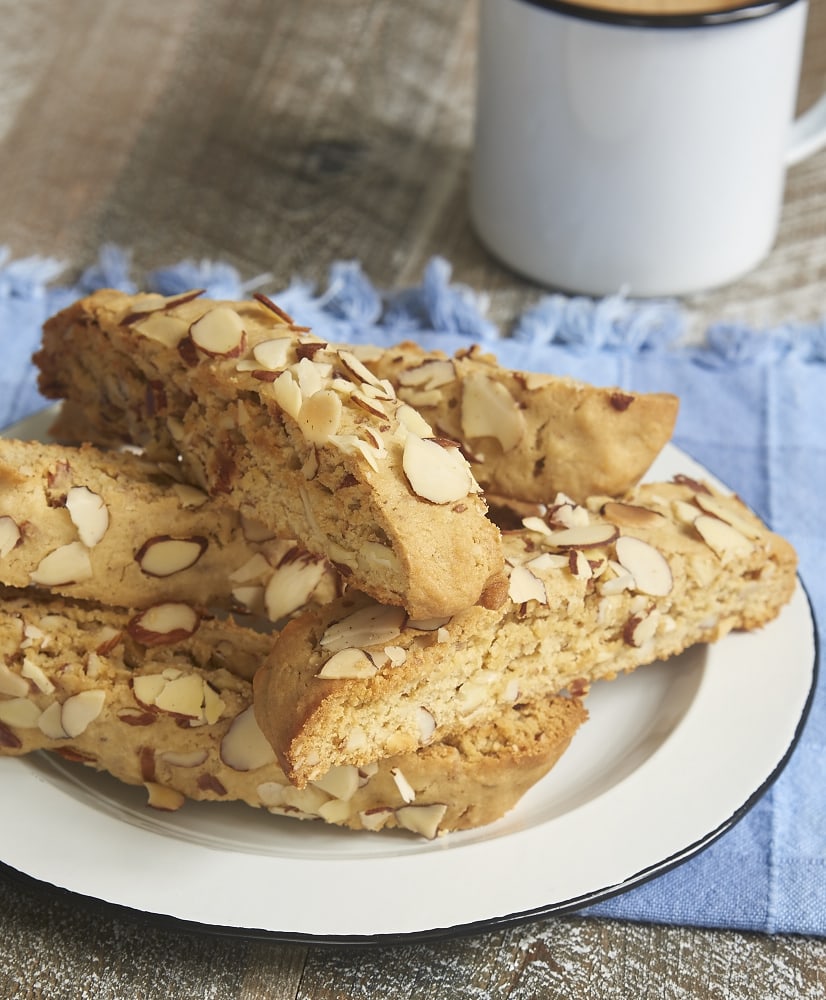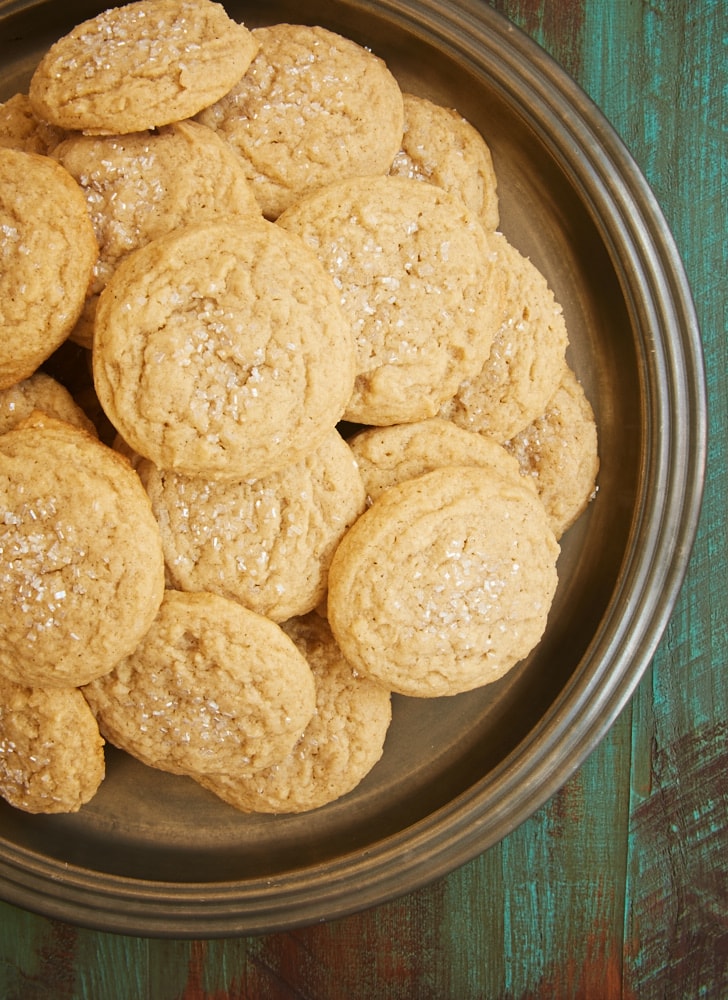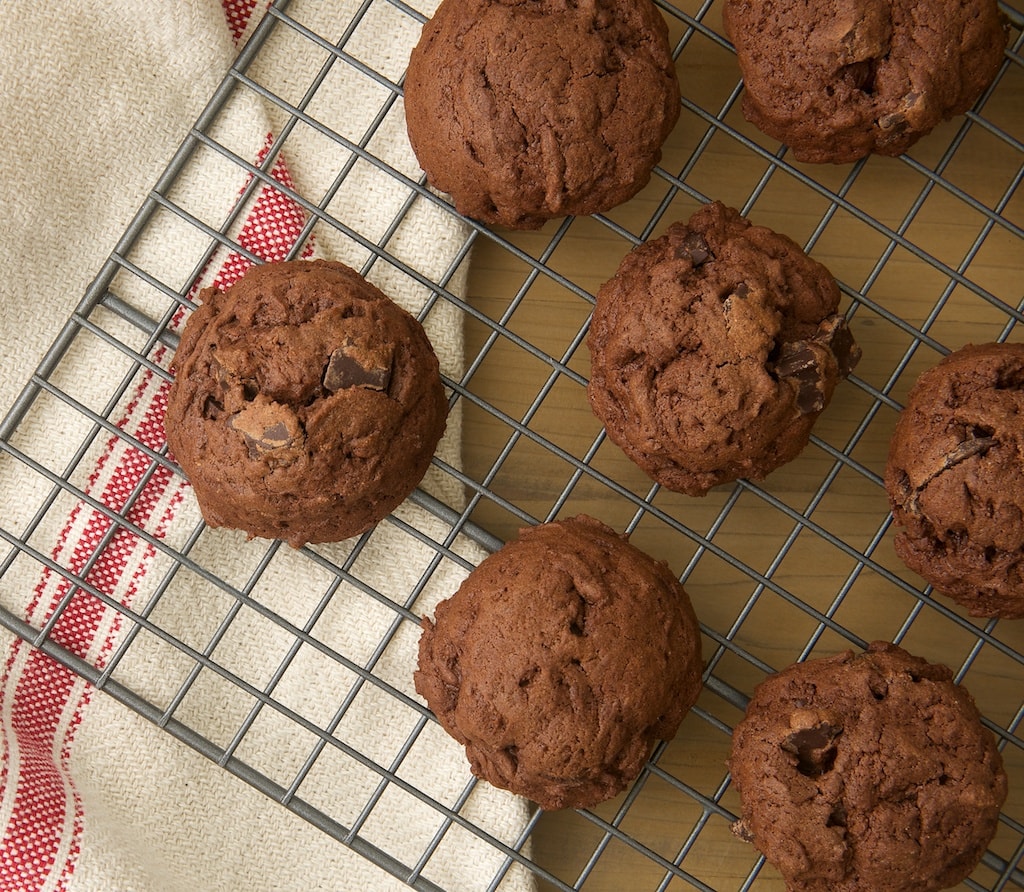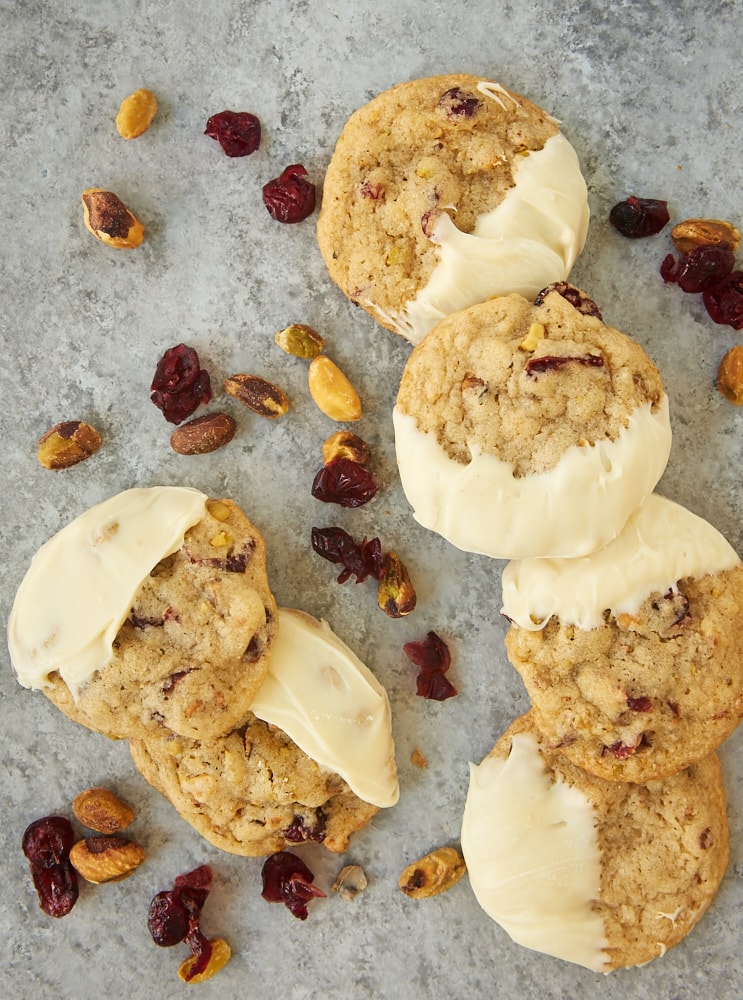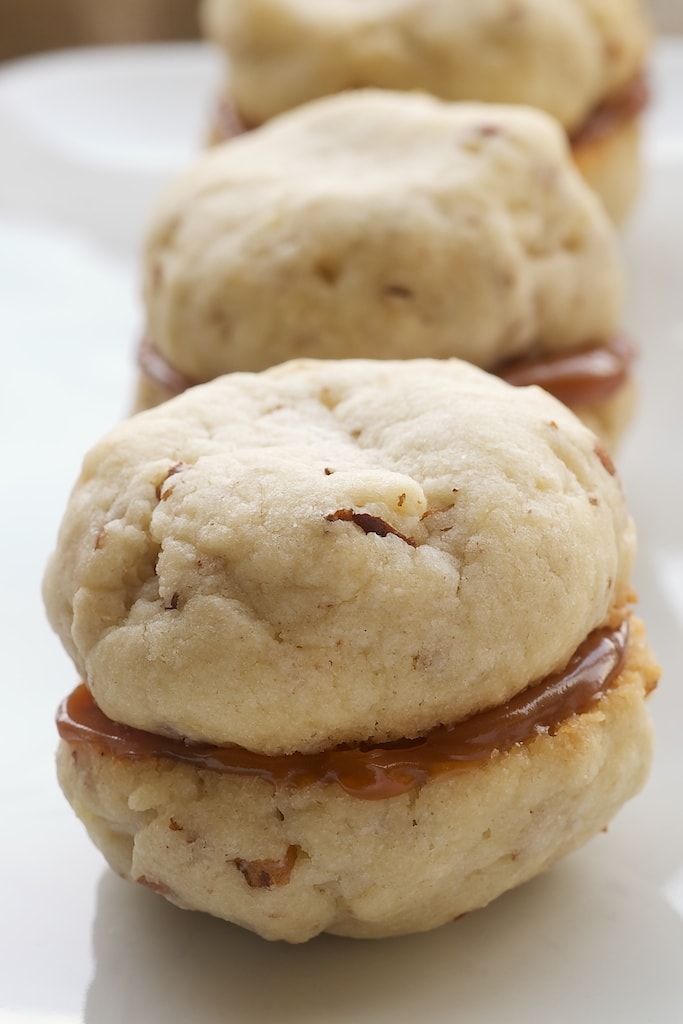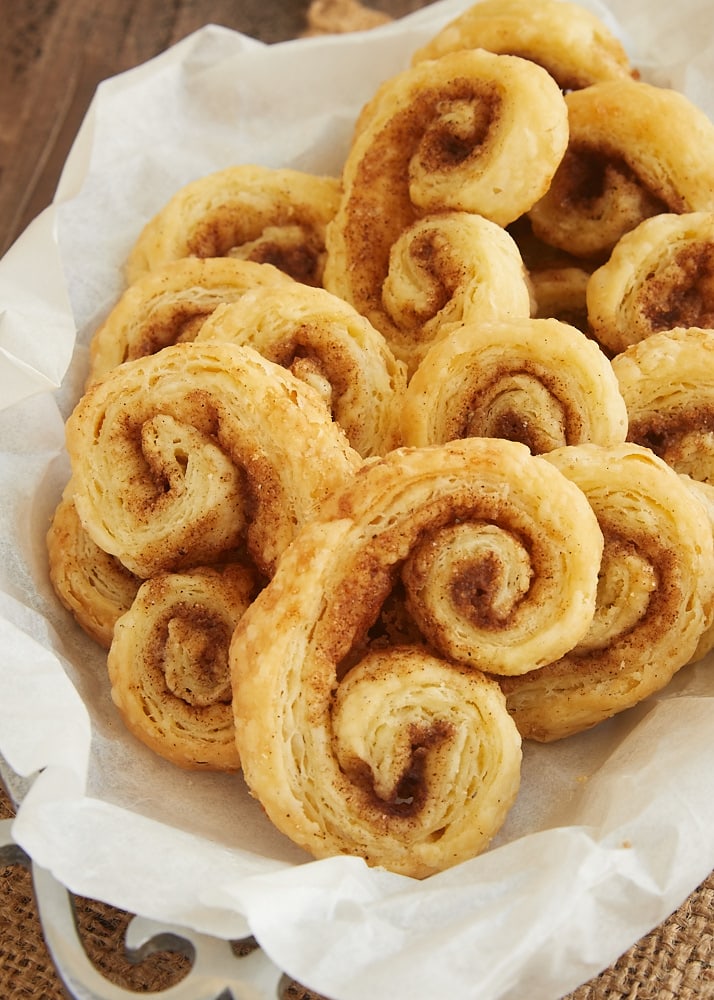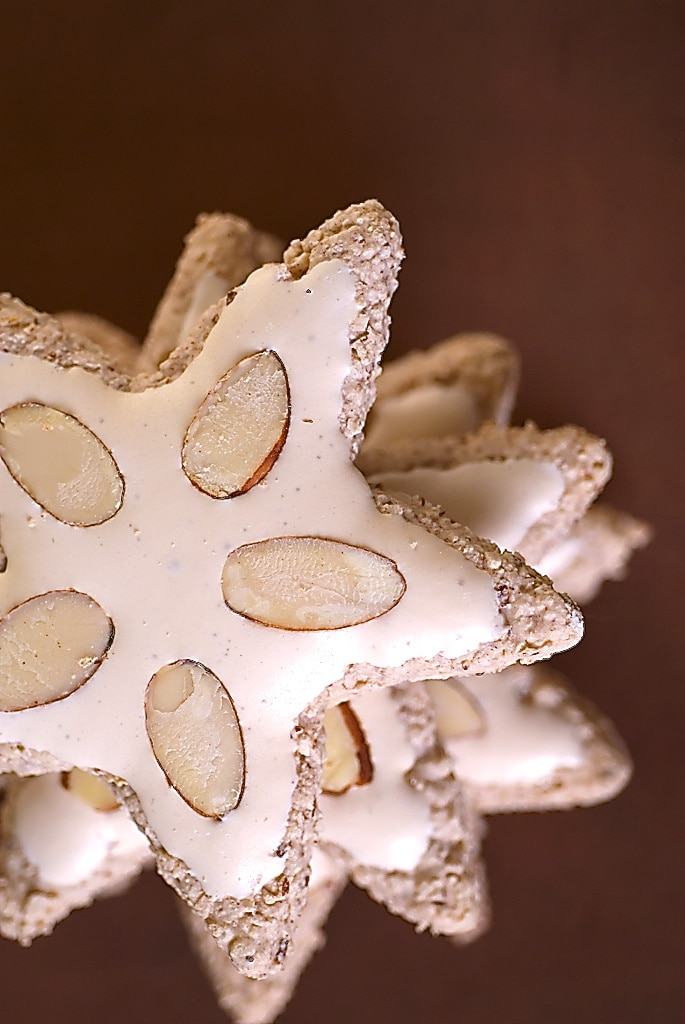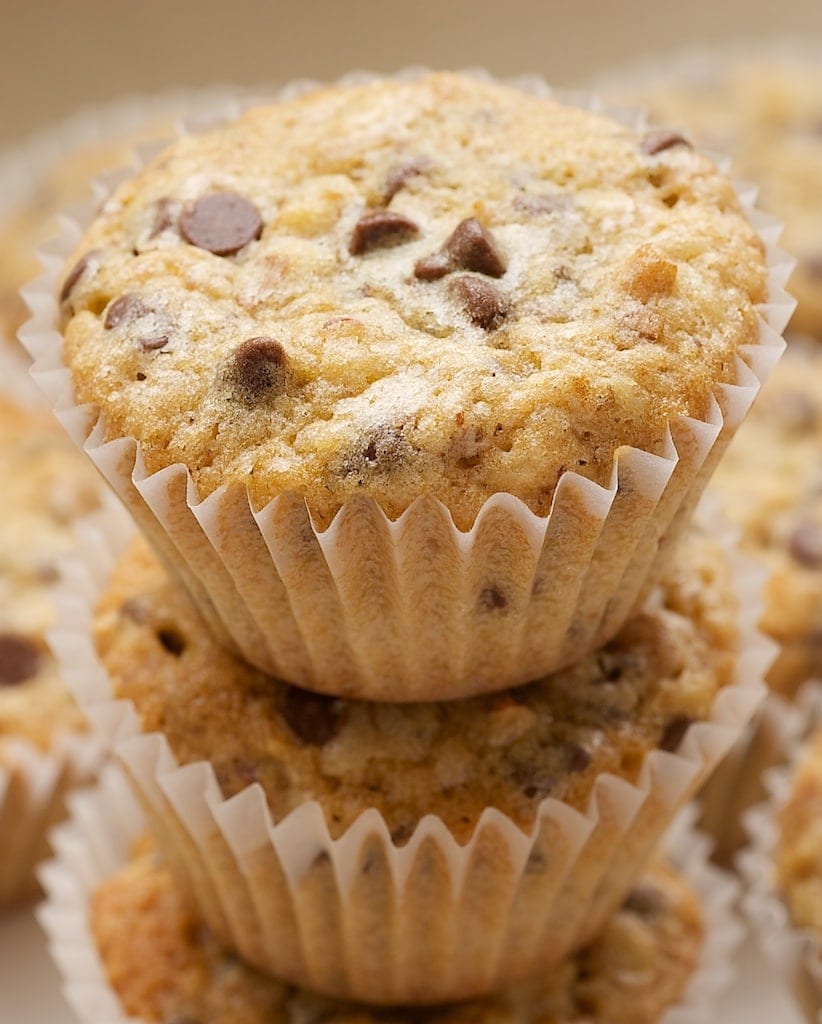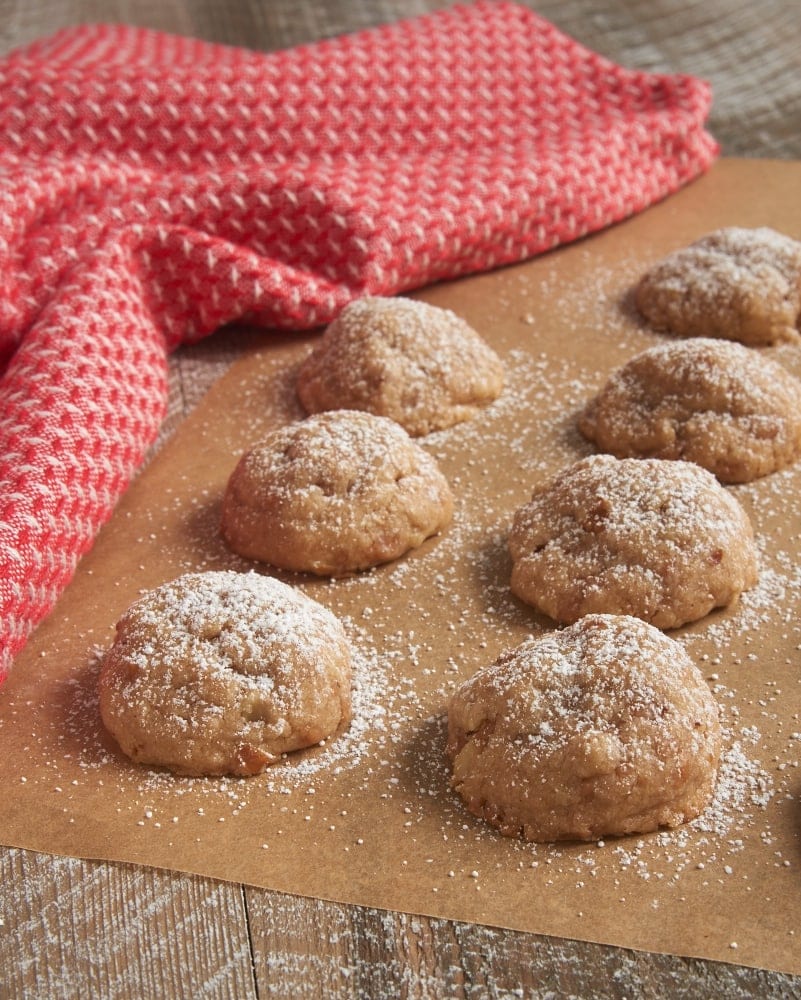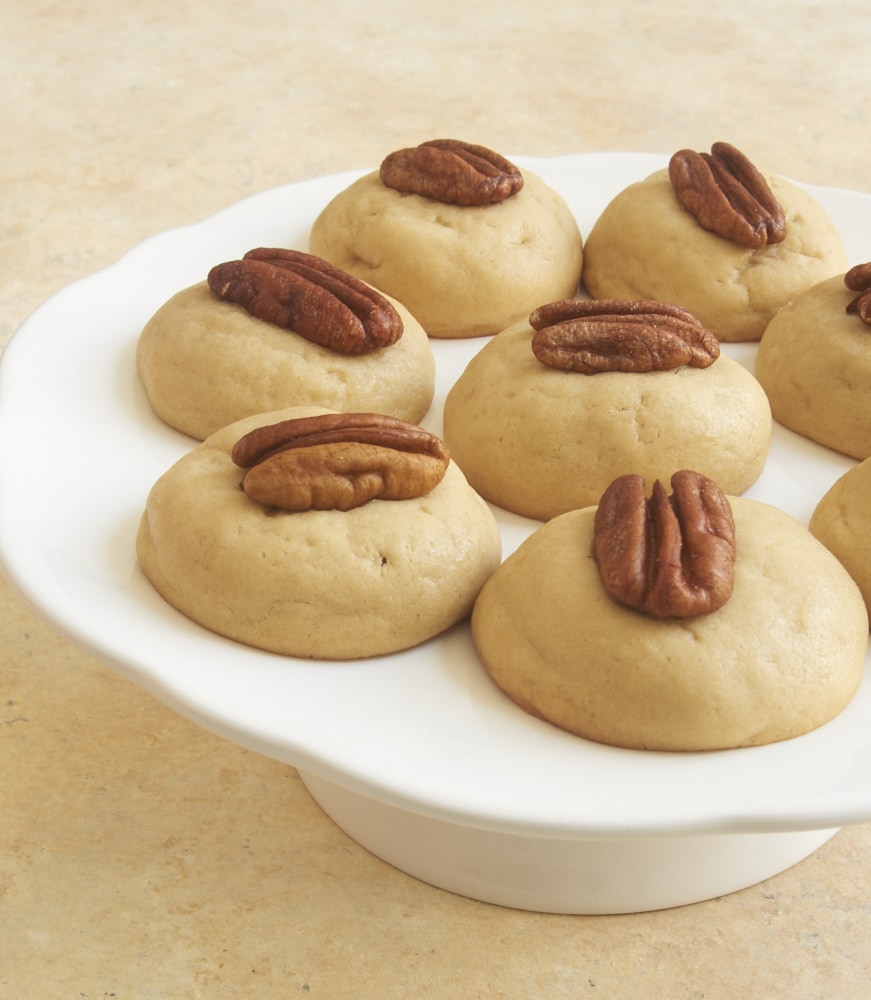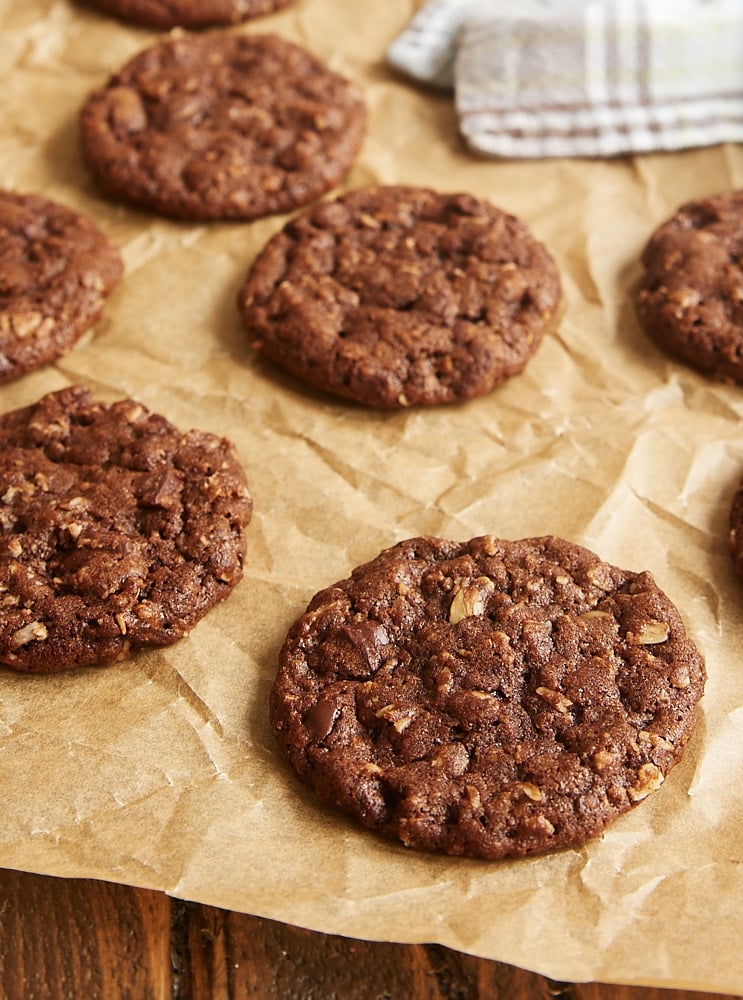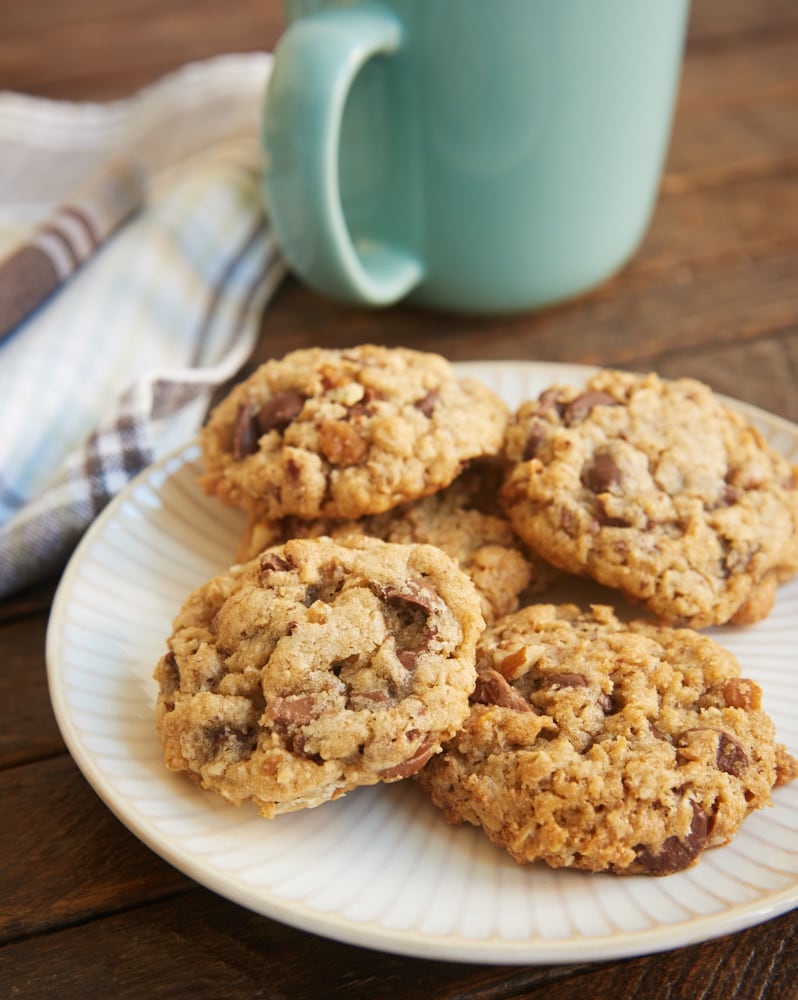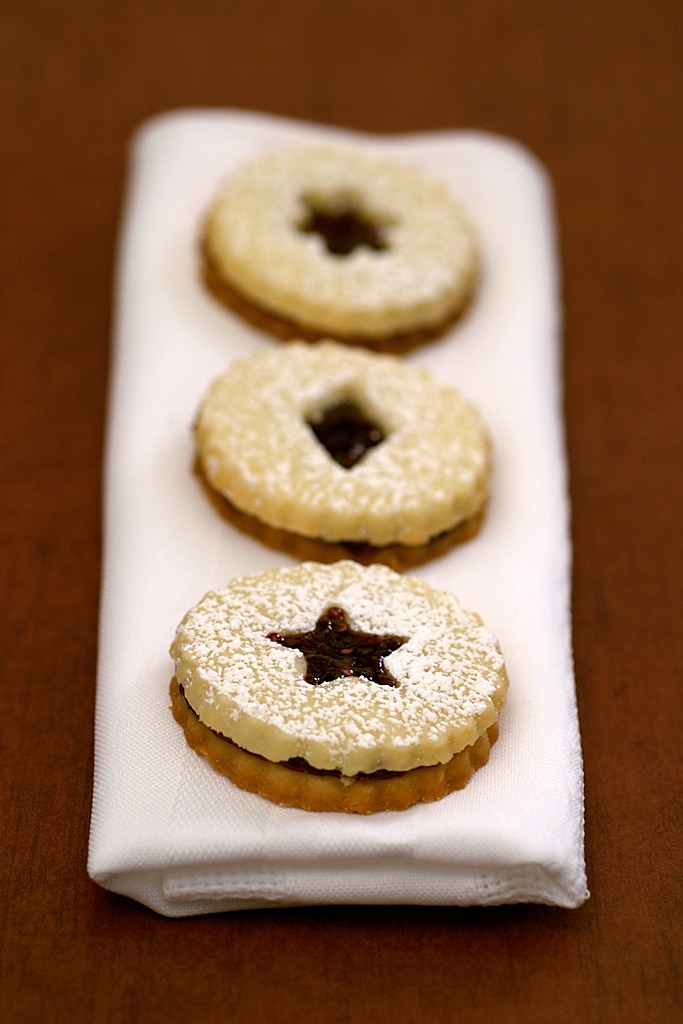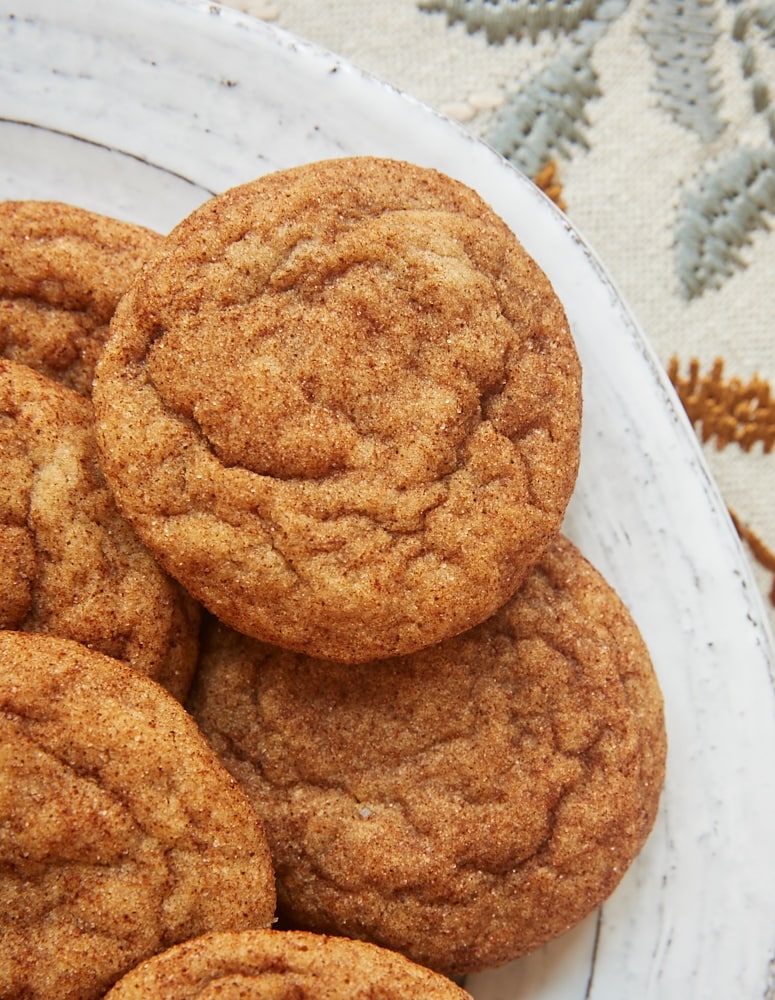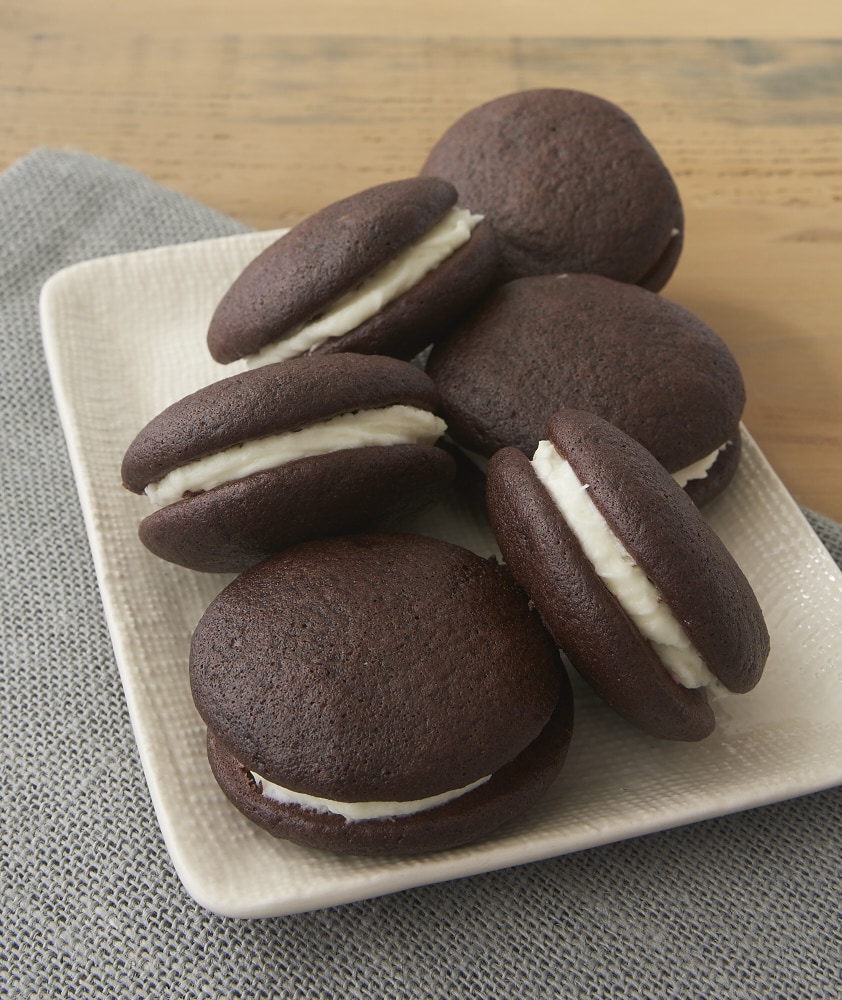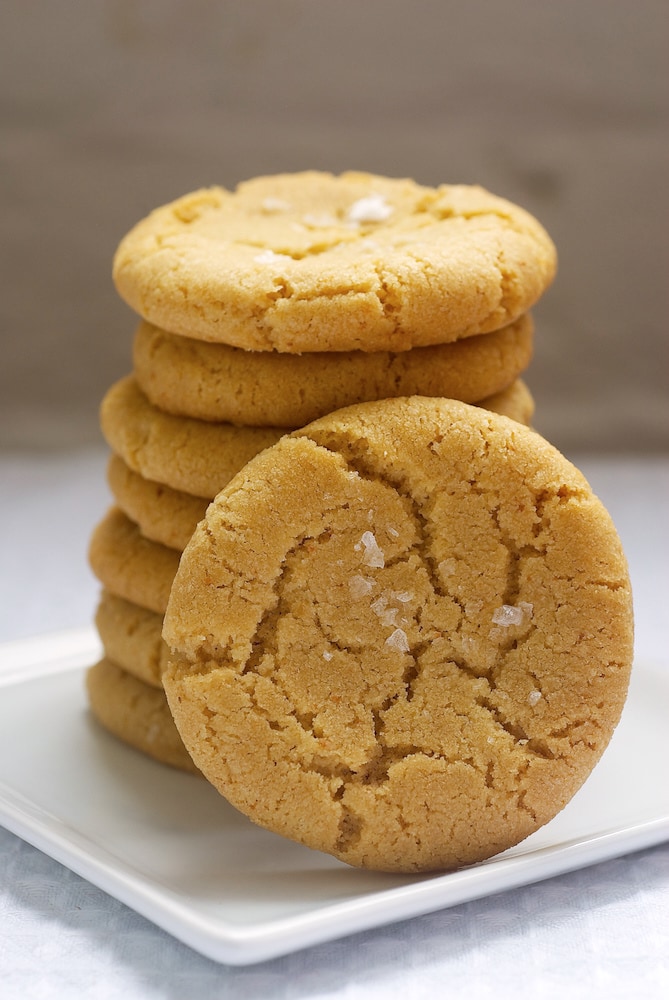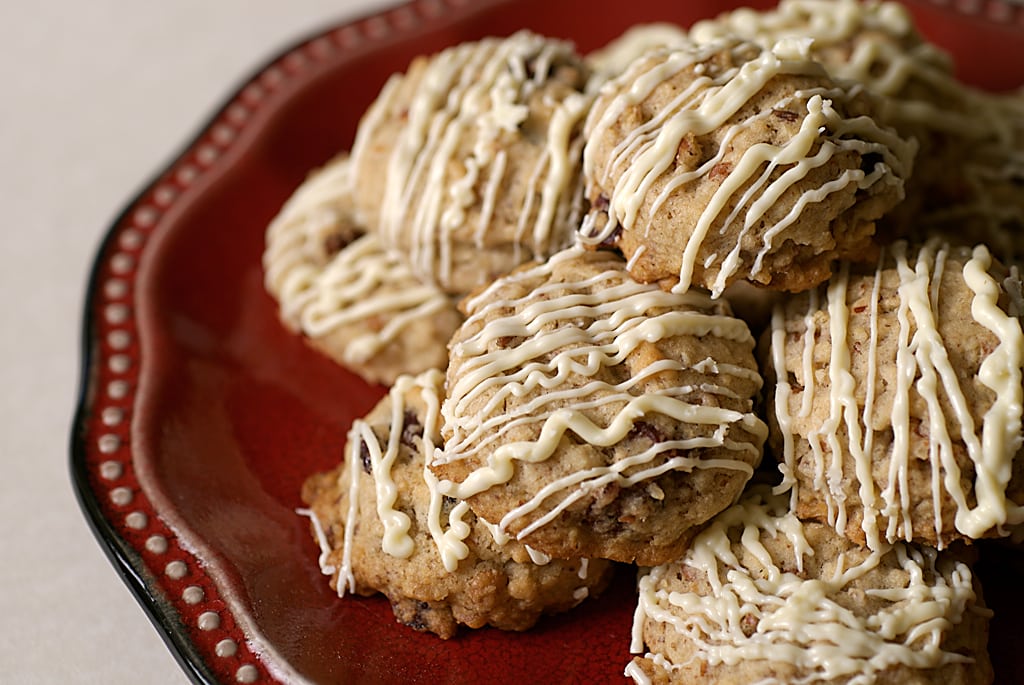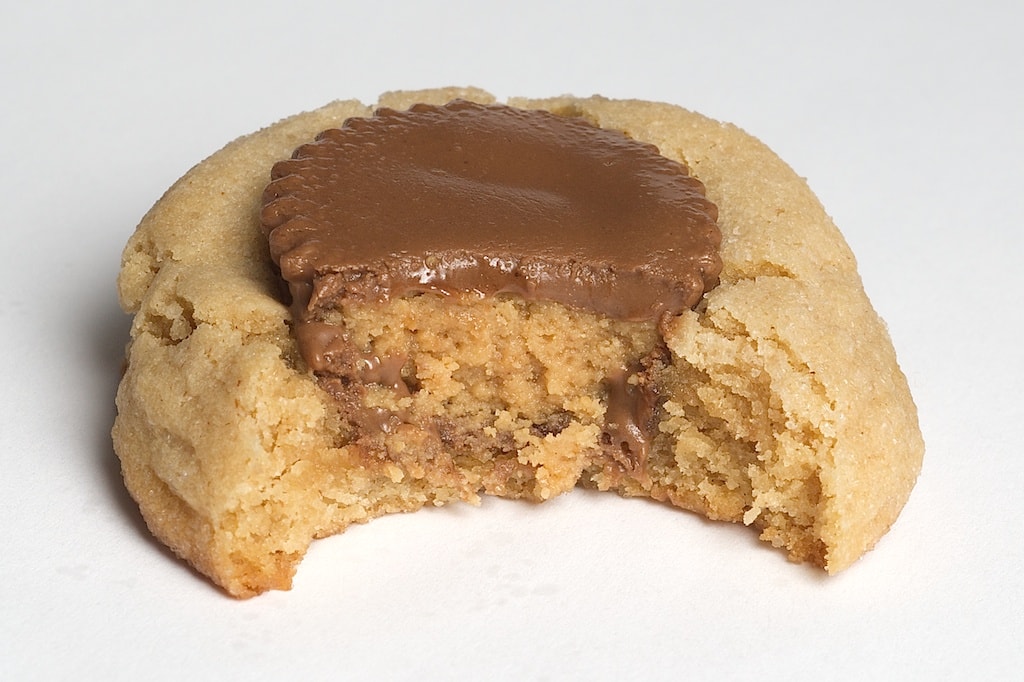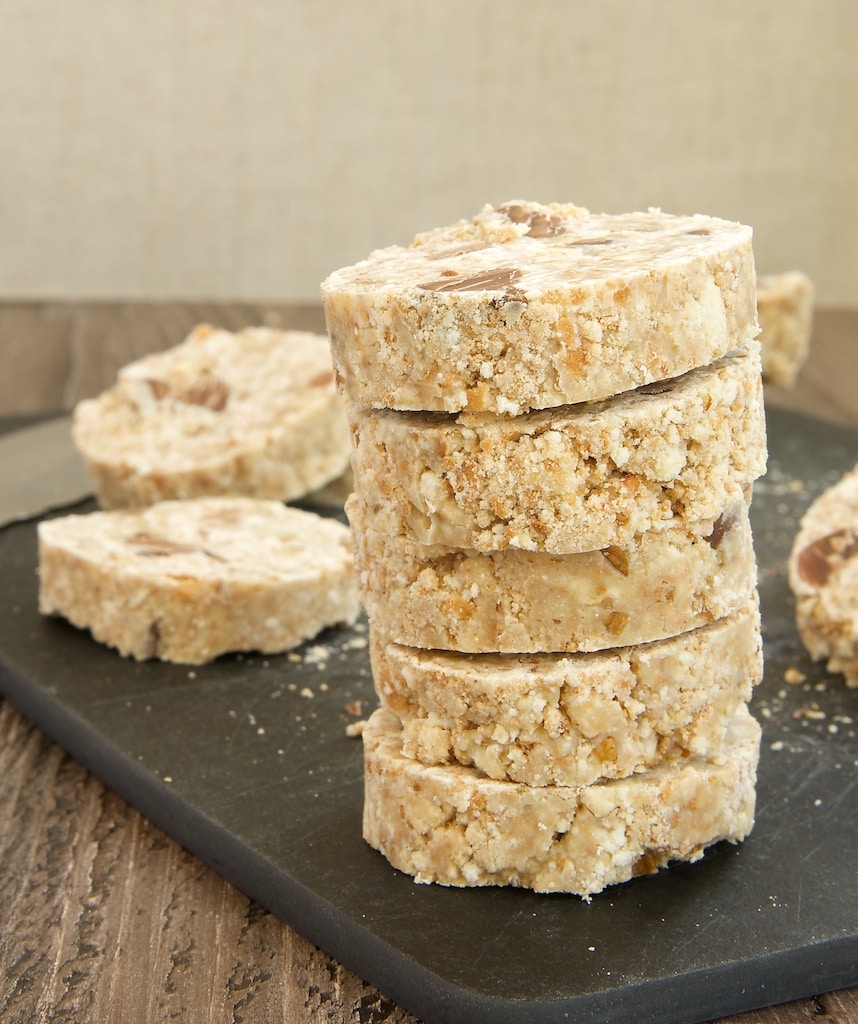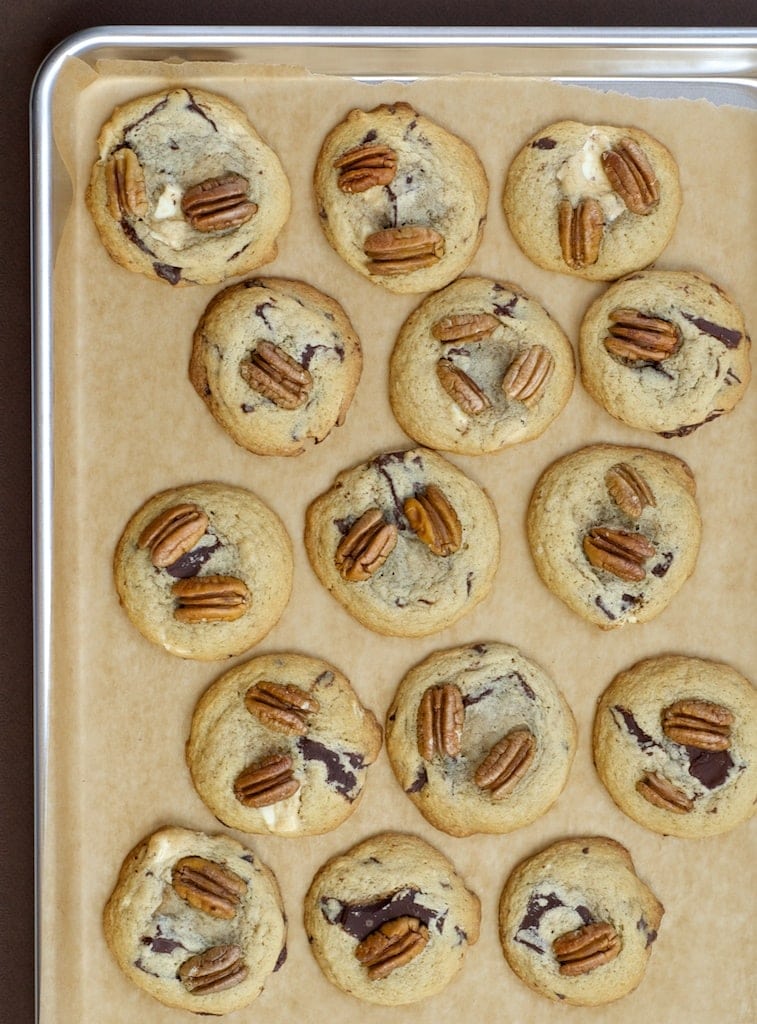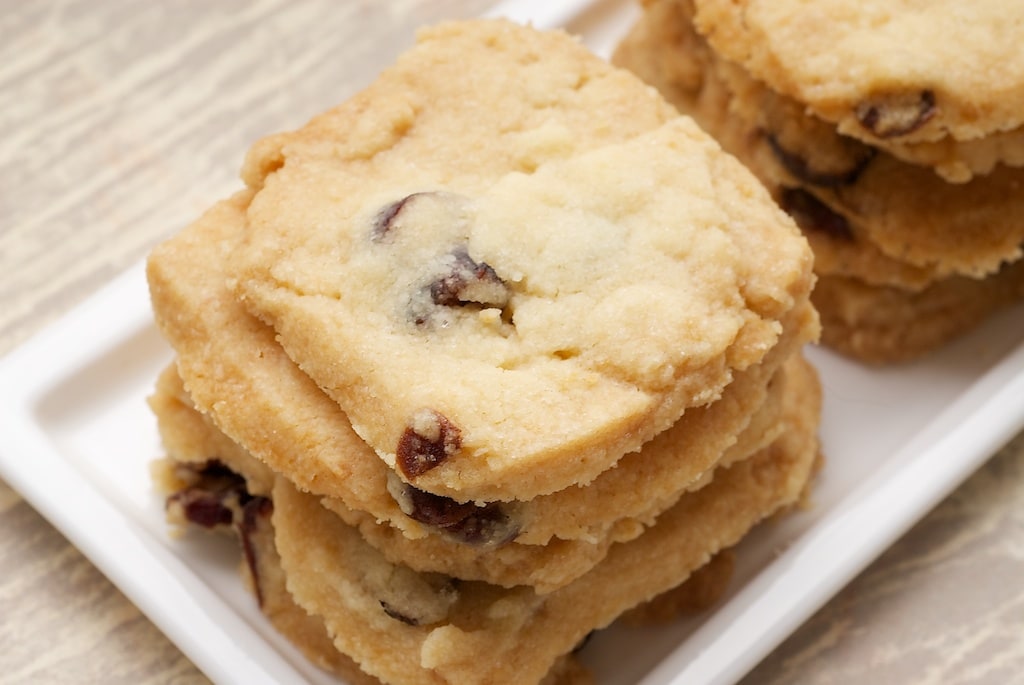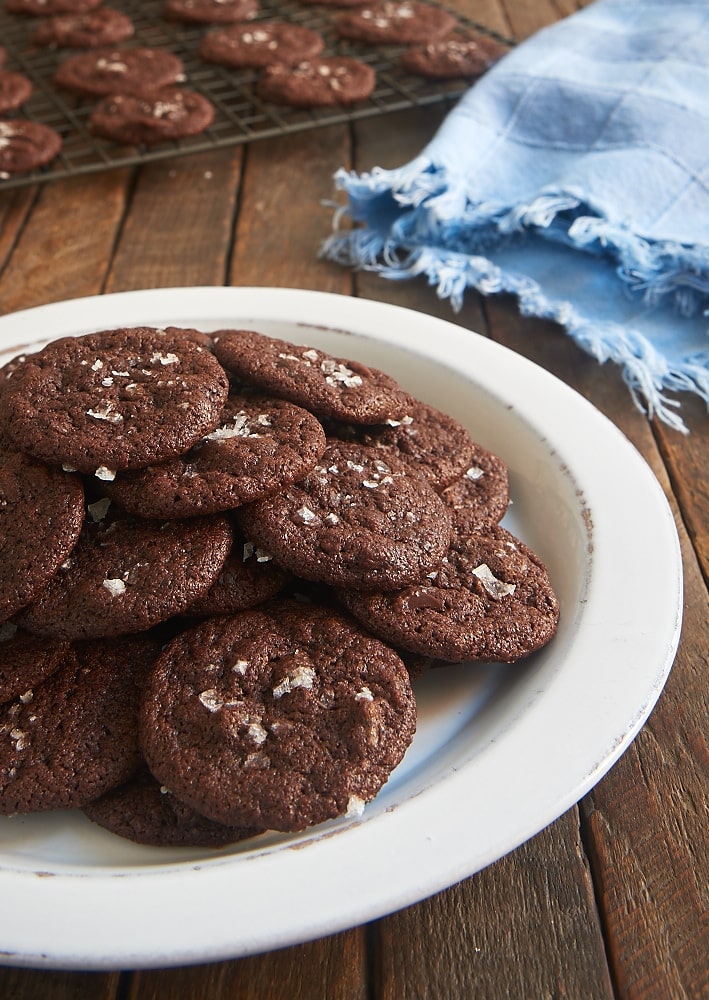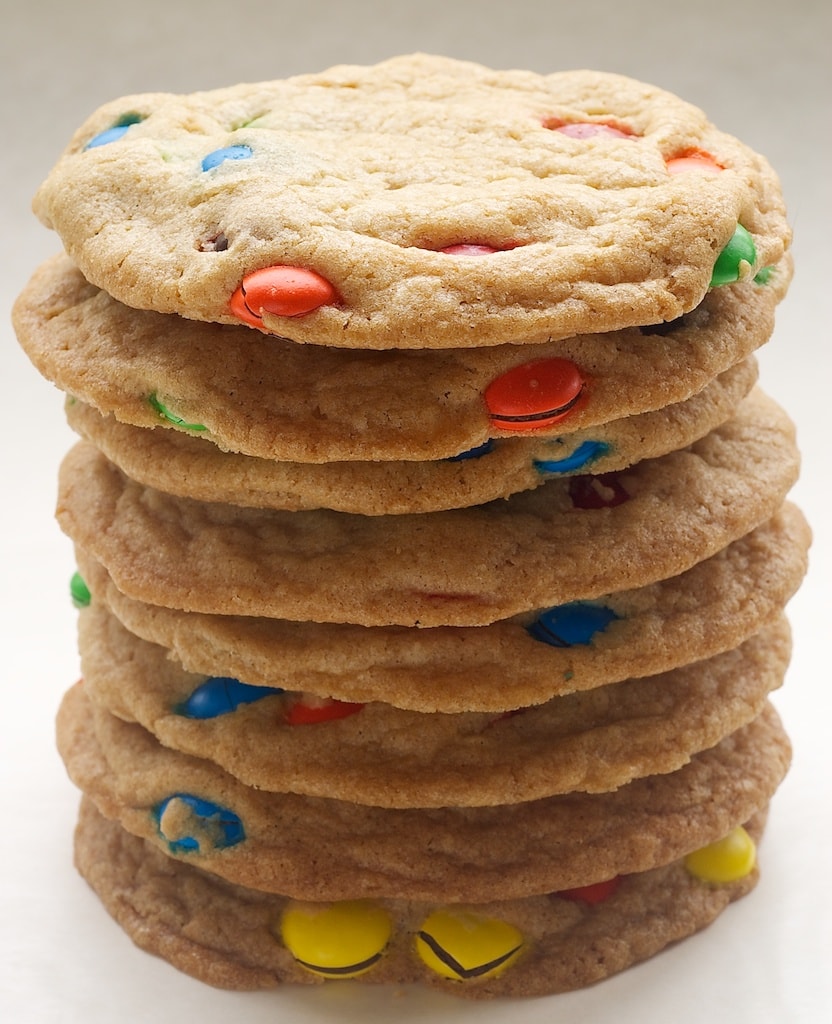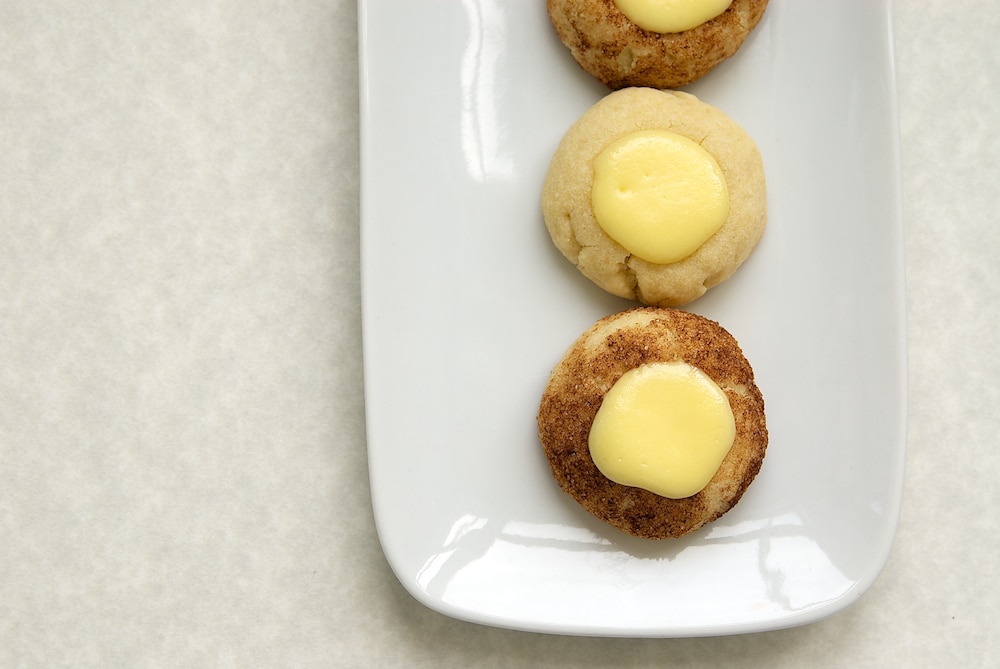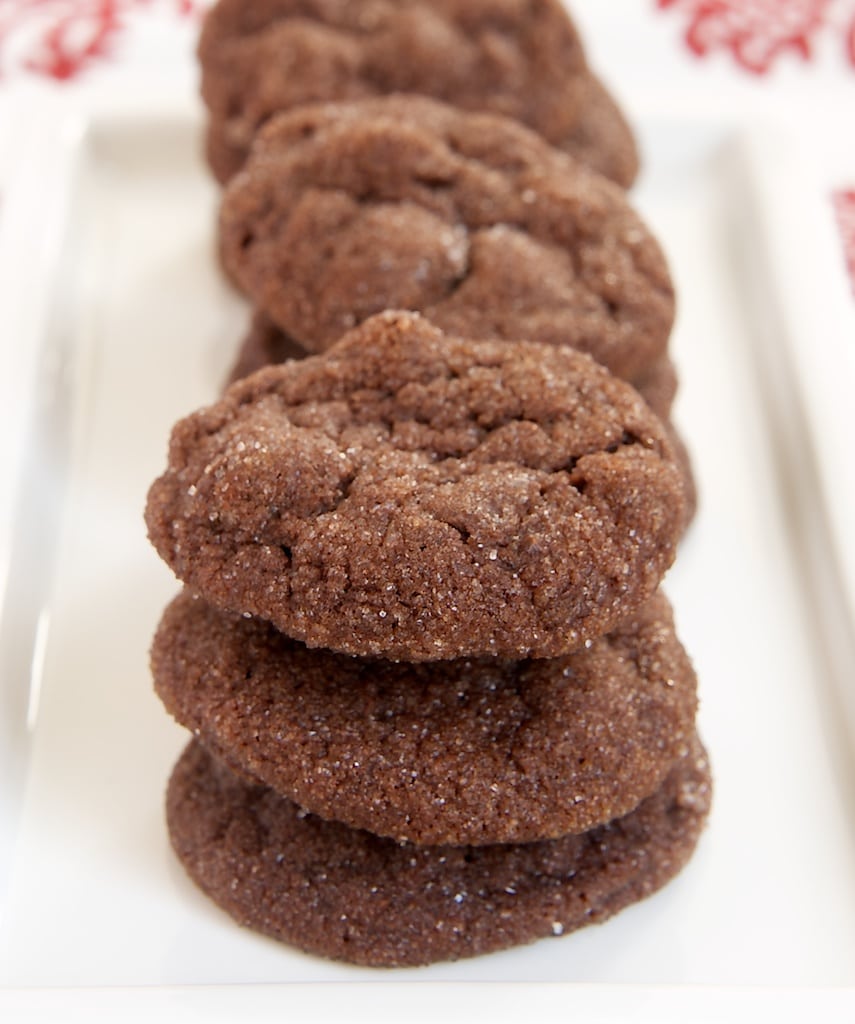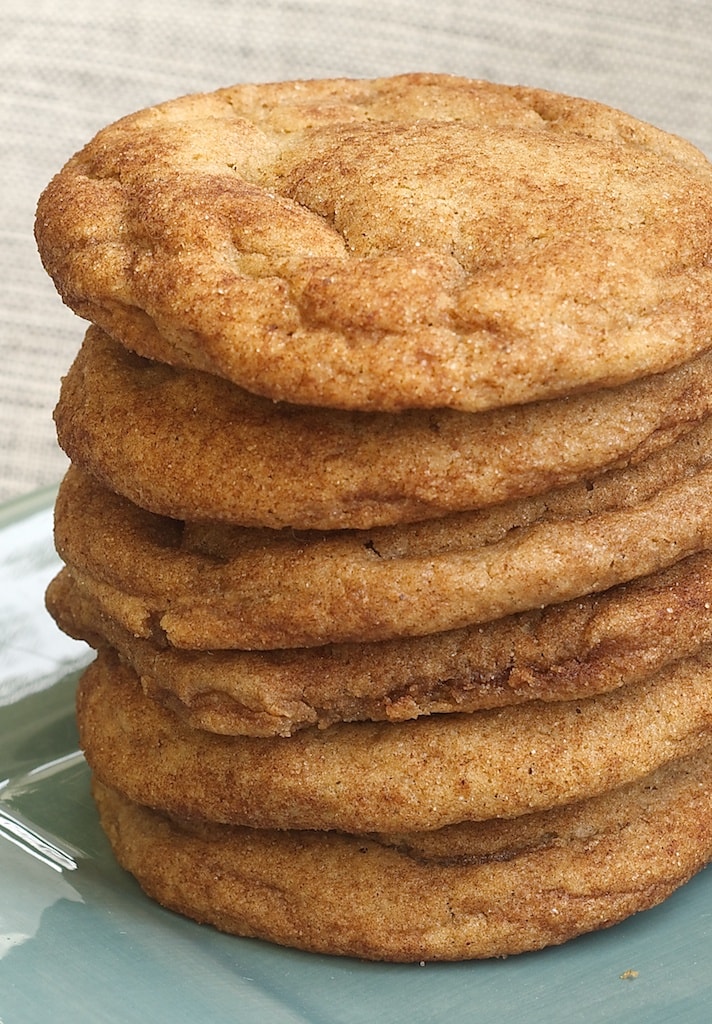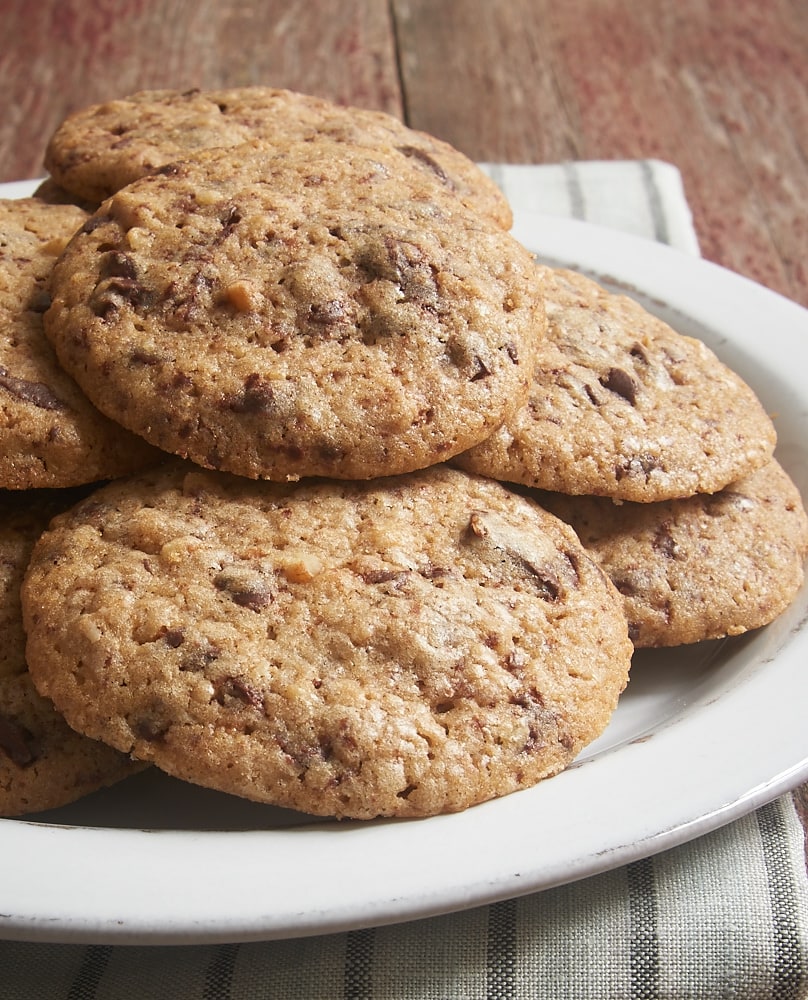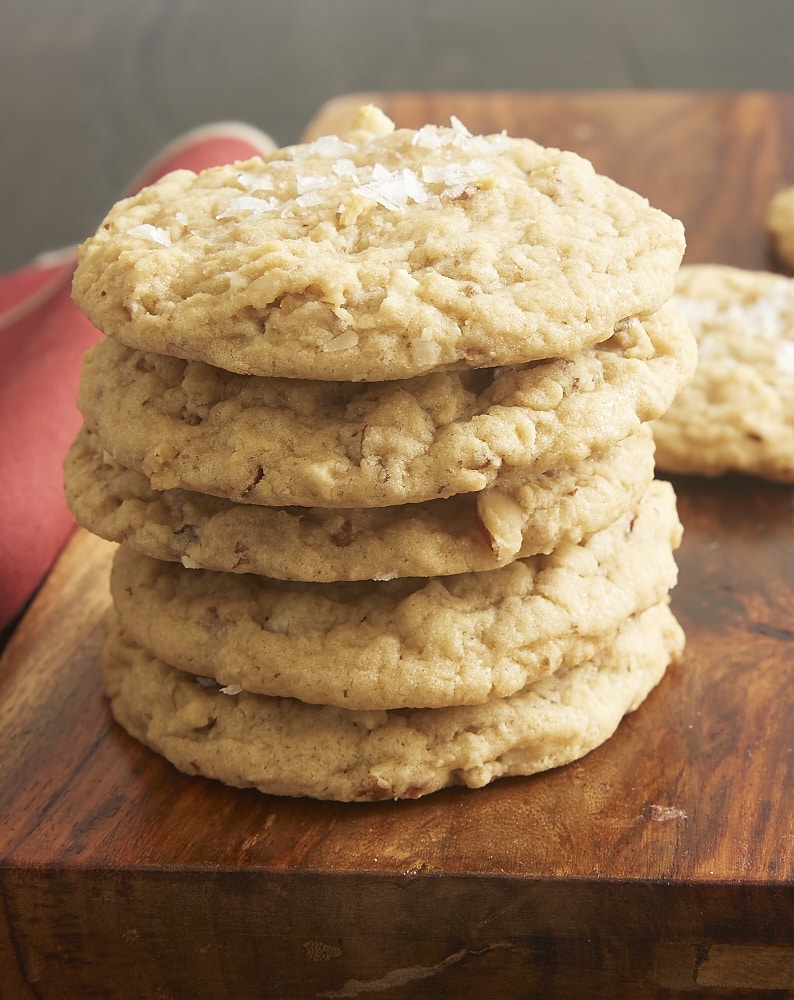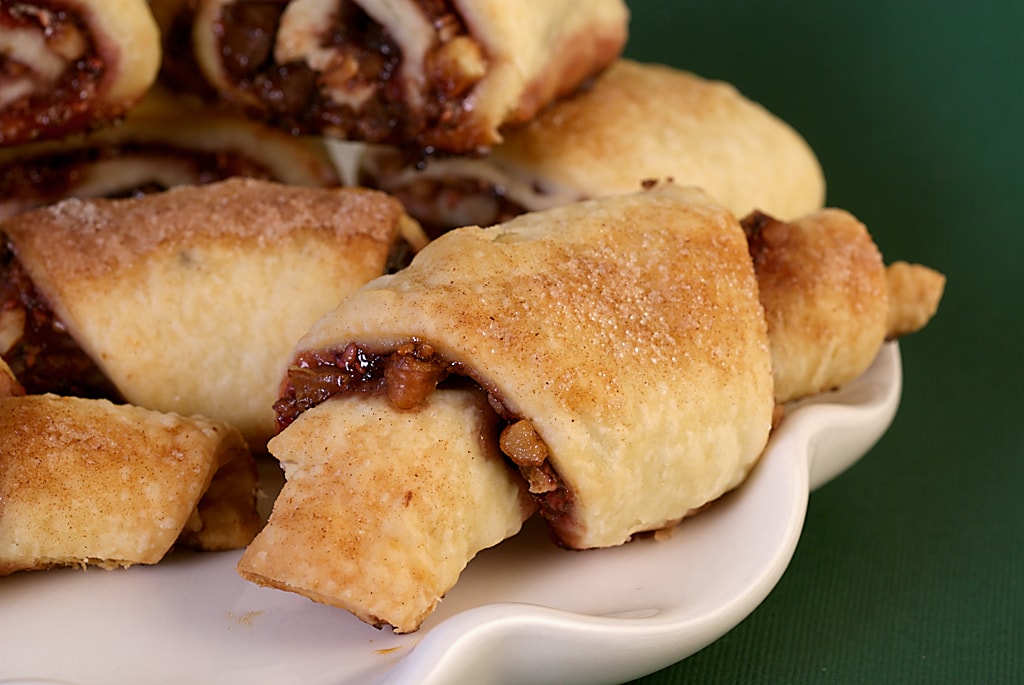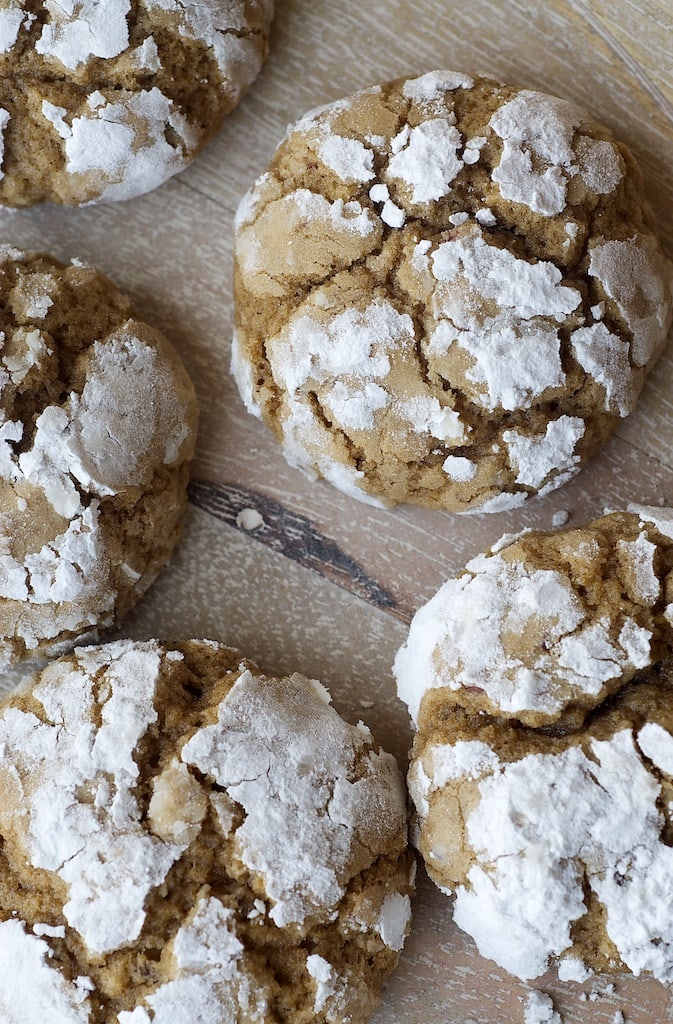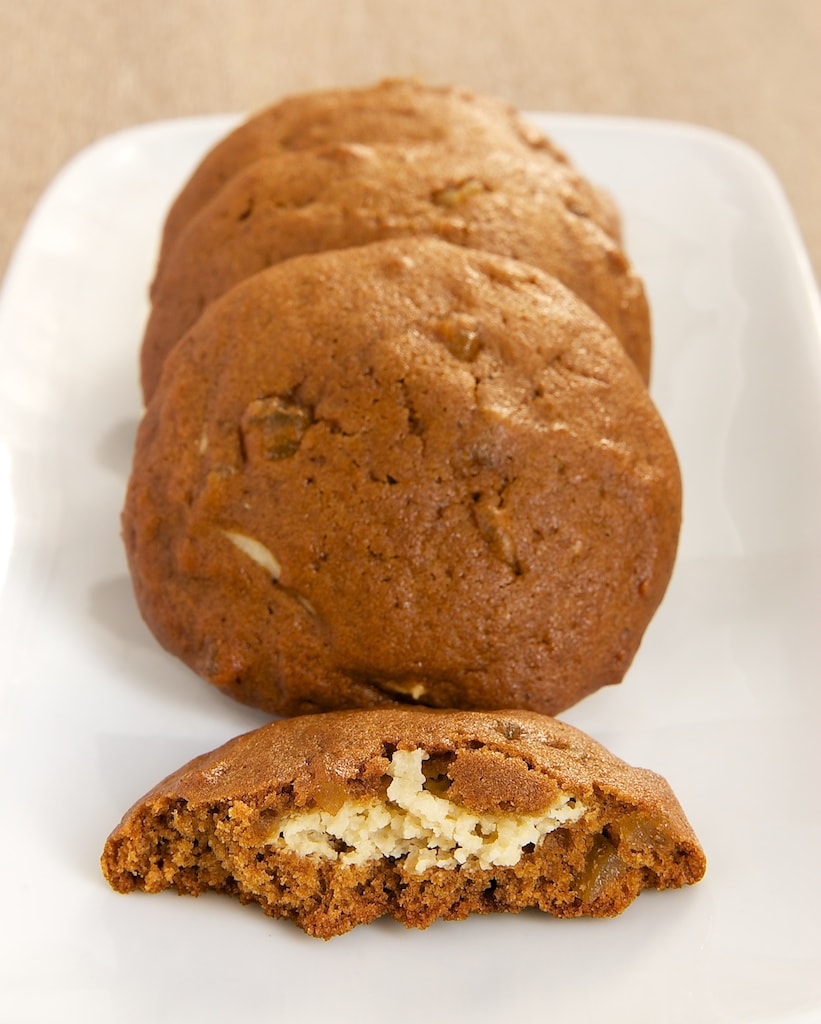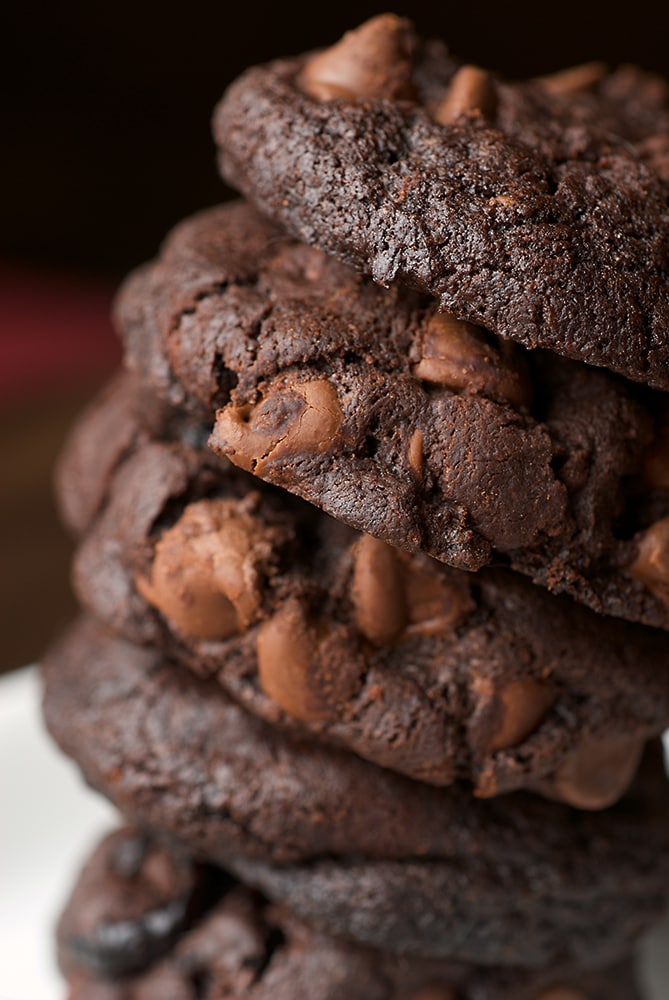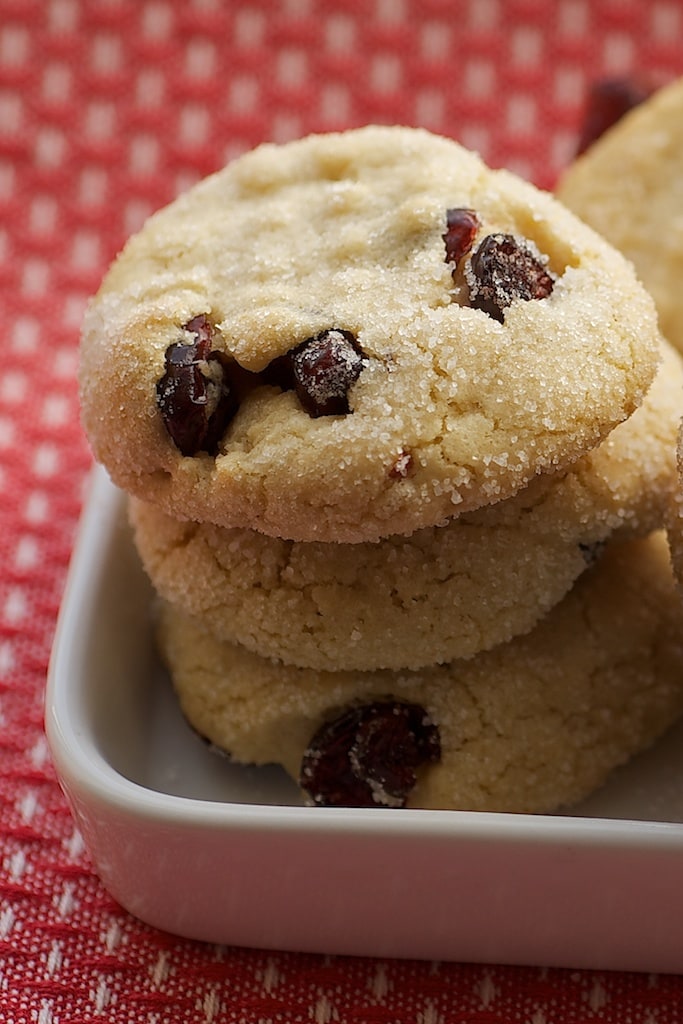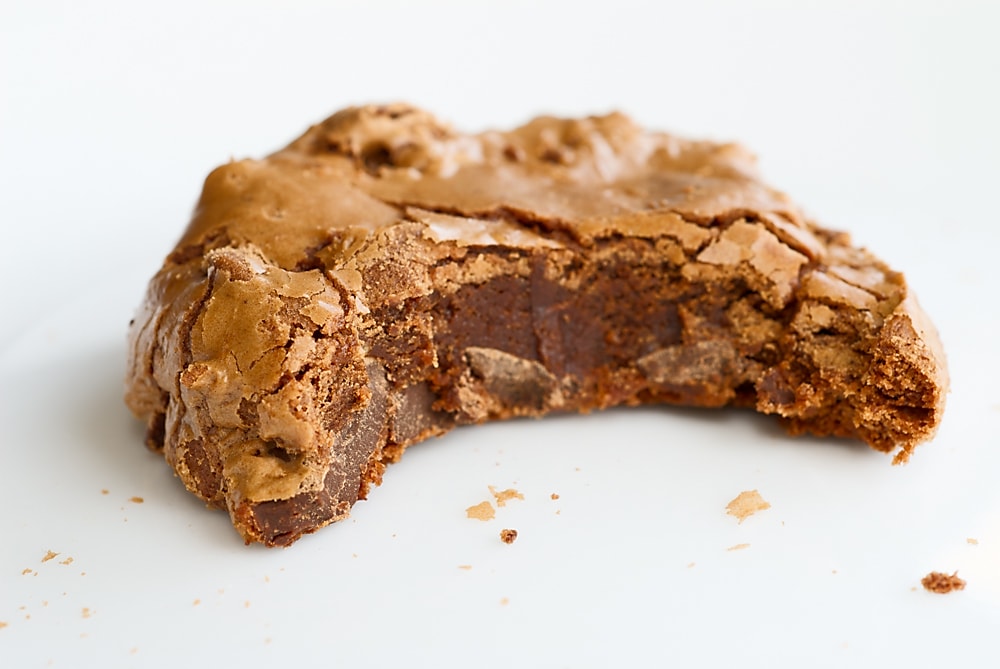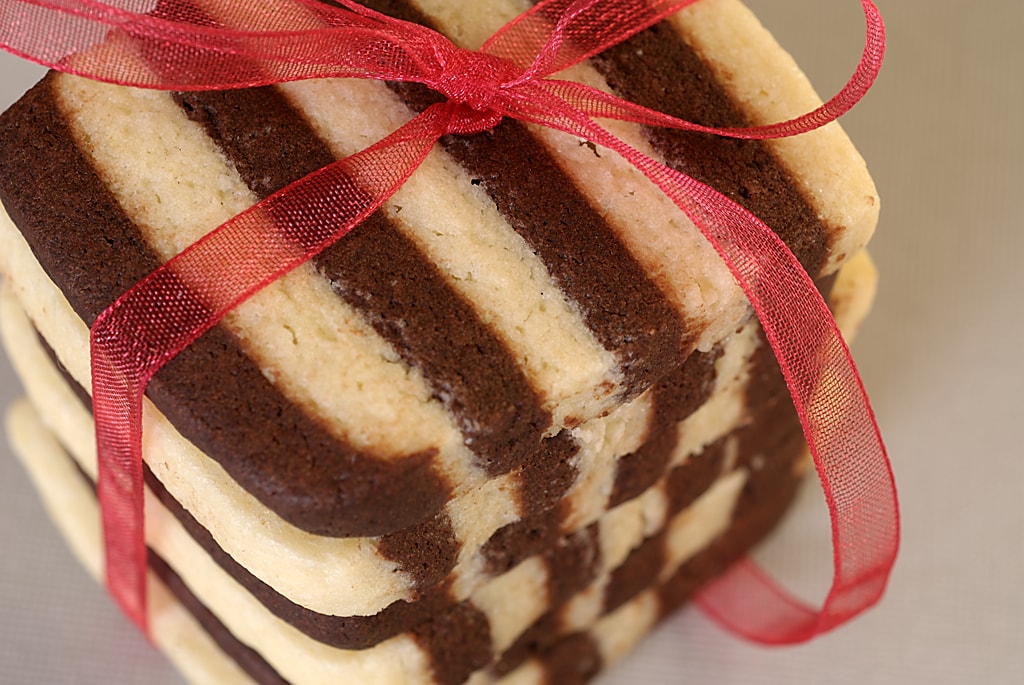 Of course, there are plenty more cookie recipes here on BoB. Be sure to see the Recipe Index for even more baking inspiration!
And check out my collection of Cookie Baking Essentials to get ready for cookie baking!