Brown Sugar Crinkles are simple cookies made with pantry staple ingredients. Such wonderful flavor!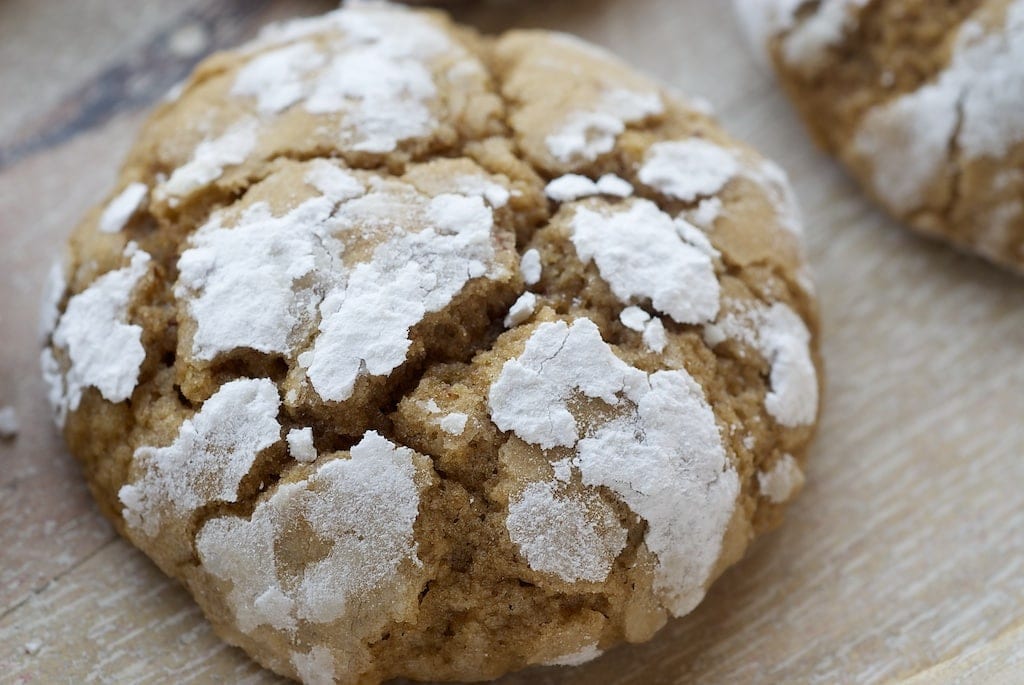 No one should be surprised to read that I love baking. But, more specifically, I love baking cookies. The uniformity of them appeals greatly to my inner organizer. It makes me endlessly happy to see a few dozen perfectly-sized cookies cooling side by side on my kitchen counter.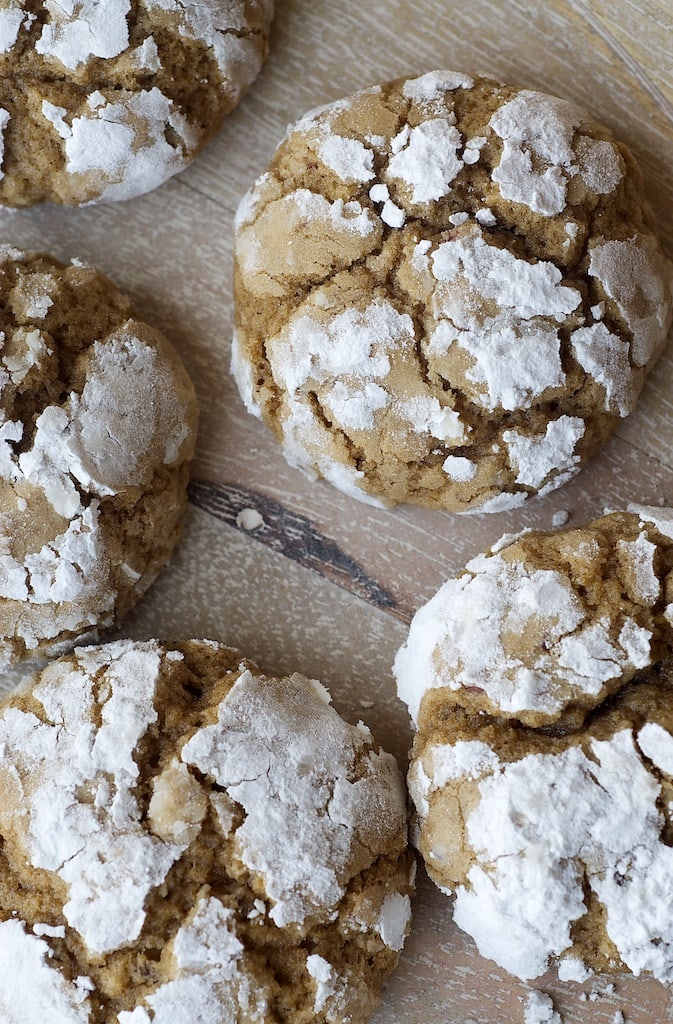 These particular cookies manage to be simple and interesting at the same time. While there aren't many ingredients, the ones present really take center stage. In the end, you have a brown sugar laden treat packed with toasted pecans and covered in sweet confectioners' sugar.


The recipe for these cookies comes from one of my favorite cookbooks, The King Arthur Flour Cookie Companion. It is jam-packed with just about any kind of cookie you can imagine. For all my fellow cookie bakers, it is a must-have for your cookbook collection.
Find more cookie recipes in the Recipe Index.
More Brown Sugar Desserts