December 8, 2006
Chocolate Shortbread Fingers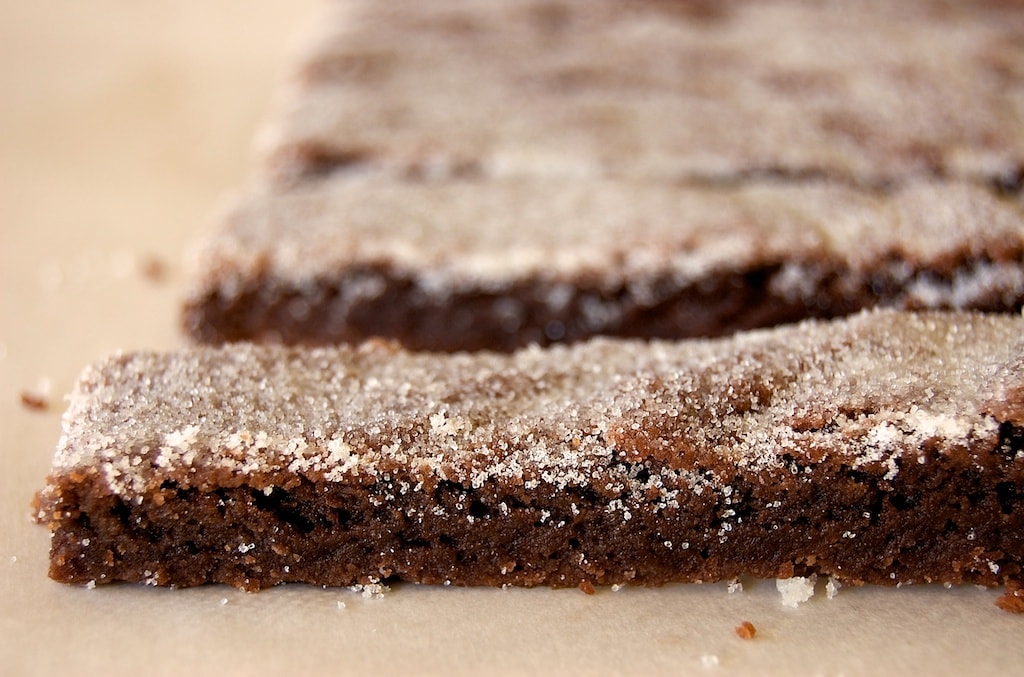 I found this recipe in Martha Stewart's Baking Handbook while I was looking for another recipe. The book just kind of fell open to the page with the recipe and picture. Instantly, I changed gears and decided that these had to be made immediately.
Earlier in the day, I visited my local cook's store in search of a shortbread pan. You know the kind with the designs on the bottom that make your shortbread cookies look so lovely. She had recently sold out, so I had put my shortbread baking designs on hold. Then, this recipe found its way to me.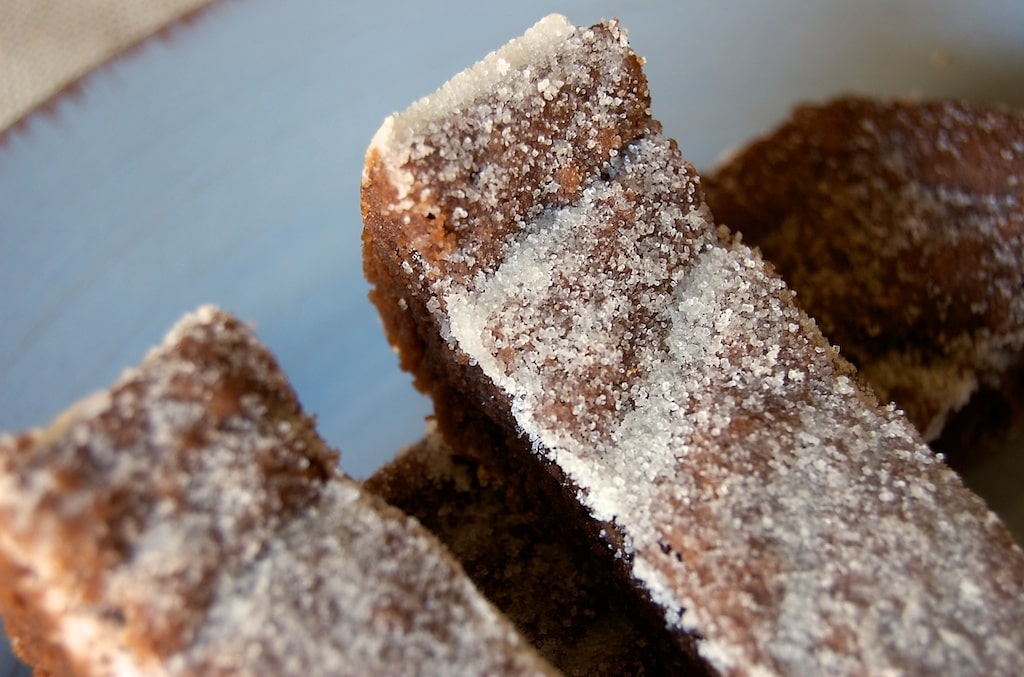 Let me implore all of you to make these cookies. Quinn and I both agree that they are the best thing I've baked in a long time. Everything about them is good – the flavor, the texture, the simplicity. I think they are just about perfect. Make them for yourself, for someone else, or for entertaining. Just make them.
In other chocolate news, I was recently asked to contribute a recipe for an article about hot chocolate for the December issue of Four Weeks Magazine. You can find my recipe there, along with delicious recipes from talented foodbloggers Deb, Ivonne, and Rachel.