Cornmeal Cookies are subtly sweet and really just delightful. Try them for something a little different!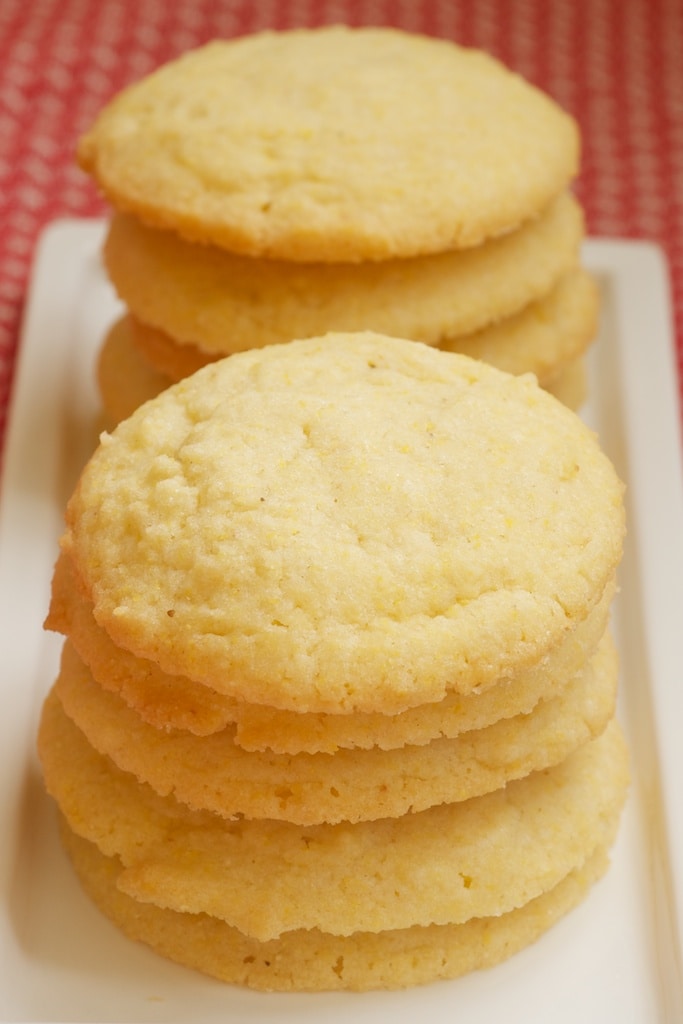 Cornmeal Cookies
I love chocolate and nuts and really just about anything in my cookies. During the holidays, our inner bakers tend to go into overdrive and set sights on the more decadent desserts. Sometimes it's nice to have something a little more understated. That's where these Cornmeal Cookies come into play.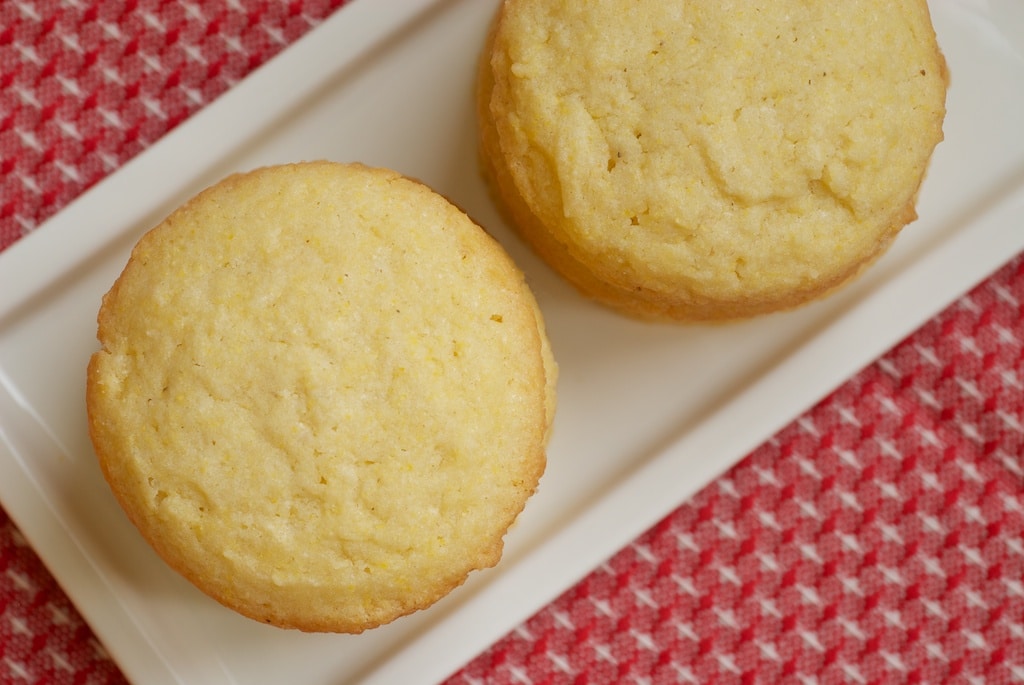 These cookies are a bit like sugar cookies but with just a little something extra. They're delicate and subtly sweet and really just about perfect. Plus, they're quick easy to make, too. Besides all that, I think they're just lovely in all of their less-is-more glory.
If you still want to go the decadent cookie route, go right ahead. But, do yourself and your fellow holiday revelers a favor and make up a batch of these delightful cookies, too.
Find more cookie recipes in the Recipe Index.