December 4, 2012
Cornmeal Cookies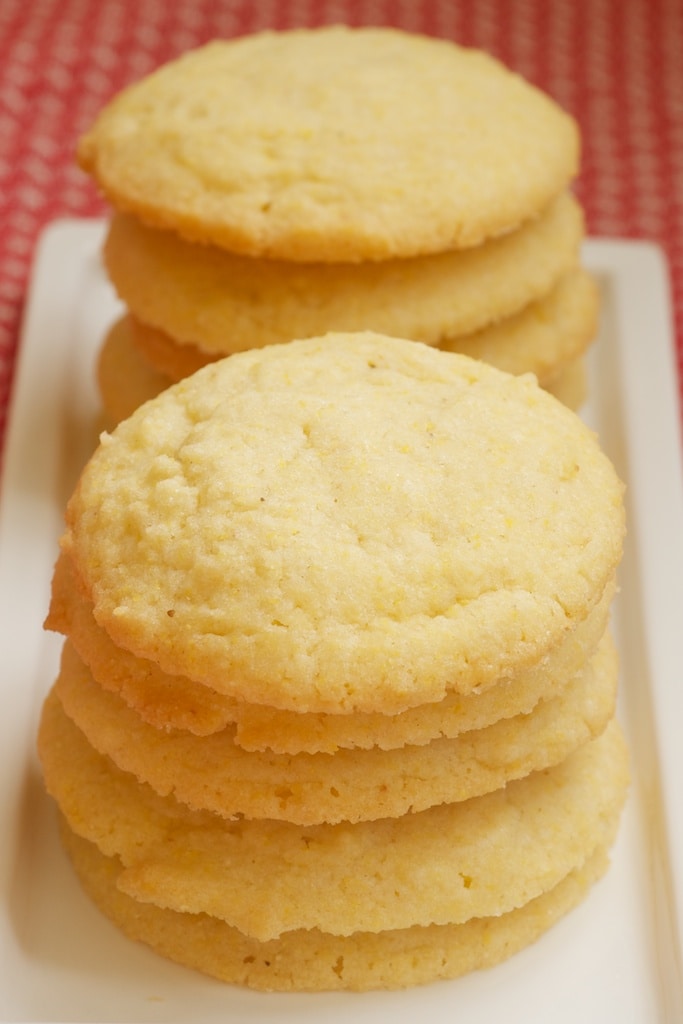 I love chocolate and nuts and really just about anything in my cookies. During the holidays, our inner bakers tend to go into overdrive and set sights on the more decadent desserts. Sometimes it's nice to have something a little more understated. That's where these cookies come into play.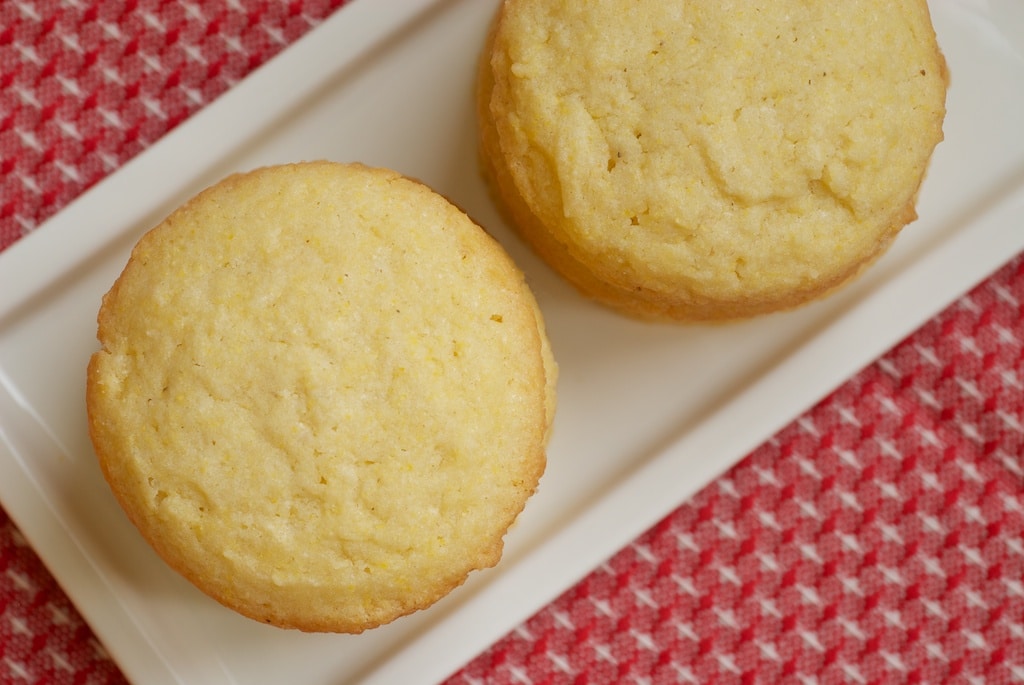 These cookies are a bit like sugar cookies but with just a little something extra. They're delicate and subtly sweet and really just about perfect. Plus, they're quick easy to make, too. Besides all that, I think they're just lovely in all of their less-is-more glory.
If you still want to go the decadent cookie route, go right ahead. But, do yourself and your fellow holiday revelers a favor and make up a batch of these, too.
Cornmeal Cookies
Yield: about 30 cookies
Prep Time: 16 minutes
Cook Time: 16 minutes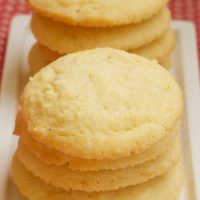 Ingredients:
1 & 1/2 cups all-purpose flour
1/2 cup yellow cornmeal
1/2 teaspoon salt
3/4 cup unsalted butter, softened
3/4 cup granulated sugar
1 large egg
1 teaspoon vanilla extract
Directions:
Preheat oven to 350°. Line baking pans with parchment paper or silicone liners.
Whisk together flour, cornmeal, and salt. Set aside.
Using an electric mixer on medium speed, beat butter and sugar until light and fluffy. Add egg and vanilla, and mix well.
Reduce mixer speed to low and gradually add flour mixture. Mix just until combined.
Drop dough by tablespoonfuls onto prepared pans, placing cookies about 2 inches apart. Flatten each cookie slightly. Bake* 14-16 minutes, or until edges are golden. Transfer cookies to a wire rack to cool completely.
Notes:
*I prefer to bake cookies one pan at a time. If you're baking 2 pans at a time, be sure to rotate the pans halfway through baking.