December 14, 2017
16 Sweet Breakfast Treats for Christmas Morning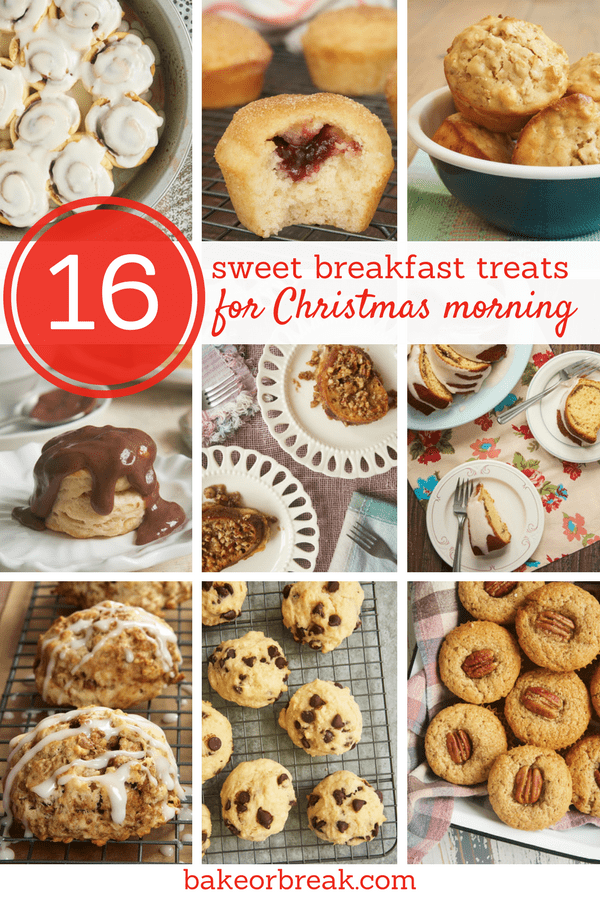 Christmas morning is the perfect time for a special breakfast treat. Whether that's a make-ahead baked French toast or something as simple as a batch of muffins, it's a lovely tradition for a special day.
I'm so happy to share these 16 Sweet Breakfast Treats for Christmas Morning with you! These are some of my favorite recipes for the holiday season. With cinnamon rolls, muffins, biscuits, and even cake (!!!), there's sure to be something to tempt you.
Happy baking and happy holidays!