What better way to celebrate Thanksgiving than with pie? Find a new favorite among BoB's best Thanksgiving pies!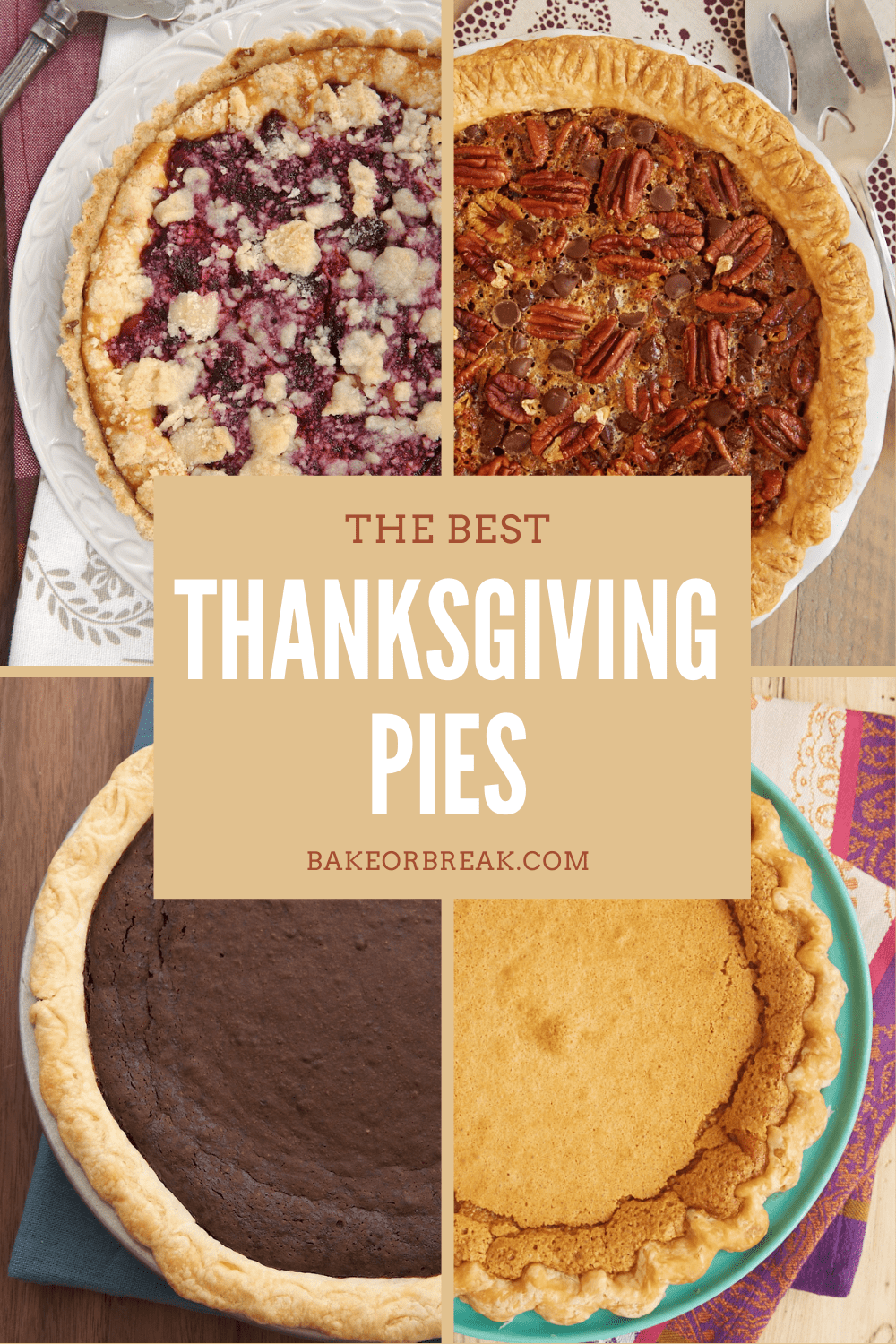 The BEST Thanksgiving Pies
To me, Thanksgiving is a pie holiday. I just love to see a beautiful display of pie deliciousness after the big meal. Of course, I can get behind a lot of other desserts, too, but let's focus on pie.
I've gone through the archives and put together a collection of more than 40 pies, tarts, mini pies, and more pie-like things that are perfect for Thanksgiving.
And if you've been overloaded with pumpkin this season, you'll be happy to see that this collection is 100% pumpkin free!
I hope you'll find just the pie (or pies!) to make your Thanksgiving extra special and delicious!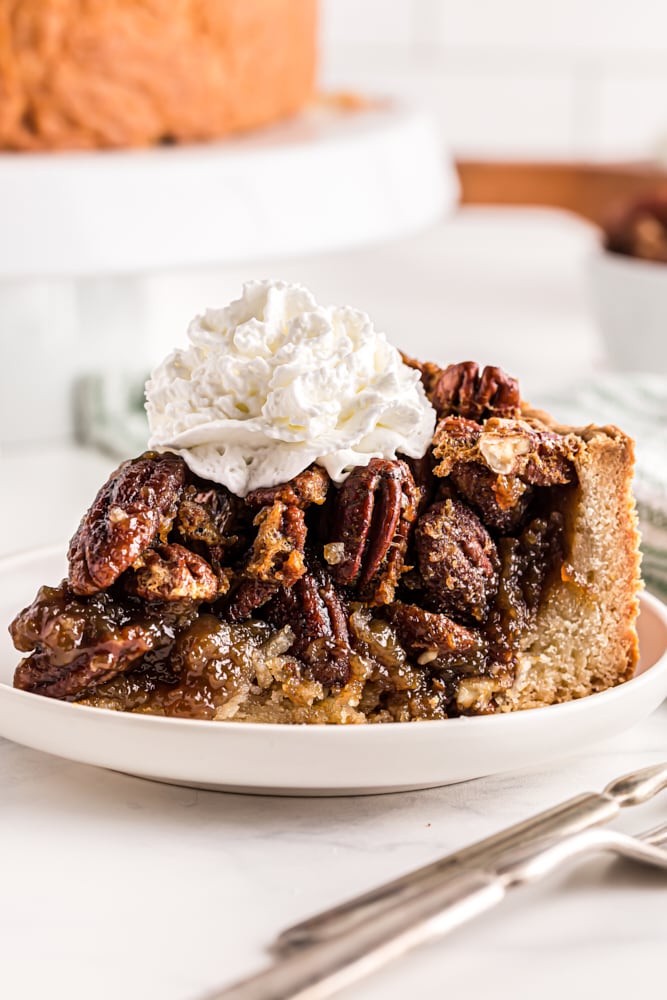 Pecan Pies
Let's kick things off with one of my all-time favorite kinds of pie. Most of my family Thanksgivings have featured at least one pecan pie, and I am always happy to indulge. I've got quite a few variations here on BoB, from simple versions to mini size to bar form.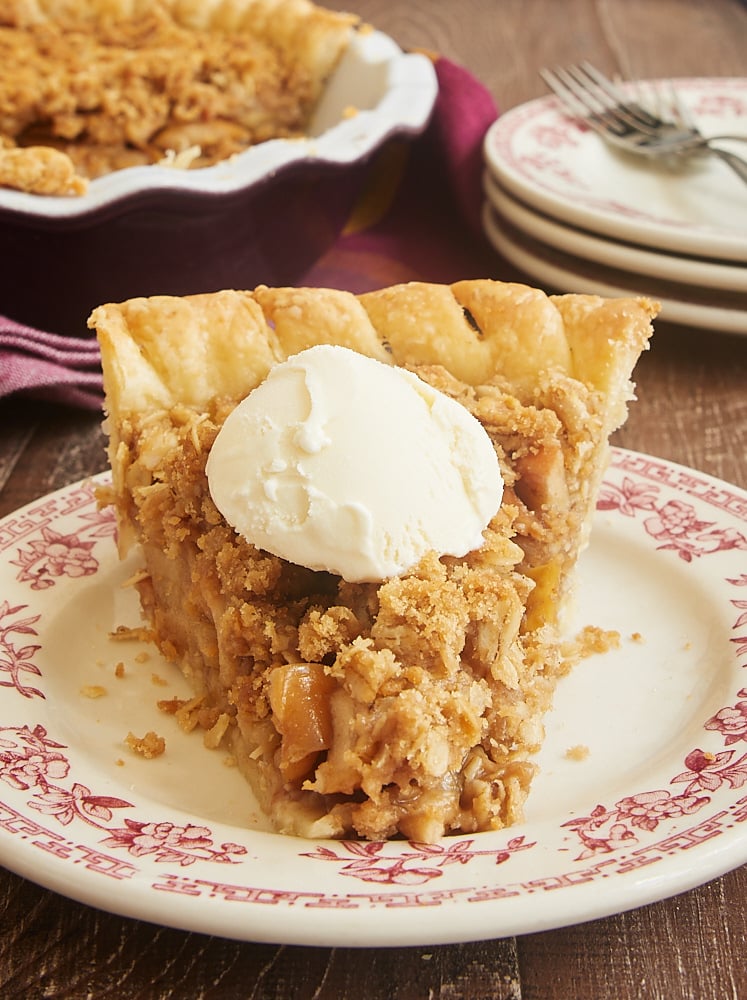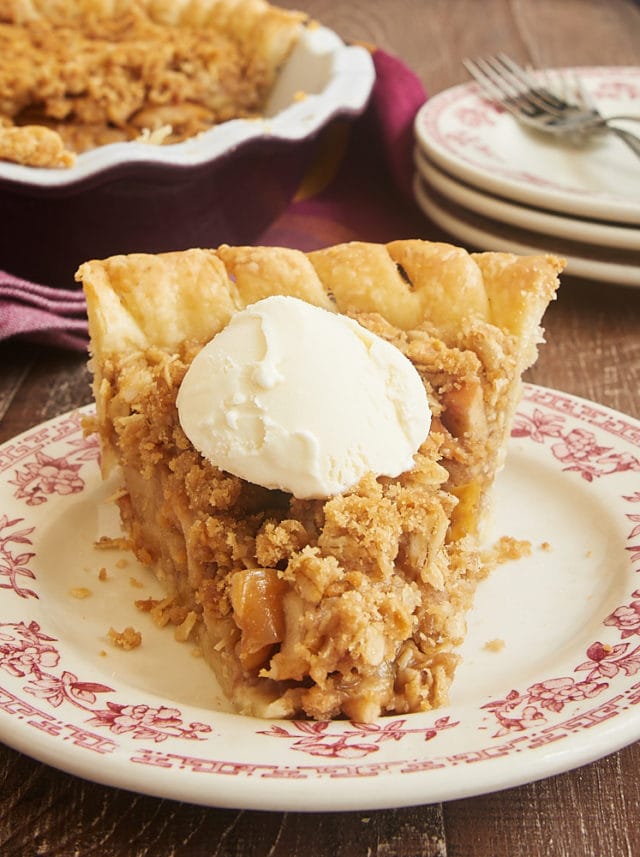 Apple Pies
You've got to have apple pie, right? These recipes feature fall's favorite fruit in myriad ways.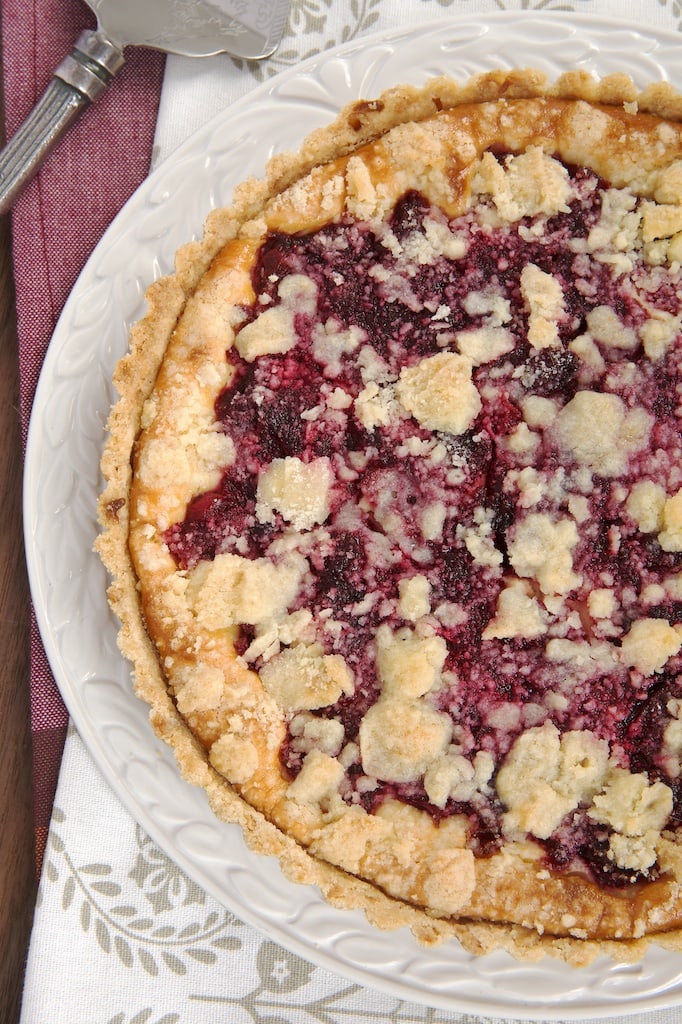 Other Fruit Pies
There's so much more to fruit pies than just apples!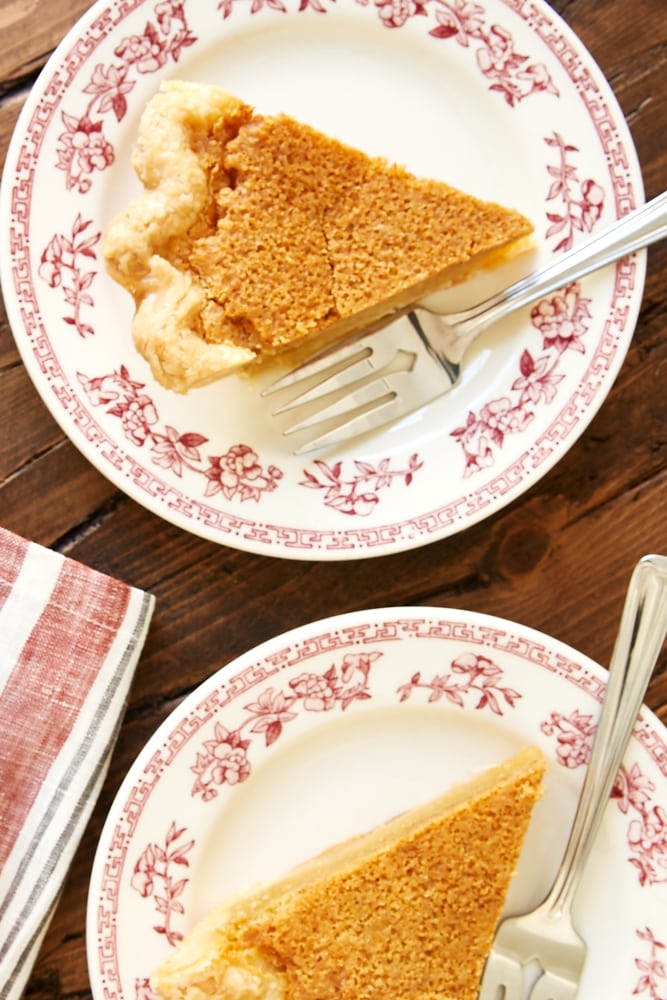 Chess Pies
You can't beat the simplicity of chess pies. They're pretty versatile, too, so it's not surprising to see more than a few versions here on BoB.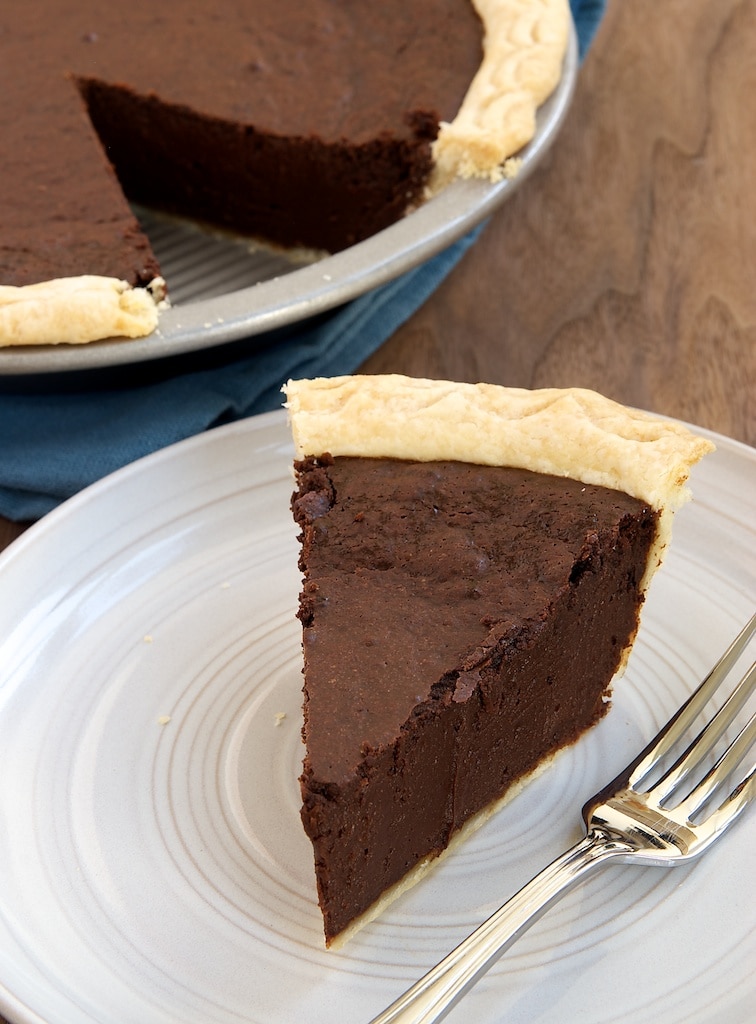 Chocolate Pies
Chocolate is a great choice for any occasion, right? Satisfy the chocolate fans among your guests with these amazing pies.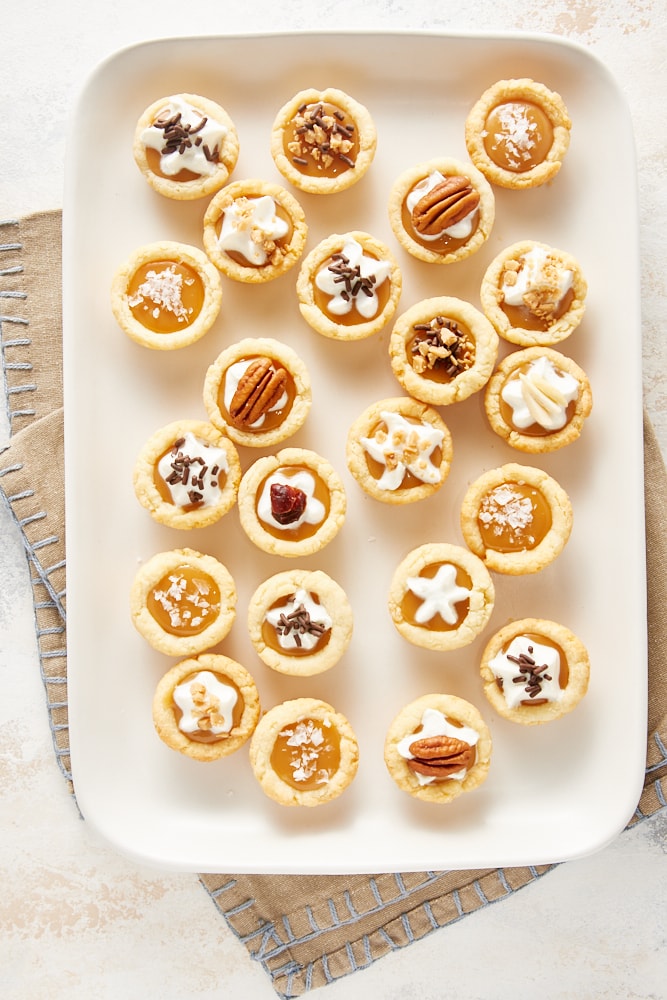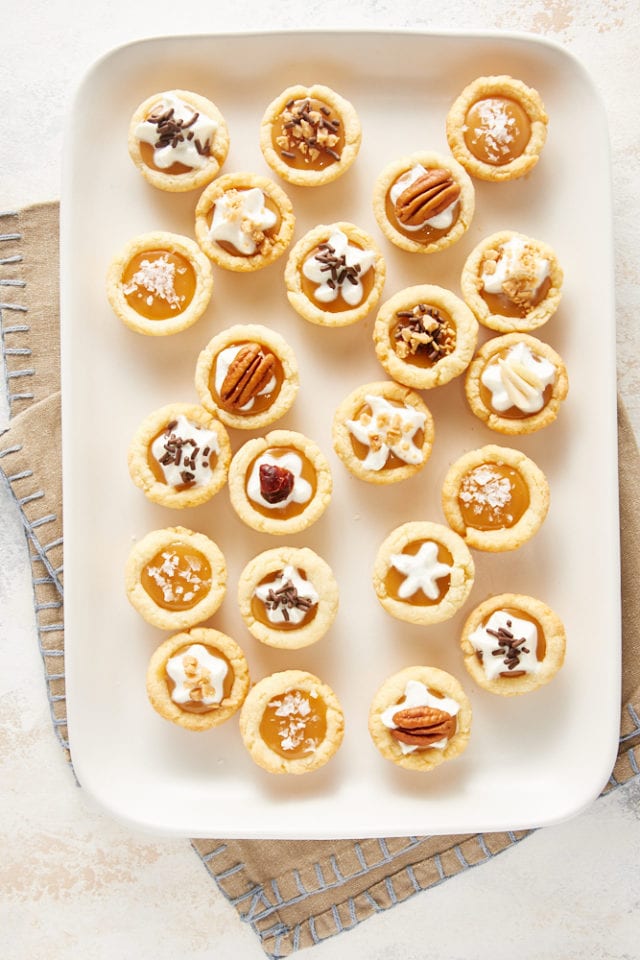 Other Pies
Maybe you want something a little less traditional on your Thanksgiving dessert table. In that case, give one of these favorite pies a try!
I hope these Thanksgiving pie recipes have inspired you to get baking this holiday season. If you make any of these pies for your holiday meal, be sure to tag me on Instagram. Happy Thanksgiving!
Find even more pies in the Recipe Index.
See my pie baking essentials at my Amazon Storefront!
Bake or Break is a participant in the Amazon Services LLC Associates Program, an affiliate advertising program designed to provide a means for us to earn fees by linking to Amazon.com and affiliated sites.