November 8, 2014
Best Thanksgiving Pies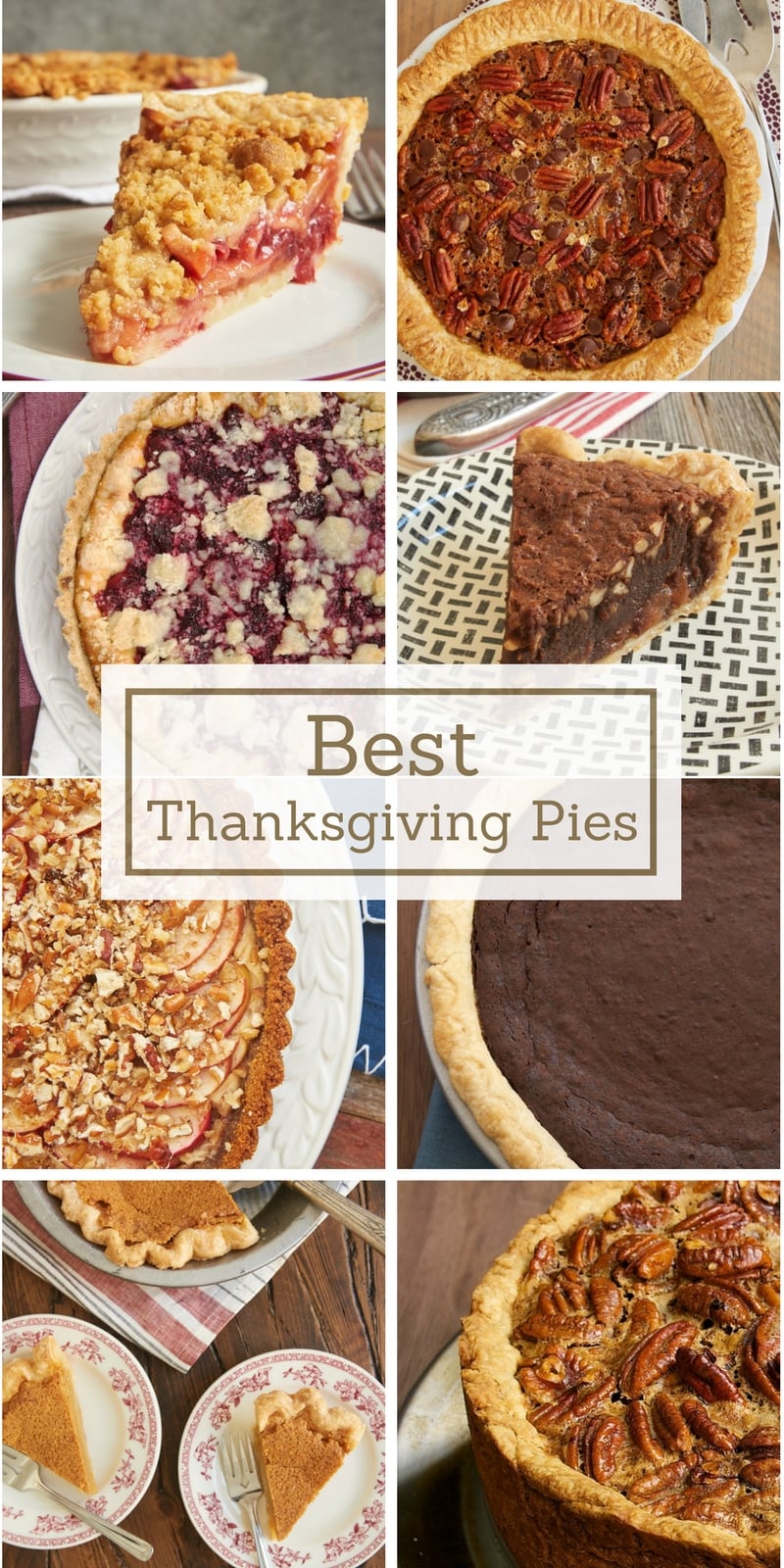 To me, Thanksgiving is a pie holiday. I just love to see a beautiful display of pie deliciousness after the big meal. Of course, I can get behind a lot of other desserts, too, but let's focus on pie.
I've gone through the archives and put together a collection of pies, tarts, mini pies, and more pie-like things that are perfect for Thanksgiving. And if you've been overloaded with pumpkin this season, you'll be happy to see that this collection is 100% pumpkin free!
I hope you'll find just the pie (or pies!) to make your Thanksgiving extra special and delicious!
Find even more pies in the Recipe Index.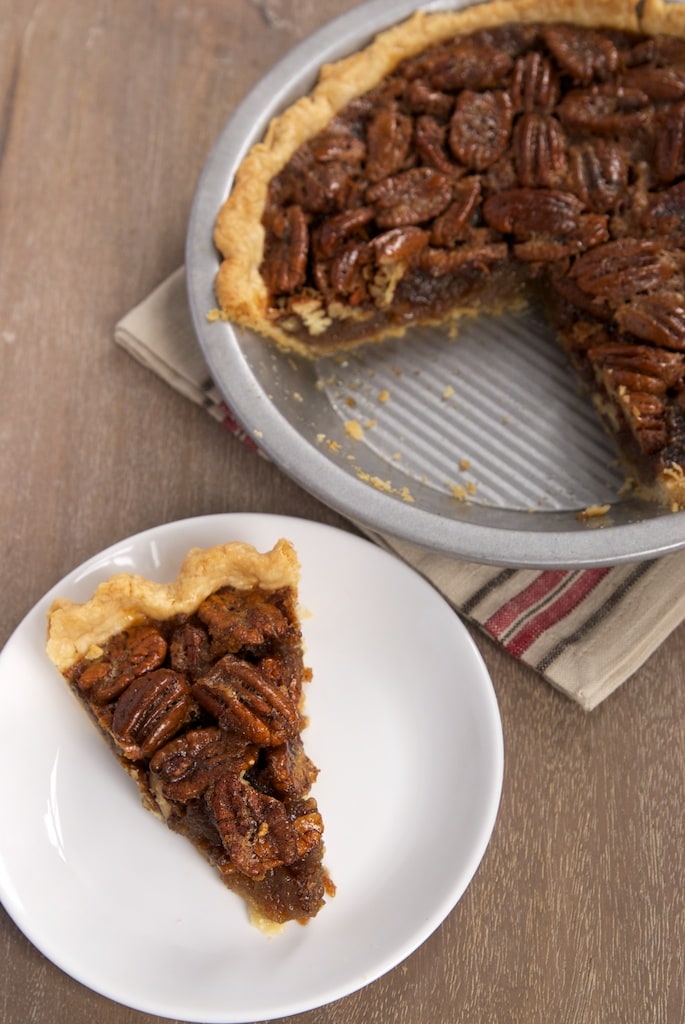 Brown Butter Pecan Pie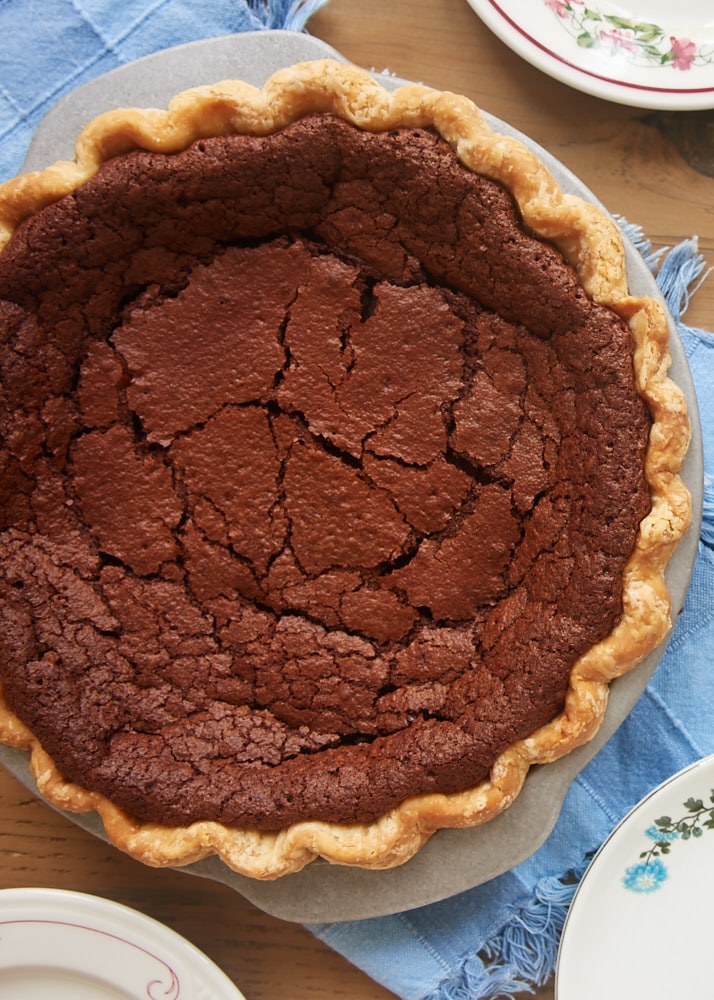 Chocolate Chess Pie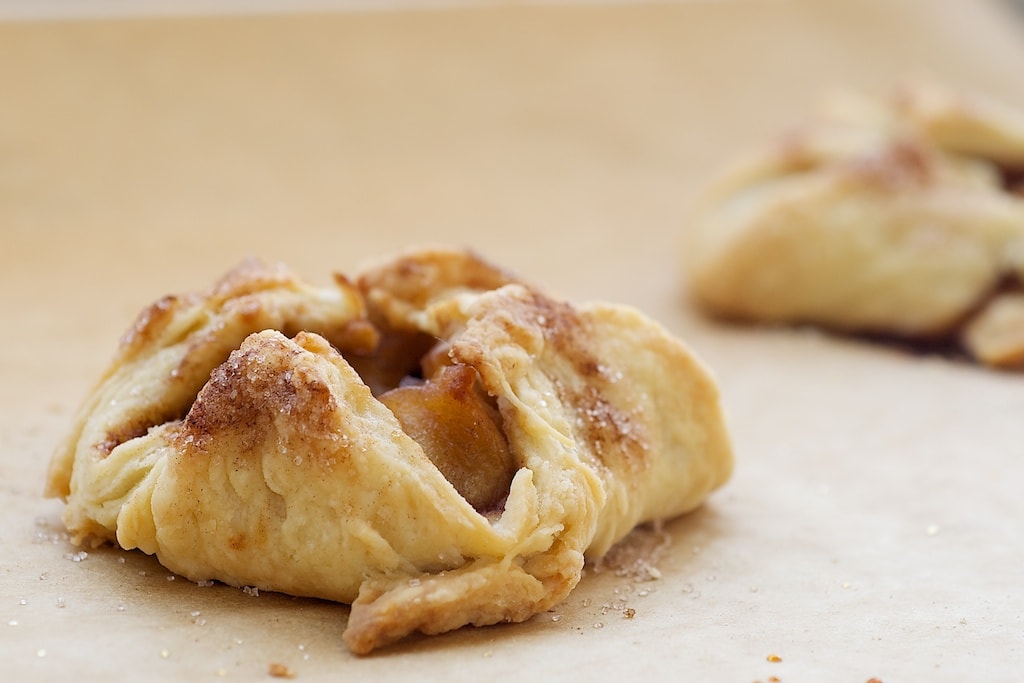 Apple Pie Bundles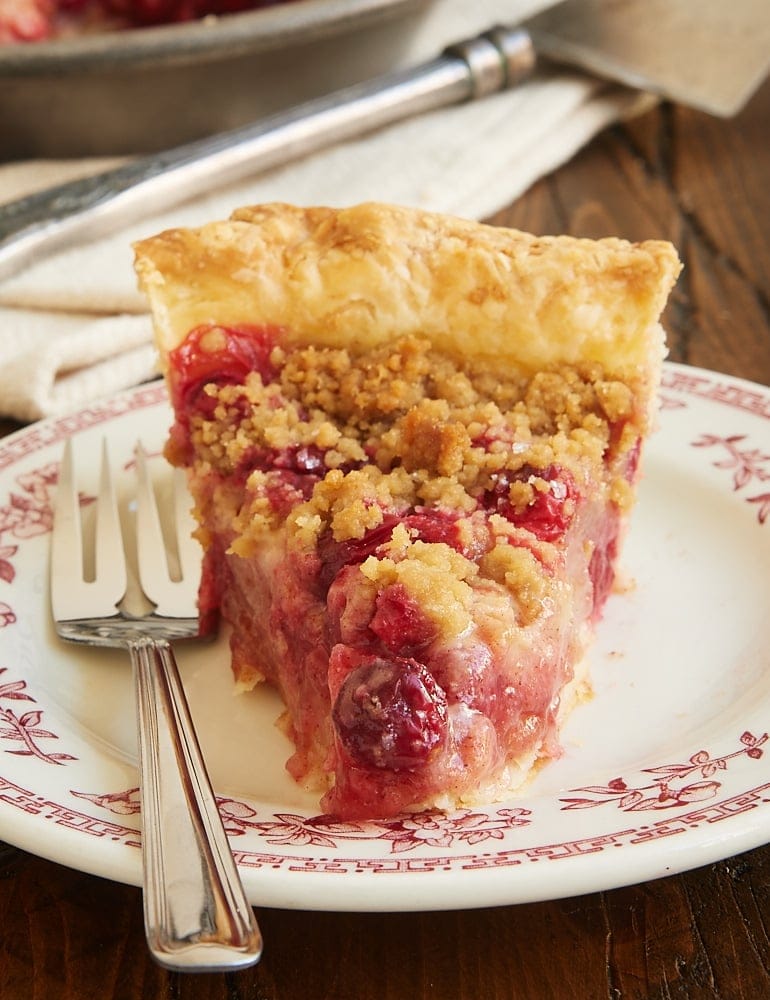 Cranberry Pear Crumb Pie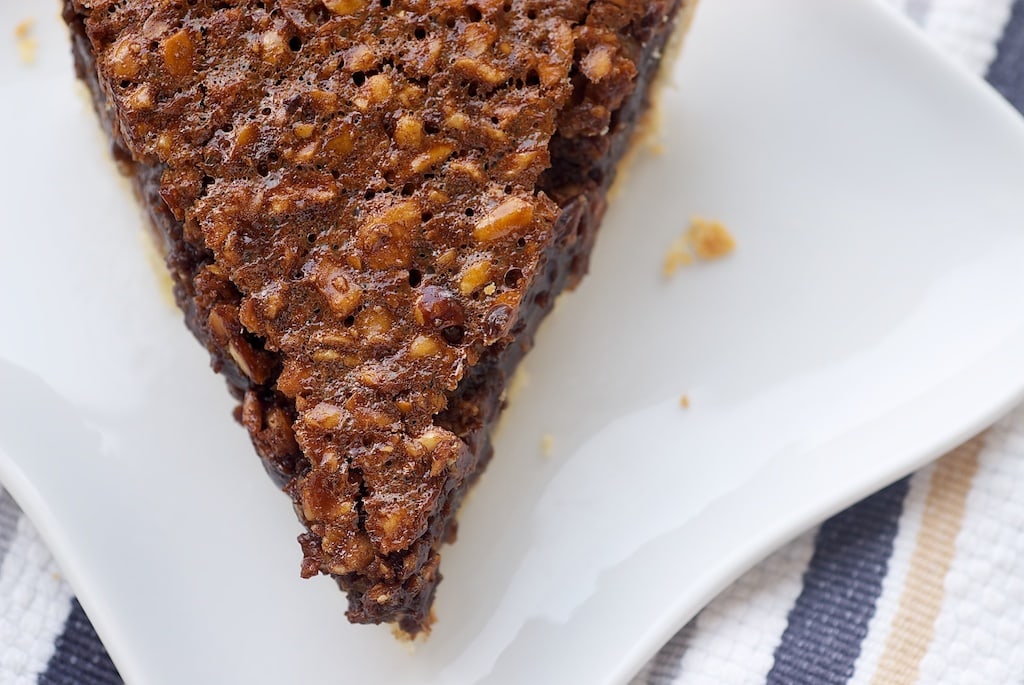 Chocolate Hazelnut Pie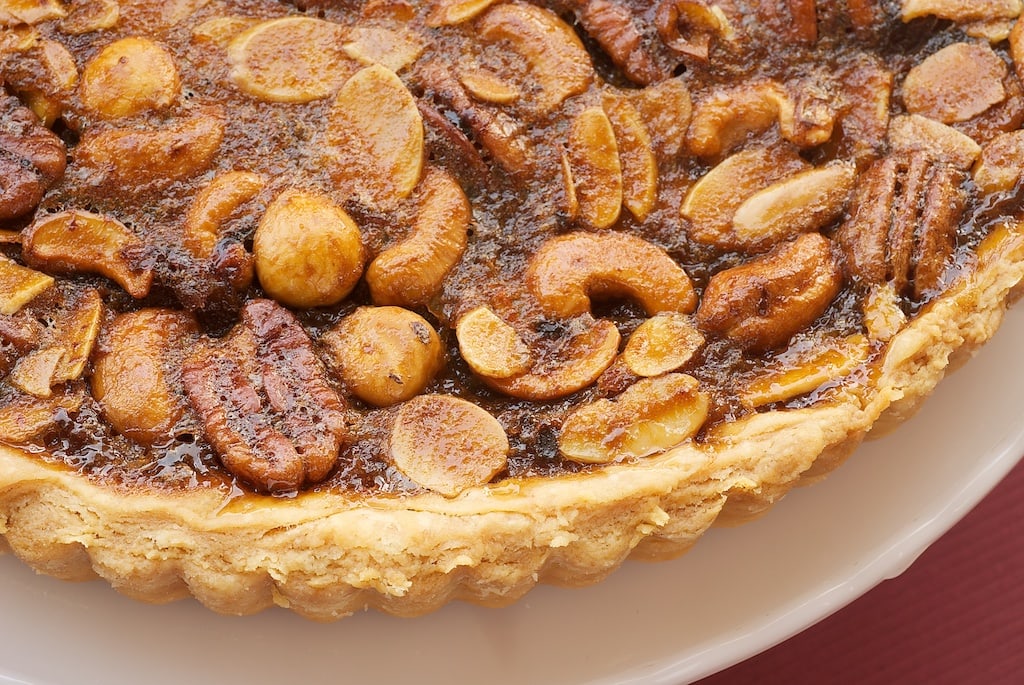 Mixed Nut Tart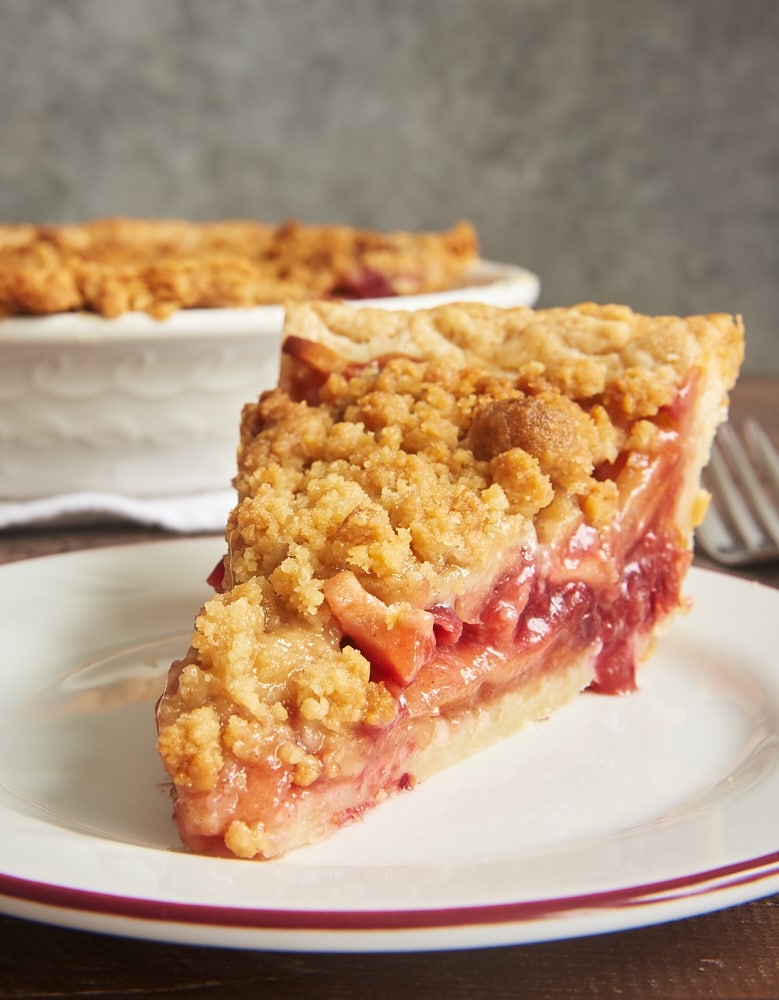 Apple Cranberry Crumb Pie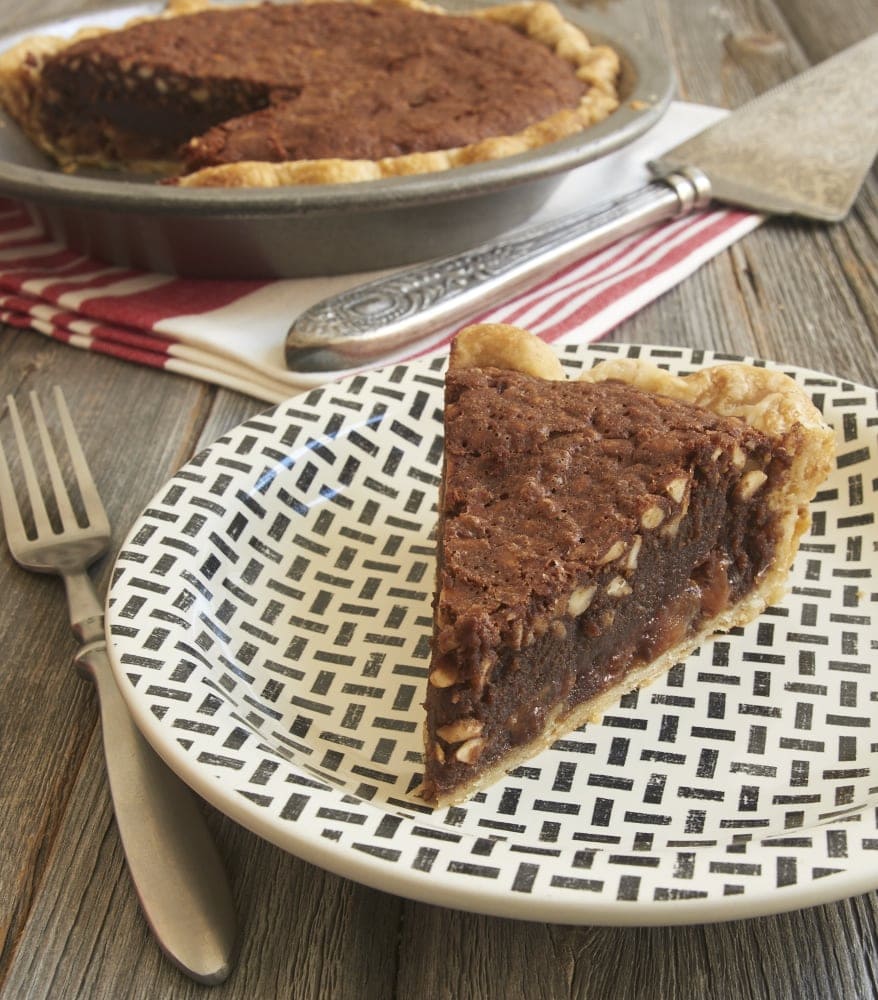 Caramel Peanut Butter Brownie Pie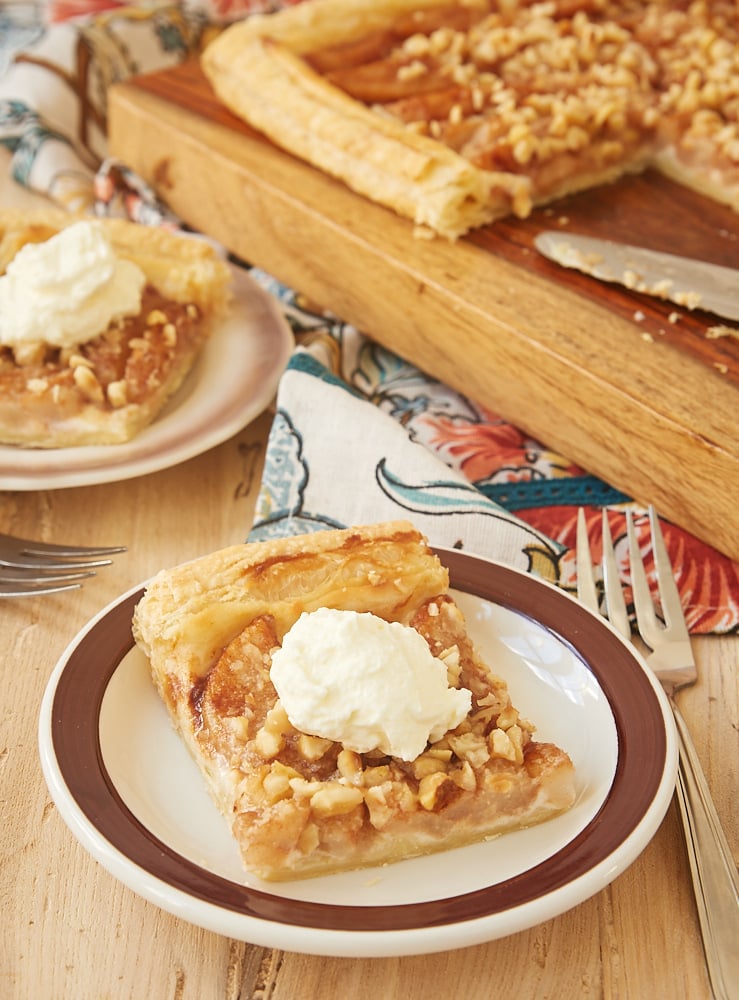 Cream Cheese-Filled Pear Tart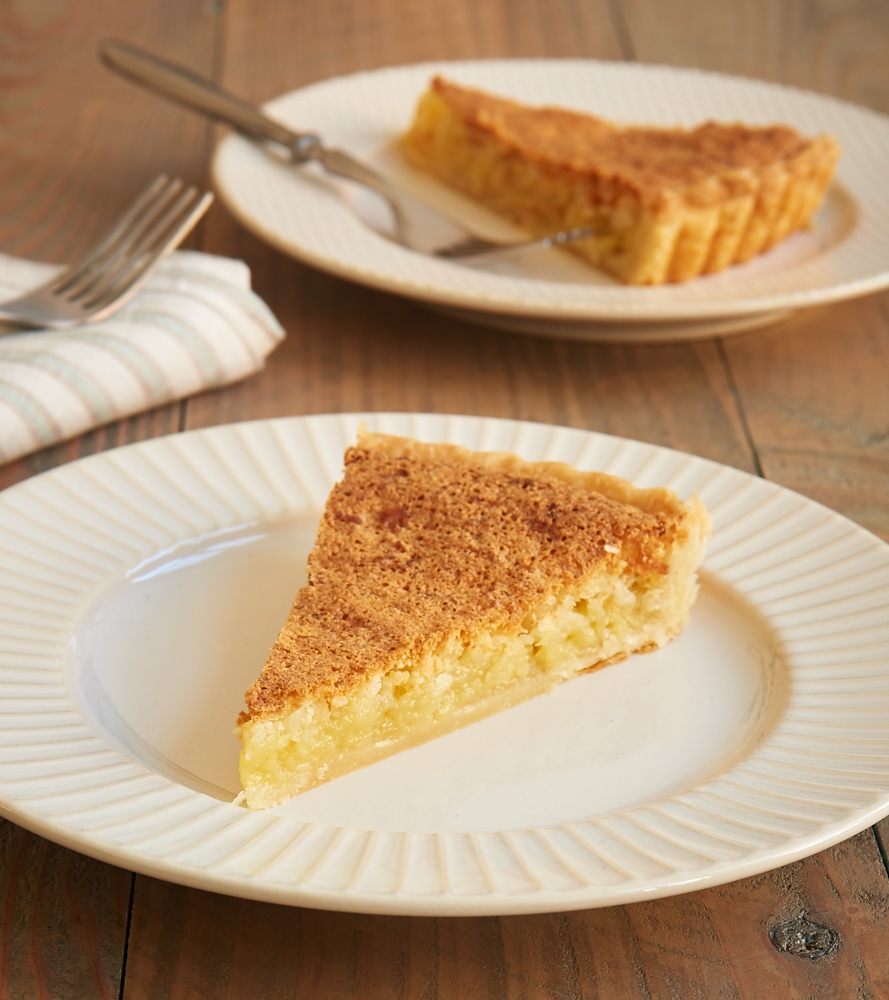 Macaroon Tart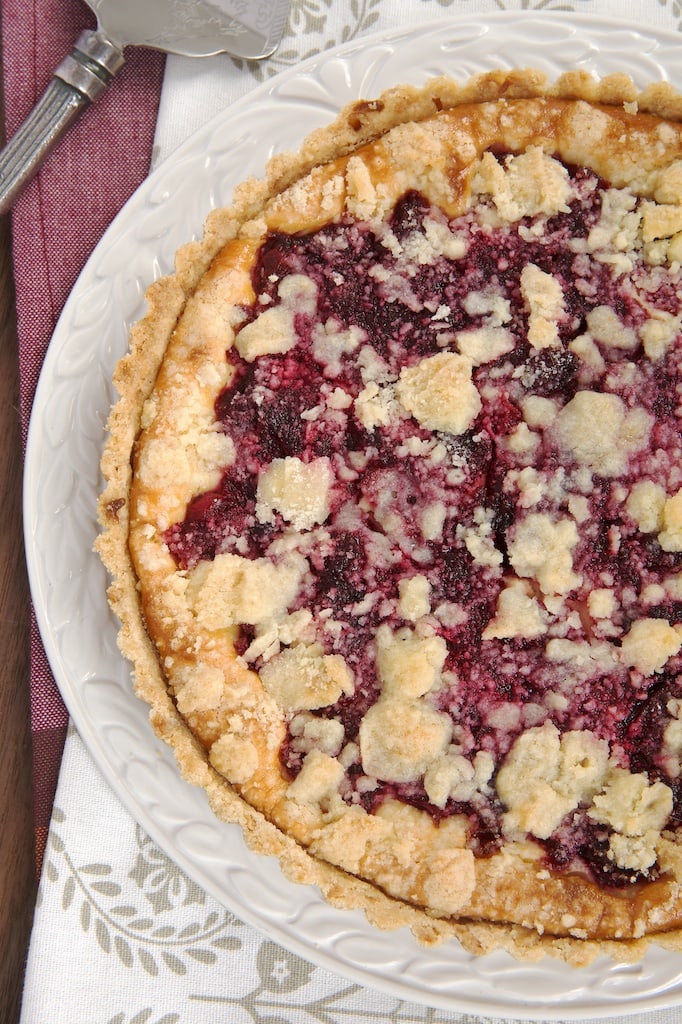 Cranberry Cheesecake Pie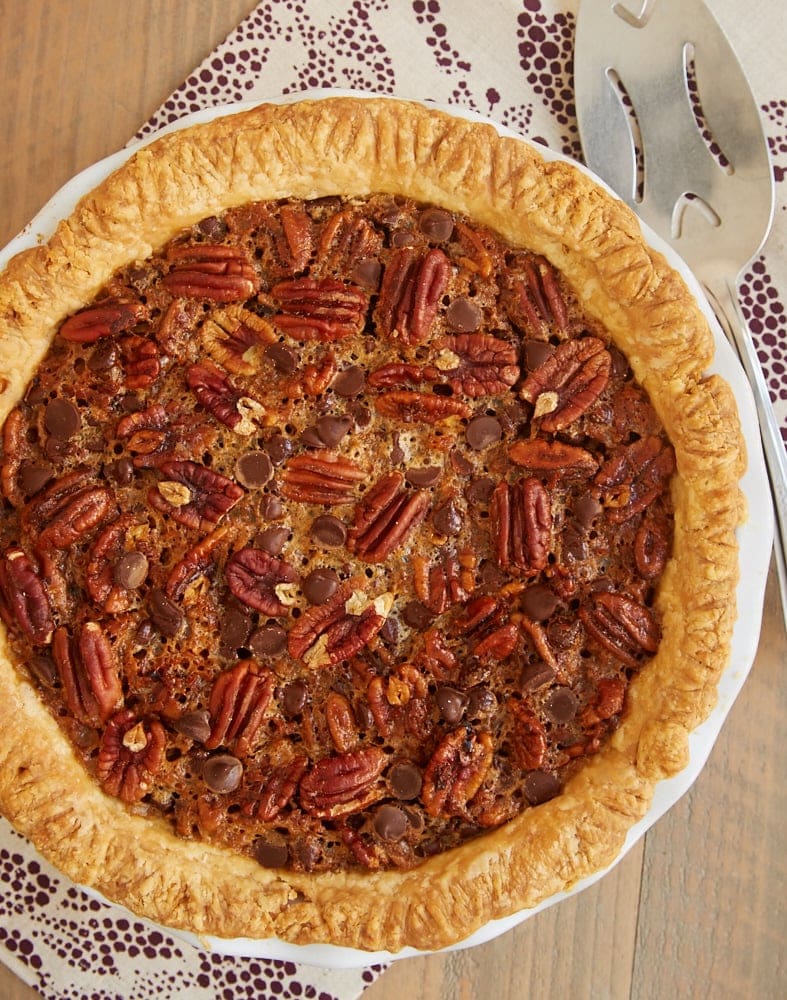 Chocolate Chip Coconut Pecan Pie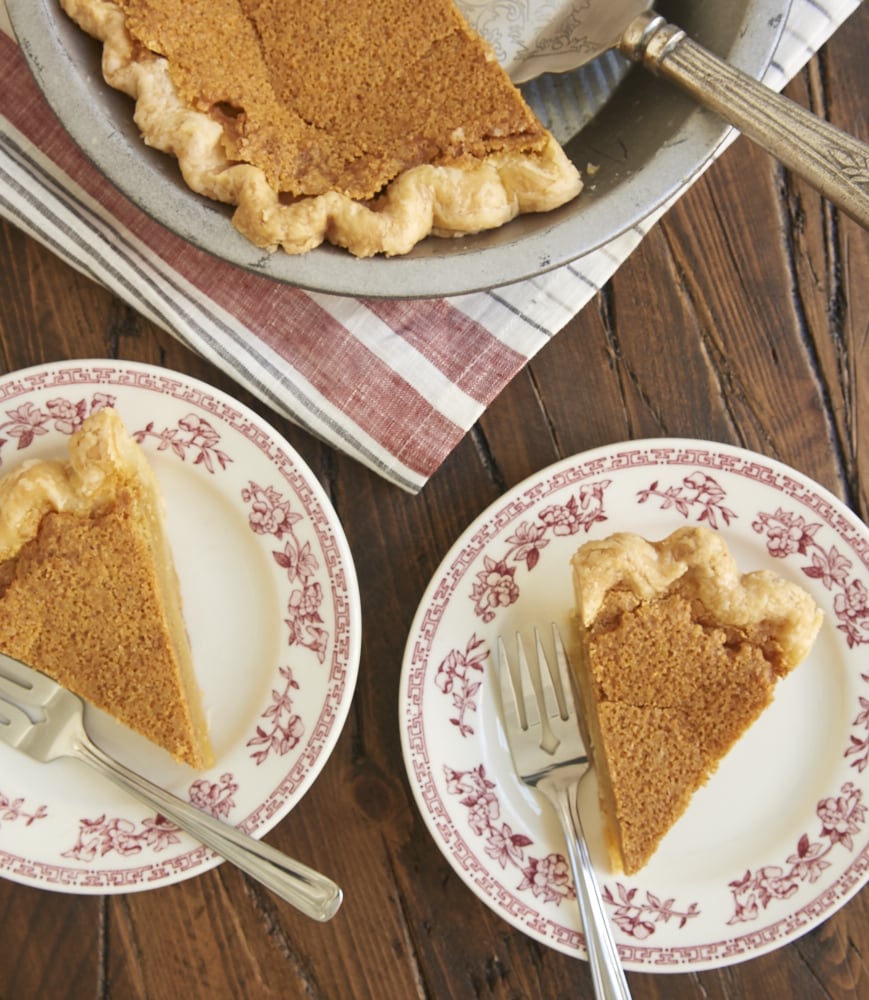 Brown Butter Chess Pie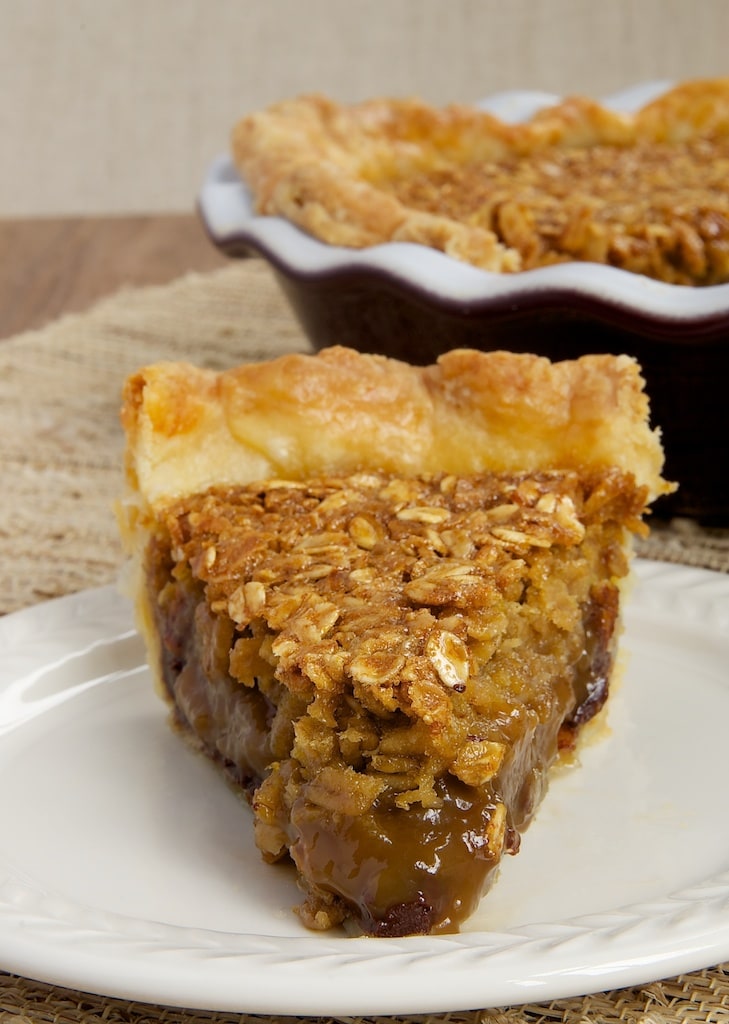 Black Bottom Oatmeal Pie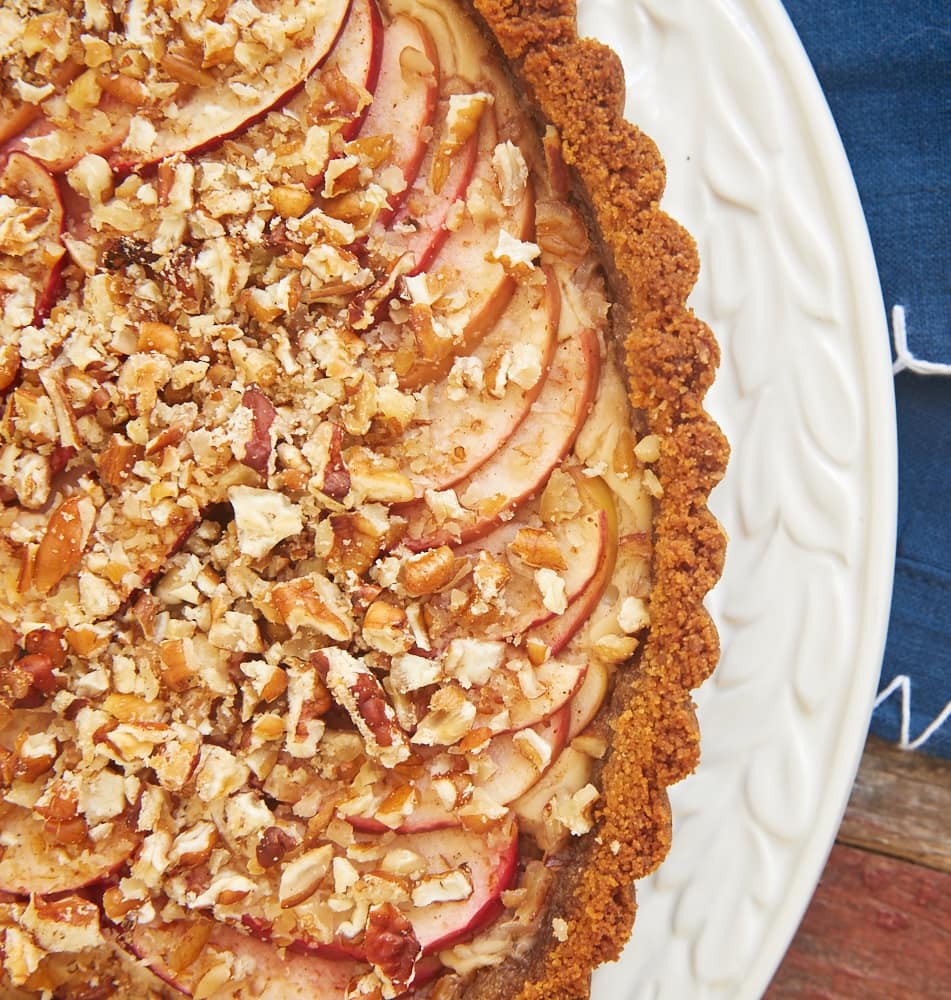 Apple Pecan Cream Cheese Tart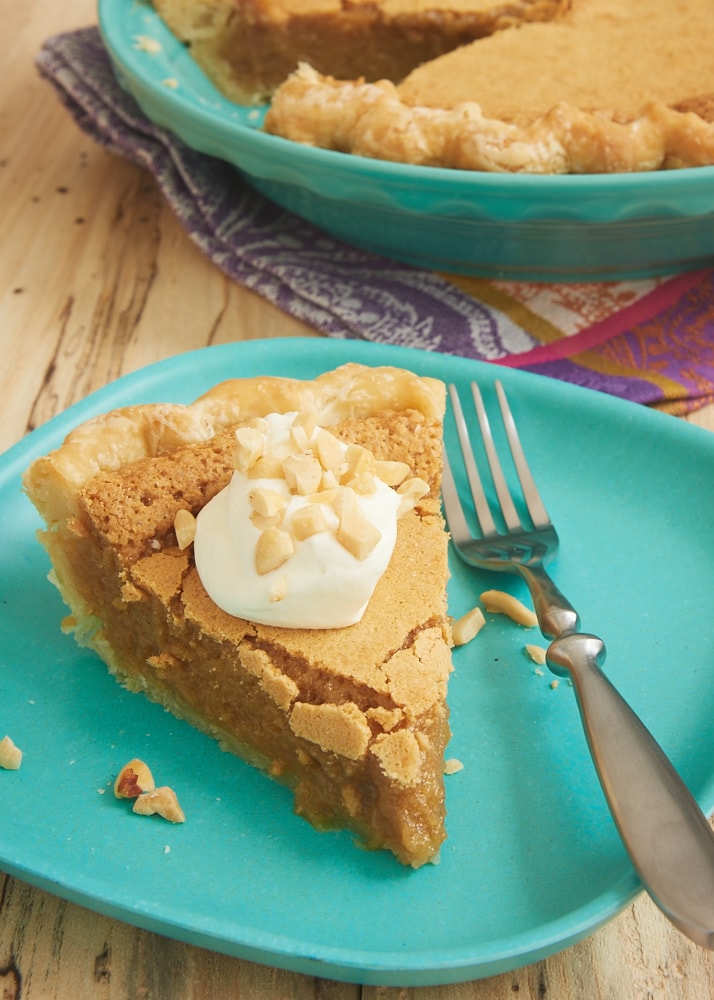 Peanut Butter Chess Pie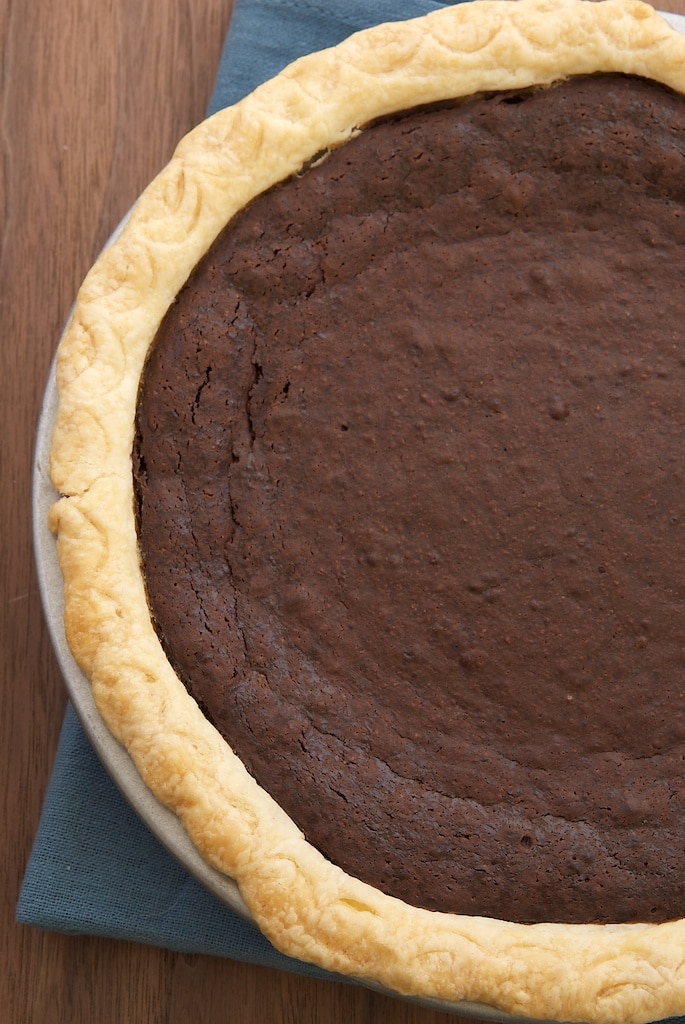 Hot Fudge Pie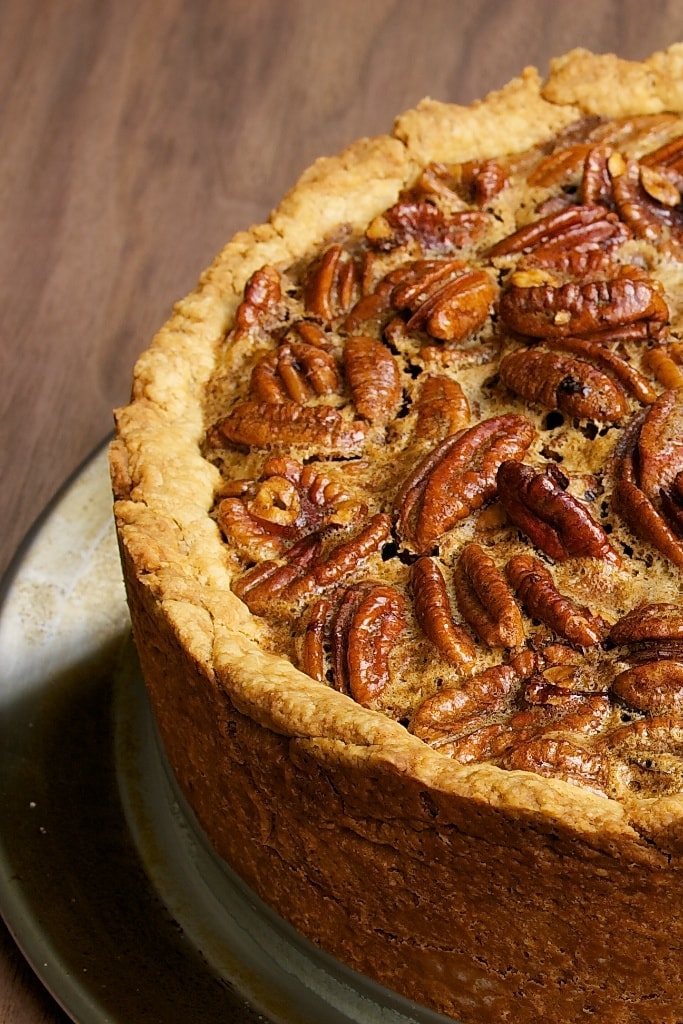 Deep Dish Pecan Pie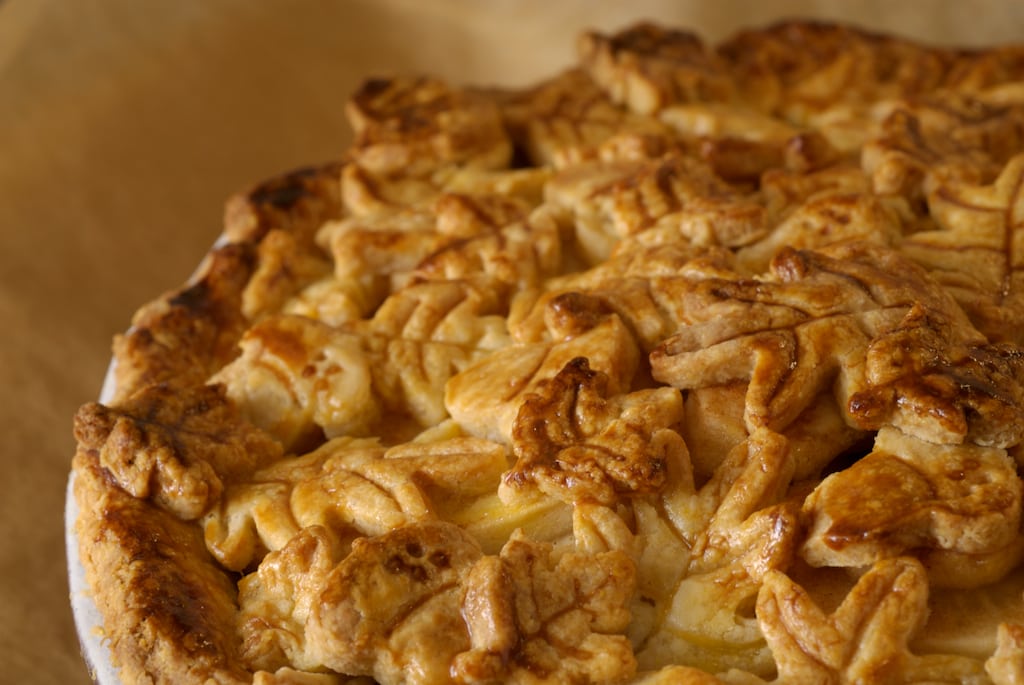 Classic Apple Pie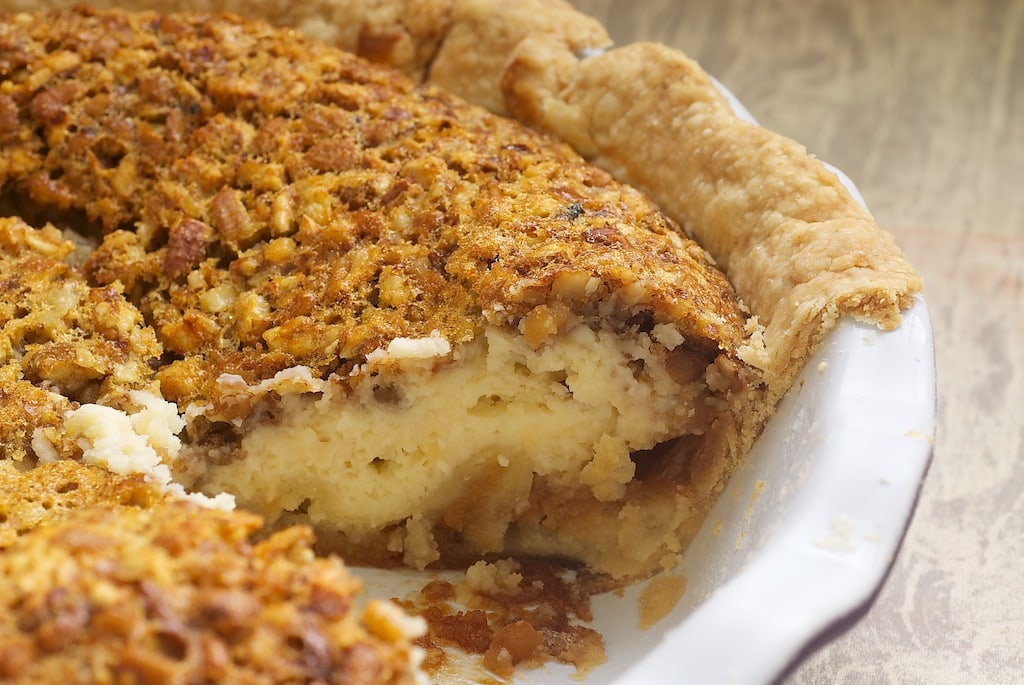 Pecan Cheesecake Pie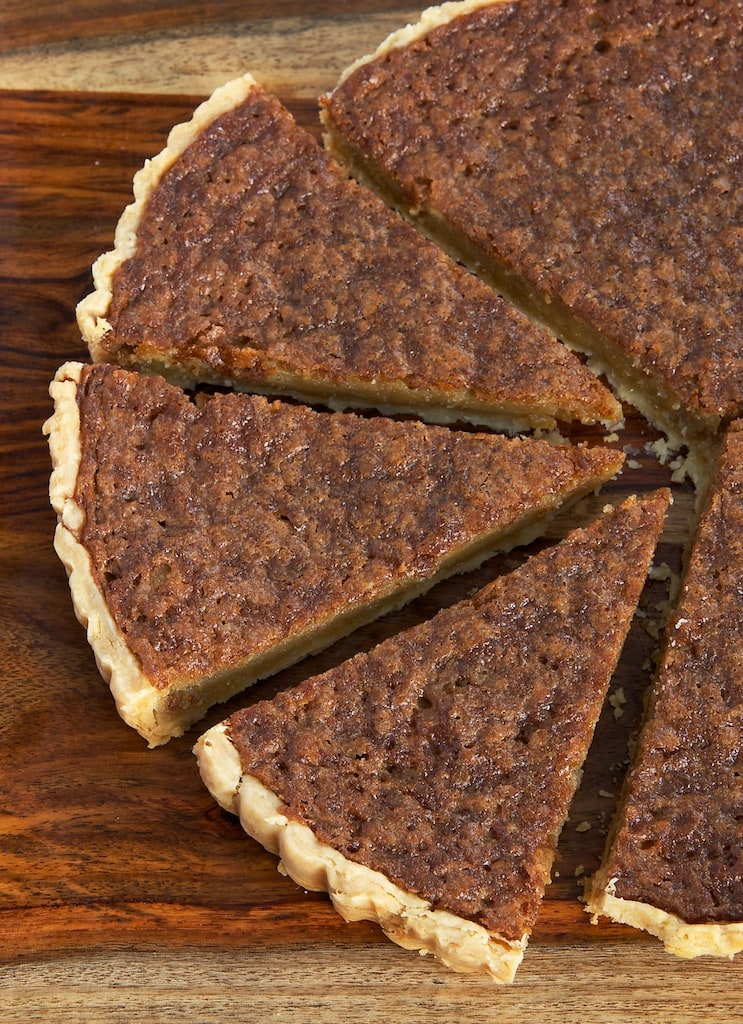 Caramel Chess Tart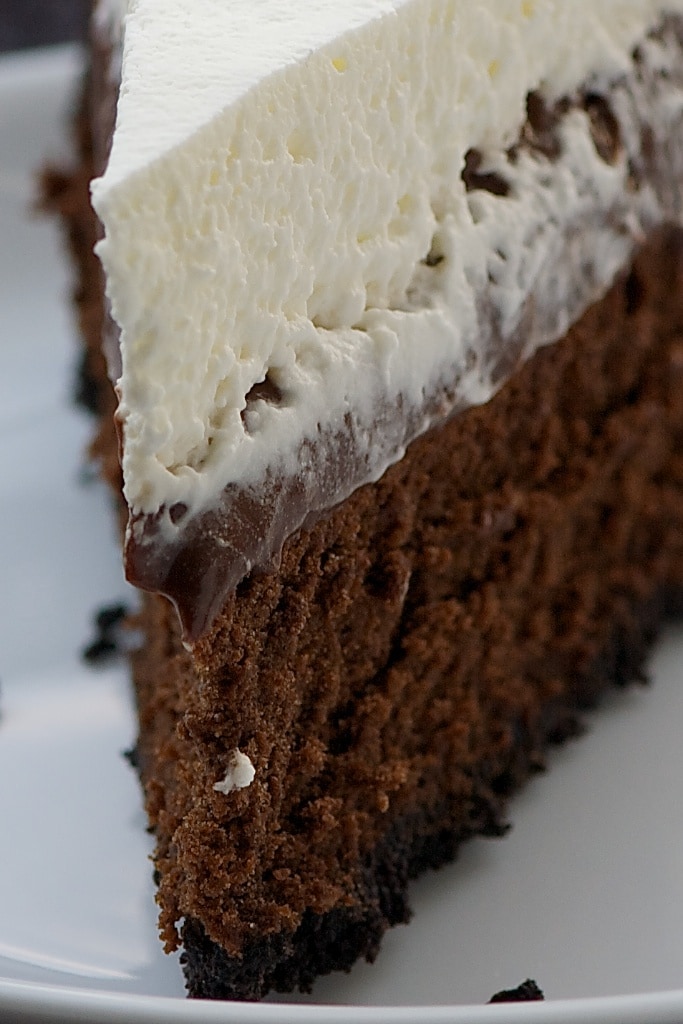 Mississippi Mud Pie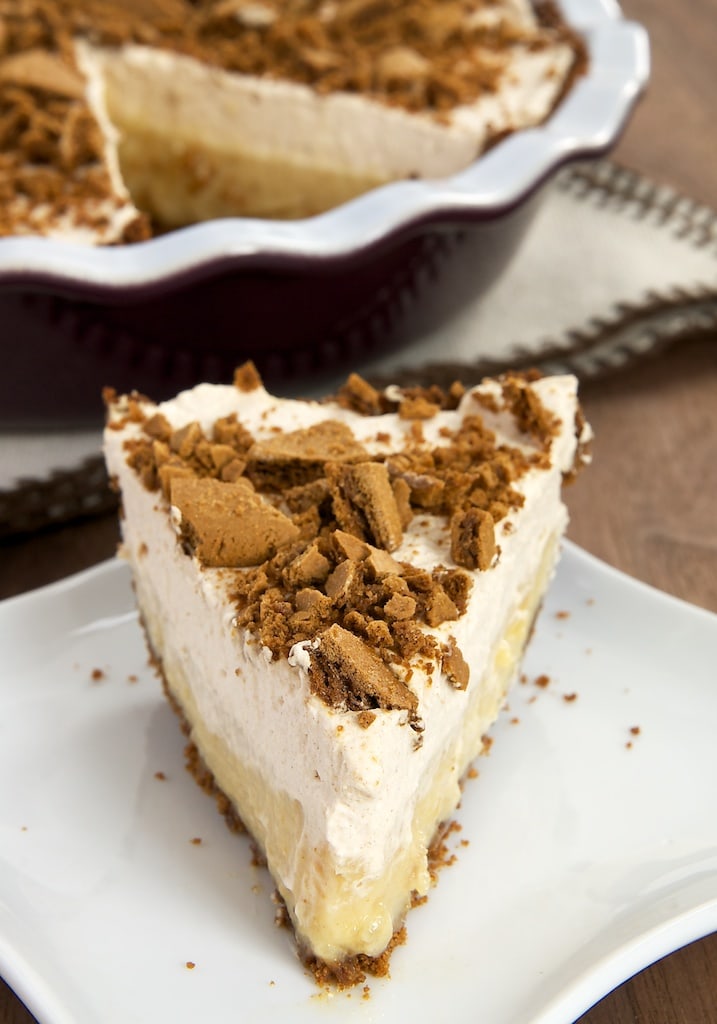 Apple-Pear Butter Pie with Gingersnap Crust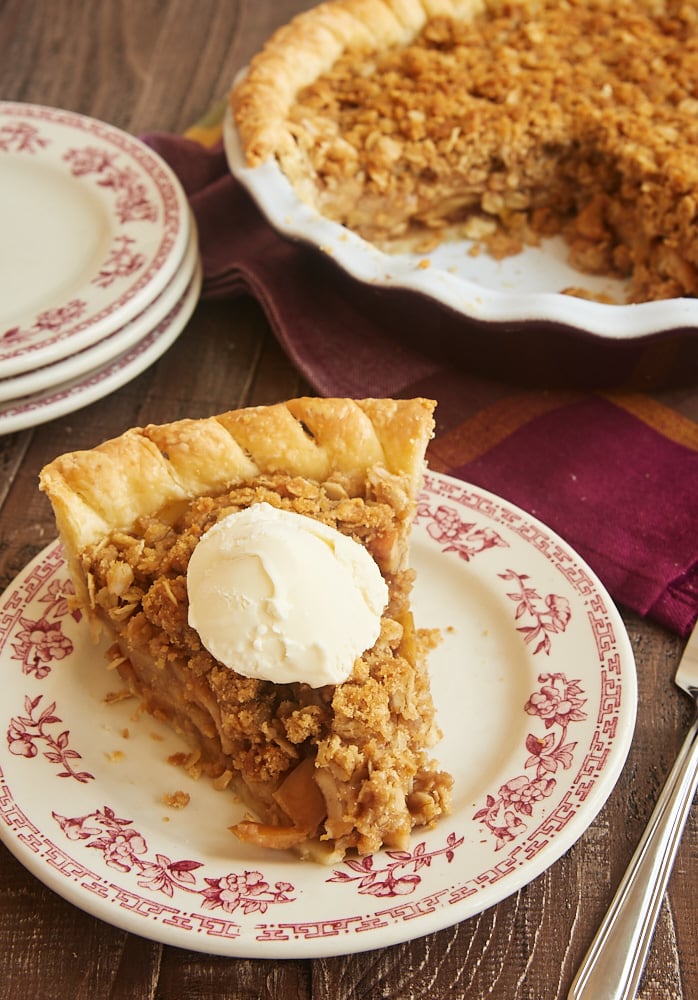 Apple Crumb Pie