October 10, 2017
11 Great Cakes to Bake This Fall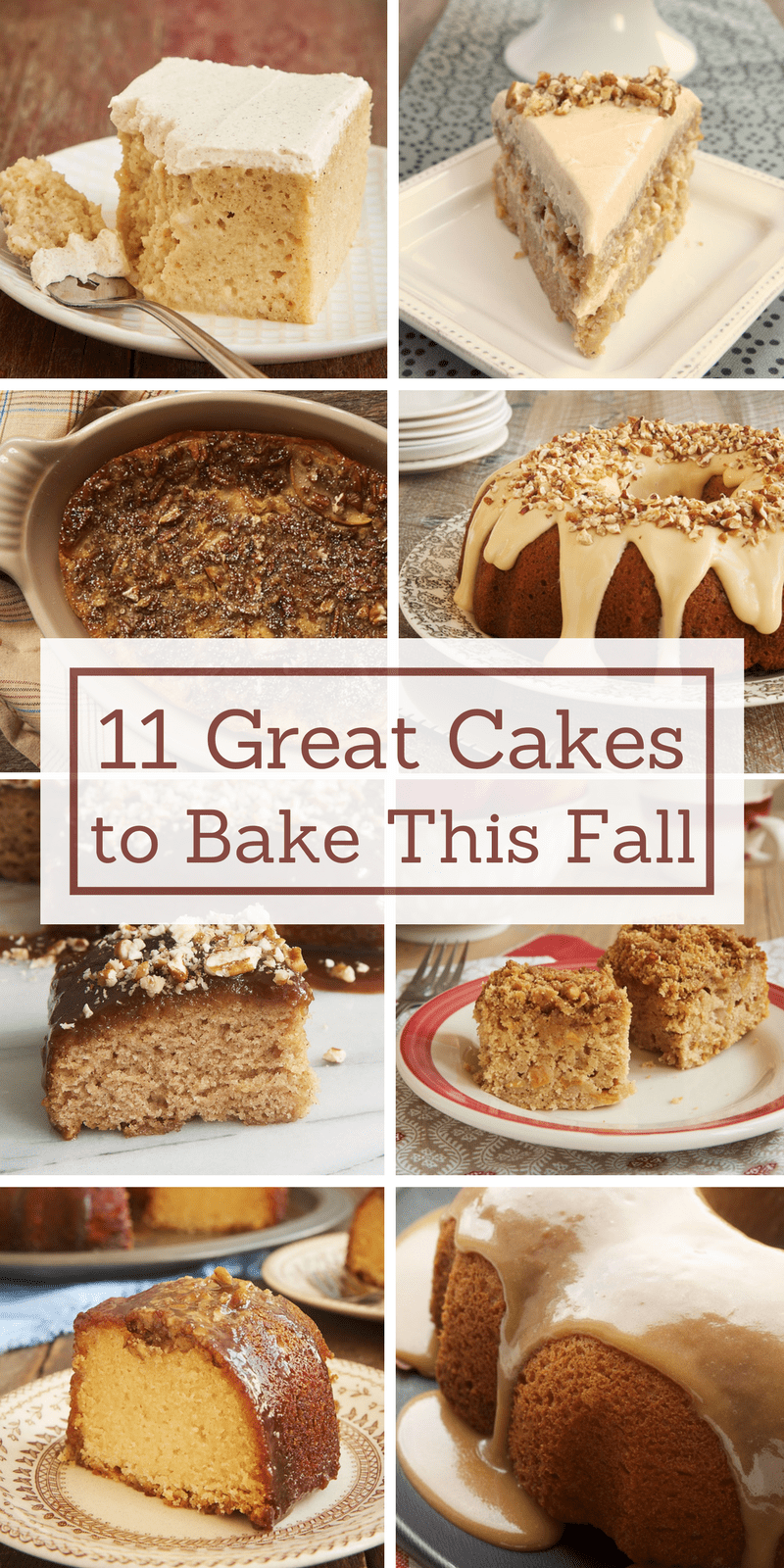 Fall is by far my favorite season, and that extends to baking, too. I love the flavors of fall, and the relief of cooler temperatures makes me want to stay in the kitchen all day baking.
If you're looking for some baking inspiration this fall, then I'm here to help with these 11 great cakes that are perfect for fall. Some of them prominently feature the flavors of the season, while others just somehow lend themselves to cravings this time of year. These cakes are sure to make you fall in love with fall all over again!
For even more fall baking inspiration, be sure to browse all of BoB's Fall Favorites!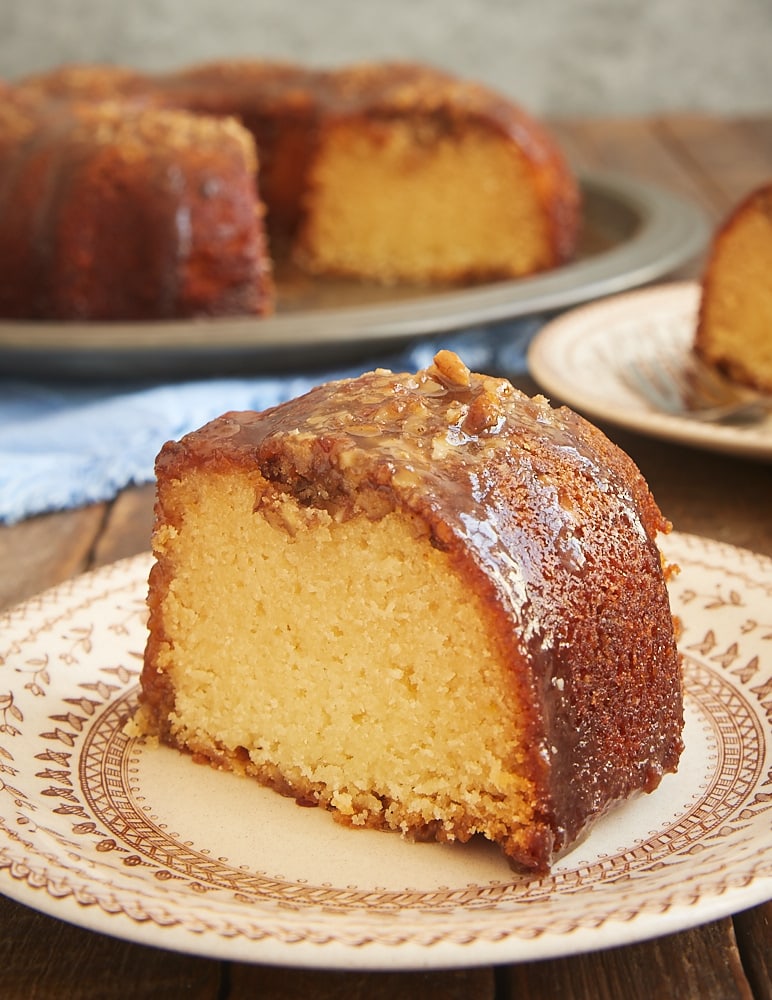 Pecan Pie Bundt Cake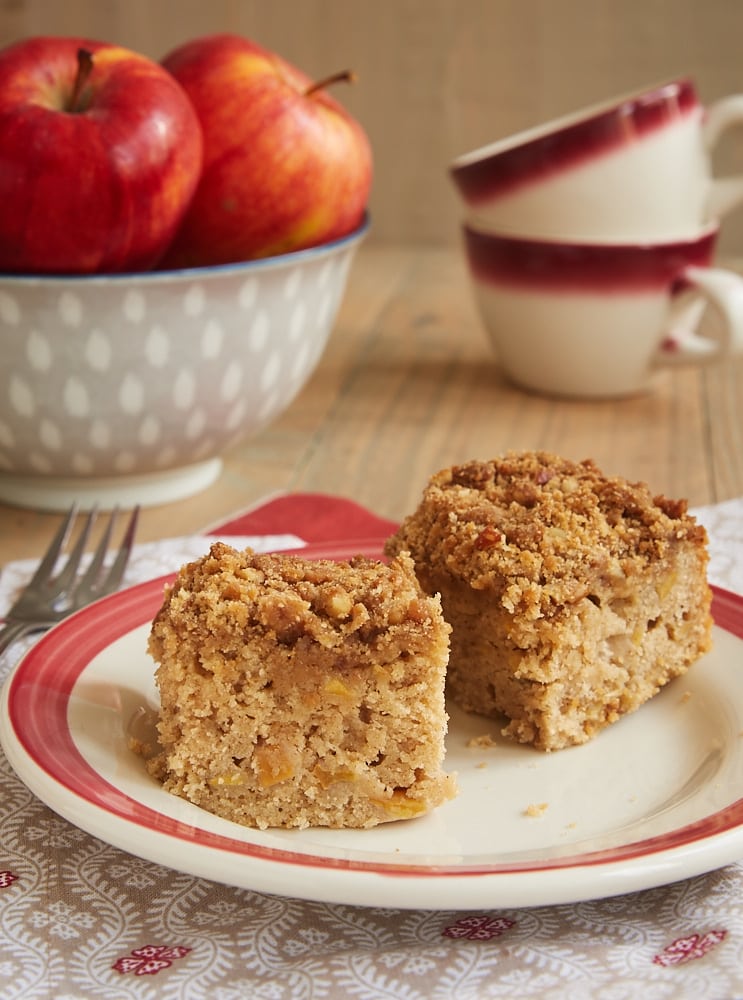 Caramel Apple Crumb Cake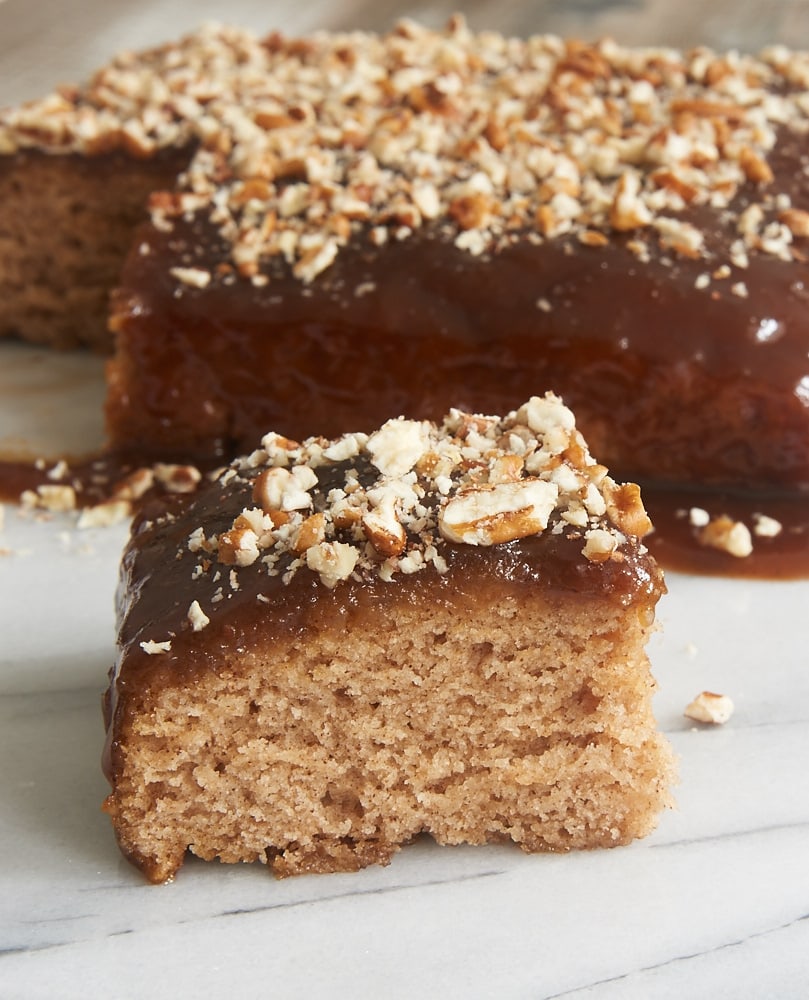 Cinnamon Pudding Cake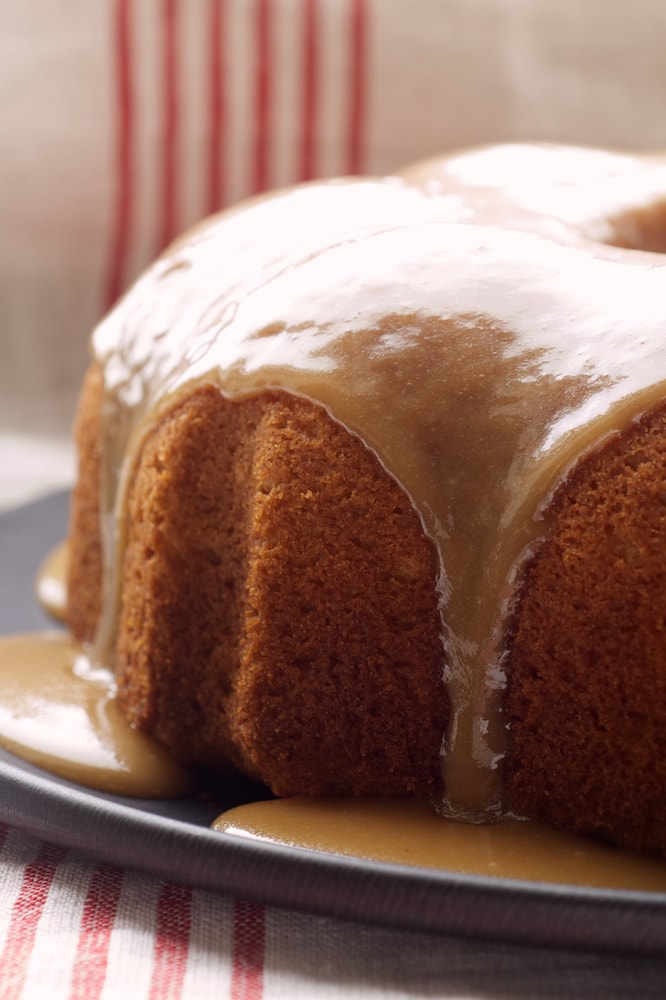 Caramel Bundt Cake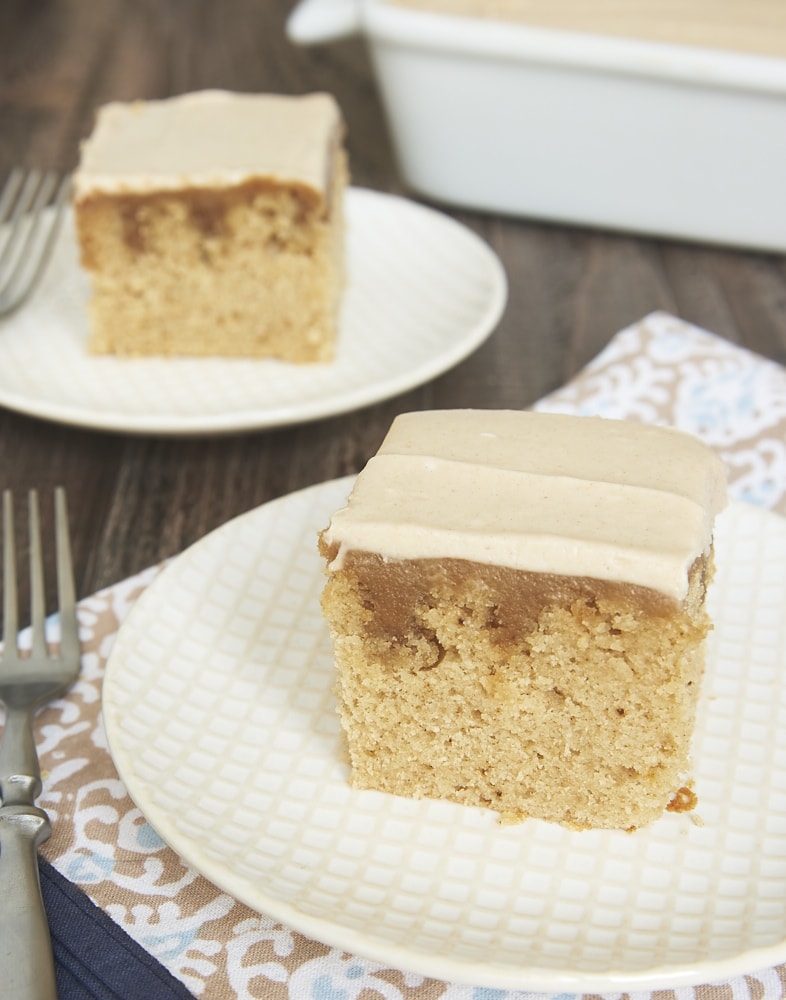 Butterscotch Spice Poke Cake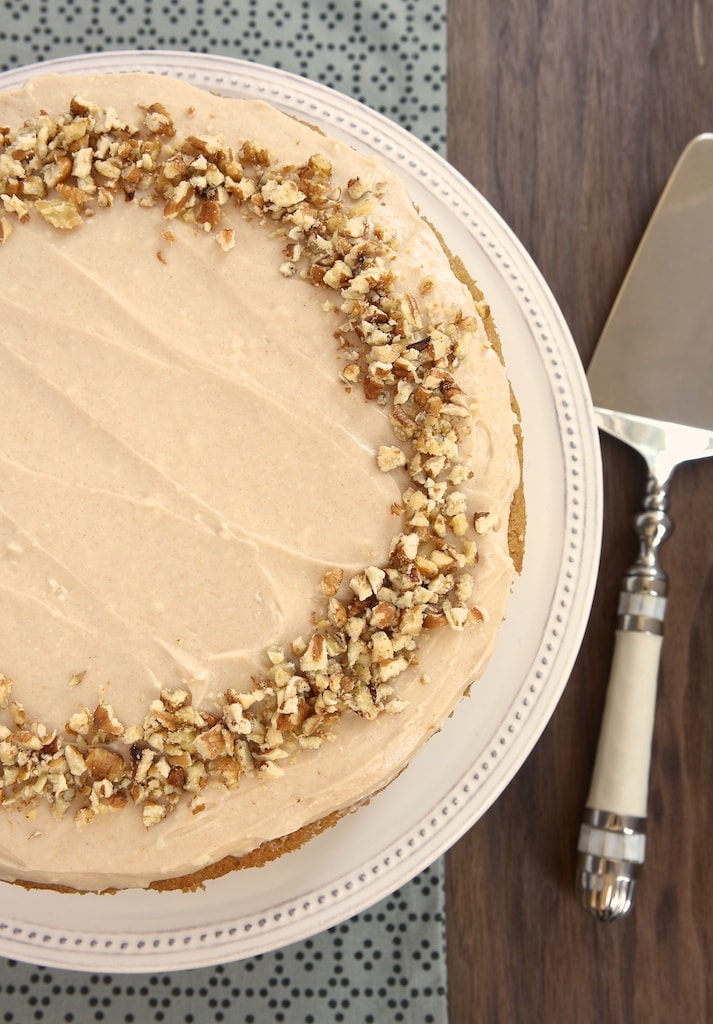 Apple Spice Cake with Cinnamon Cream Cheese Frosting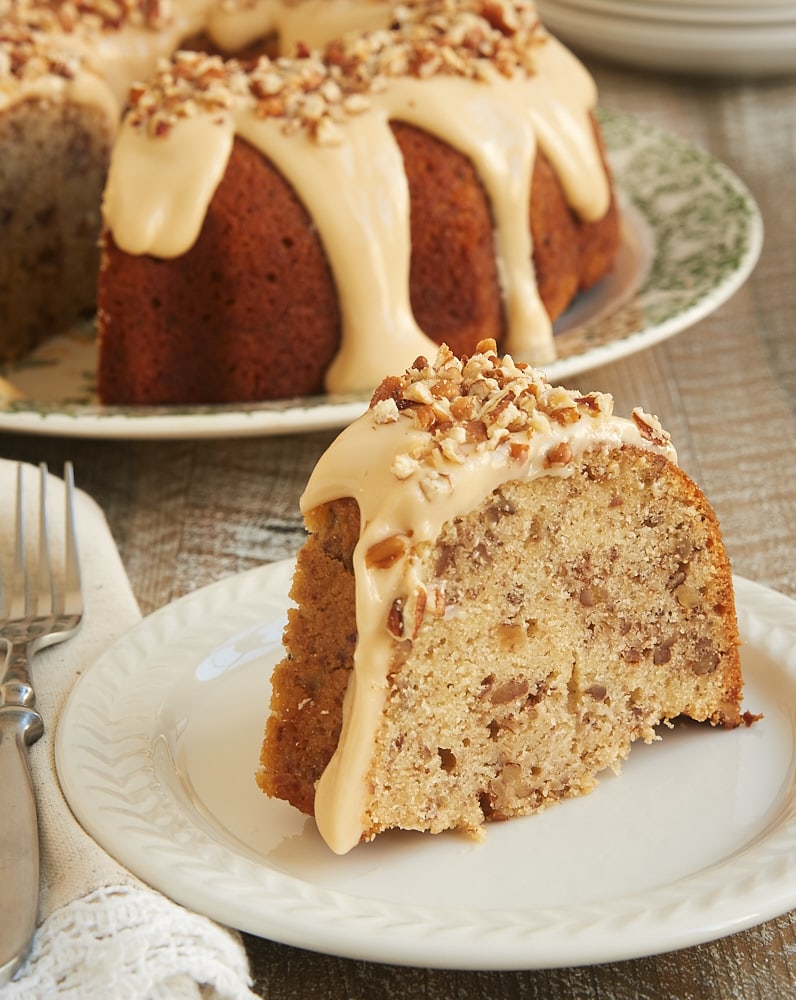 Toasted Pecan Bundt Cake with Caramel Cream Cheese Glaze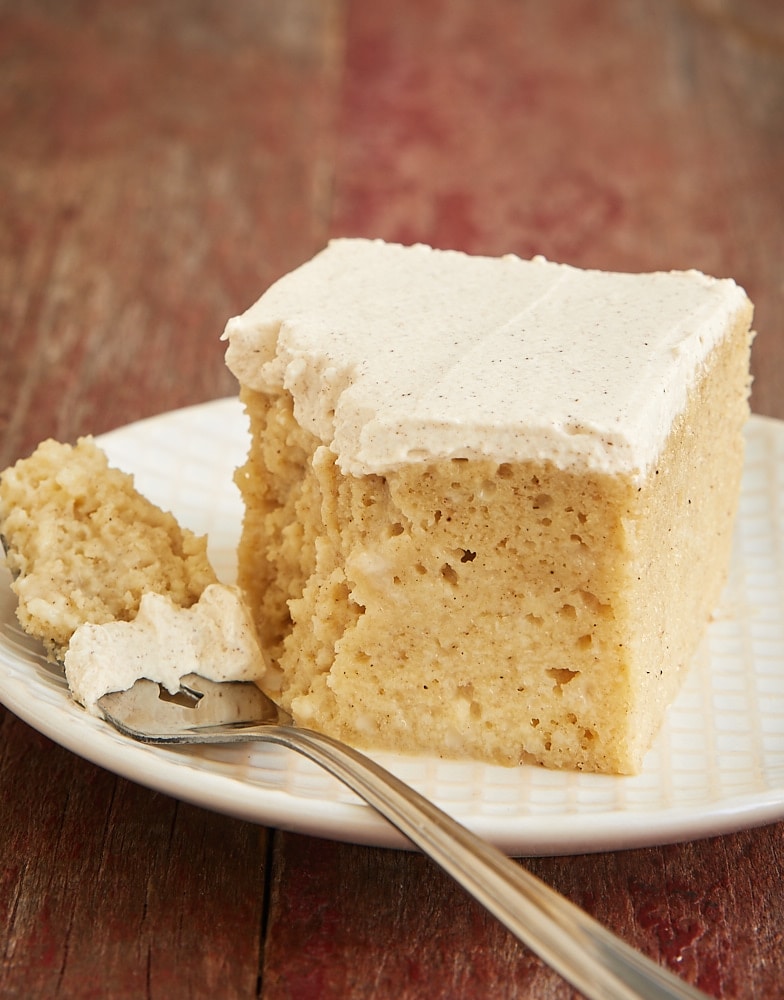 Tres Leches Rum Cake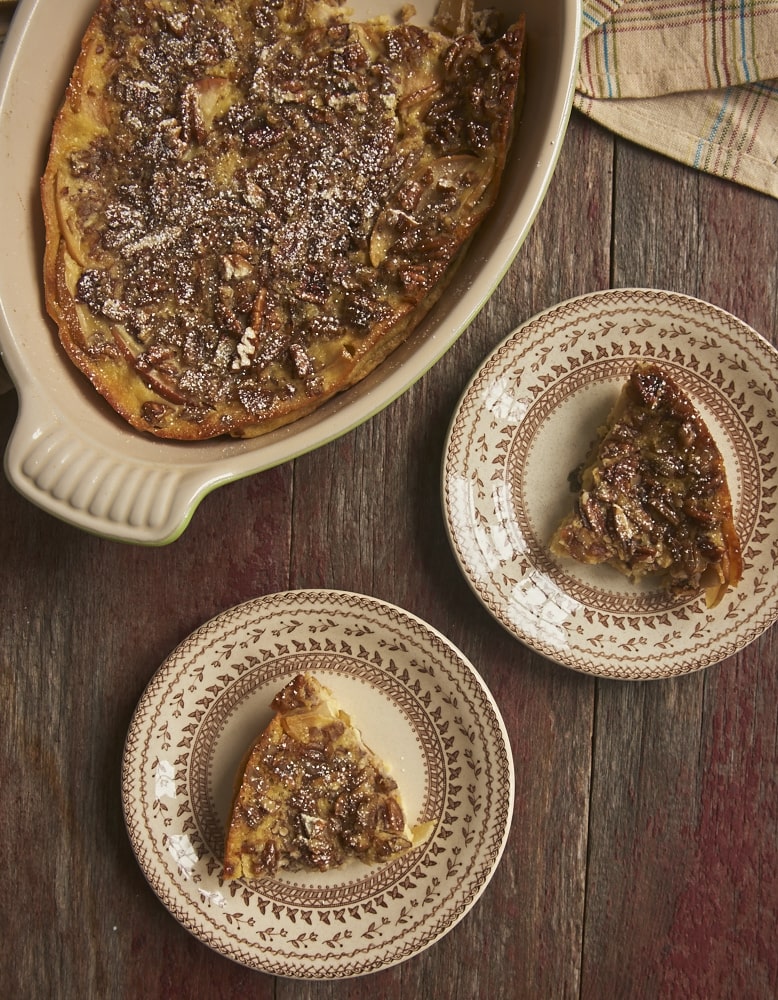 Apple Bourbon Clafoutis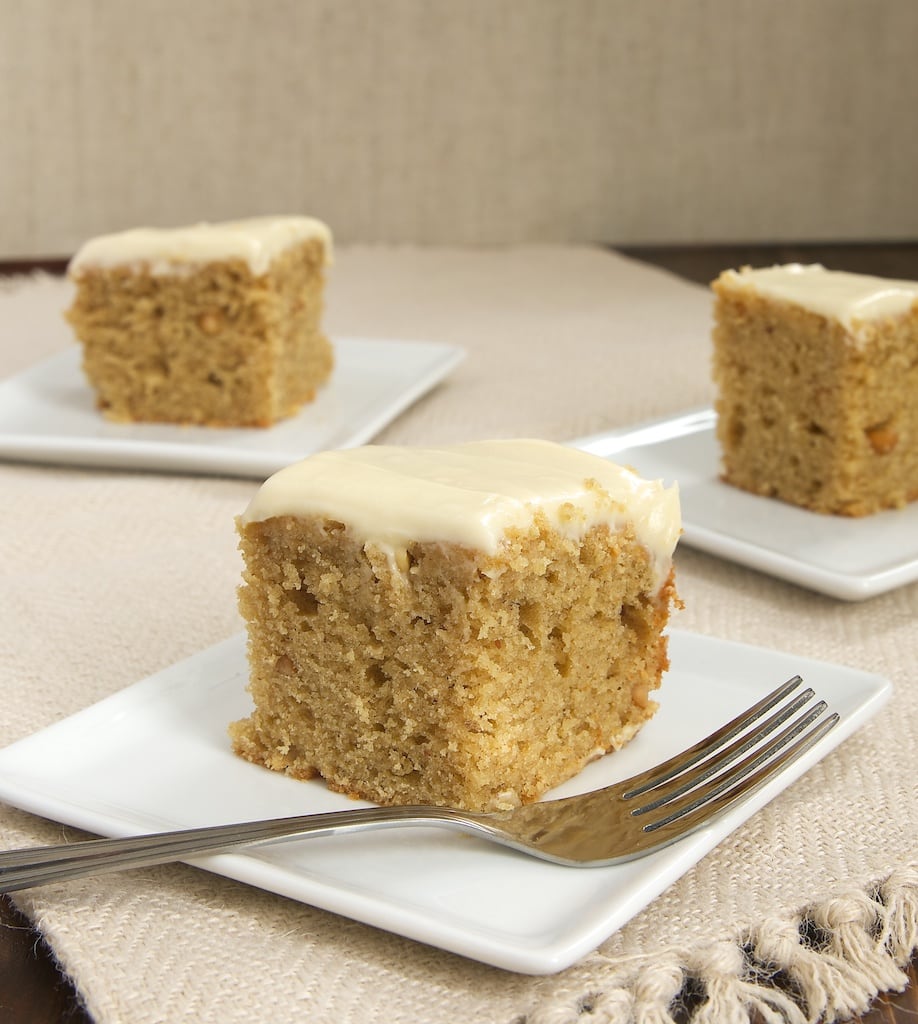 Peanut Butter Cake with Maple Cream Cheese Frosting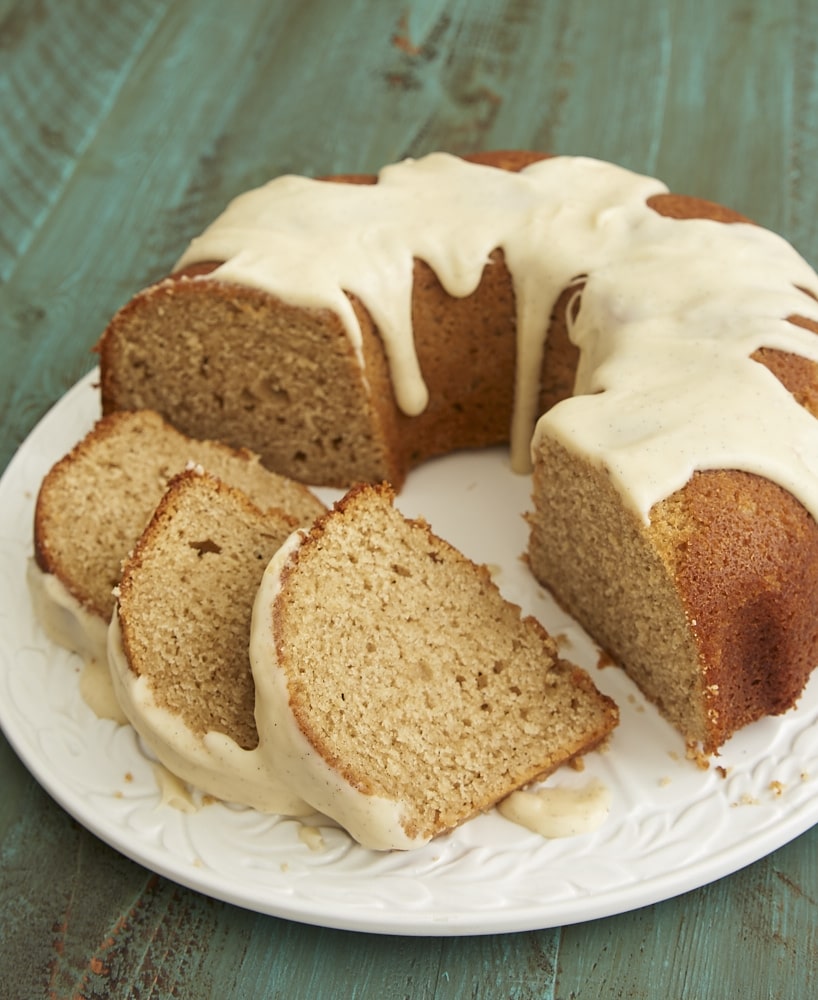 Chai Spice Bundt Cake