As much as I love baking, sometimes it's nice to whip up a dessert that requires no oven time. You'll speed up the dessert process and keep your kitchen cooler, too.
I confess that a few of these are what I call "low-bake" dessert recipes. I usually prefer to bake cookie crusts briefly just to make them a bit sturdier. But if you want to make those desserts truly no-bake, you can place the assembled crust in your refrigerator or freezer while you make the filling. It may be a bit more crumbly, but it will be so delightful and delicious that you likely won't care.
Be sure to plan ahead for some of these, as they'll require some refrigerator time before serving. Of course, that makes those recipes perfect candidates for make-ahead dessert options!
Vunderbars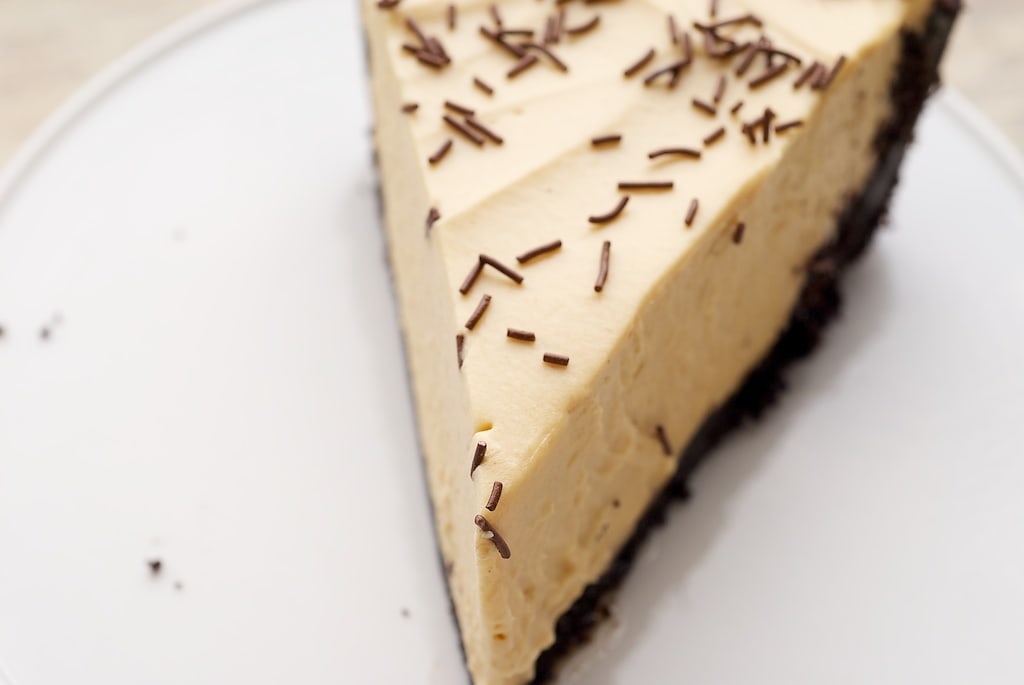 Salted Caramel Icebox Pie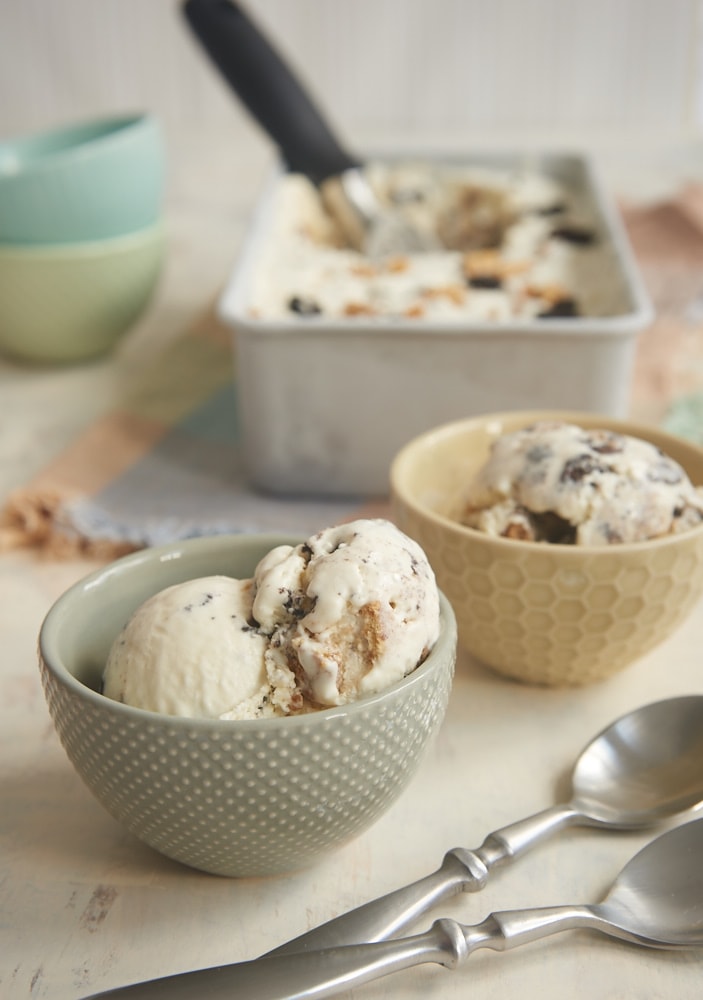 All the Cookies No-Churn Ice Cream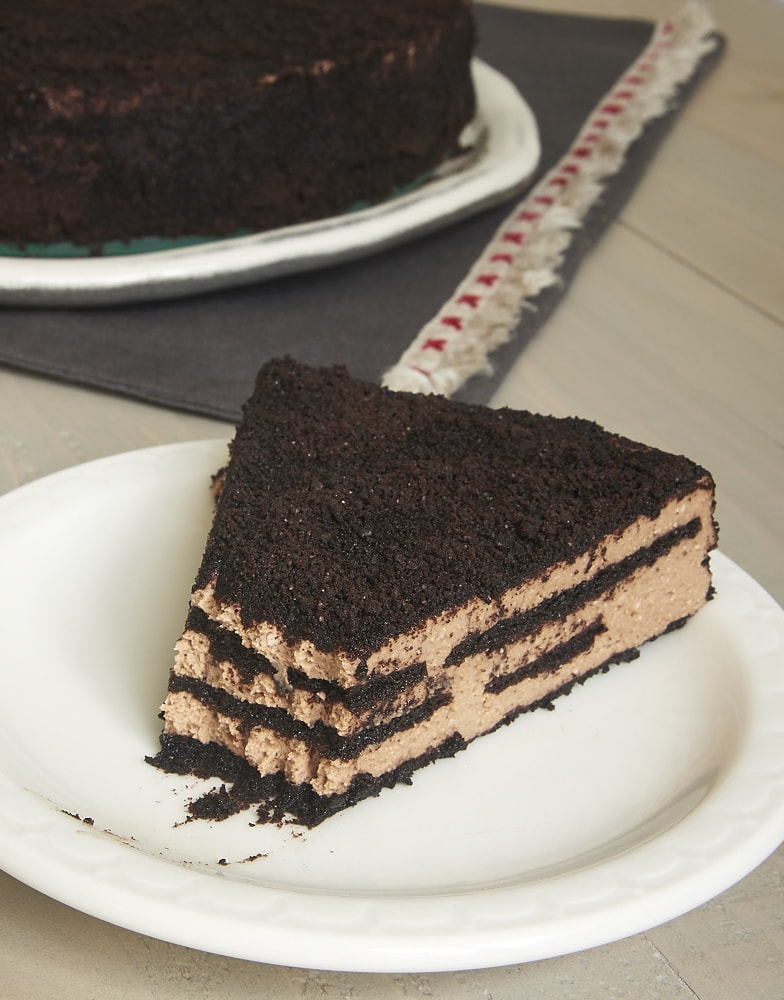 Icebox Chocolate Cheesecake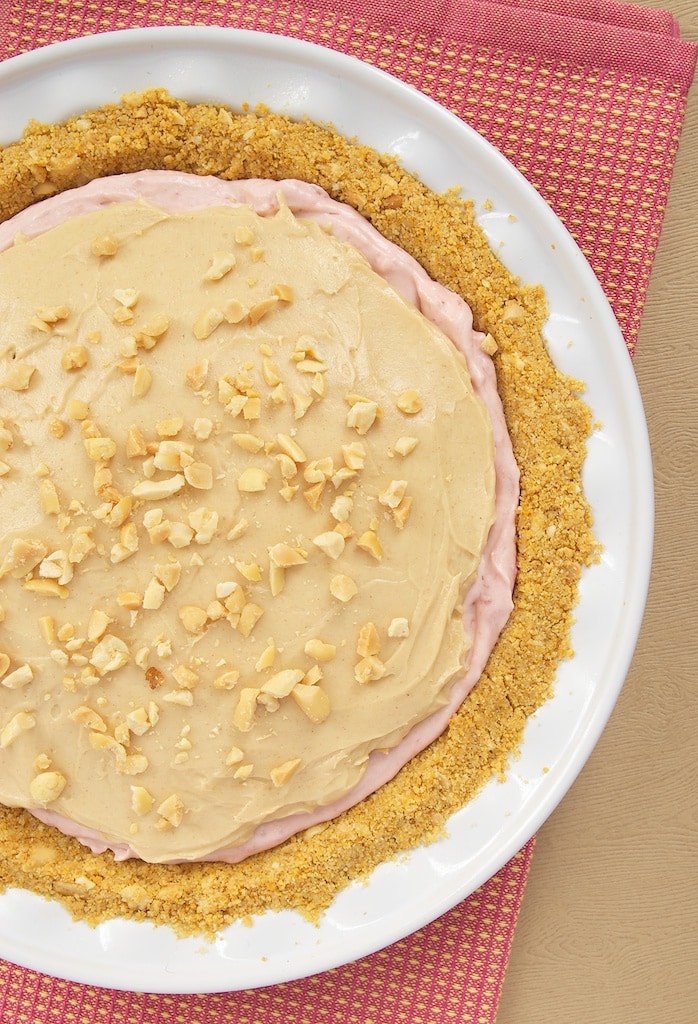 Peanut Butter and Jelly Icebox Pie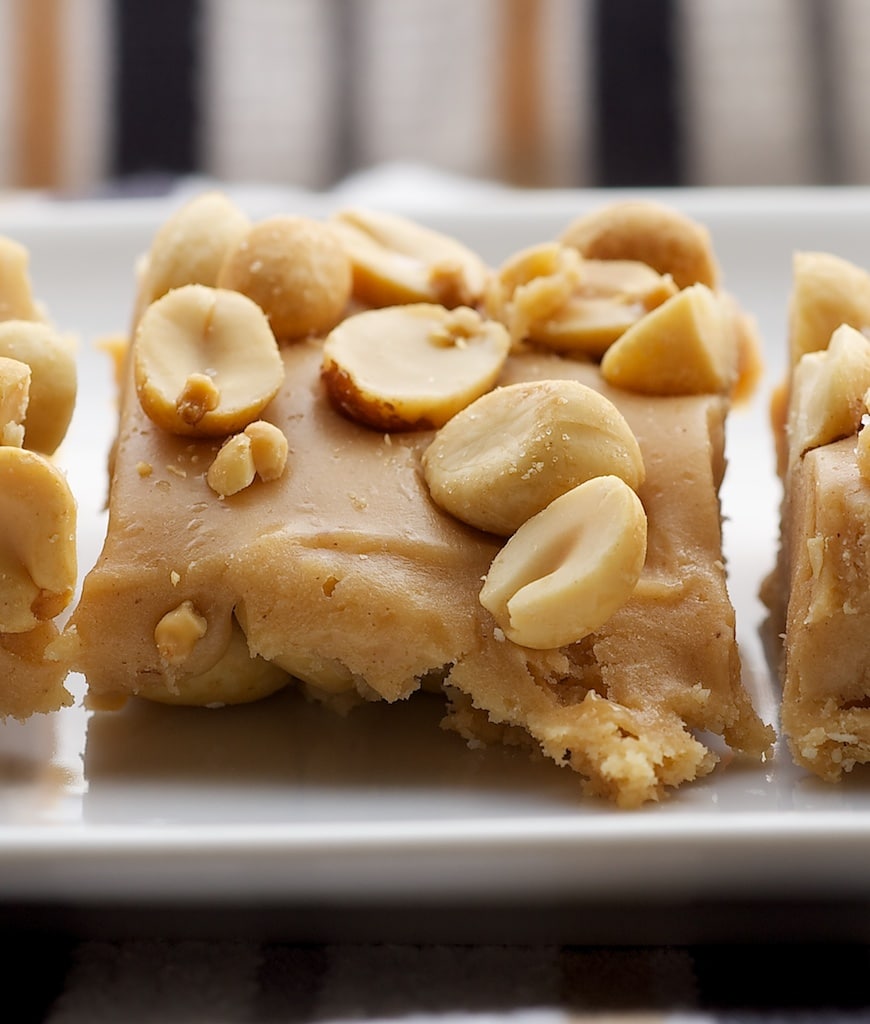 Salted Nut Squares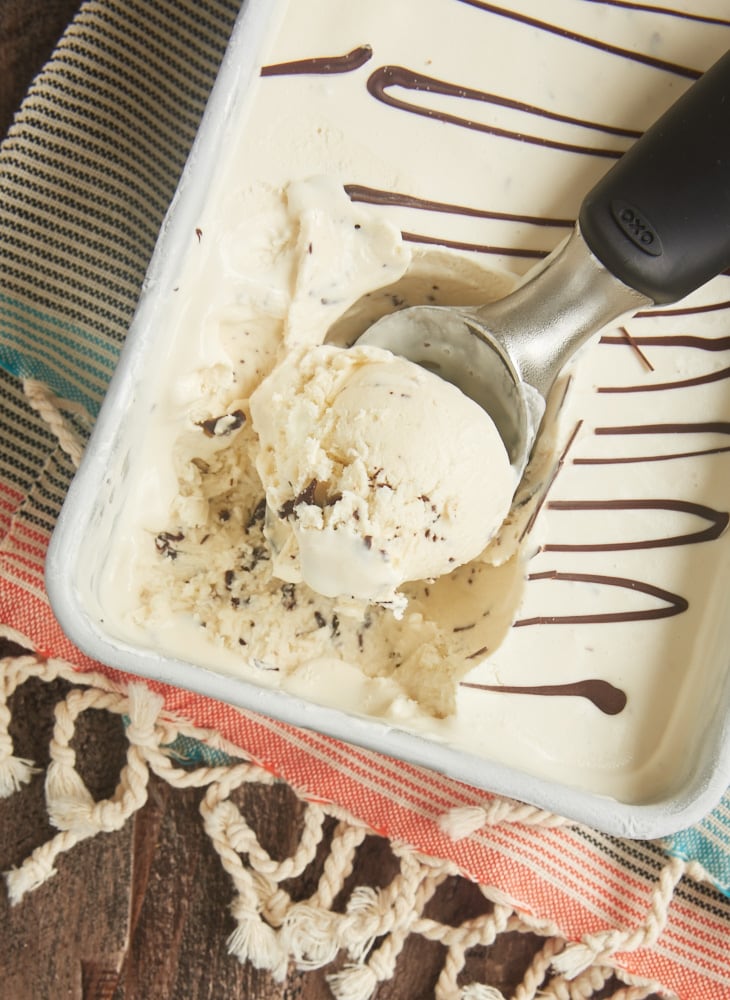 No-Churn Stracciatella Ice Cream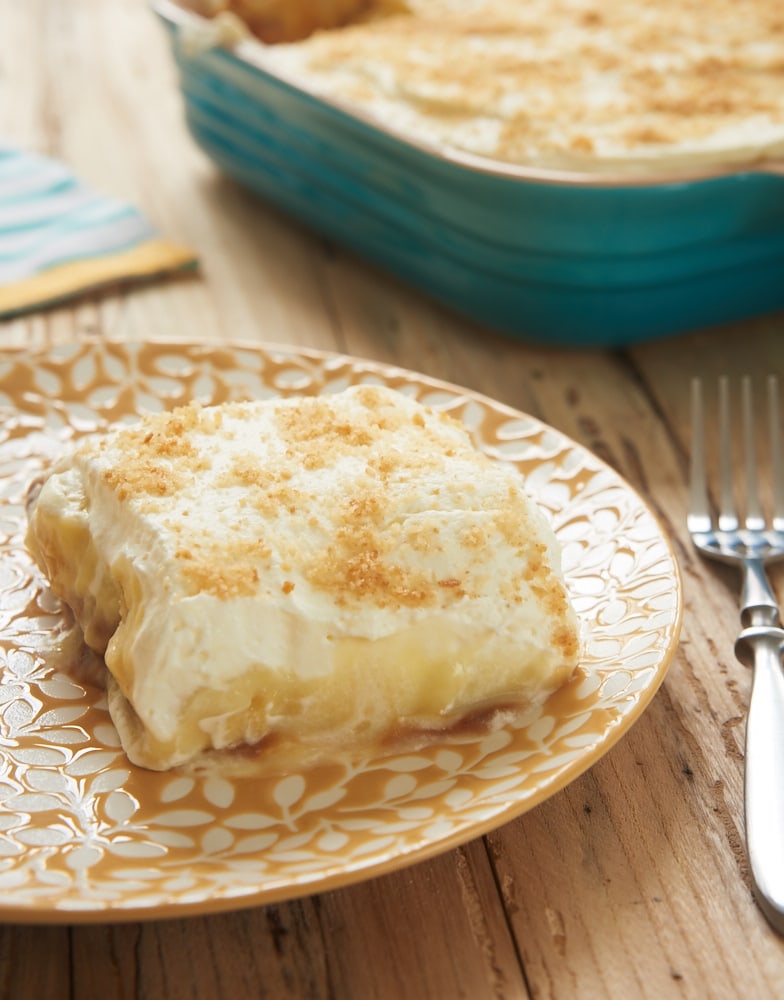 Dulce de Leche Banana Pudding Bars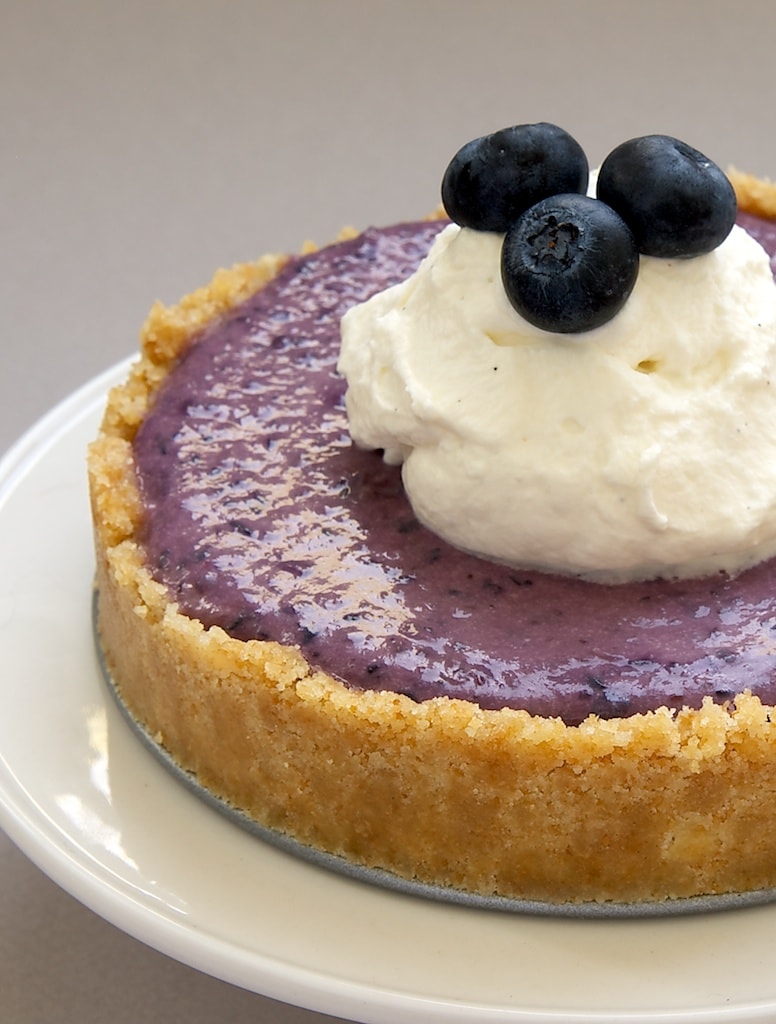 No-Bake Blueberry Cheesecakes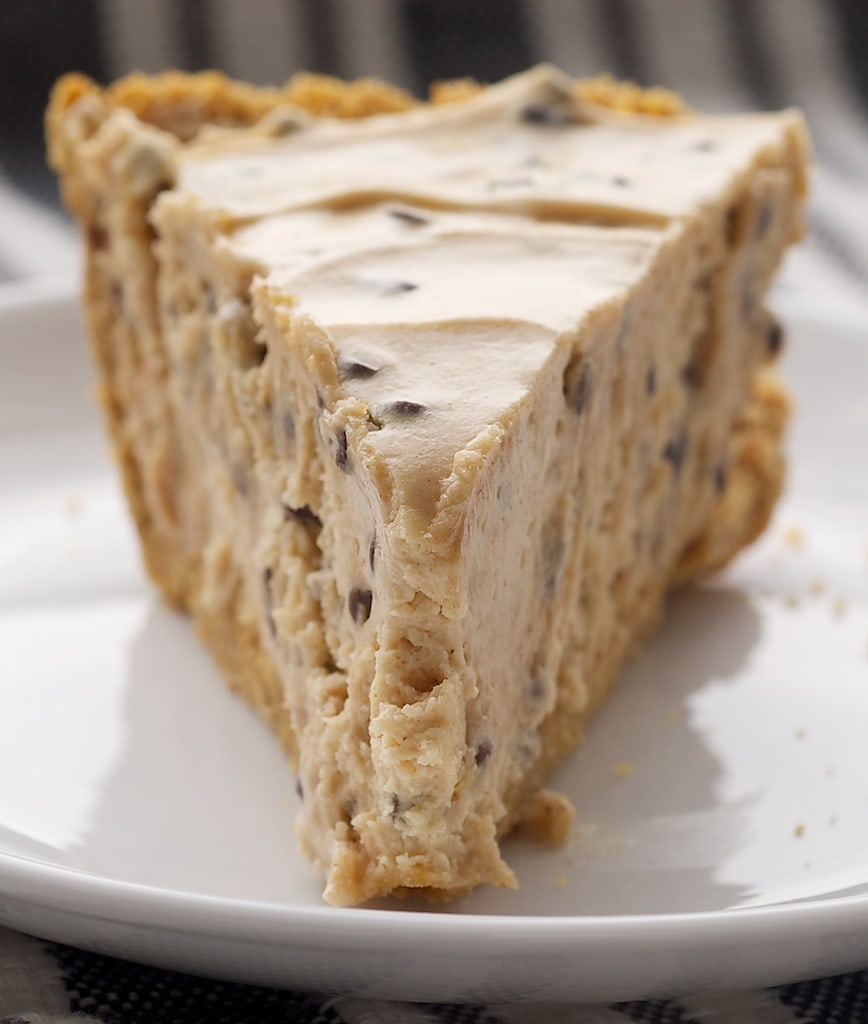 Peanut Butter-Chocolate Chip Pie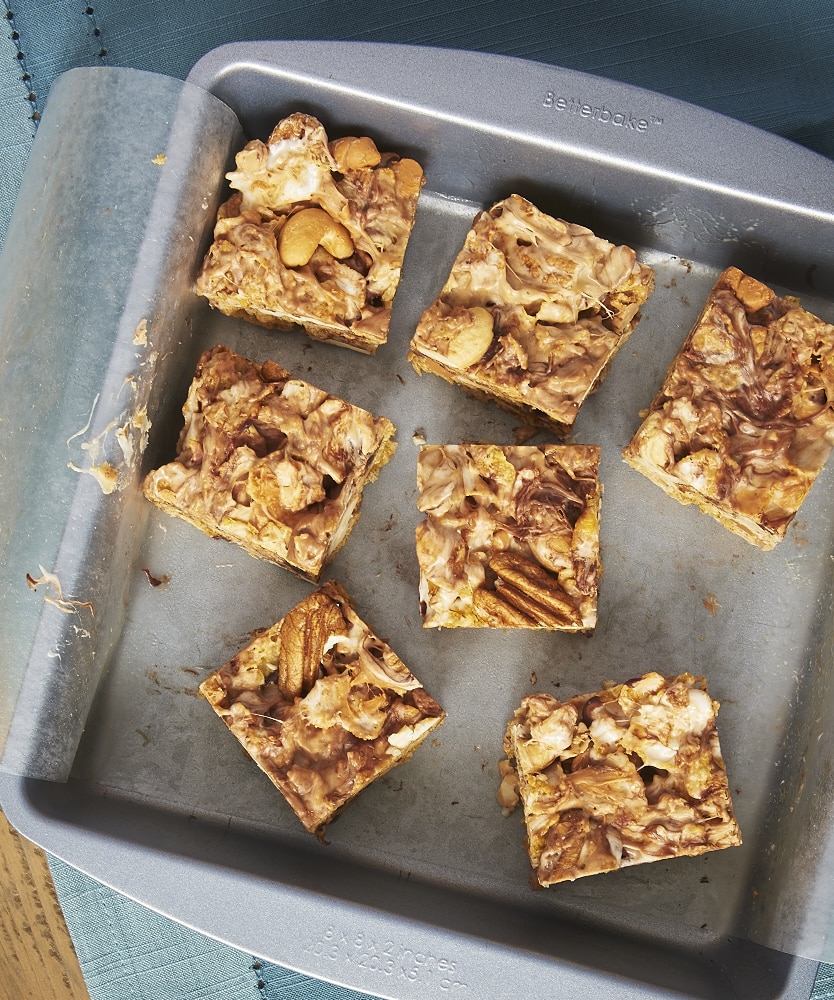 Sweet and Nutty Corn Flake Bars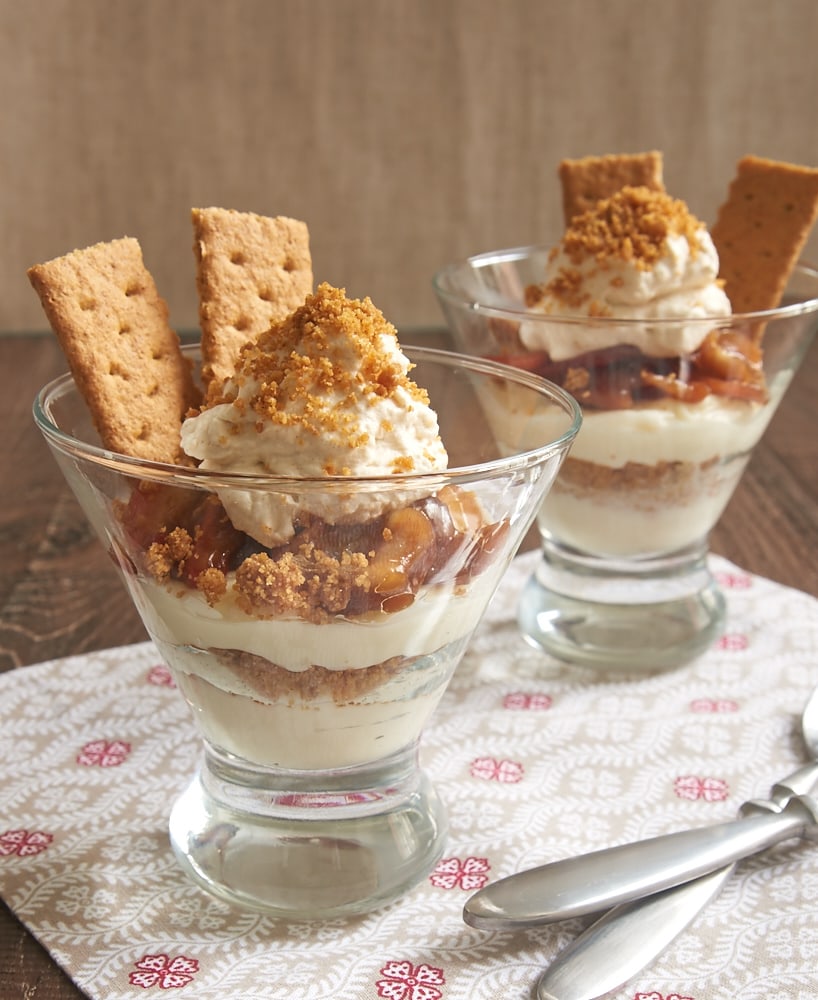 No-Bake Apple Cheesecakes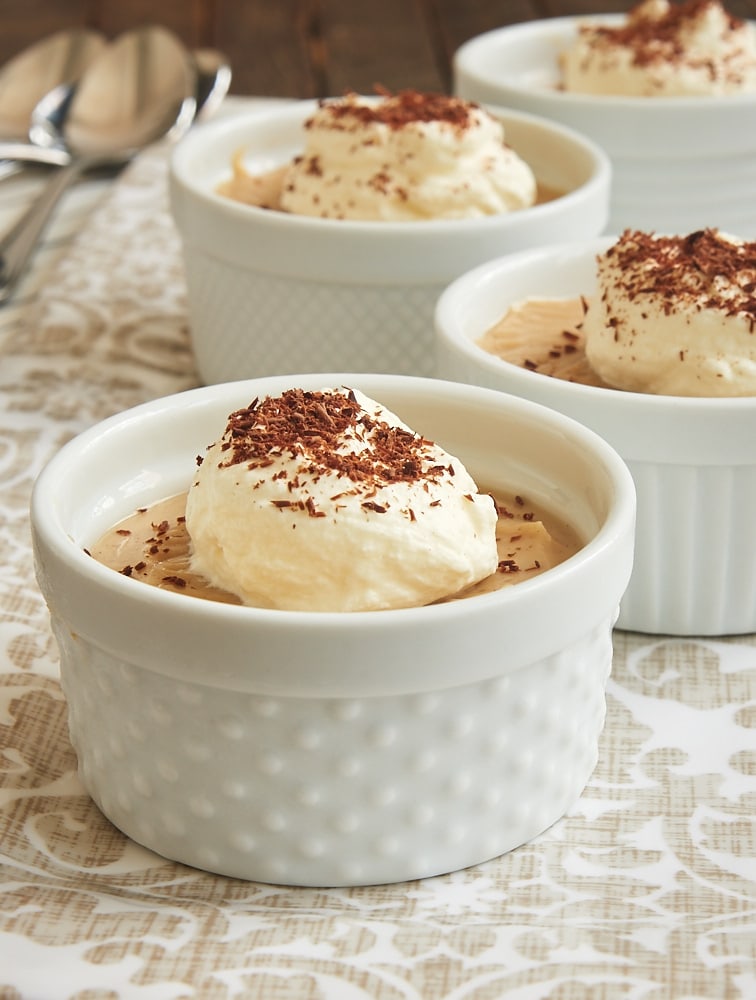 Peanut Butter Pudding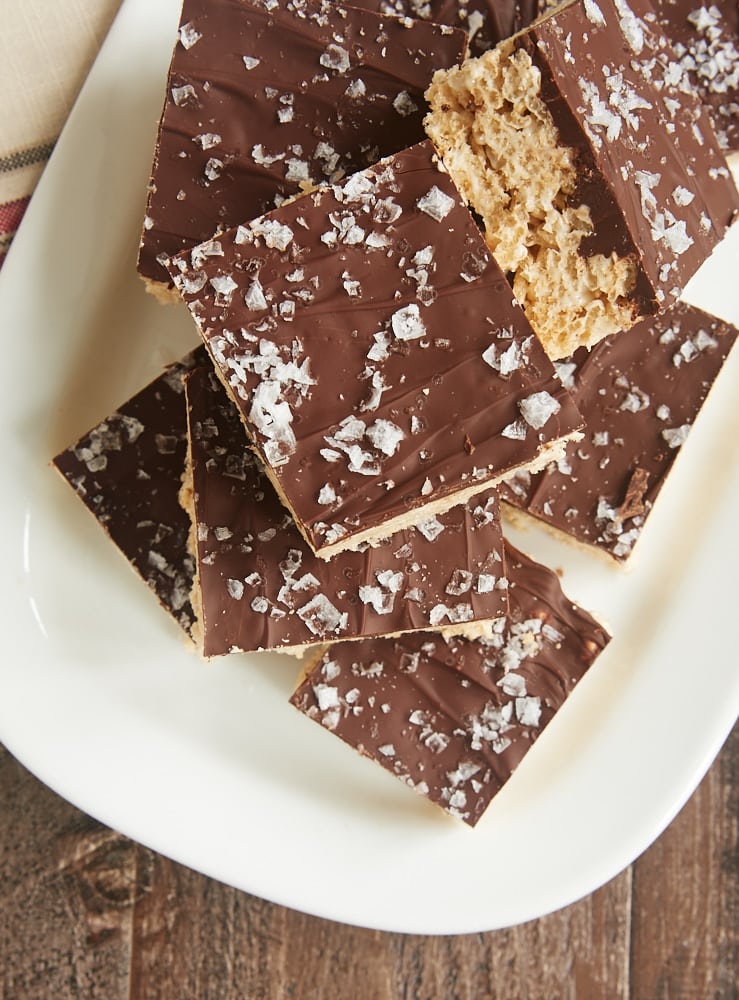 Salted Chocolate Brown Butter Crispy Treats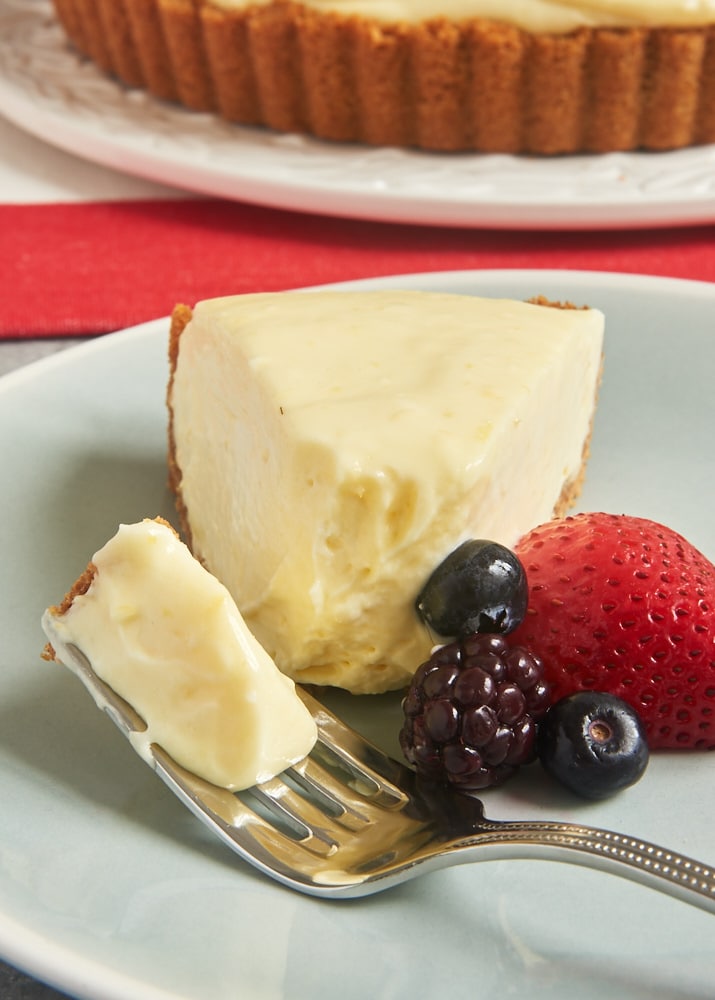 Lemon Cream Pie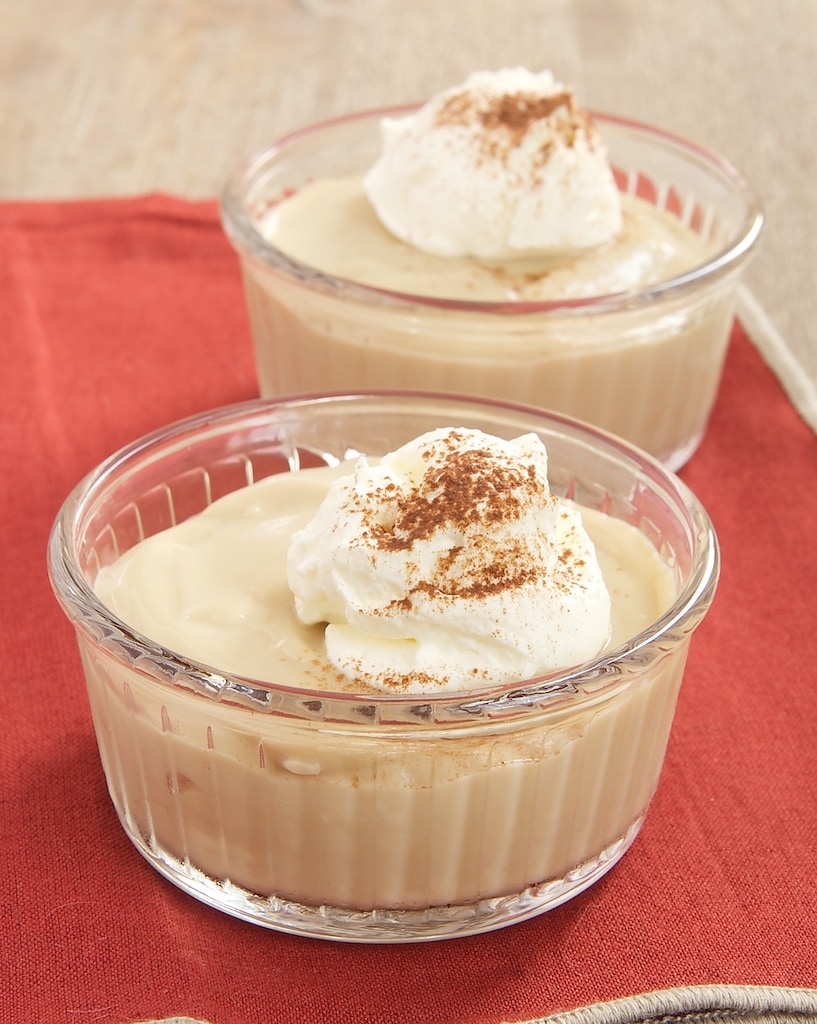 Butterscotch Pudding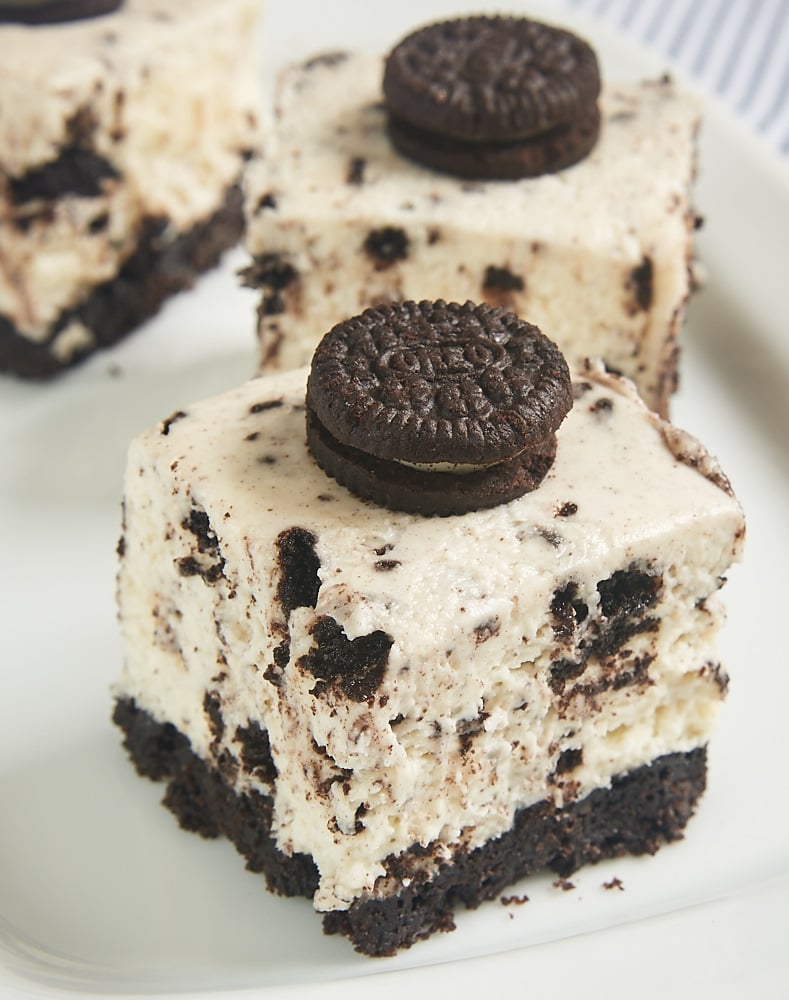 Cookies and Cream Cheesecake Bars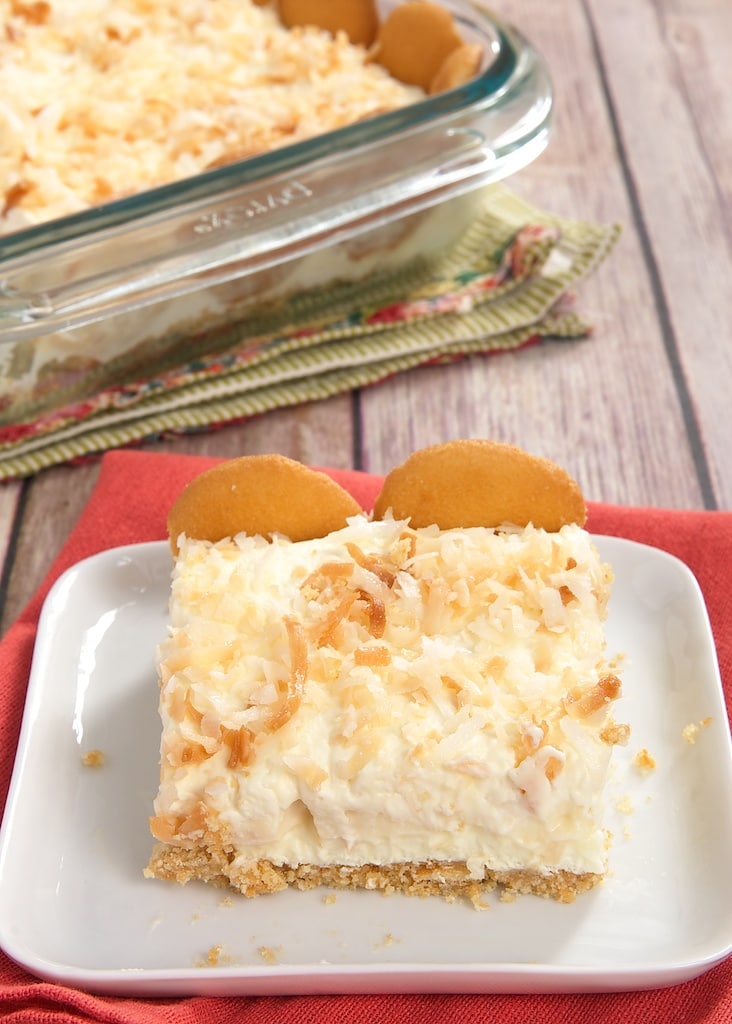 Coconut Cream Pie Bars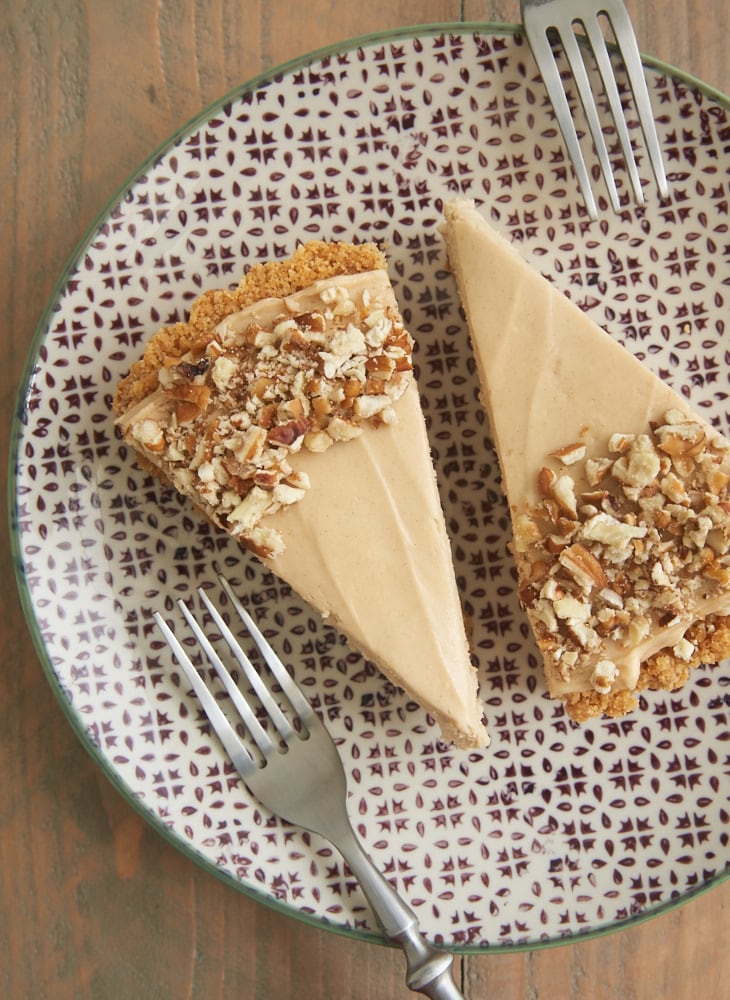 Brown Sugar Banana No-Bake Cheesecake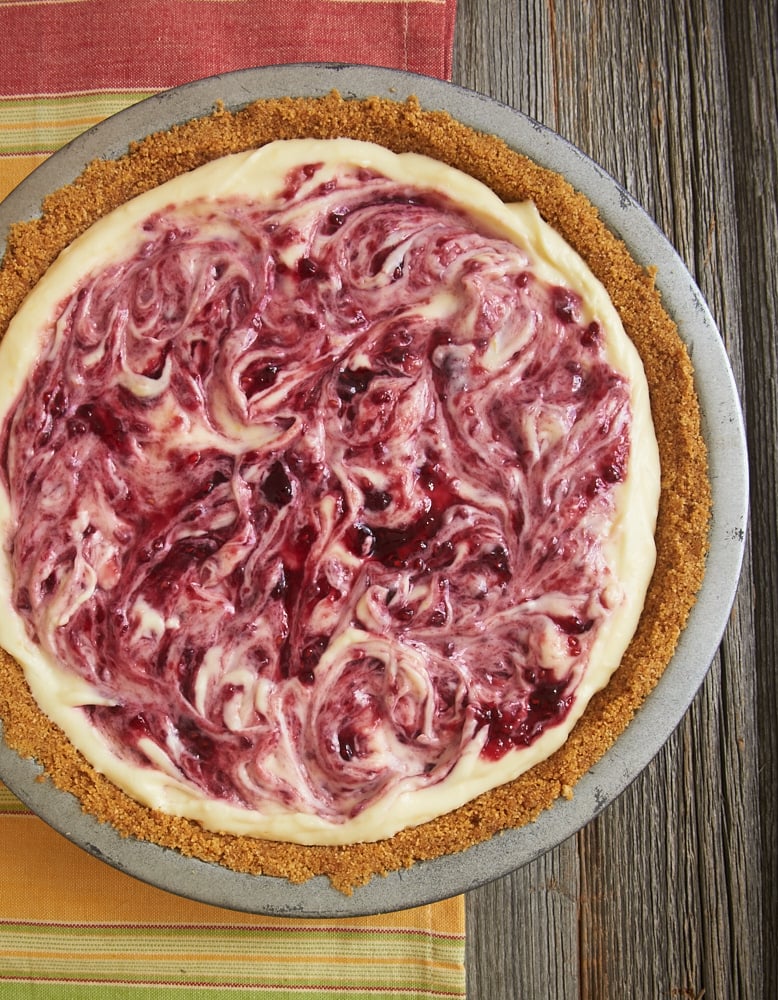 Raspberry Lemon Icebox Pie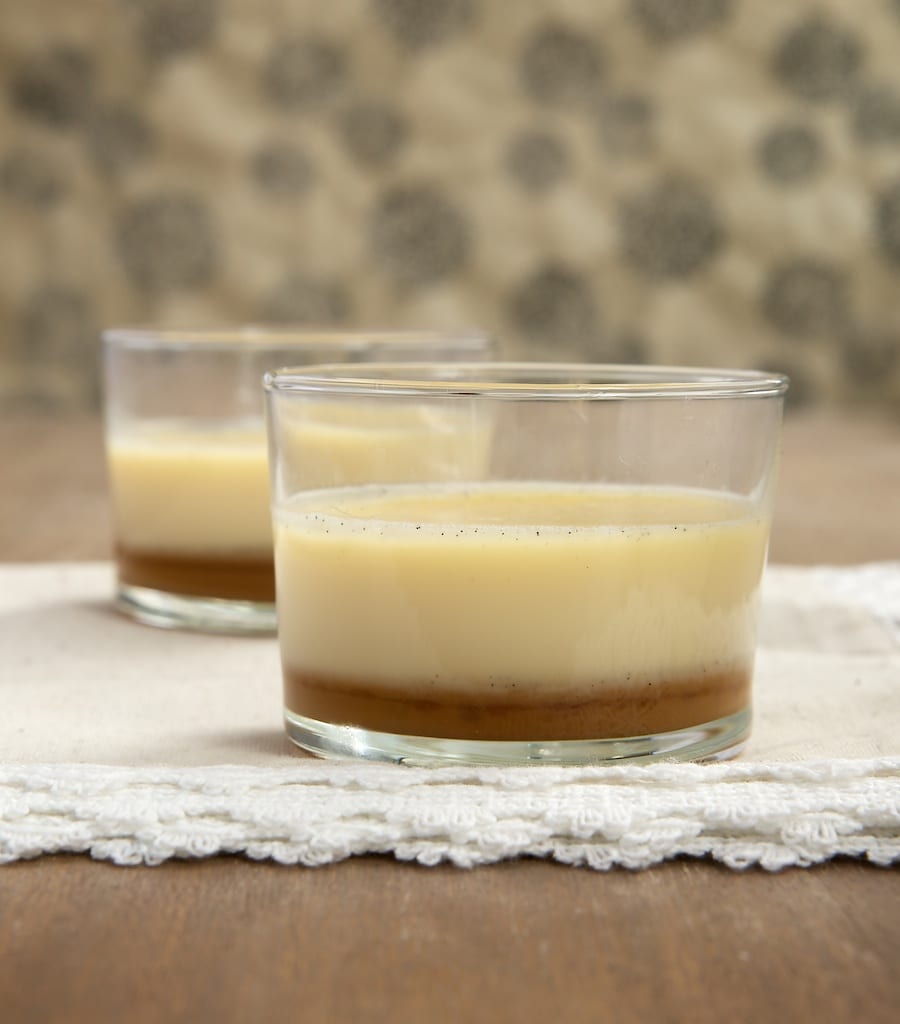 Salted Caramel Panna Cotta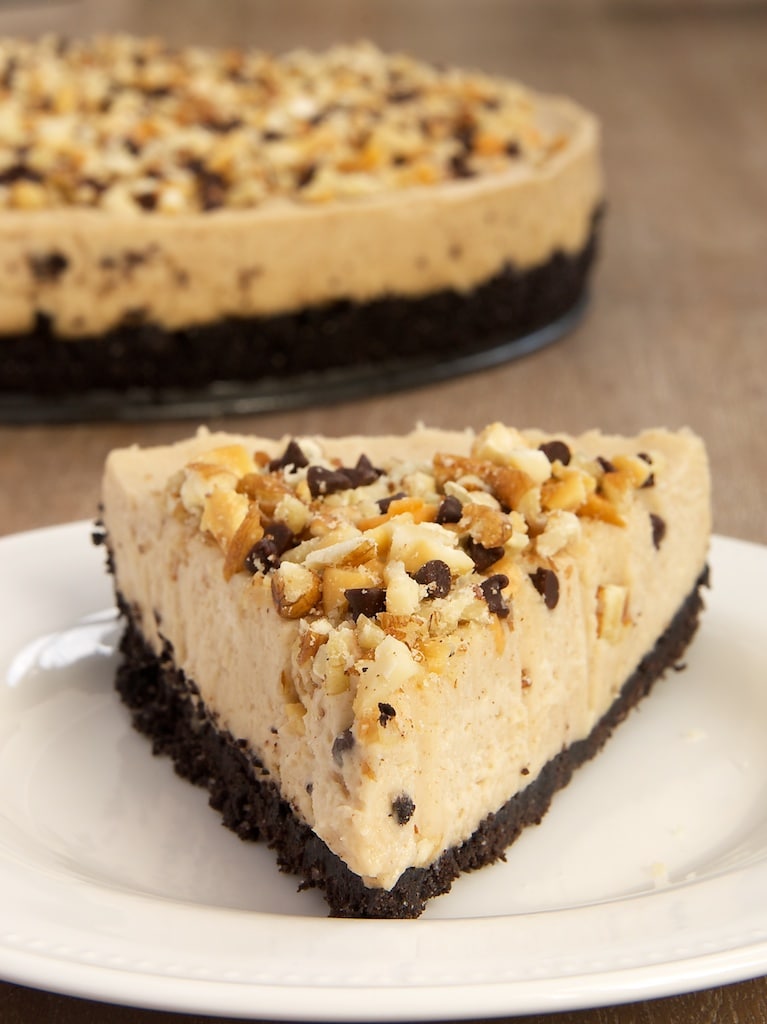 Nut Butter No-Bake Cheesecake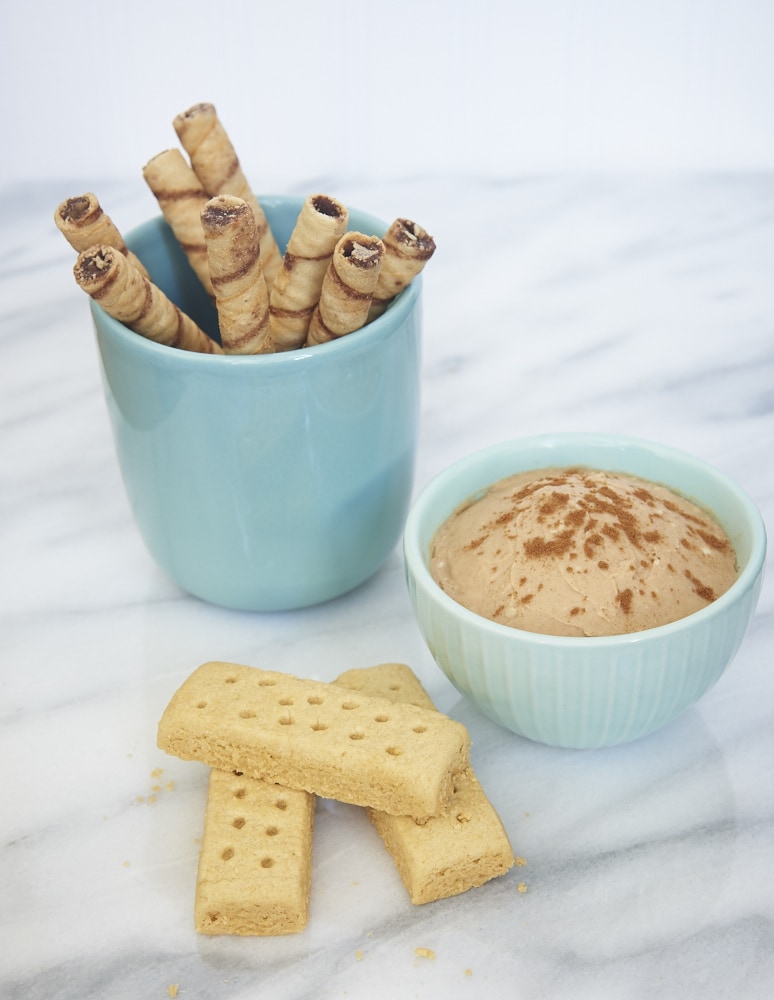 Snickerdoodle Cookie Dip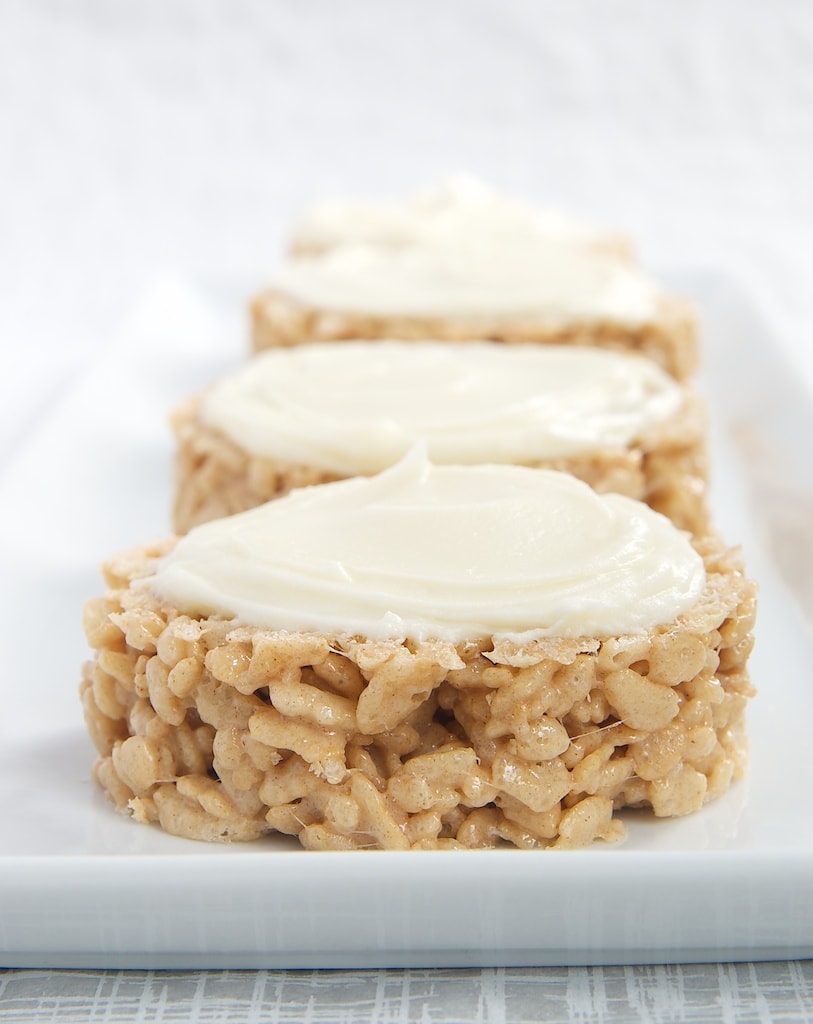 Cinnamon Bun Crispy Treats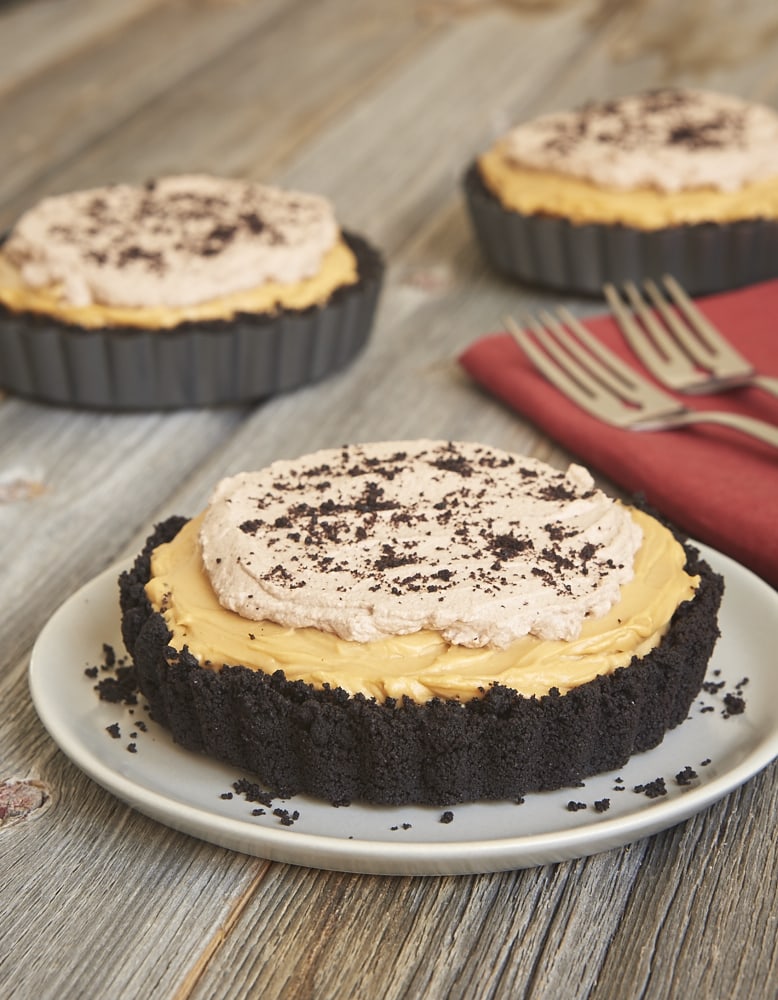 Dulce de Leche No-Bake Cheesecake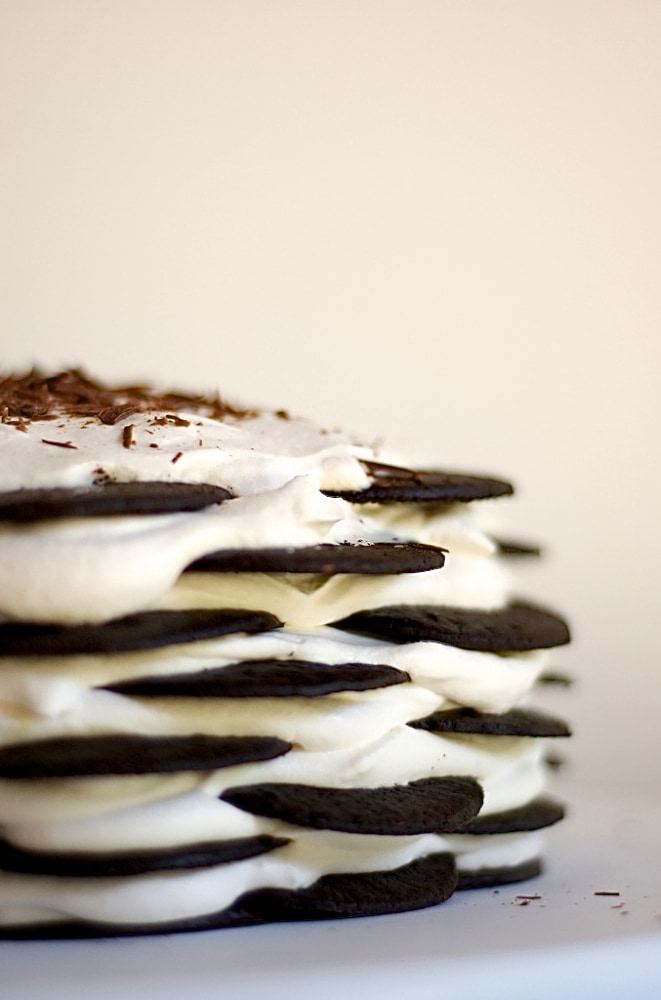 Chocolate Wafer Icebox Cake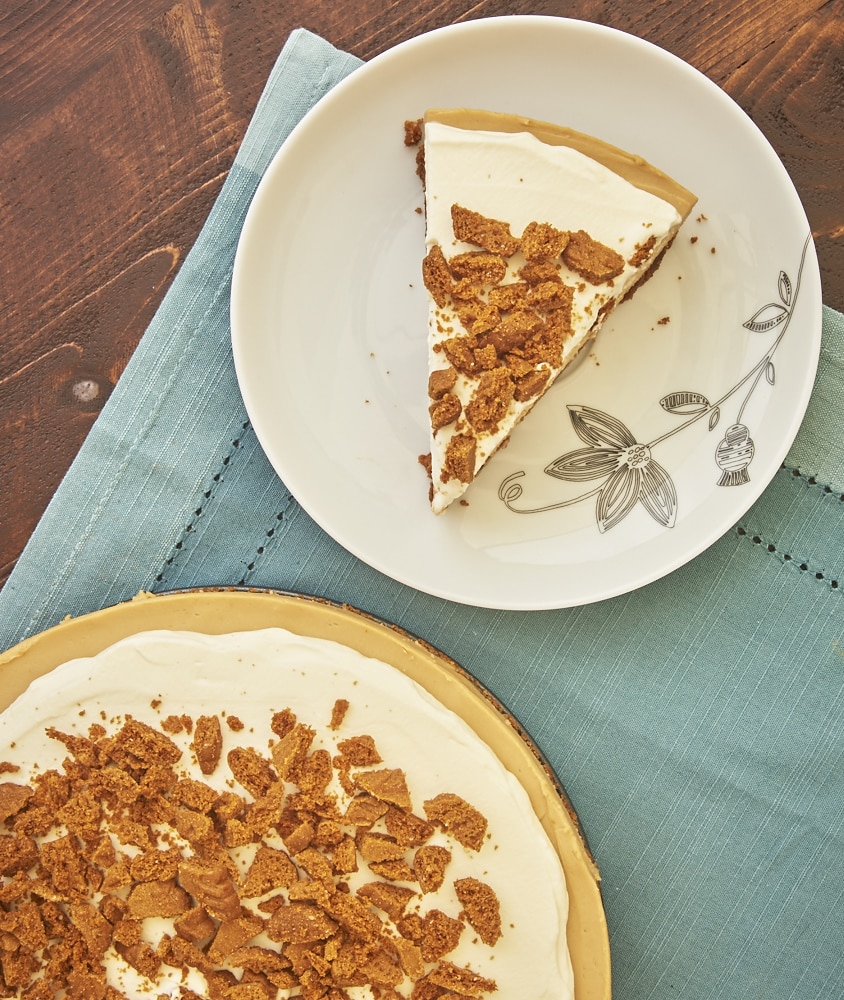 Cookie Butter No-Bake Cheesecake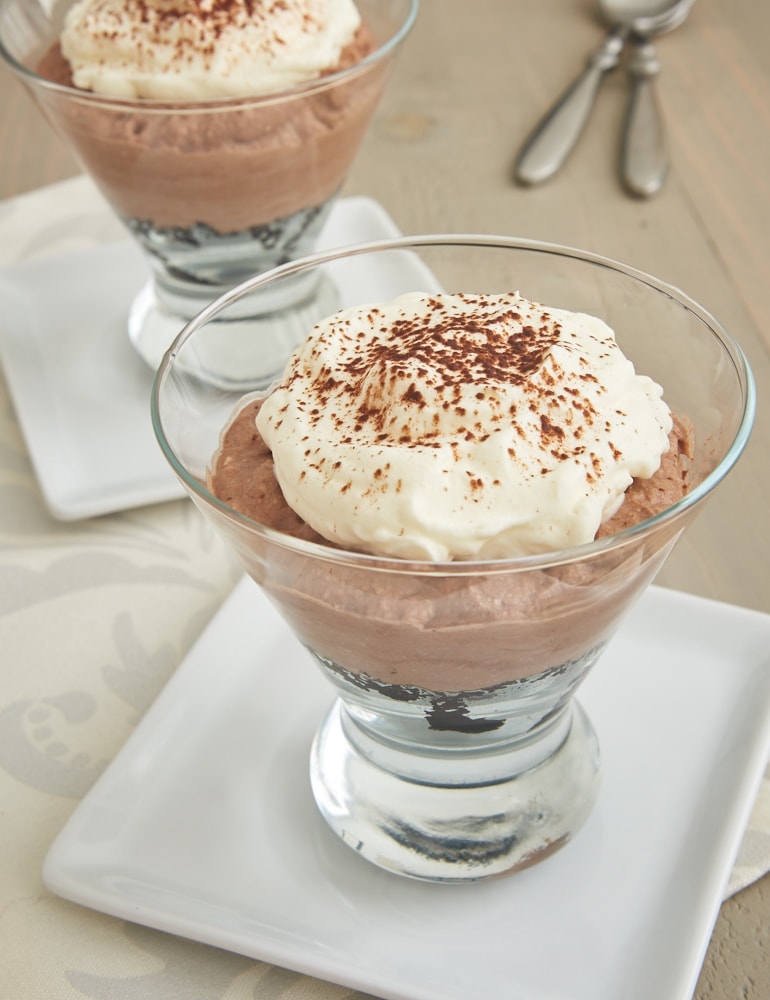 Individual Chocolate Icebox Pies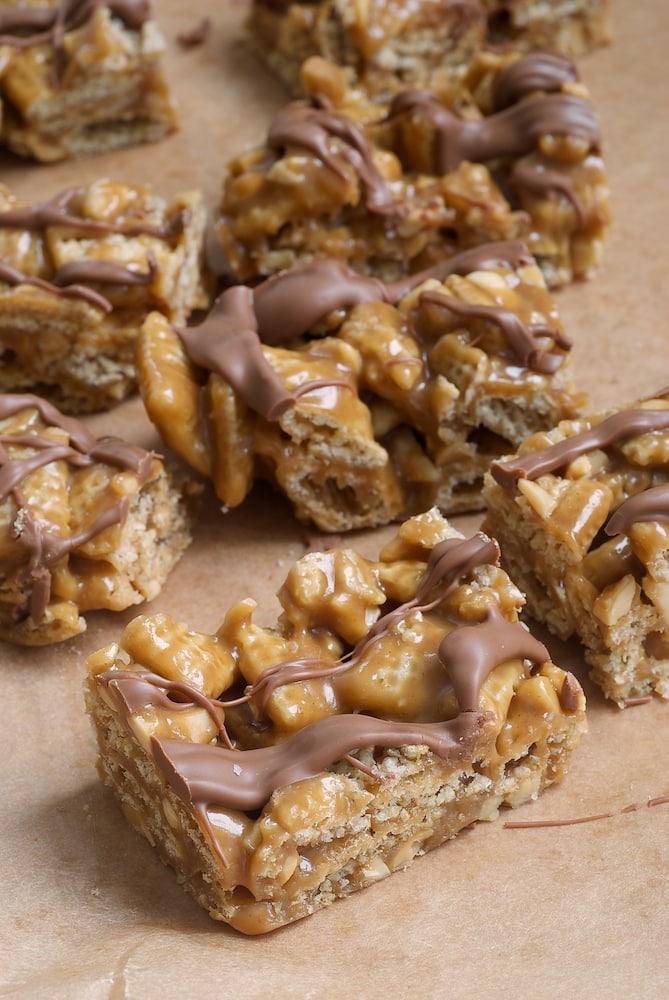 Good Morning Sunshine Bars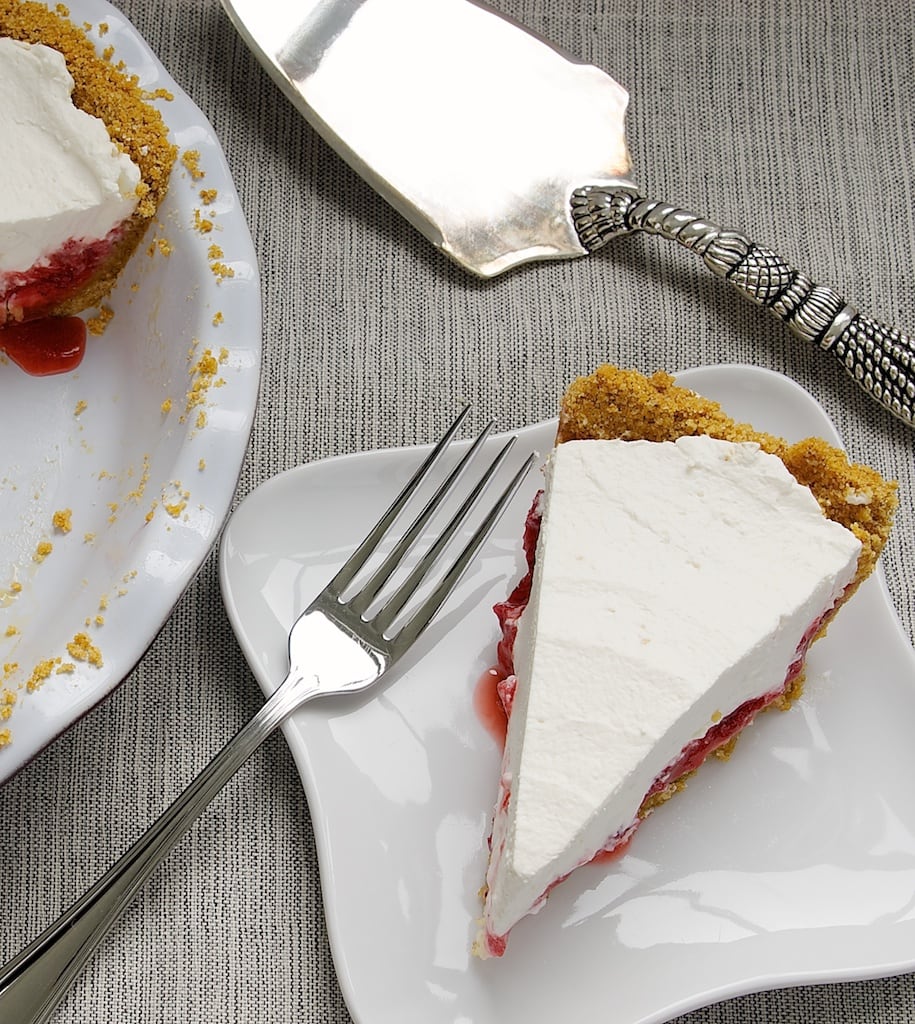 Strawberry Icebox Pie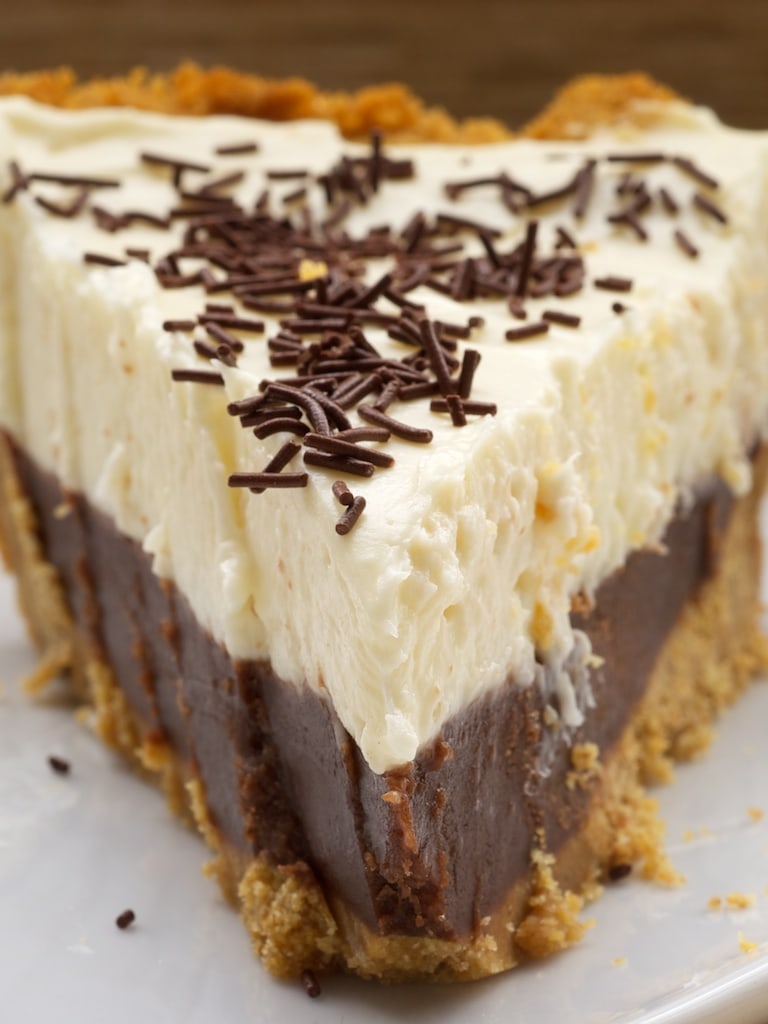 Chocolate Cookie Dough No-Bake Cheesecake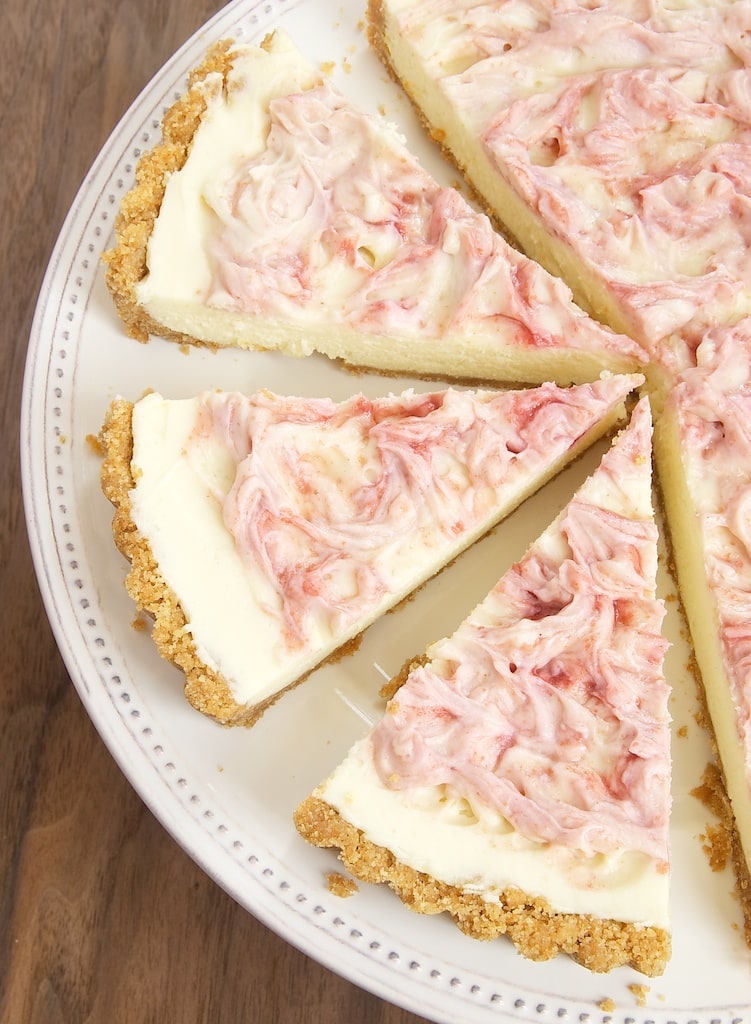 Raspberry-White Chocolate Icebox Pie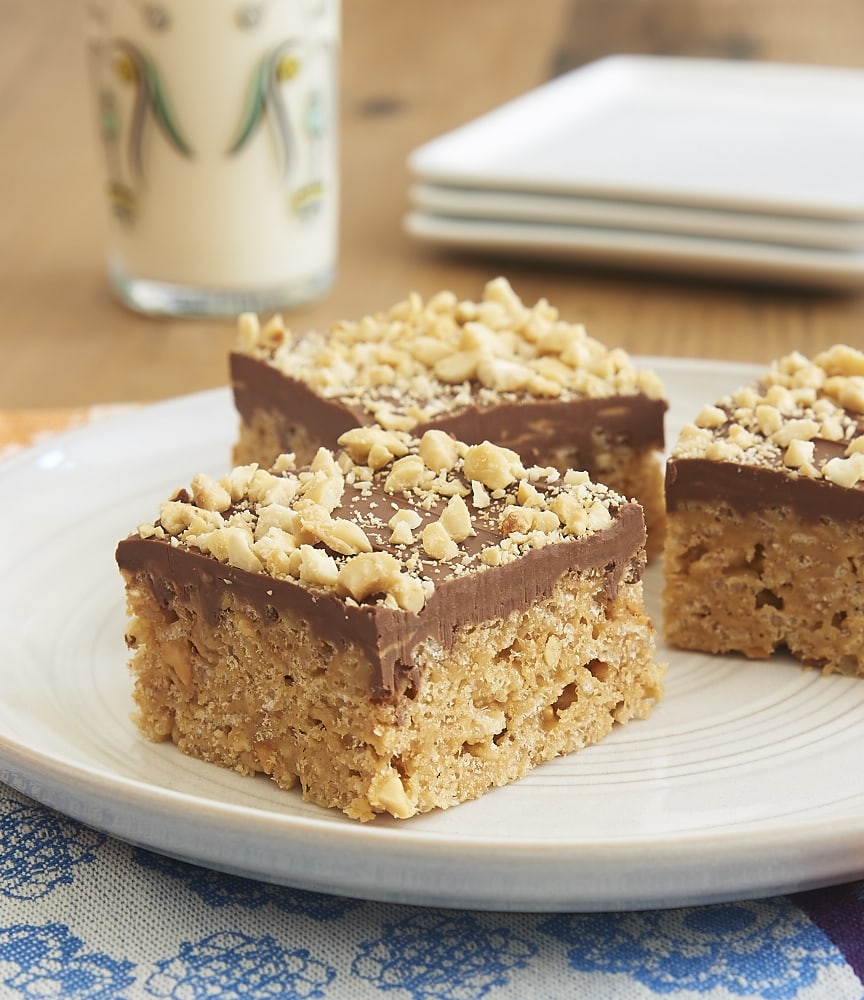 Chocolate Peanut Butter Crispy Treats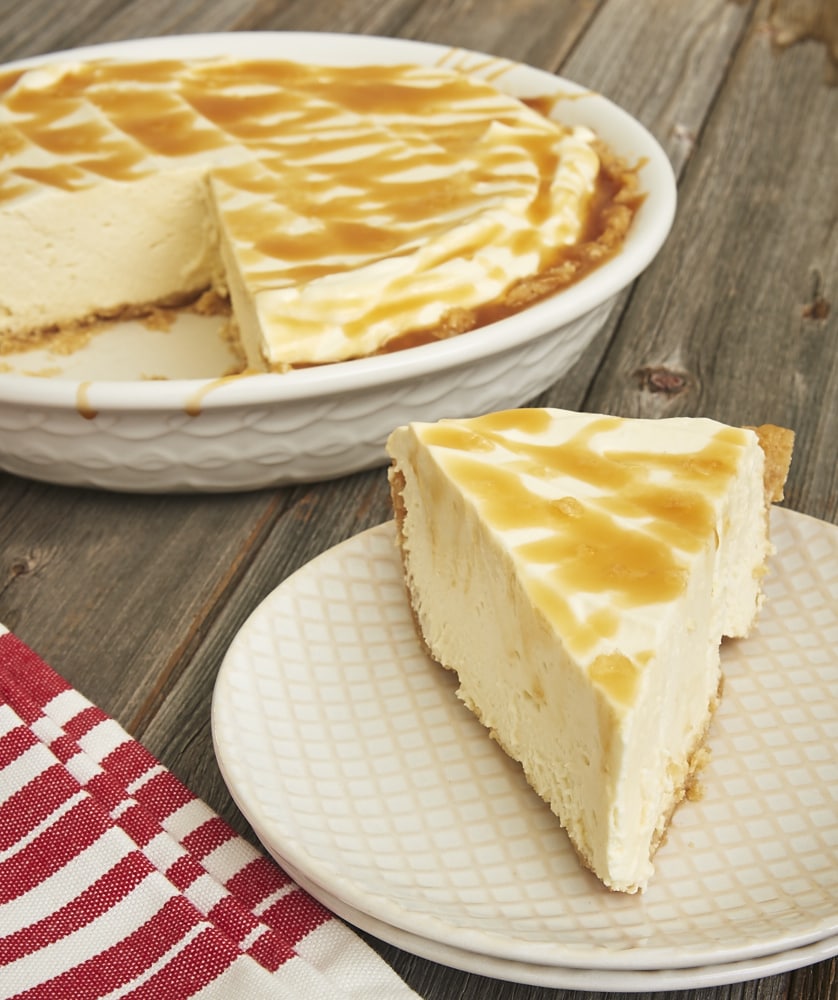 Salted Caramel Whipped Cream Pie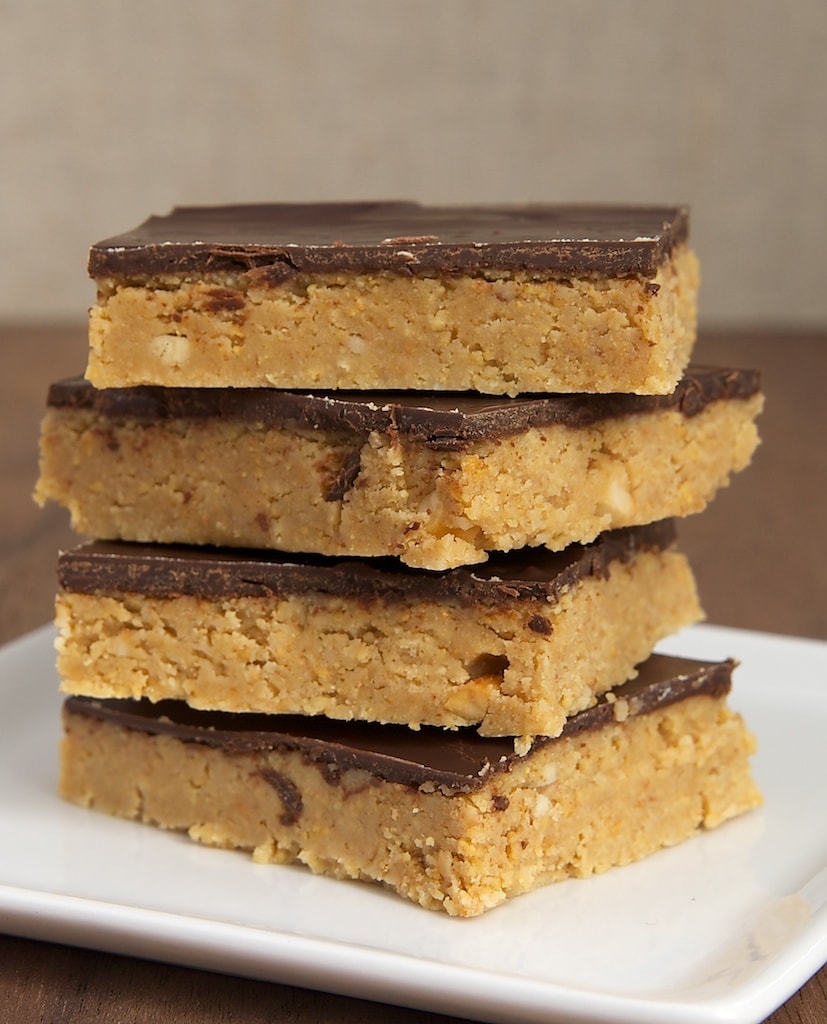 No-Bake Peanut Butter Chocolate Bars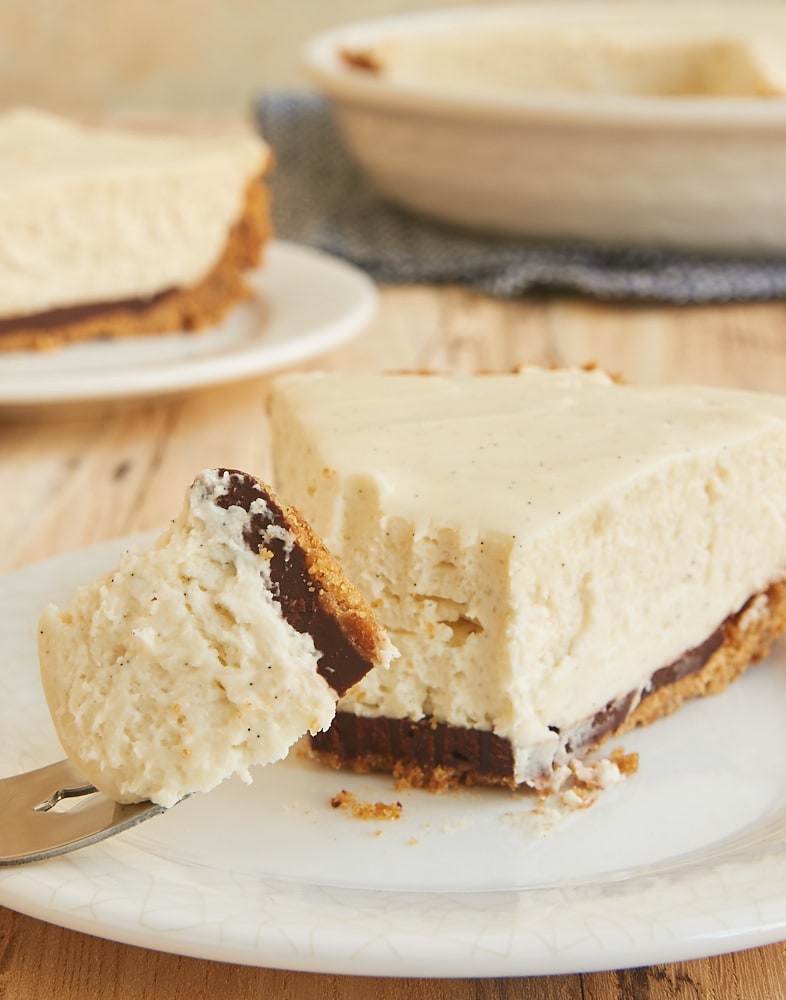 Black Bottom Vanilla Bean Cheesecake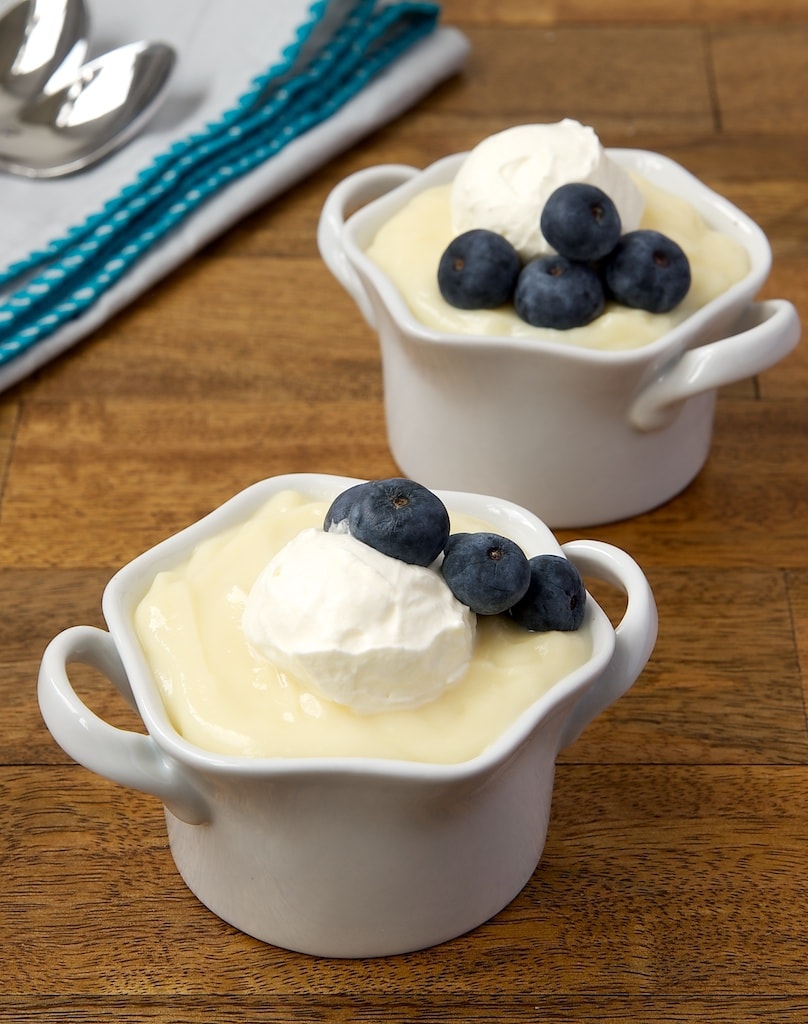 Vanilla Pudding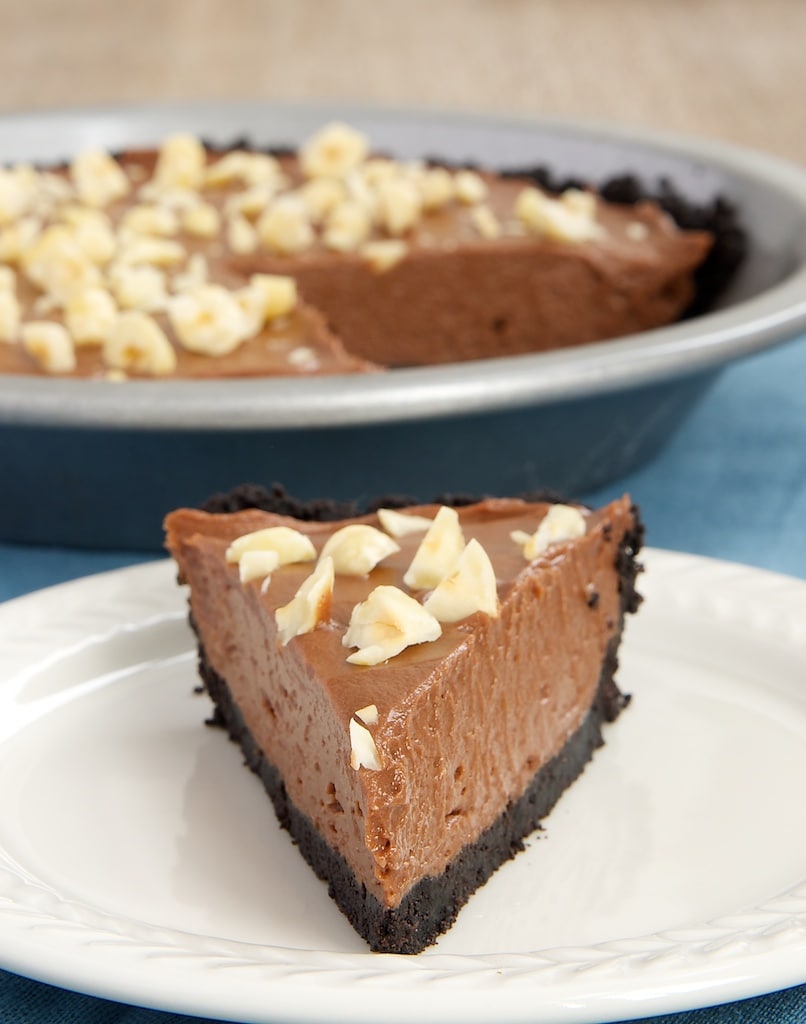 Nutella Pie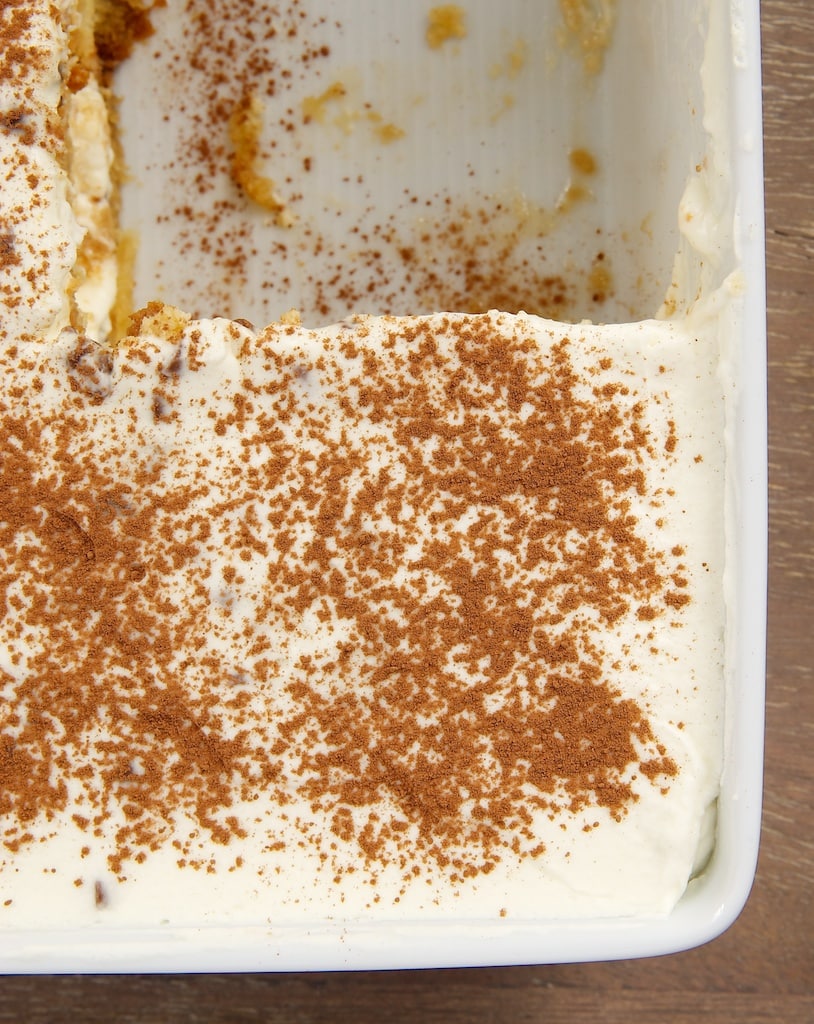 Chocolate Chip Tiramisu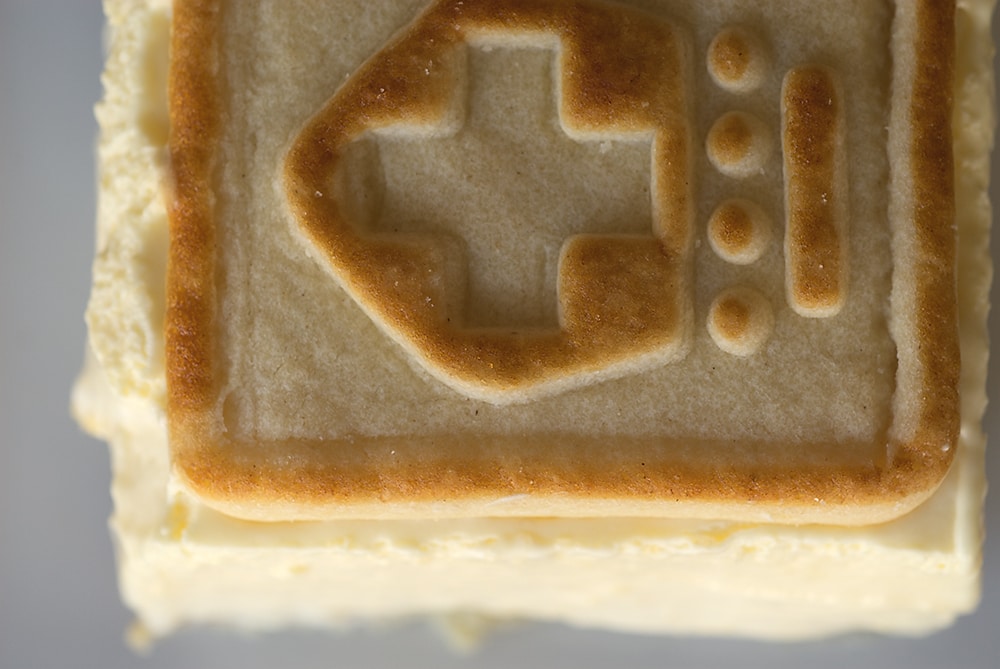 Banana Pudding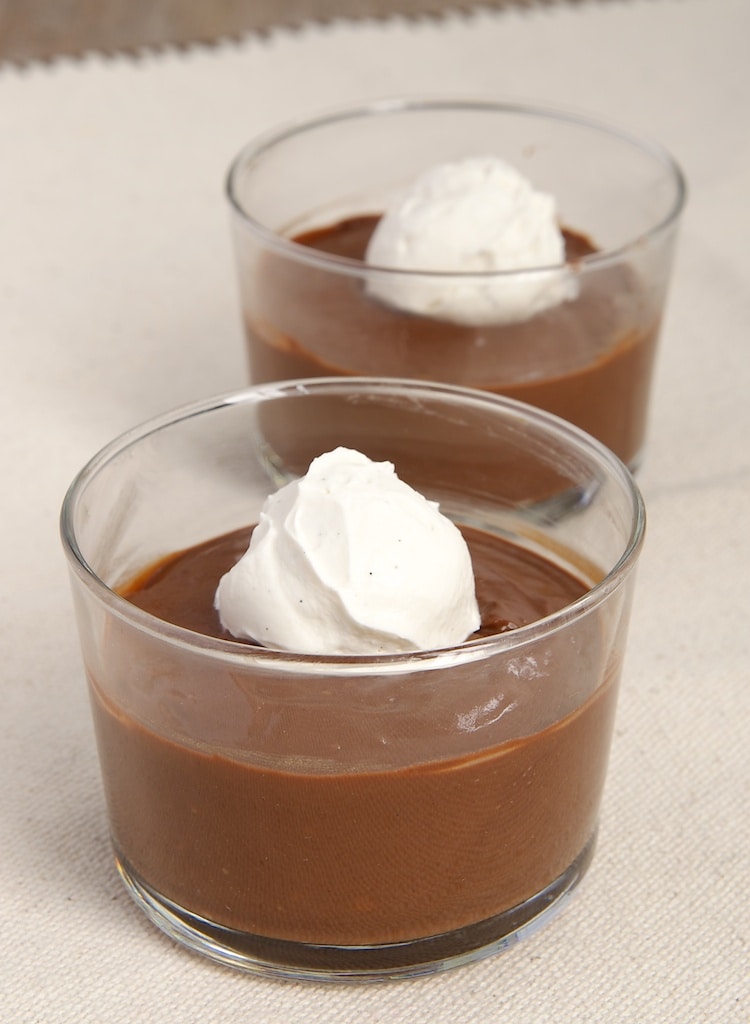 Double Chocolate Pudding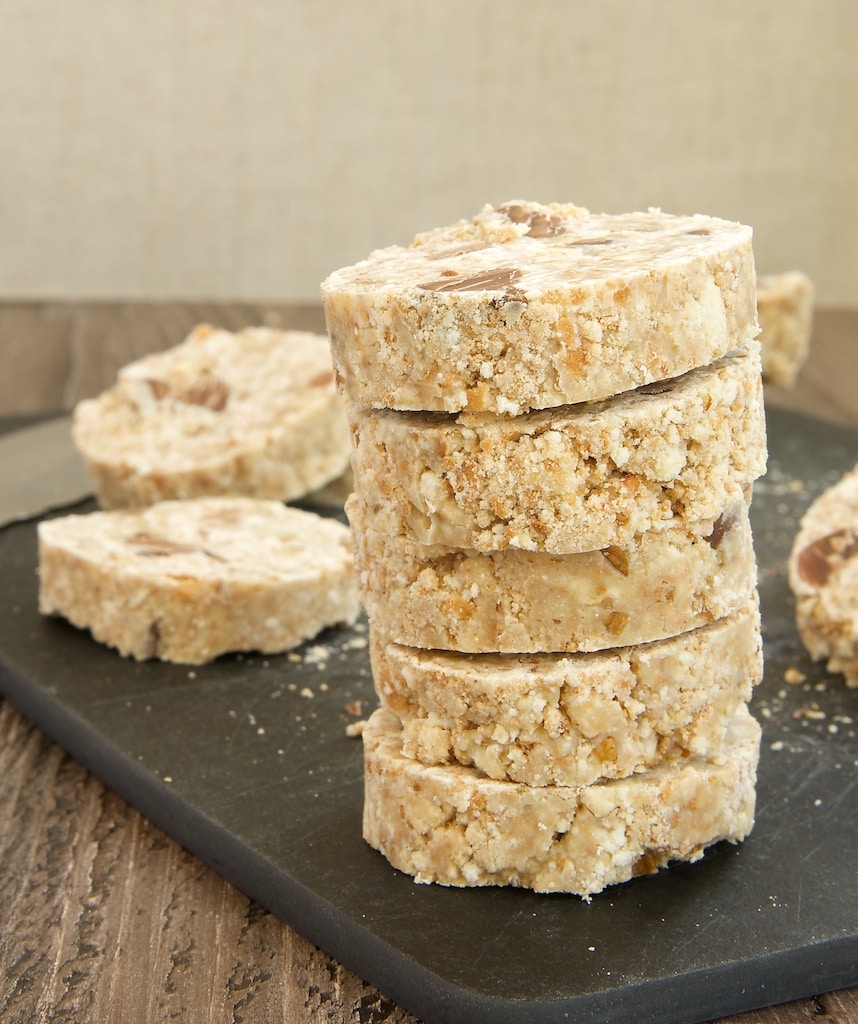 Chocolate Chip Pecan No-Bake Cookies
Dulce de Leche Icebox Pie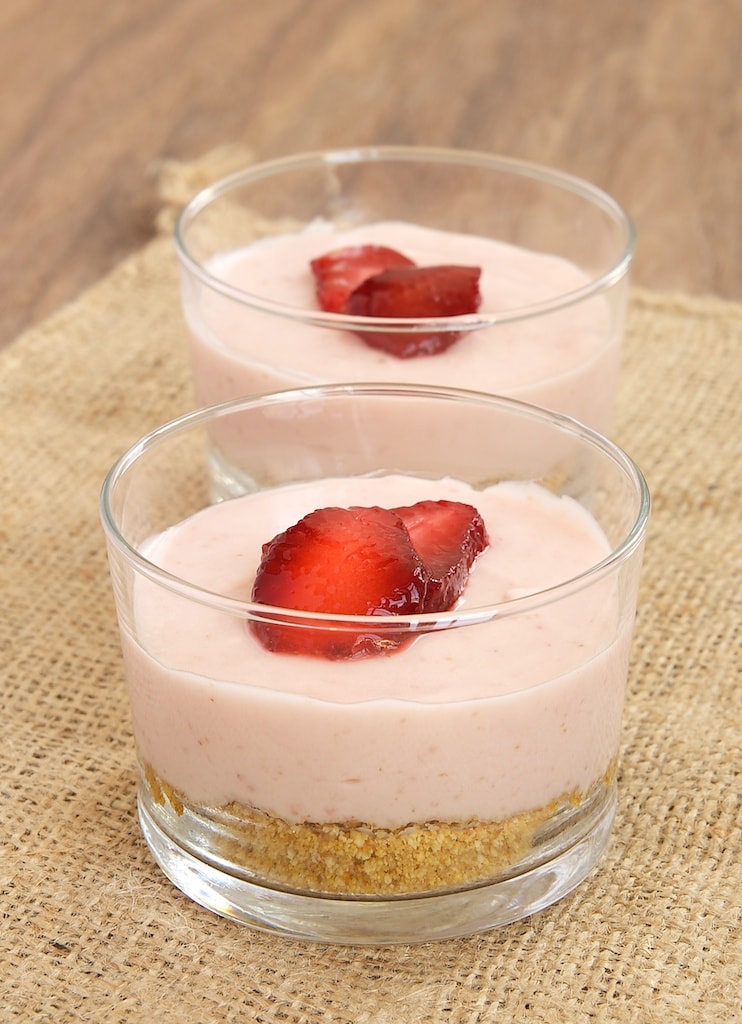 Strawberry No-Bake Cheesecakes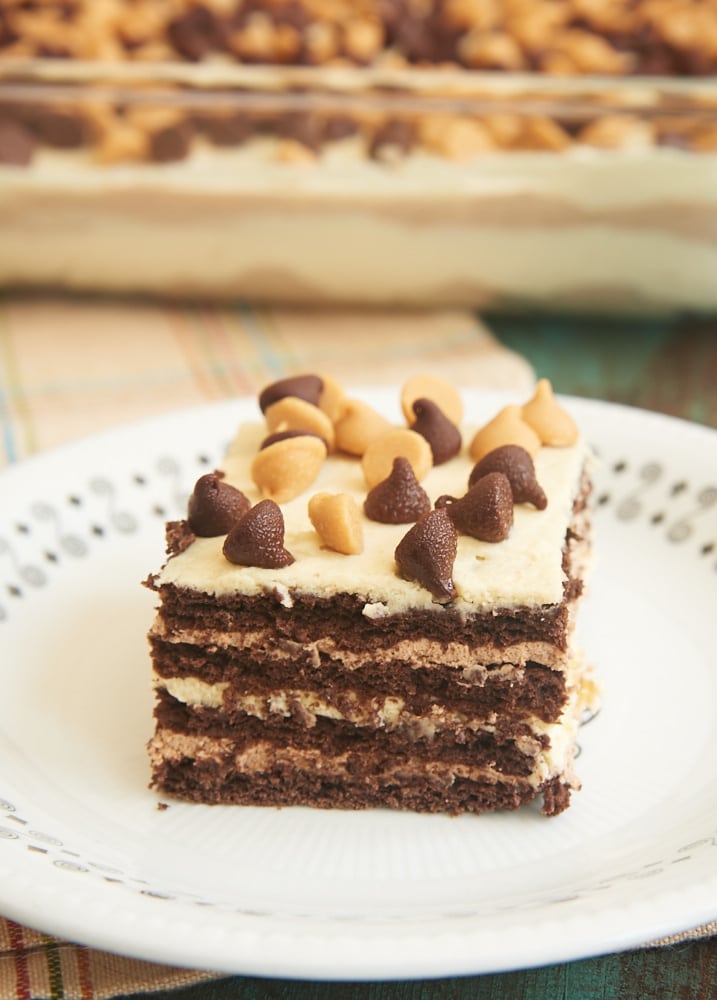 Chocolate Peanut Butter Icebox Cake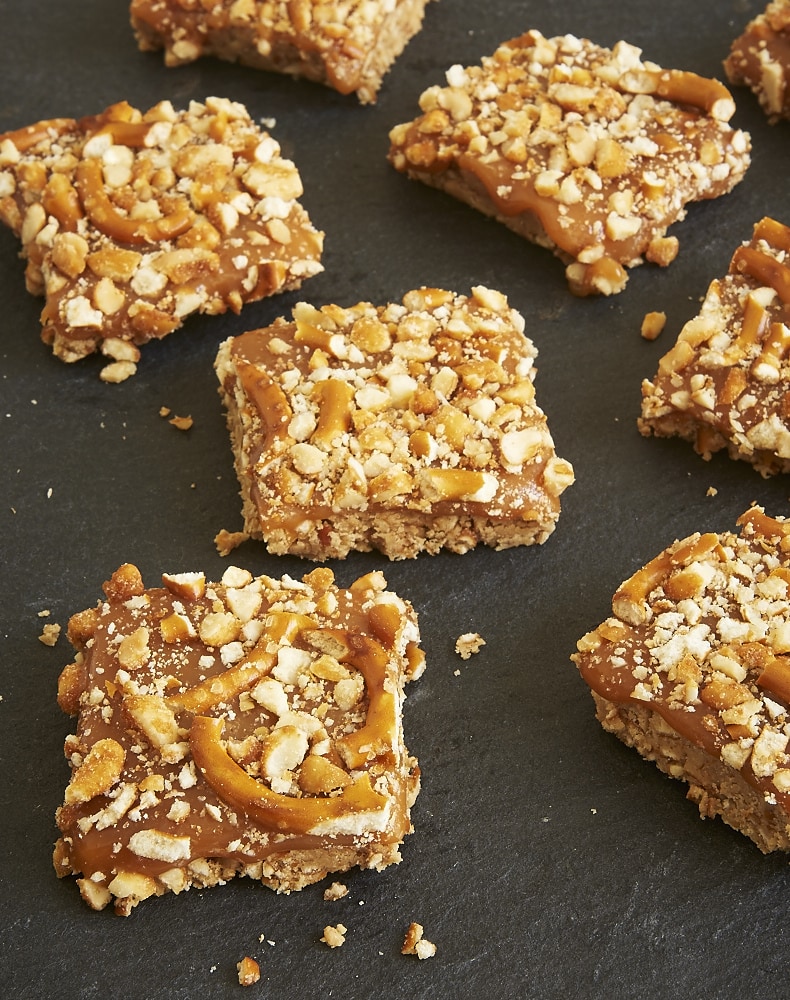 Peanut Butter Caramel Pretzel Bars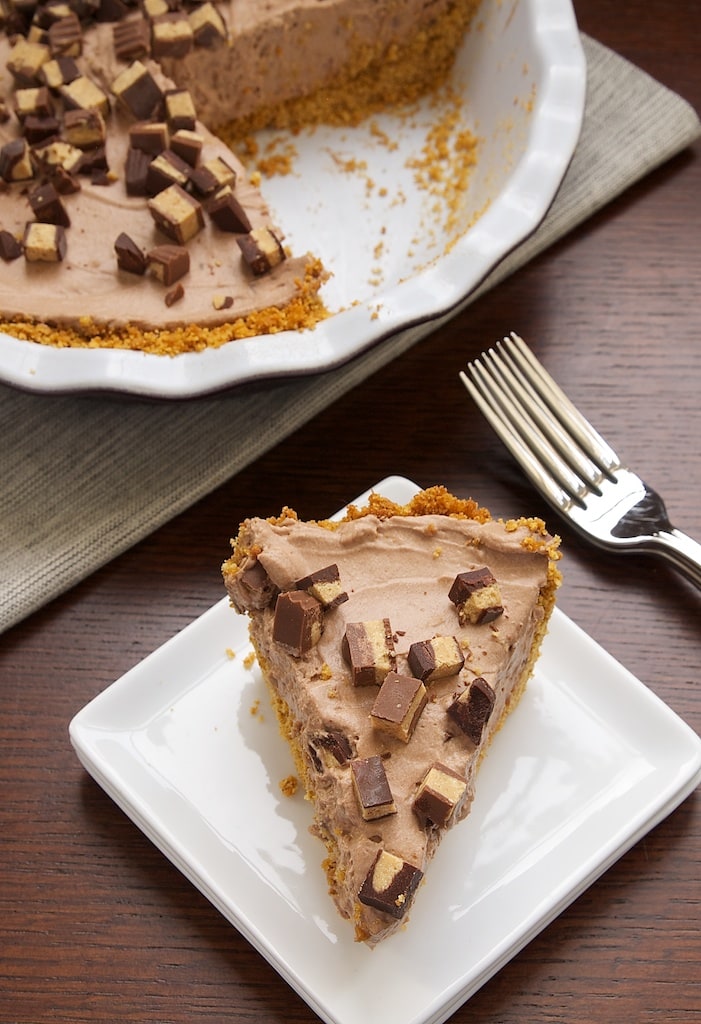 Chocolate-Peanut Butter Cup Icebox Pie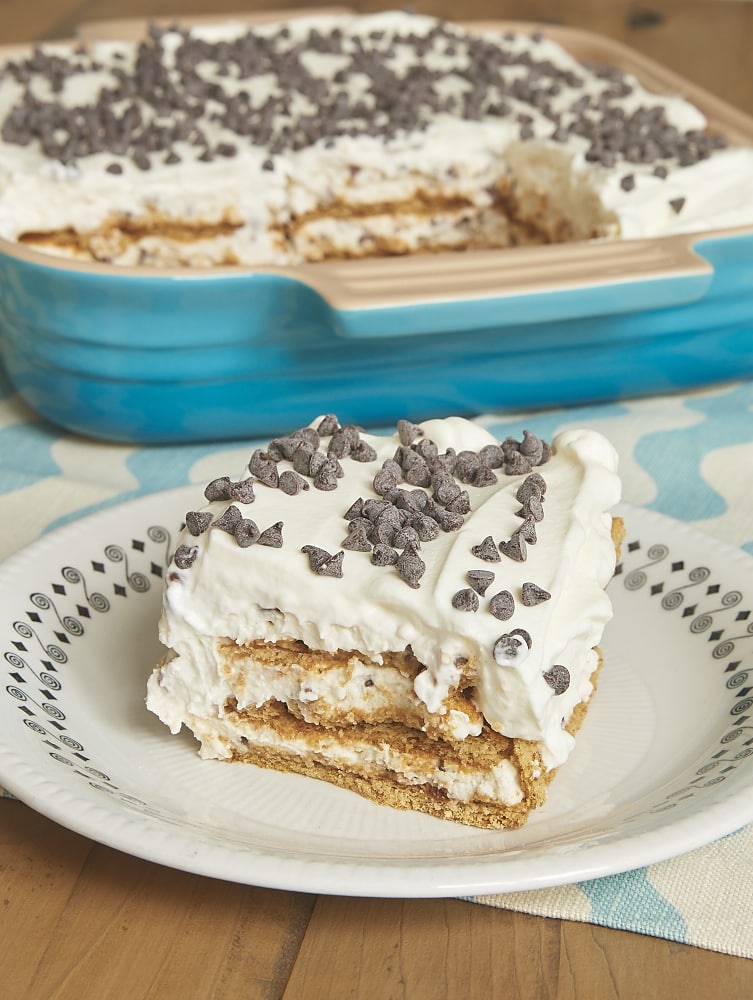 Cannoli Icebox Cake