February 26, 2015
Snickerdoodle Cookie Dip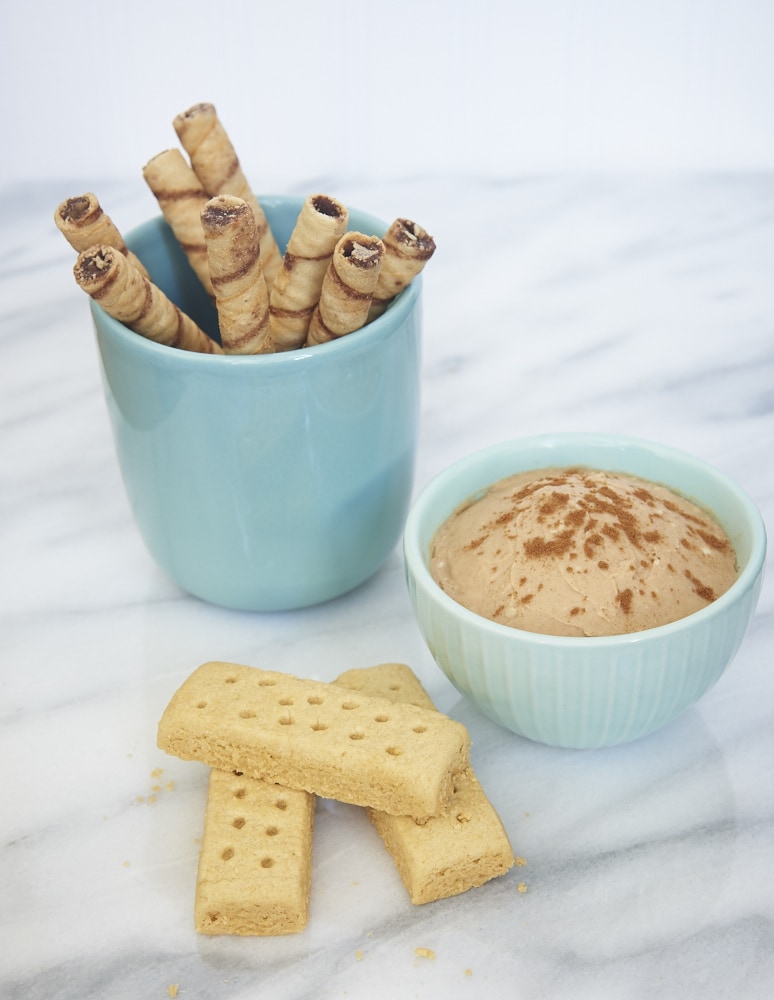 This Snickerdoodle Cookie Dip is so ridiculously simple to make and is so wonderfully delicious that I'm sad I haven't shared it with you before now. It's sweet and creamy and full of cinnamon goodness. I first made this a few years ago, but I recently realized that I had never shared it with all of you.
So, I whipped up a quick batch for the sole purpose of sharing with you. Well, we might have eaten some of it, too. You can't let it go to waste, right?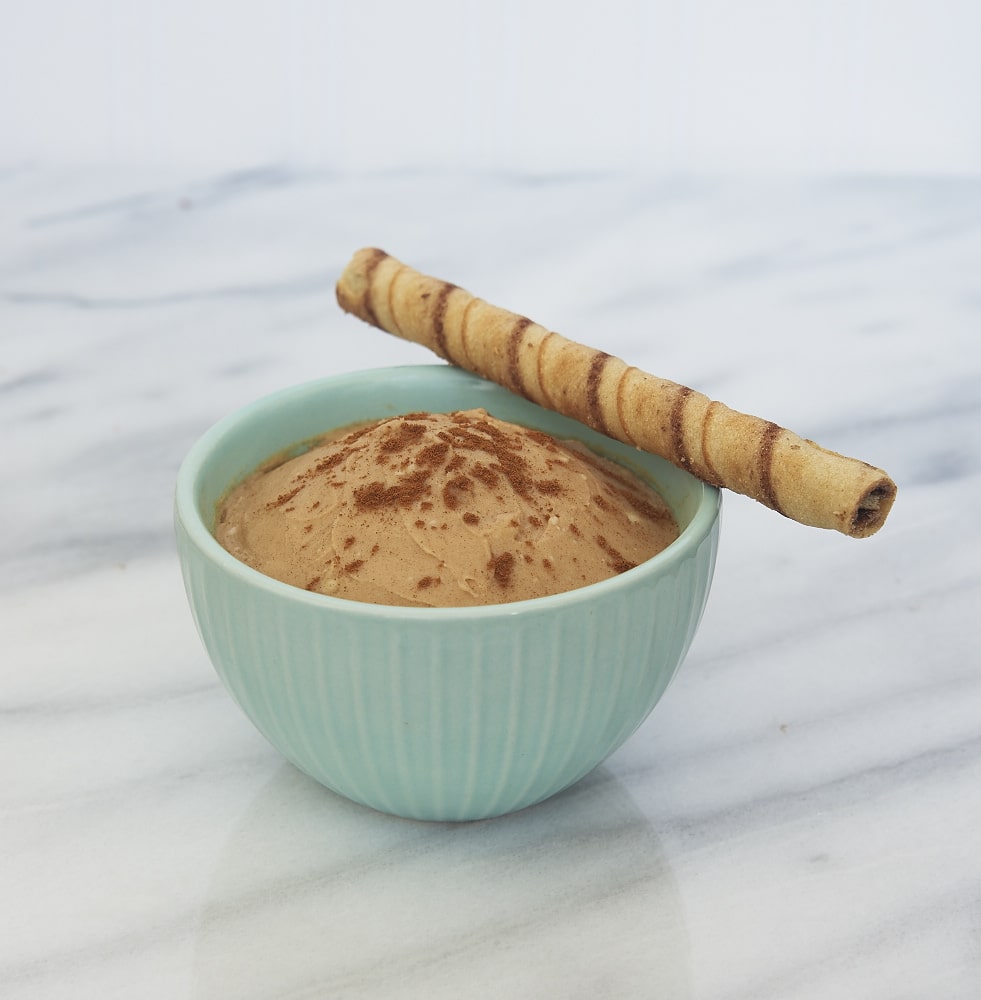 Besides how simple and tasty this dip is, one of my favorite things about it is that I pretty much always have the ingredients in my kitchen to make it whenever the craving strikes. That makes it an even bigger win with me, especially when I need a simple dessert in a hurry. As long as I have time to soften butter and cream cheese, it's a perfect choice for a sweet treat on short notice.
I like to serve this dip with an assortment of cookies, like shortbread, graham crackers, or Pirouline cookies. Apple wedges are a good choice, too. Or go sweet and salty by serving it alongside pretzels. Just grab an assortment and watch everyone dig in and enjoy!
Snickerdoodle Cookie Dip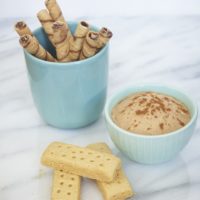 Ingredients:
1/2 cup unsalted butter, softened
8 ounces cream cheese, softened
1/2 cup confectioners' sugar, sifted
1/4 cup packed light brown sugar
2 teaspoons ground cinnamon, plus more for garnish
Directions:
Using an electric mixer on medium speed, beat the butter and cream cheese until combined. Add the sugar, brown sugar, and cinnamon. Mix well, making sure the mixture is smooth.
Chill the dip for at least 30 minutes. If chilling for longer than 30 minutes, let the dip sit at room temperature for 10-15 minutes before serving. If desired, garnish with a sprinkling of additional cinnamon.
Serve with an assortment of cookies, graham crackers, pretzels, or apple wedges.