If you love pairing chocolate with peanut butter, then you're going to fall in love with these fantastic desserts!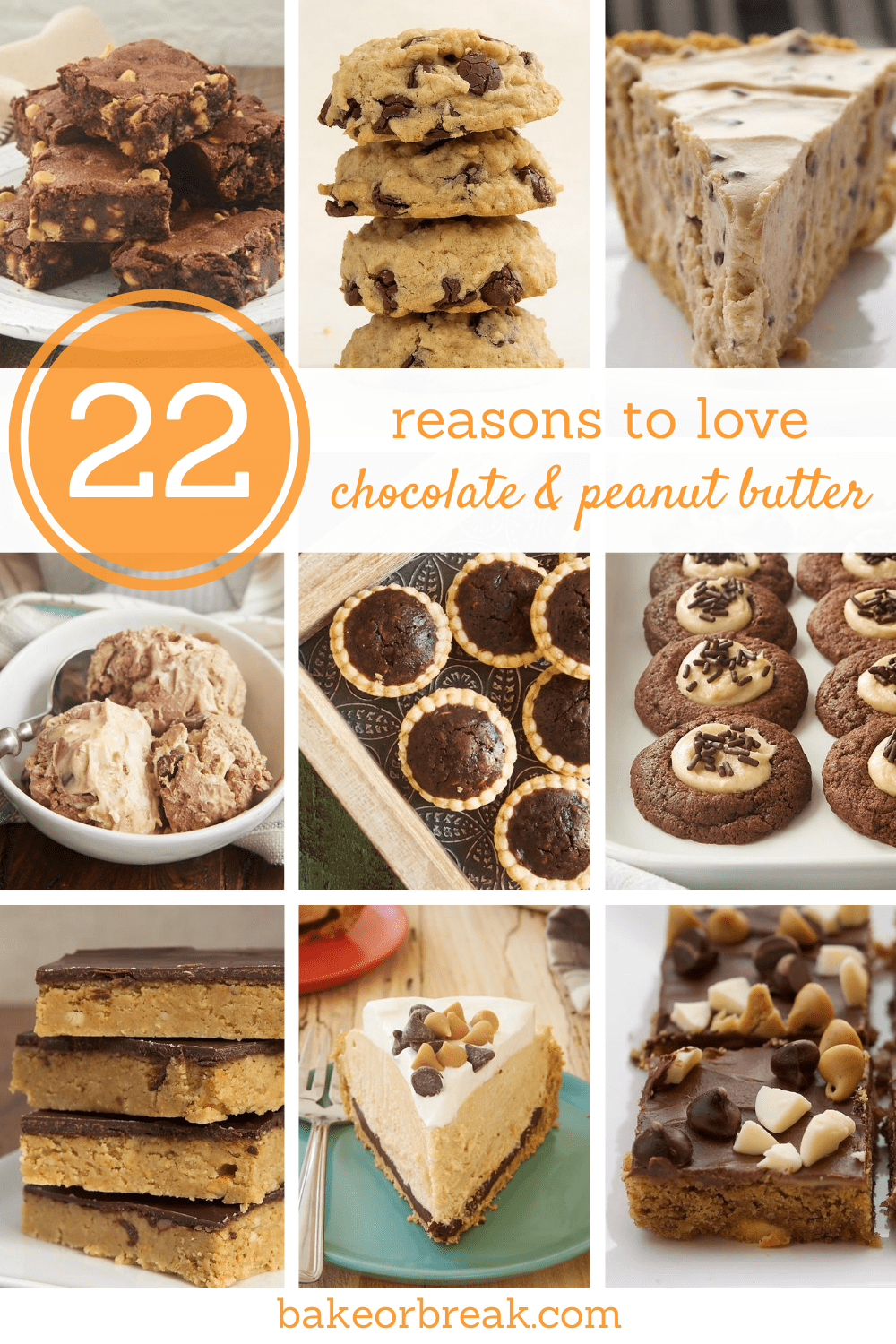 If you've followed my baking adventures here at BoB for even a short time, you probably are quite familiar with my love of all things chocolate and peanut butter. I know that many of you share that love, too.
One of the first recipe collections I put together was to celebrate chocolate and peanut butter. But a lot of good things have gotten baked since then, so I thought it was high time I did an updated collection for all of us that can't get enough of chocolate and peanut butter.
Enjoy! And happy baking!

BoB's Best Chocolate and Peanut Butter Desserts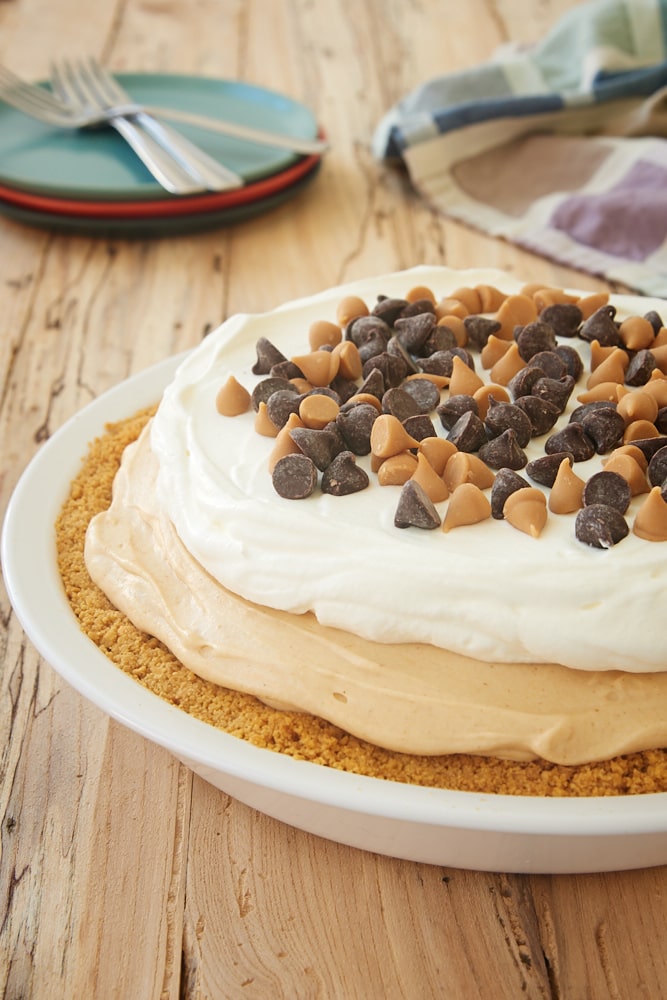 A layer of chocolate ganache is sandwiched between Black Bottom Peanut Butter Pie a graham cracker crust and a mile-high no-bake peanut butter filling. Delicious just doesn't seem like an adequate word!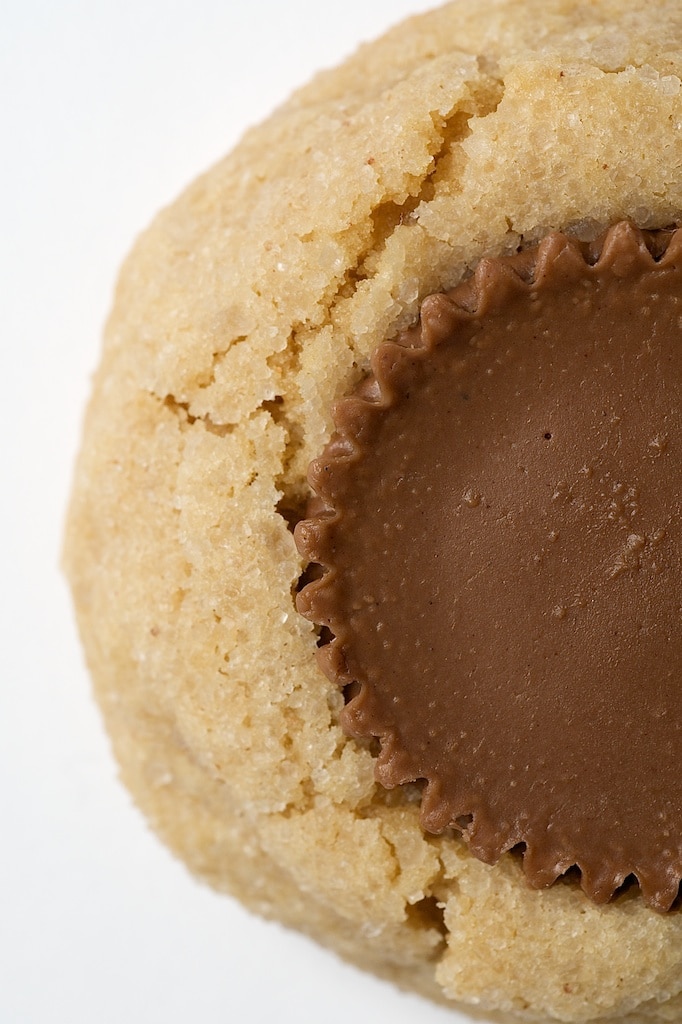 Peanut Butter Surprise Cookies are a nostalgic favorite for me. My mother used to make a similar cookie, and I still can't get enough of them!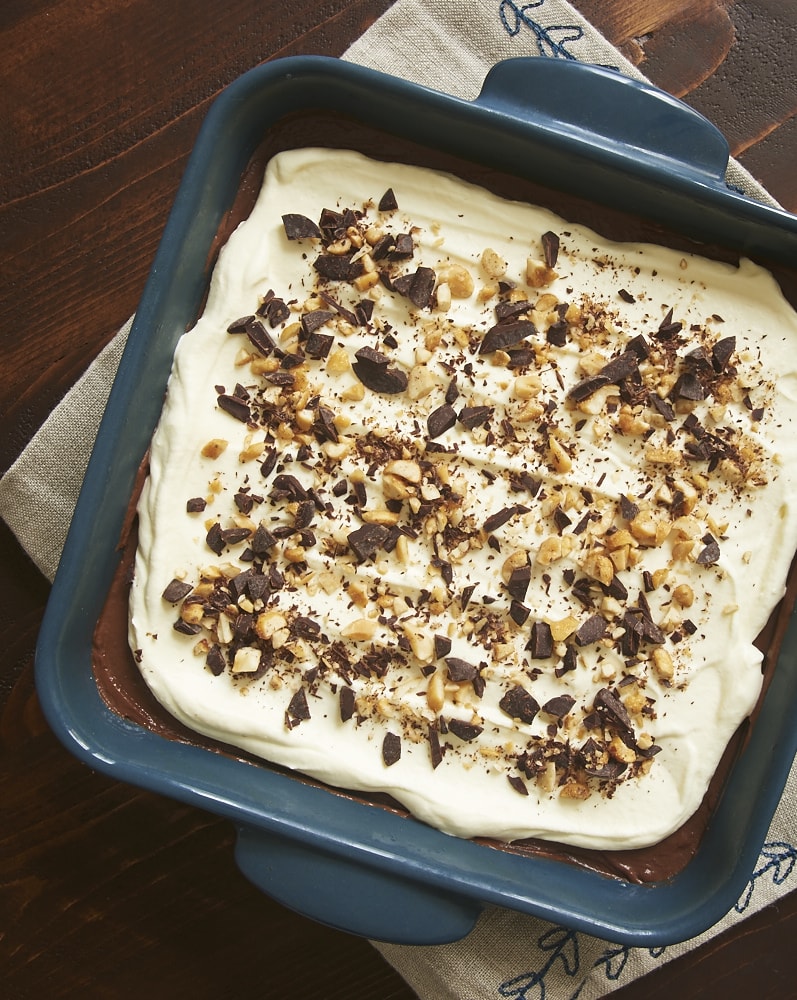 Peanut Butter Chocolate Delight is a twist on a classic dessert that I've had countless times. I prefer the from-scratch version when I've got the luxury of time, but you can take a shortcut or two if you like.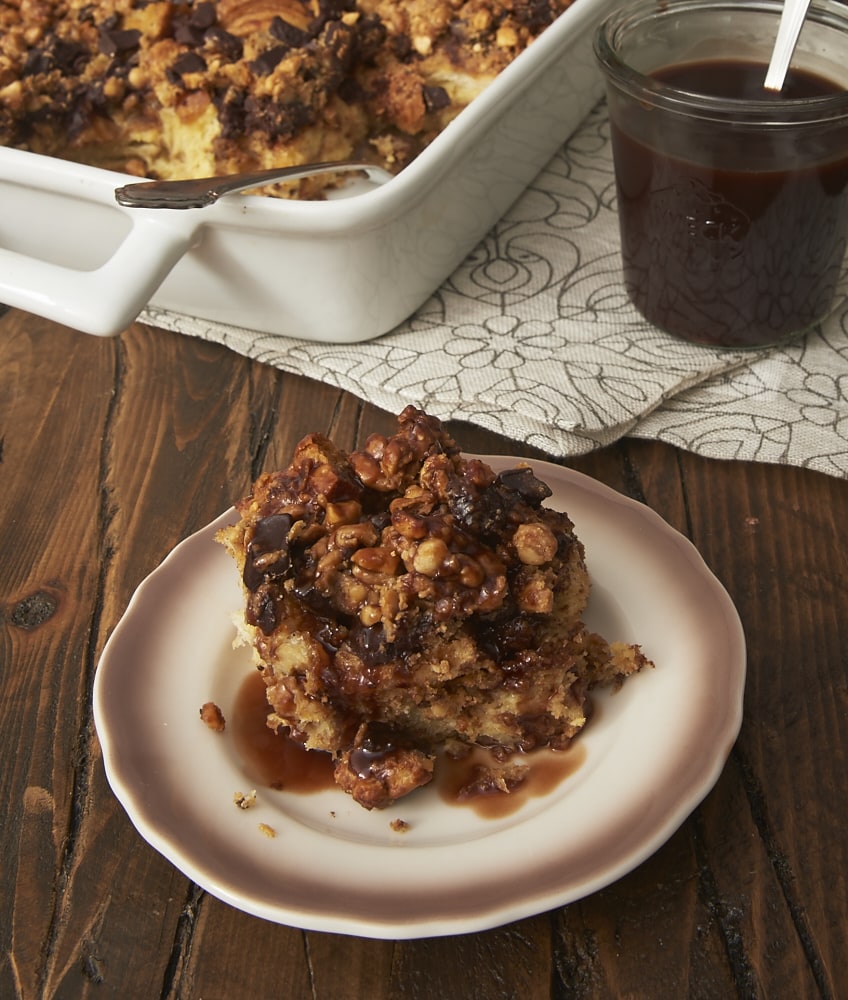 This Peanut Butter-Chocolate Bread Pudding adds our favorite flavor combination to a simple bread pudding. And, wow, is it good. Perfect for a special occasion!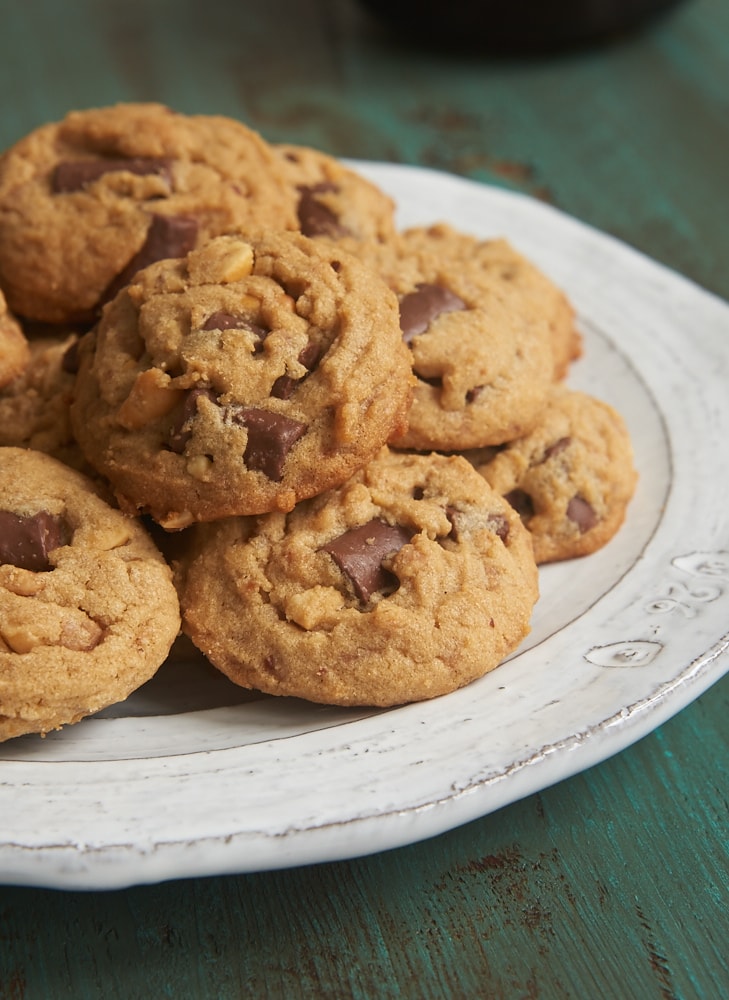 This collection has its share of cookies, but don't skip over these Peanut Butter Chocolate Chip Crunch Cookies. They're sweet and salty and crunchy and really just fantastic!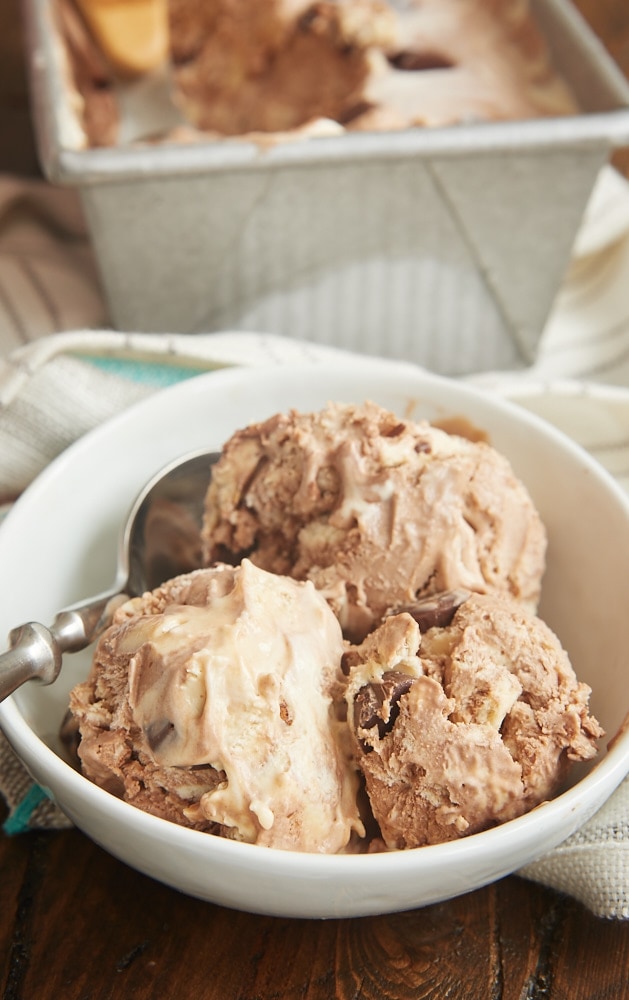 Two easy-to-make ice creams get swirled together in this No-Churn Chocolate Peanut Butter Swirl Ice Cream. And we toss in some mini peanut butter cups for good measure.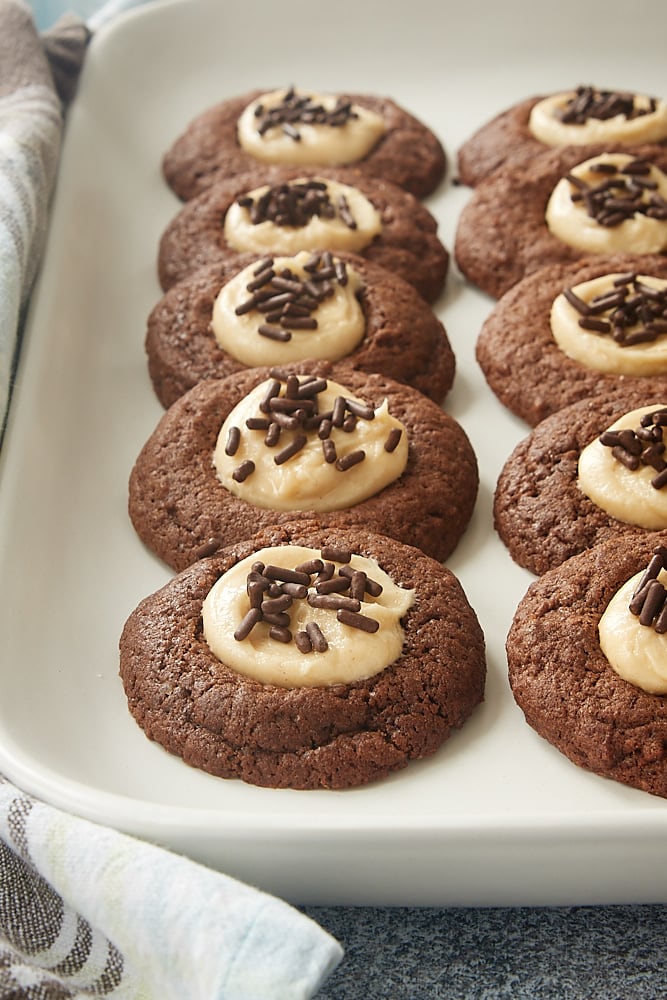 Thumbprint cookies are just adorable, and I especially love these Chocolate Peanut Butter Thumbprint Cookies. The cookies are soft and chewy, and the peanut butter filling is fantastic!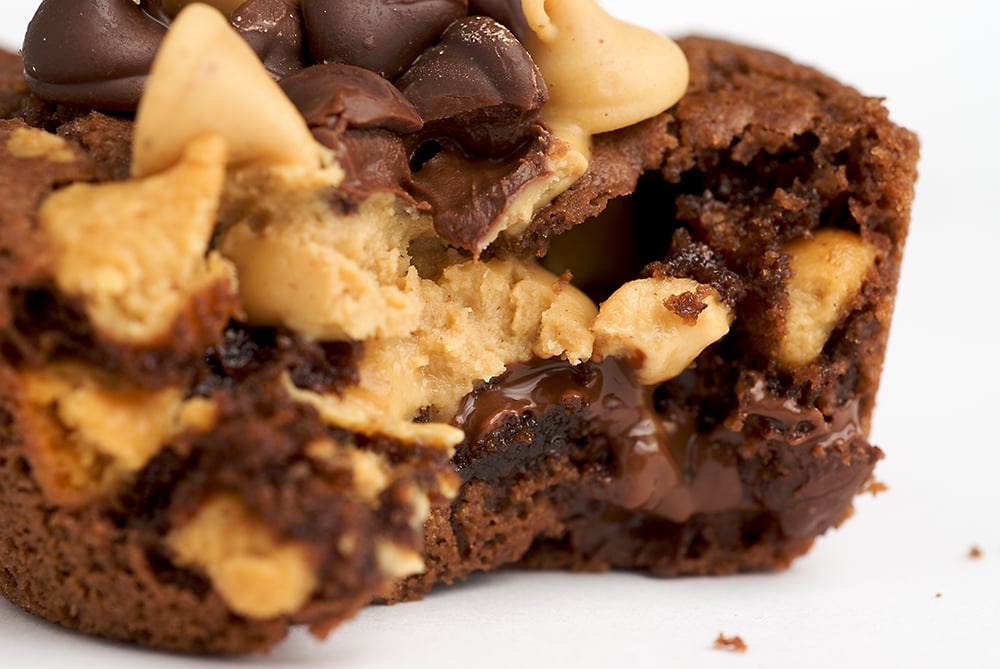 I first made these Brownie Peanut Butter Cups years ago, and they're still a popular choice. Just look at all of the deliciousness inside!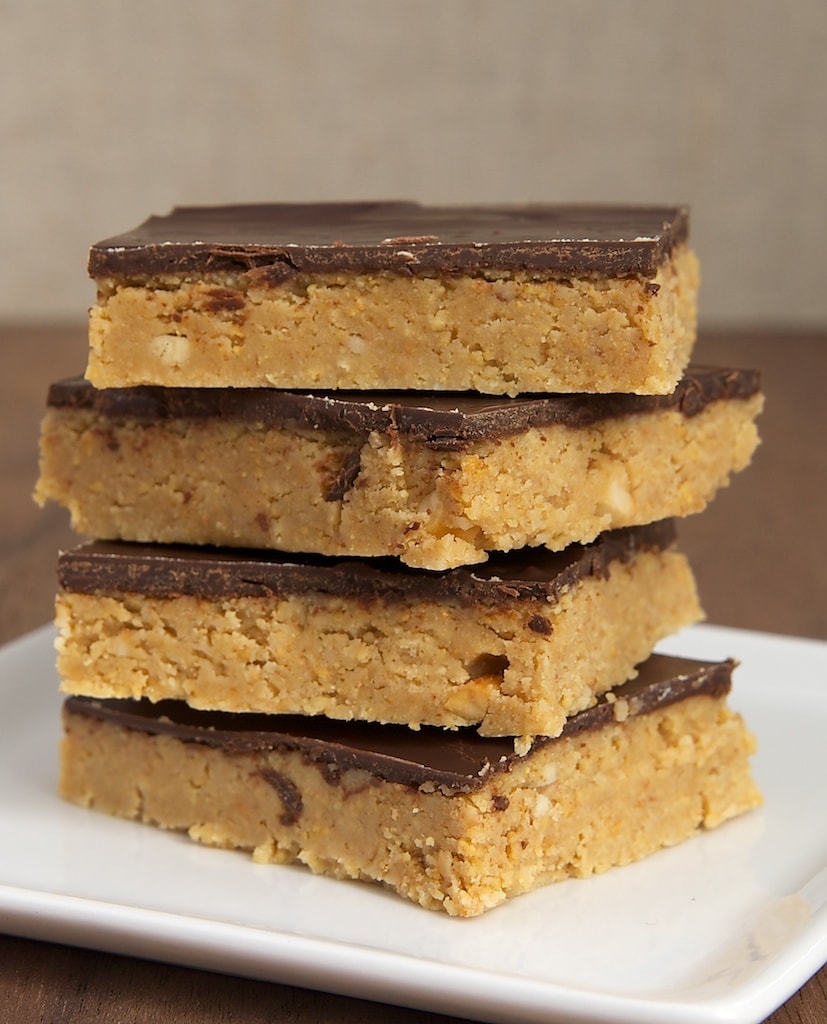 You've likely seen or made or at least eaten some version of these No-Bake Peanut Butter and Chocolate Bars. They're that ubiquitous for a reason. Absolutely delicious!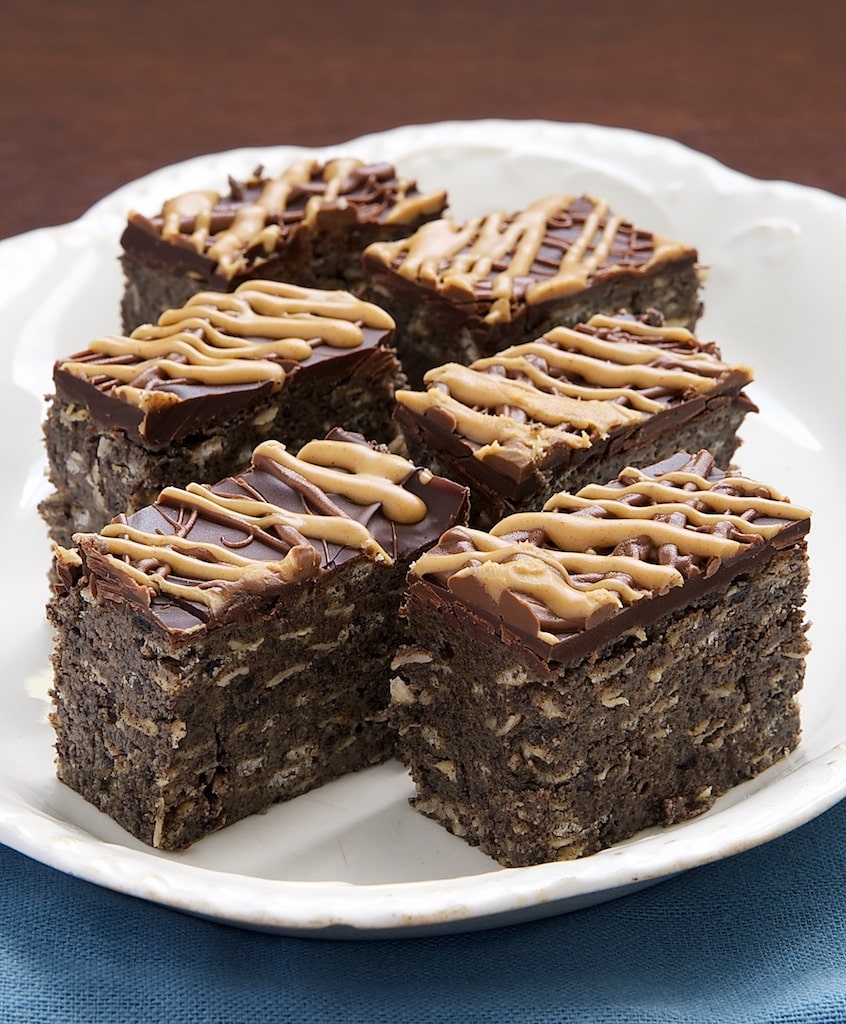 Vunderbars are loaded with all things chocolate and peanut butter. The name is a fun (and phonetic!) twist on the German word for wonderful. And that's exactly what they are!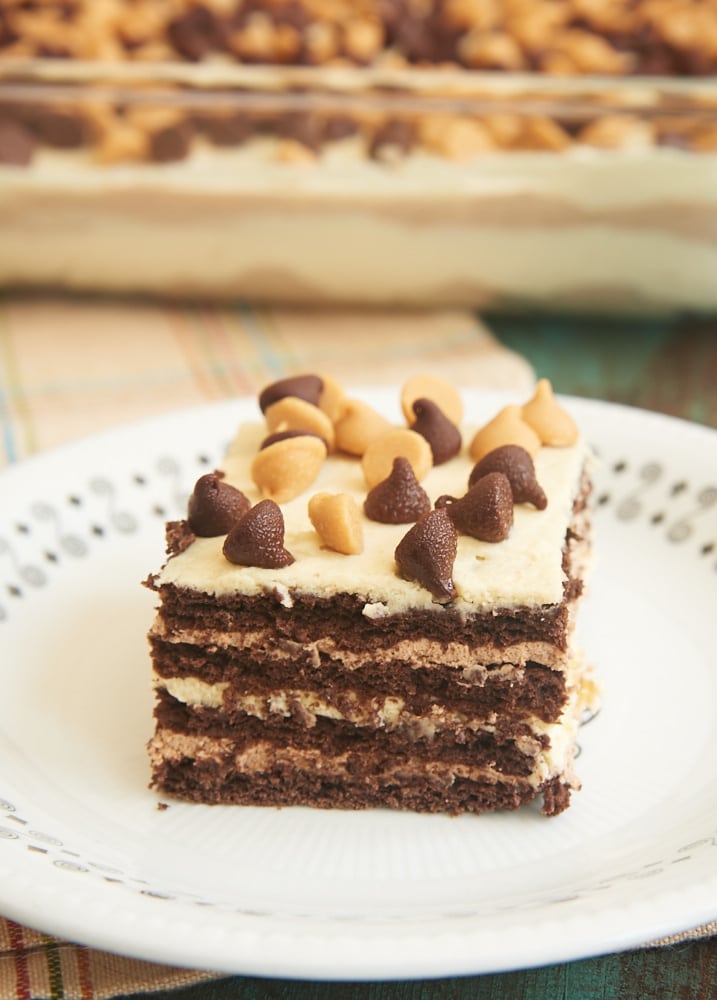 Icebox cakes are such a fun and simple dessert to make, and this Chocolate Peanut Butter Icebox Cake features homemade chocolate and peanut butter whipped creams between layers of chocolate graham crackers.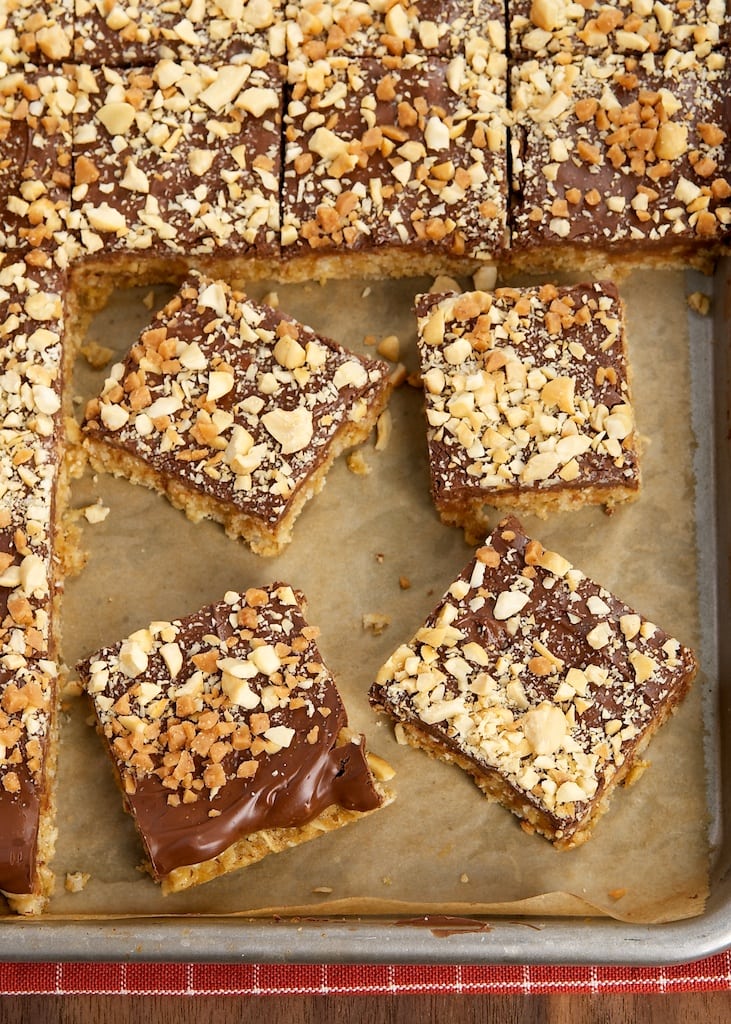 There are several great flavors at work in these Peanut Butter, Chocolate, and Oat Cereal Bars, but it's really all about the chocolate and peanut butter. And they're really easy to make, too!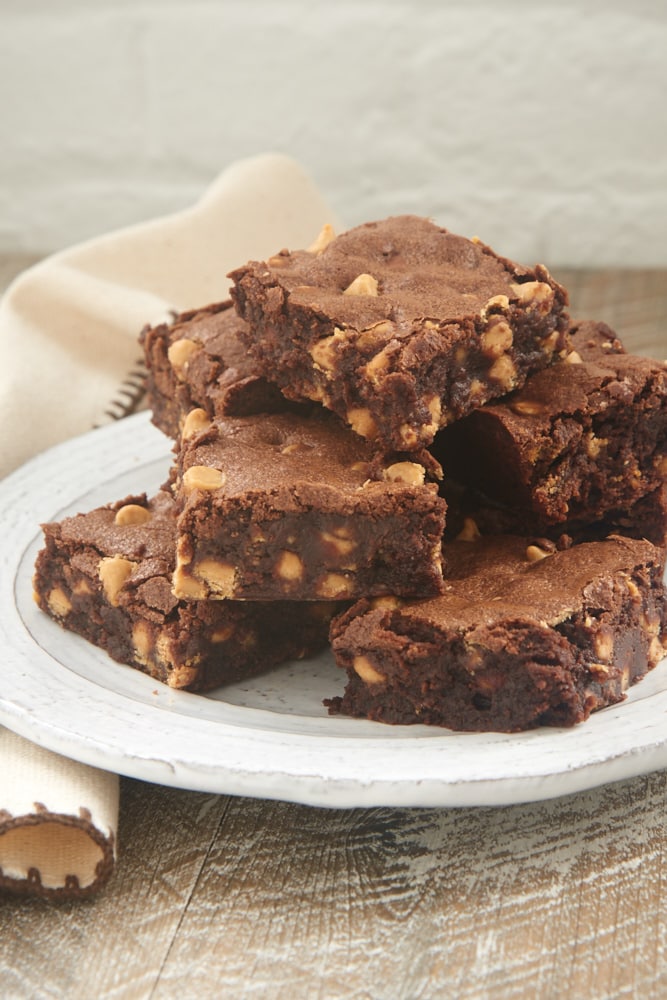 There's nothing groundbreaking about these Peanut Butter Chip Brownies, but somehow the simplicity of adding peanut butter chips to rich brownies feels so very right.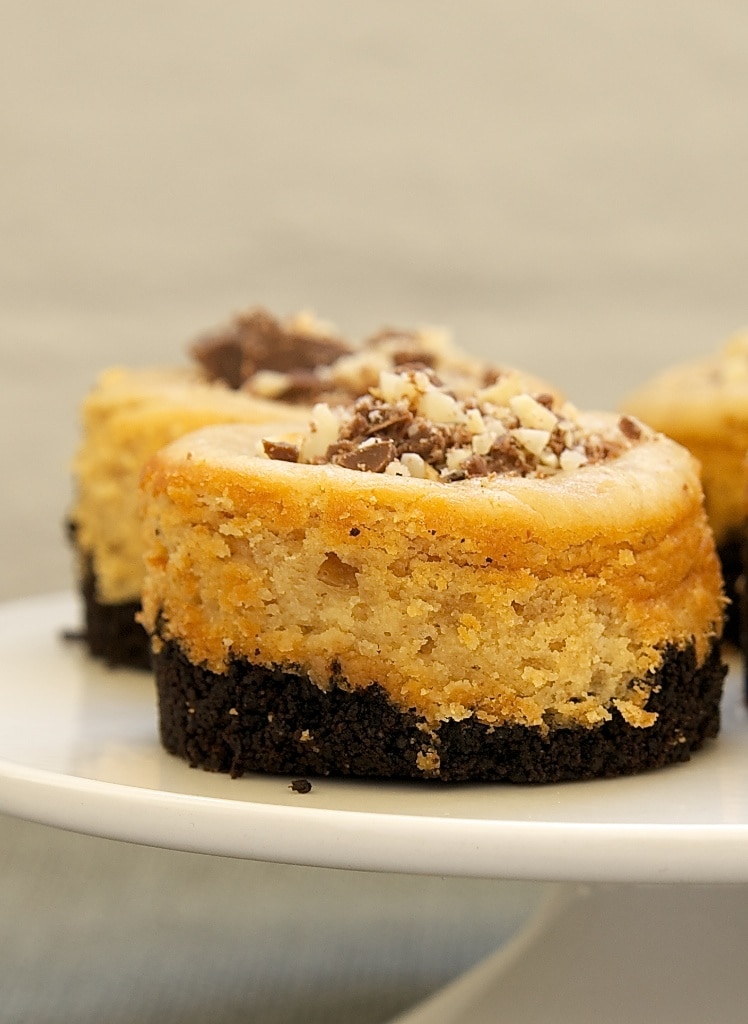 Peanut Butter Mini Cheesecakes with Chocolate Cookie Crust are delicious as they are adorable. If there's an issue with them, it's that they're a little too easy to eat one after another!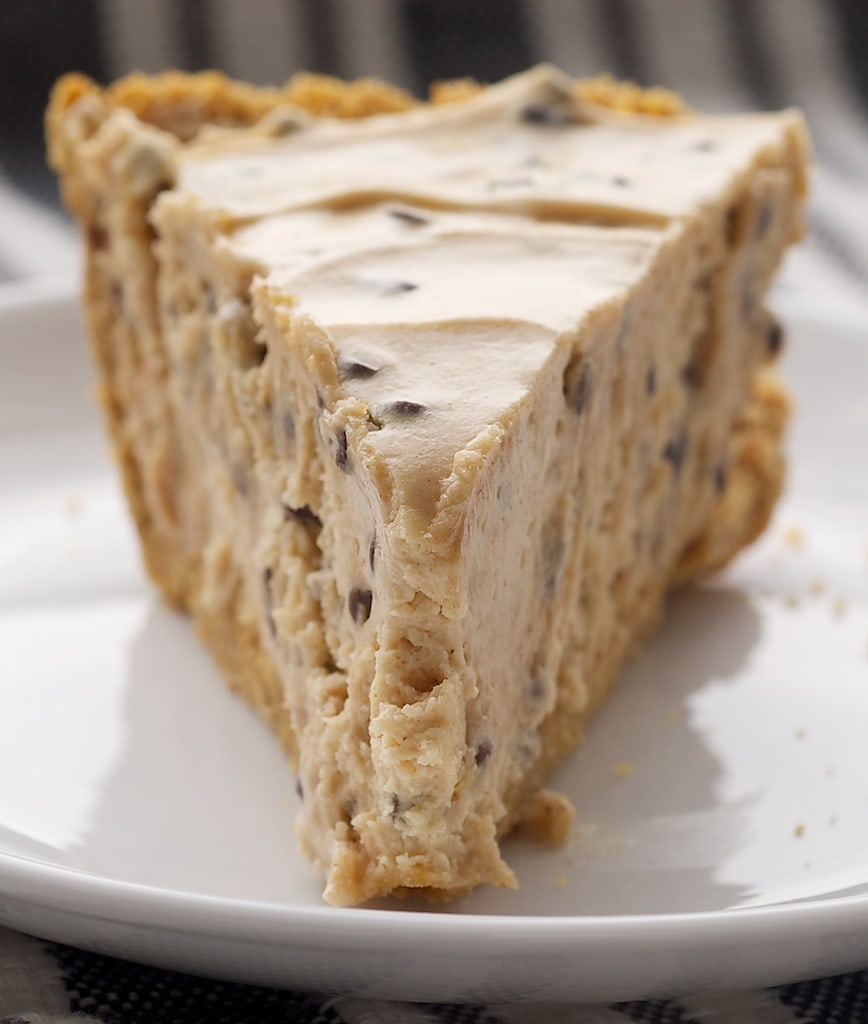 I've been making this Peanut Butter-Chocolate Chip Pie for so many years that I basically have it memorized. There's a secret ingredient in the crust that makes it so very good.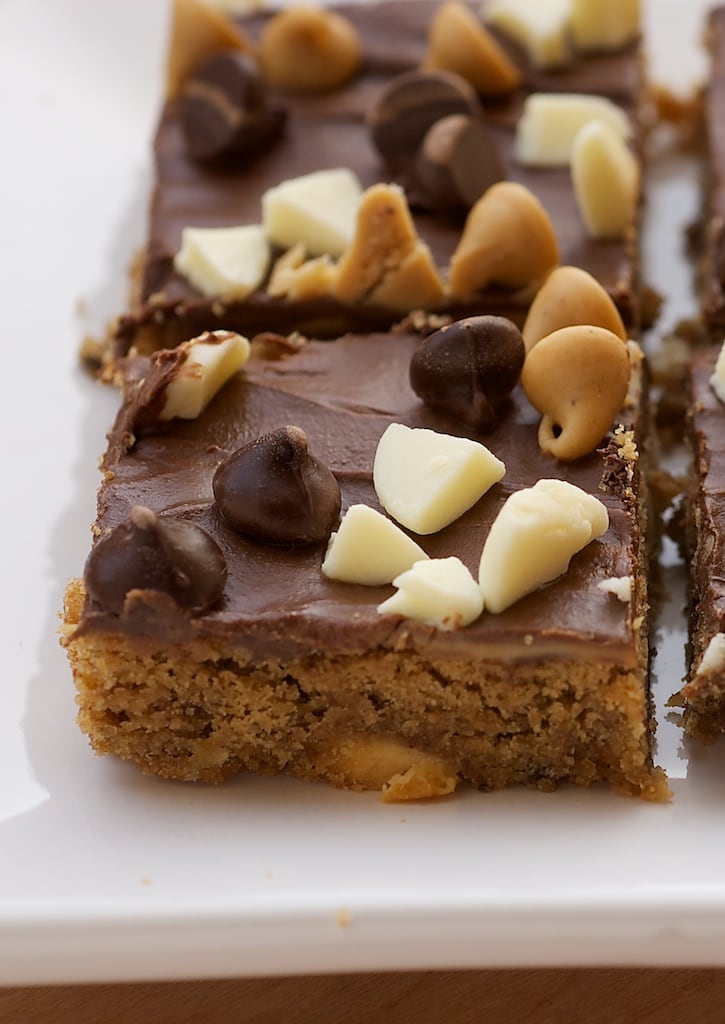 Peanut Butter Mud Bars are simple peanut butter bars topped with lots of chocolate and some other good stuff. These are what afternoon snacks should be all about!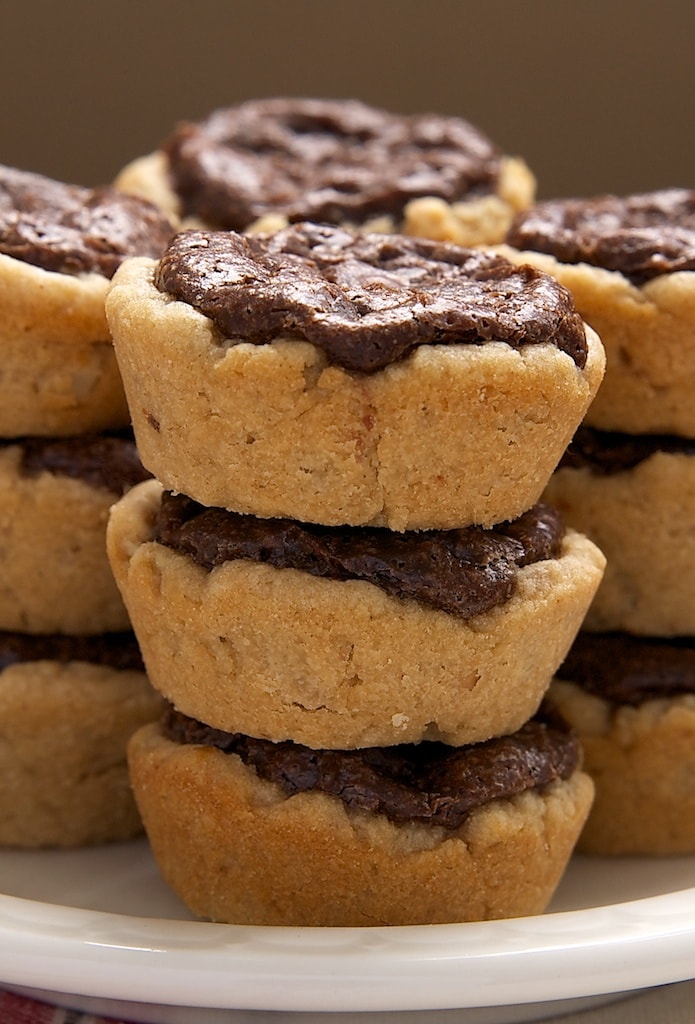 Peanut Butter Fudge Tartlets combine a peanut butter crust and a brownie-like filling in a bite-size dessert. These are great for sharing. Or not sharing. I totally get that.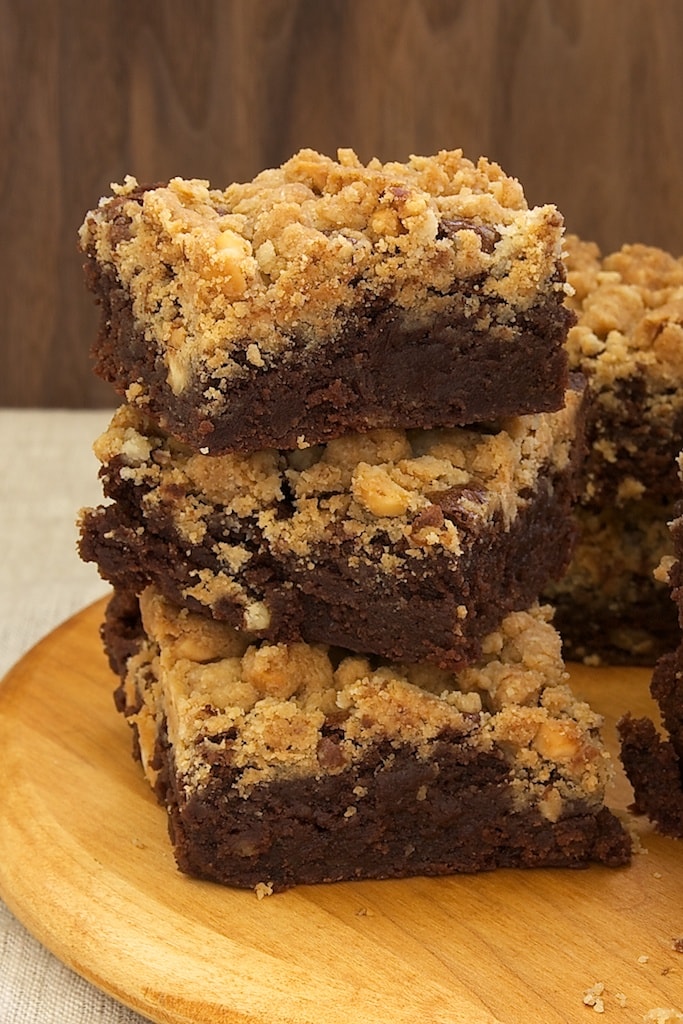 Peanut Butter Streusel Brownies are one of my most-requested treats. In fact, I once traded a batch for some graphic design help for BoB! Try them for yourself and see why they're so crave-worthy.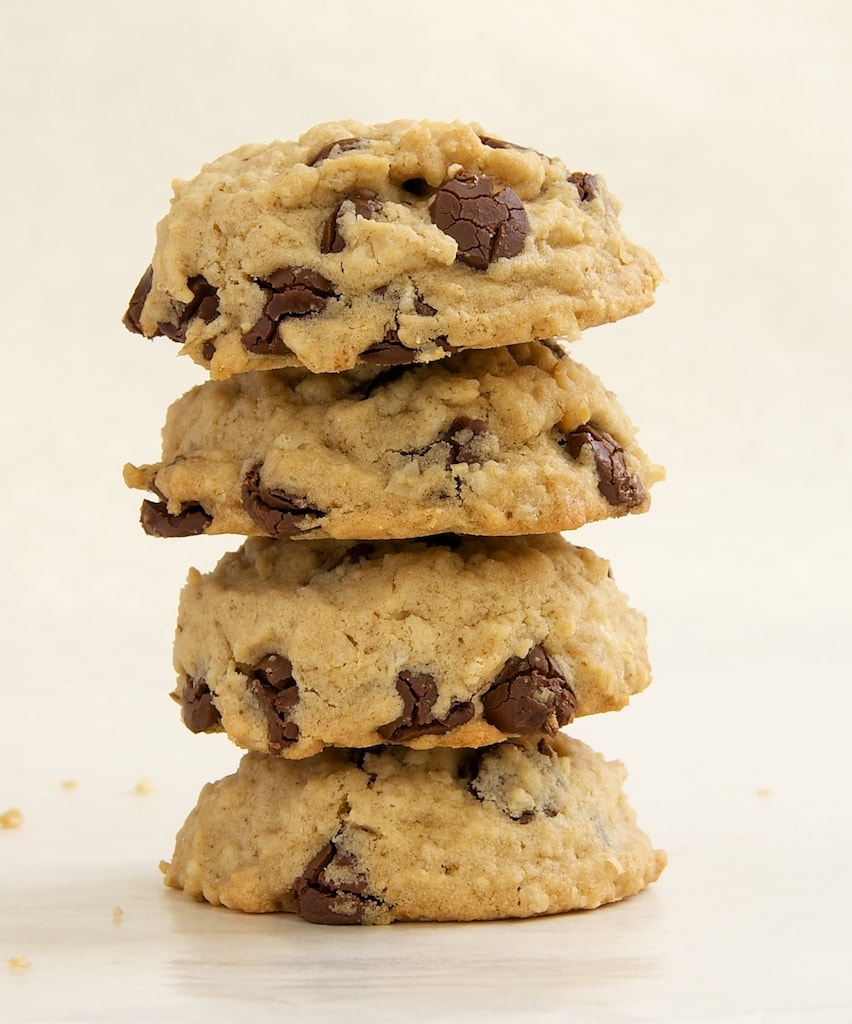 Oatmeal Peanut Butter Chocolate Chip Cookies combine peanut butter cookies and chocolate chip cookies with a little oatmeal cookie mixed in there, too. If you love all of those on their own, you're going to adore these cookies!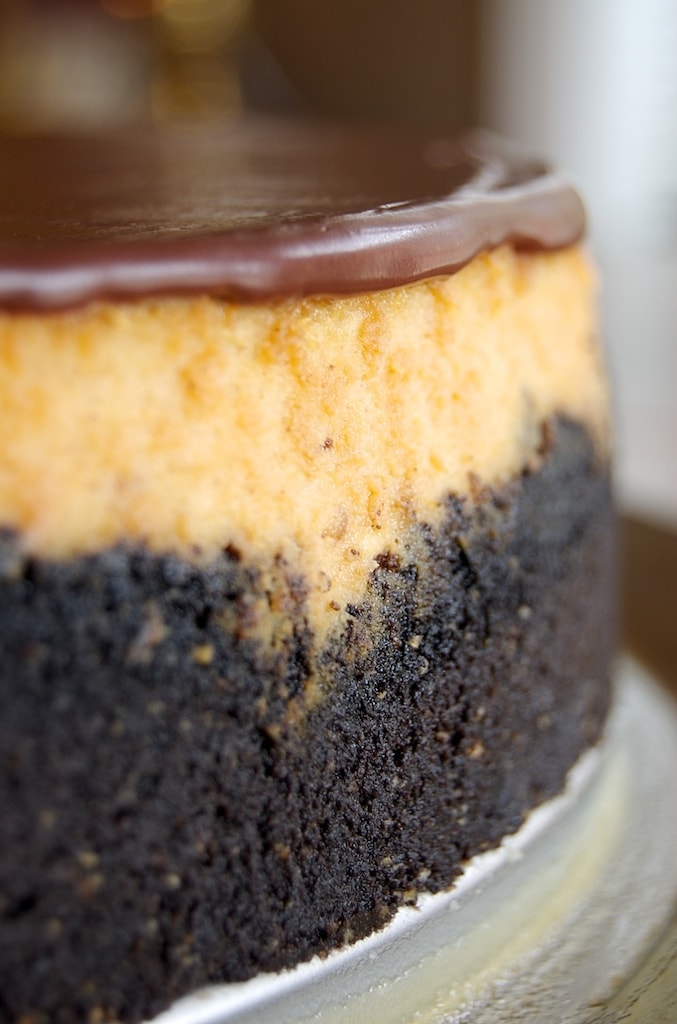 If you've got a special occasion to celebrate, then this Peanut Butter Cup Cheesecake is just the thing. It's so delicious and beautiful, too!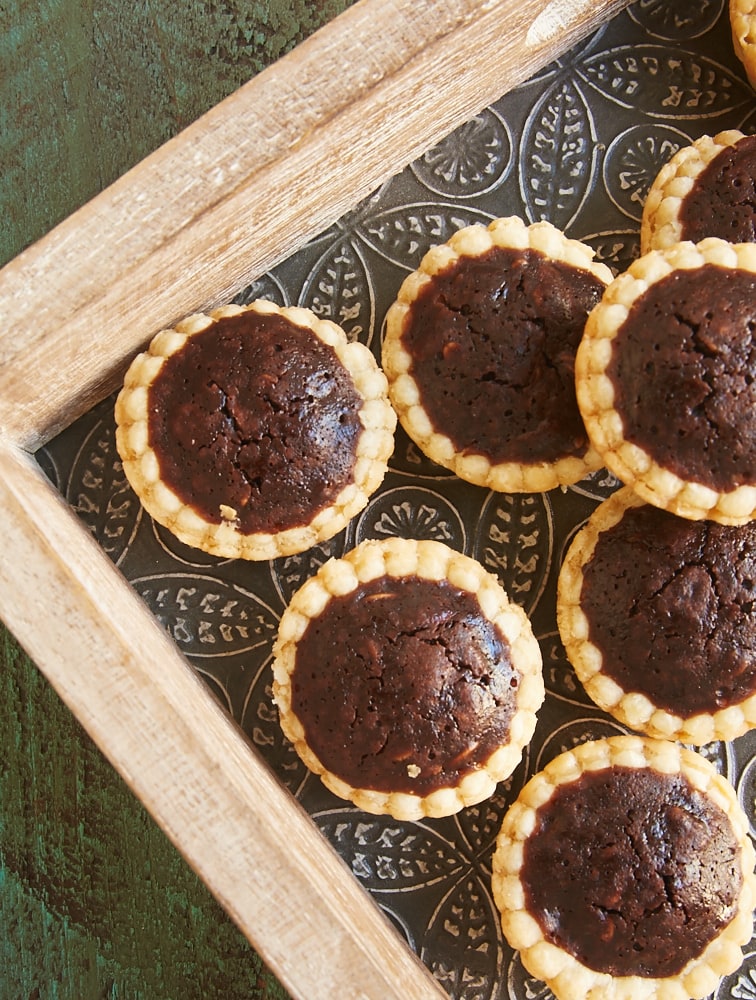 These bite-size Chocolate Peanut Butter Tassies feature a peanut butter and chocolate filling in tiny pie crusts. I'm such a fan of mini desserts and, of course, this flavor combination, so these are a big-time winner!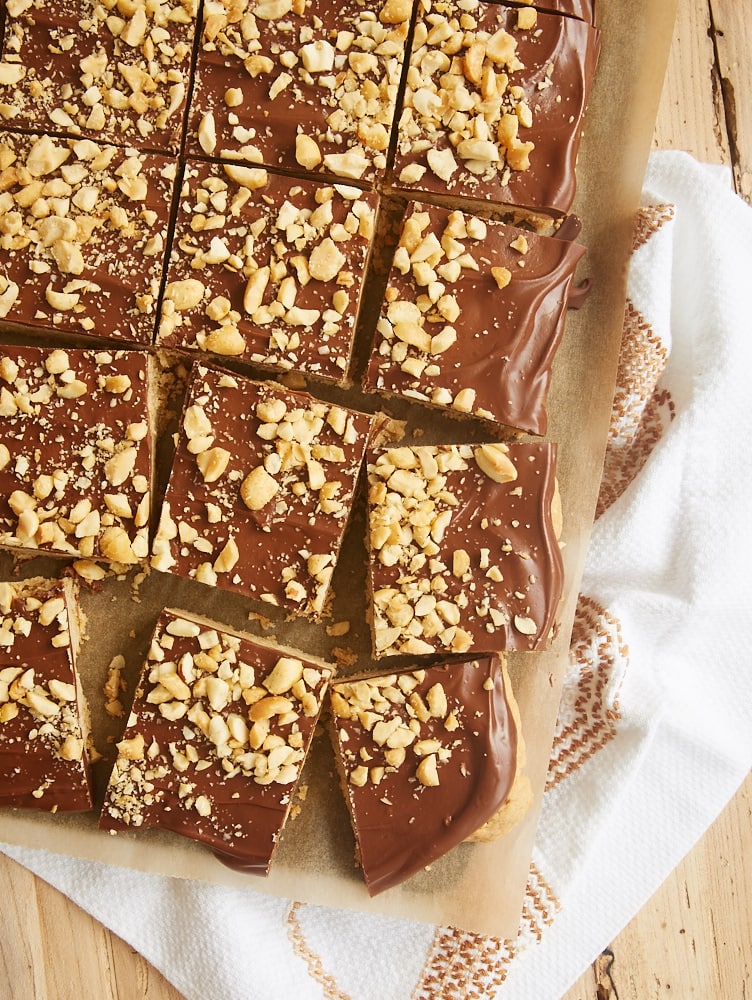 Chocolate Peanut Butter Shortbread are so simple yet so very good. The shortbread themselves mix up quickly, and the topping is the ultimate in quick and easy.
Whew. If you love chocolate and peanut butter like I do, then I trust you're still with me. Even more, I hope that you've found some baking inspiration for this favorite flavor combination!
Happy baking!