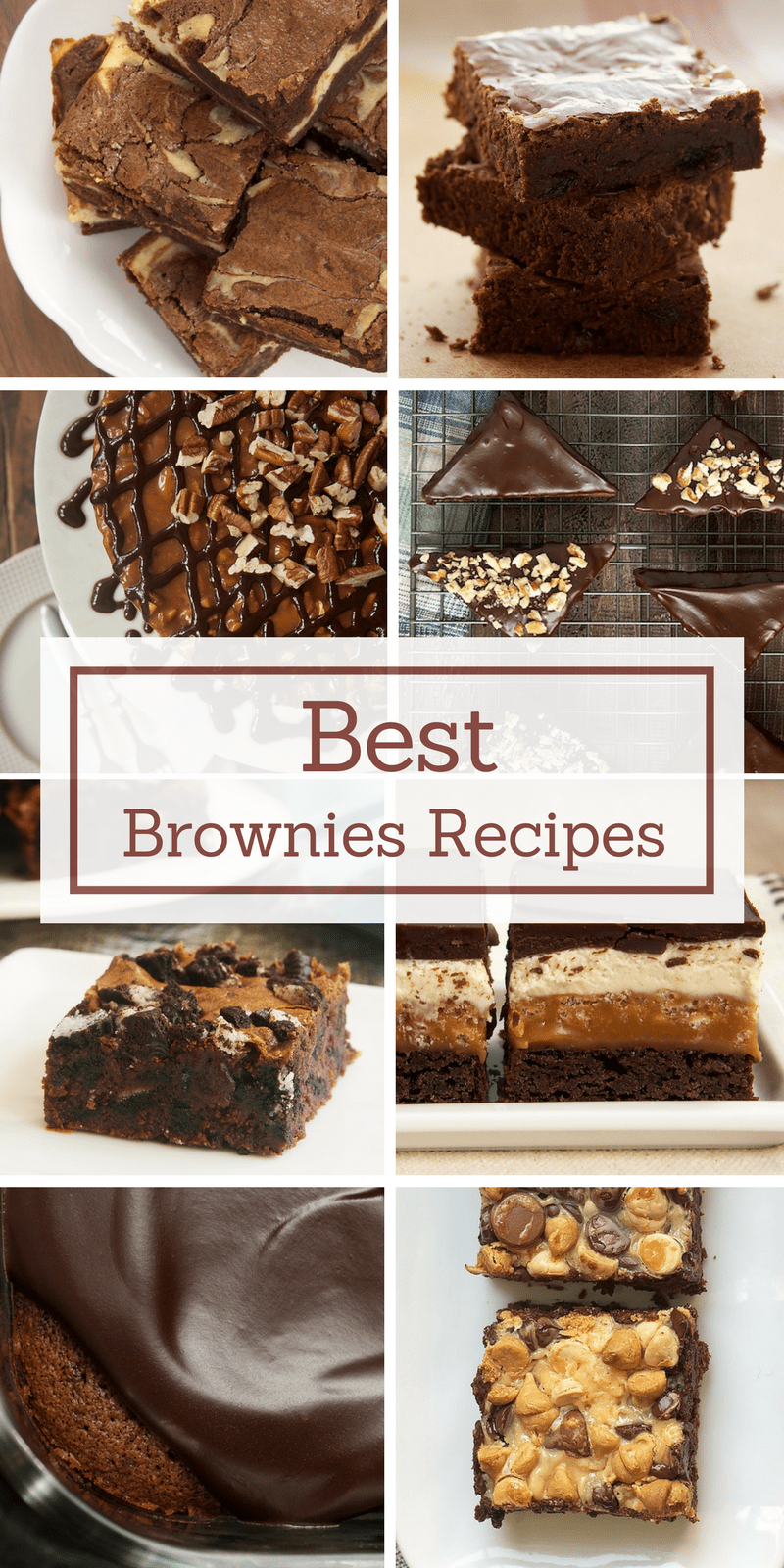 Brownies are one of the first things I learned to bake, and they're still a favorite when I've got a sweet craving. I'm a sucker for most anything chocolate, and brownies are definitely all about the chocolate.
My number one tip for baking brownies is to use good quality chocolate and/or cocoa powder. You don't have to use expensive chocolate. Just pick one that tastes good to you and you're far more likely to enjoy the flavor of the finished brownies.
If you've got a serious craving for brownies, then grab your favorite chocolate and get baking with the most popular brownies recipes from the archives of BoB!
Want even more brownies? Click here to see all of BoB's brownies recipes!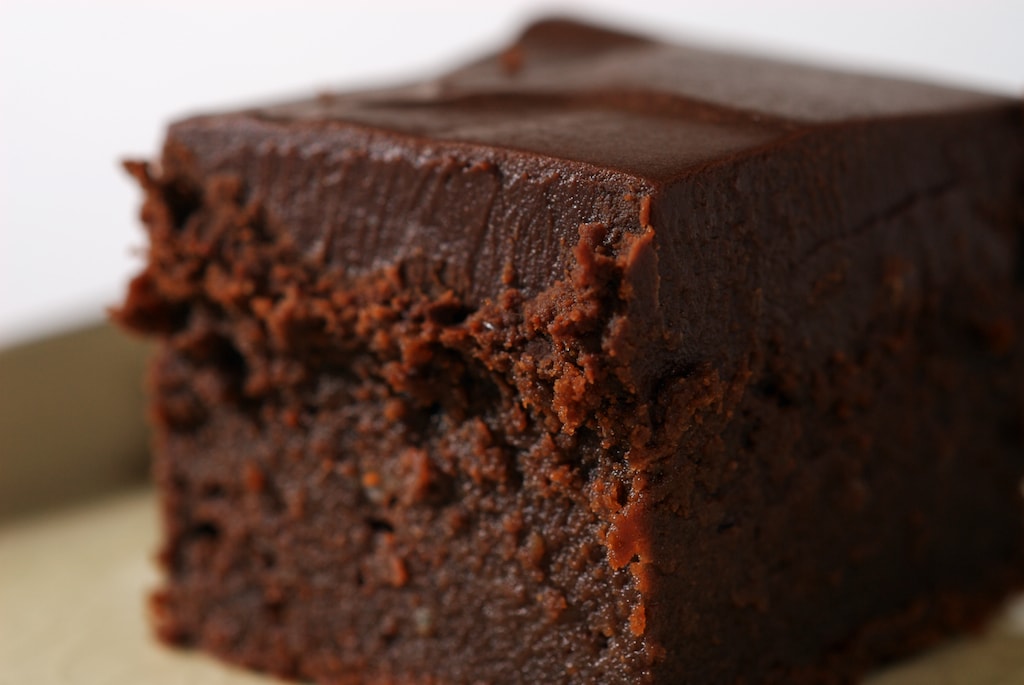 Chocolate Mascarpone Brownies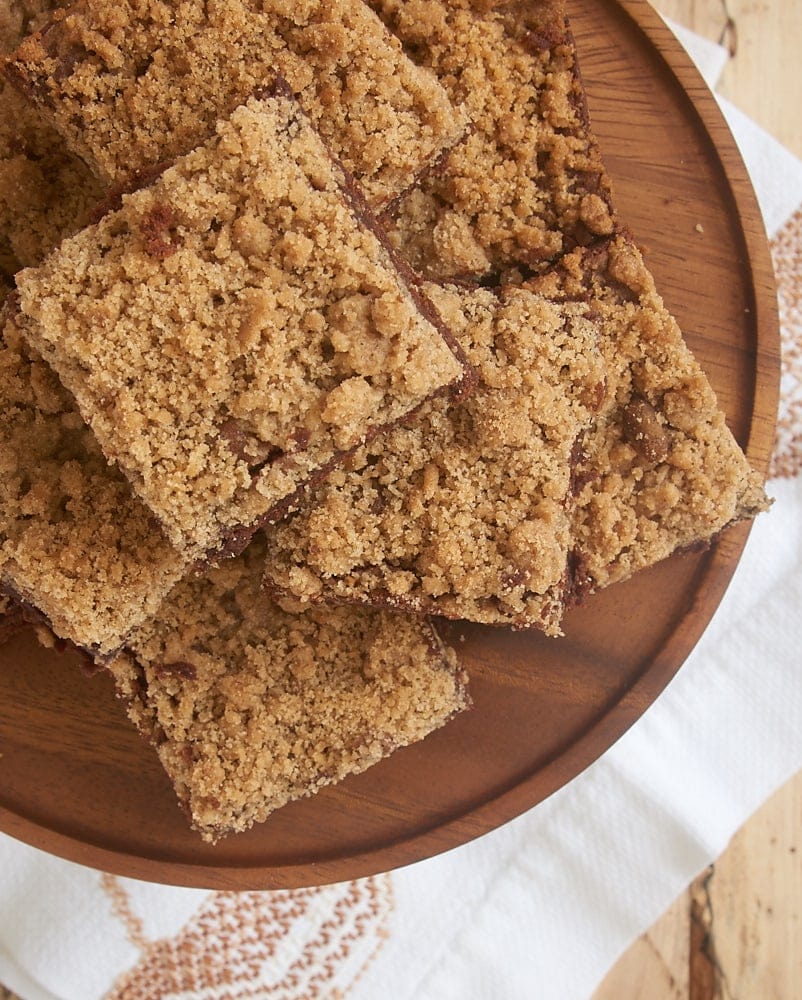 Cinnamon Crumb Brownies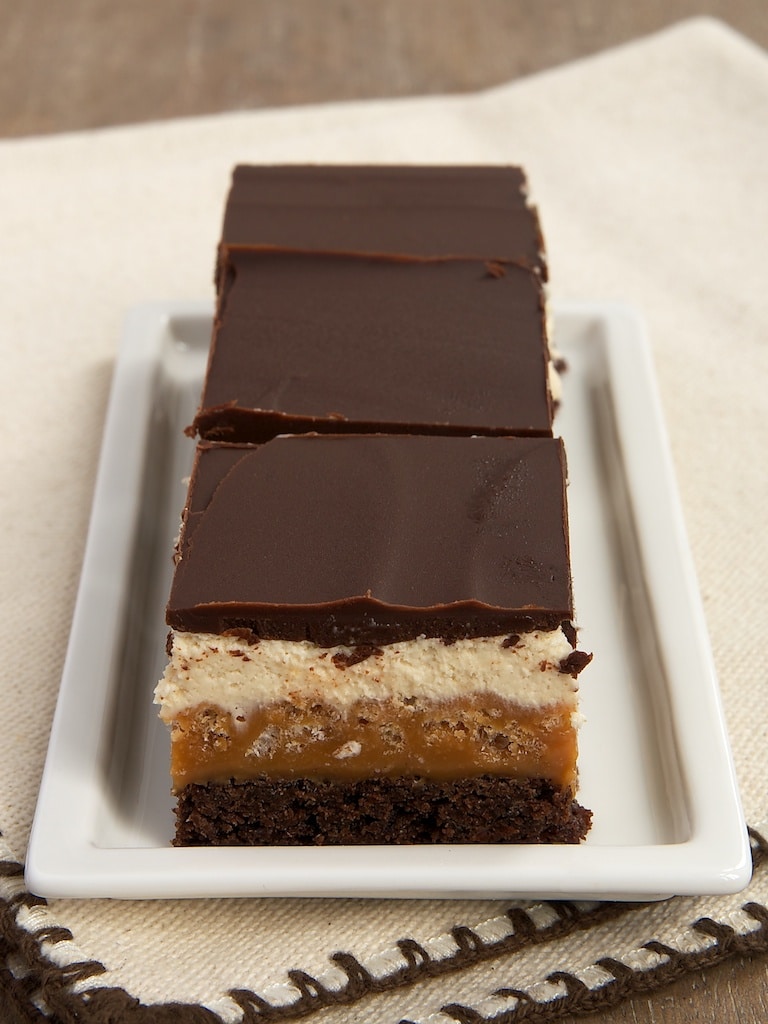 Caramel Crunch Brownies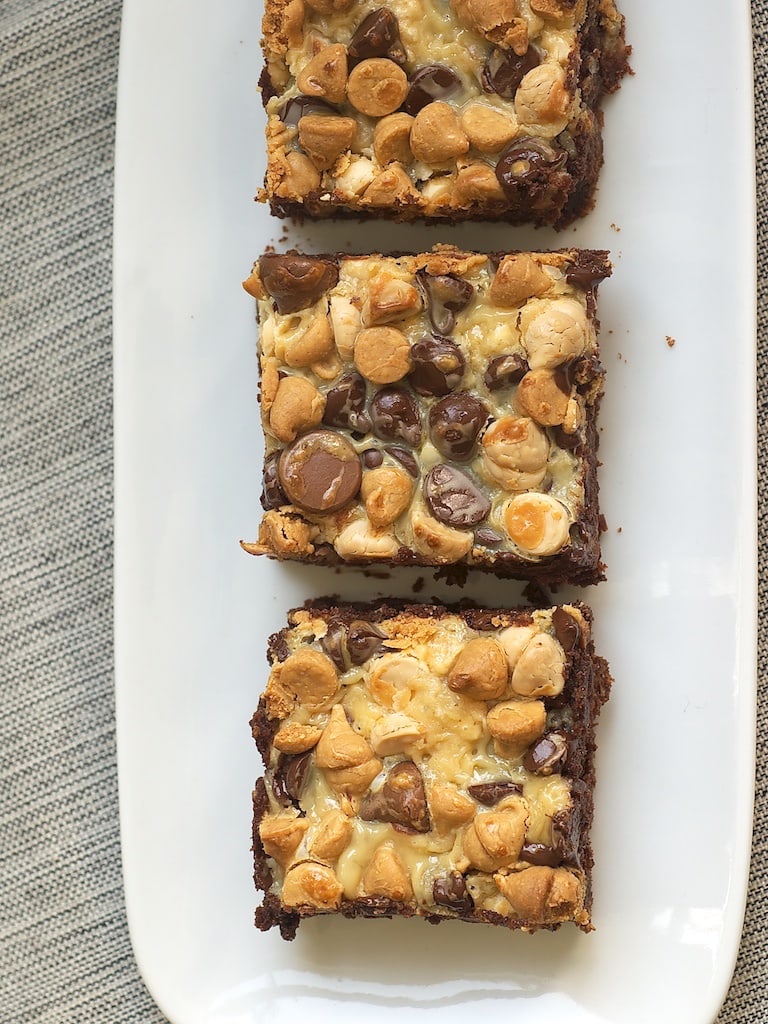 n-Layer Brownies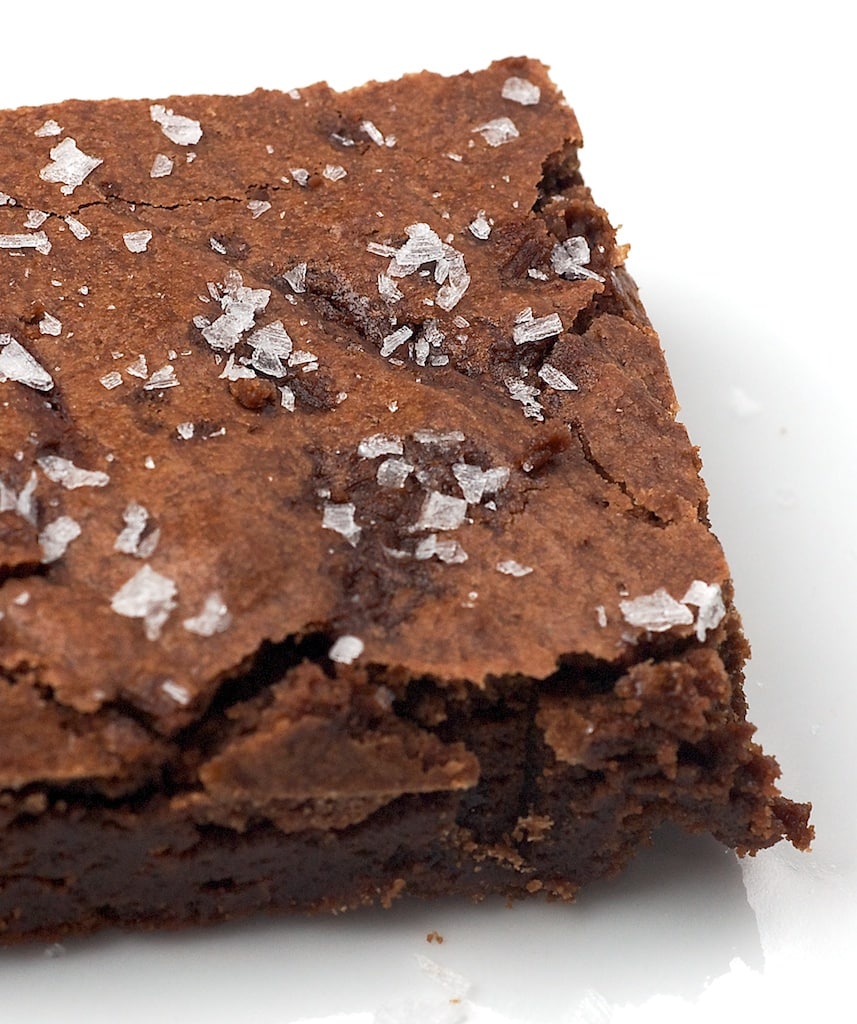 Salted Fudge Brownies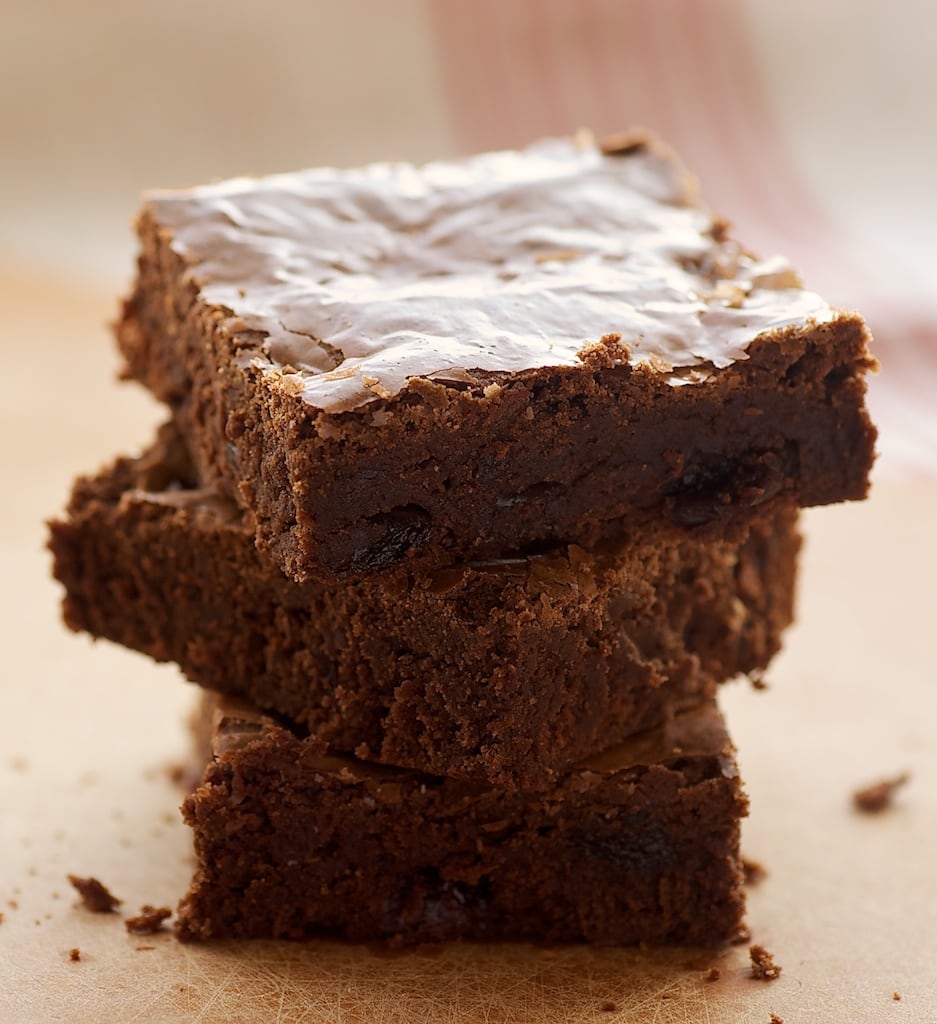 Dark Chocolate-Sour Cherry Brownies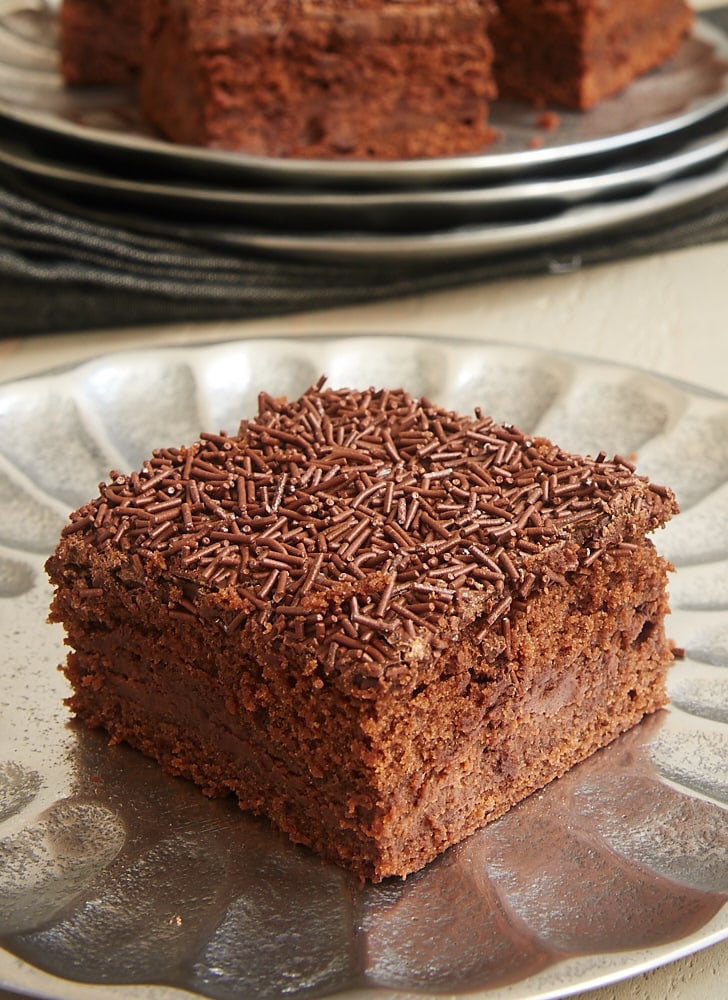 Chocolate Cream Cheese Brownies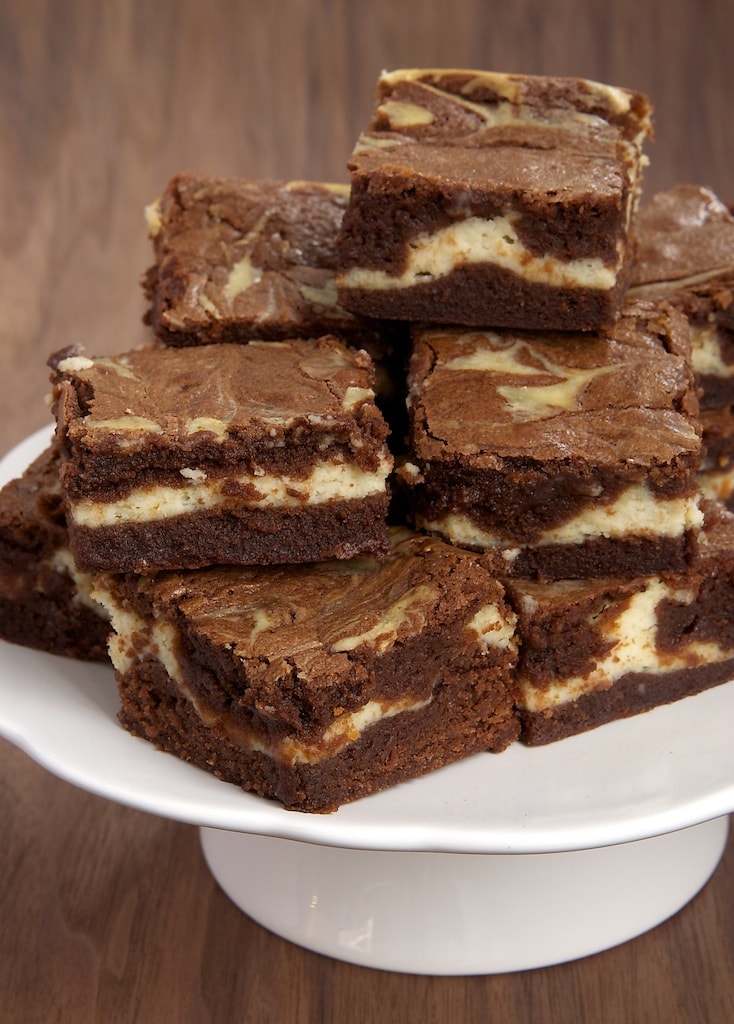 Bourbon Cream Cheese Brownies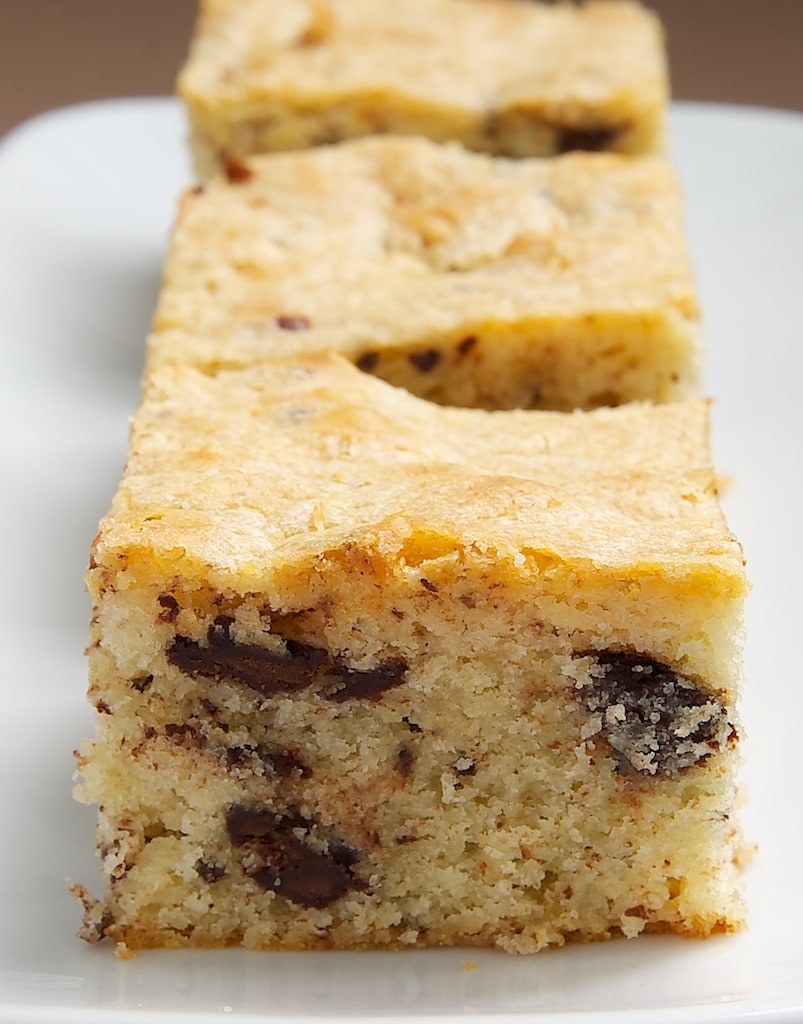 White Chocolate Brownies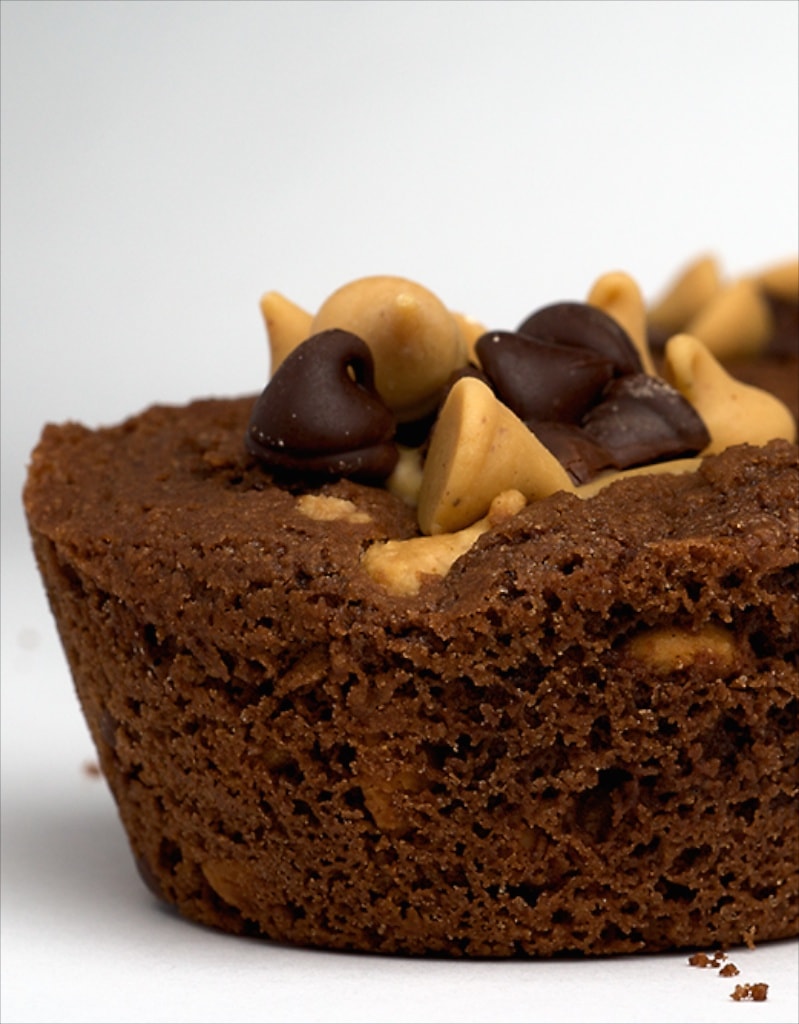 Brownie Peanut Butter Cups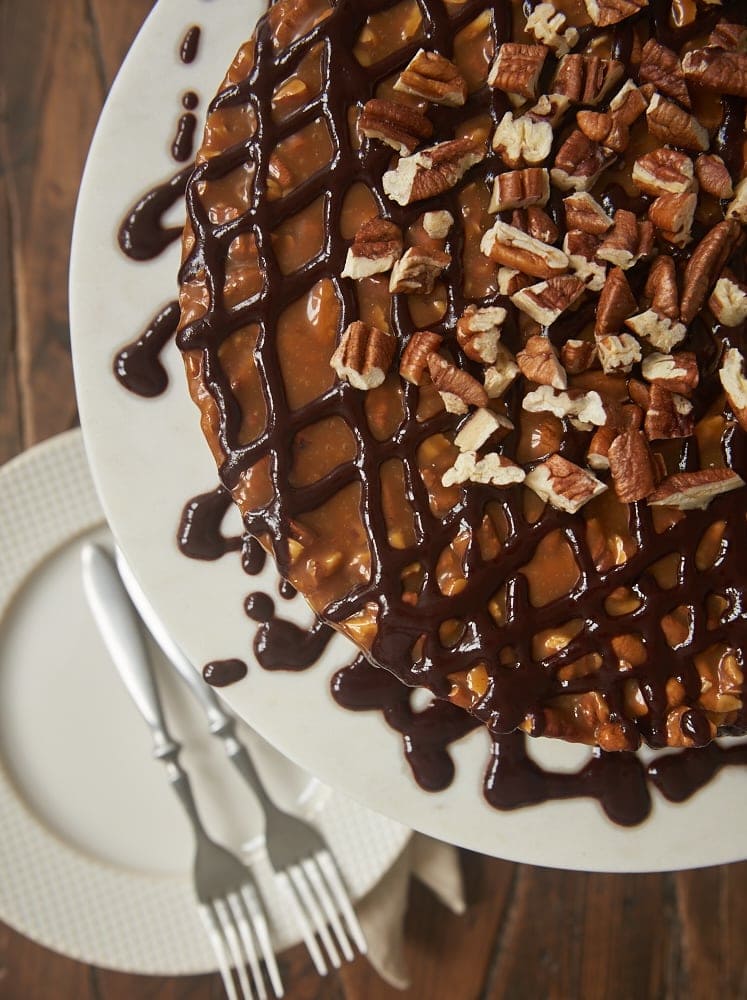 Caramel Pecan Brownie Cake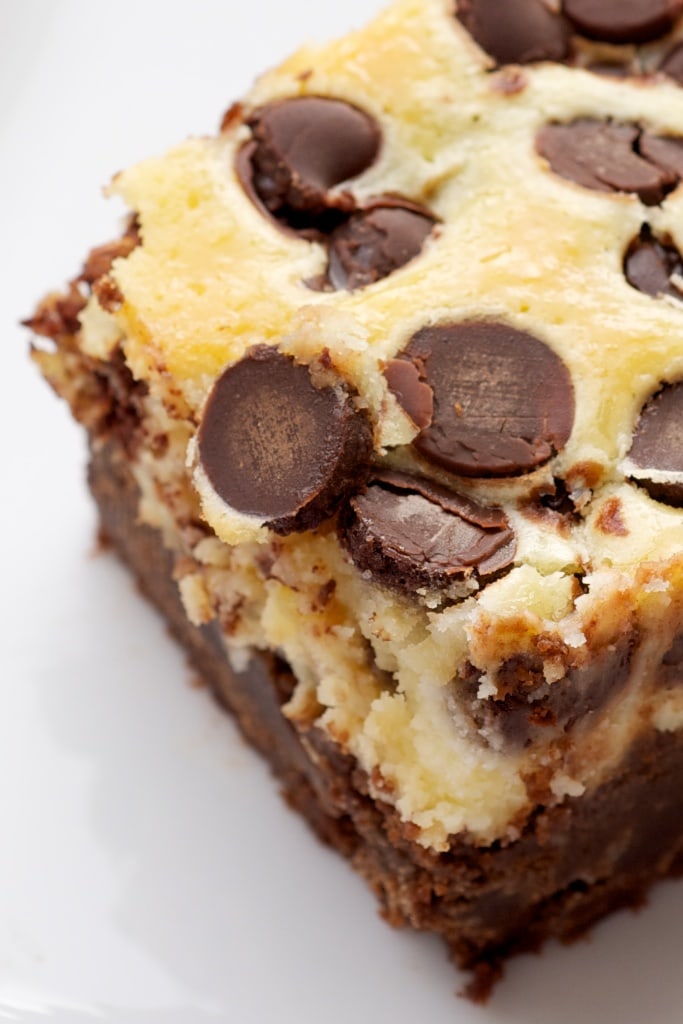 Black Bottom Brownies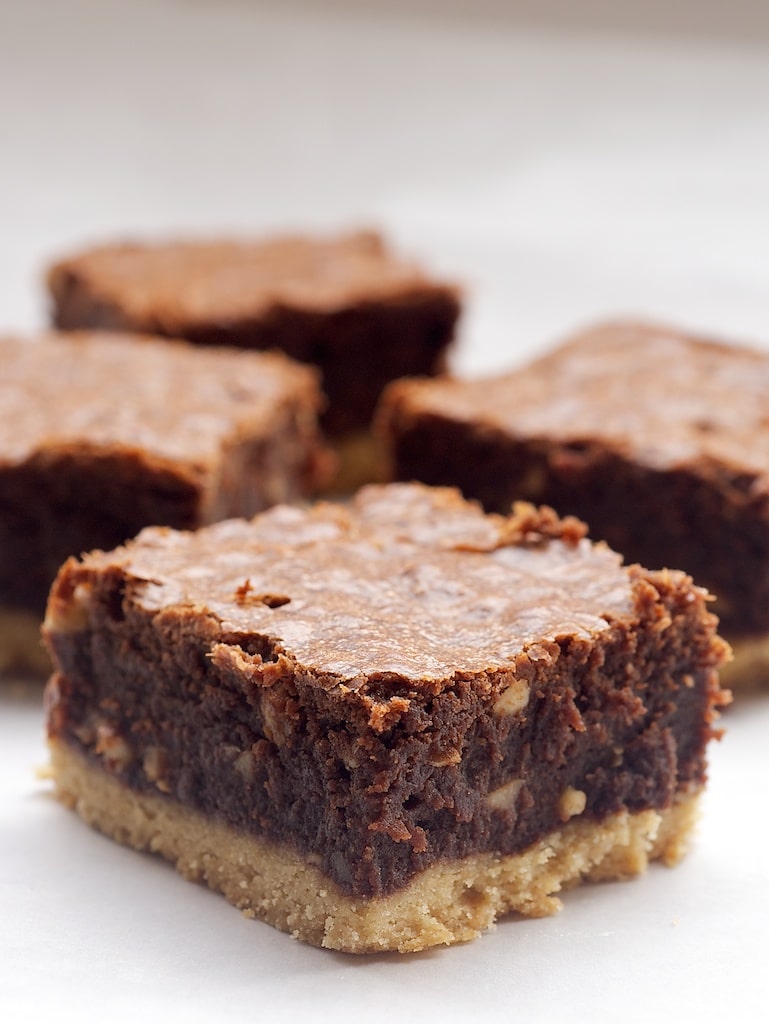 Nutella-Salted Shortbread Brownies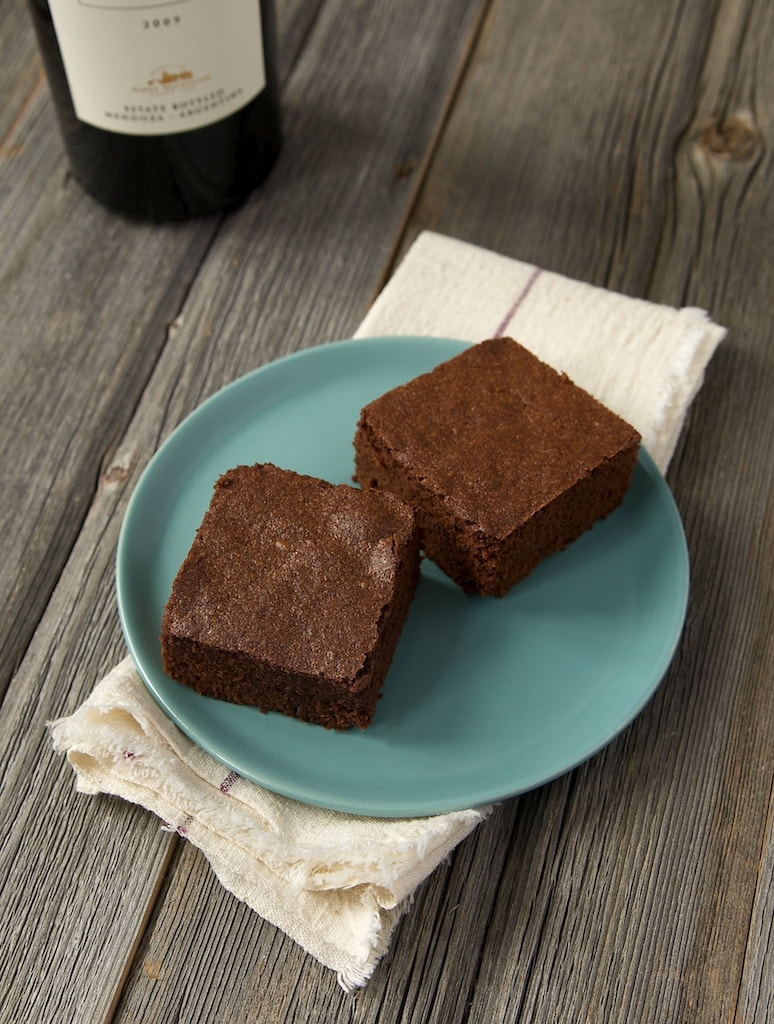 Red Wine Brownies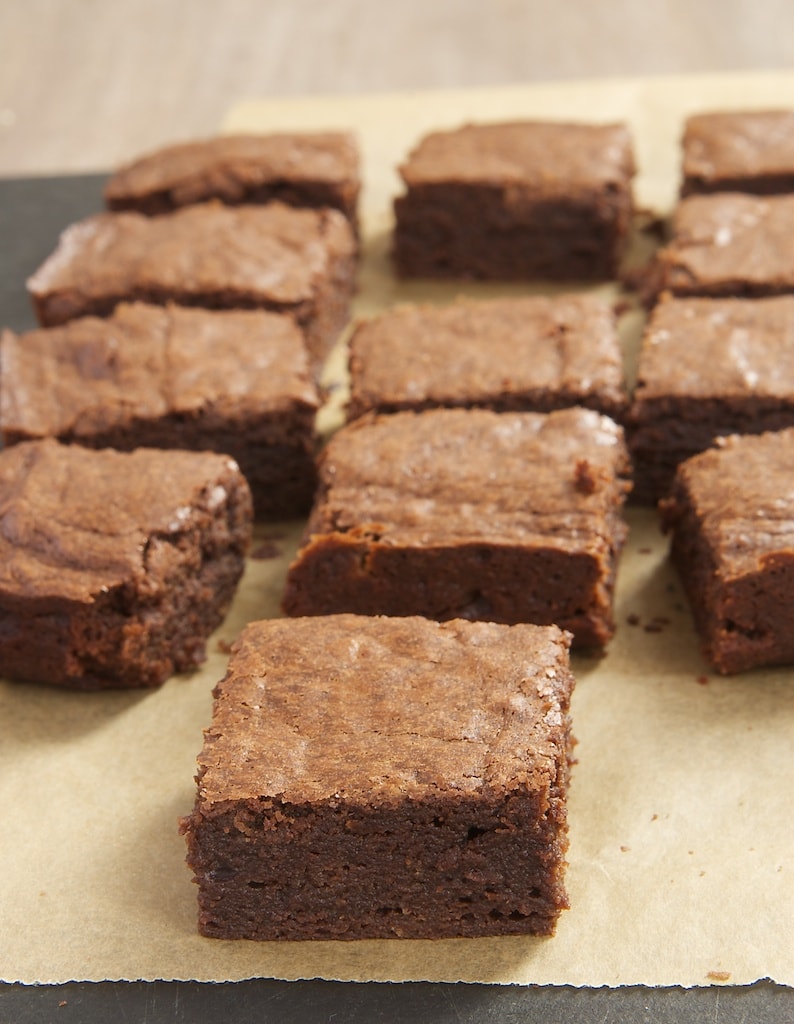 Favorite Fudgy Brownies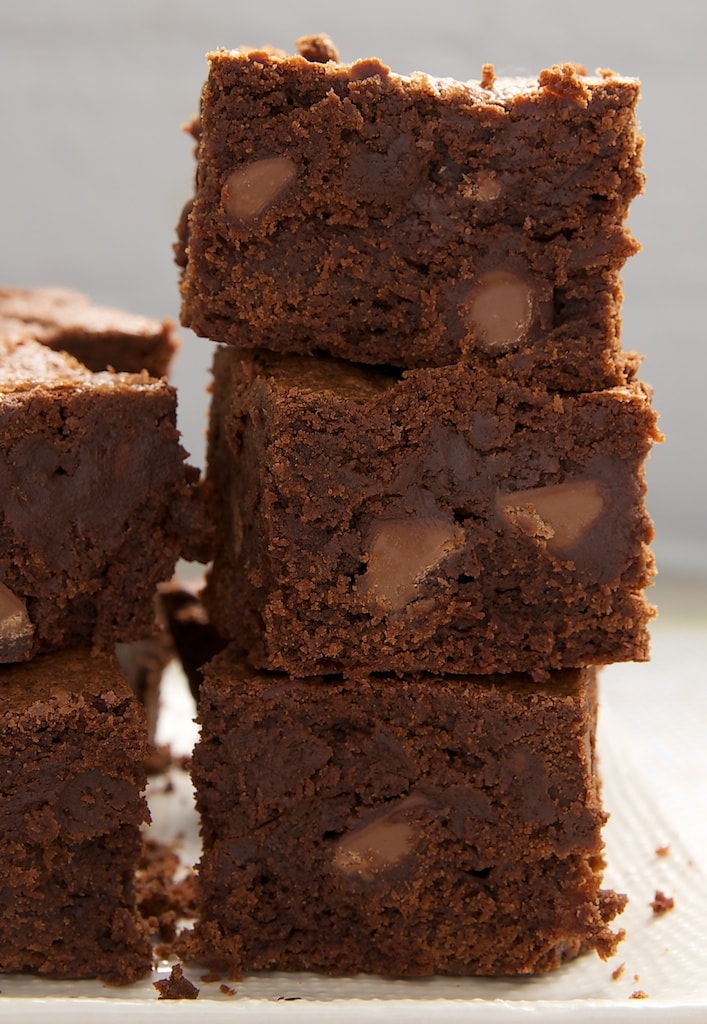 Sour Cream Brownies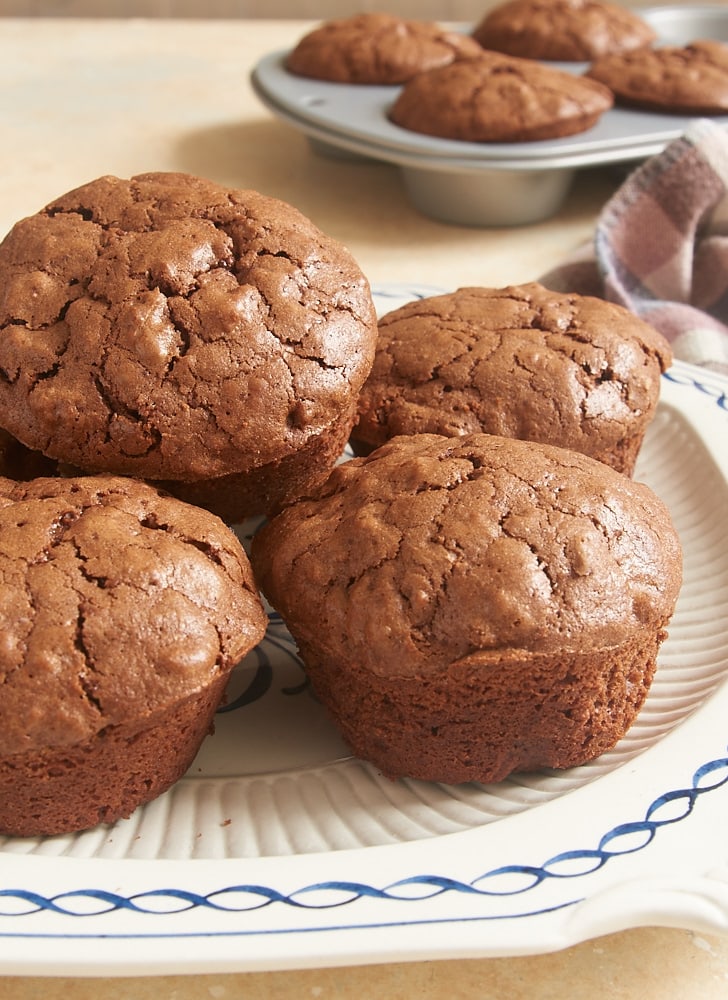 Brownie Cupcakes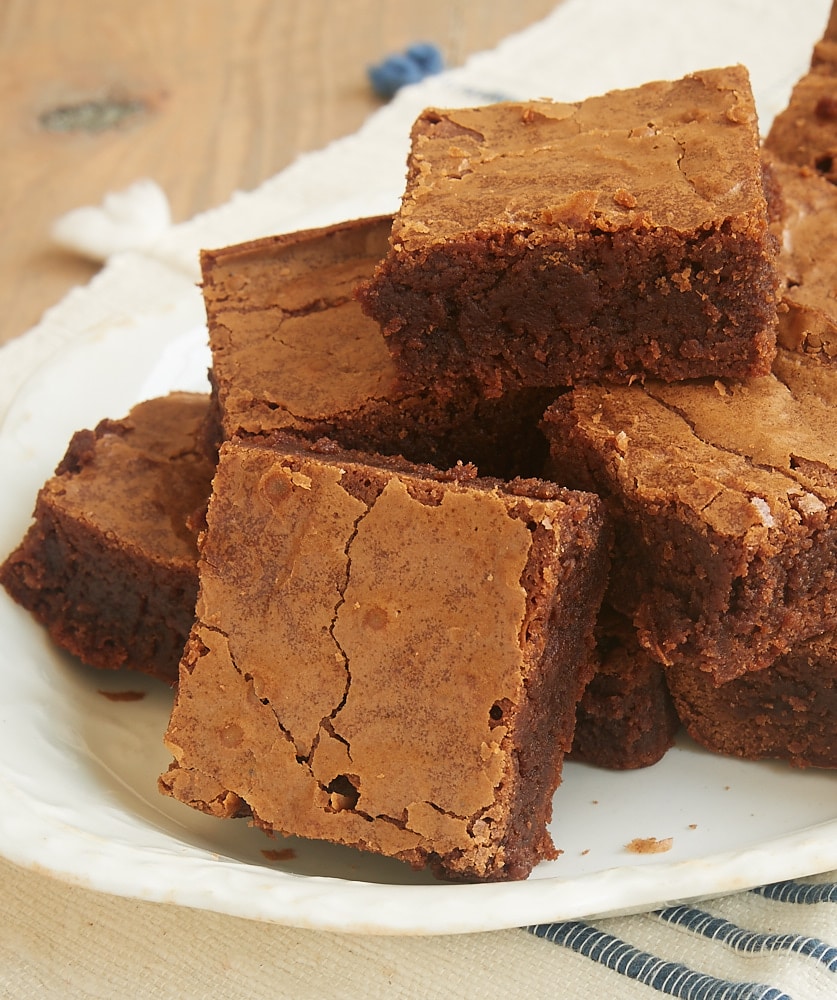 Milk Chocolate Brownies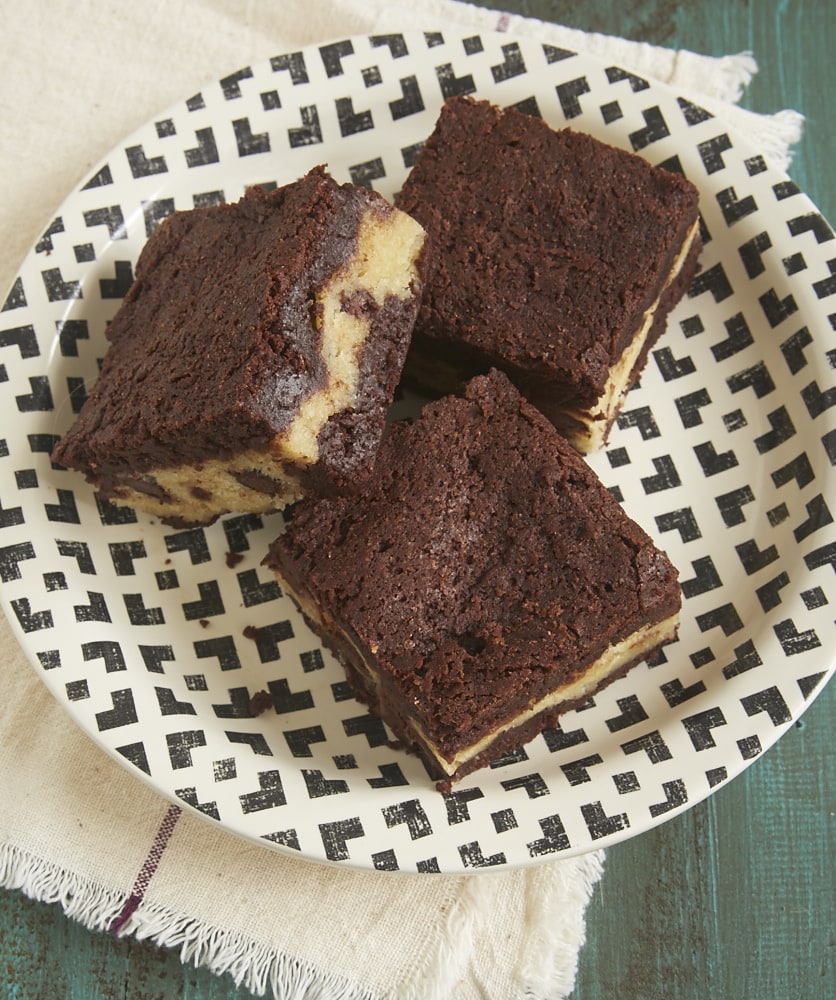 Chocolate Chip Cookie Stuffed Brownies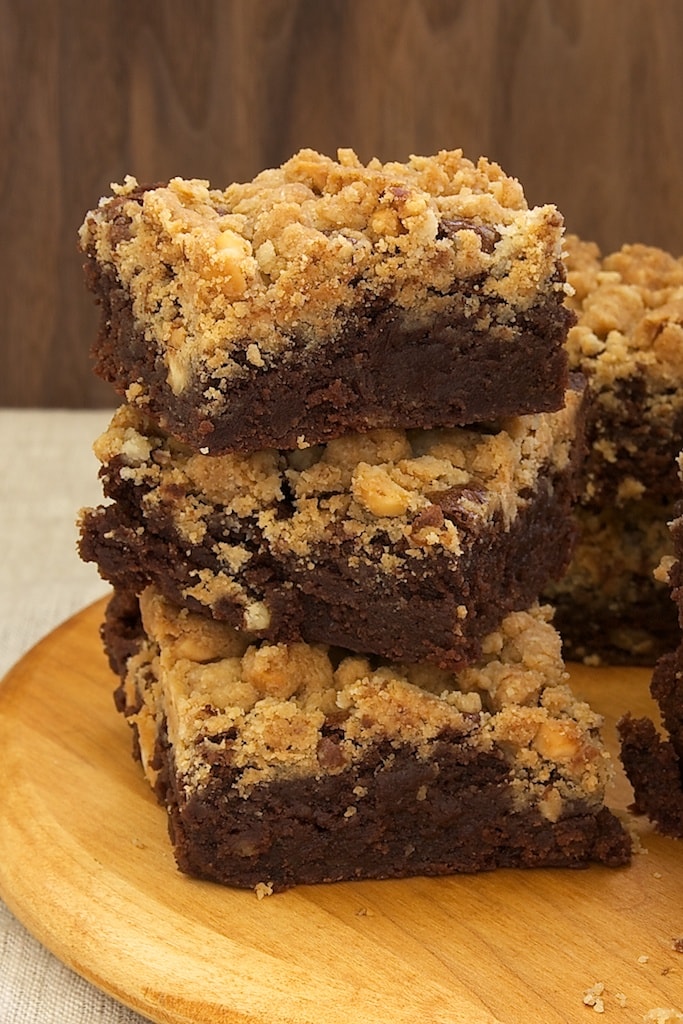 Peanut Butter Streusel Brownies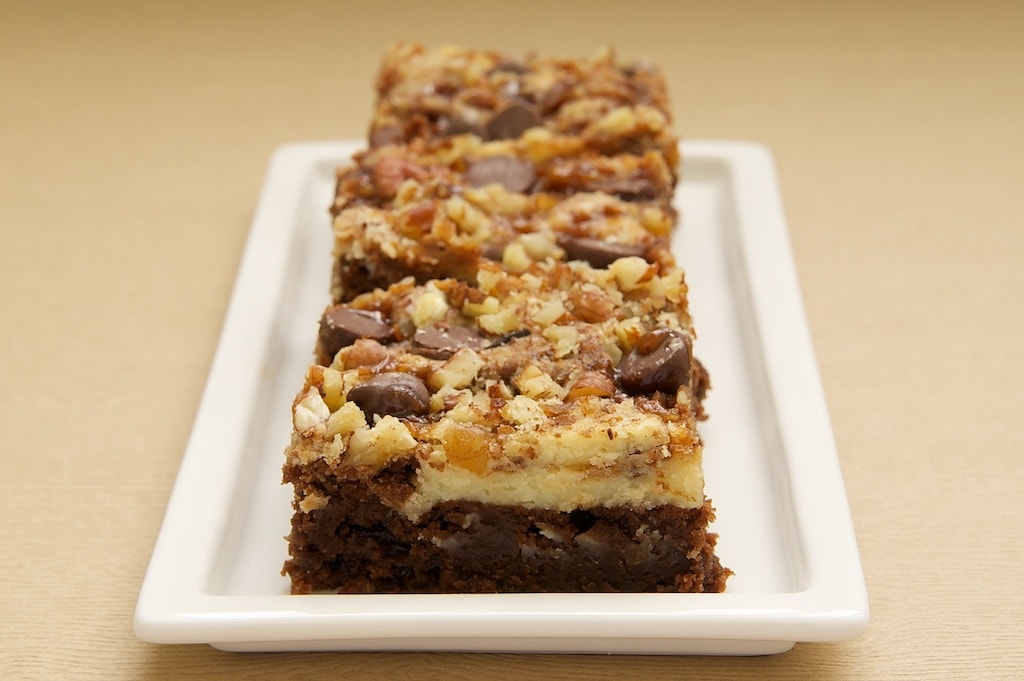 Cream Cheese Brownies with Toffee and Pecans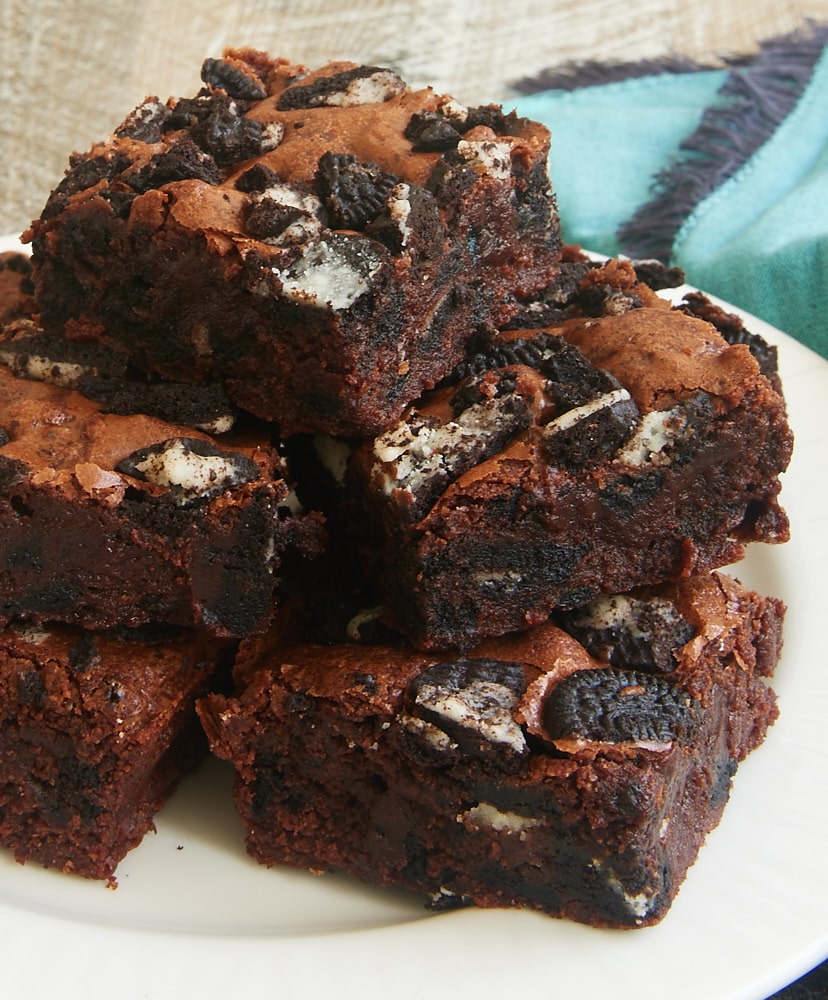 Fudgy Cookies and Cream Brownies