I've made a lot of brownies in my baking life. A lot. Then, one day on a whim, I made these brownies. Oh, my.
These are really just your basic brownies. No add-ins, just brownies. But, two little adjustments turn them into something amazing.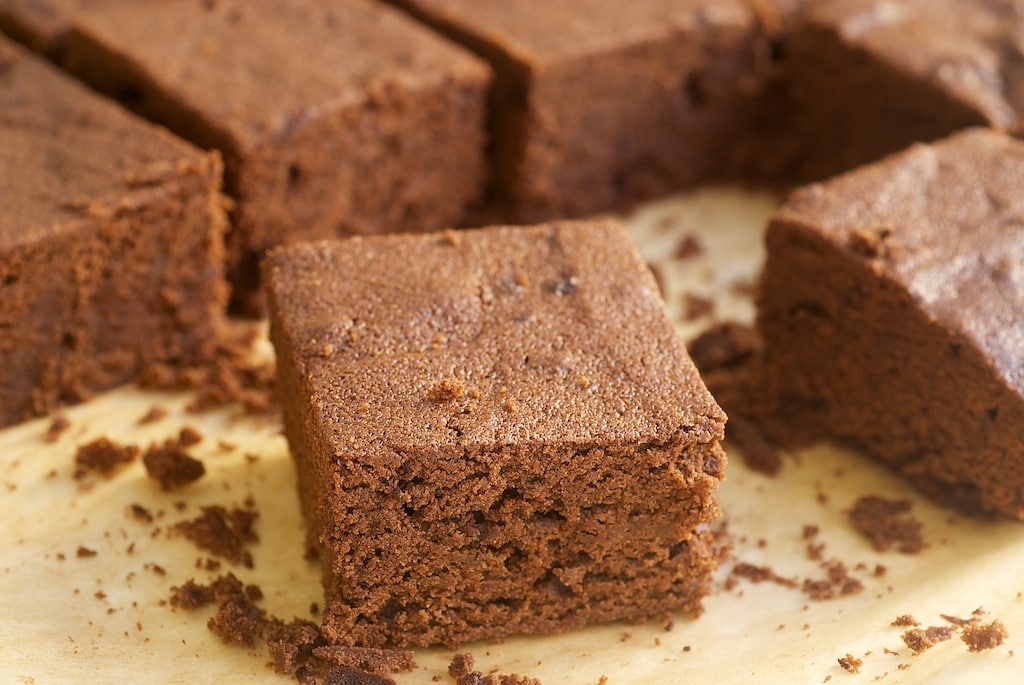 First of all, instead of just melting the butter, I browned it. Browned butter has such a fantastic nutty flavor, and I could not love it more. I also used all brown sugar, which adds a whole different level of flavor than you'd get from granulated sugar. So, there we get to the origin of their name — Brown (Butter) Brown (Sugar) Brownies. Seriously, how fun is it to say Brown Brown Brownies?
What I hope is even more exciting than these brownies is my big news.
I have published an iBook!
Yay, me! It's a cookbook all about some of my favorite things to bake – Cookies, Brownies, and Bars. The book contains 32 recipes, including some favorites from BoB as well as these brownies and 10 other recipes that have never appeared on BoB.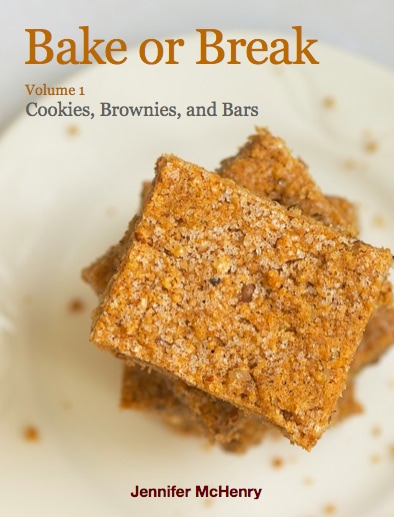 I've been working on the book for a while, and I'm very proud and terrified and ecstatic all at the same time. The official name of the book is Bake or Break Volume 1: Cookies, Brownies, and Bars. That Volume 1 part implies that there are more volumes to come. In fact, I've already started working on the next book!
If you have an iPad and enjoy Bake or Break, I hope you'll love the book! For the remainder of 2012, the book is available for a discounted price of $4.99. So, get yours now while it's on sale!
I am so caught up in my iBook excitement, and now you can benefit from that. I am giving my fabulous readers an opportunity to win a shiny new iPad mini!
In the coming days, I'll also be giving away free copies of Bake or Break Volume 1: Cookies, Brownies, and Bars through Facebook and Twitter. So, be sure to follow me there for chances to win!
UPDATE: Contest has closed. Congratulations to the winner!