March 5, 2012
Dark Chocolate-Sour Cherry Brownies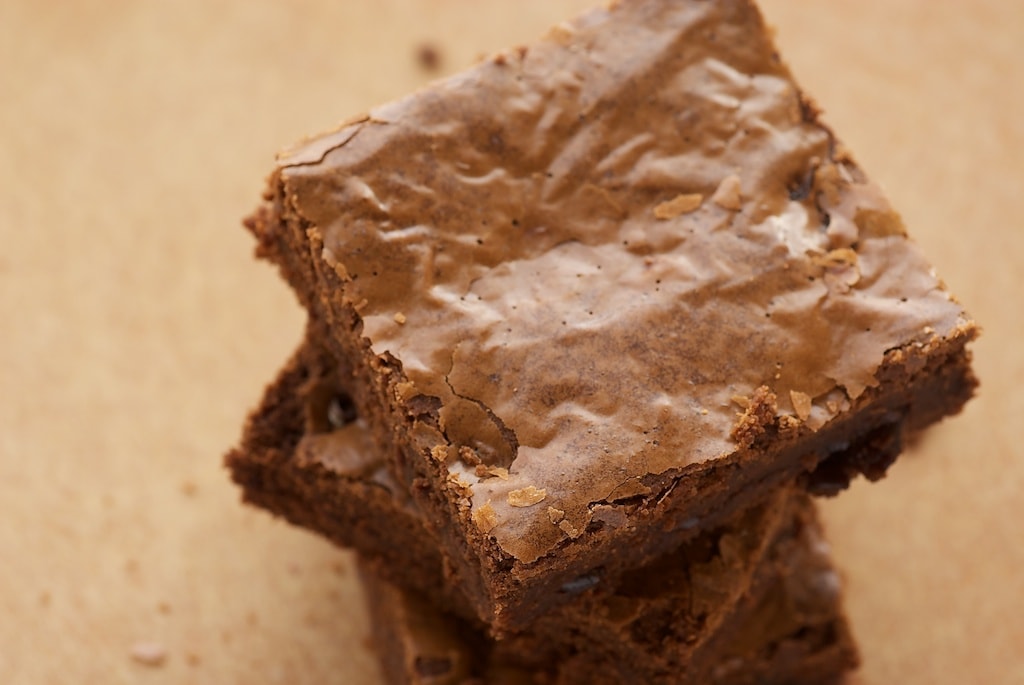 Of all the many, many versions of brownies I've made in my baking life, I very rarely have used a chocolate-fruit combination. It's not that I dislike the combination. Rather, the thought of nuts or caramel or peanut butter generally persuades me to go another route.
The addition of dried sour cherries to dark chocolate brownies makes for a chewy, slightly tart brownie. That tartness combines with dark chocolate to make an irresistible brownie.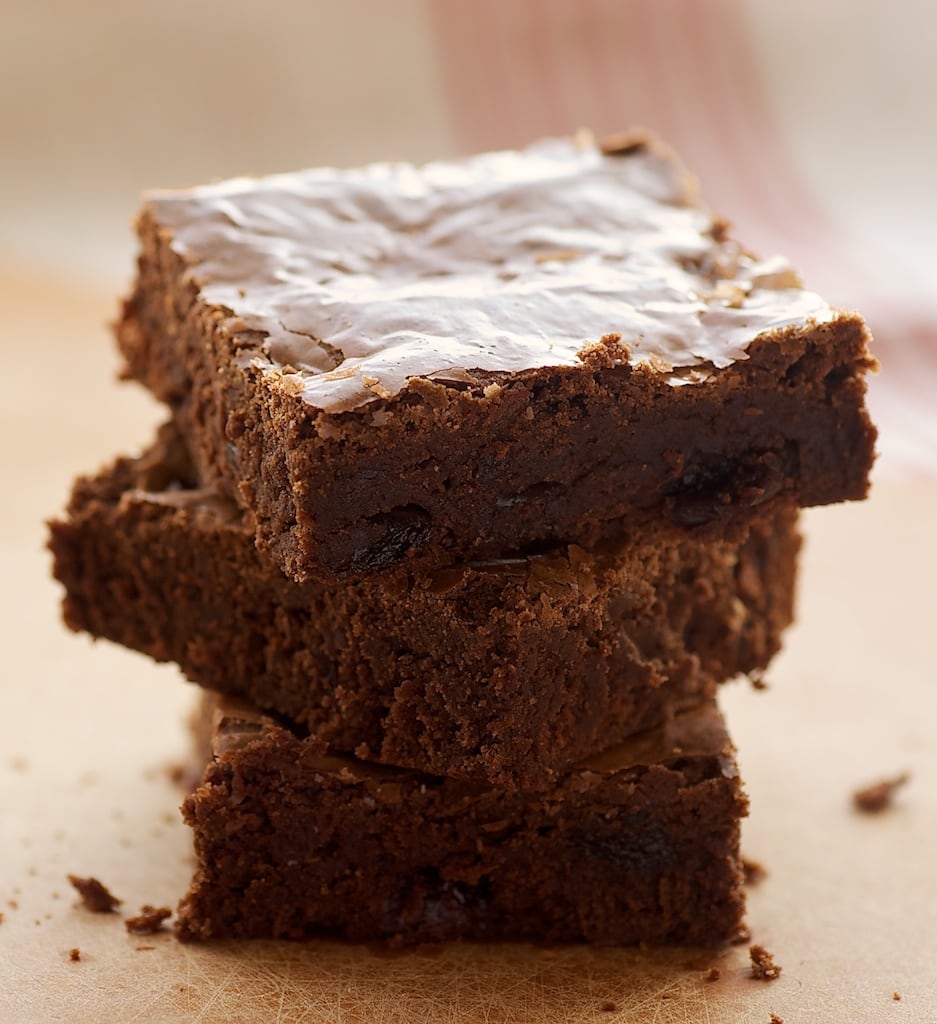 I recommend chopping the cherries so they're better distributed in the brownies. And, as always, I suggest using the very best chocolate you can. When chocolate has a starring role, it definitely makes a difference.
Dark Chocolate-Sour Cherry Brownies
Yield: 16 2-inch brownies
Prep Time:15 minutes
Cook Time:30 minutes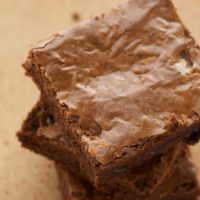 Ingredients:
1/2 cup chopped dried sour cherries
1 cup + 1 tablespoon all-purpose flour
1/2 teaspoon salt
6 ounces good quality bittersweet chocolate
1/2 cup unsalted butter
3/4 cup granulated sugar
2 large eggs
2 teaspoons vanilla extract
Directions:
Preheat oven to 350°. Grease an 8-inch square baking pan.
Toss chopped cherries in 1 tablespoon flour. In a separate bowl, whisk together 1 cup flour and salt. Set both aside.
Melt chocolate and butter in microwave at 30-second intervals until butter is melted. Stir until chocolate has melted and mixture is smooth.
In a large bowl, beat sugar, eggs, and vanilla until smooth. Add chocolate mixture and mix until combined.
Gradually add flour mixture, mixing just until combined. Stir in cherries.
Spread batter evenly in prepared pan. Bake for 30 minutes, or until a pick inserted in the center comes out with moist crumbs.
Cool completely in pan before cutting into bars.