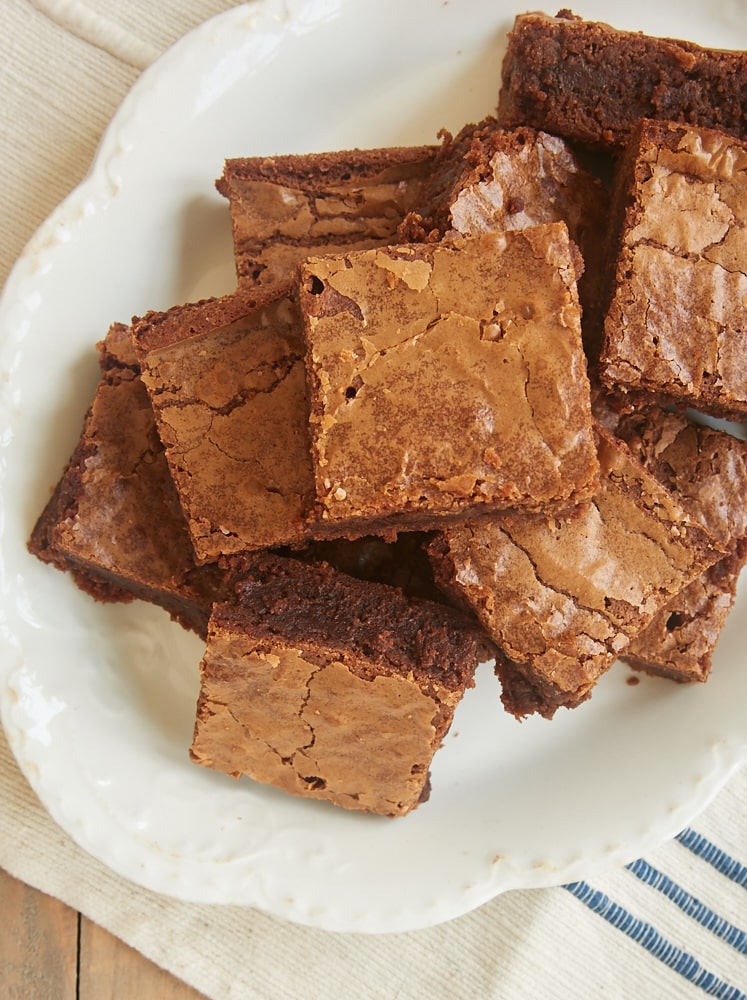 Are you a milk chocolate or dark chocolate fan? I like both, although I usually prefer dark chocolate. Quinn, on the other hand, will choose milk chocolate most any day. Combine that with how much he likes brownies, and I can't believe it's taken me this long to make Milk Chocolate Brownies.
Using milk chocolate versus dark or unsweetened chocolate really changes up the usual flavor of traditional brownies. As you would expect, they are a bit sweeter than your average brownie. That smooth taste of milk chocolate is there, too, making these pretty irresistible!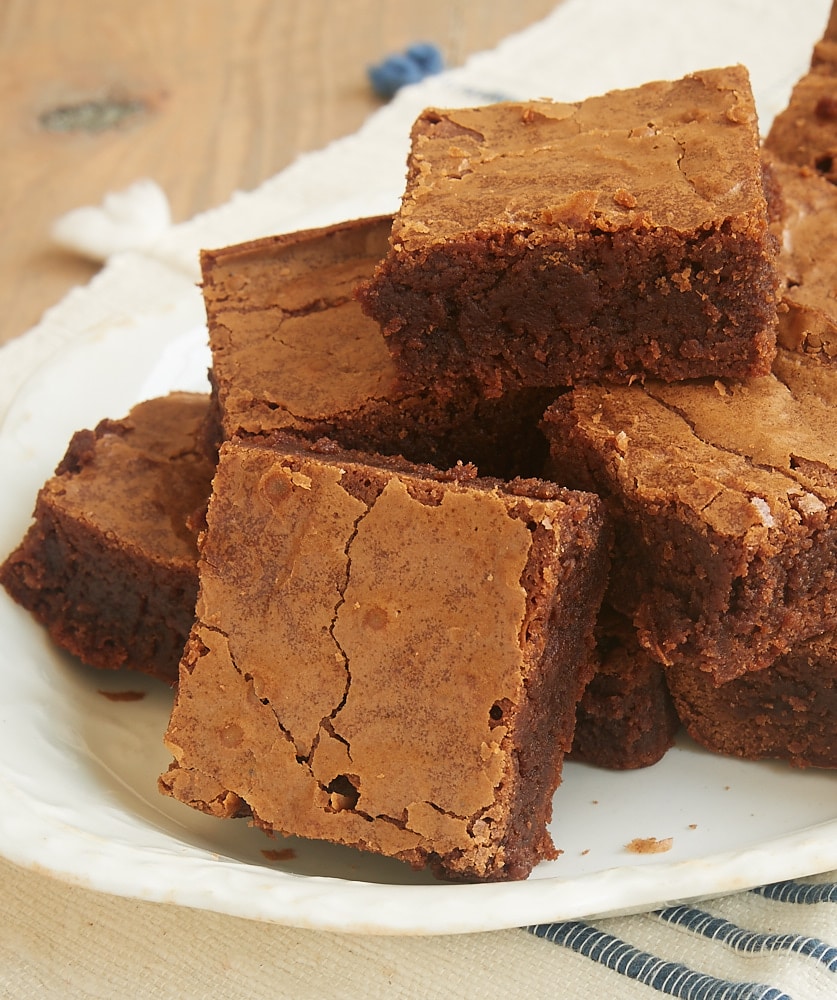 This recipe is a variation on my go-to brownie recipe, which uses bittersweet chocolate. I swapped the bittersweet for milk chocolate and also decreased the sugar, as milk chocolate has more sugar than dark chocolate. I also added just a bit of cocoa powder to bump up the chocolate flavor just a bit.
Any time chocolate is the star of a recipe, you can be sure that I'm going to advise you to use good quality chocolate. We won't all like the same brands of chocolate, so just be sure to use a chocolate that you would happily eat all on its own.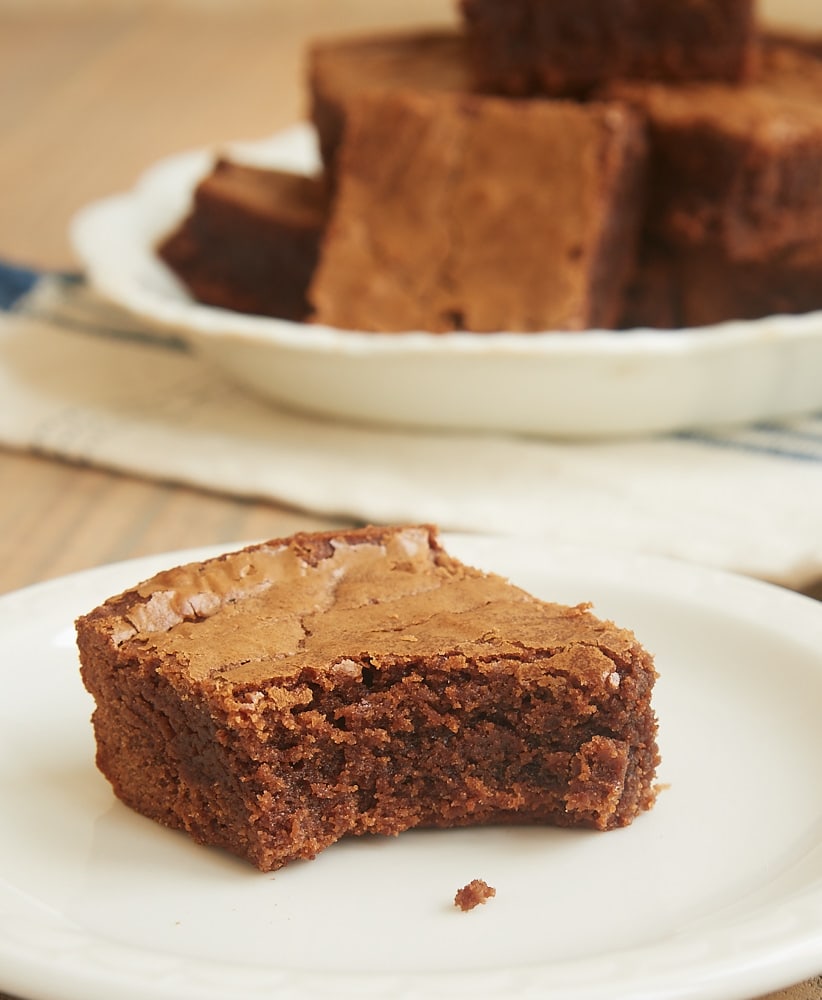 If you're looking for something just a bit different in the brownie world or you're just a big fan of milk chocolate, then give these brownies a try. The flavor is fantastic, and the texture is wonderfully soft and fudgy. And they're quick and easy to make, too. A winner all the way around!
Find more brownie recipes in the Recipe Index.