I've had "make brownies with wine" on my baking to-do list for quite a while now. I remember seeing a chocolate dessert made with wine and thinking that brownies made that way would just have to be amazing. Chocolate and wine, after all, are two of my favorite things! Now I'm only sad it took me so long to make these.
There isn't a huge wine flavor in these brownies. Rather, the wine adds a lovely complexity to the chocolate flavor for an unforgettable brownie experience. With as many different things I bake, I really don't like to make any definitive proclamations. But I can confidently tell you that these are my current favorite brownie.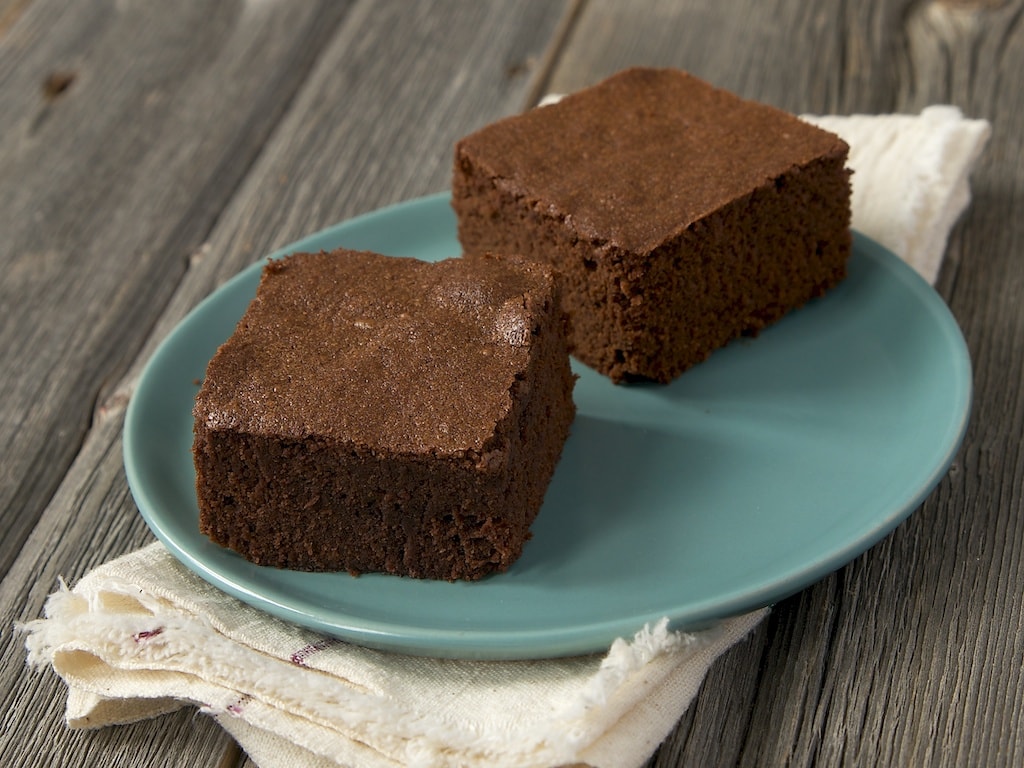 I recommend using a big, bold wine for these brownies. I used a Malbec, which is one of my favorites. Cabernet Sauvignon and Merlot are good options as well. Just as you should use a chocolate you would enjoy eating, be sure to choose a wine that you would enjoy drinking.
These are the kind of brownies that are worth savoring every bite. Grab a couple, put on your favorite PJs, curl up on the couch with a blanket and a good movie, and just enjoy.