I always look forward to my end of the year post. I usually have a pretty good idea about which recipes have been popular throughout the year, but I always find a surprise or two when it comes down to the final list.
I also like taking the time to think about the past year. 2015 was certainly a year unlike any other. In addition to some delicious fun with BoB, it was also the year my first cookbook was published! That was quite an experience that involved a lot of work and frequent dish washing. Thank you so much to each of you who added my book to your cookbook collection. It really means the world to me!
Here on BoB, I shared more than 100 recipes with you in 2015. Out of all of those recipes, these 12 were the recipes all of you liked, shared, tweeted, pinned, and baked the most. Enjoy!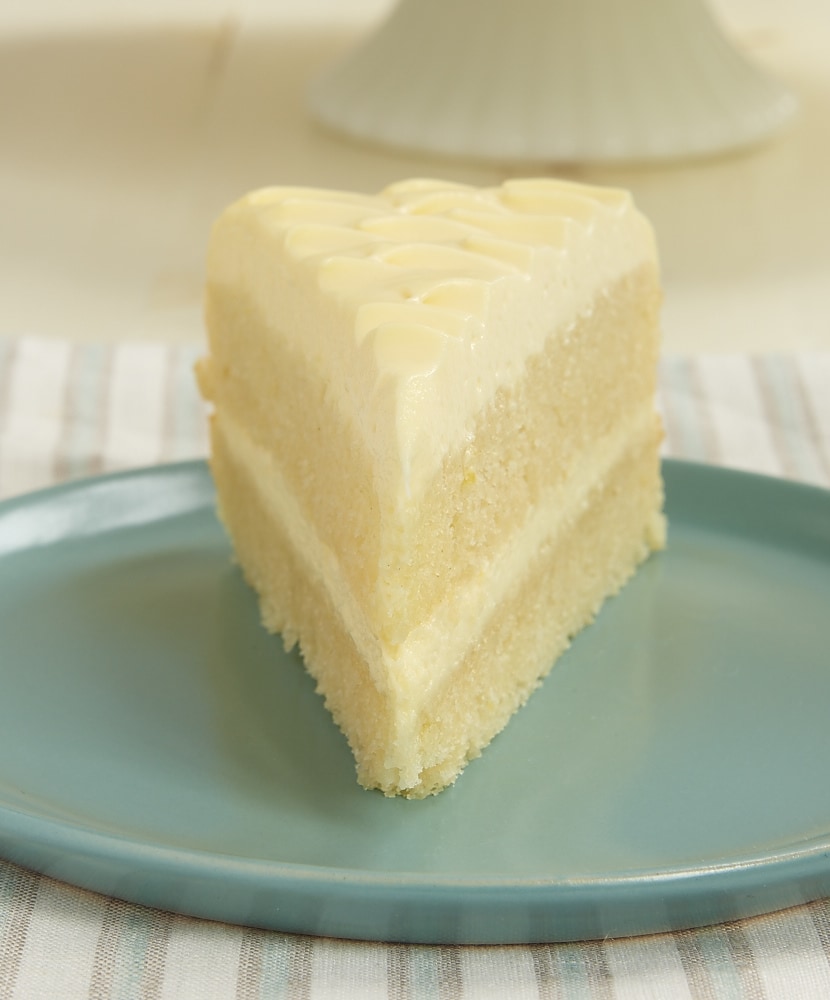 Lemon Cream Cake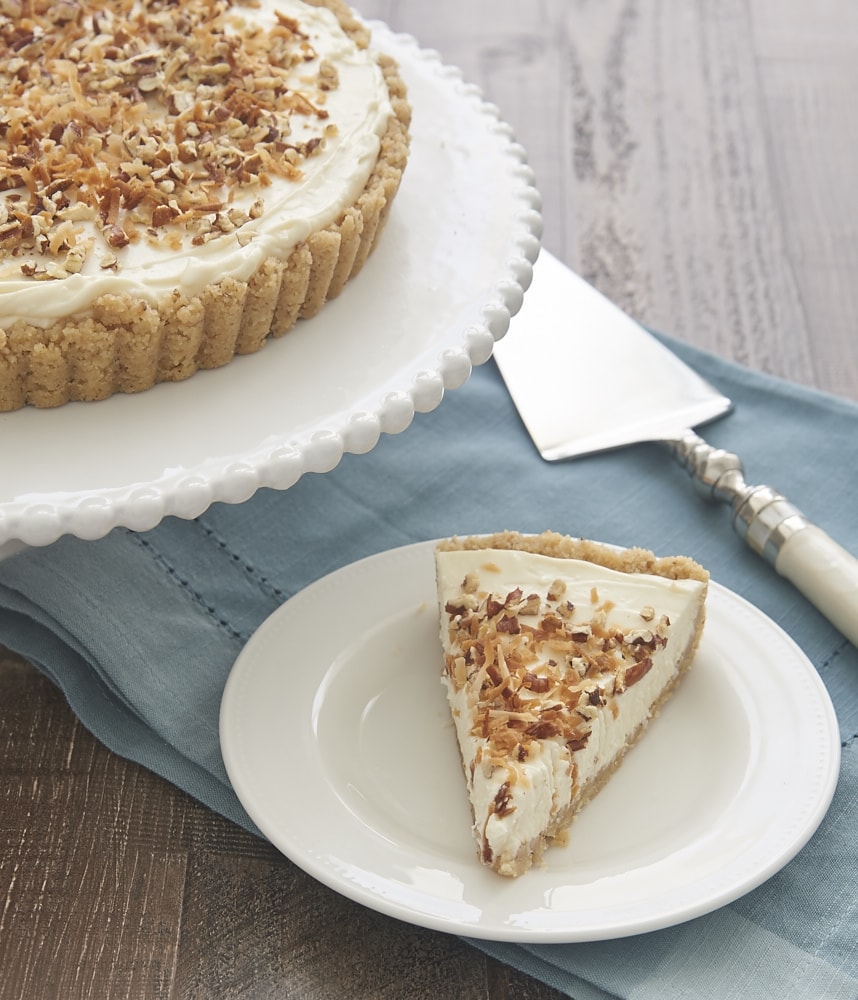 Italian Cream Tart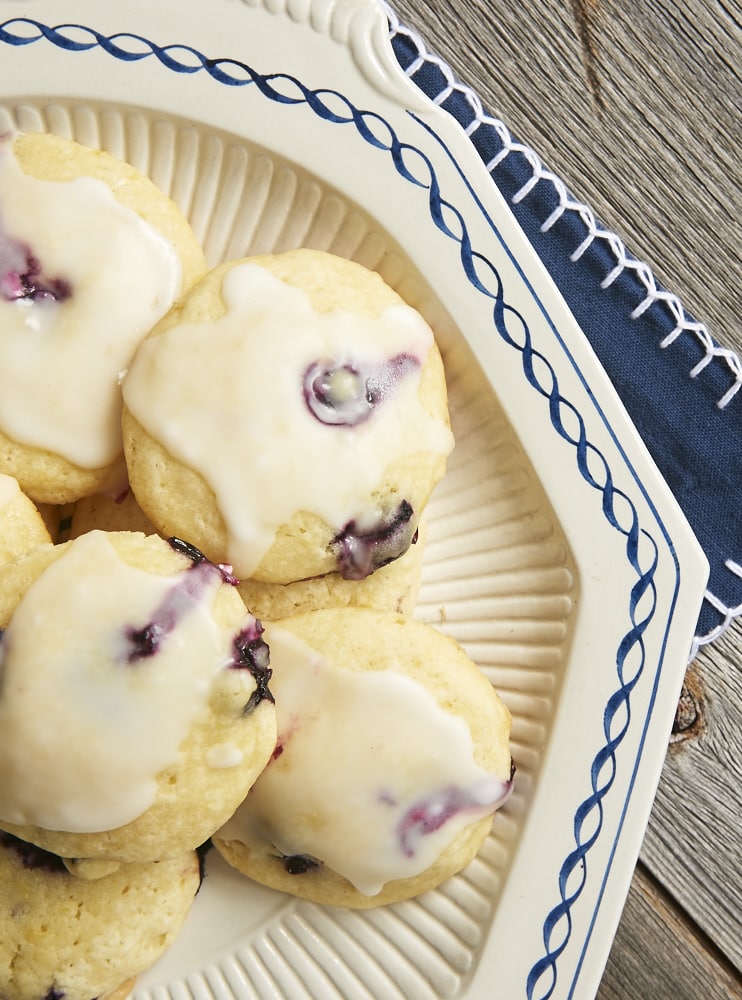 Blueberry Lemon Cookies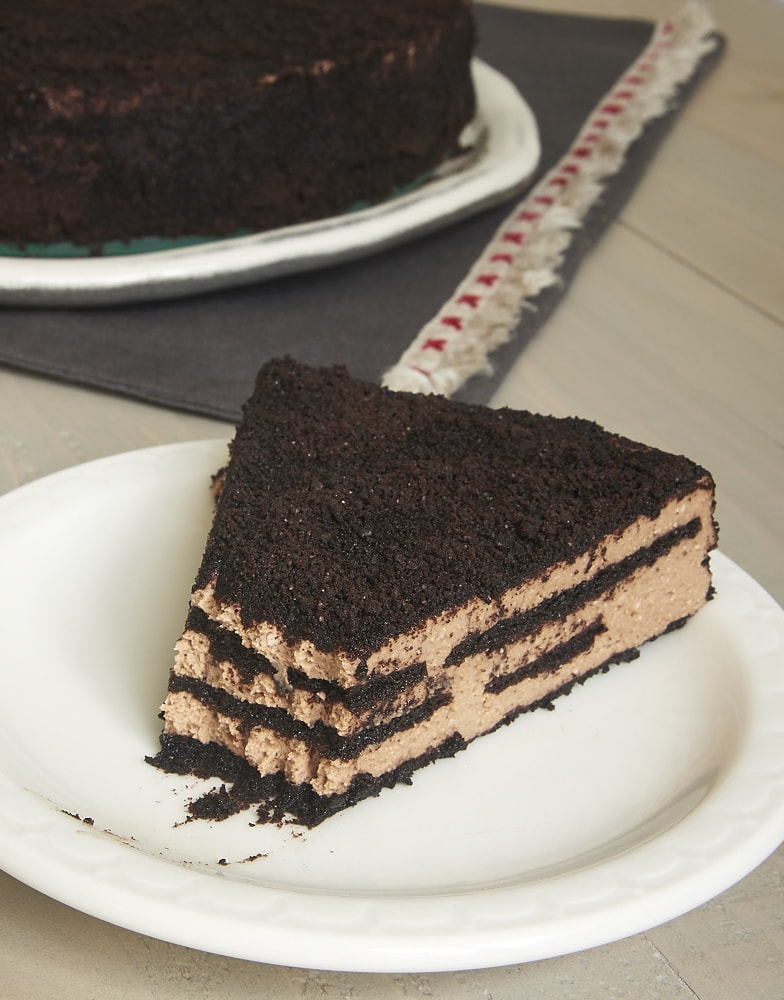 Icebox Chocolate Cheesecake
Pound Cake Cookies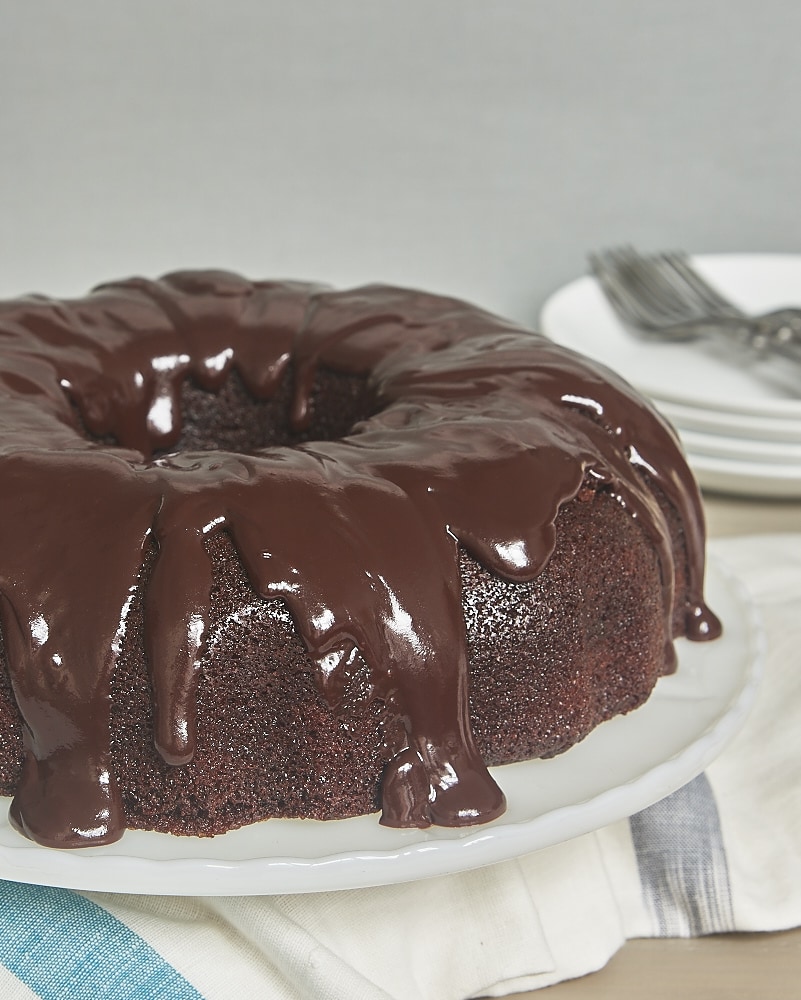 Chocolate Sour Cream Bundt Cake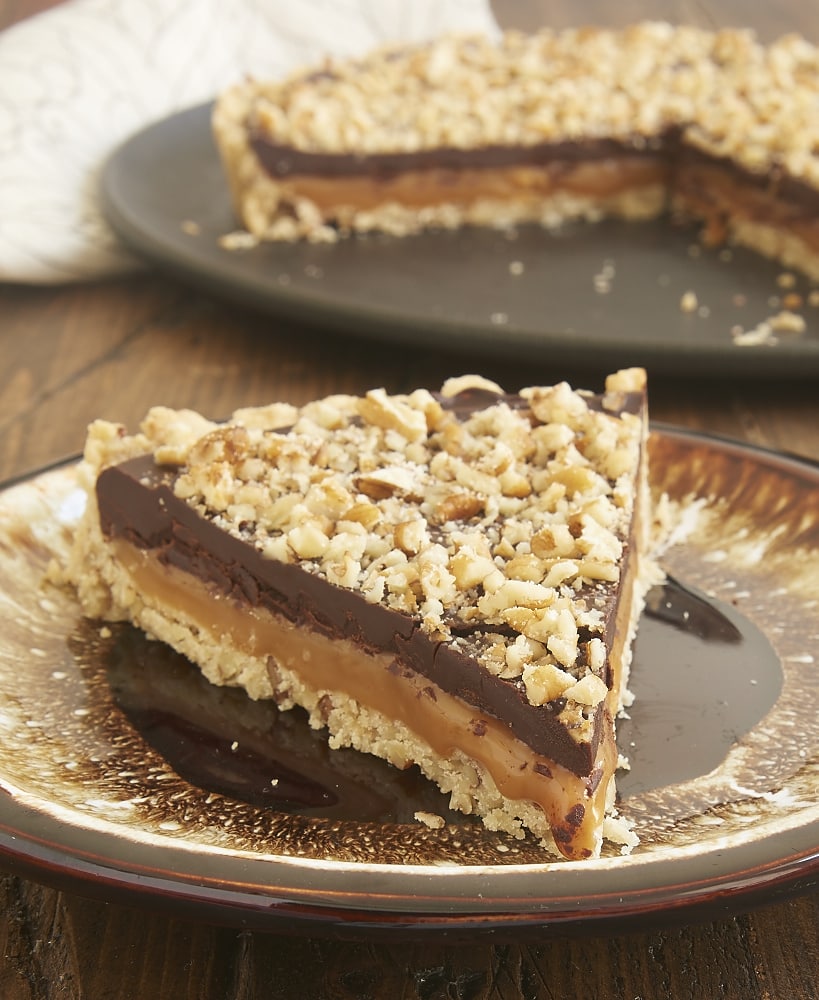 Turtle Tart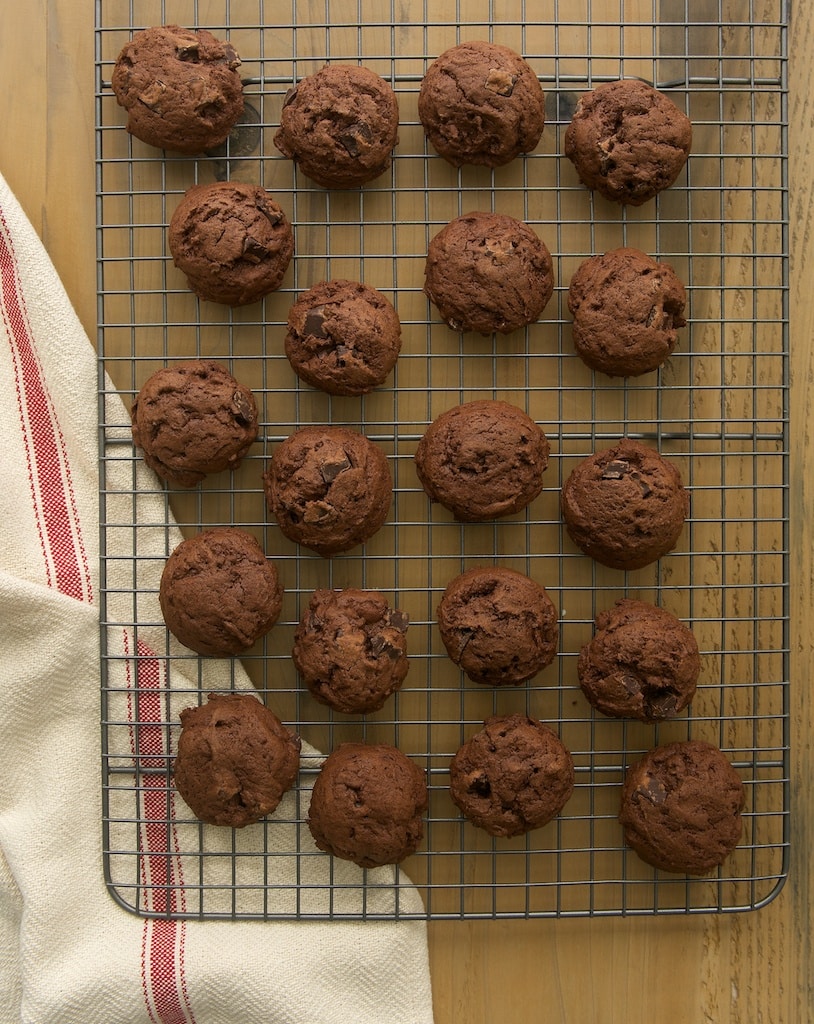 Fudgy Kahlua Brownie Cookies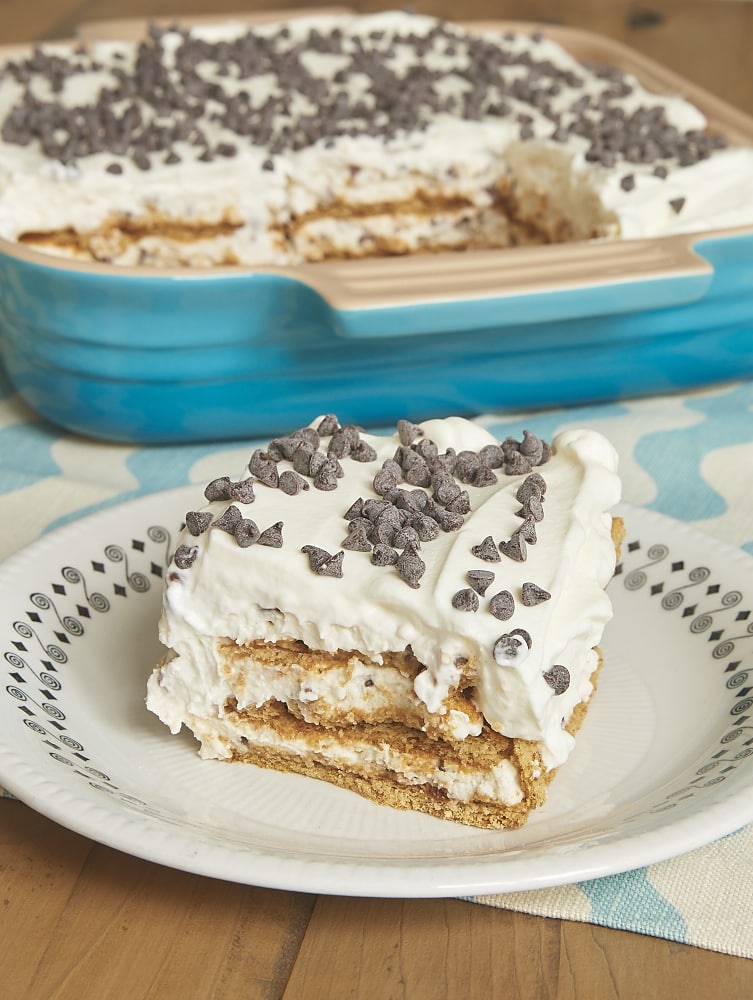 Cannoli Icebox Cake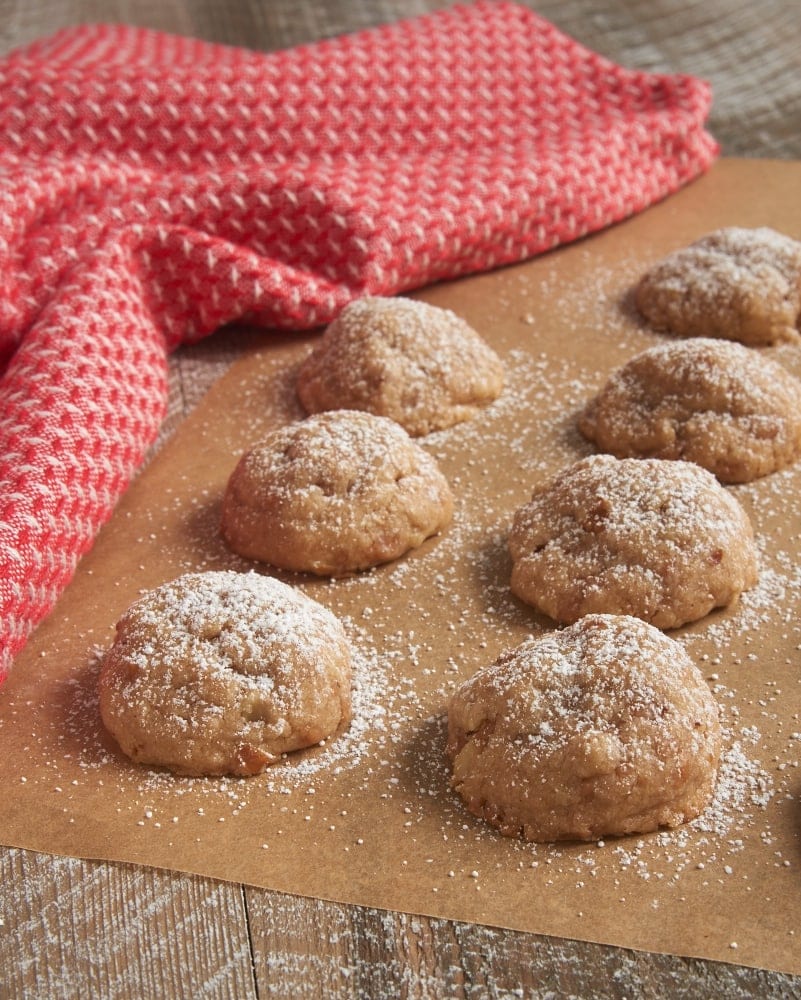 Toffee Pecan Snowdrop Cookies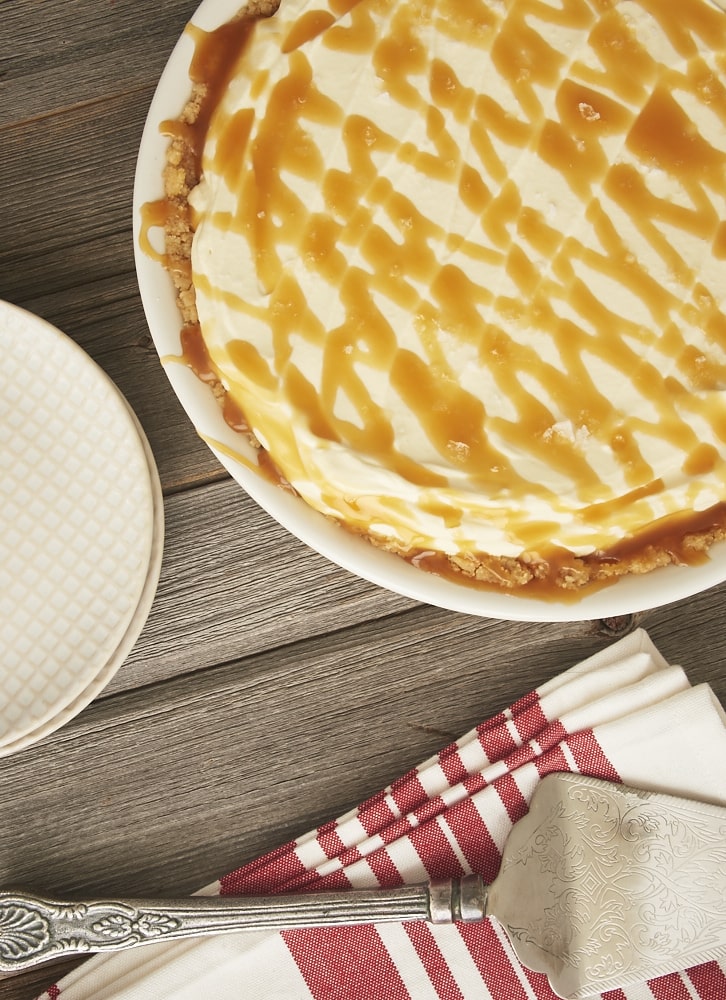 Salted Caramel Whipped Cream Pie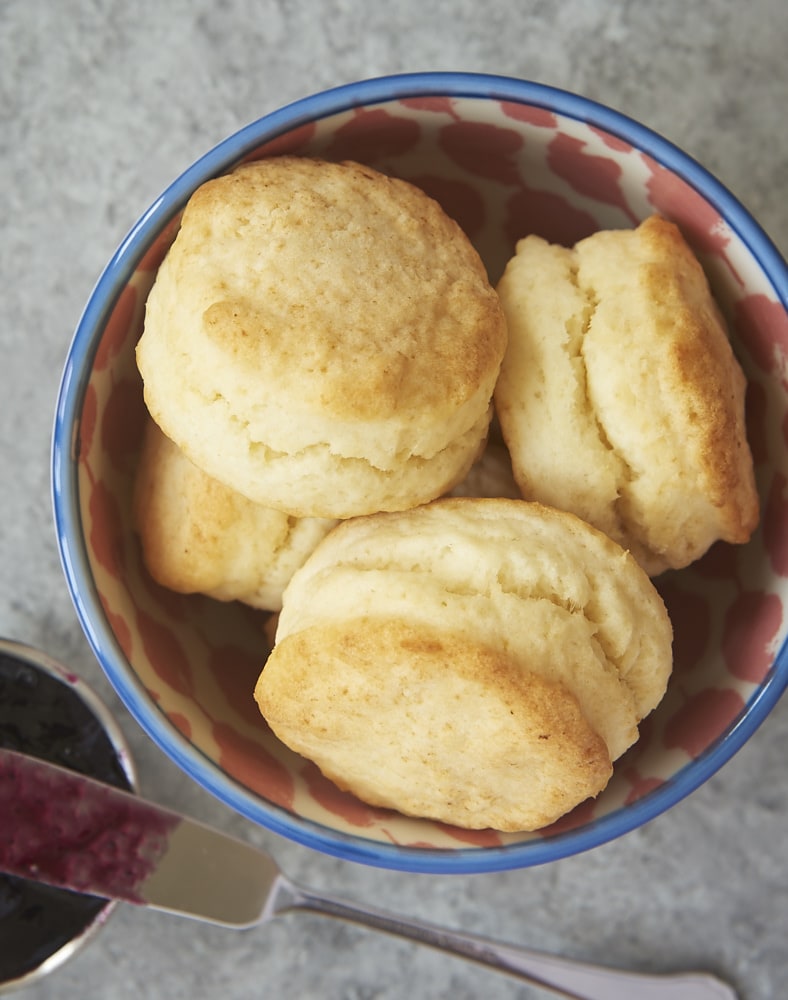 Cream Biscuits
I can never resist sharing just a few more of my (and Quinn's!) favorite recipes that didn't quite make the popular list. I bake so many things throughout the year, but these stood out to us as being exceptionally good.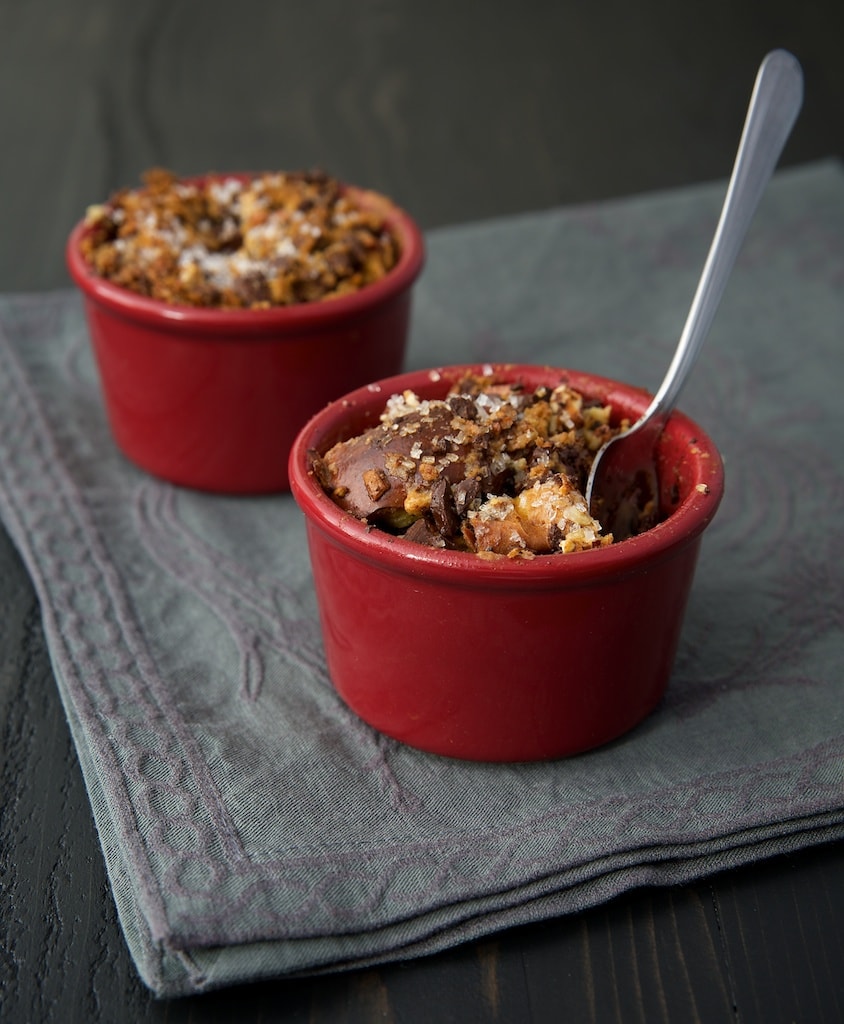 Dark Chocolate Bourbon Bread Puddings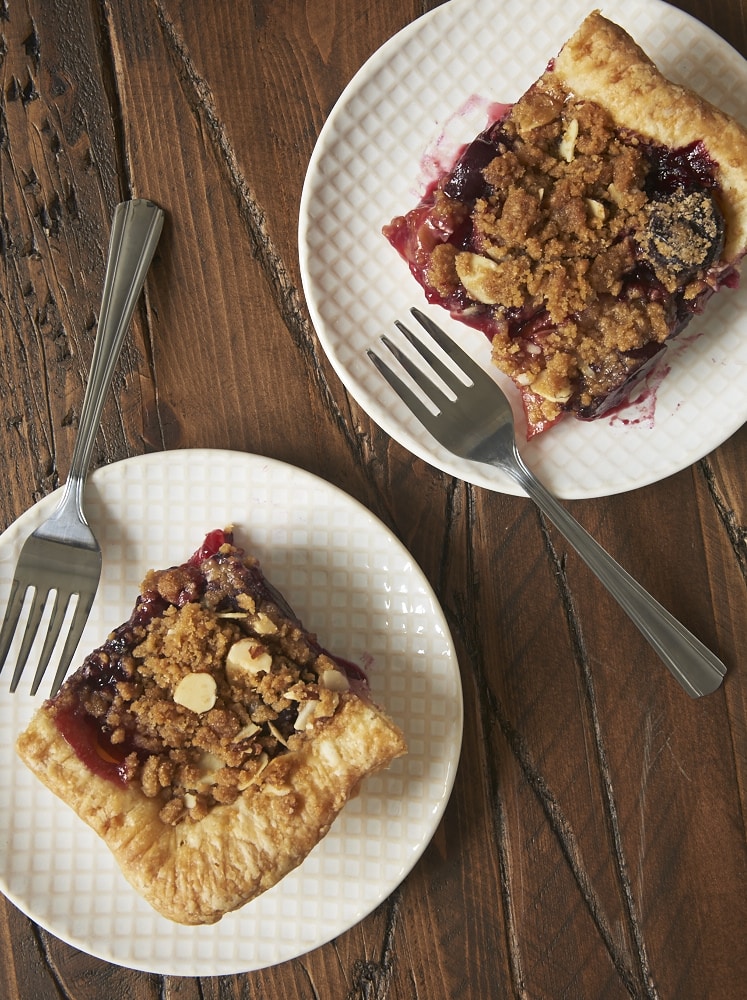 Cherry Plum Slab Pie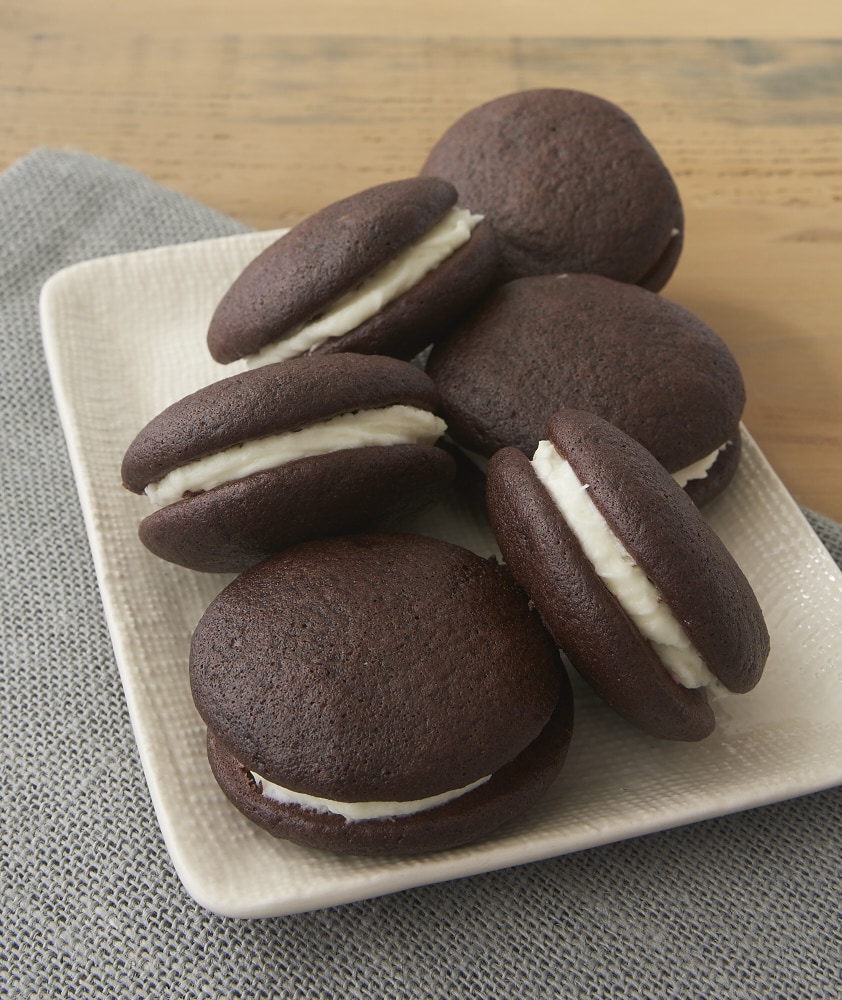 Chocolate Peppermint Whoopie Pies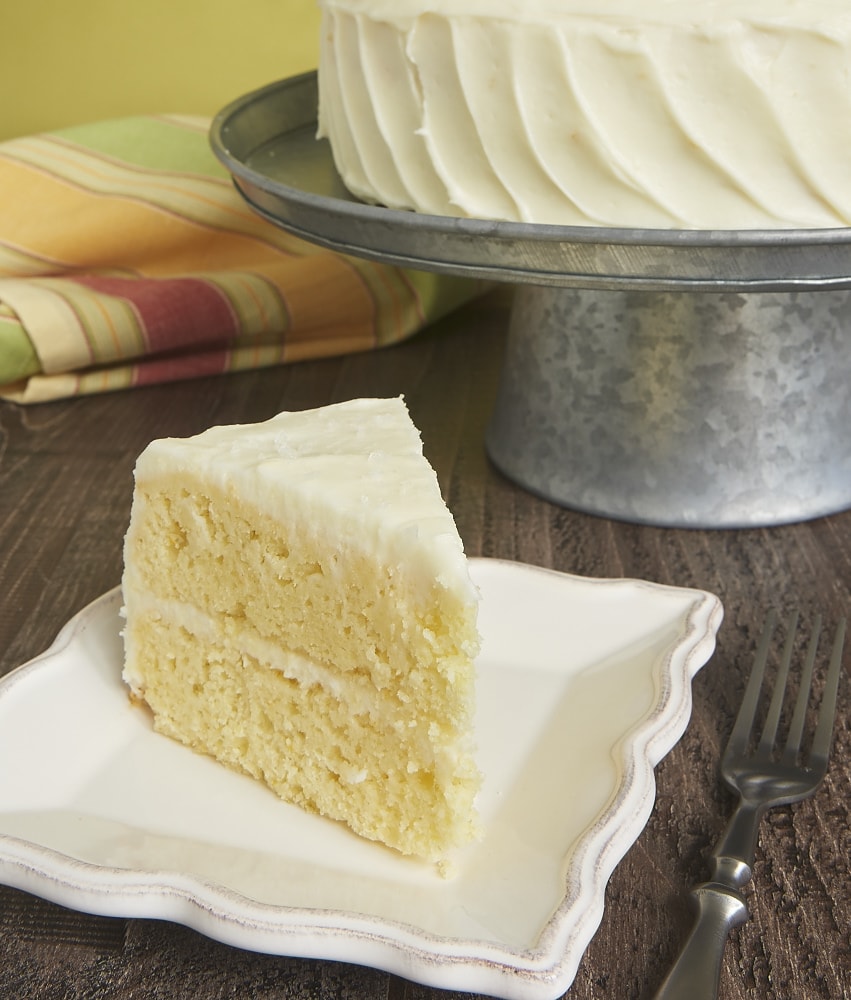 Citrus Cake with Tequila-Lime Frosting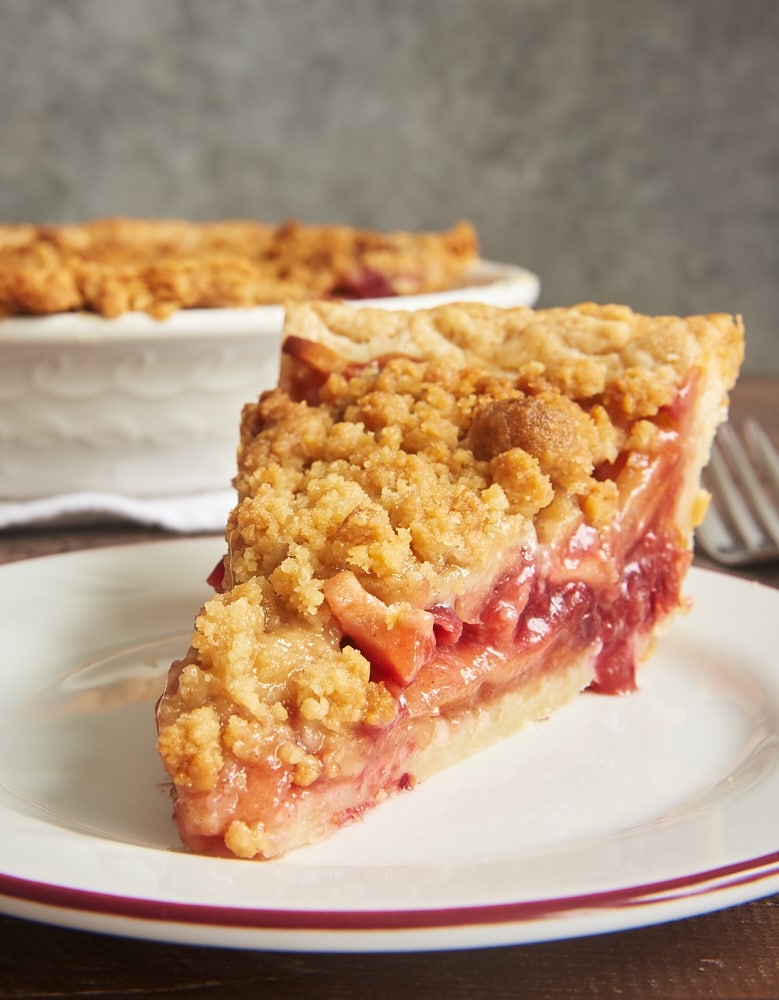 Apple Cranberry Crumb Pie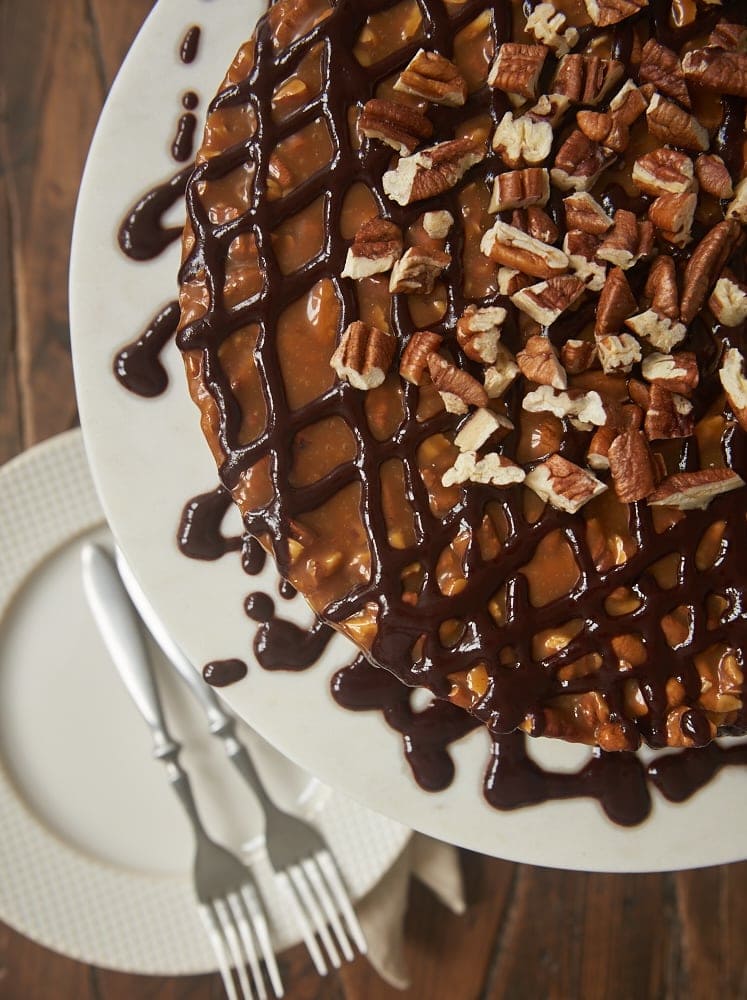 Caramel Pecan Brownie Cake
Thank you all so much for following another year of my baking adventures! I wish you a happy and delicious 2016!