July 13, 2015
Citrus Cake with Tequila-Lime Frosting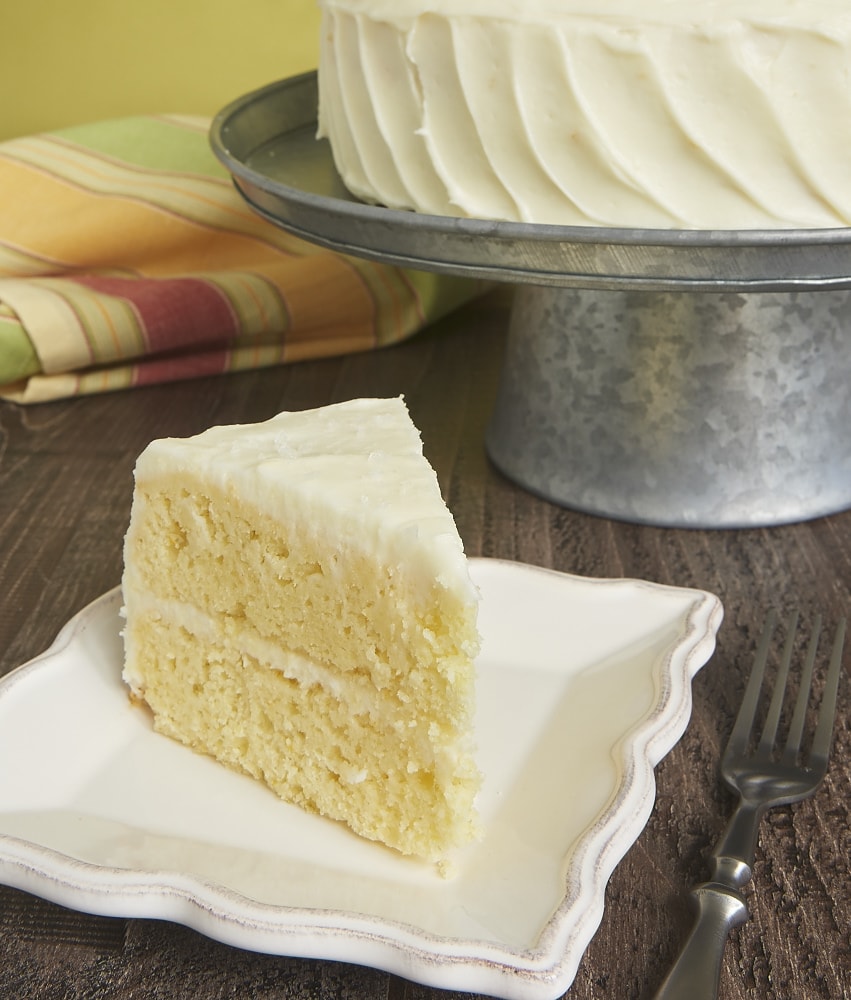 Any margarita fans out there among my baking friends? If so, you're about to be introduced to your new favorite cake. This beauty is a magical combination of tart, sweet citrus, a bit of Tequila, and a hint of salt. It is essentially the dessert version of a margarita.
This cake is wonderfully sweet and tart, with a hint of tequila and lime in the frosting. And, of course, you must have that sprinkling of salt to complete the picture. The whole package is full of such bright, happy flavor!

As you can imagine, there's quite a citrus flavor punch in there. Citrus is something for which I've admittedly had to develop a taste over the years. I've gone from only liking a hint of it to embracing more and more of those big, bold, tart flavors in desserts like this one.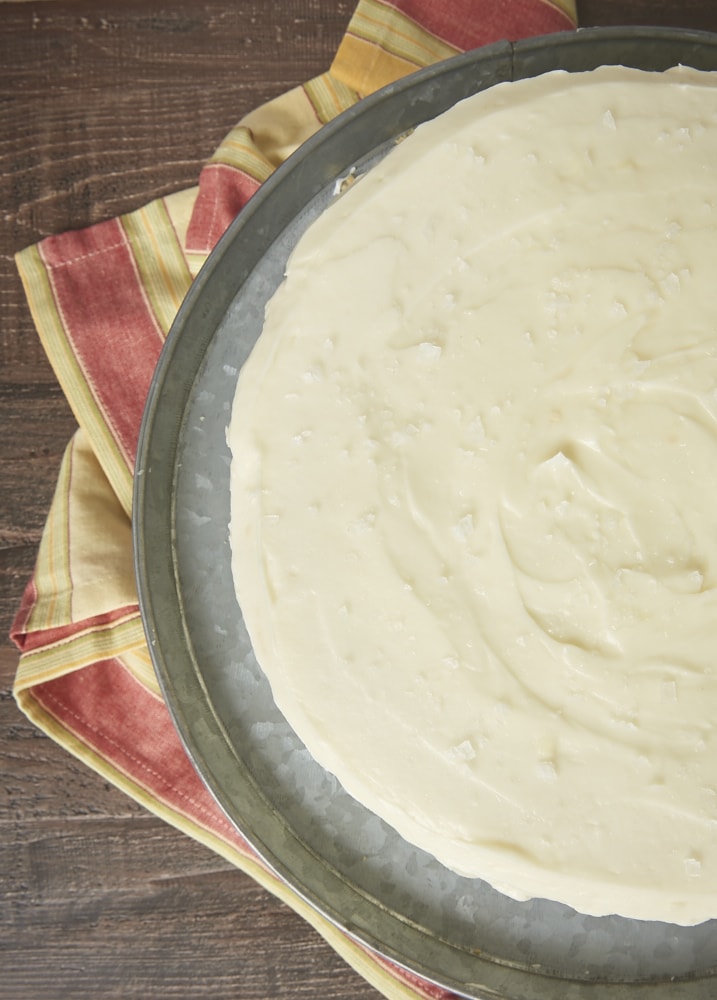 Even if you're not a big fan of sweet and salty, I encourage you to try adding a sprinkling of sea salt to the frosted cake. It doesn't add a big salty flavor but rather perfectly complements the sweet and tart elements of the cake.
I was first introduced to this fantastic cake at a local event sponsored by Bob's Red Mill. Afterwards, they were kind enough to send me a sampling of their products along with the recipe for this cake, which they describe as "an edible cocktail." I think you'll agree with that description and enjoy it every bit as much as we did!
Citrus Cake with Tequila-Lime Frosting
Yield: 12 to 14 servings
Prep Time:40 minutes
Cook Time:35 minutes
With plenty of citrus, a sweet, tart frosting, and a sprinkling of salt, Citrus Cake with Tequila-Lime Frosting is an edible cocktail!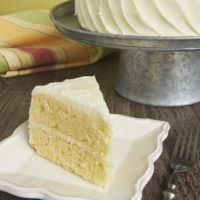 Ingredients:
For the cake:
3 & 1/3 cups cake flour
1 tablespoon baking powder
3/4 teaspoon salt
3/4 cup unsalted butter, softened
1 & 1/2 cups granulated sugar
3 large eggs
zest of 1 medium orange
zest of 1 medium lemon
zest of 2 medium limes
1/4 cup orange juice (about 1 medium orange)
1/3 cup lemon juice (about 2 to 3 medium lemons)
1/4 cup + 2 tablespoons lime juice (about 3 medium limes)
For the frosting:
8 ounces cream cheese, softened
1/4 cup unsalted butter, softened
2 tablespoons Tequila
1 teaspoon lime juice
4 cups confectioners' sugar, sifted
sea salt, for garnish
Directions:
To make the cake:
Preheat oven to 350°F. Grease two 9-inch round cake pans. Line with parchment paper, and grease paper.
Whisk together the cake flour, baking powder, and salt. Set aside.
Using an electric mixer on medium speed, beat the butter and sugar until light and fluffy. Add the eggs, one at a time, mixing well after each addition. Mix in the citrus zest.
Combine the citrus juices.
Add about 1/3 of the flour mixture to the butter mixture, mixing just until combined. Mix in half of the combined juices. Alternate adding the flour mixture and the juices, ending with the flour. Mix just until combined.
Divide the batter between the prepared pans. Spread evenly and smooth the tops. Bake 25 to 35 minutes, or until a pick inserted into the center comes out clean. Cool the cake layers completely.
To make the frosting:
Using an electric mixer on medium speed, beat the cream cheese and butter until thoroughly combined. Mix in the Tequila and lime juice.
Gradually add the confectioners' sugar, and mix until light and fluffy. Place one cooled cake layer on a cake plate, and frost the top. Place the other cake layer on top of the frosted layer. Frost the top, and then frost the sides of the cake.
Garnish the frosted cake with sea salt.
I was provided with products from BoB's Red Mill. All opinions written are my own.