Any margarita fans out there among my baking friends? If so, you're about to be introduced to your new favorite cake. This beauty is a magical combination of tart, sweet citrus, a bit of Tequila, and a hint of salt. It is essentially the dessert version of a margarita.
This cake is wonderfully sweet and tart, with a hint of tequila and lime in the frosting. And, of course, you must have that sprinkling of salt to complete the picture. The whole package is full of such bright, happy flavor!

As you can imagine, there's quite a citrus flavor punch in there. Citrus is something for which I've admittedly had to develop a taste over the years. I've gone from only liking a hint of it to embracing more and more of those big, bold, tart flavors in desserts like this one.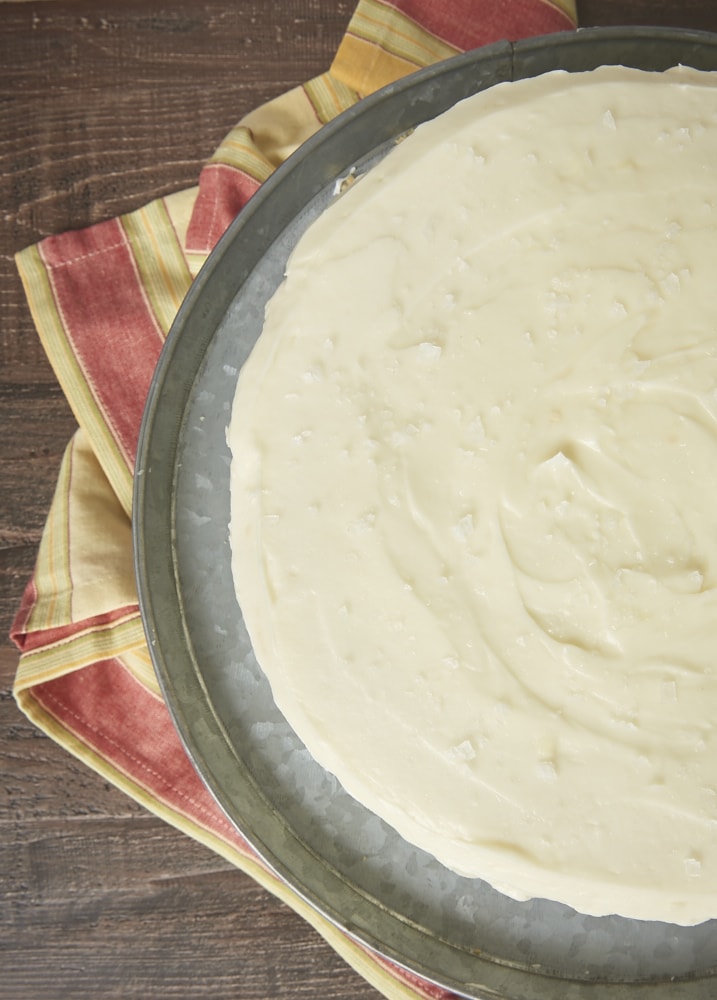 Even if you're not a big fan of sweet and salty, I encourage you to try adding a sprinkling of sea salt to the frosted cake. It doesn't add a big salty flavor but rather perfectly complements the sweet and tart elements of the cake.
I was first introduced to this fantastic cake at a local event sponsored by Bob's Red Mill. Afterwards, they were kind enough to send me a sampling of their products along with the recipe for this cake, which they describe as "an edible cocktail." I think you'll agree with that description and enjoy it every bit as much as we did!
I was provided with products from BoB's Red Mill. All opinions written are my own.