2014 has been quite a year! I've so enjoyed sharing my baking adventures with all of you! I've gotten to visit some fun places, eat some amazing food, and meet some lovely people.
Here on BoB, 2014 was a busy baking year. I baked all kinds of cookies, cakes, pies, and more. I've put together a list of the most popular recipes I shared in 2014. These are the recipes that all of you liked the most, shared the most, and baked the most. Enjoy!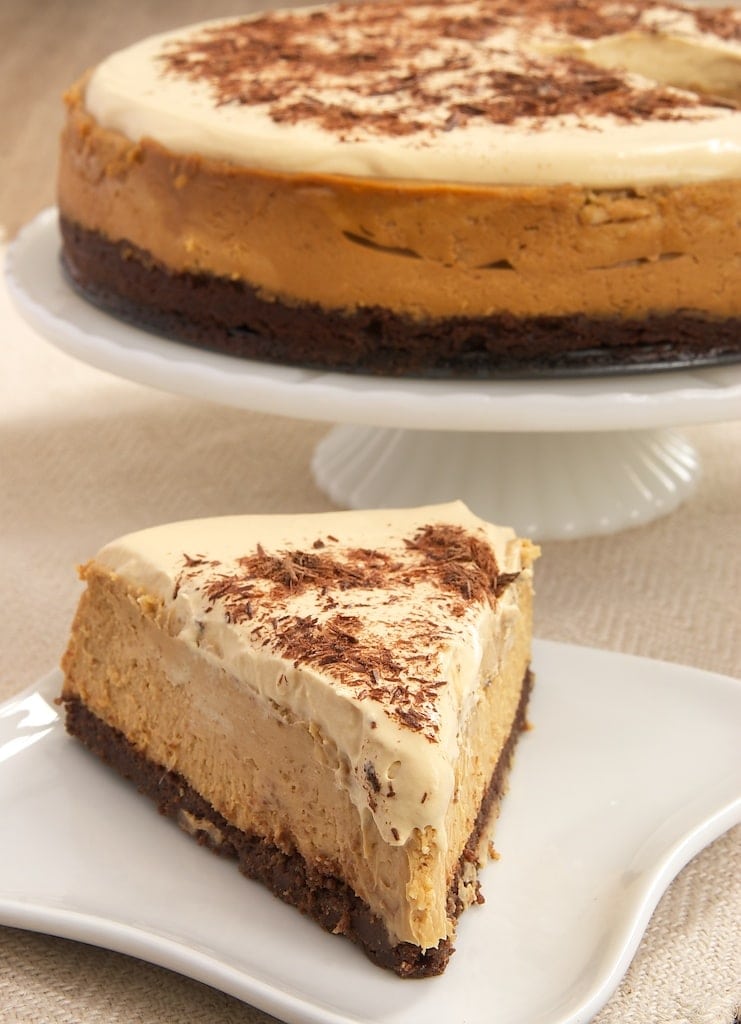 Dulce de Leche Cheesecake with Brownie Crust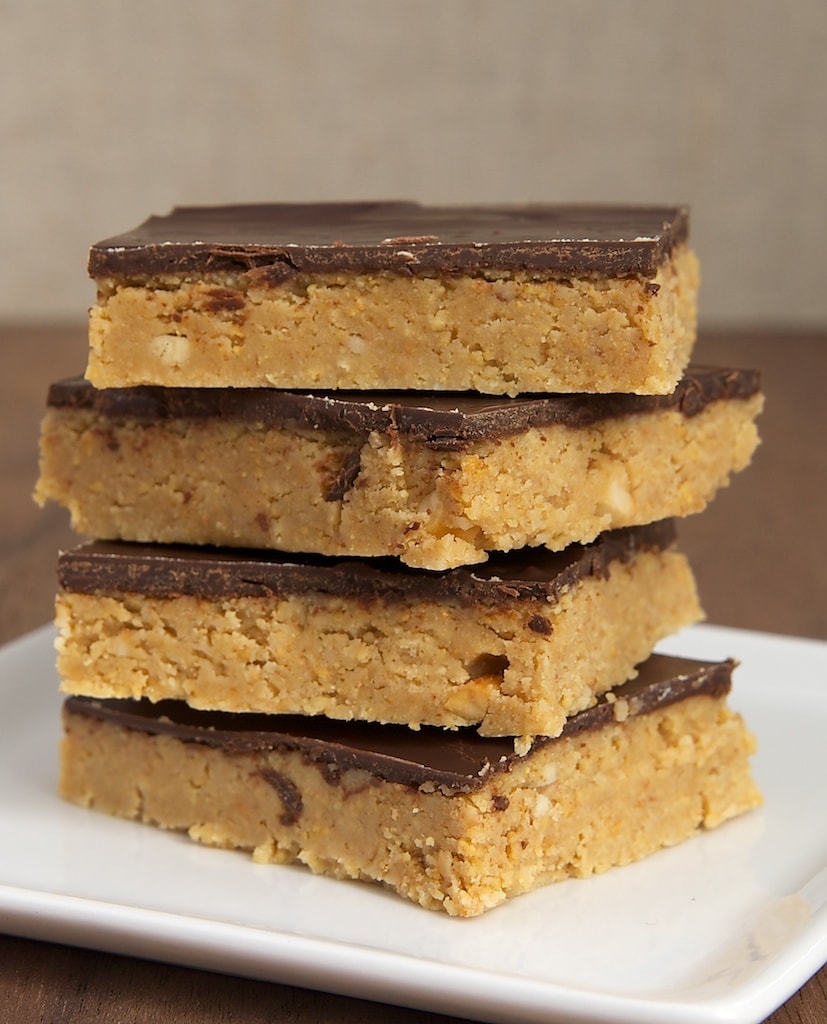 No-Bake Peanut Butter Chocolate Bars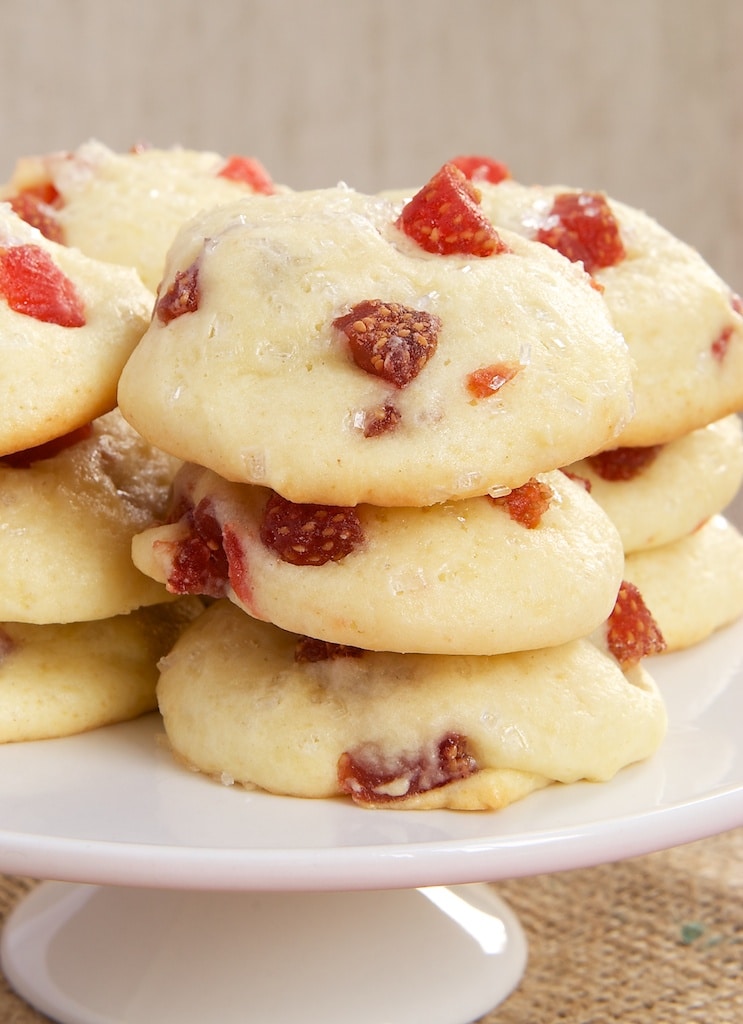 Strawberry Cream Cheese Cookies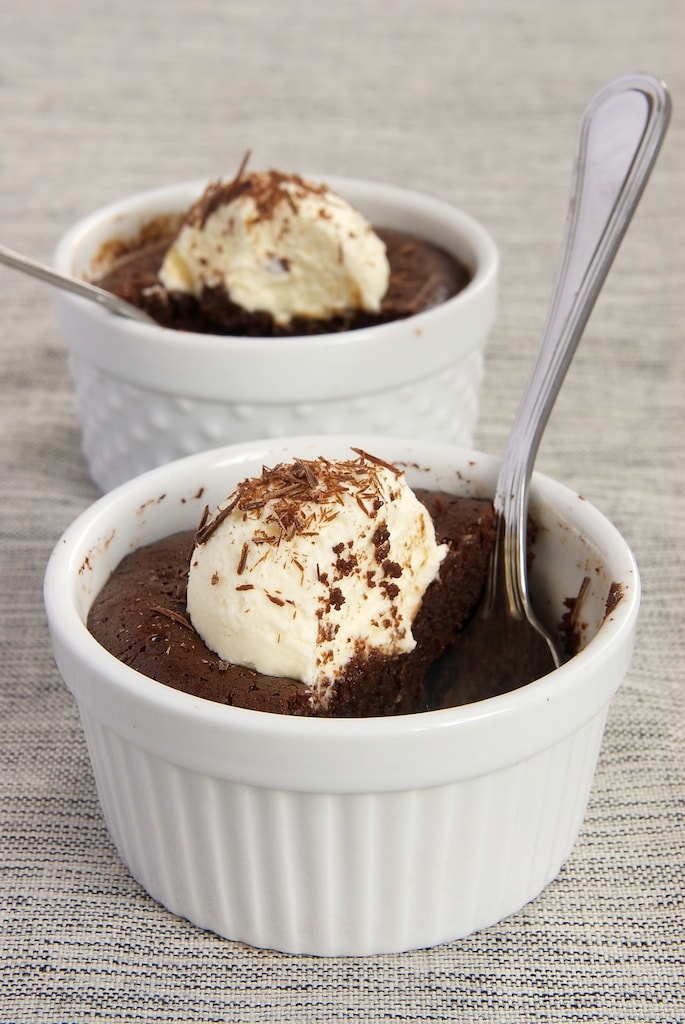 Flourless Chocolate Cakes for Two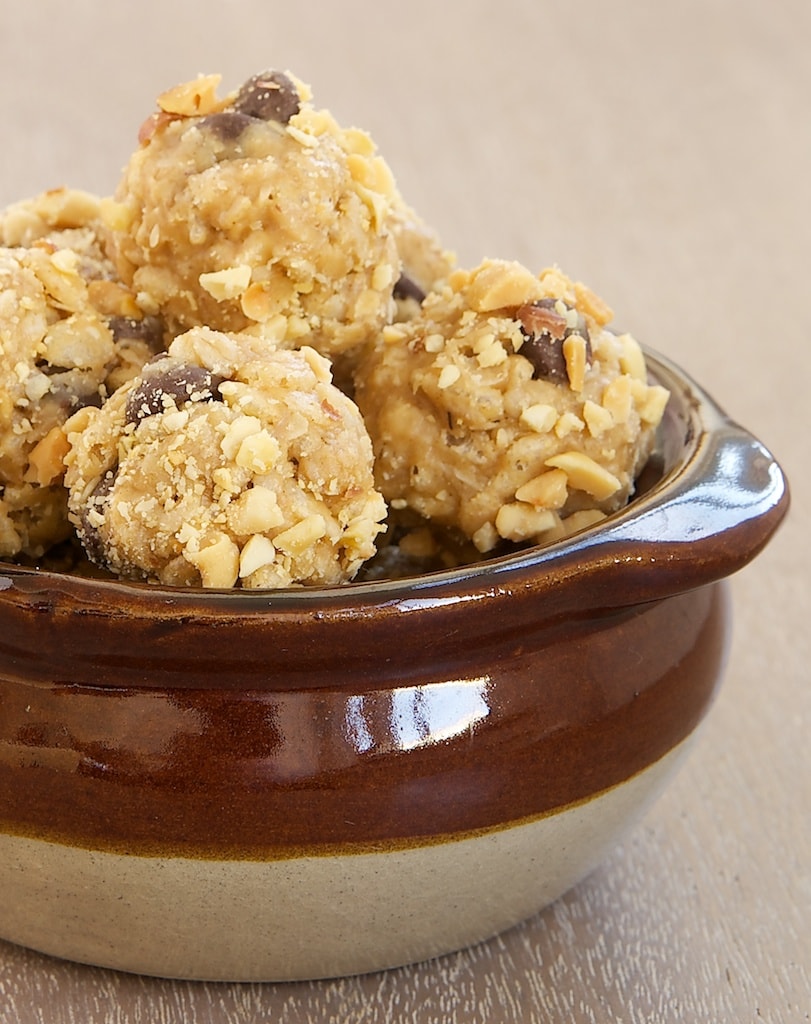 Peanut Butter Chocolate Chip Oat Bites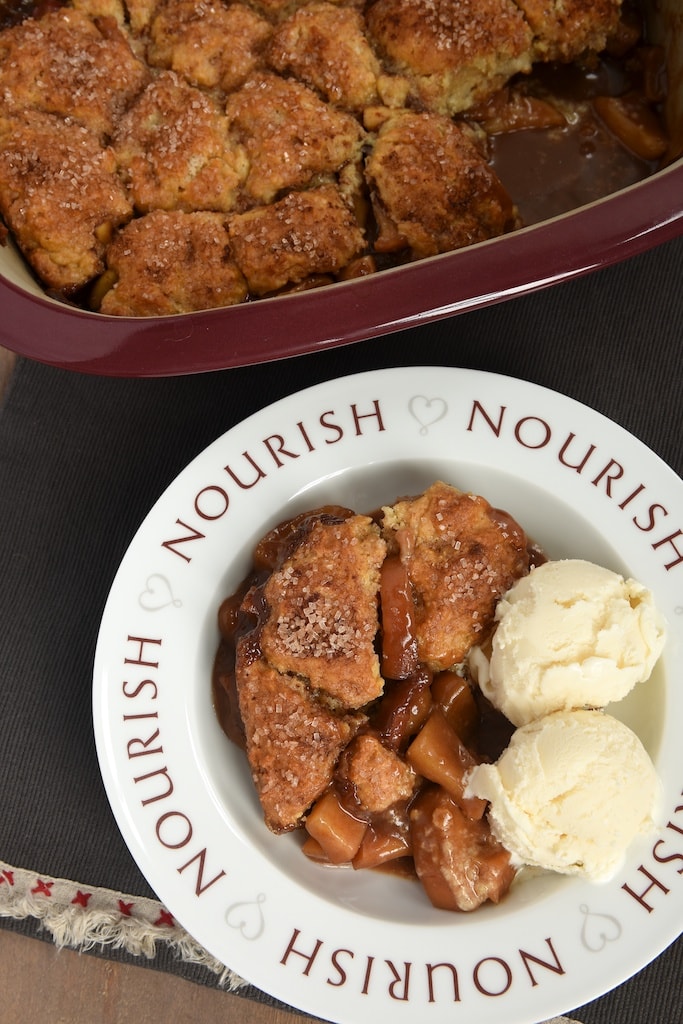 Brown Sugar Apple Cobbler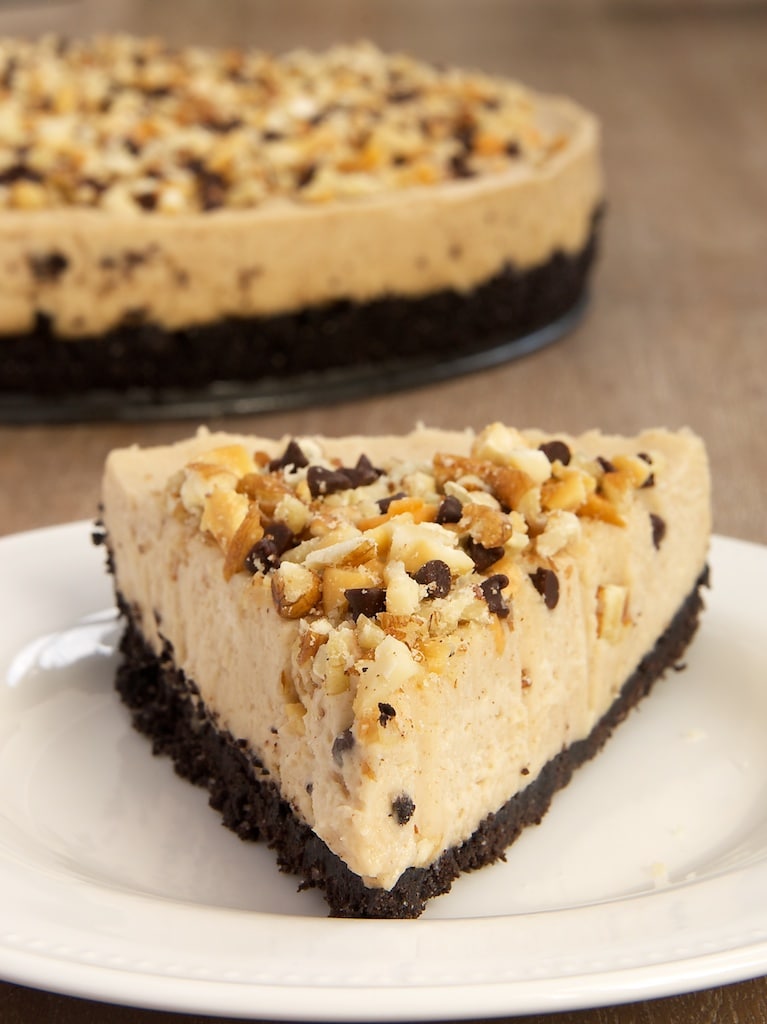 Nut Butter No-Bake Cheesecake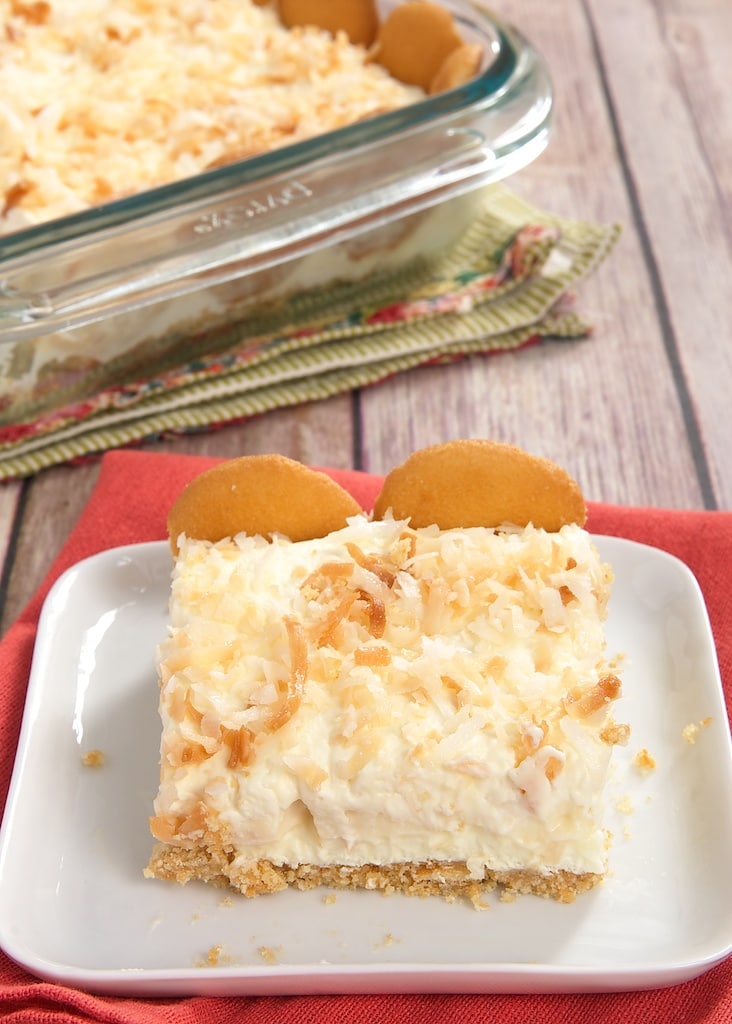 Coconut Cream Pie Bars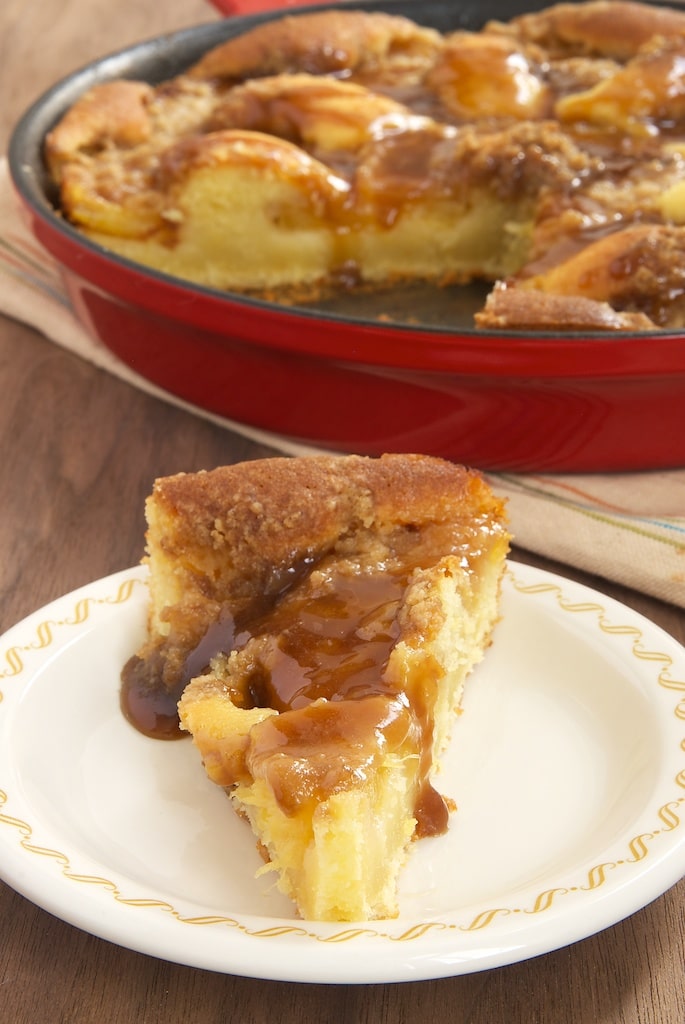 Pineapple Crumb Cake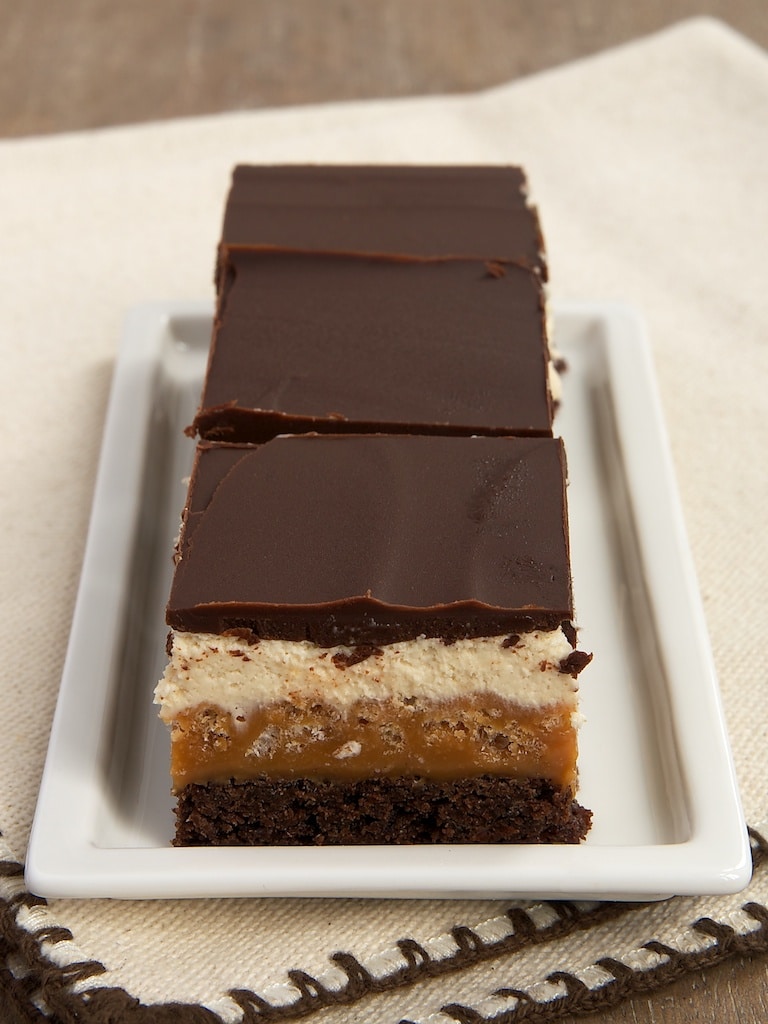 Caramel Crunch Brownies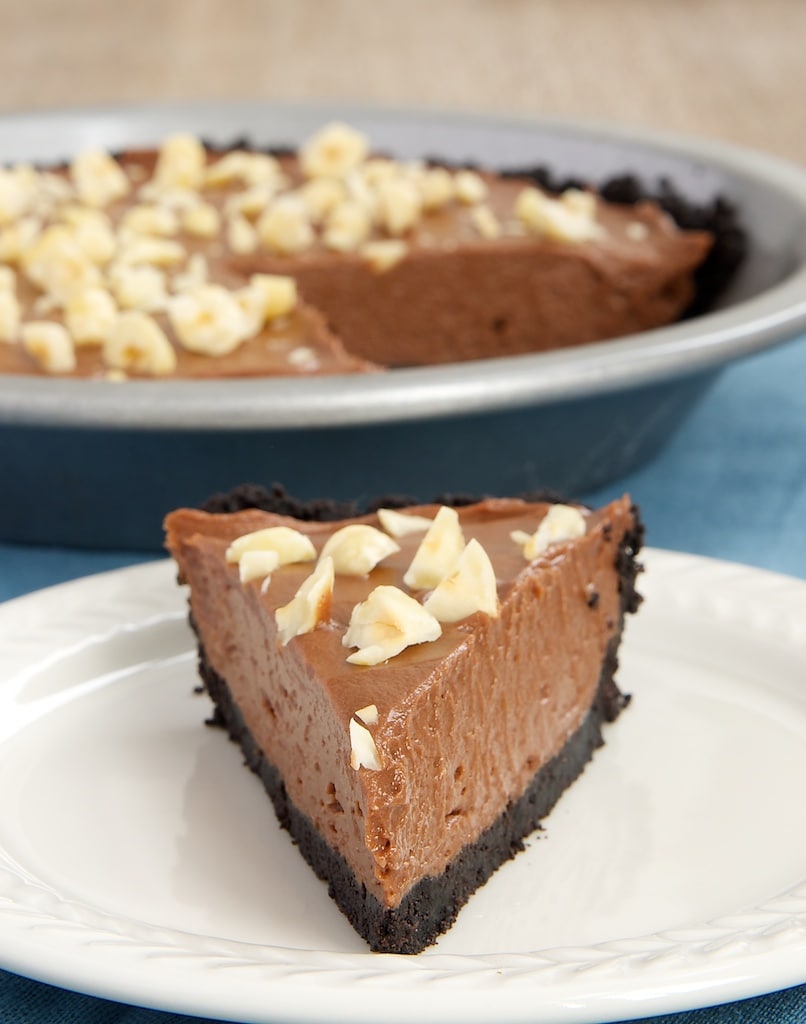 Nutella Pie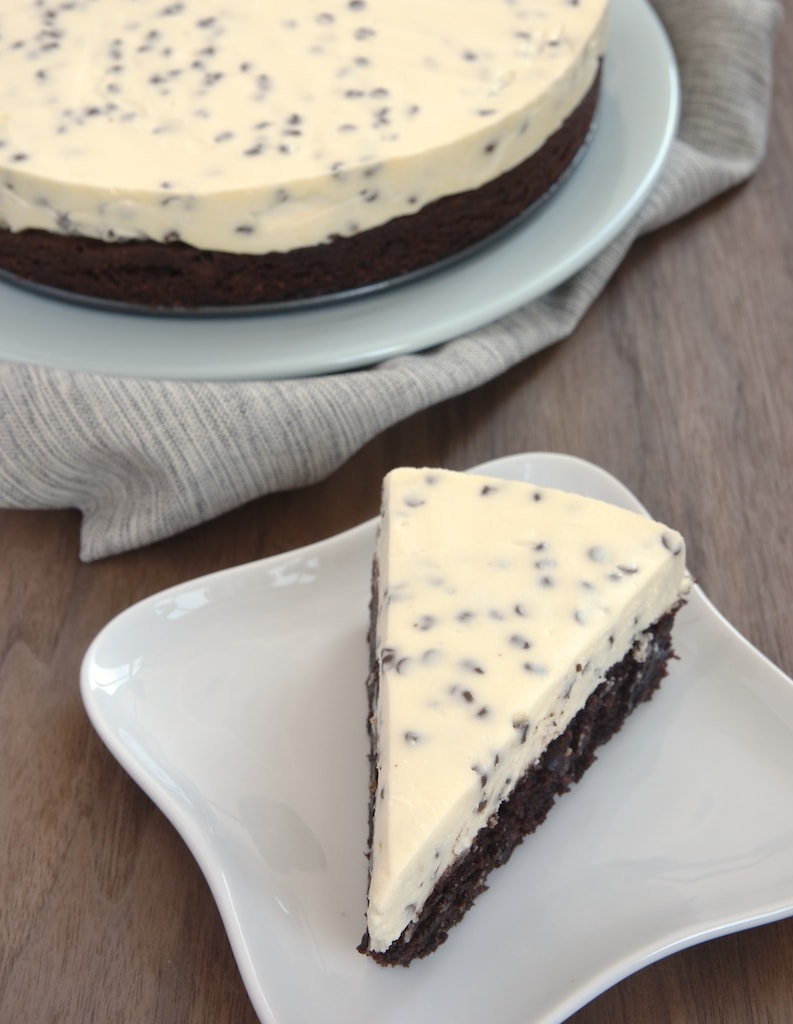 Chocolate Chip Cheesecake with Brownie Crust
I bake so much during the year that it's hard to keep up with all of my personal favorites, but there are always a few recipes that really stand out to me. So I can't resist adding a few of my favorites that didn't make the popular list.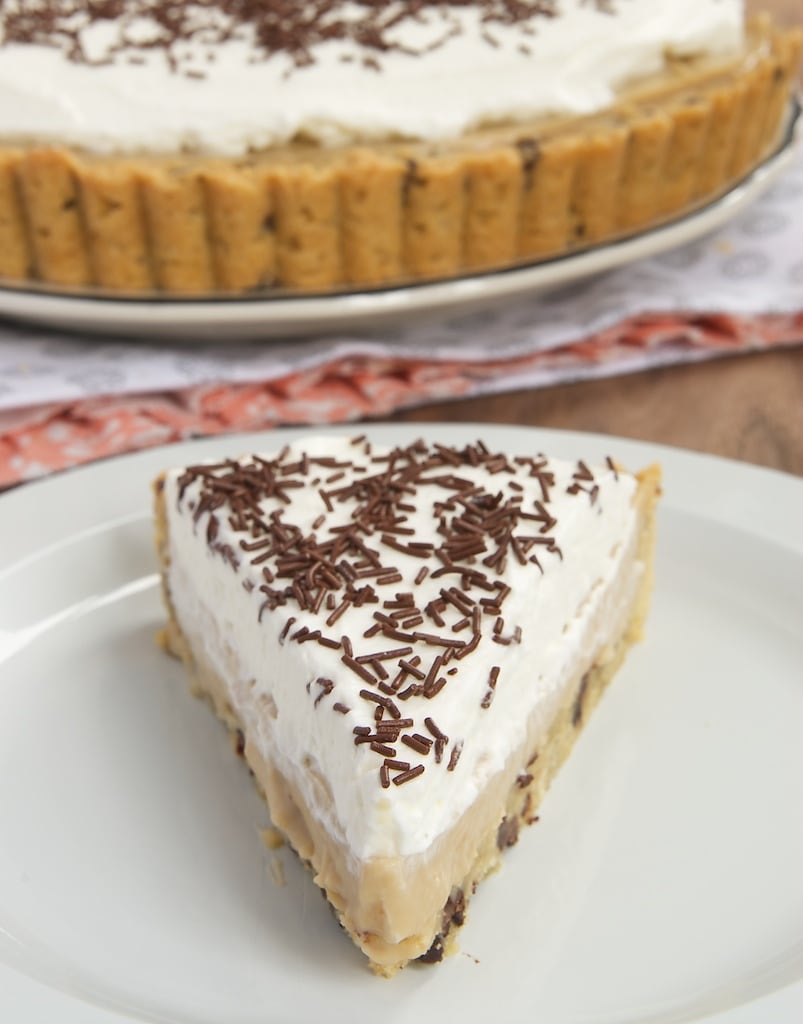 Butterscotch Pudding Pie with Chocolate Chip Cookie Crust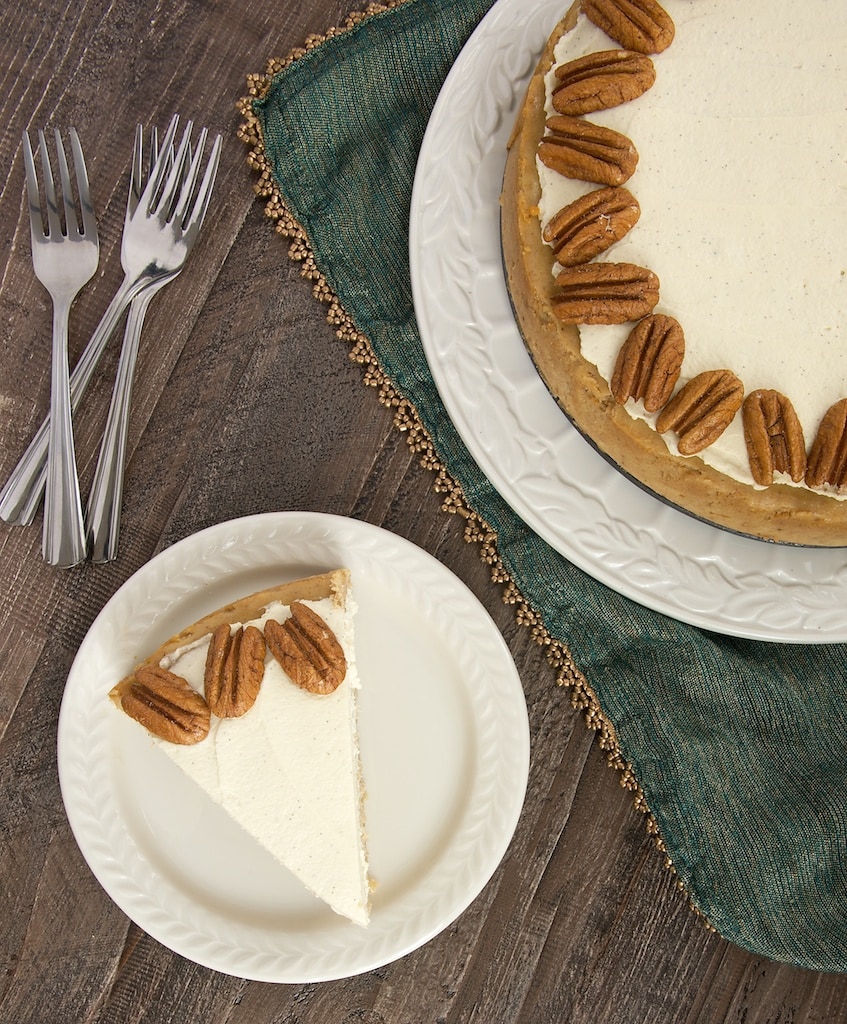 Spiced Cheesecake with Oatmeal Cookie Crust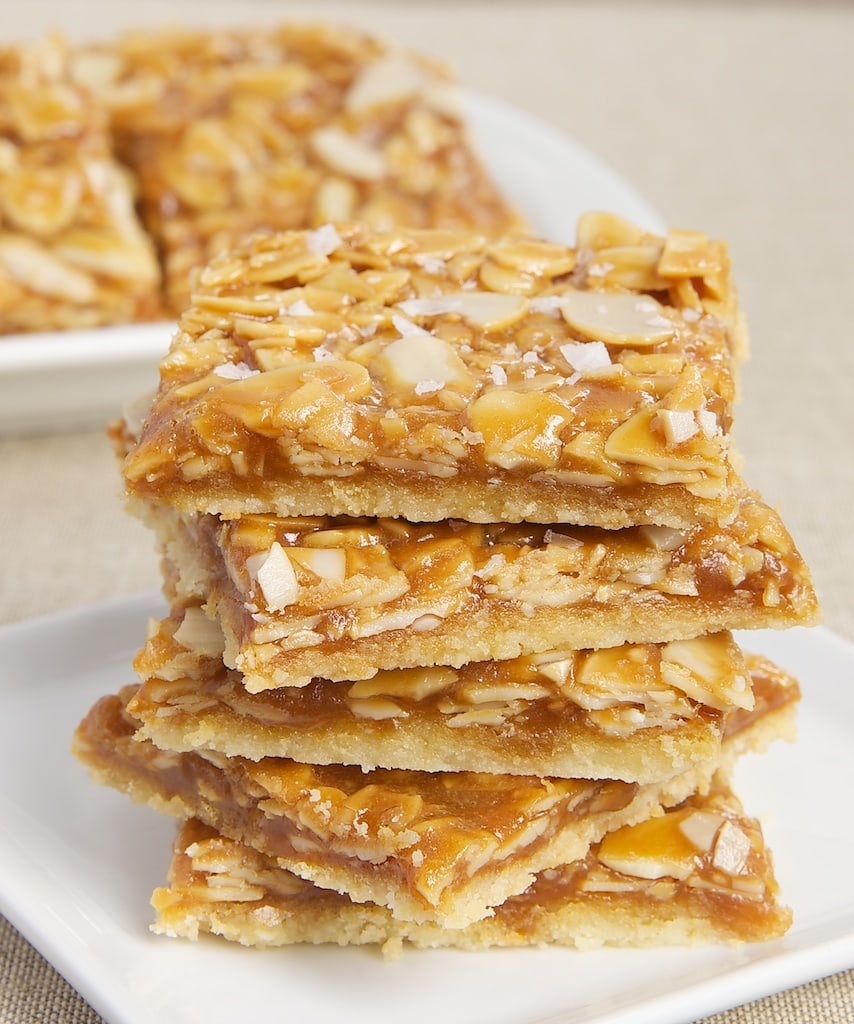 Salted Caramel Almond Bars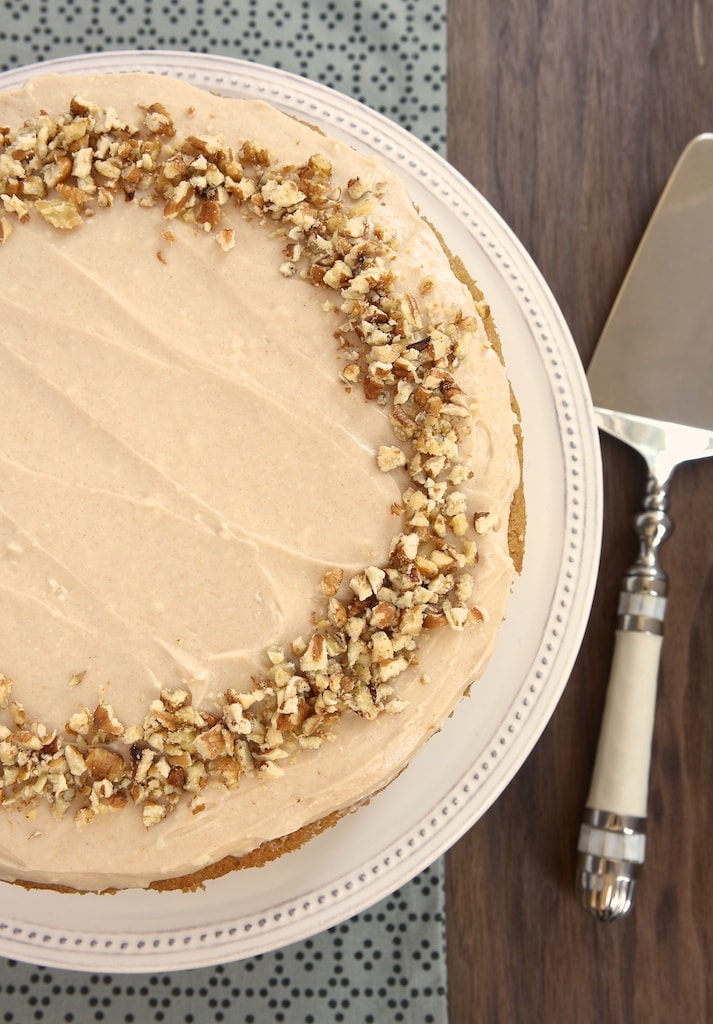 Apple Spice Cake with Cinnamon Cream Cheese Frosting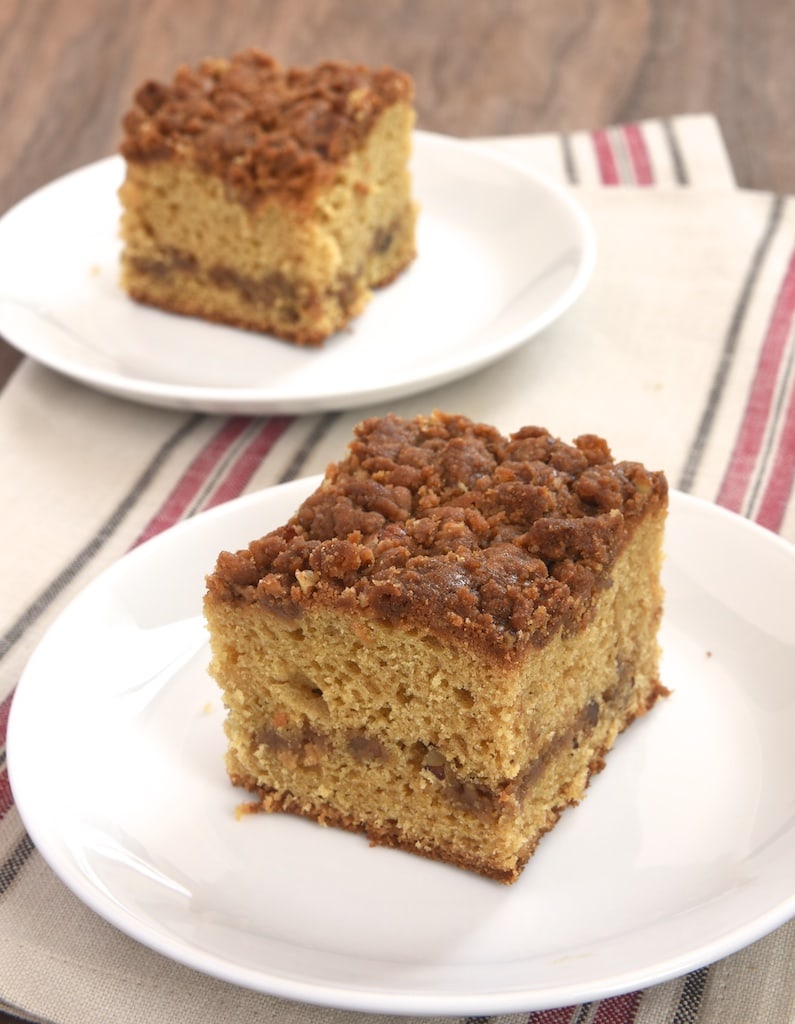 Caramel Crumb Coffee Cake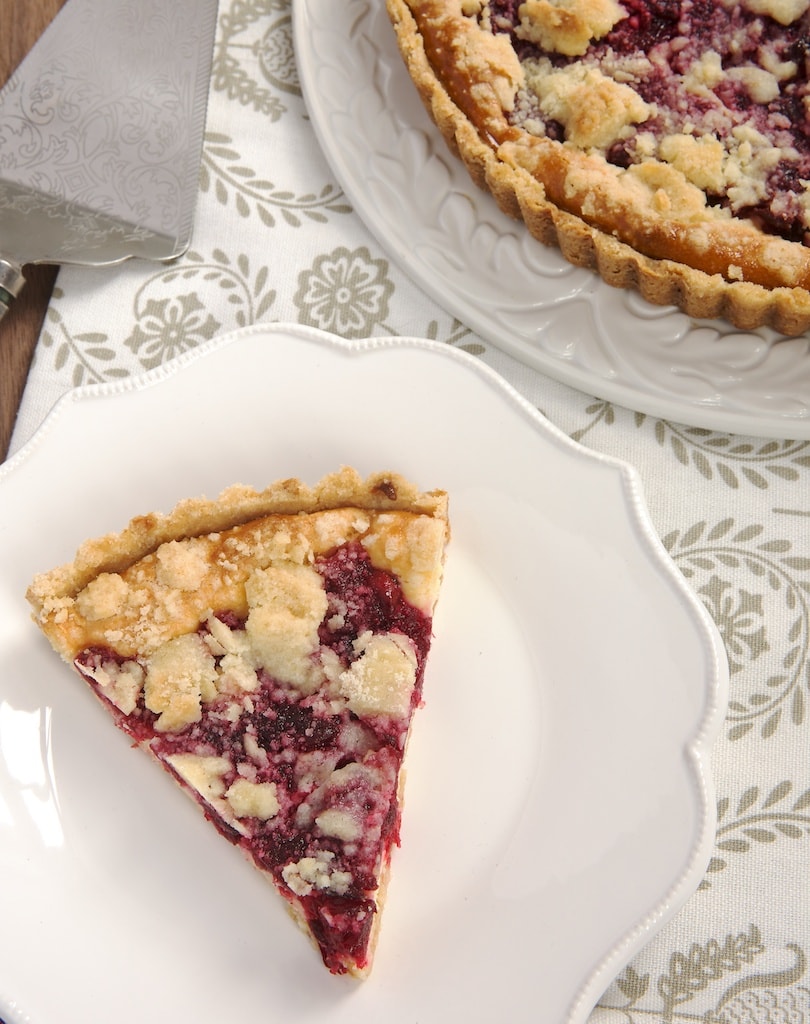 Cranberry Cheesecake Pie
I wish you all the best for a wonderful 2015! I've got some exciting and delicious things coming your way!