October 23, 2017
Best Caramel Desserts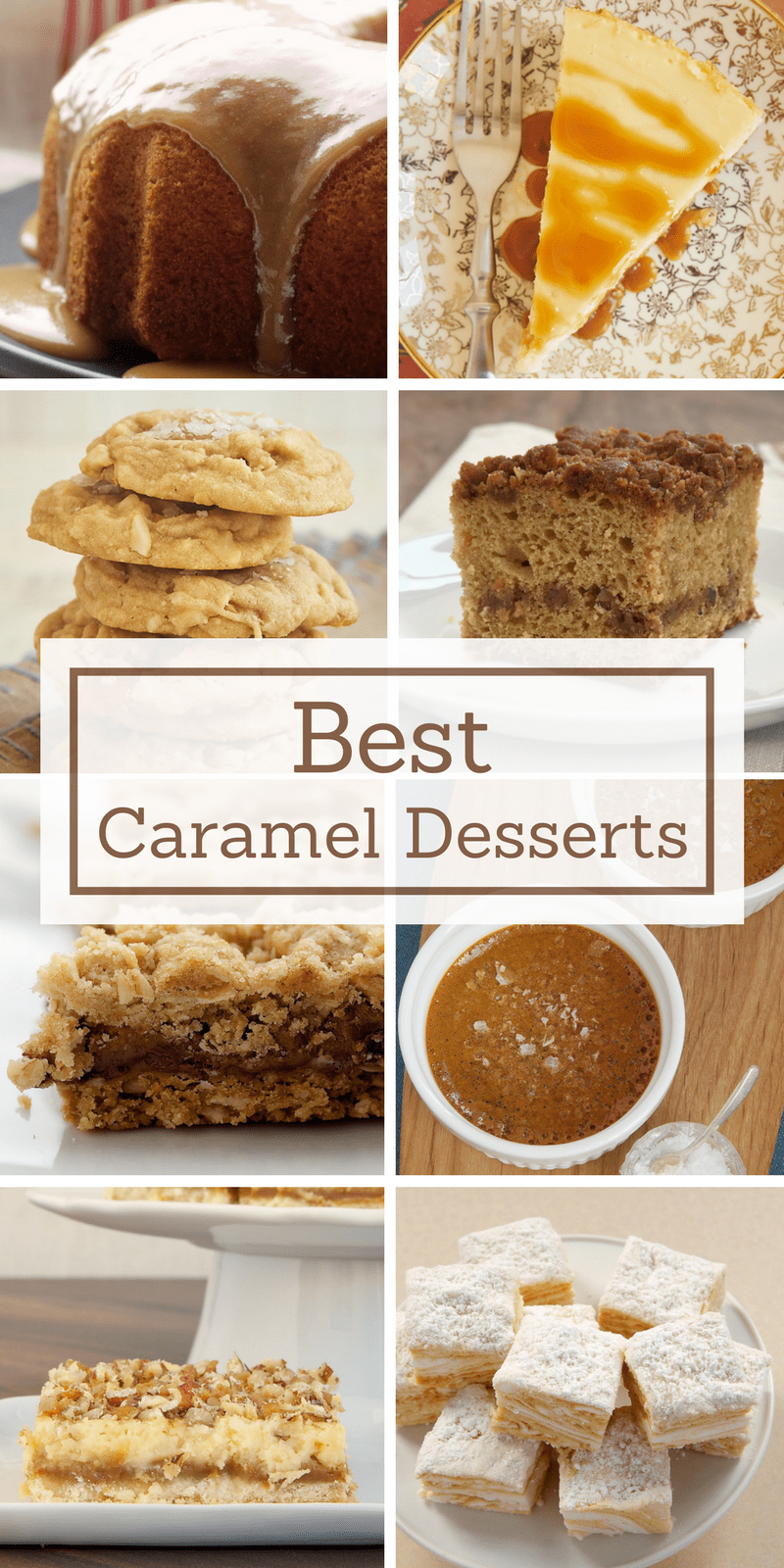 As much as I can't believe it was ever the case, I haven't always been a big fan of caramel desserts. Now I can't imagine not immediately saying yes to an offering of a rich, gooey, caramel treat!
If you're a fan of all things caramel, then this collection is for you. While I have quite a few recipes that include caramel, these are the ones that keep the flavor focus on caramel as either the main flavor or one of the primary flavors. We've got cakes and bars and pies and cheesecake and more!
Happy baking!
Want even more caramel? Visit the Recipe Index!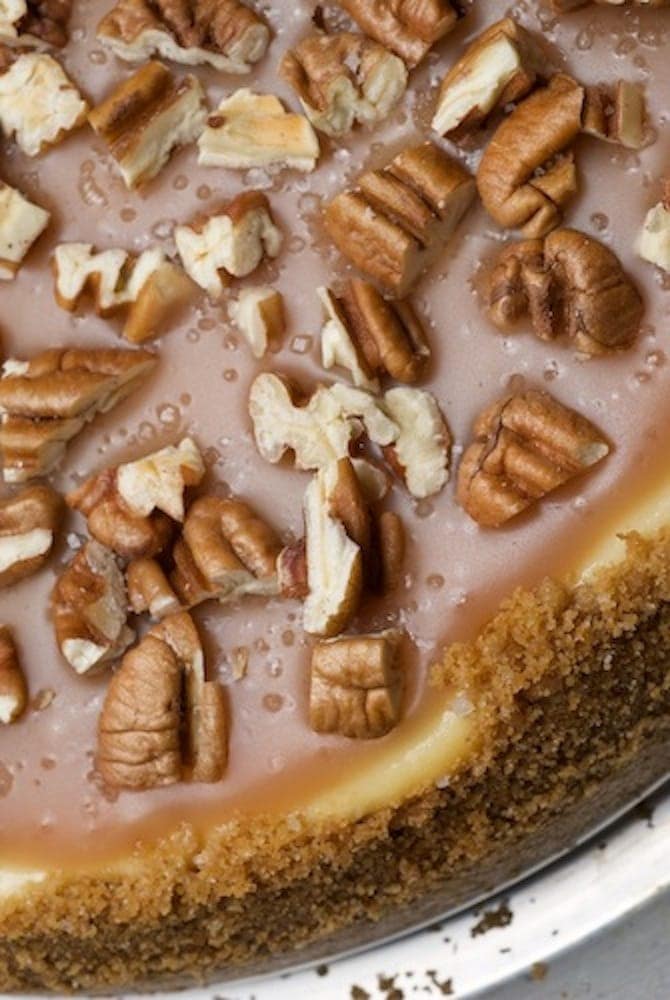 Pecan and Salted Caramel Cheesecake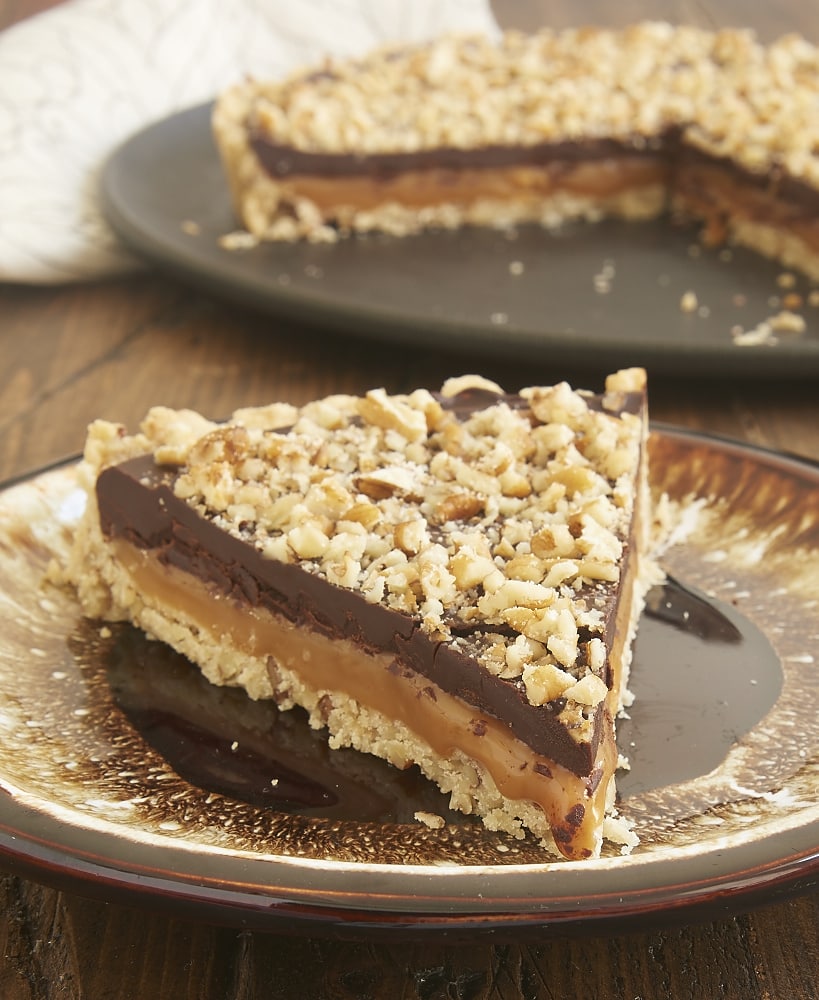 Turtle Tart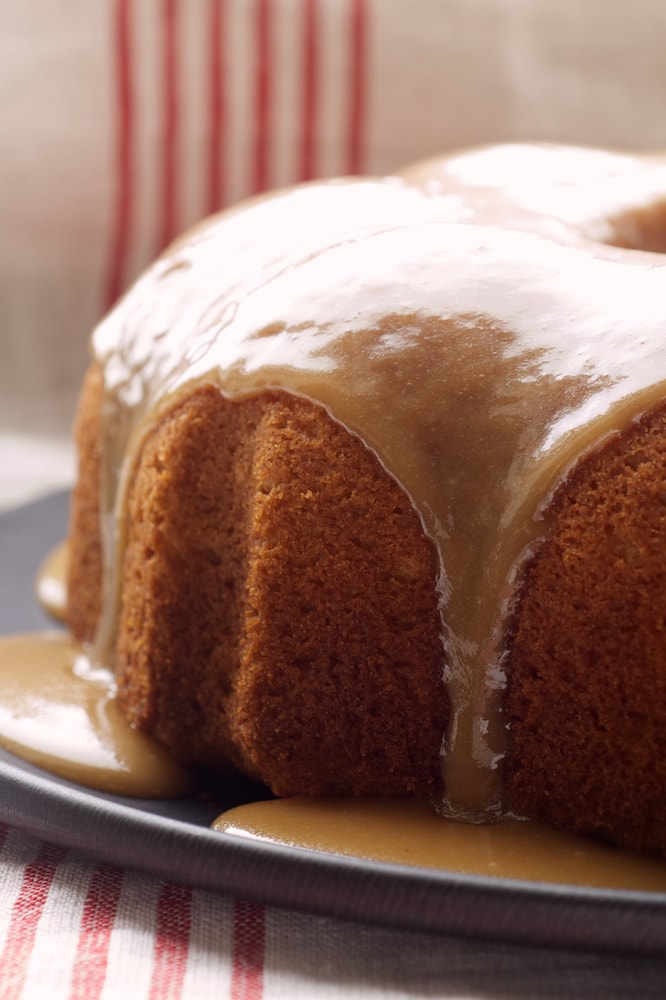 Caramel Bundt Cake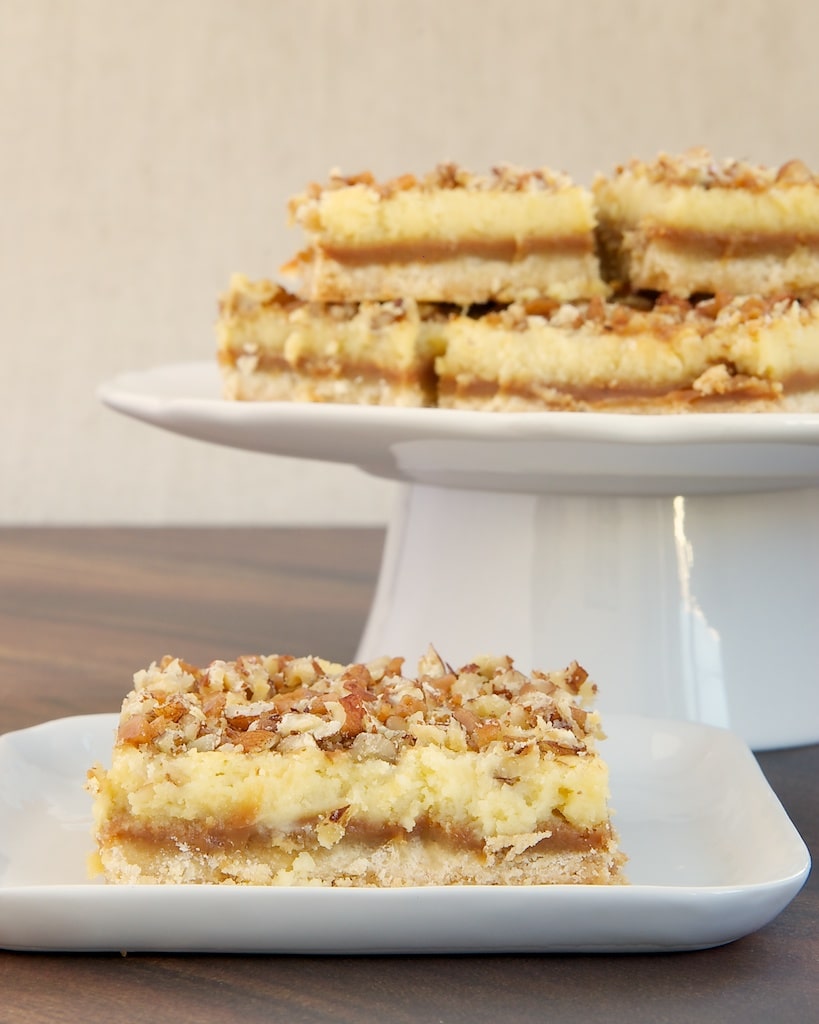 Caramel Cream Cheese Bars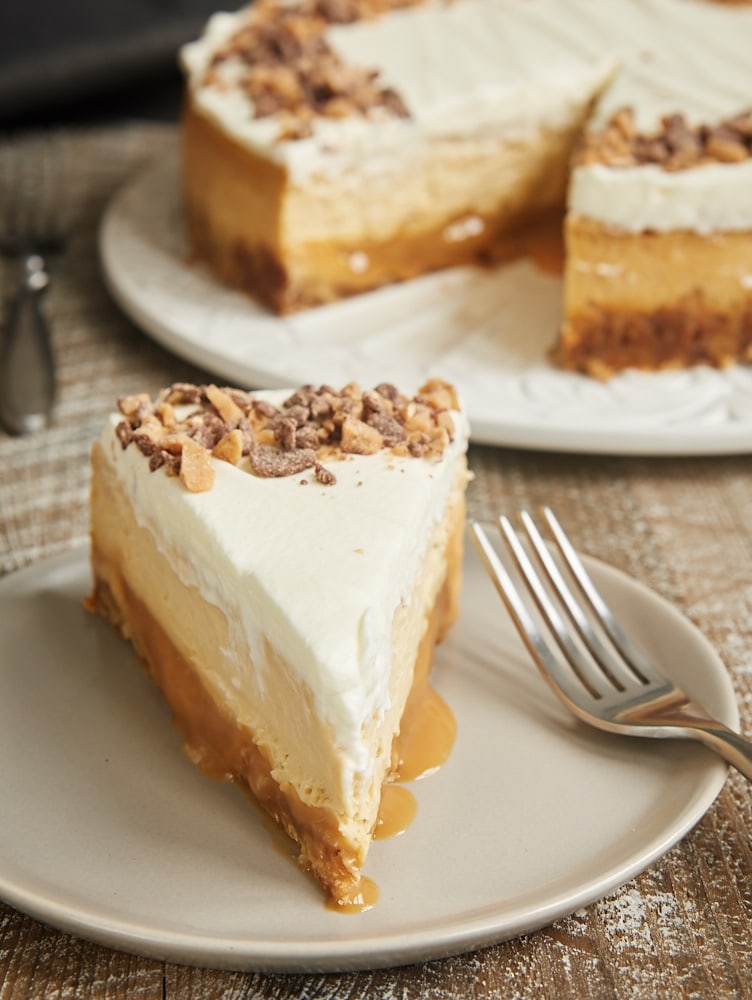 Brown Sugar Caramel Cheesecake with Oatmeal Cookie Crust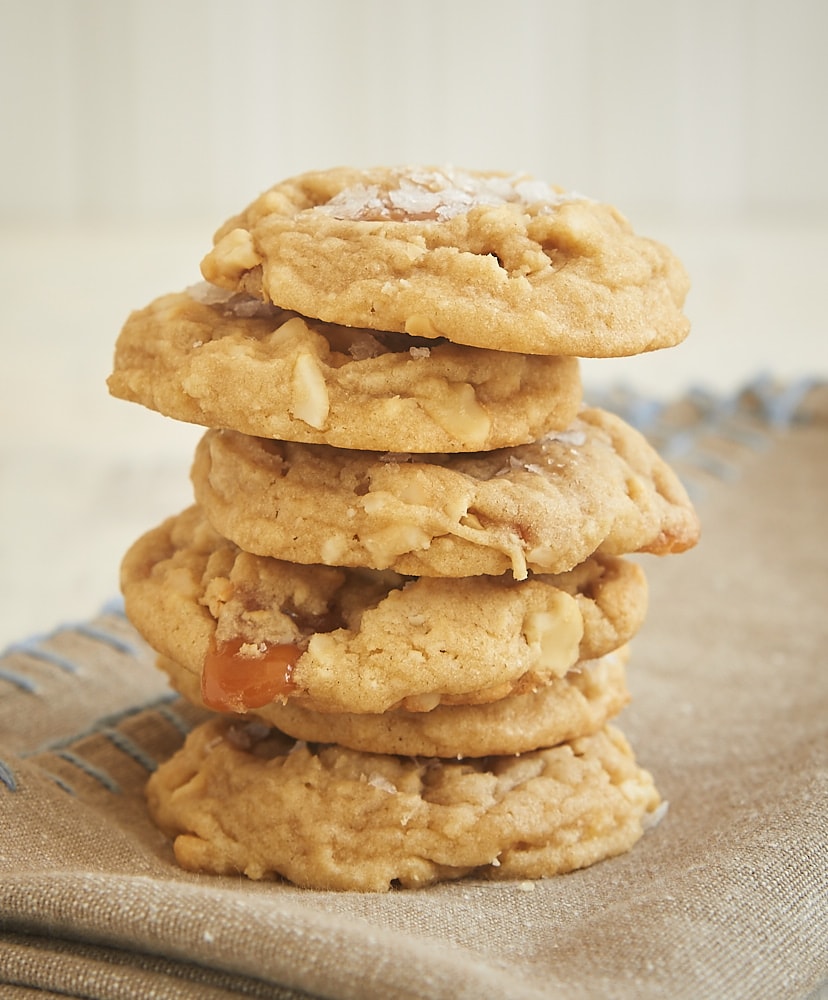 Salty Cashew Caramel Cookies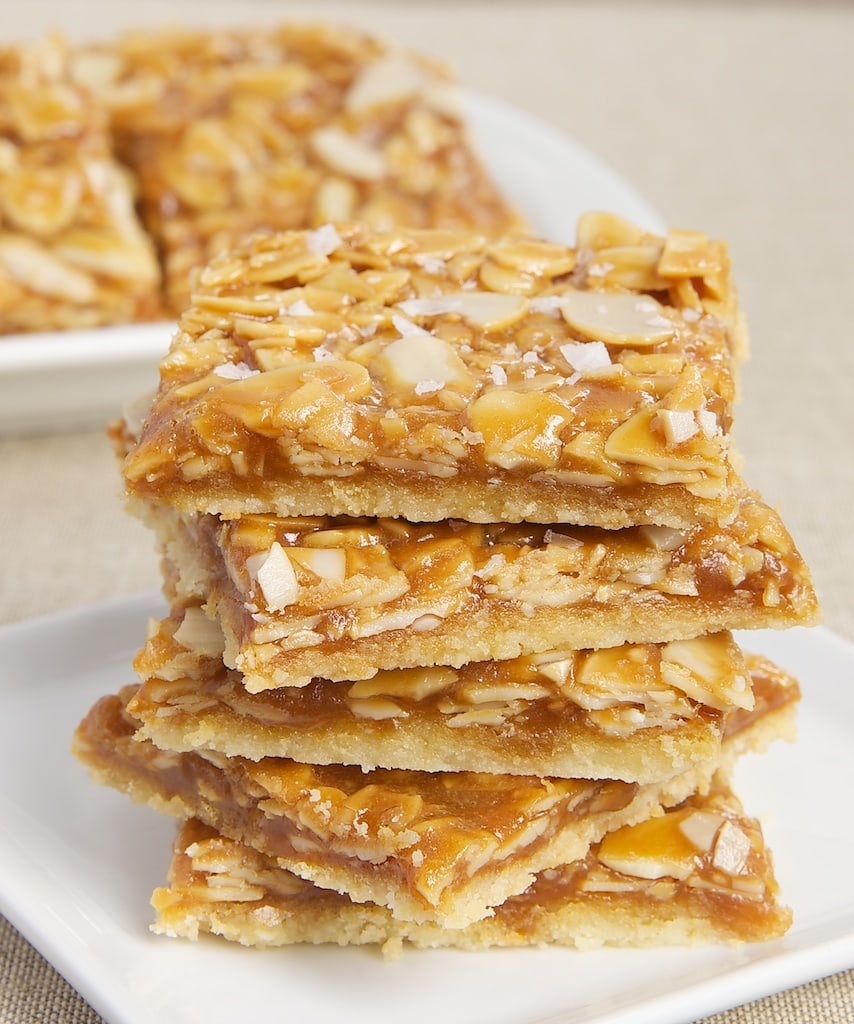 Salted Caramel Almond Bars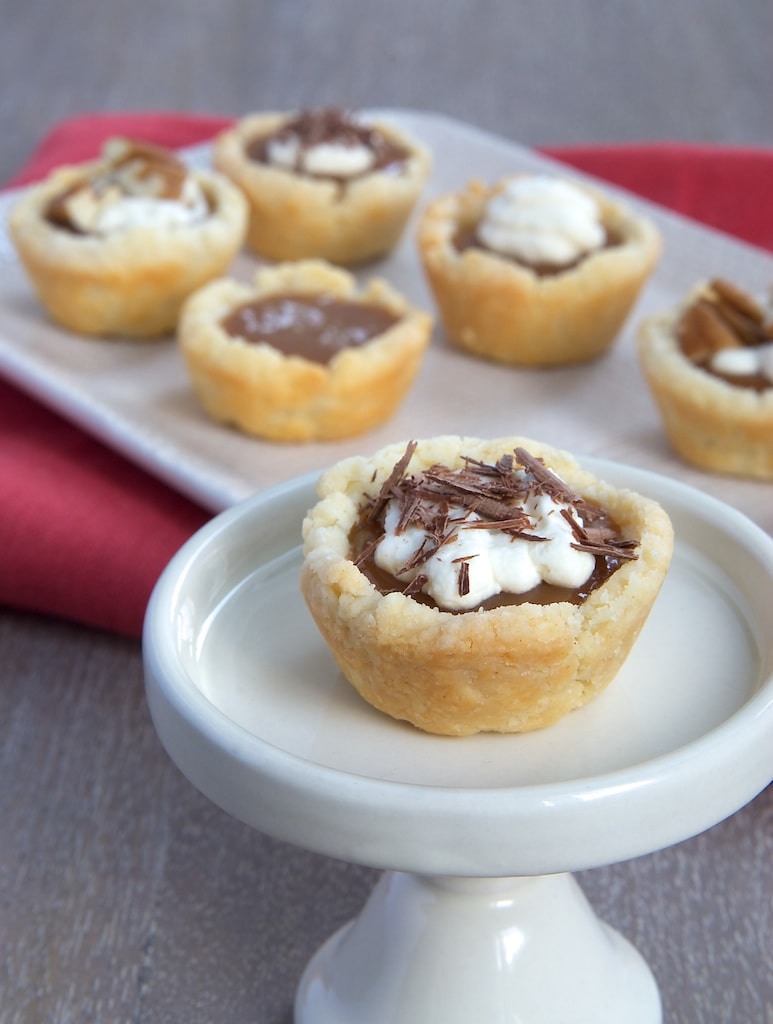 Mini Caramel Tarts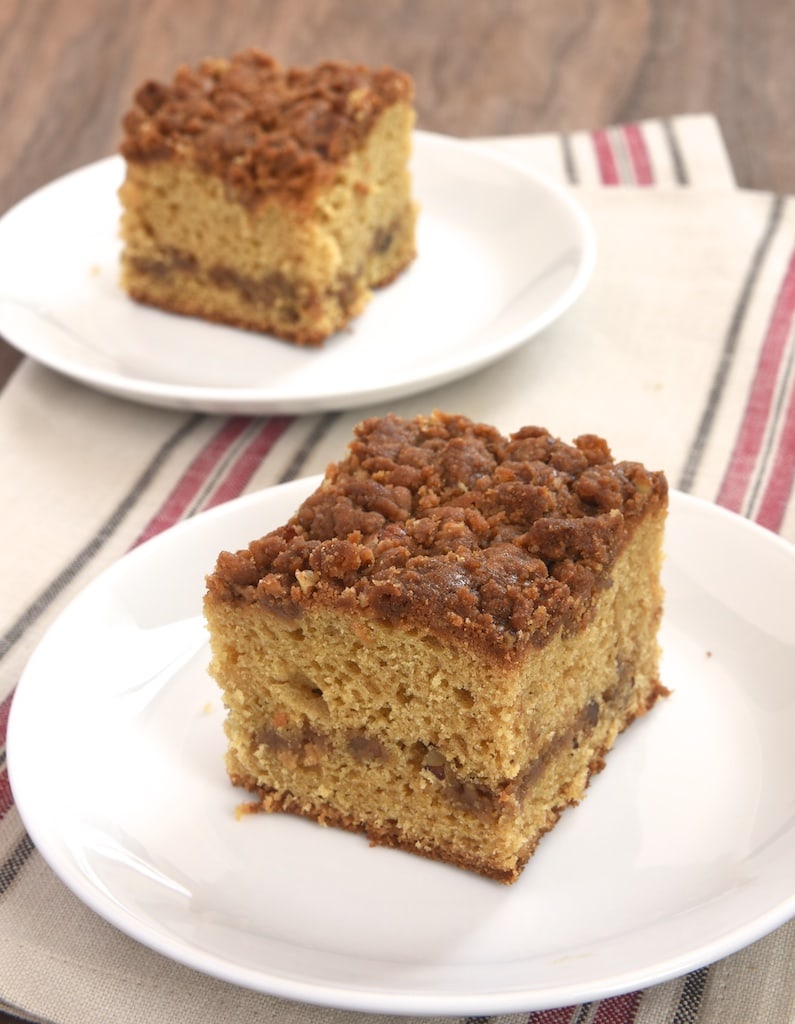 Caramel Crumb Coffee Cake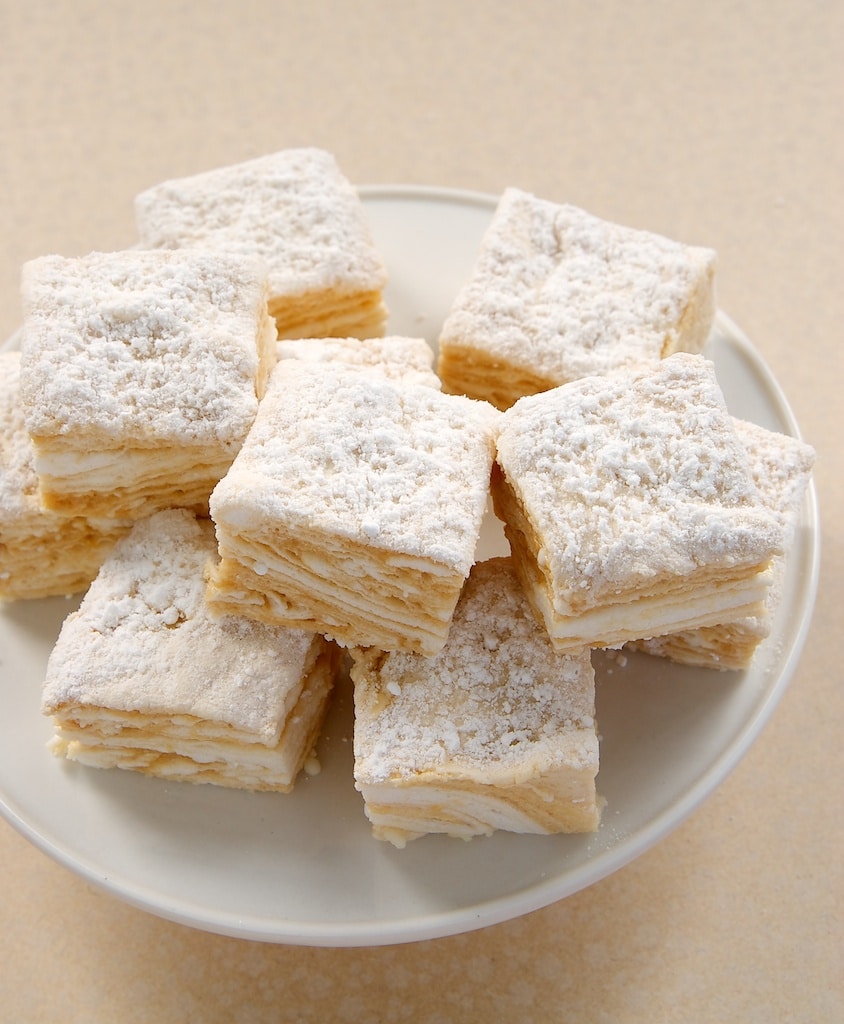 Salted Caramel Swirl Marshmallows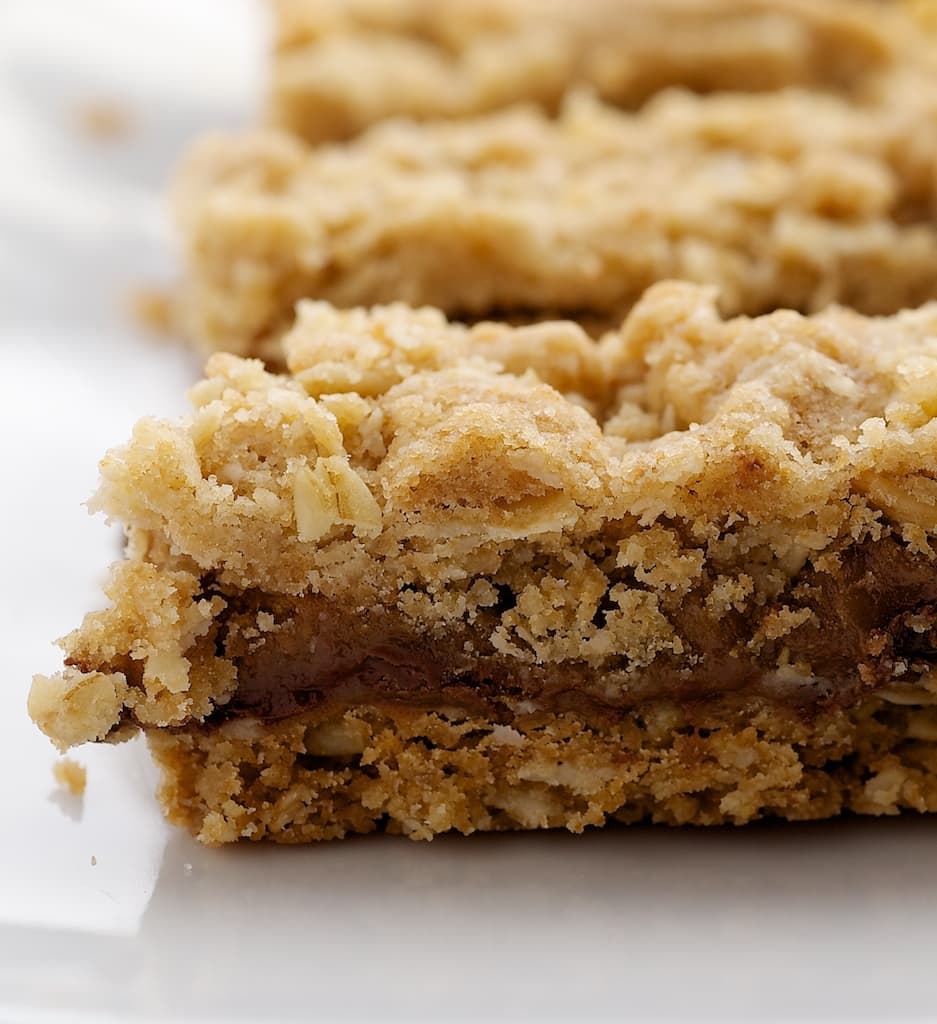 Caramel Oatmeal Bars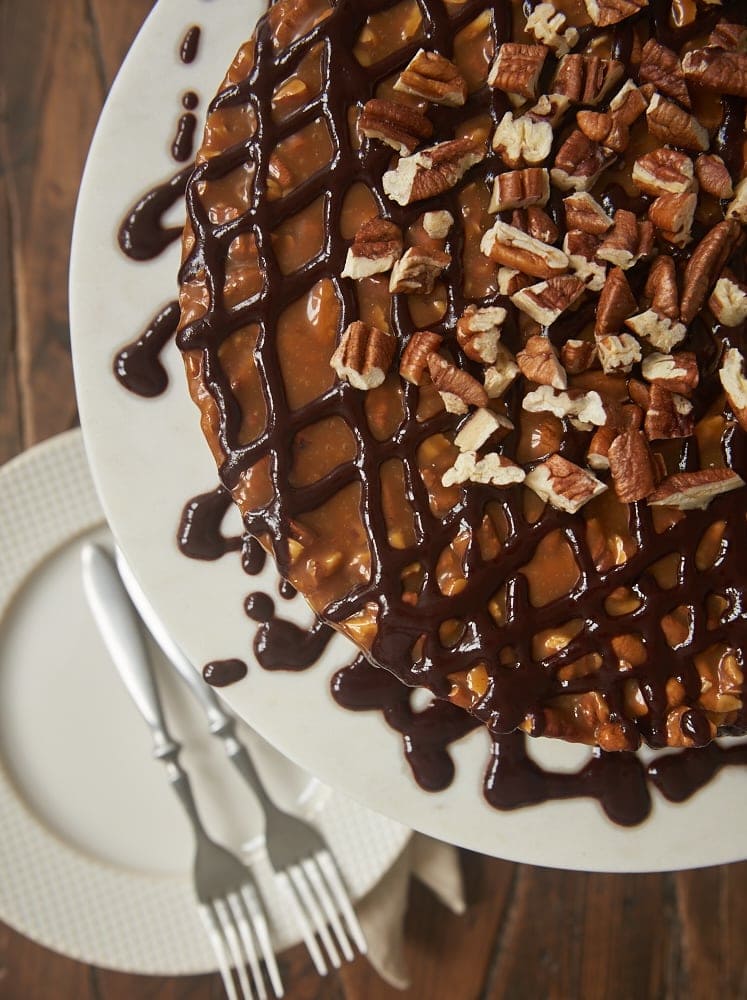 Caramel Pecan Brownie Cake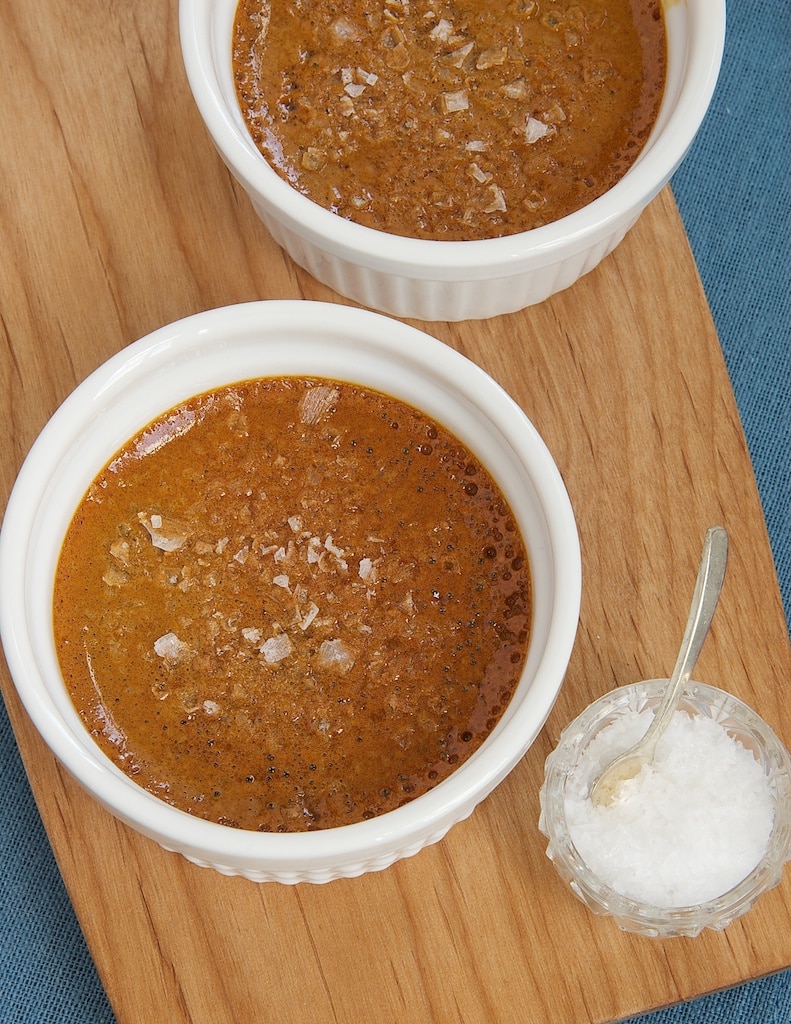 Salted Caramel Pots de Creme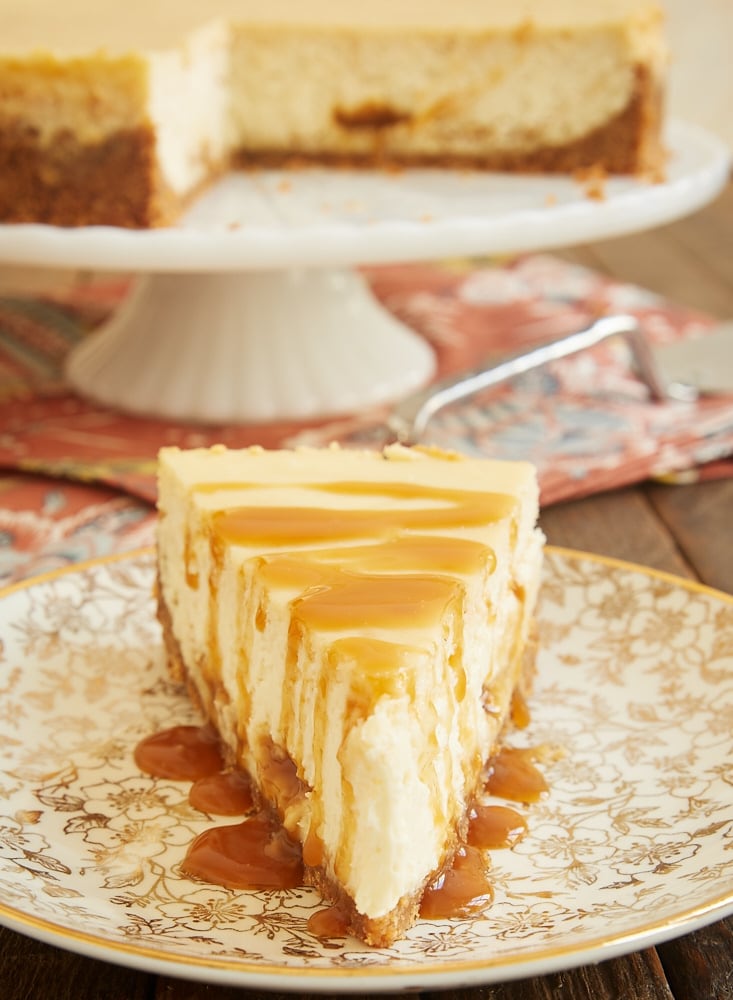 Bourbon Caramel Swirl Cheesecake