November 18, 2015
40+ Twists on Pecan Pie
If you love all things pecan pie, then get ready to be very, very happy with this collection of more than 40 twists on pecan pie!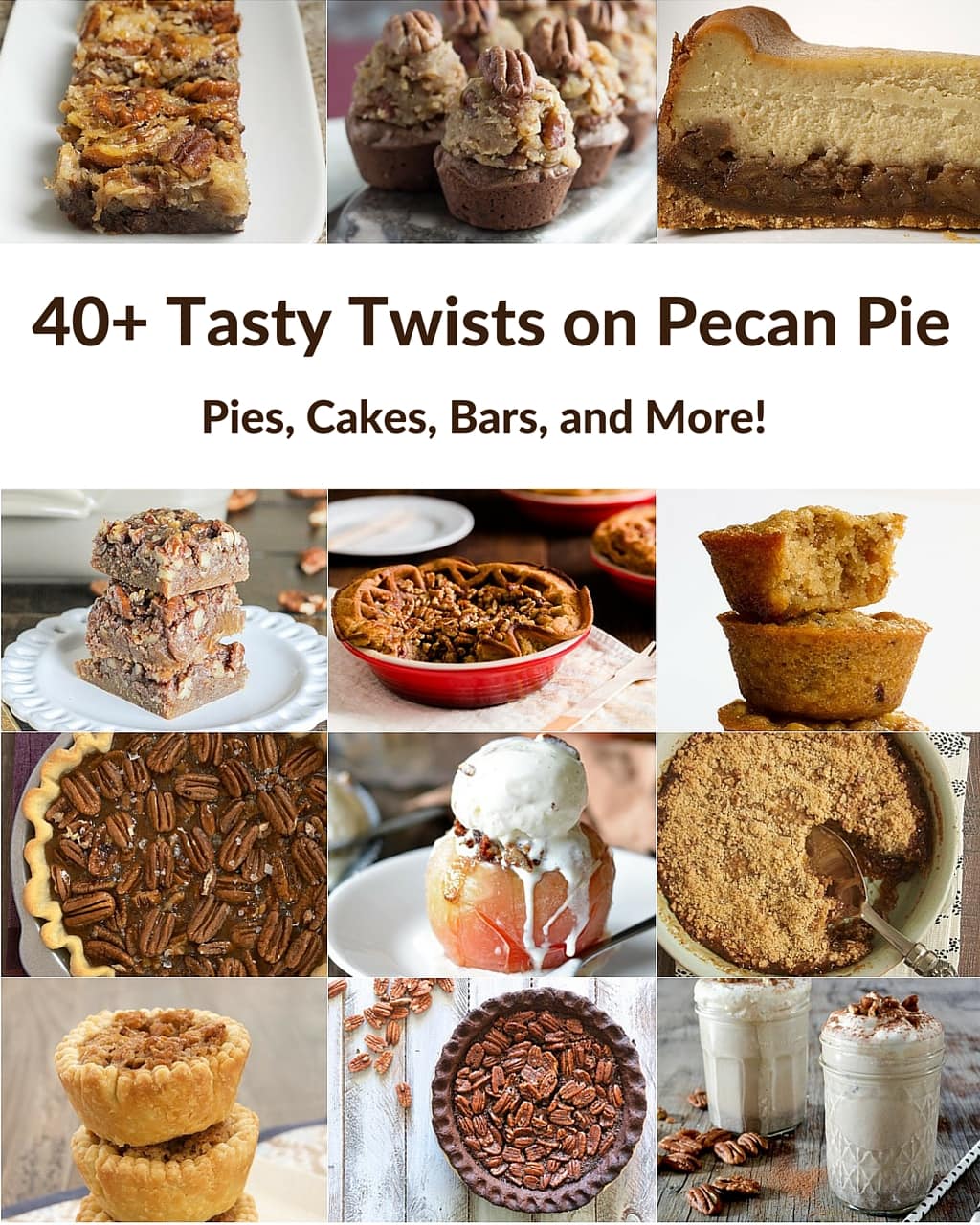 I adore pecan pie in most any form, and this collection certainly attests to that! Pecan pie is a classic dessert all on its own, but it also lends itself well to many variations. And that doesn't just stop with pie! Here you'll find delicious odes to pecan pie in the form of cakes, brownies, cheesecakes, and more from both Bake or Break and some of my favorite bloggers.
Get out your stash of pecans and get ready to bake!

Tasty Twists on Pecan Pie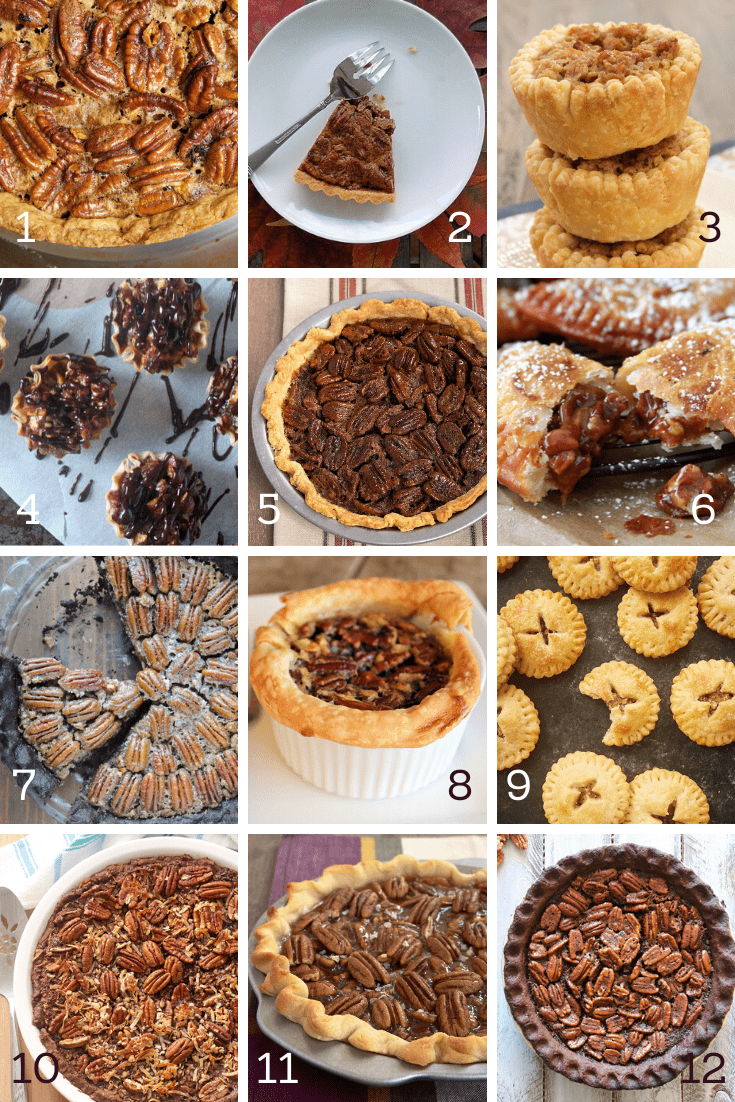 I hope all of you pecan pie-loving bakers are ready to get baking now! Do you have a favorite twist on pecan pie? Let me know in the comments!
Happy baking!