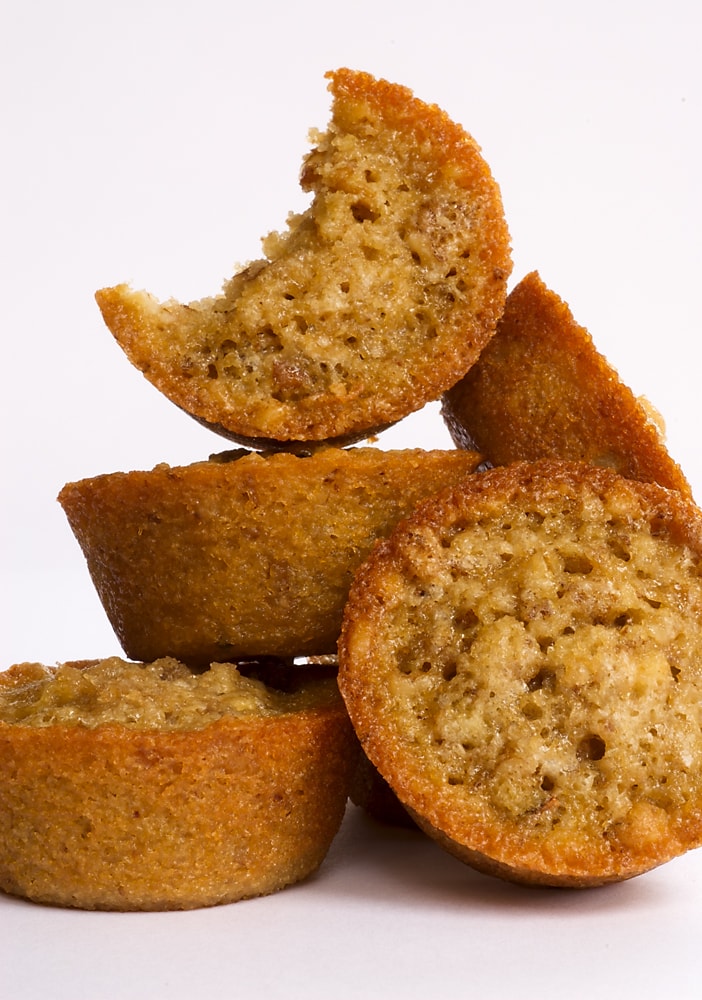 I realize that I just told you that I don't often make cupcakes and here are more in the very next post. It's really just coincidence. I happened upon the recipe for these Pecan Pie Cupcakes by accident and was instantly intrigued. A cupcake that tastes like pecan pie? How could I not try them?

I'll admit that I was skeptical that these would take even remotely like pecan pie. But, all the comments were so positive that I figured there had to be something to them. Plus, the recipe seemed so easy that I decided it wouldn't be much of a loss if they were no good.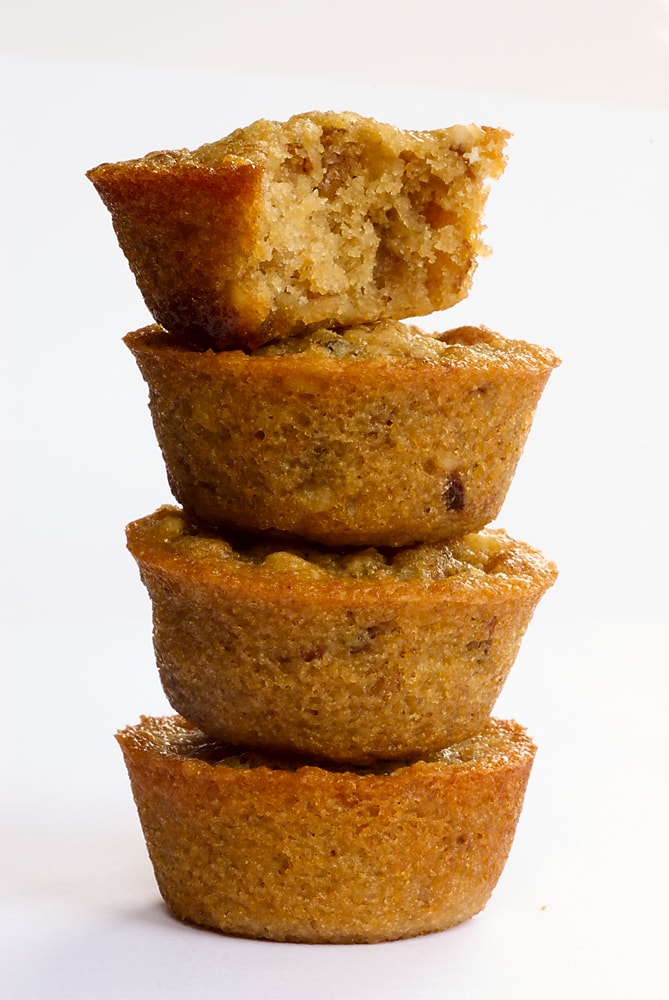 These are so simple to make. Basically, the five (just five!) ingredients are all mixed together and then scooped or poured into muffin pans and baked. That's it. Getting the batter doled out into the pans takes longer than it does to mix it up in the first place.
Keep in mind that there is no leavening in the batter, so they won't rise. If your muffin pans are filled three-quarters full, that's pretty much what size cupcake you'll get in the end. While I made these in mini muffin pans, larger ones would work, too. Just remember that they might need to bake a bit longer.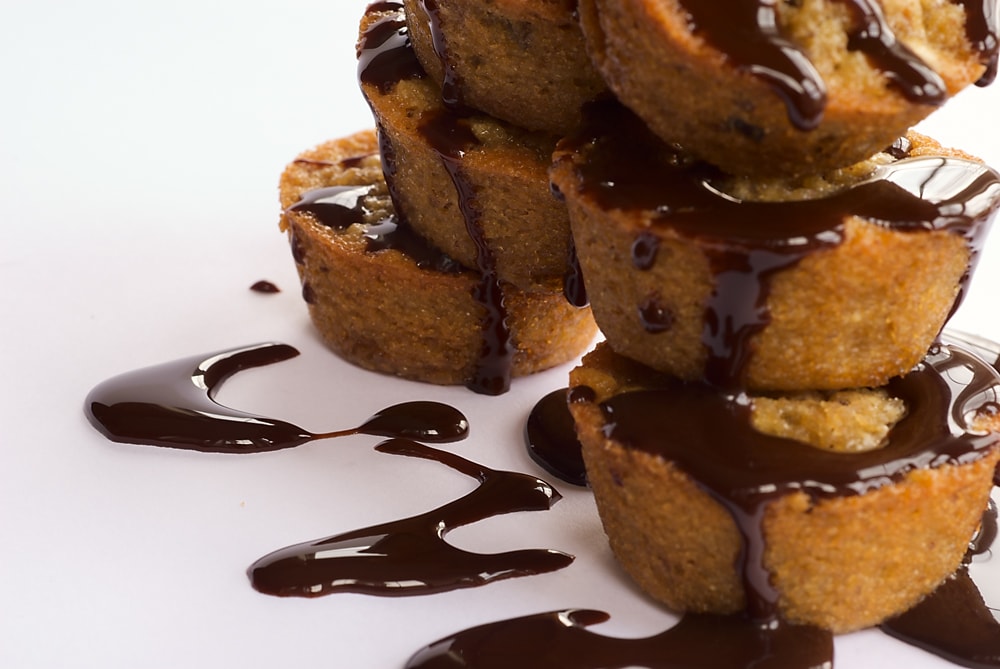 So, what about the taste? Do they actually taste like pecan pie? They really do! I was definitely surprised by that, but that really is the dominant flavor. These cupcakes are certainly plenty good on their own, but I couldn't resist trying them with a bit of chocolate drizzled on top. Do I even need to tell you how good that was?
Find more cupcake recipes in the Recipe Index.