These banana bread recipes offer some wonderful flavor twists on classic banana bread. If you're looking for something just a bit different, give one of these a try!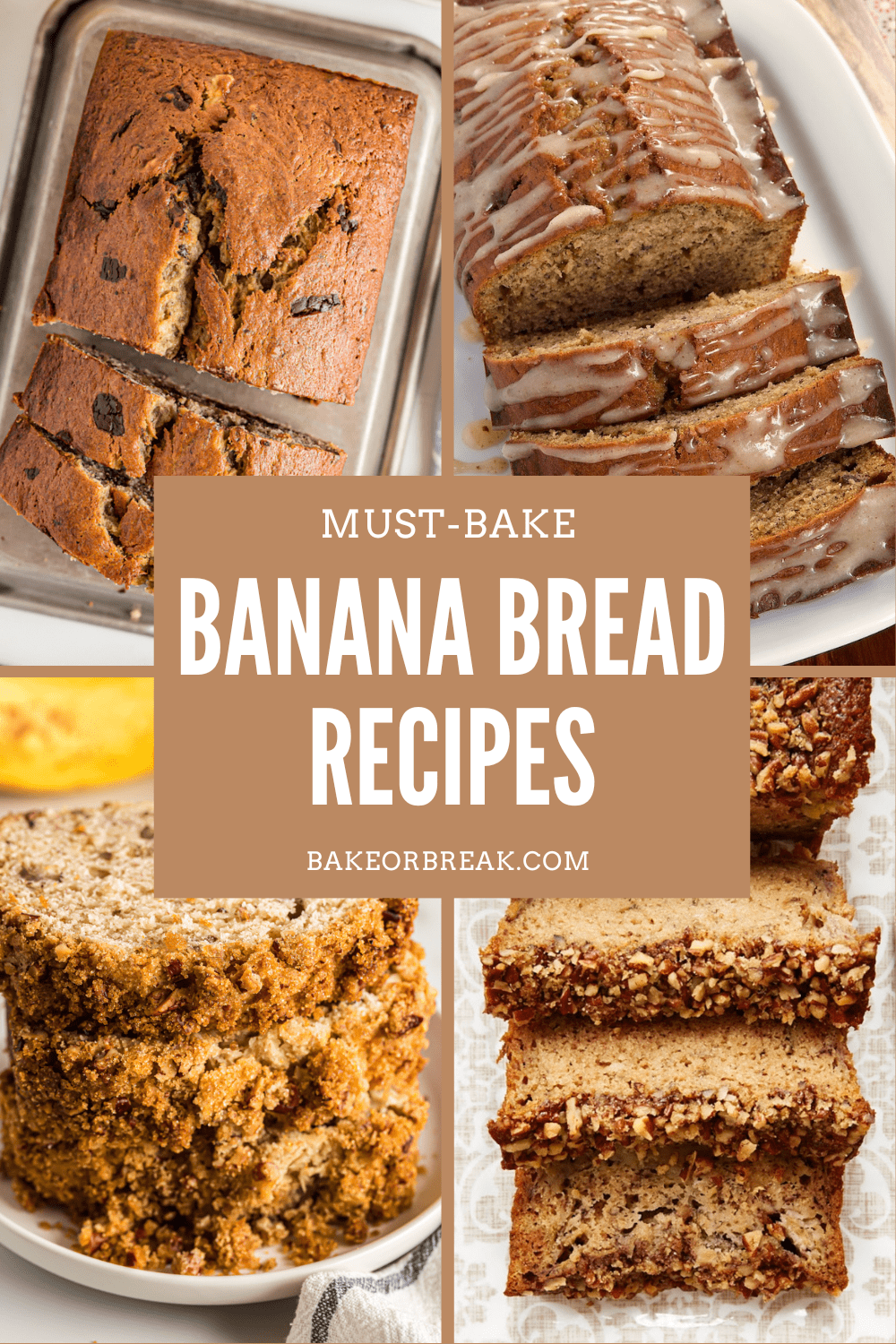 The Best Banana Bread Recipes
Despite the fact that the majority of recipes here at BoB are for desserts, the banana bread recipes I've shared over the years are incredibly popular. I'm certainly on board with baking banana bread pretty much any time I have the chance.
It's one of those baked goods that is so versatile that there always seems to be a good reason to bake it. A sweet morning treat? Check. A slice for snacking? Yep. A homemade gift? The best. An easy recipe when you've got a hankering to bake? Absolutely!
Traditional banana bread is always welcome, but these recipes will show you how to make banana bread that's just a little different. Whether it's the addition of berries, chocolate, cream cheese, or something else equally delicious, one of these recipes is destined to become your favorite homemade banana bread!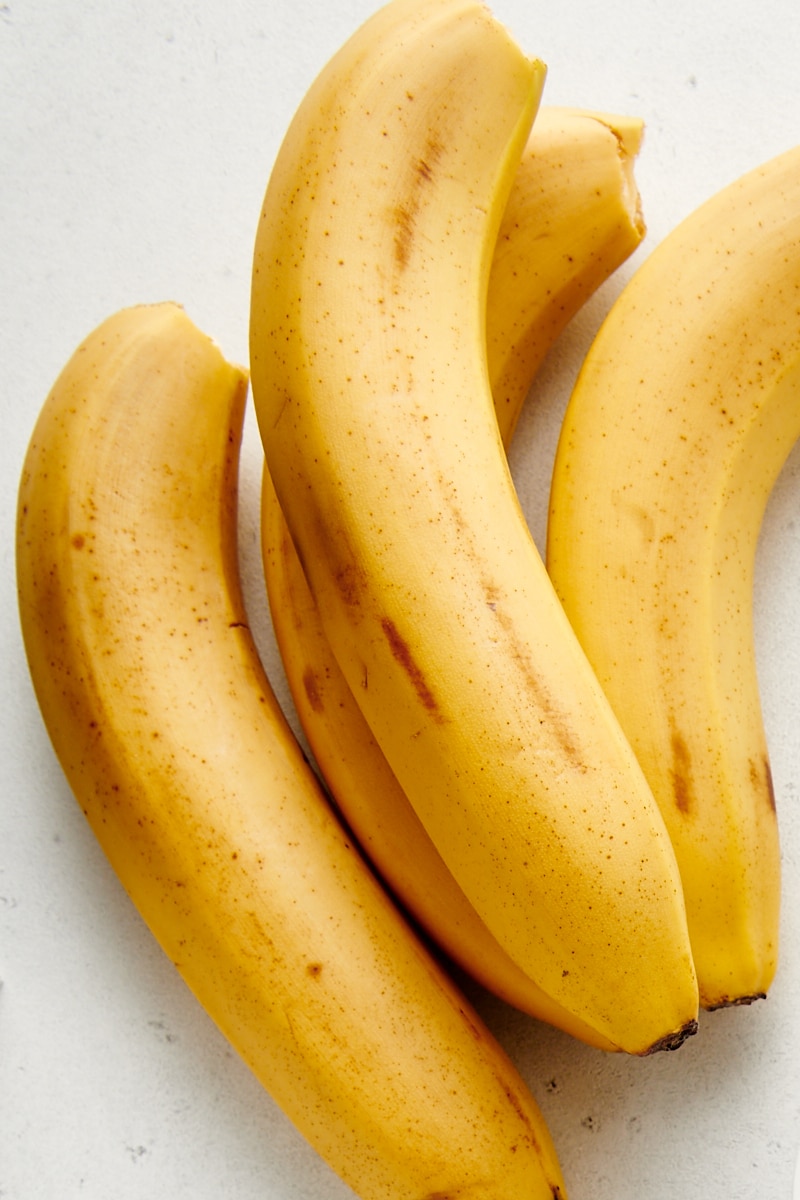 How to Choose Bananas for Banana Bread
Here's the thing about bananas. The riper they are, the more flavor they have and the sweeter they are. That's why those extra ripe bananas on your counter are perfect for making flavorful banana bread! Soft bananas with black spots on the peel are excellent choices.
How to Ripen Bananas Faster
If your bananas aren't quite ready for baking, you can speed up the ripening process in a few easy ways. Simply placing the bananas in a paper bag will move the ripening along nicely as the ethylene they give off will circulate around them and make them ripe faster. Heat will also expedite ripening, so just placing the bananas in a warm spot can help. For the fastest ripening action, bake the bananas on a baking sheet in a 300°F oven for about an hour. Get more details and options: How to Ripen Bananas
Tips for Making Banana Bread
Use ripe bananas. The riper they are, the more banana flavor they have. (See my notes above.)
Measure accurately. This is always true in baking! If the recipe you're using provides weight measurements, then using your digital kitchen scale is the most accurate way to measure. In particular, too much flour will make your banana bread dry and dense.
Don't over-mix. Too much mixing means tough, dry bread. For any type of quick bread, you want to mix just enough to get everything combined. Leaving a few small streaks of flour in the batter is usually just fine. For banana bread recipes that follow the muffin method, there's no need to get out your stand mixer or hand mixer. Just a big mixing spoon will do!
Use room temperature ingredients. Unless otherwise specified in the recipe, bringing eggs, milk, sour cream, or other refrigerated ingredients to room temperature will make mixing easier and give your bread a better texture.
Checking for doneness. The recipe you're using should specify how to check for doneness, but the usual check is the toothpick test. A pick inserted into the center should come out clean.
How to Store Banana Bread
Most banana breads can be store at room temperature after they've cooled. Wrap well in plastic wrap or place in an airtight container. For longer storage, wrap and store in an airtight, freezer-safe container or bag. Check the specific storage recommendations for the recipe you're making.
Recommended Tools and Equipment for Making Your Best Banana Bread
I hope you're inspired to grab those overripe bananas on your kitchen counter and bake some banana bread. It's such a quick and easy baking project that it's hard to resist baking a loaf anytime you've got a craving!
Happy baking!
Bake or Break is a participant in the Amazon Services LLC Associates Program, an affiliate advertising program designed to provide a means for us to earn fees by linking to Amazon.com and affiliated sites.