April 10, 2012
Hummingbird Bundt Cake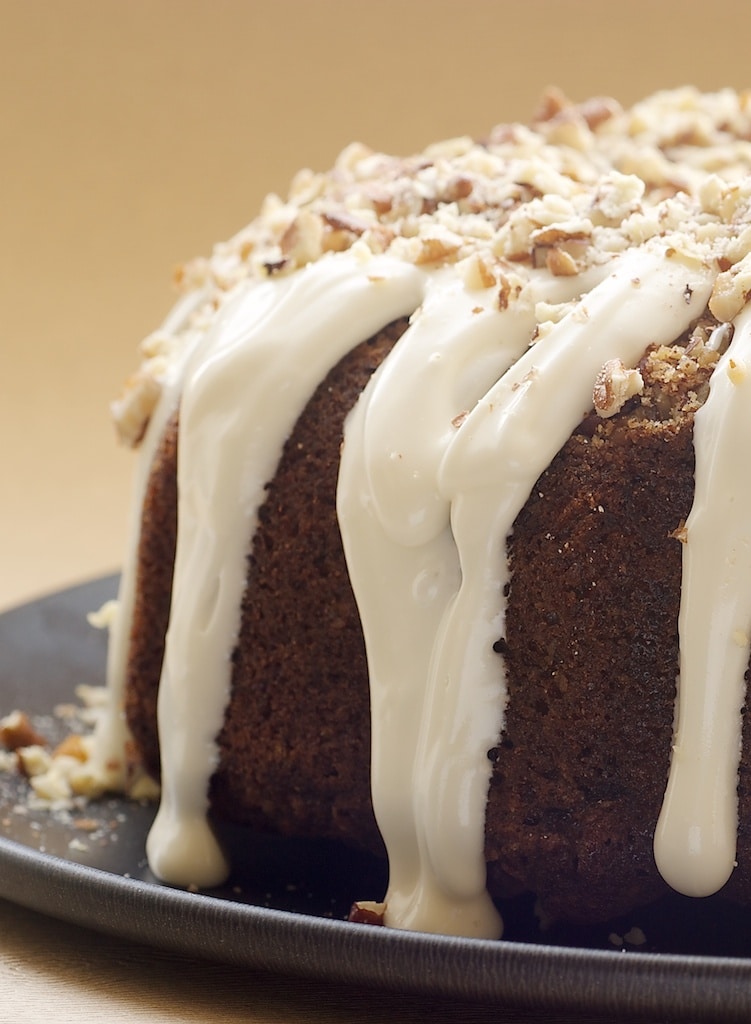 Hummingbird Cake is one of my favorite cakes. I don't make it often because it's just too dangerous to have around. There's something magical about that combination of bananas, pineapple, cinnamon, and cream cheese that is hard to resist.
In a recent issue of Southern Living, this slight twist on the traditional Hummingbird caught my eye. I immediately saved the recipe, putting it near the top of my to-bake list.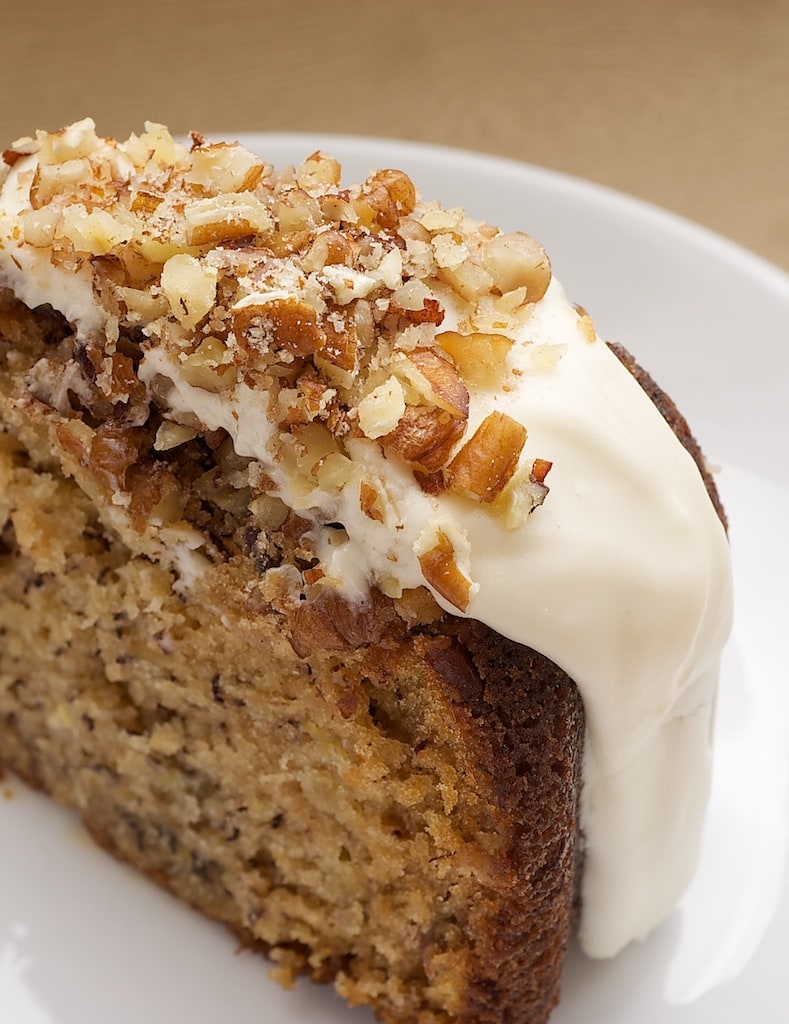 The bundt cake version doesn't really vary that much from the original recipe. The big change is its simplification by not making cake layers and skipping the frosting of those layers.
Not much is easier in the cake world than a Bundt cake. And, this one is topped with a cream cheese glaze that is poured over the cake. So, you get all the best of Hummingbird Cake, but just dialed down a couple of notches in the labor department.