If your Easter celebration is for two or a few, then these small batch desserts are just what you need!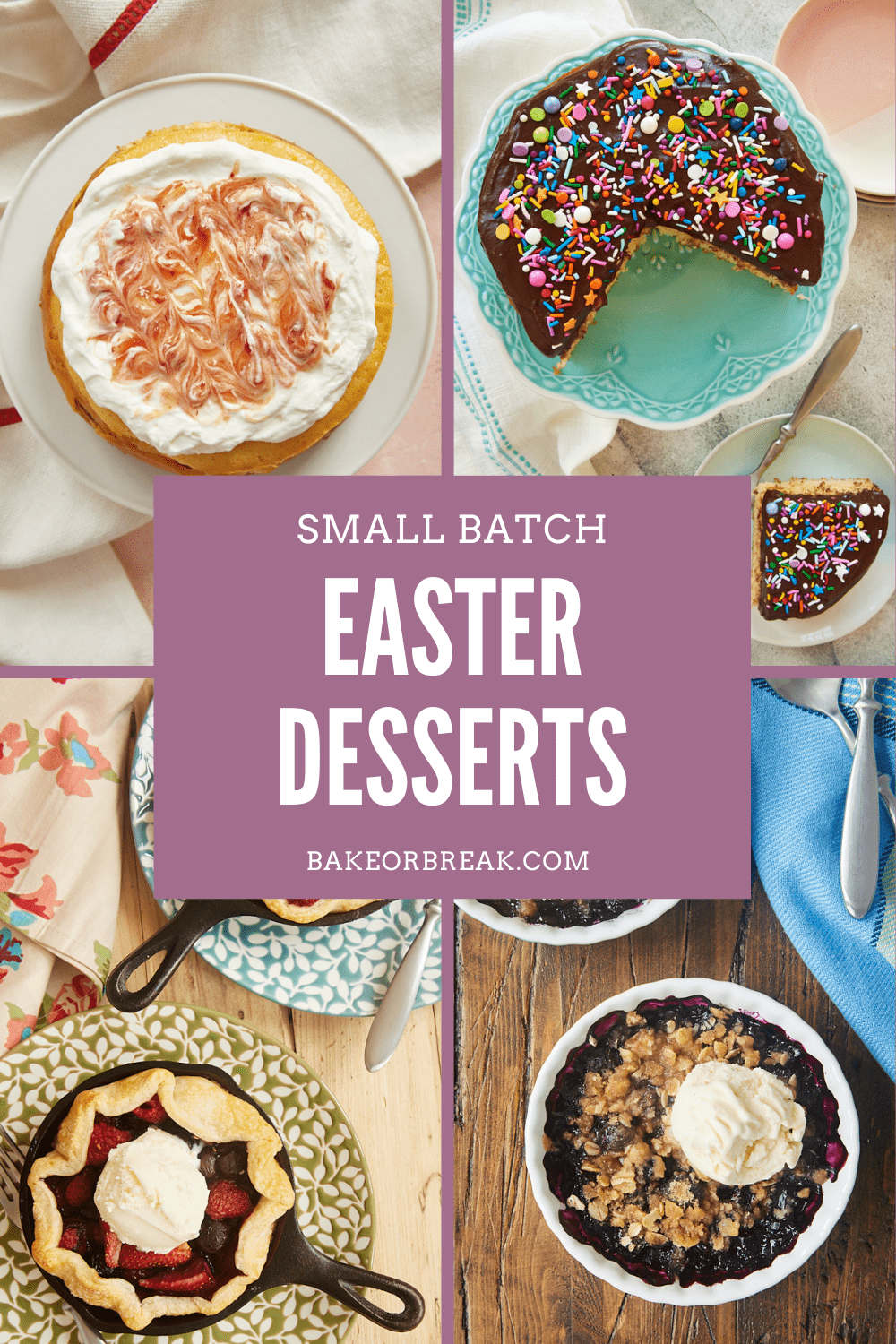 With just the two of us at home, I often find myself making small batch desserts for us to enjoy for special occasions. These particular recipes are great choices for a small Easter gathering or some other springtime celebration.
Happy baking!
Small Batch Easter Desserts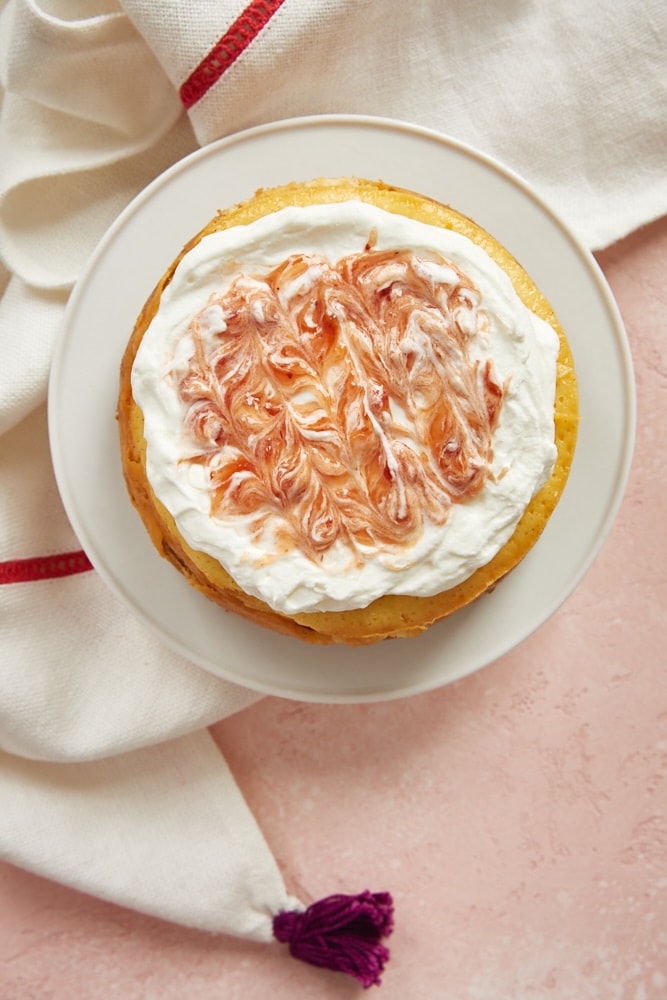 Vanilla Bean Cheesecake for Two is one of my go-to special occasion desserts. It's just so simple yet so delicious! Add whatever kind of topping you like to customize it to your tastes.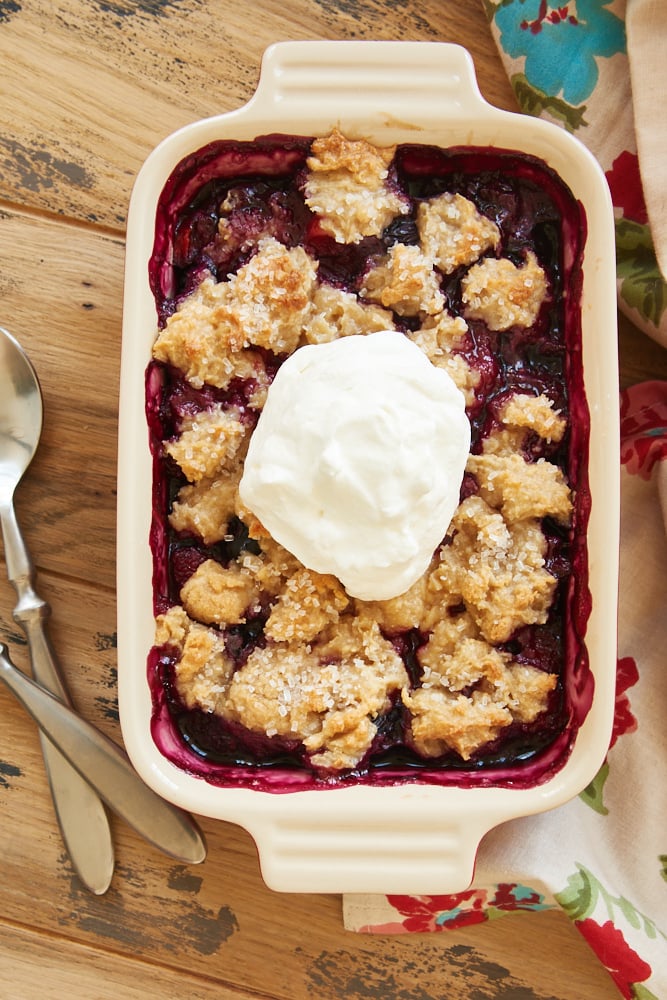 This Mixed Berry Cream Cheese Crisp is a lovely dessert for a few. I like to change the berries depending on what's available, making this quite a versatile recipe. Just add ice cream or sweetened whipped cream!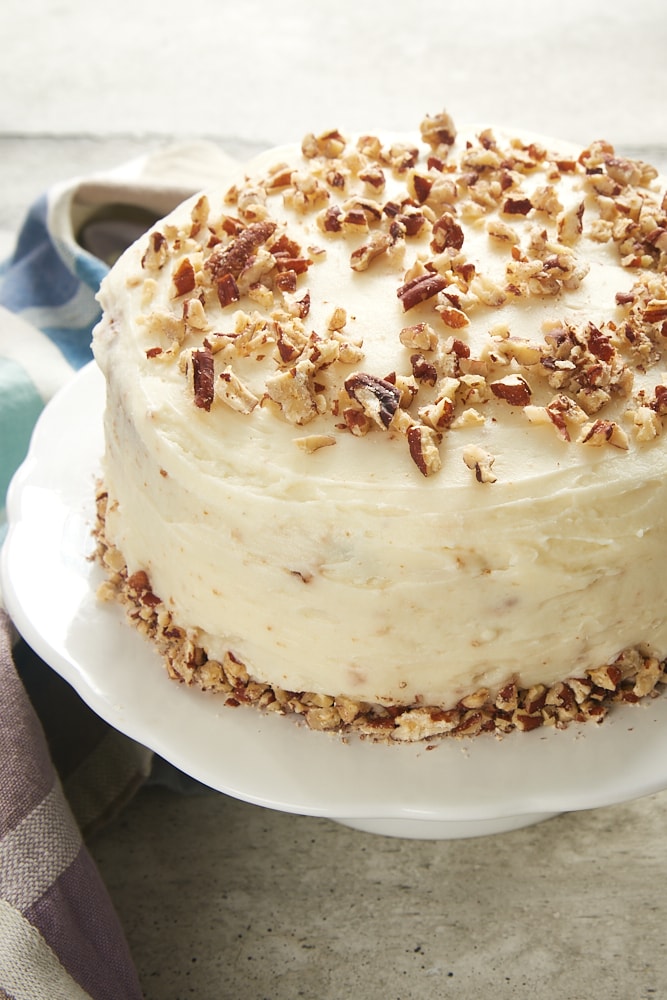 I absolutely adore Hummingbird Cake, and this small batch version is every bit as delicious as the original. With bananas, pineapple, nuts, and cream cheese frosting, this is one irresistible dessert!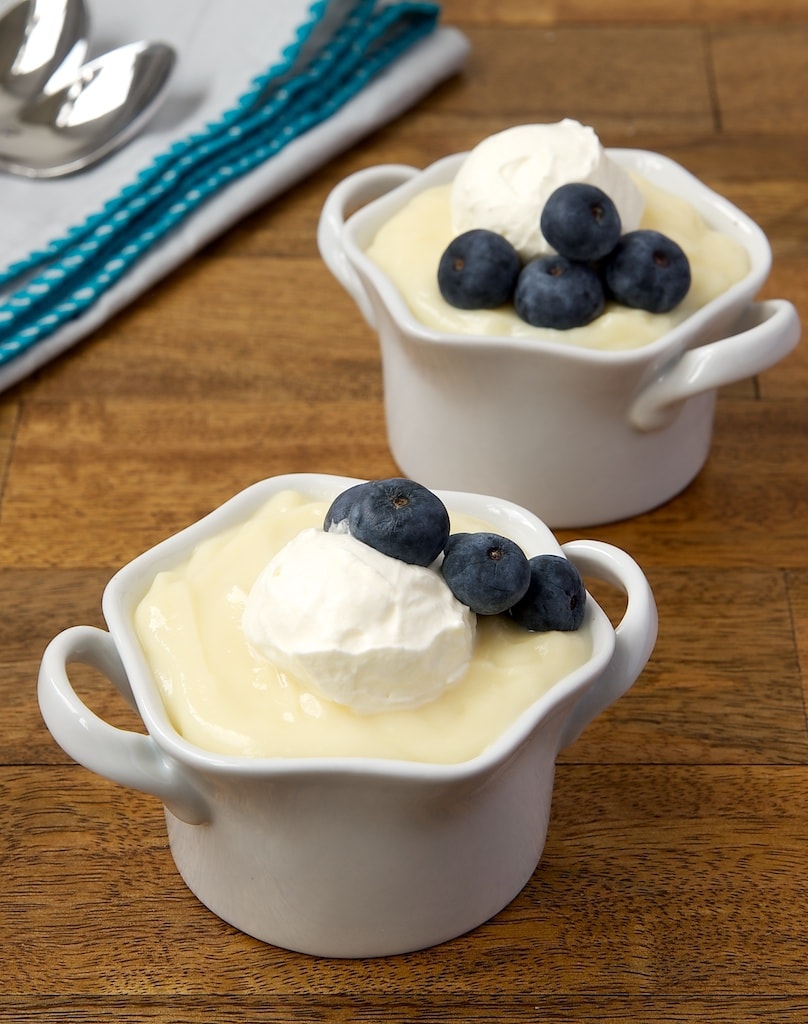 Both pudding and vanilla tend to be undervalued in the dessert world. But there's not much better than homemade Vanilla Pudding. Make individual servings topped with whipped cream and fresh berries for a wonderfully delicious dessert!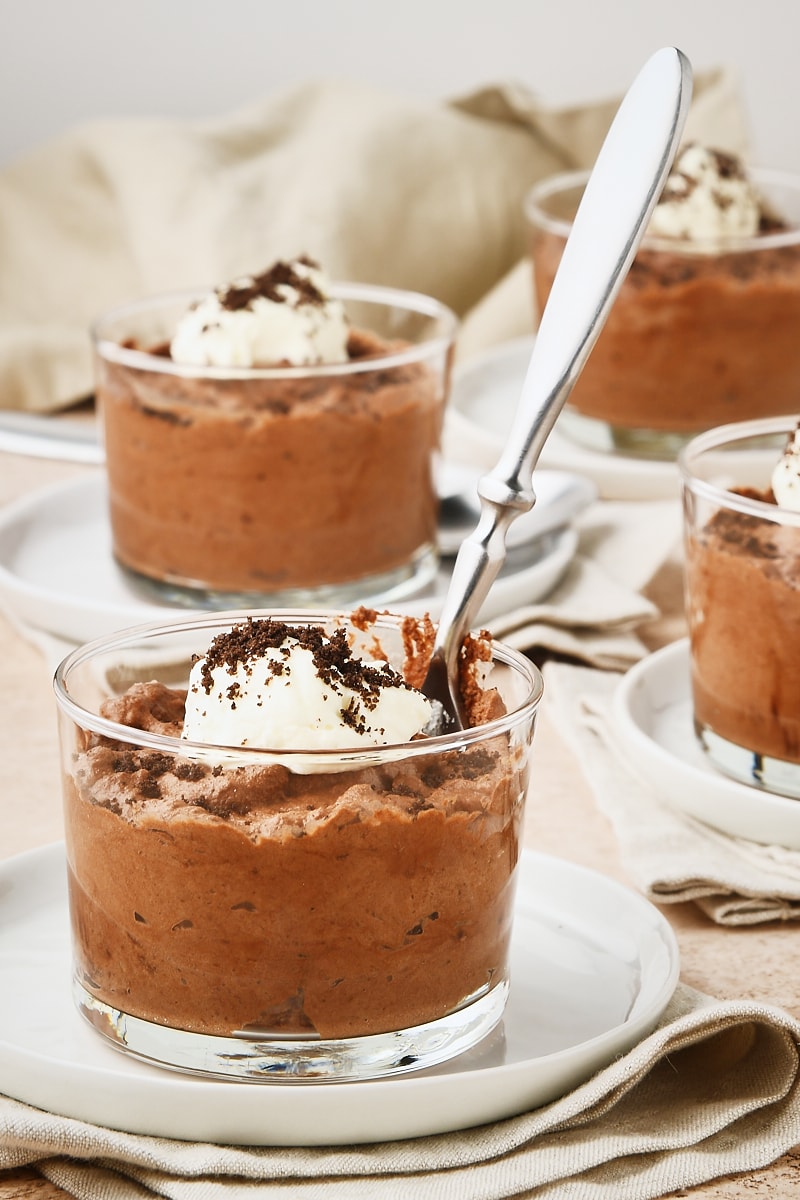 With just four ingredients, you can make this easy Chocolate Mousse with little effort. If you're hosting some of your favorite chocolate lovers, this smooth, creamy, chocolate-y treat is a great choice for dessert. Bonus points for being a great make-ahead dessert, too!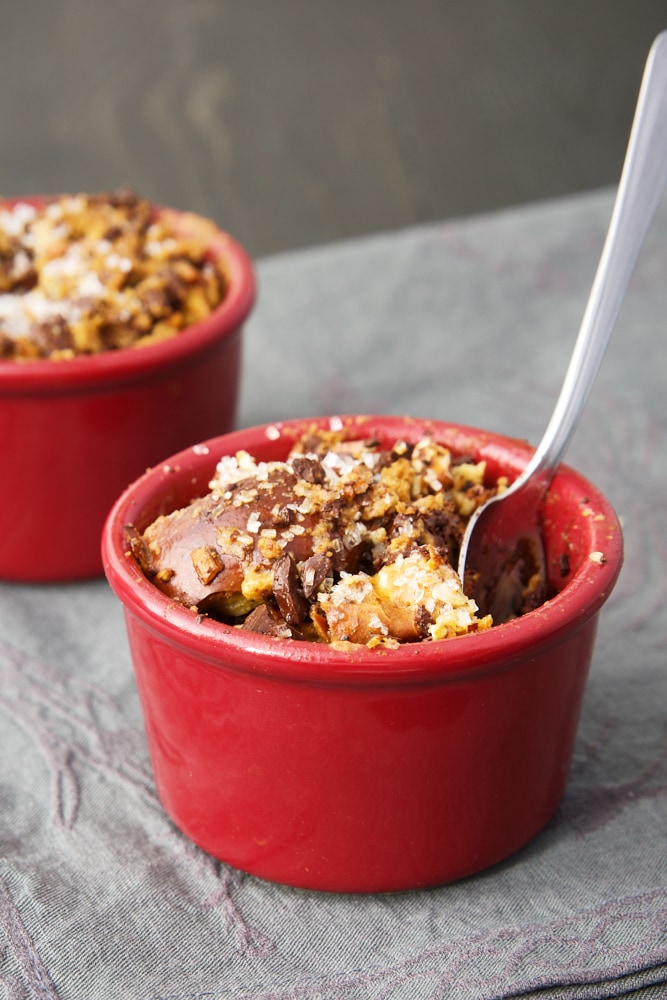 I just adore these Dark Chocolate Bourbon Bread Puddings for Two! The flavor is, of course, amazing. But I also love that they're prepped in advance so you can just pop them in the oven when you're ready for dessert.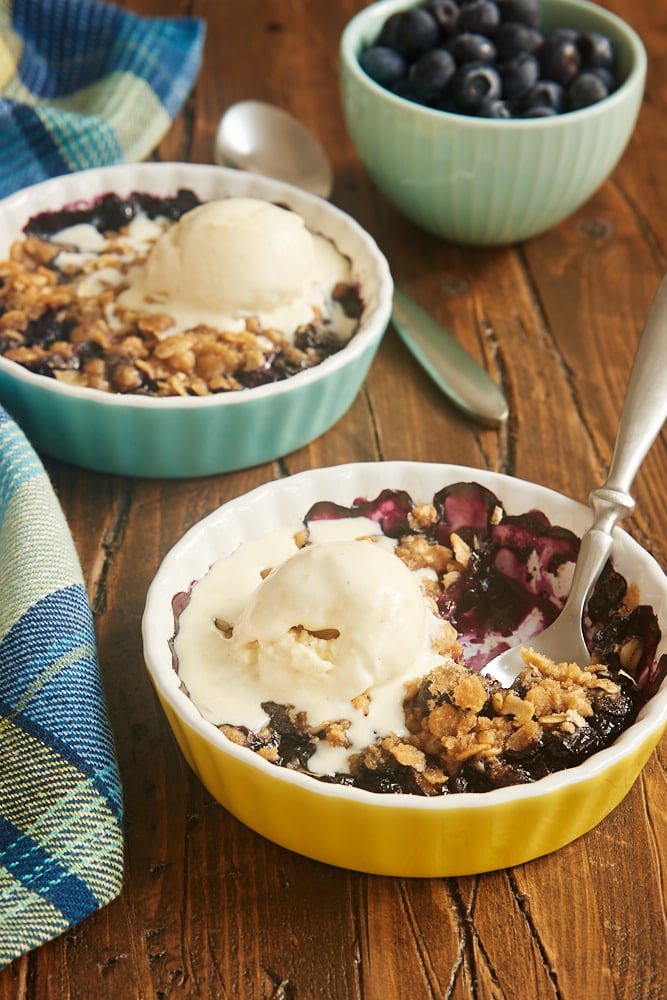 If there are just two of you for Easter, I highly recommend these Blueberry Crumbles. They're wonderfully easy to make and so very good. A little scoop of ice cream on top, and you're destined for empty bowls!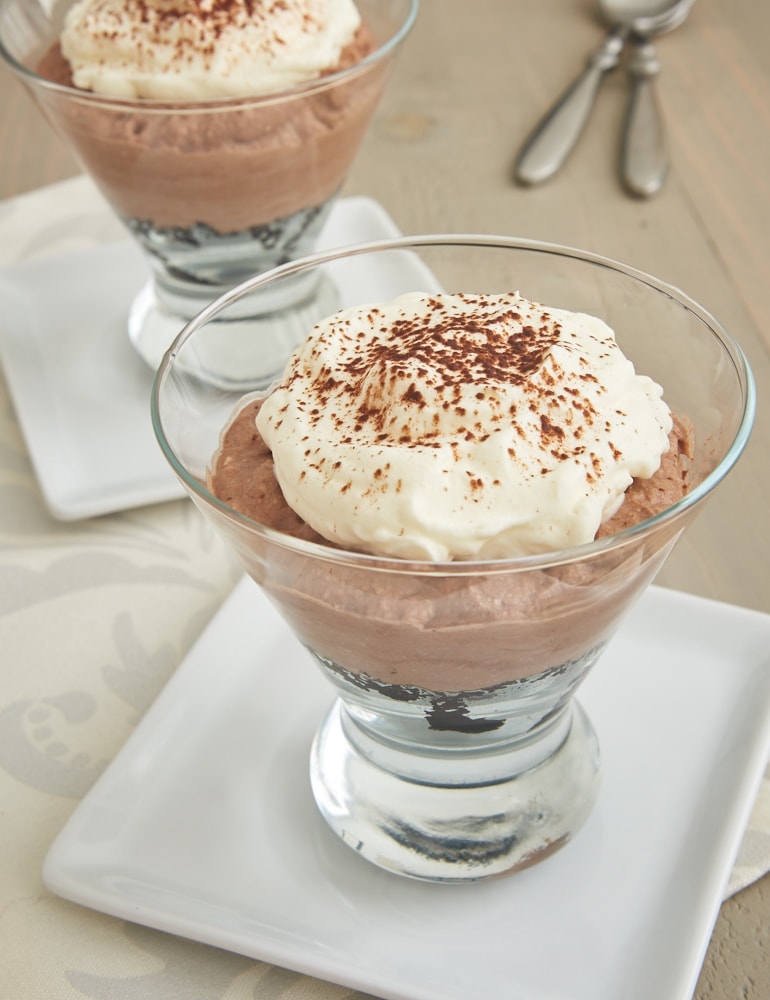 If you're craving some chocolate, these Individual Chocolate Icebox Pies are a wonderful choice. They're cool, creamy, and fantastically delicious. You can make these beauties a day or two in advance, as well.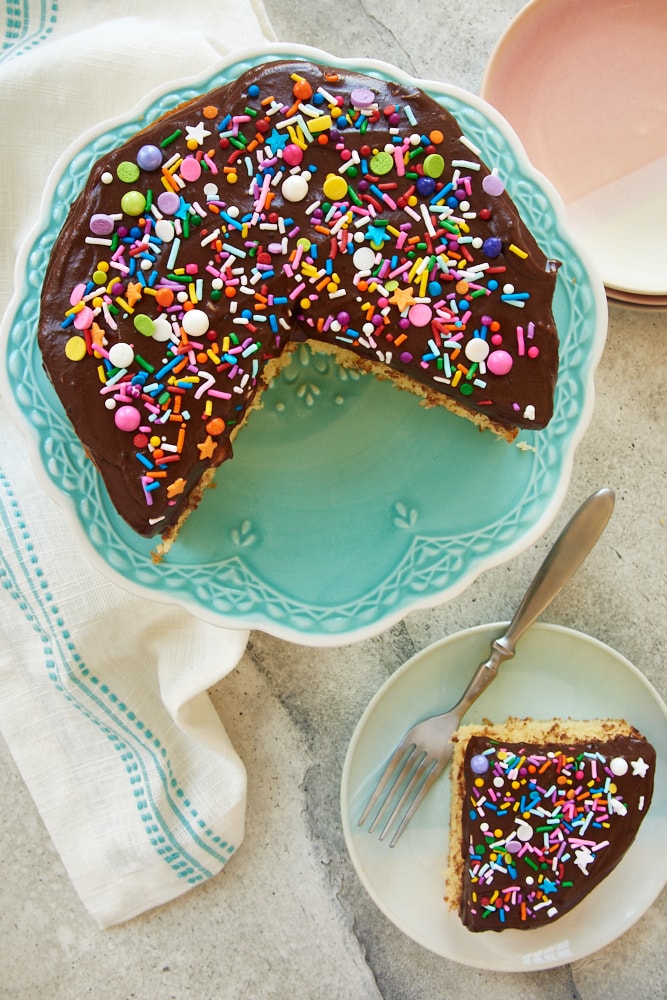 If you enjoy small-batch baking, then you likely have the same affinity that I do for 6-inch cake pans. They're just the right size for making little cakes like this Yellow Cake with Chocolate Frosting! Seasonal sprinkles on top easily turn this one into an Easter treat!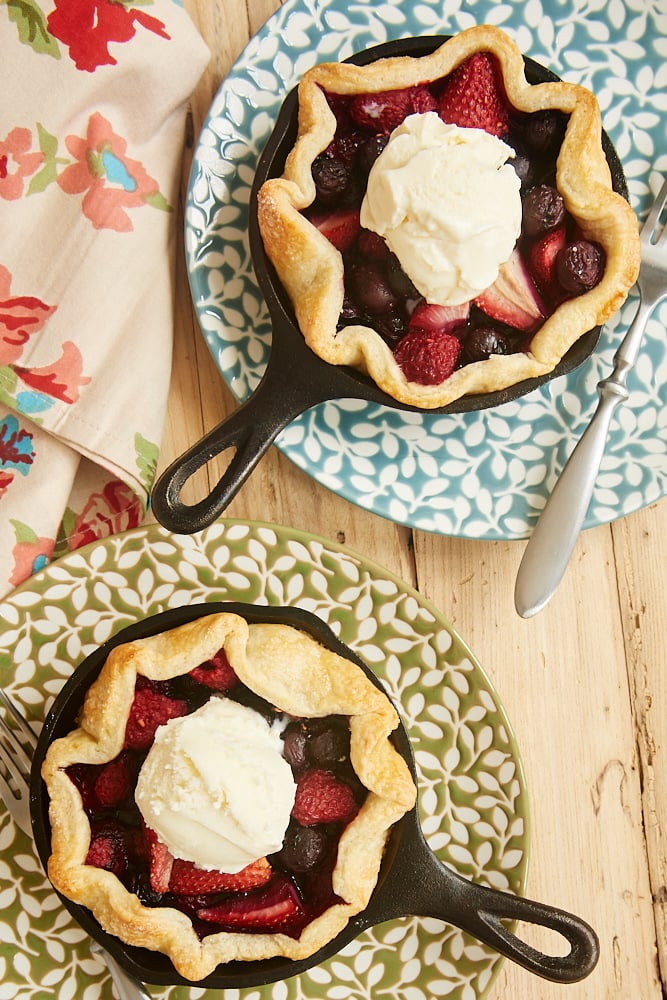 Easter just happens to coincide with the time of year I want to bake with ALL the berries! These Mini Skillet Mixed Berry Pies are as delicious as they are adorable. You can use mini skillets or mini pie pans to make these beauties.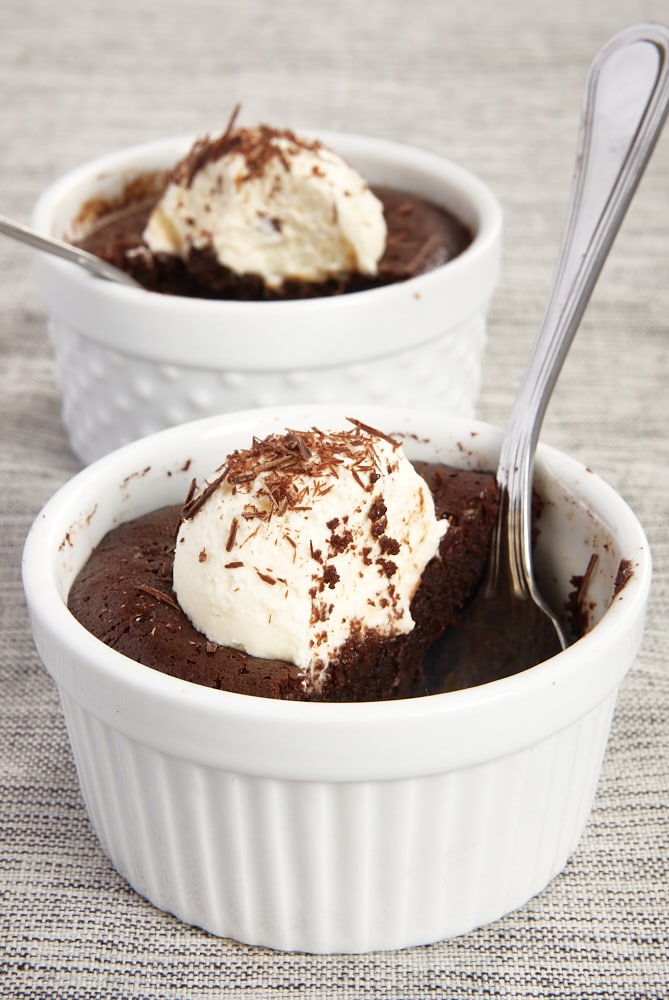 I have such a weakness for these Flourless Chocolate Cakes for Two! These little guys are all about the chocolate, and that suits me just fine. Add in the fact that they're easy to make, and there's a whole lot to love here.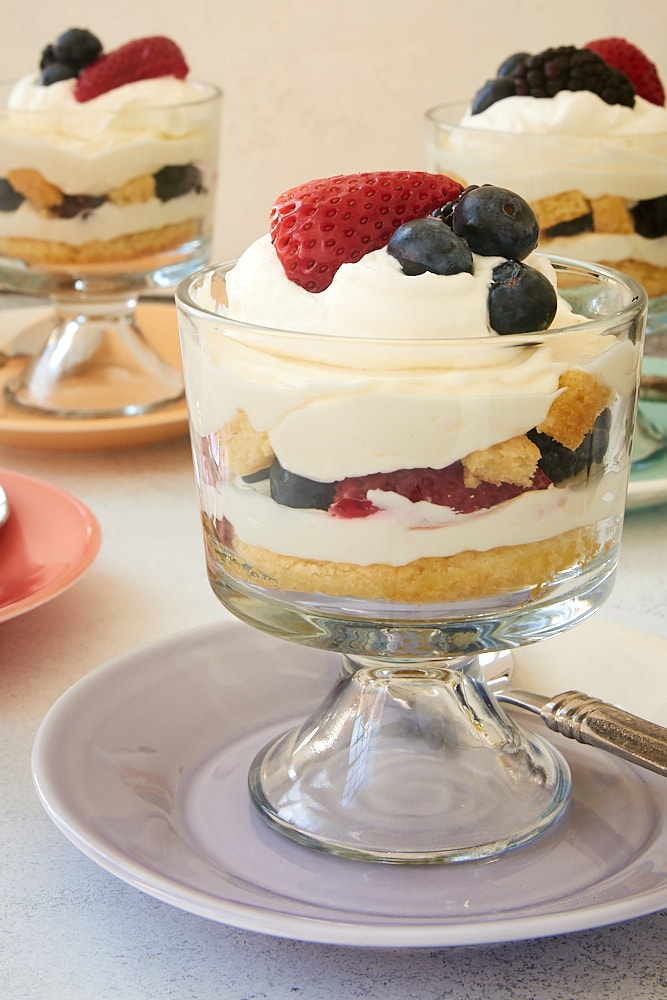 As soon as spring arrives, I can't wait for a good reason to make these Individual Berry Cheesecake Trifles. They combine cake, cheesecake, and berries for a deliciously indulgent dessert!
I hope you've found some Easter dessert inspiration among these recipes. If you're able to have a larger gathering, then be sure to see my collection of favorite Easter desserts for a crowd. Whether your celebration is small or a bit larger, I wish you a very happy Easter!