A look back at Bake or Break's best recipes from 2019!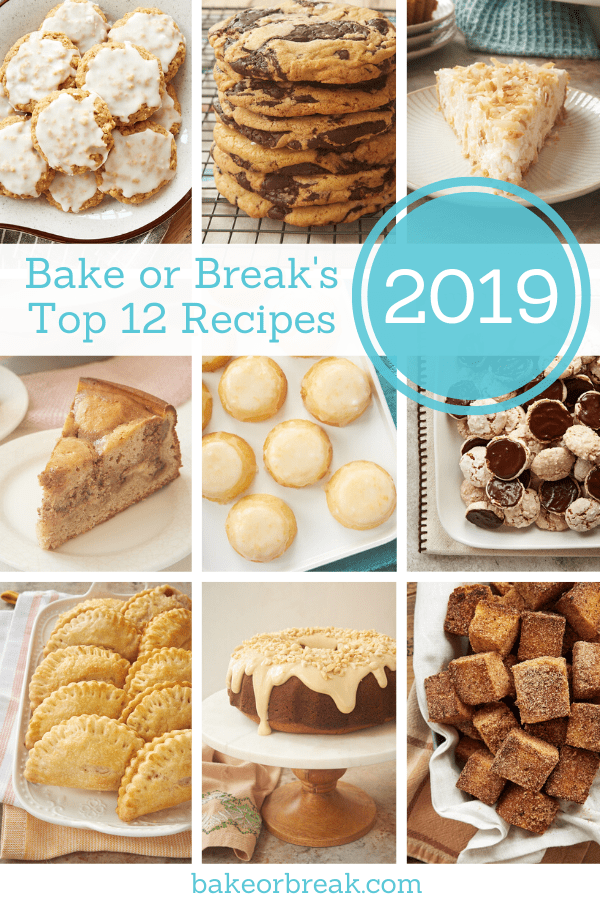 As has become tradition here, the end of the year brings us a look back at the most popular, most pinned, most shared, most loved recipes I shared throughout the year. Below, you'll find a fantastic collection of cakes, cookies, cheesecakes, and more!
Thank you so much for making 2019 such a great year! And I look forward to sharing even more deliciousness with you in 2020!
Happy baking! And happy new year!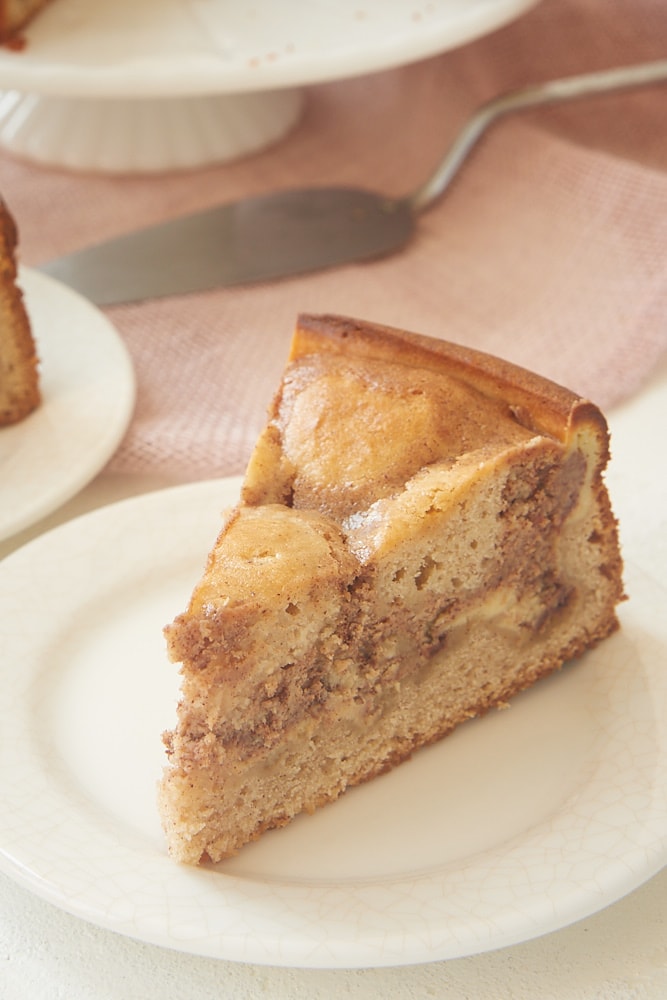 Cinnamon Roll Cream Cheese Coffee Cake is a magical mash-up of cinnamon rolls, cheesecake, and coffee cake. And it's just as amazing as you'd think it would be!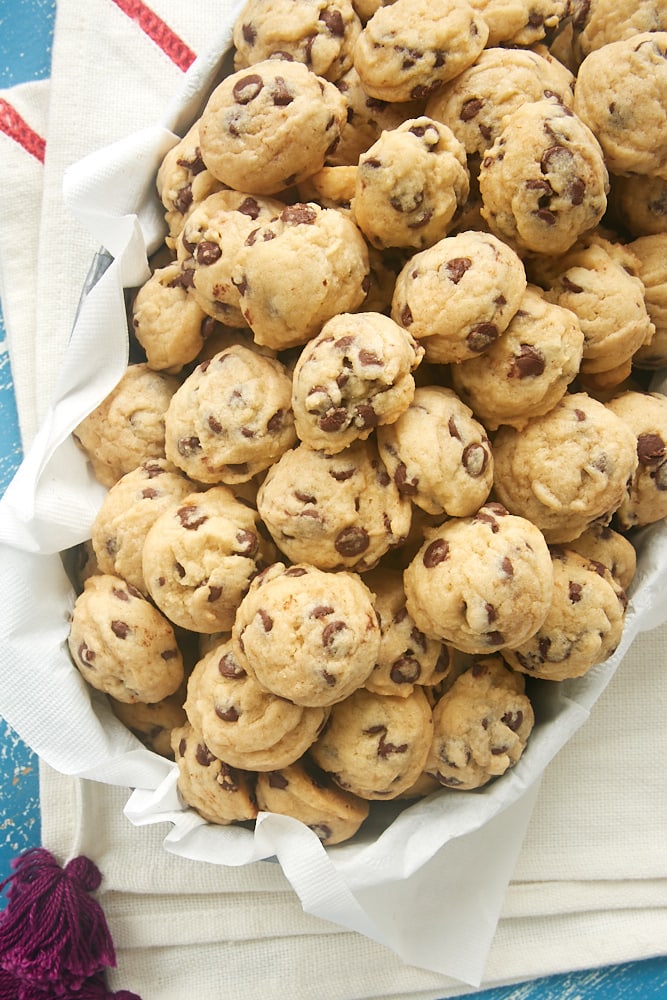 There's just something so irresistible about these bite-size Mini Chocolate Chip Cookies. Set out a bowl full of these for parties, movie night, game night, or just because!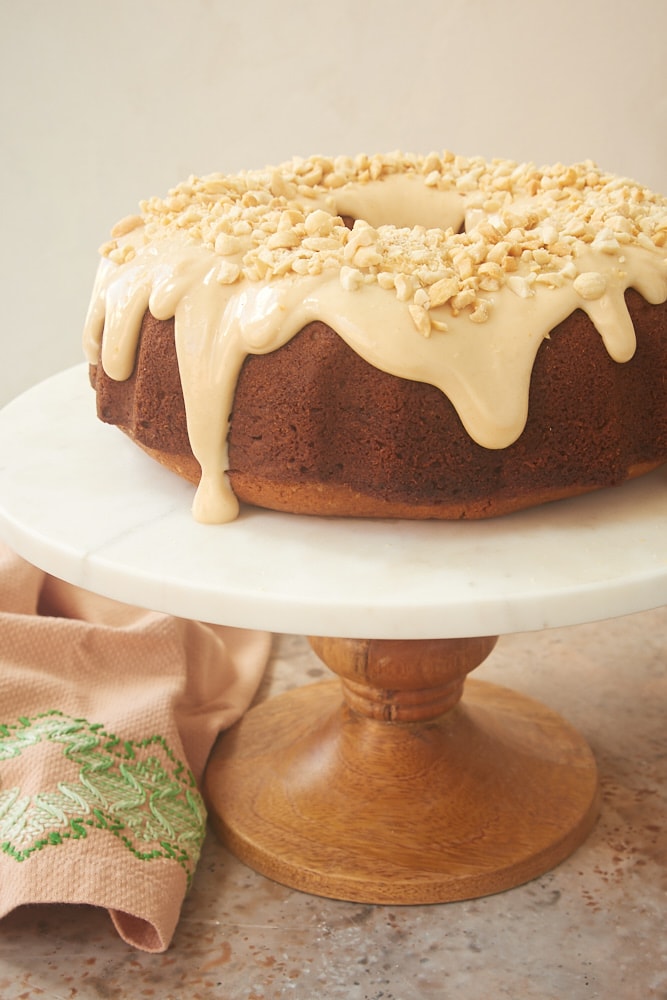 Peanut Butter Bundt Cake is an ode to all things peanut butter. Both the cake and the glaze are full of great peanut butter flavor!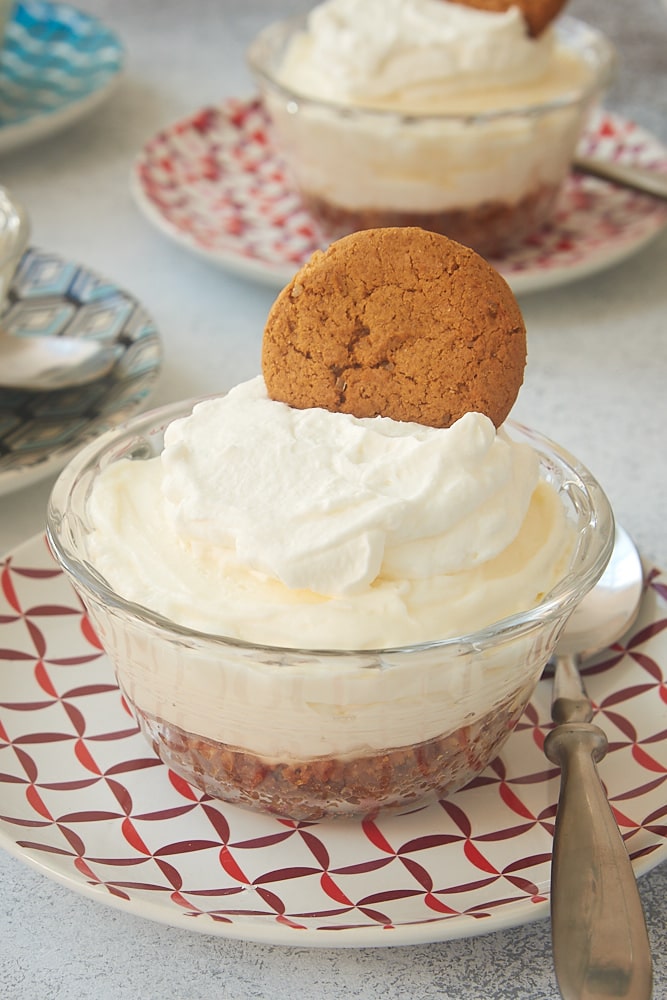 These individual No-Bake Lemon Cheesecakes are just delightful. Their citrus flavor is wonderful, and the addition of ginger cookies for the crust is a perfect complement.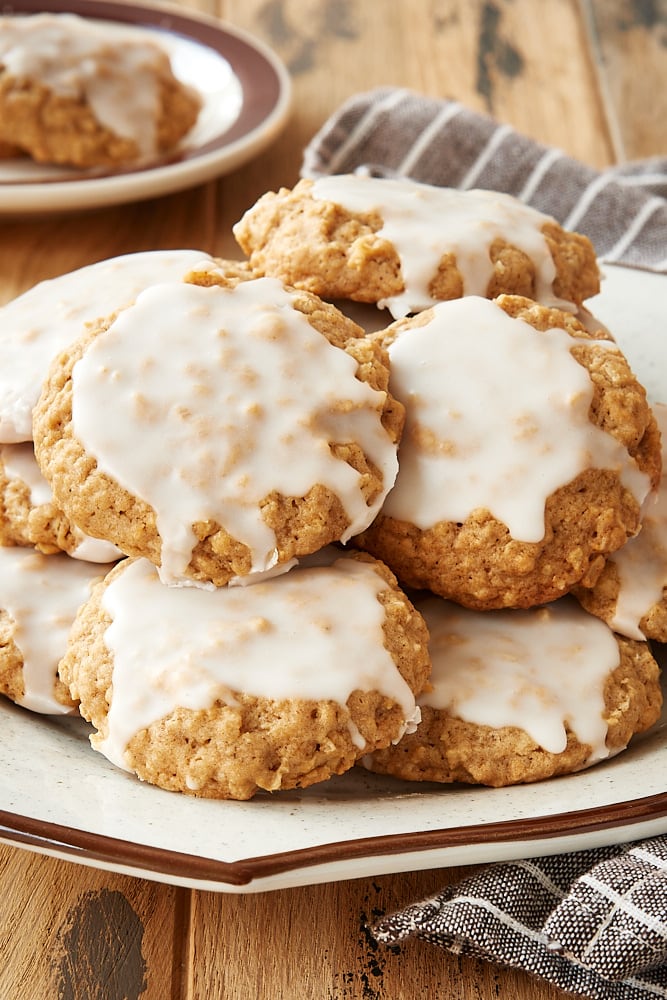 Spiced Oatmeal Cookies are a perfect comfort food. They're loaded with spices, brown sugar, and oats, and topped with a simple sweet glaze.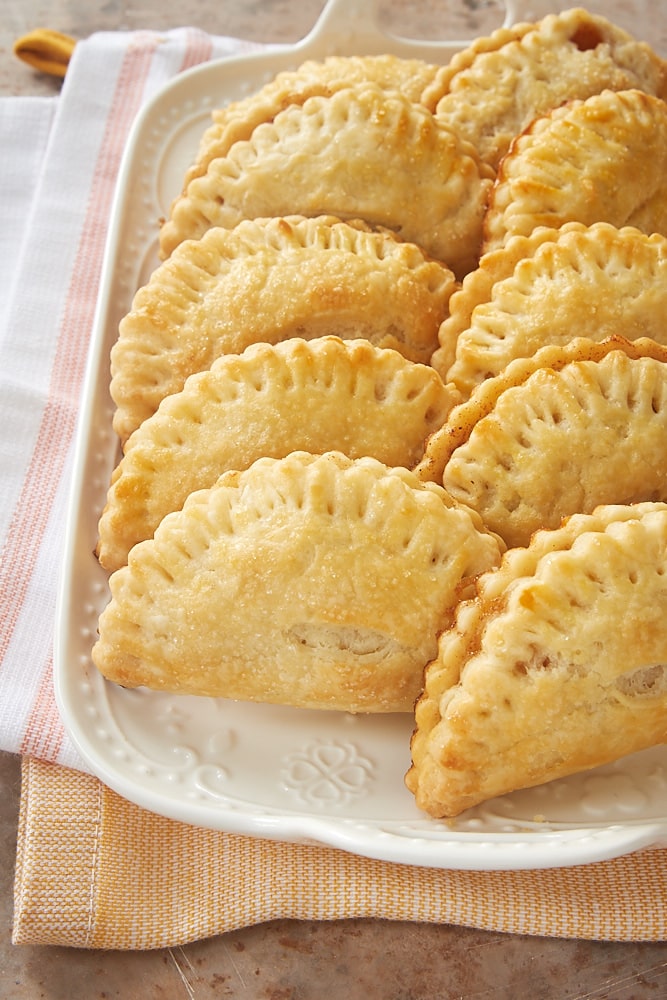 For those of you dreaming of summer, go ahead and save the recipe for these Peach Hand Pies so you can make them at the first sign of peach season. I'm always enamored with individual desserts, and these are no exception!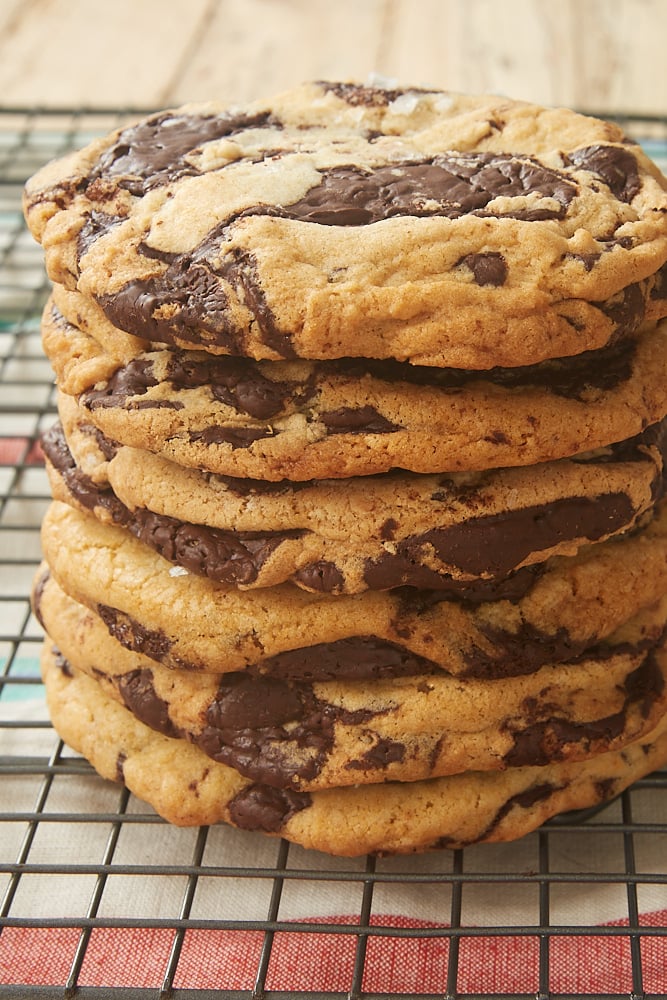 After years of wavering about whether they'd be worth the fuss, I finally made Jacques Torres Chocolate Chip Cookies this year. And I can tell you that they are 100% worth it. Wow, these are some good cookies!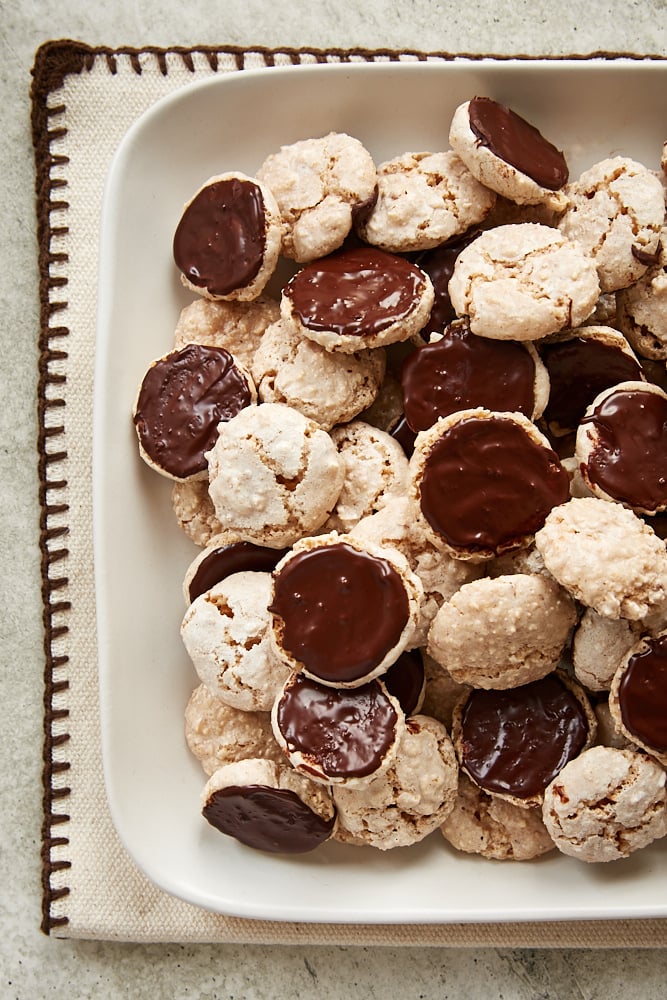 Some leftover egg whites were the impetus for making these Hazelnut Macaroons. They're such a simple cookie, but their flavor and appearance are just spot on. This recipe makes a big batch, too, so you'll have plenty to share!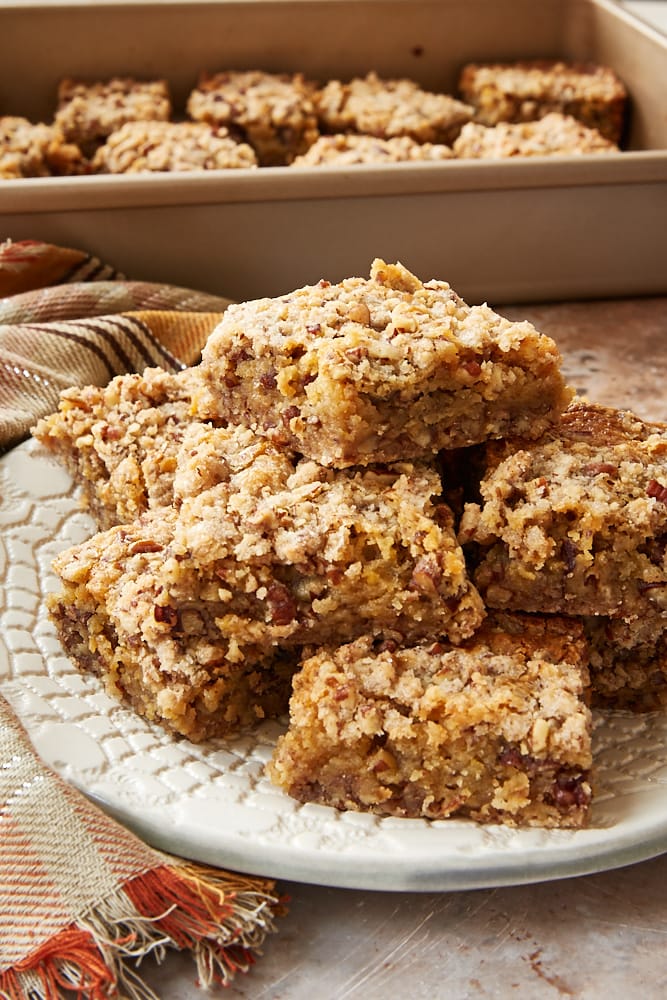 I'm so glad that these Chewy Pecan Pie Bars made the popular list this year because they are undoubtedly one of the best things I've ever baked. They're a great alternative to traditional pecan pie, especially if you prefer to bake without corn syrup.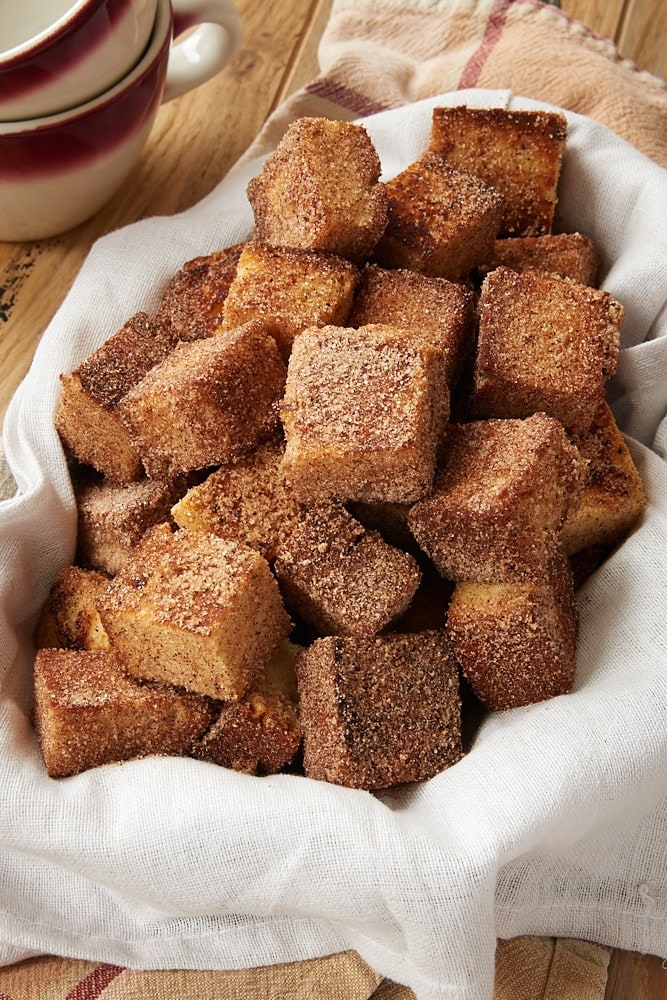 Cinnamon Sugar Pound Cake Bites are such a fun treat! You can use homemade or store-bought pound cake for these. And in just a few minutes, you'll have toasty, sweet, cinnamon-y bites of deliciousness!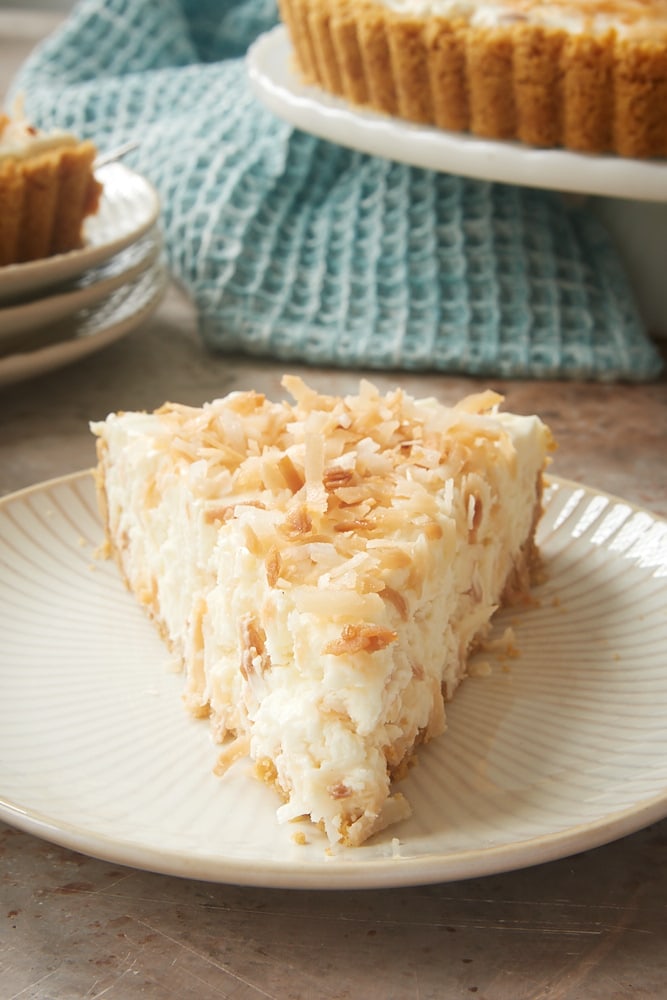 Plenty of toasted coconut is the flavor focus of this No-Bake Coconut Cheesecake. It's so wonderfully cool, creamy, and delicious!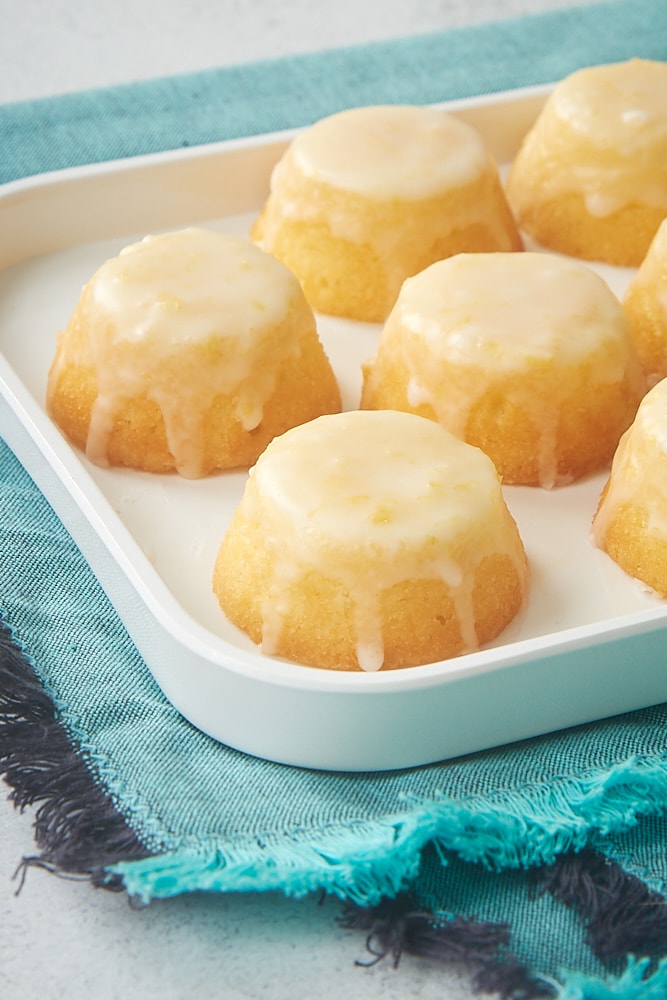 Mini Lemon Pound Cakes are an all-out lemon treat with lemon in both the cakes and the glaze. And that's not to mention just how adorable they are!
I'm never quite sure what will make this list when I start digging into the numbers each year, but I'm so pleased with these recipes that turned out to be the most popular ones of 2019. Do you have a BoB favorite from this year that didn't make the list? Let me know in the comments below.
Many thanks to each of you for making 2019 a great year for BoB! Let's keep baking together in 2020!