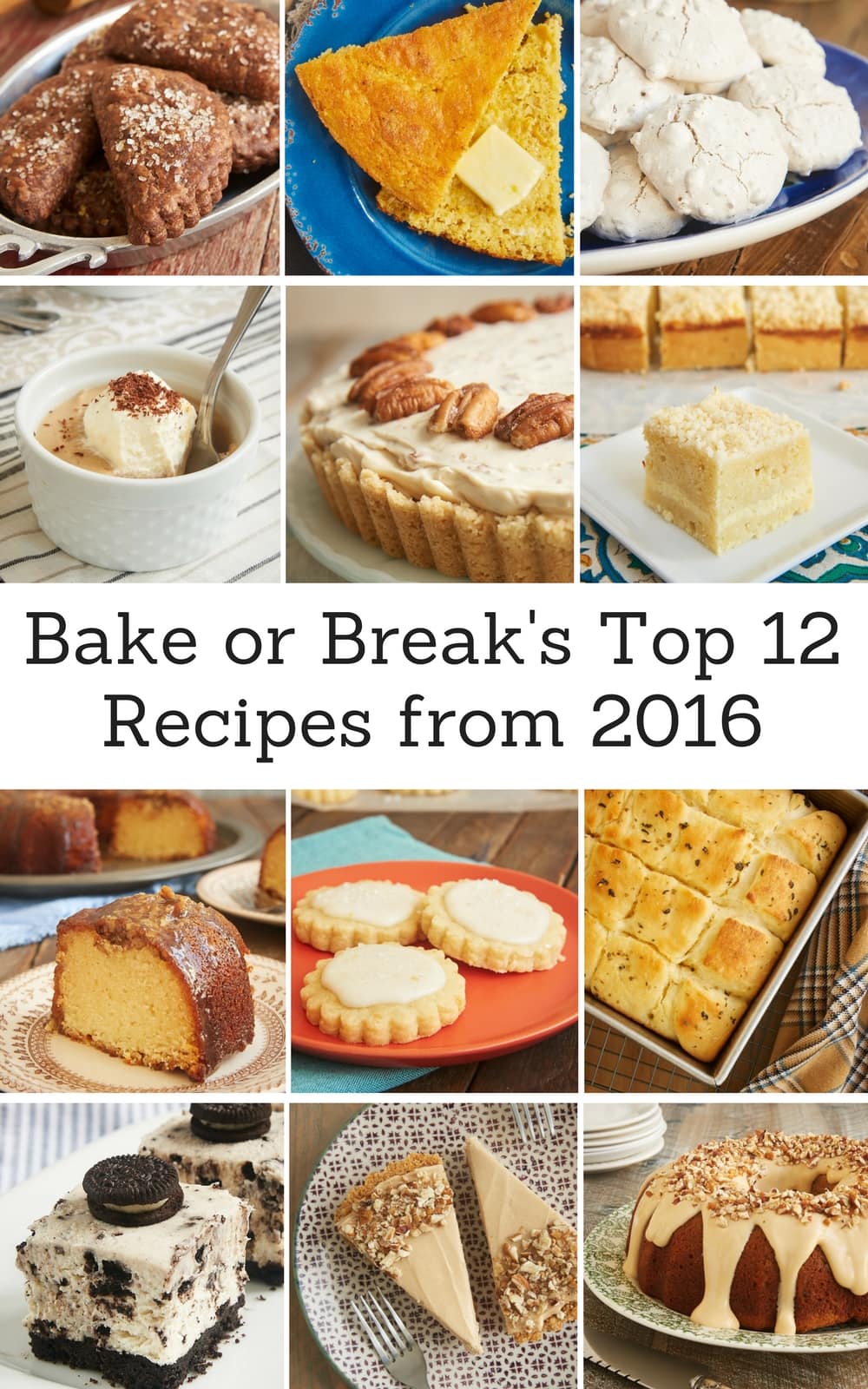 I bet we'd all agree that 2016 has been quite the year. Good or bad, it's time to wrap it up and move on to 2017.
I spent so much of 2015 (and 2014, too) focused on my cookbook that it was nice to put all my efforts into BoB. That resulted in over 100 recipes I shared with all of you. These 12 recipes are the most shared, pinned, liked, and tweeted by all of you.
Thanks to each of you for being here! Enjoy!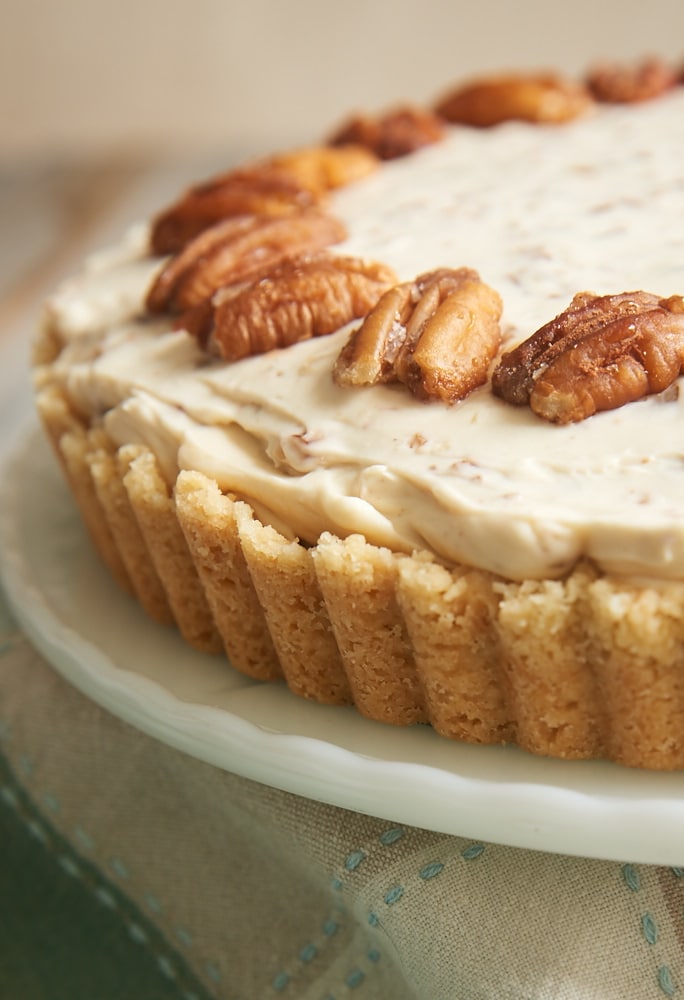 Butter Pecan Cheesecake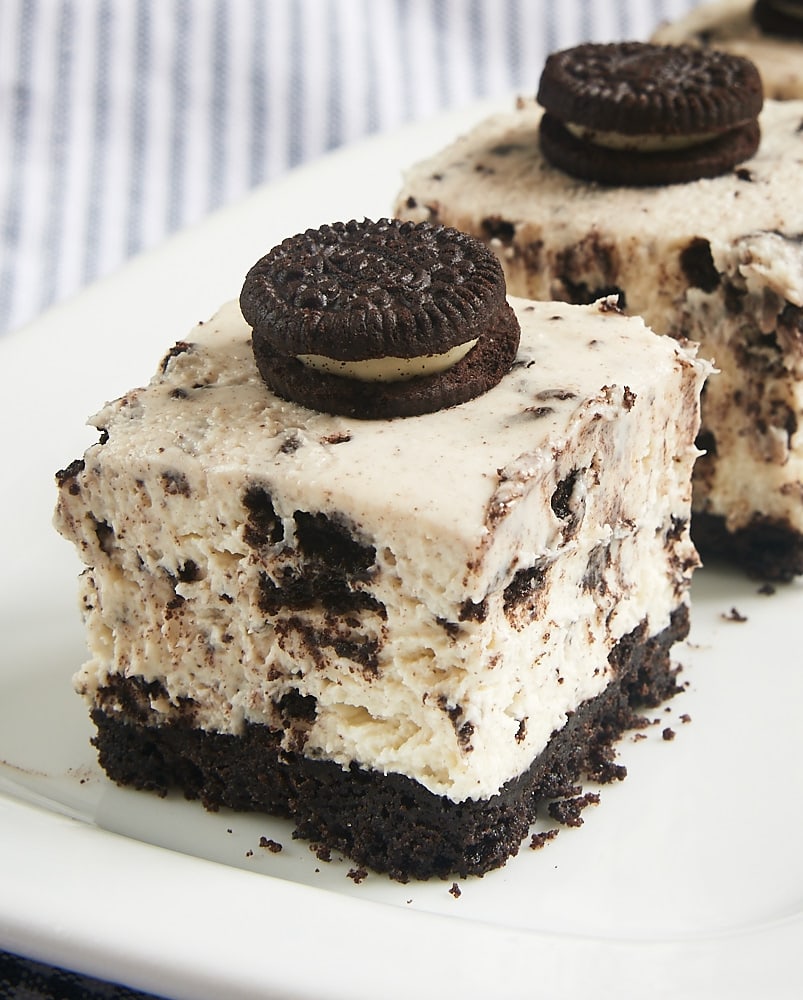 Cookies and Cream Cheesecake Bars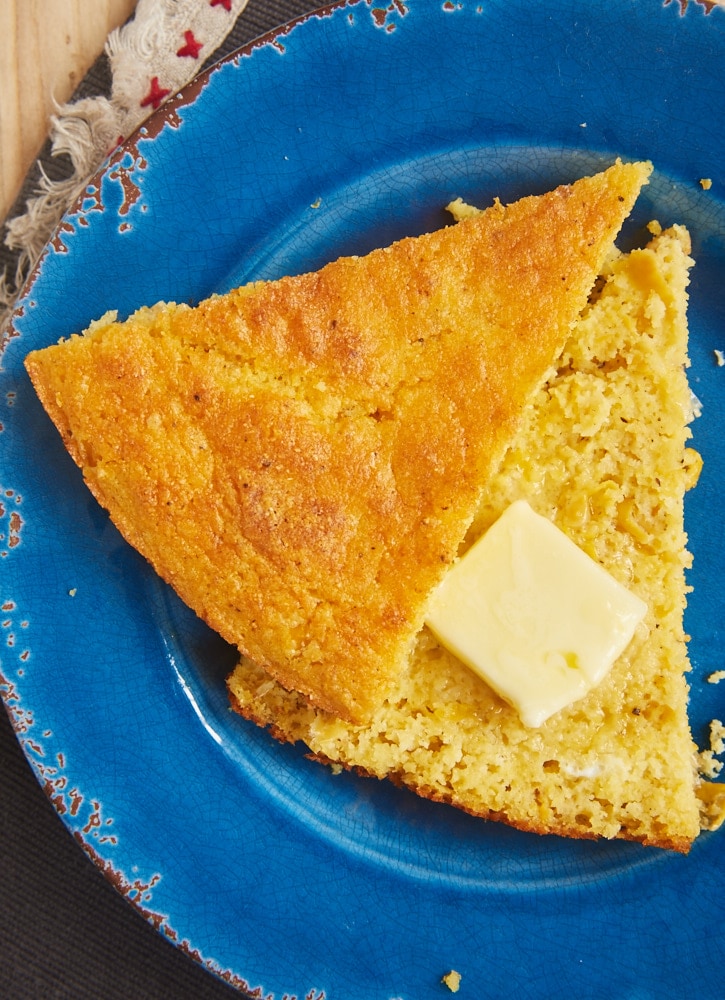 Sour Cream Corn Bread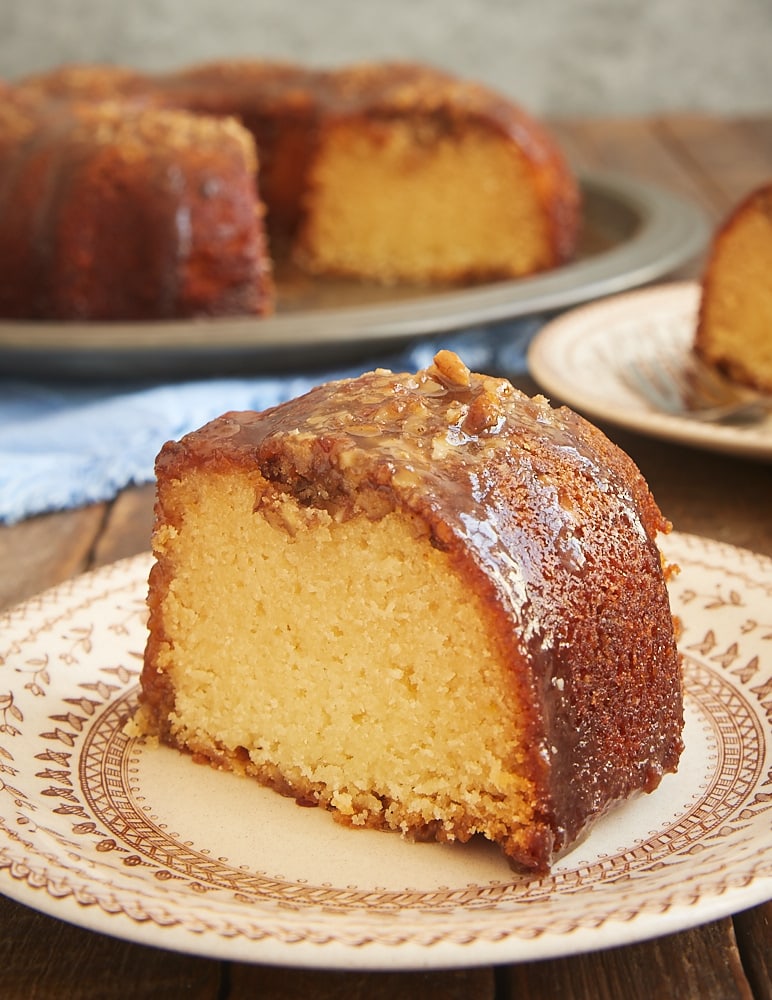 Pecan Pie Bundt Cake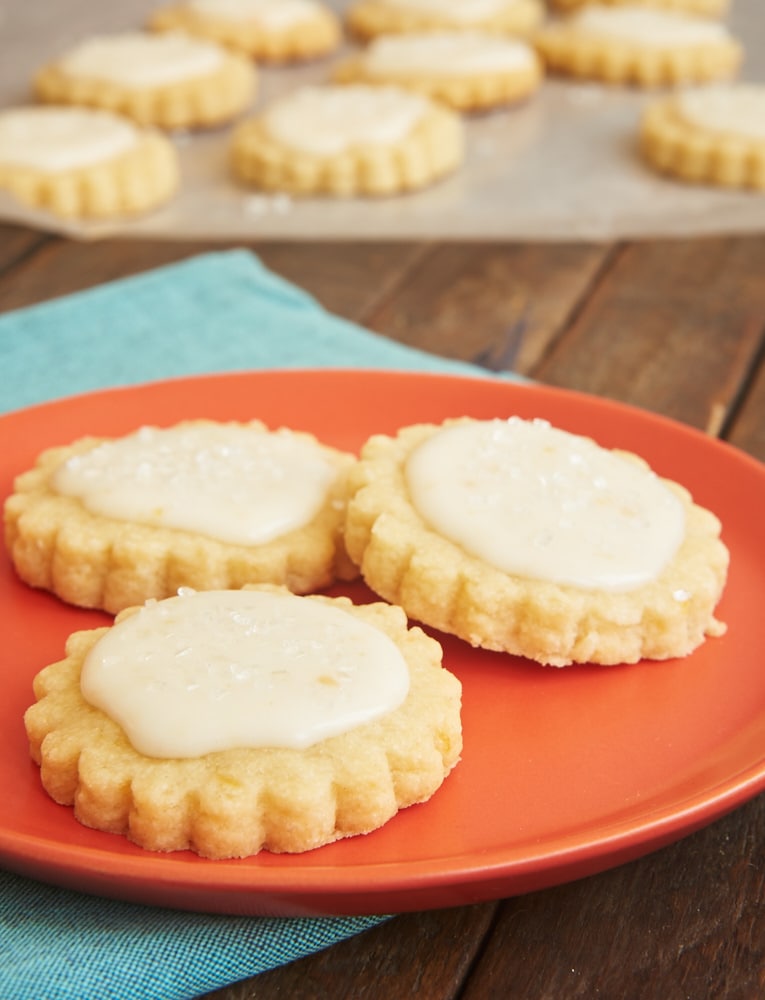 Peach Shortbread Cookies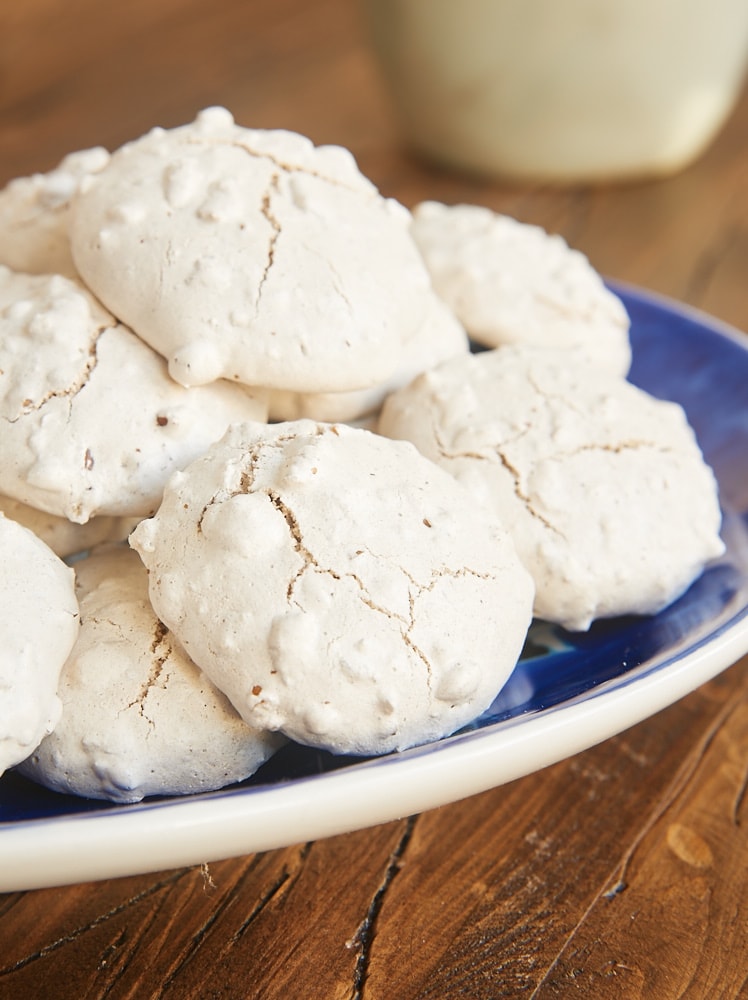 Cinnamon Pecan Puffs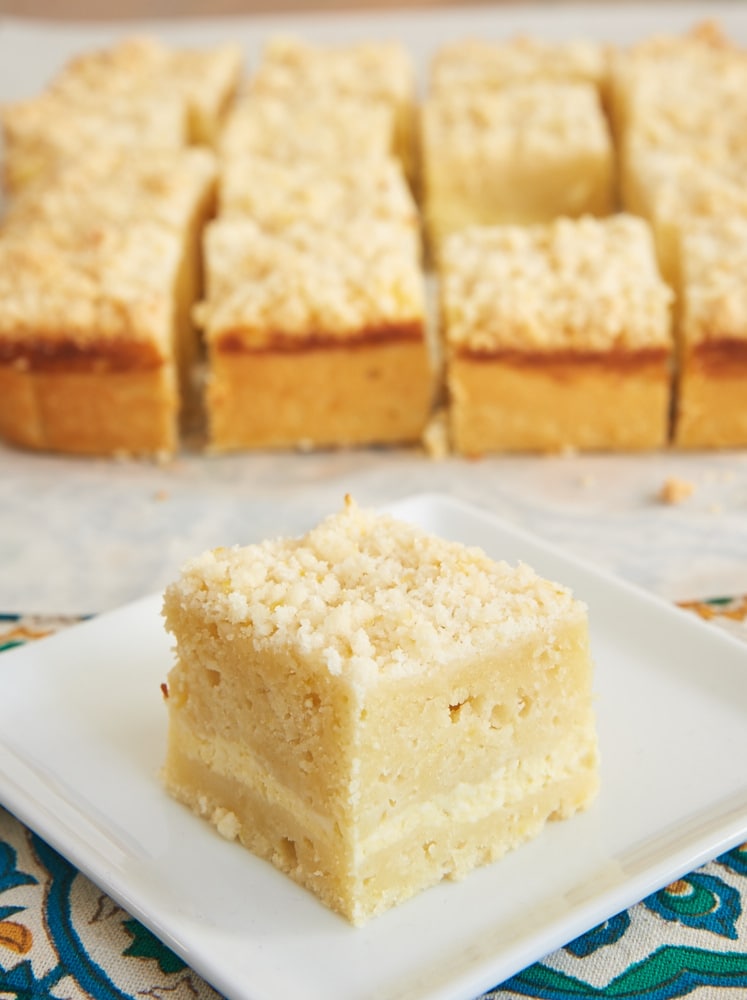 Lemon Cream Cheese Coffee Cake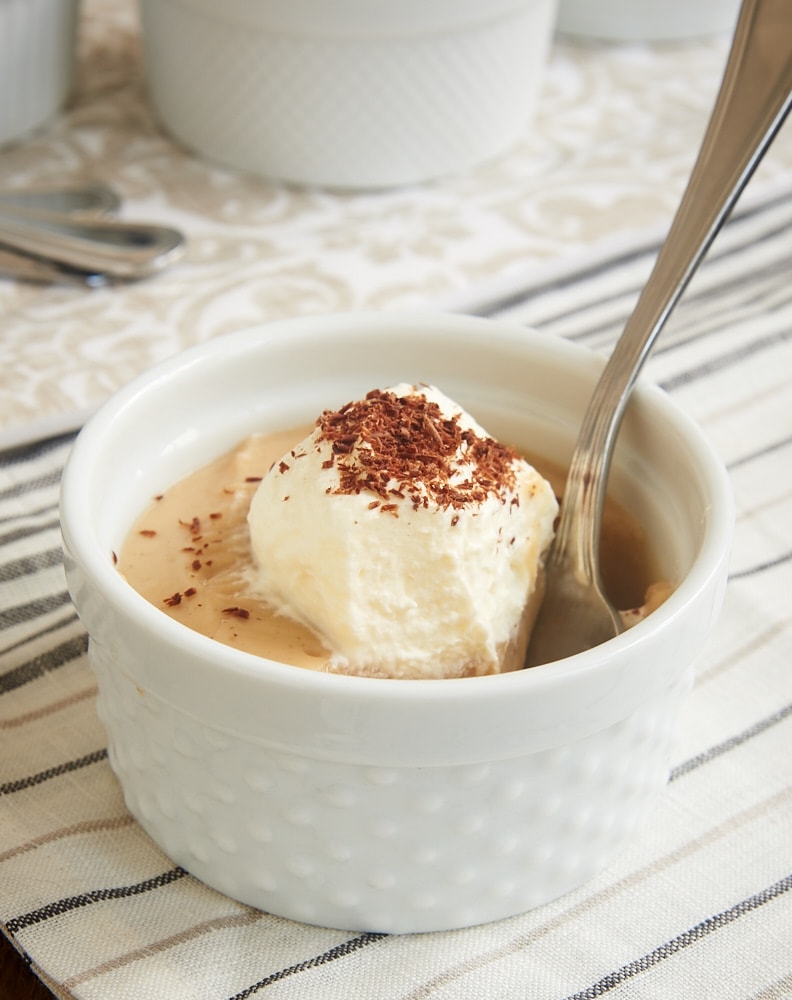 Peanut Butter Pudding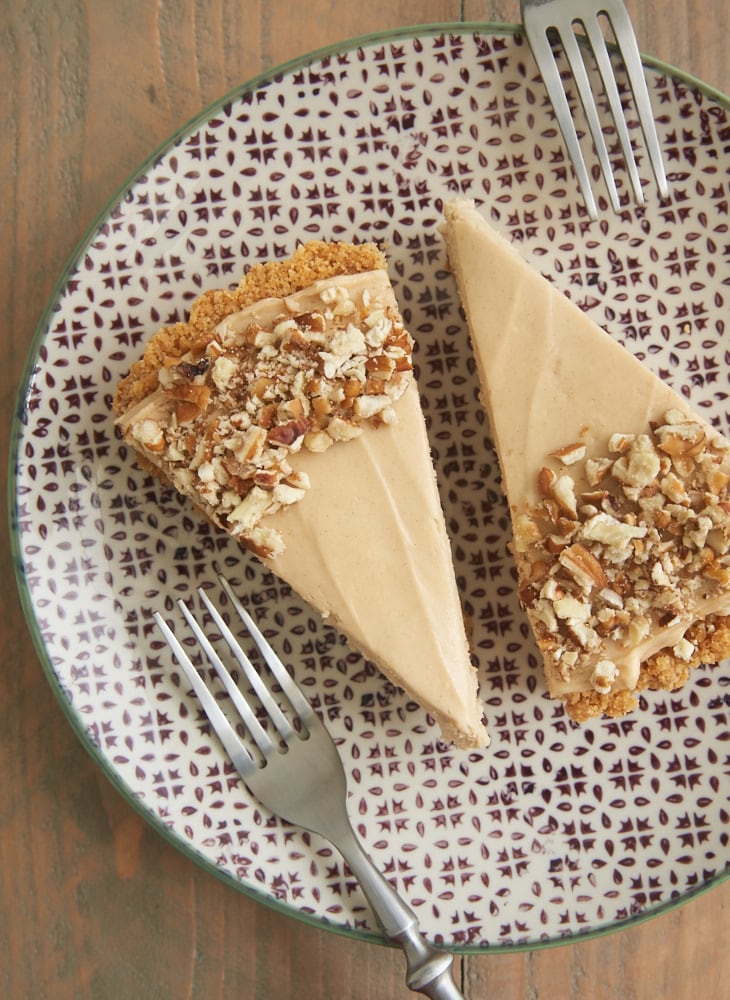 Brown Sugar Banana No-Bake Cheesecake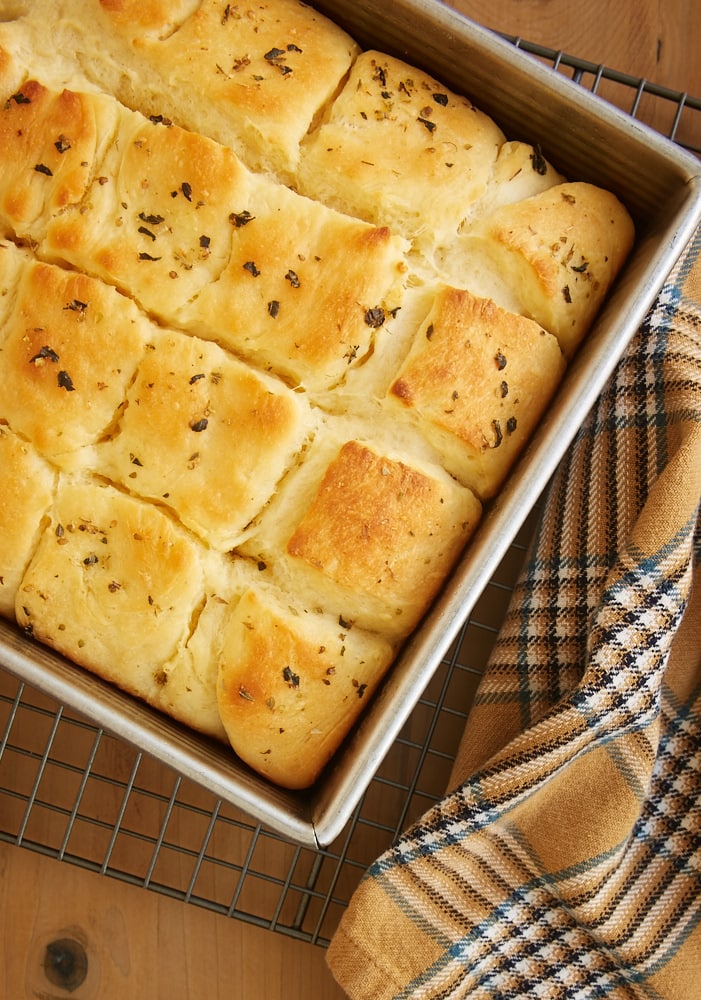 Quick Herbed Dinner Rolls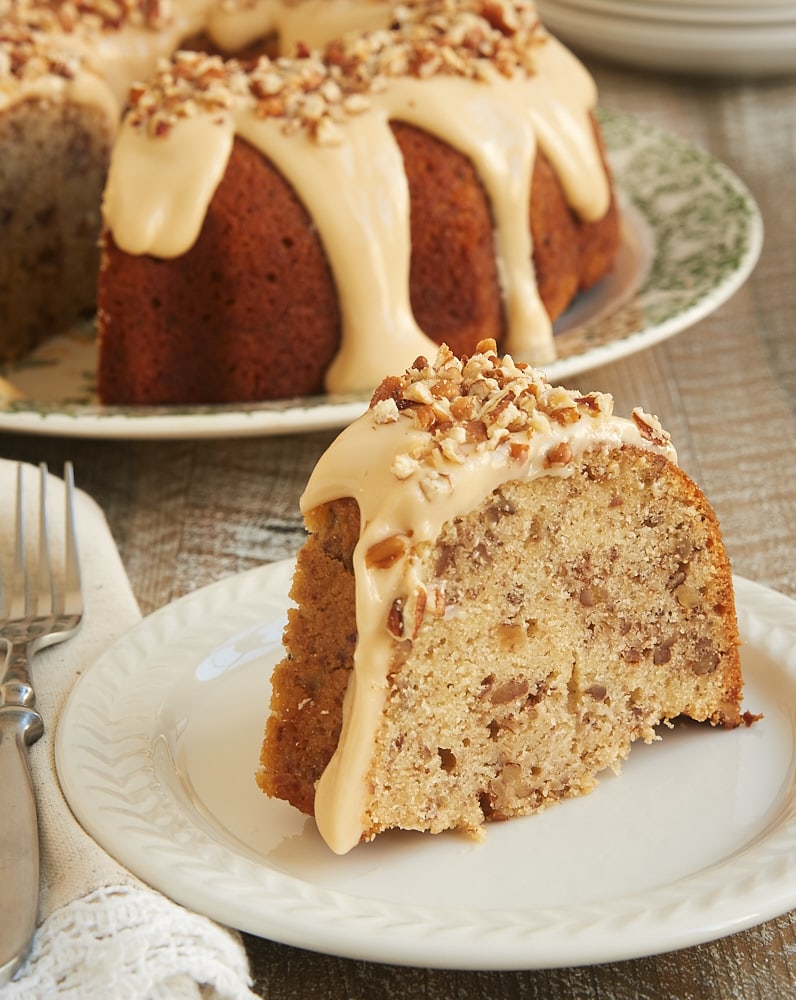 Toasted Pecan Bundt Cake with Caramel Cream Cheese Glaze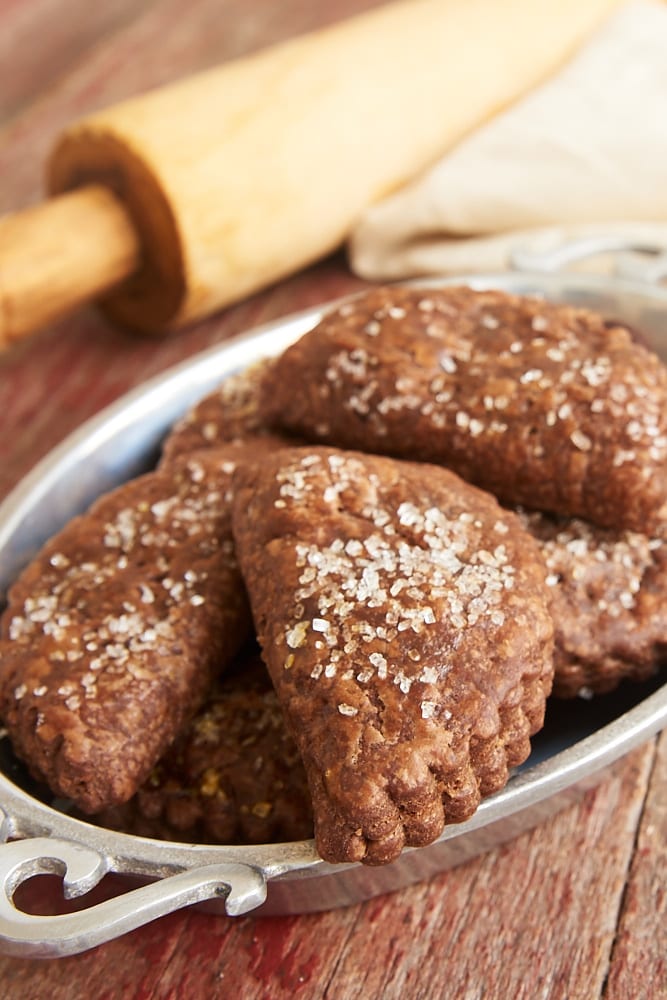 Chocolate Hand Pies
And there they are! The best recipes shared on BoB in 2016. But… I can't resist adding a few more to the list. More baking is always better, right? Each of these were popular in their own rights. A couple of these got shared A LOT on Pinterest or Facebook specifically. We'll call these Honorable Mentions.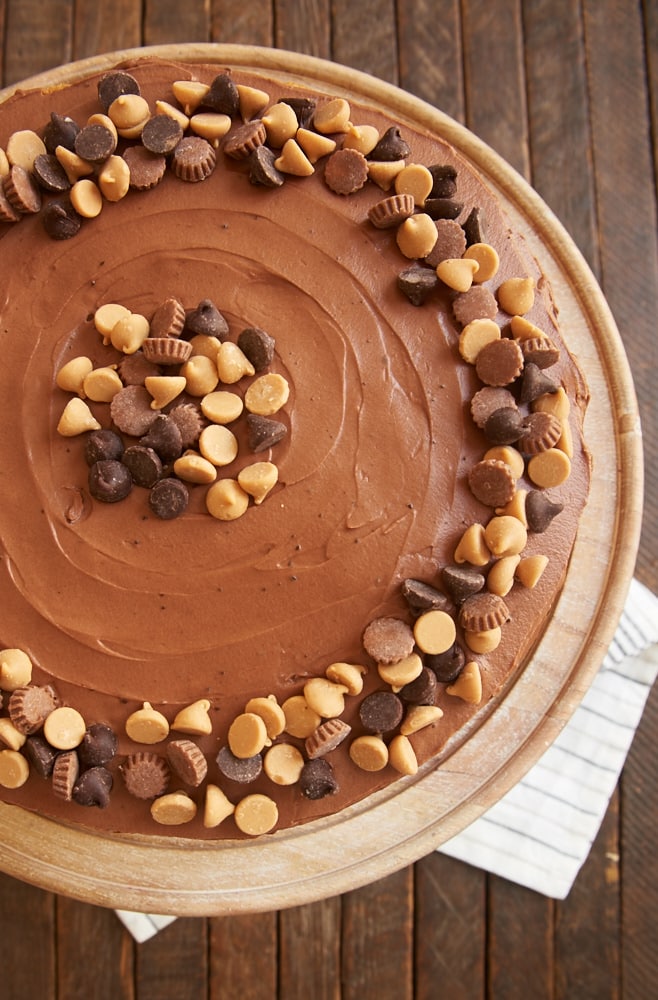 Peanut Butter Cake with Chocolate Frosting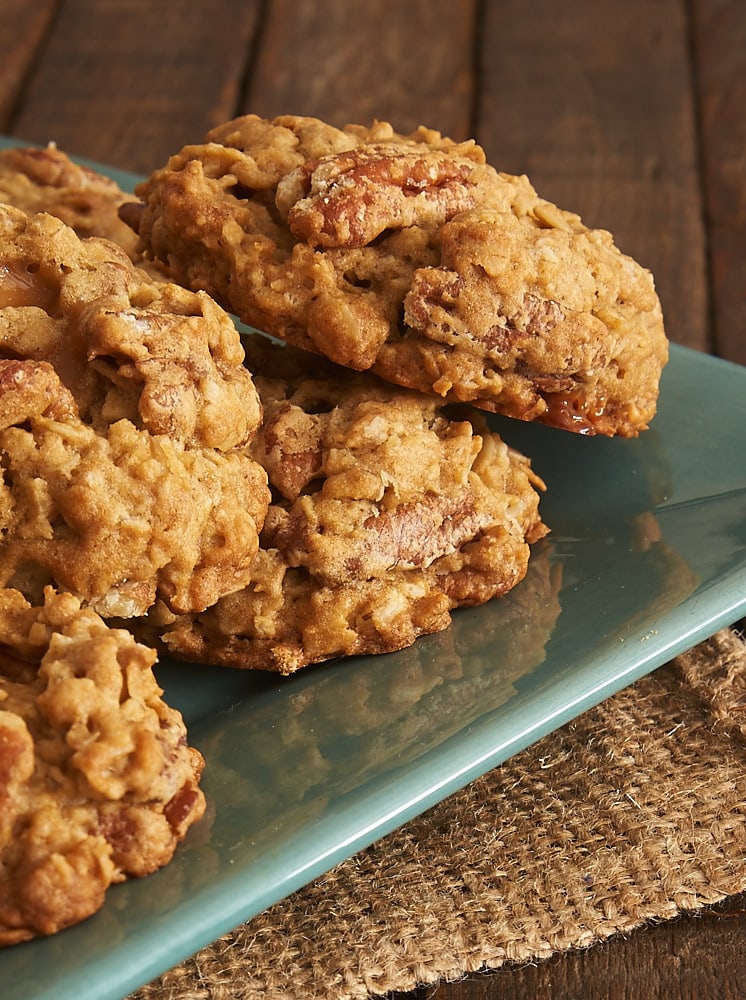 Butter Pecan Oatmeal Cookies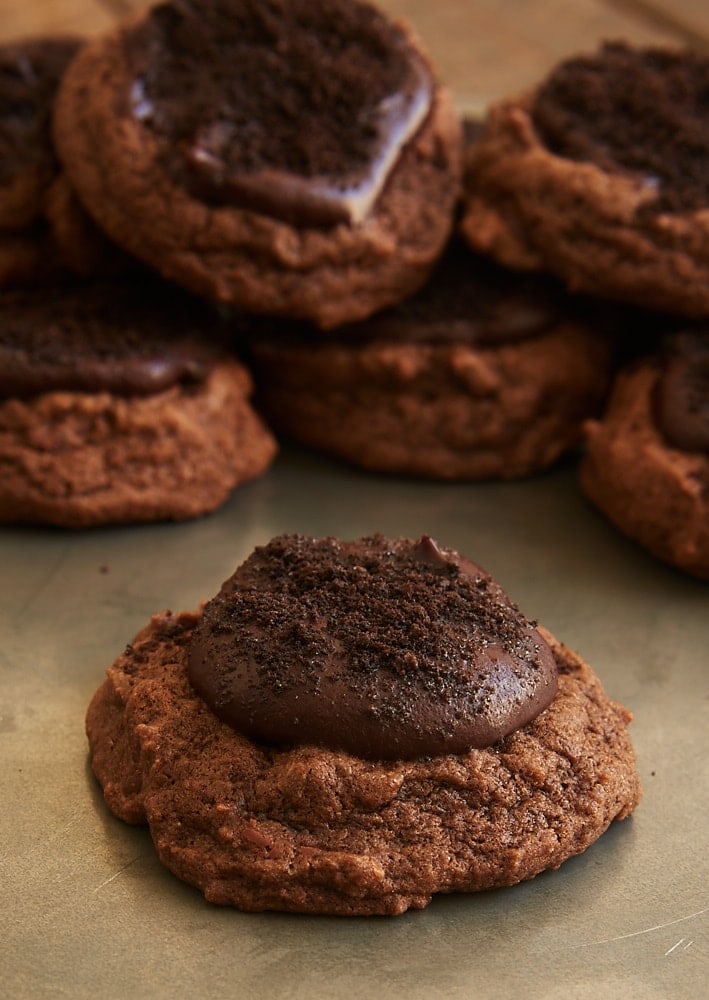 Chocolate Blackout Cookies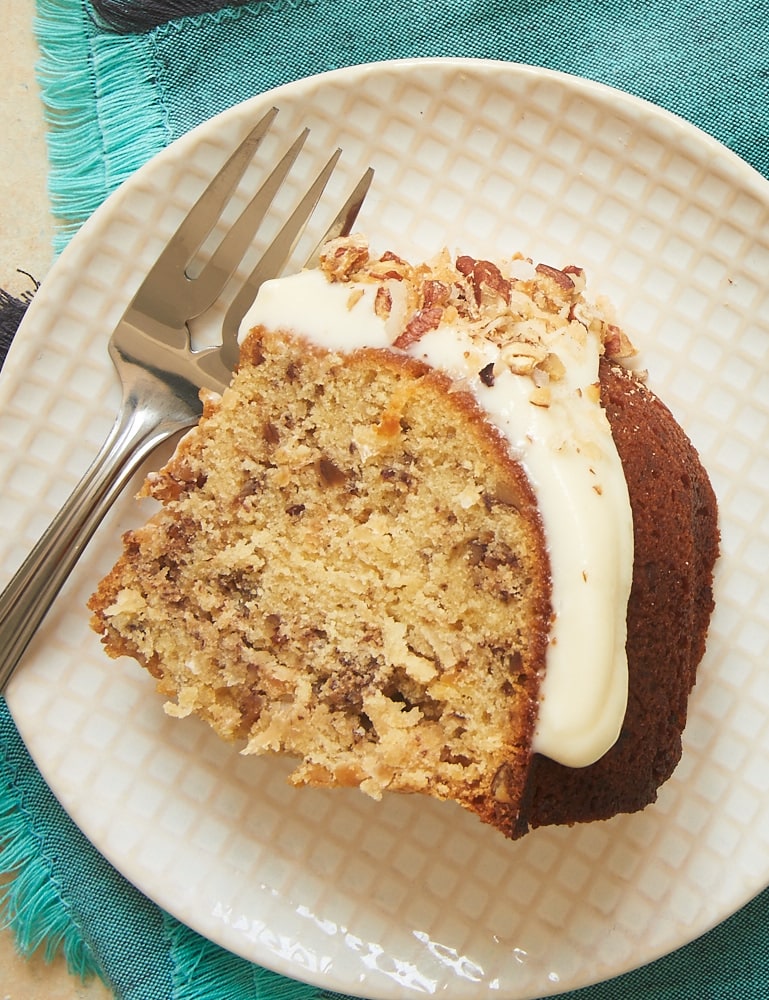 Italian Cream Bundt Cake
I always enjoy these end of the year posts. It's fun to look back at everything I baked and see which recipes were the most liked. It always gets me excited to see what the next year will bring!
I wish you all a happy and delicious new year, and I look forward to sharing more of my baking adventures with you in 2017!