One of the best things about fall baking is apples. From breads to cobblers to pies to just about anything else you can come up with, I am there with a fork and ready for my serving.

Of course, if we take this a step further, one of the best things about baking with apples is cinnamon. I am a big fan of cinnamon, especially this time of year. I keep a big jar of Penzey's Vietnamese Extra Fancy Cinnamon on hand at all times. It's a bit stronger than your standard cinnamon. And it's so, so good.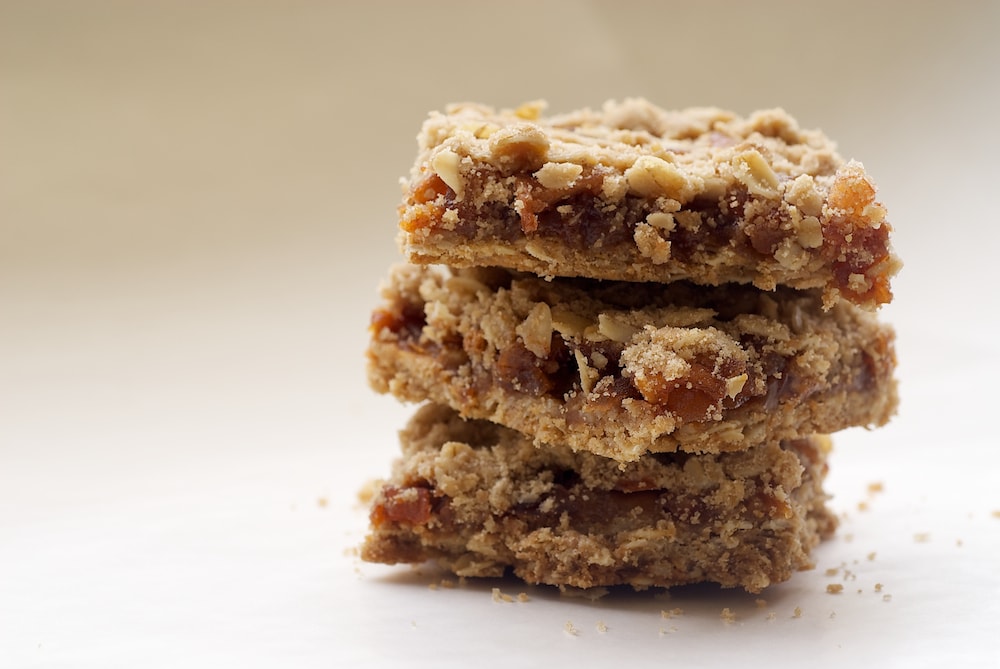 Anyway, back to these bars. Apples and cinnamon get together with their good friend caramel to make these even more delicious. The crust is packed with butter and oats and cinnamon. That's topped off with caramel. Then, apples and even more cinnamon. Then, more of that buttery crust tops them off.
For all of the fans of fall out there, these are a great way to kick off your fall baking. Let those apples, caramel, and cinnamon welcome you and your taste buds into cooler weather.