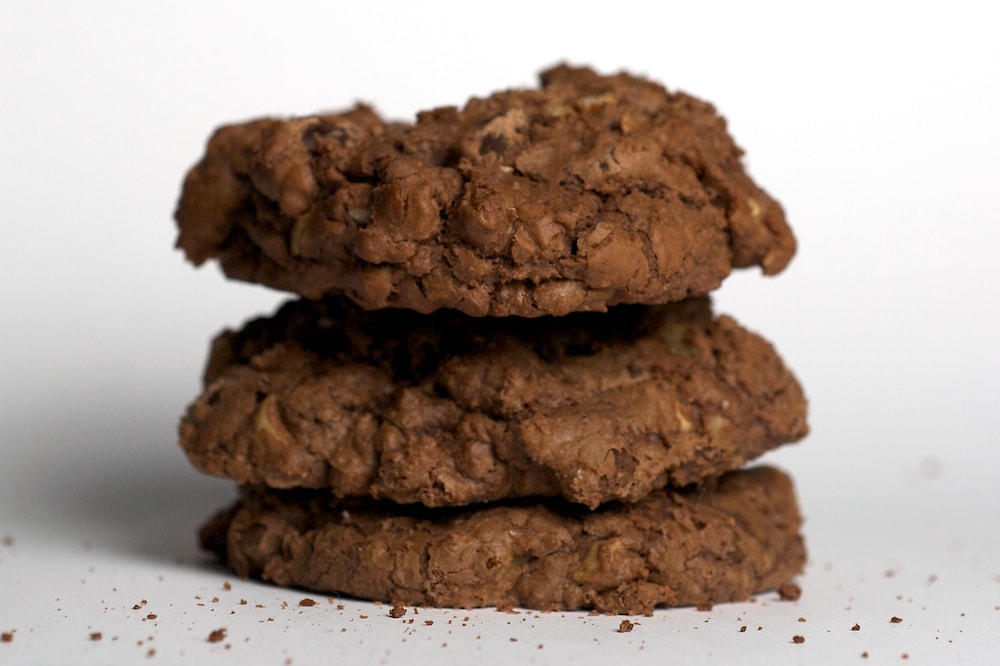 The other day, I was having a hard time finding a recipe I wanted to make. I had looked through countless cookbooks, magazines, internet sites, etc. In a bit of desperation, I handed Quinn one of those holiday baking magazines I always say I'm not going to buy and told him to pick out something. A few minutes later, he handed it back to me and pointed at the recipe for these cookies.

It's hard to argue with chocolate, much less double chocolate, so I dove in and made them. I amended the recipe a bit, choosing not to attempt rolling the very sticky dough into logs before refrigerating. I decided that I would try dropping them instead. For those of you who don't need a perfect-looking cookie, that method worked just fine.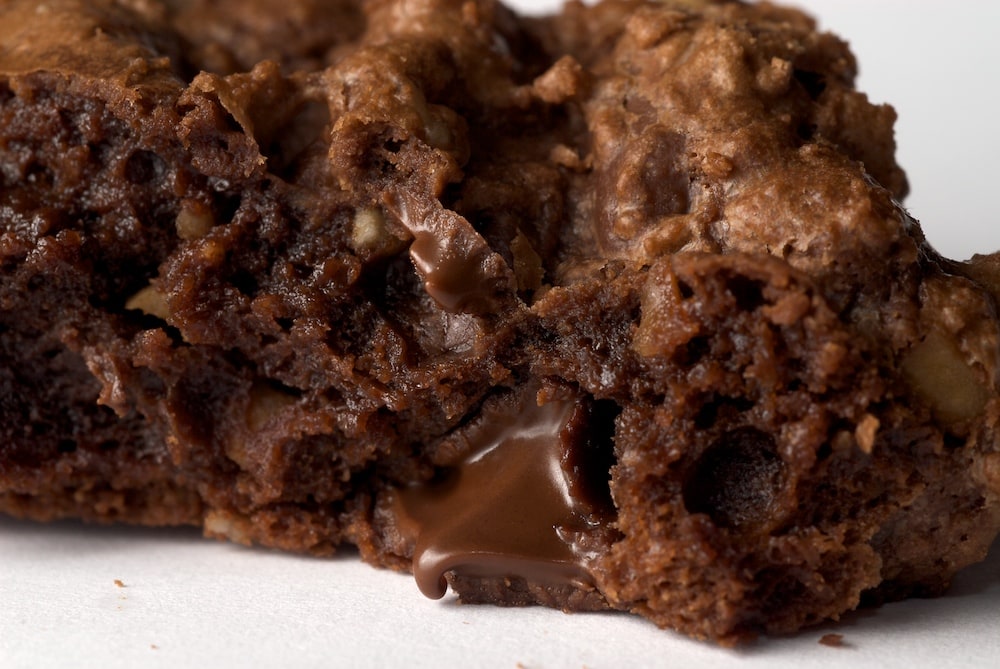 As you would expect, these cookies are quite rich and decadent. You certainly won't be able to overindulge. One of these babies goes a long way. But, of course, that makes them perfect for sharing – a big plus for the holidays!