Let's look back at a very sweet 2022 with the best, most popular recipes from the year!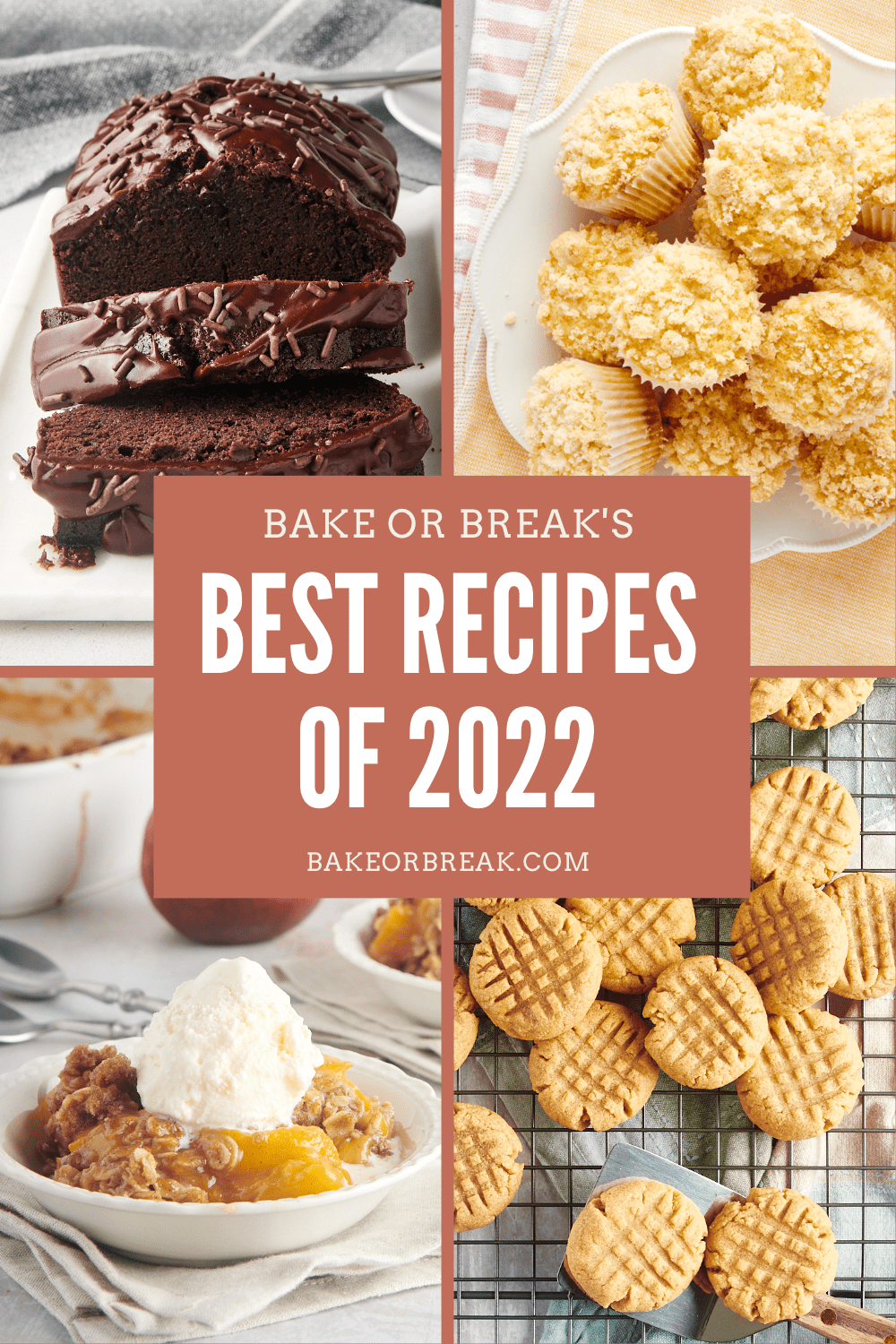 Best Baking Recipes of 2022
It's easy to get caught up in the details of a day or a week. Checking off to-do lists and taking care of all the little things that need to be done day to day. But that makes it even more fun to take the time to look back at an entire year as a whole!
Recapping each year is one of my favorite things to share with you. Digging into the stats to see what really resonated with you is lots of fun but is also a great way to think about what types of things you'd like to see in 2023!
But let's keep our thoughts on 2002 for just a bit longer. I must say there was a lot of deliciousness this past year! Let's look back at the most baked, most loved, and most shared recipes from BoB this year.
Thank you for being a part of BoB this past year. Let's make 2023 even more delicious!