Celebrate the sweet, rich flavor of dulce de leche with these dulce de leche dessert recipes!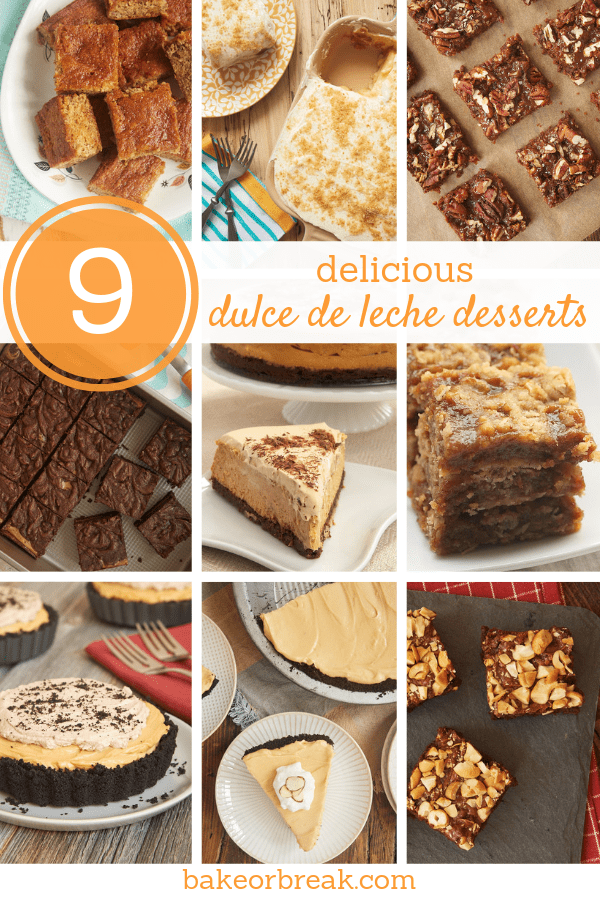 I have a lot of favorite flavors and ingredients for baking, and dulce de leche has a prominent spot among the top picks. That rich, caramel-like flavor is just irresistible!
I've made many dulce de leche treats over the years, and I've put together a collection of the best and most popular to share with you. Whether you're a dedicated dulce de leche fan or just discovering its wonderful flavor, I hope you'll find some sweet inspiration among these favorite recipes!

Look for dulce de leche with alongside other sweet spreads and sauces, in the international foods section, or with the ice cream toppings. There are also a few ways to make your own dulce de leche. See these tips from Epicurious.
Dulce de Leche Dessert Recipes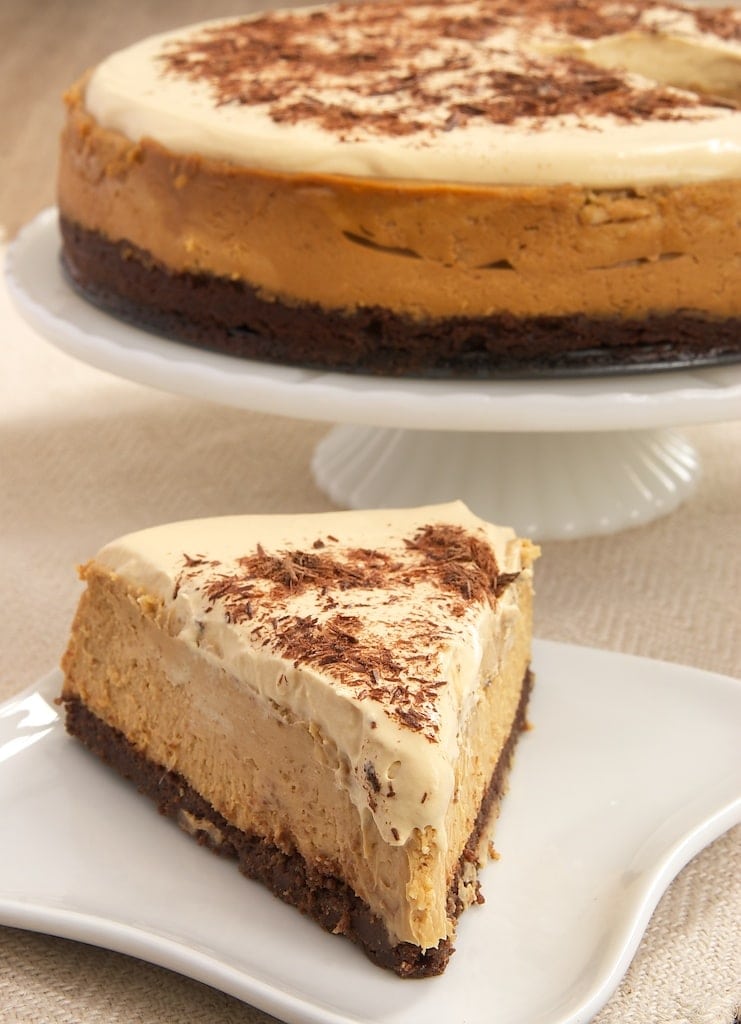 We're starting off with a bang with this Dulce de Leche Cheesecake with Brownie Crust. This beauty is one of my all-time favorite cheesecakes. With a brownie crust, dulce de leche cheesecake filling, and a dulce de leche whipped cream, this is one decadent dessert.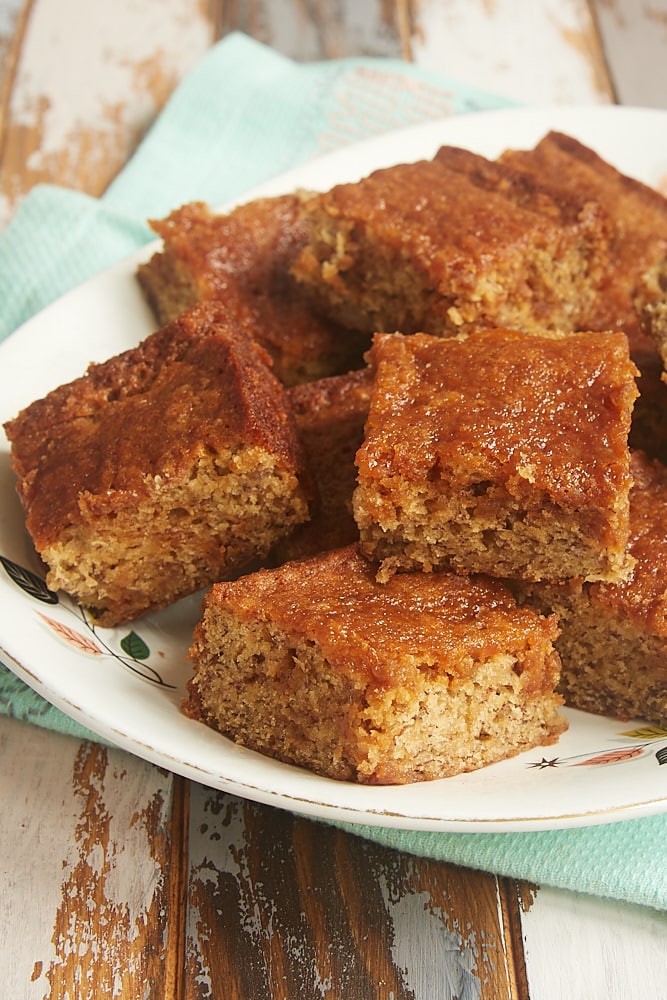 I feel like I should warn you that these Dulce de Leche Banana Bars won't be the only recipe on this list that combines bananas and dulce de leche. It's one of my favorite flavor combinations, and it really shines in these bars. And for bonus points, this is a one-bowl recipe!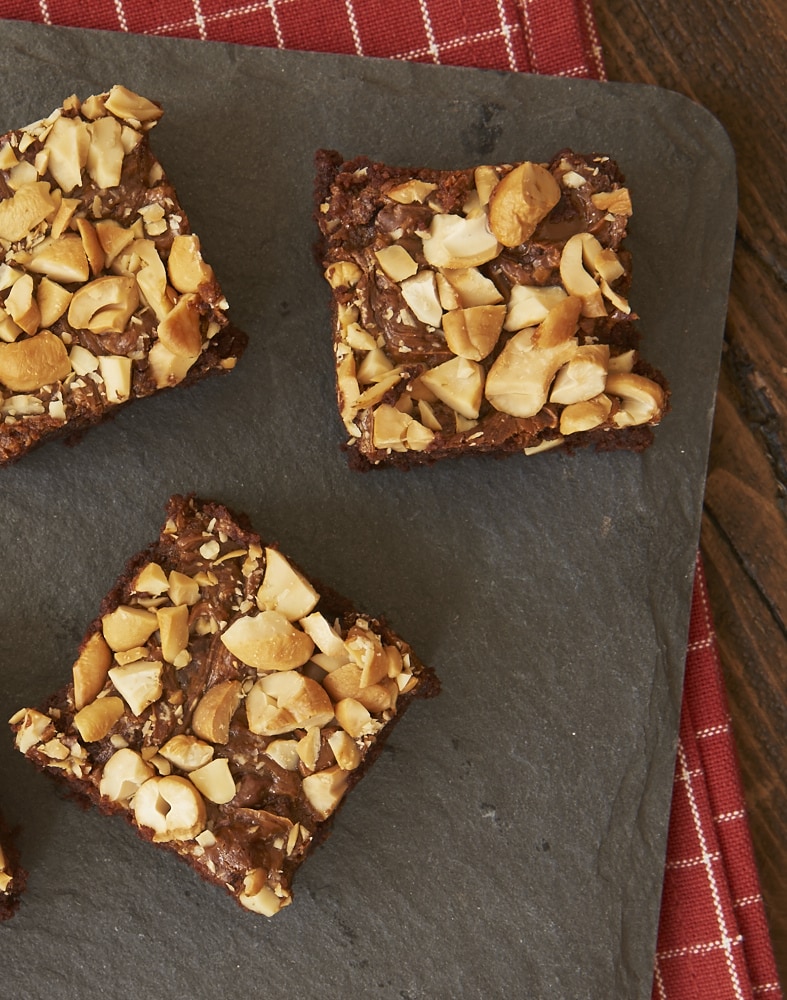 I've made all sorts of brownies, from plain to over-the-top. But brownies that feature flavors outside the usual suspects are among my favorites. Dulce de Leche Cashew Brownies are a perfect example of just that. With both dulce de leche and cashews added to a simple brownie, you'll get a special treat that's a bit off the beaten brownie path.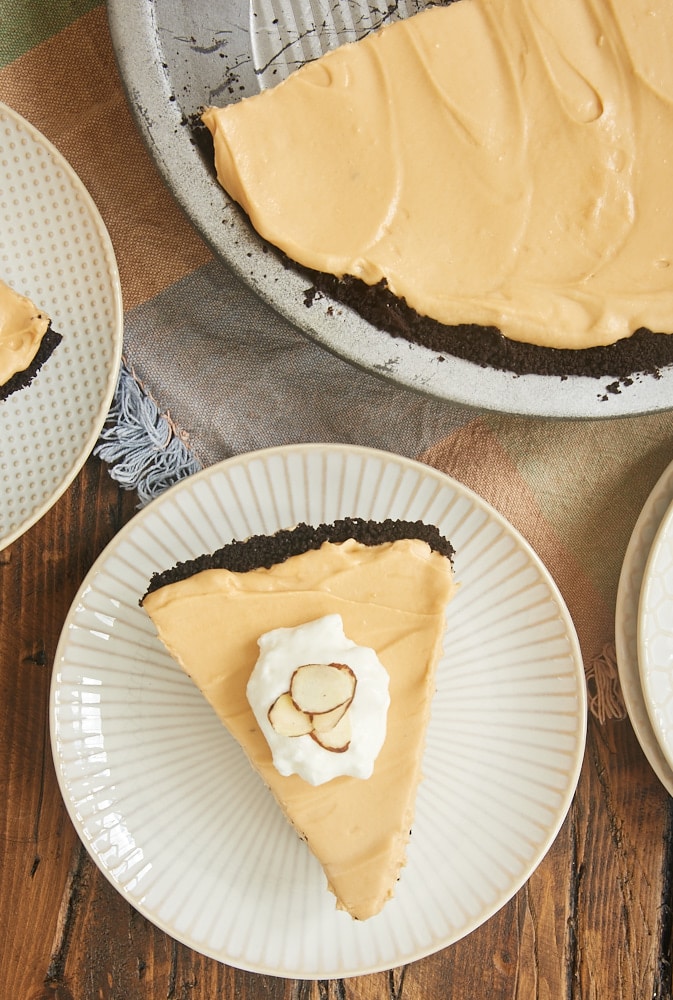 This simple Dulce de Leche Icebox Pie is cool, creamy, dulce de leche deliciousness! An easy, no-bake filling is spread inside a cookie crumb crust for a perfect treat on a warm day. Although, I'd gladly take a slice any day of the year.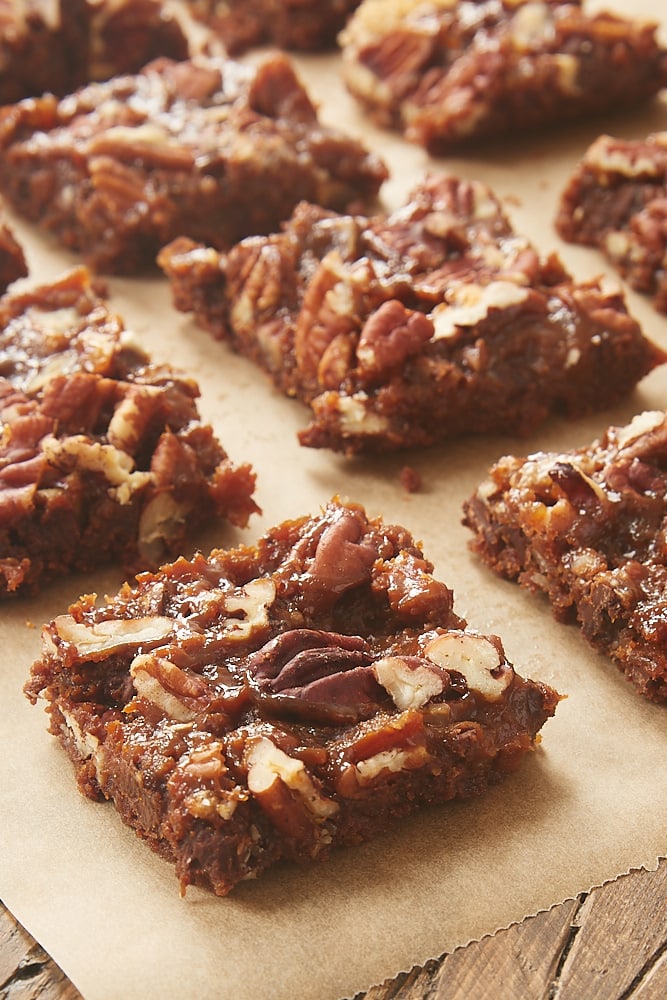 We've probably all baked and eaten our share of Magic Bars, 7-Layer Bars, Hello Dollys, or whatever you want to call them. But these Dulce de Leche Magic Bars add a big flavor twist with, of course, dulce de leche, but also with chocolate and pecans.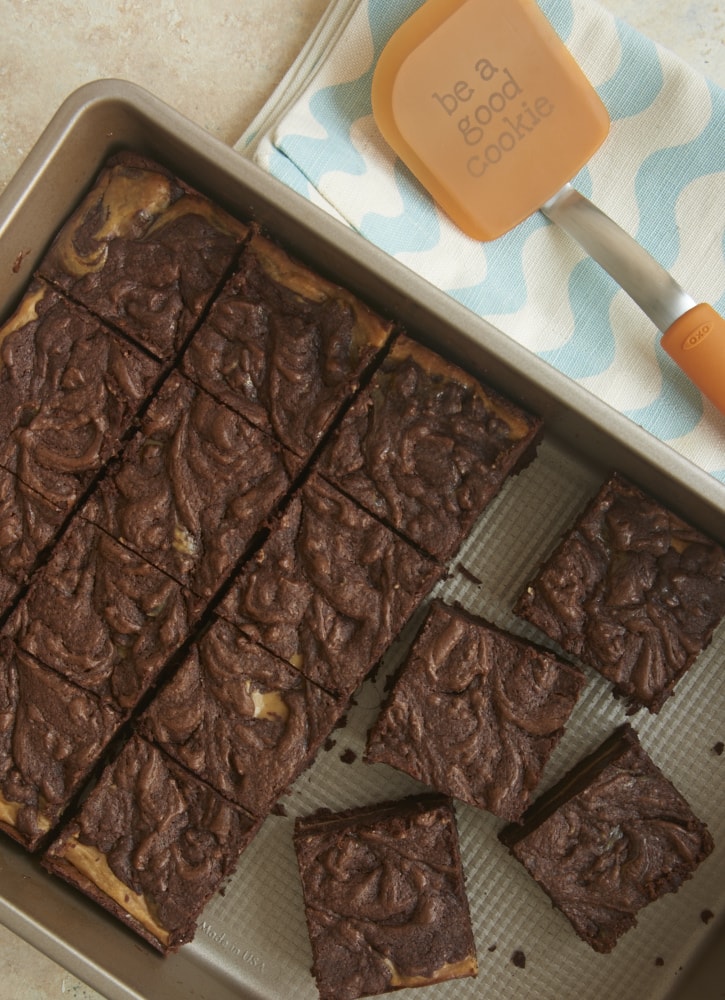 Dulce de Leche Cheesecake Brownies feature a layer of cheesecake mixed with dulce de leche to turn ordinary brownies into an all-out brownie experience. These are perfect for those times when a plain brownie just won't do!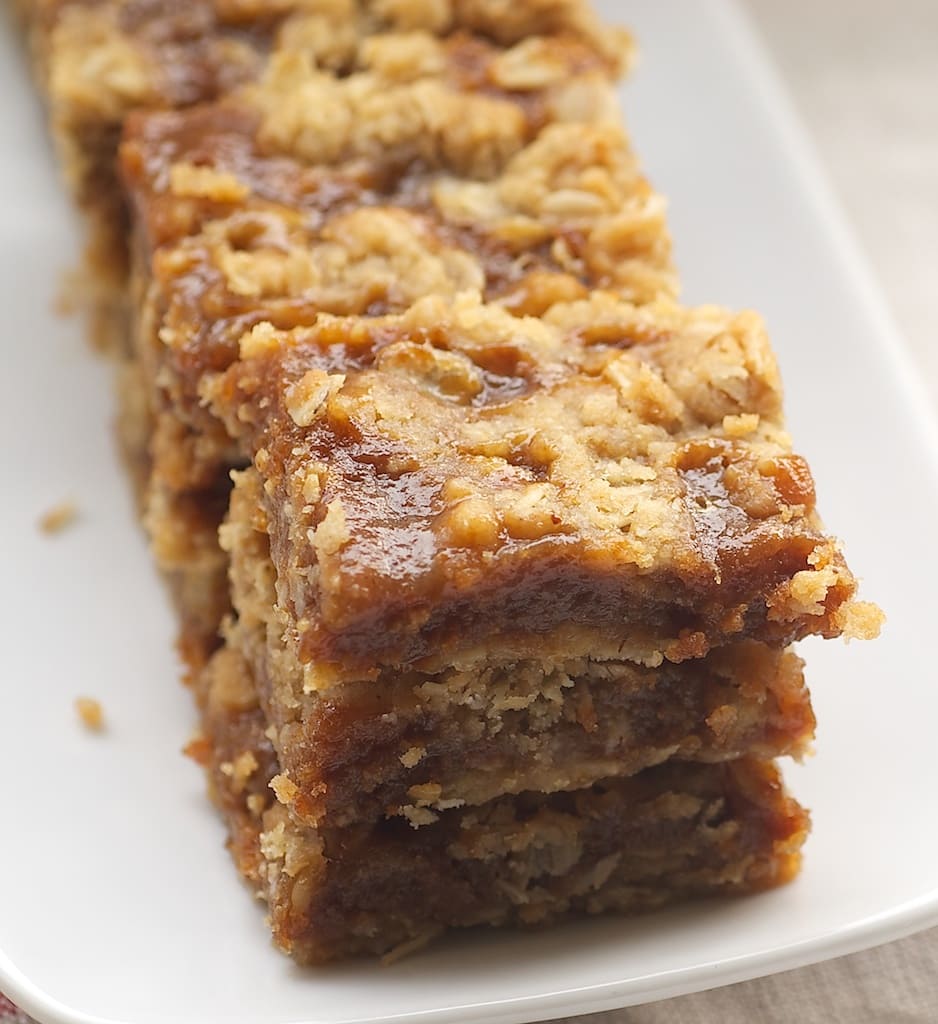 These Dulce de Leche Bars are one of the first dulce de leche desserts I remember making. They're a simple bar with a sweet, buttery crust and a layer of dulce de leche topped with more of the crust mixture. I love how quick and easy these are!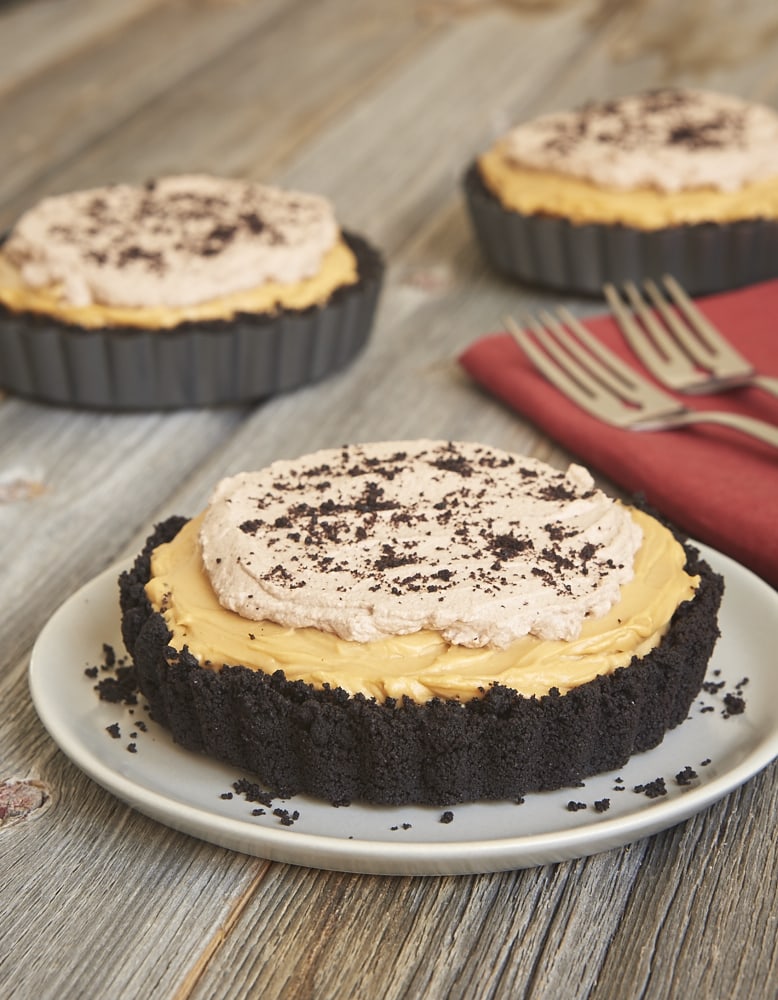 We started this list with a traditional cheesecake, and now we'll give a nod to the no-bake variety. Dulce de Leche No-Bake Cheesecake simplifies things with a cookie crumb crust and an easy filling. You can make this as small cheesecakes or a 9-inch cheesecake.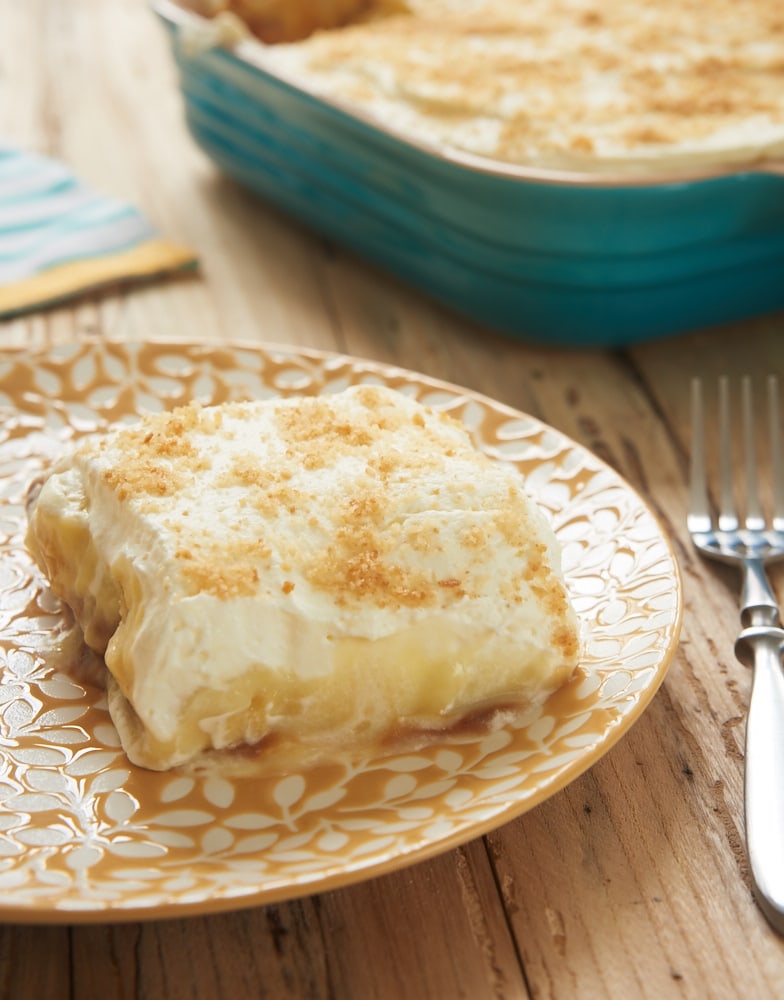 Dulce de Leche Banana Pudding Bars are a wonderful twist on traditional banana pudding. There are so many layers of deliciousness going on here! And it all works together so, so well.
Are you ready to dive into some dulce de leche deliciousness now? Just looking at these makes me crave it even more than usual! I hope you'll find a new favorite dulce de leche dessert among these recipes!
Happy baking!