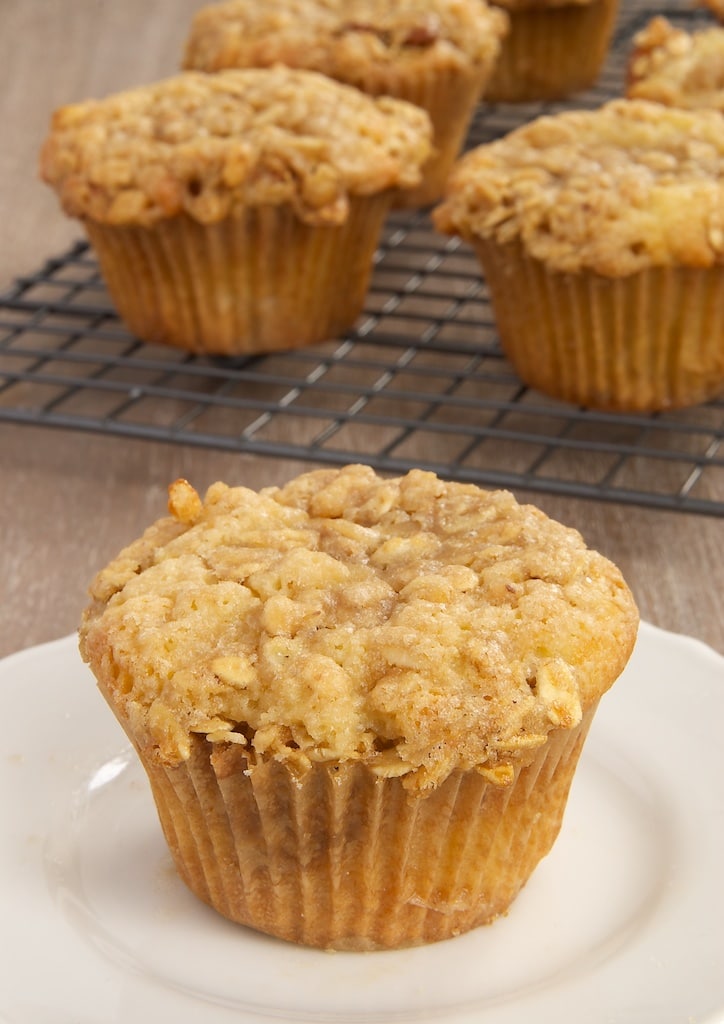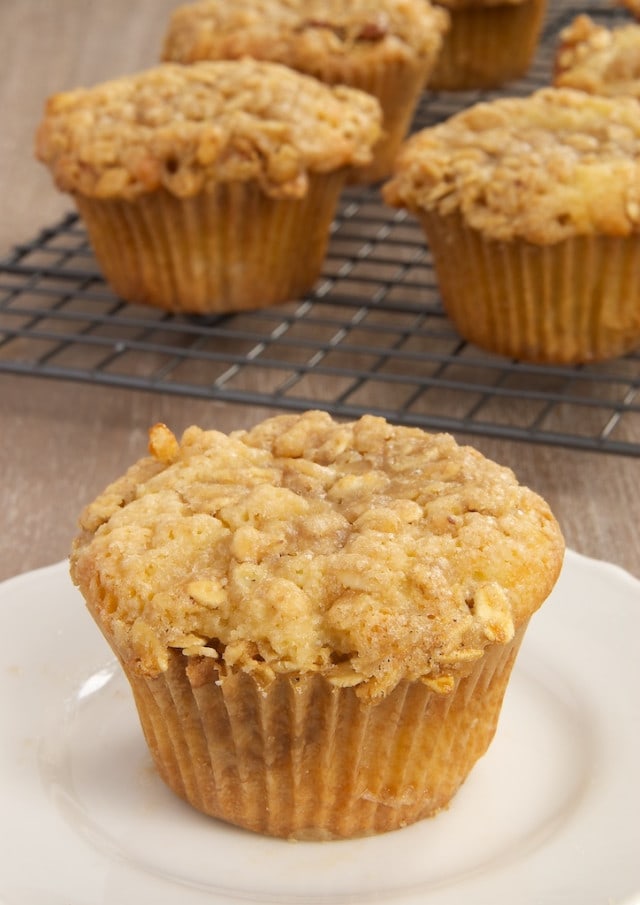 Sadly, I'm not much of a morning person, so I'm not likely to make anything elaborate for breakfast. Every once in a while, however, I am inspired to bake a little something different we can enjoy for a morning treat.
My usual breakfast is a bowl of yogurt and granola. I've never been a cereal and milk fan, but I can get excited about a bowl of yogurt and granola. I decided to try incorporating that combination into a batch of muffins. That proved to be a very good idea.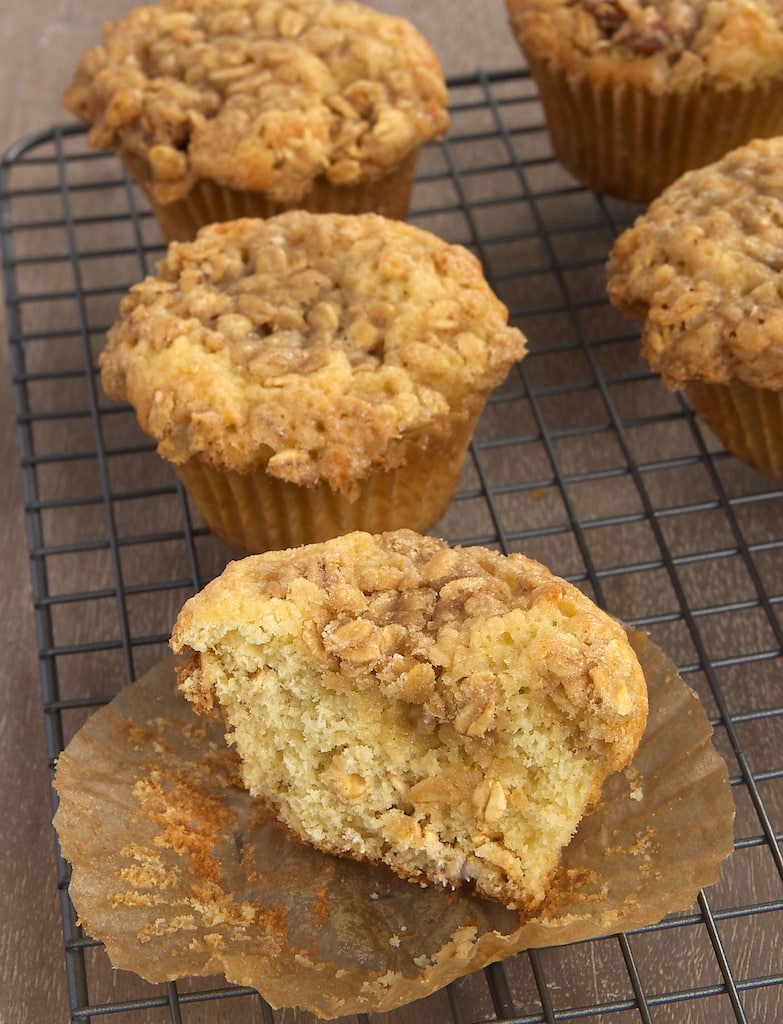 The muffins themselves benefit in the moistness category by the addition of yogurt. Plus, the granola gives them a nice crunch plus some additional flavor. Of course, I can never resist a streusel topping. These muffins are topped off with a simple and sweet streusel that incorporates even more granola.
It probably goes without saying that the flavor of these muffins can change by using different kinds of granola. I used a granola made mostly of oats and almonds. Have fun experimenting with different varieties! And, be sure to pass along any especially good combinations.


This recipe was originally developed for Go Bold with Butter, where I am a paid contributor