June 18, 2008
Chocolate Cobbler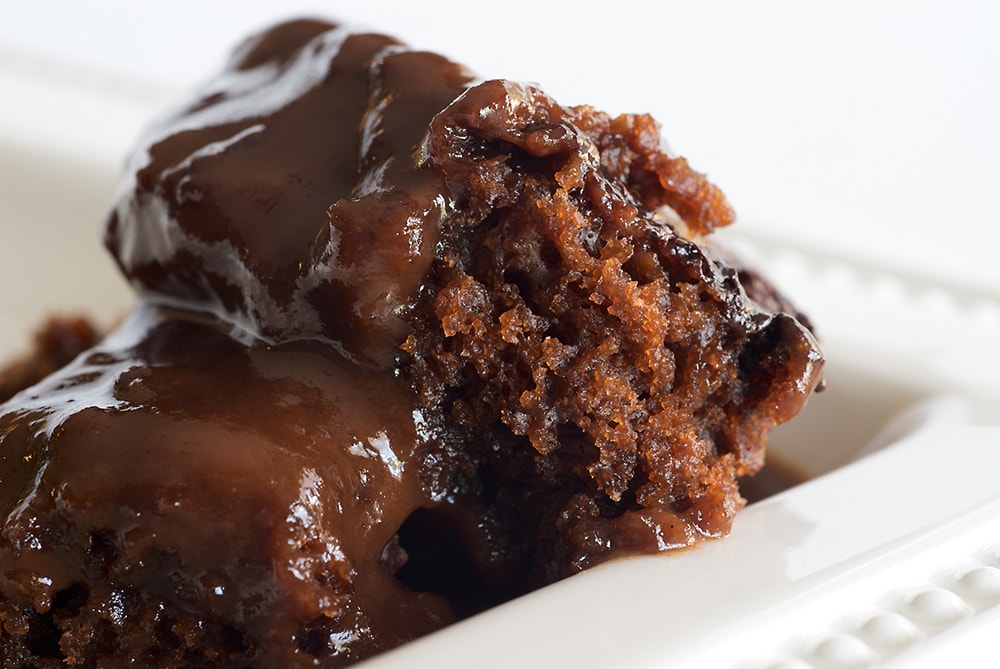 Sometimes I think chocolate can be made into just about any dessert form. Here we have it as a cobbler, which is usually associated with fruit. While I don't think that this is a cobbler in the traditional sense, I find that it's so good that I don't really care what you call it.

This is another of those recipes that are so simple that you're almost embarrassed to take the compliments that will inevitably come after serving it. The whole thing can be put together in a matter of minutes. Another added convenience is that the ingredients are all things that most anyone would have on hand.
So, the gist of this dessert is that as it bakes, it makes its own chocolate sauce on the bottom. When you scoop out a serving, right there underneath is some wonderful, warm chocolate goodness to spoon over it. And, don't forget the ice cream. To me, it's not optional. It may not be the prettiest thing you'll ever make, but you'll probably find that no one will mind.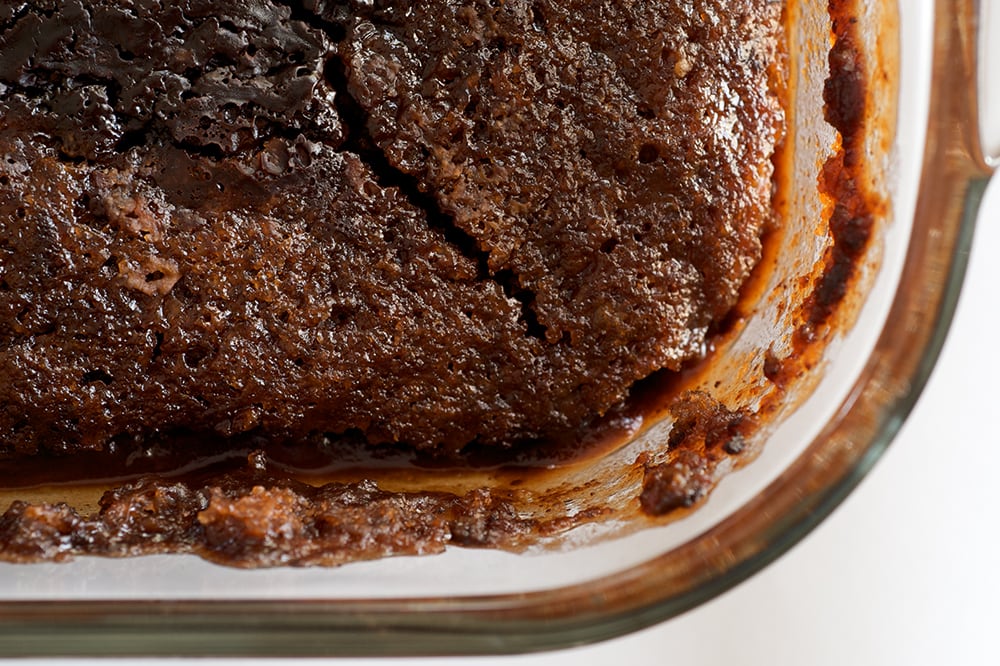 Find more chocolate recipes in the Recipe Index!