June 18, 2008
Chocolate Cobbler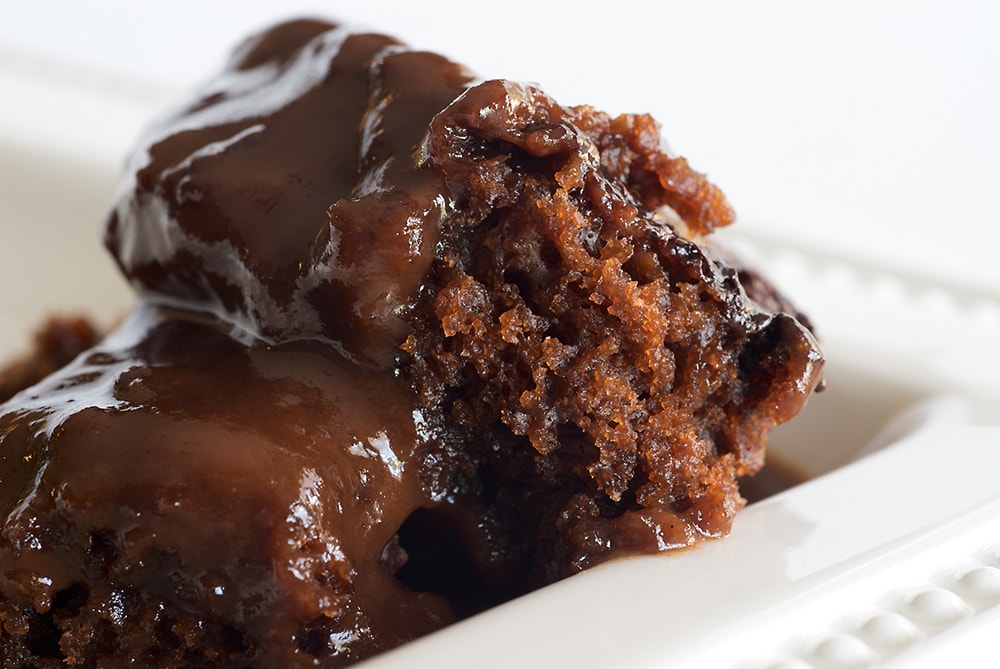 Sometimes I think chocolate can be made into just about any dessert form. Here we have it as a cobbler, which is usually associated with fruit. While I don't think that this is a cobbler in the traditional sense, I find that it's so good that I don't really care what you call it.

This is another of those recipes that are so simple that you're almost embarrassed to take the compliments that will inevitably come after serving it. The whole thing can be put together in a matter of minutes. Another added convenience is that the ingredients are all things that most anyone would have on hand.
So, the gist of this dessert is that as it bakes, it makes its own chocolate sauce on the bottom. When you scoop out a serving, right there underneath is some wonderful, warm chocolate goodness to spoon over it. And, don't forget the ice cream. To me, it's not optional. It may not be the prettiest thing you'll ever make, but you'll probably find that no one will mind.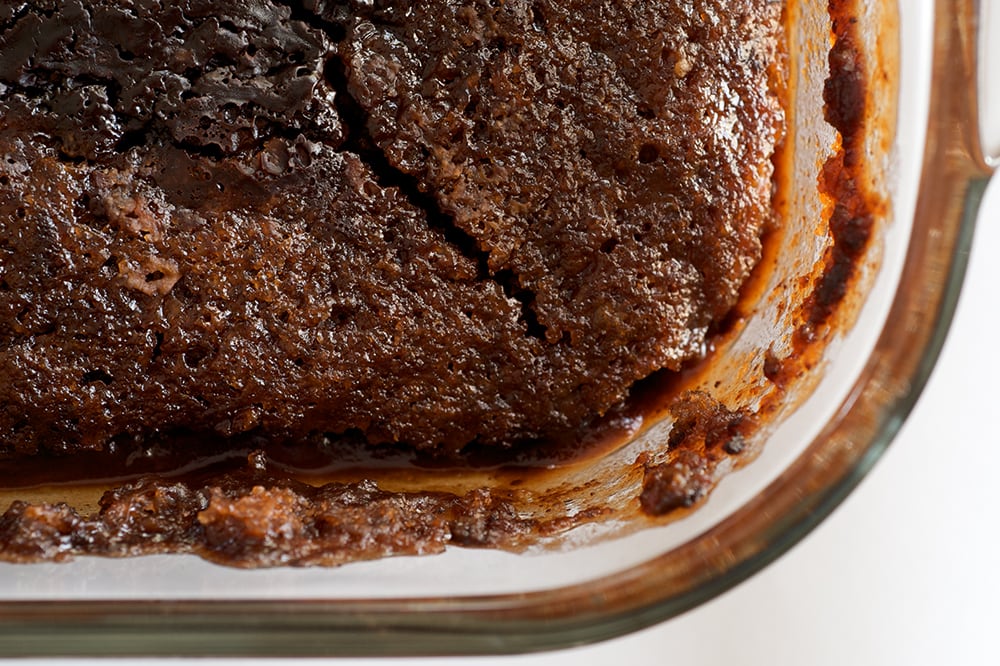 Find more chocolate recipes in the Recipe Index!
Chocolate Cobbler
Yield: 8 to 10 servings
Prep Time: 15 minutes
Cook Time: 40 minutes
Chocolate Cobbler is a simple recipe to make with big results. As it bakes, it forms a cake-like topping and a gooey chocolate sauce on the bottom.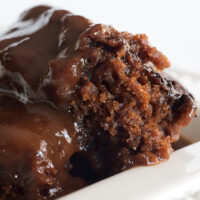 Ingredients:
1 & 1/4 cups granulated sugar, divided
1 cup all-purpose flour
7 tablespoons cocoa, divided
2 teaspoons baking powder
1/4 teaspoon salt
1/2 cup milk
1/3 cup unsalted butter, melted
1 & 1/2 teaspoons vanilla extract
1/2 cup firmly packed light brown sugar
1 & 1/2 cups hot water
Directions:
Preheat oven to 350°F.
Stir together 3/4 cup sugar, flour, 3 tablespoons cocoa, baking powder, and salt. Stir in the milk, butter, and vanilla, mixing until smooth. Pour into an ungreased 8-inch square glass baking pan.
In a small bowl, mix 1/2 cup sugar, brown sugar, and 4 tablespoons cocoa. Sprinkle evenly over the batter. Pour hot water over the top. Do not stir.
Bake for 35-40 minutes, or until the center is almost set. Let stand for 15 minutes, then serve. Use the chocolate sauce in the bottom of the pan to spoon over servings. Garnish, if desired, with ice cream or whipped cream.
This recipe was given to me years ago by a co-worker, who knew I would love it!