January 26, 2015
Granola Banana Bread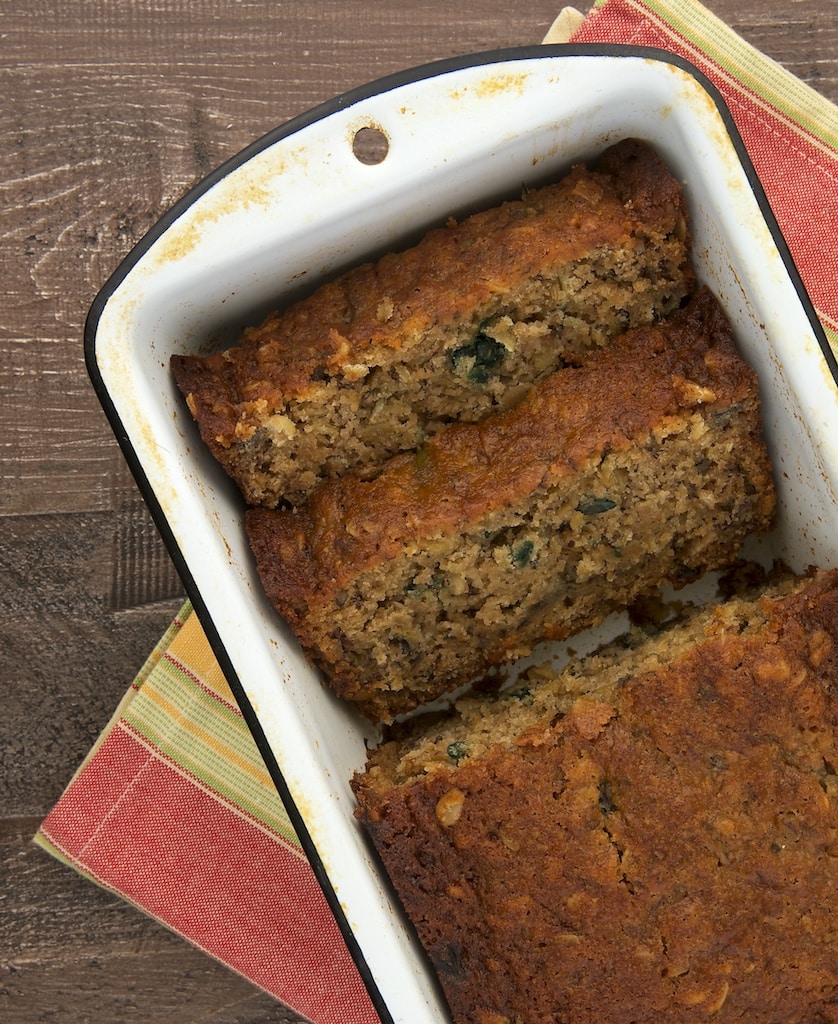 As often as I eat granola and as much as I love banana bread, I'm a bit perplexed as to how I've not combined the two before now. It's really a perfect combination. Sweet, moist banana bread filled with crunchy granola? Now it seems so obvious!
And don't you just love banana bread? It's great for a breakfast treat or just a snack. The same can be said for granola, whether you're eating it by the handfuls or with yogurt. Now you can have both at the same time!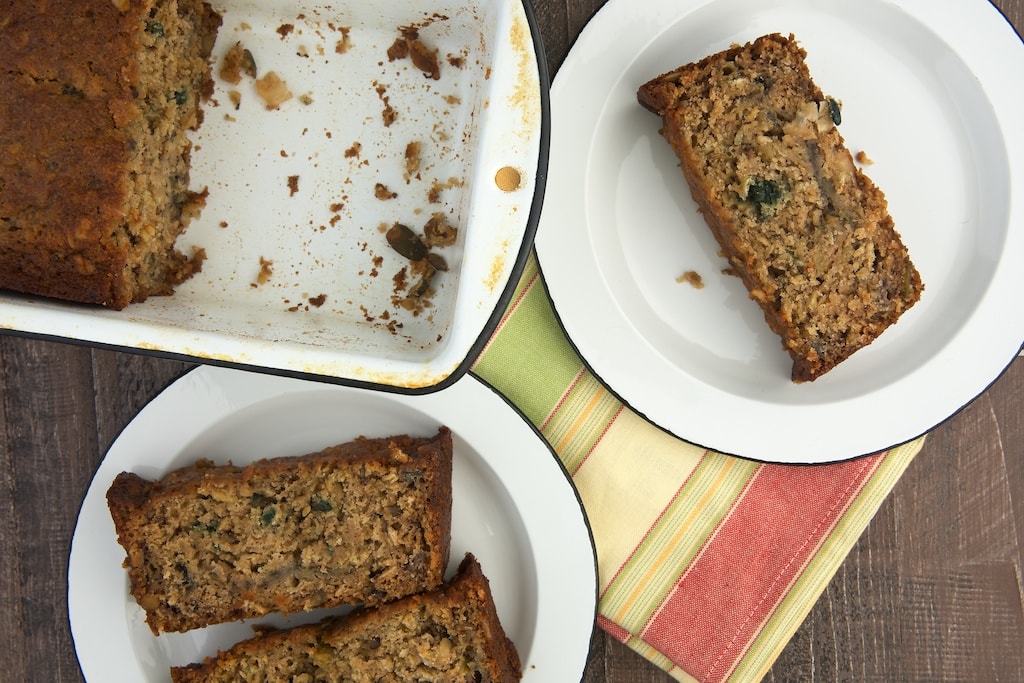 Of course, the great thing about this bread is that the taste and even the texture will vary depending on the granola you use. I usually make my own granola so I can get it just right for my tastes. My favorite granola is heavy on the oats and features sunflower seeds, pumpkin seeds, nuts, and coconut.
Go take a look at your favorite granola. If the ingredients sound like a good match with bananas, then get baking!
For more quick breads recipes, browse my Recipe Index!
Granola Banana Bread
Yield: 10 to 12 servings
Prep Time:15 minutes
Cook Time:1 hour
Use your favorite granola to add big flavor to your banana bread with Granola Banana Bread!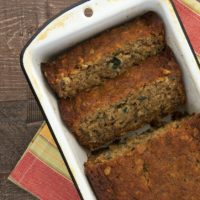 Ingredients:
1 & 1/4 cups all-purpose flour
1 cup granola*
1/2 cup old-fashioned rolled oats
1/2 cup granulated sugar
1/2 cup packed light brown sugar
1 teaspoon baking soda
1/2 teaspoon ground cinnamon
1/2 teaspoon salt
1/2 cup unsalted butter, melted and slightly cooled
1/2 cup buttermilk
2 medium ripe bananas, mashed
1 large egg, lightly beaten
1 teaspoon vanilla extract
Directions:
Preheat oven to 350°F. Grease a standard 9″x 5″ loaf pan.
In a large mixing bowl, stir together the flour, granola, oats, sugar, brown sugar, baking soda, cinnamon, and salt.
In a separate bowl, combine the butter, buttermilk, bananas, egg, and vanilla.
Make a well in the center of the flour mixture. Add the butter mixture and stir just until combined.
Transfer the batter to the prepared pan. Bake 50 to 60 minutes, or until a pick inserted into the center comes out clean. Cool the bread in the pan 10 minutes. Then transfer the bread to a wire rack to cool completely.
Notes:
*You can find my favorite granola recipe here.