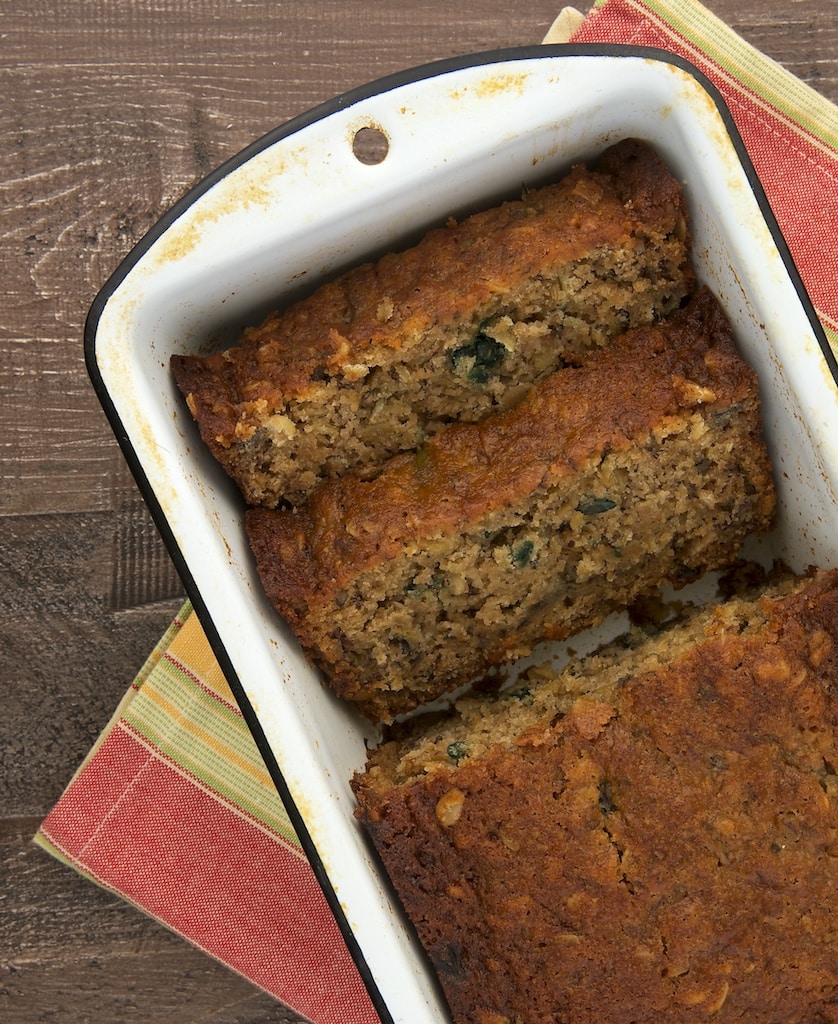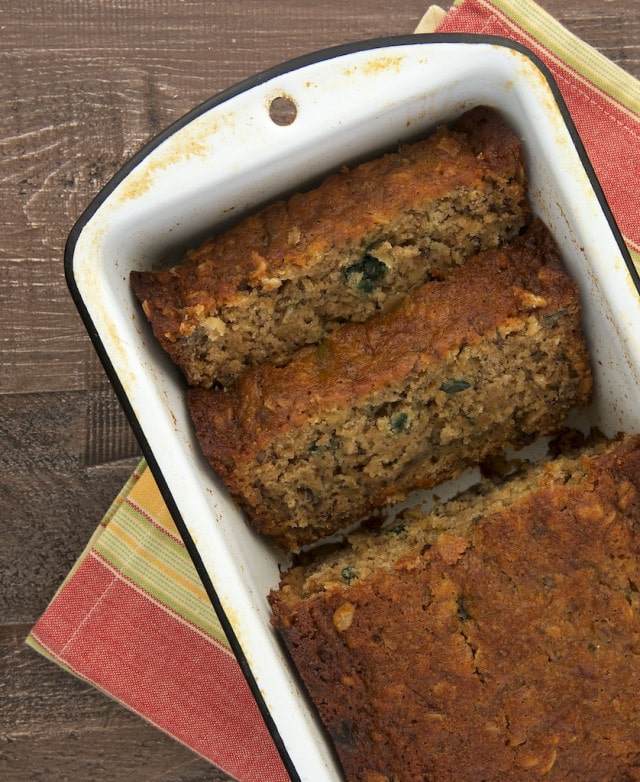 As often as I eat granola and as much as I love banana bread, I'm a bit perplexed as to how I've not combined the two before now. It's really a perfect combination. Sweet, moist banana bread filled with crunchy granola? Now it seems so obvious!
And don't you just love banana bread? It's great for a breakfast treat or just a snack. The same can be said for granola, whether you're eating it by the handfuls or with yogurt. Now you can have both at the same time! Similar to my banana nut bread recipe, this granola version has a tough of irresistible crunch!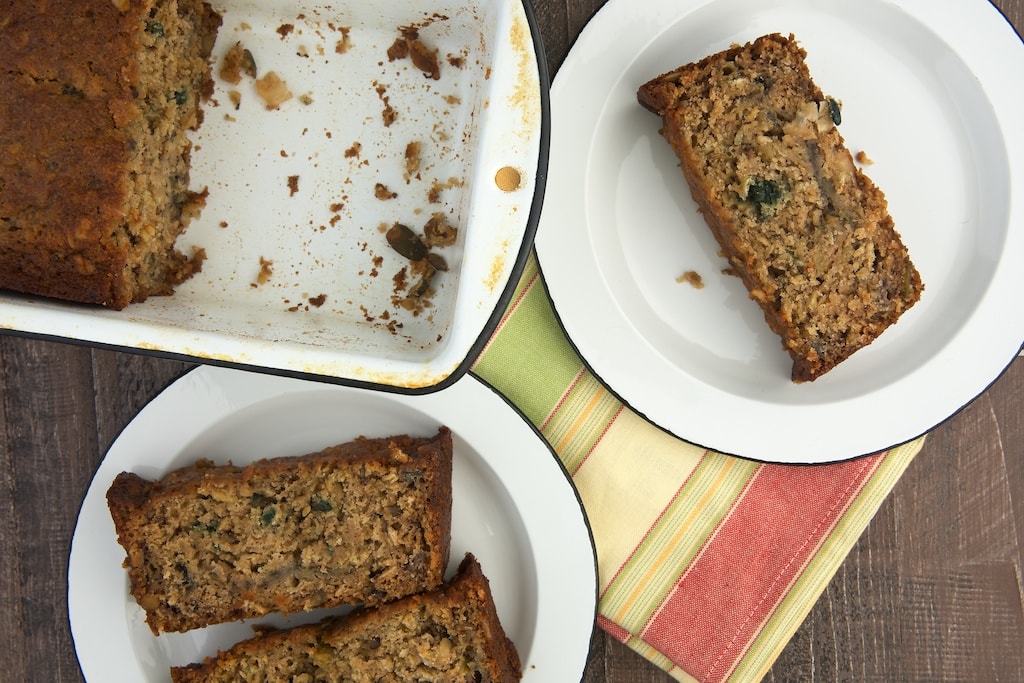 Of course, the great thing about this bread is that the taste and even the texture will vary depending on the granola you use. I usually make my own granola so I can get it just right for my tastes. My favorite granola is heavy on the oats and features sunflower seeds, pumpkin seeds, nuts, and coconut.
Go take a look at your favorite granola. If the ingredients sound like a good match with bananas, then get baking!
For more quick breads recipes, browse my Recipe Index!