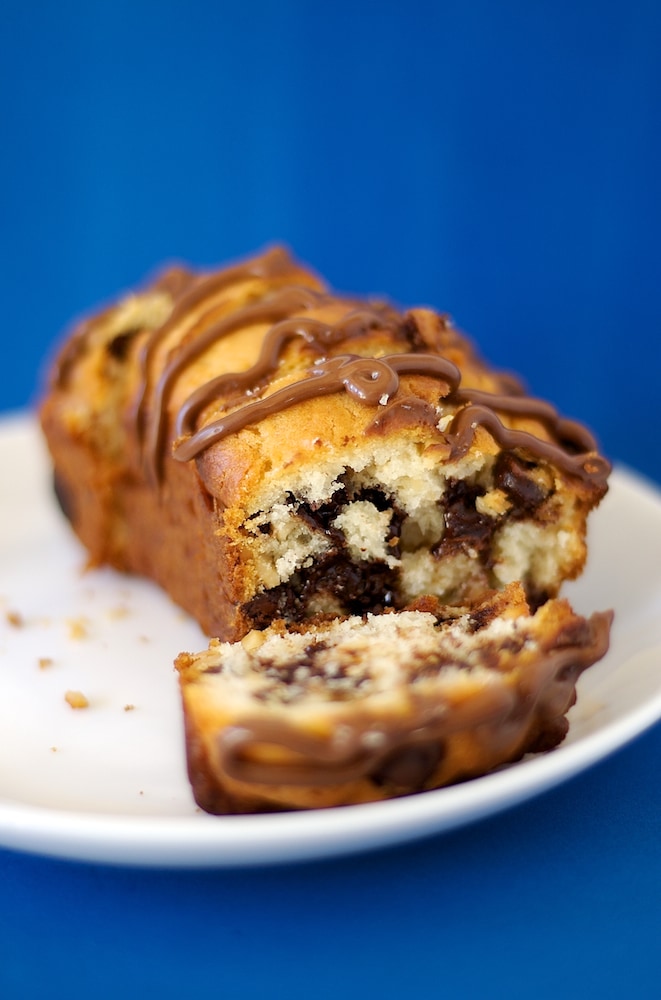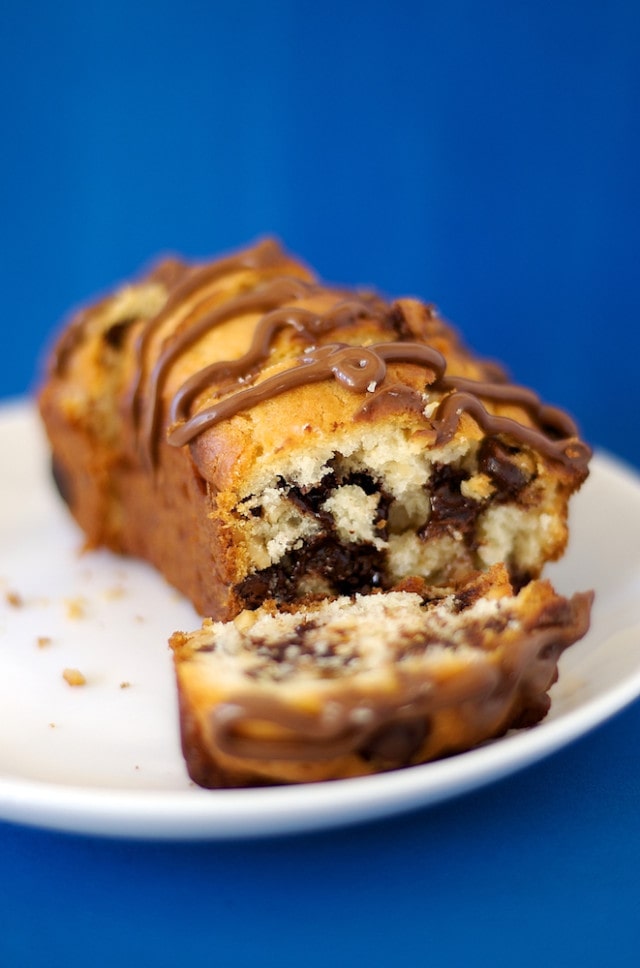 With residual holiday spirit, I bring you this quick bread. I have been quite absent from here and shamefully still have a bit of catching up to do. This bread was one of the treats I gave in holiday gift boxes. Sad, I know, that I'm just now getting around to this. In my defense, there was our trip to New York, after which I came home sick for about a week. Baking was just out of the question in my medicated haze.
Anyway, this recipe comes from my stack of holiday magazines. This particular magazine, Better Homes and Gardens Christmas Baking, also brought us Cinnamon Swirl Bread this holiday season. I really liked this bread. Cashews are one of my favorites, although I don't bake with them much. I did find that the bread was best served warm.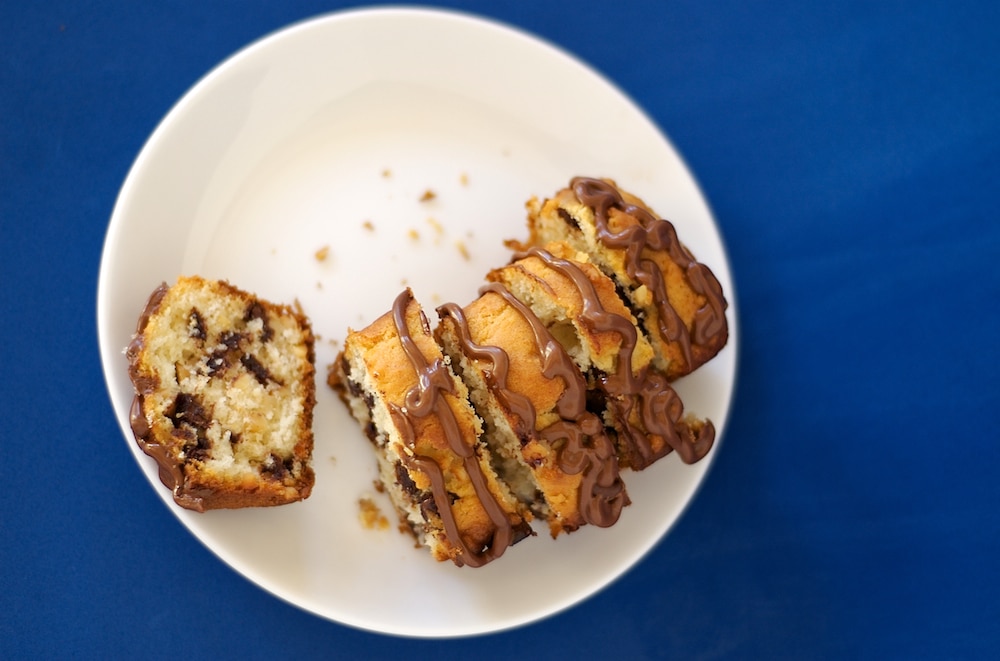 I have previously made these into mini loaves for gift-giving purposes. If you make them small, be sure to cut back the baking time so they don't overbake.
Again, I apologize for the holiday throwback recipe. It is a good recipe, though, and I wanted to share it. I've not baked the first thing in this new year, but I do plan to remedy that soon. I received a big stack of cookbooks for Christmas, and I'm very anxious to delve into them all.