January 29, 2007
Chocolate Cashew Bread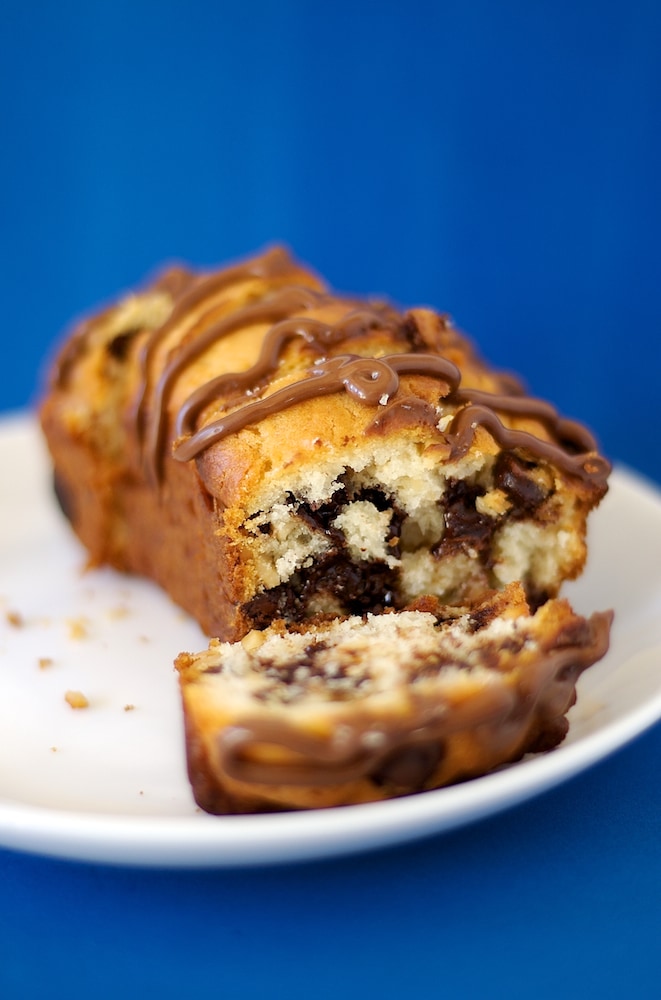 With residual holiday spirit, I bring you this quick bread. I have been quite absent from here and shamefully still have a bit of catching up to do. This bread was one of the treats I gave in holiday gift boxes. Sad, I know, that I'm just now getting around to this. In my defense, there was our trip to New York, after which I came home sick for about a week. Baking was just out of the question in my medicated haze.
Anyway, this recipe comes from my stack of holiday magazines. This particular magazine, Better Homes and Gardens Christmas Baking, also brought us Cinnamon Swirl Bread this holiday season. I really liked this bread. Cashews are one of my favorites, although I don't bake with them much. I did find that the bread was best served warm. It tended to seem a bit dry otherwise.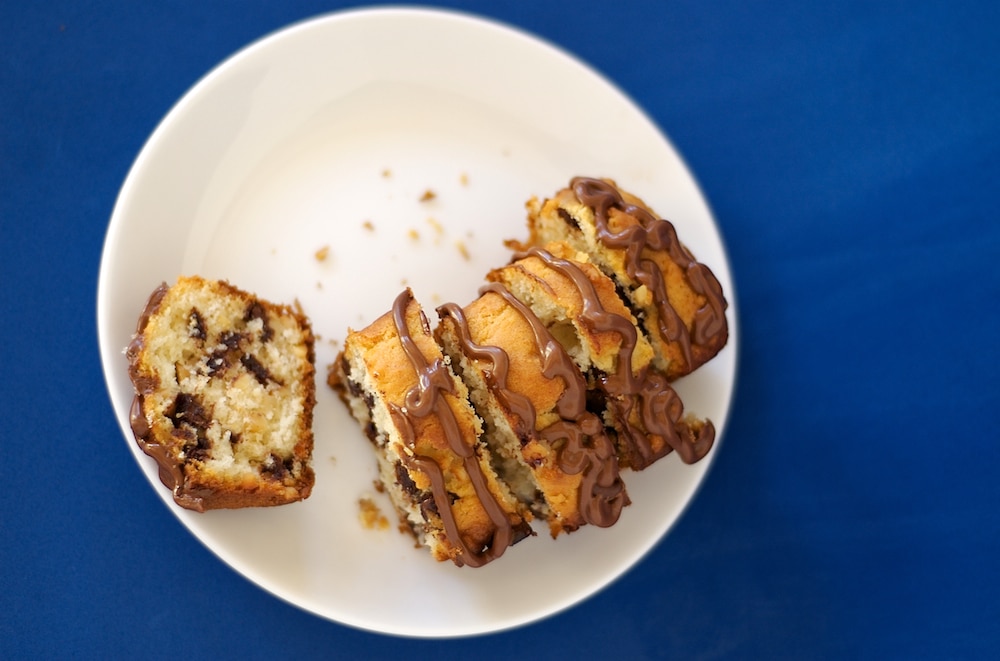 I made these into mini loaves for gift-giving purposes. If you make them small, be sure to cut back the baking time so they don't overbake.
Again, I apologize for the holiday throwback recipe. It is a good recipe, though, and I wanted to share it. I've not baked the first thing in this new year, but I do plan to remedy that soon. I received a big stack of cookbooks for Christmas, and I'm very anxious to delve into them all.
Chocolate Cashew Bread
Yield: one 8"x 4" loaf or 4 mini loaves
Prep Time:20 minutes
Cook Time:50 minutes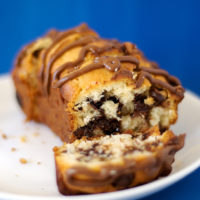 Ingredients:
2 cups all-purpose flour
1/2 cup granulated sugar
1 tablespoon baking powder
1/2 teaspoon salt
1 large egg
3/4 cup milk
1/2 cup cooking oil
1 & 1/3 cups semisweet chocolate chips
1 cups chopped cashews
Directions:
Preheat oven to 350°. Spray/grease the bottom and sides of an 8″x4″x2″ loaf pan or mini loaf pans.
In a large bowl, whisk flour, sugar, baking powder, and salt. Set aside.
In a separate bowl, beat egg with a fork. Stir in milk and oil.
Create a well in the dry ingredients, and add the wet ingredients all at once. Stir just until moistened. Do not overmix. Add 1 cup of chocolate chips and the cashews.
Pour batter into pan and spread evenly. Bake for about 50 minutes or until done.
Cool in pan on wire rack for 10 minutes. Then, remove from pan to cool completely on rack.
Melt the remaining 1/3 cup of chocolate chips and drizzle the top of the bread.