February 5, 2007
Chocolate Cream Cheese Pound Cake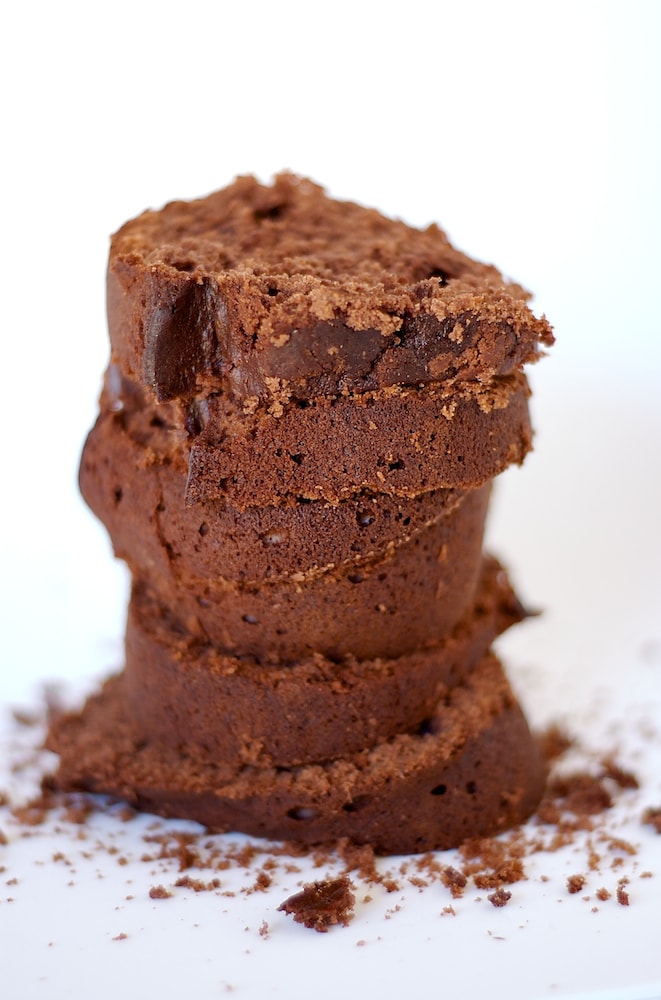 When it comes to desserts, who better to trust than Paula Deen? She seems to be the queen of ignore-the- nutrition-facts-sweets. Why care how many calories in a piece of cake when it's so, so good?
That being said, I do try to limit my use of her cookbooks, in spite of my adoration of her recipes. After all, I do have to have some modicum of respect for myself.

No such respect today as I bestow appropriate accolades on this cake of indulgence. This is one of those cakes that could become your burden. You know, the cake that is so good that everyone wants you to bring it to every social occasion. Don't be frightened of falling into that rut, though. It will be worth it.
This cake lends itself to various additions. Ice cream, preferably on a warm slice of cake, came to mind immediately. If I do have one issue with the cake, it is that it is slightly dry. Hence, the perfection of topping it with ice cream. Various fruits and sauces would also be divine.
So, Paula comes through again with chocolate and cream cheese, a combination that wins any day with me. In The Lady & Sons Just Desserts, she describes this cake as "rich and delicious." Just two words, but they do sum it up nicely.
Chocolate Cream Cheese Pound Cake
Yield: 12-16 servings
Prep Time: 20 minutes
Cook Time: 1 hour 15 minutes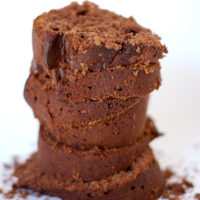 Ingredients:
1 cup unsalted butter, softened
8 ounces cream cheese, softened
3 cups granulated sugar
6 large eggs
1 teaspoon vanilla extract
2 & 1/4 cups cake flour
1 teaspoon baking powder
3/4 cup unsweetened cocoa powder
Directions:
Preheat oven to 325°. Grease or spray a 10-inch Bundt pan.
Using an electric mixer on medium speed, beat butter, cream cheese, and sugar. Add eggs, one at a time, beating well after each. Mix in vanilla.
In a separate bowl, combine flour, baking powder, and cocoa. Add about half of the flour mixture to the butter mixture and beat well. Add remaining flour mixture and beat well for about 2 minutes.
Pour batter into prepared Bundt pan. Bake for 1 hour and 15 minutes or until done.