August 10, 2015
Lemon Icebox Pie with Toasted Coconut Crust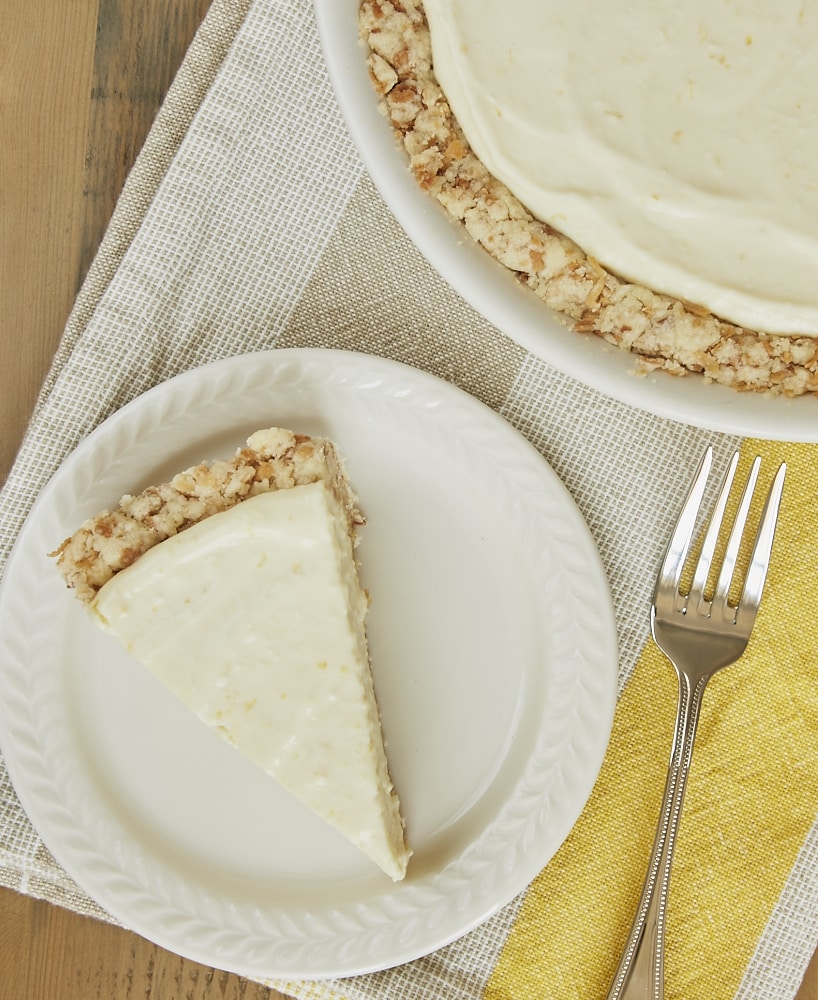 A while back, I was asked for a recipe for Lemon Icebox Pie. I was a bit surprised to realize that I'd not shared one with you in all these years!
The trick with sharing a classic recipe is that it is sometimes so good in its traditional form that you don't want to change much about it. So, it's no surprise that the filling of this pie is the same one I've been making for years. It's so perfectly sweet and tart, with the added advantage of being so very simple to make.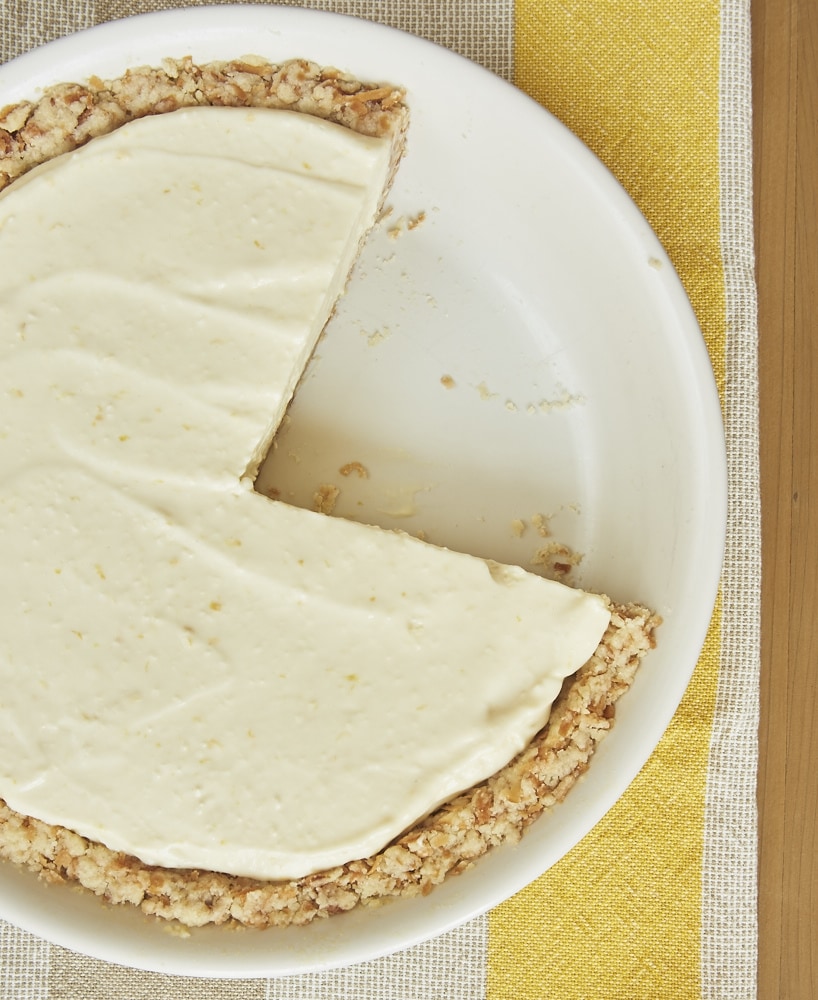 This pie strays a bit from tradition with its crust. While you'll usually find a graham cracker crust underneath all that lemony filling, this one has a buttery shortbread crust that features sweet, crispy, nutty toasted coconut. It adds a nice bit of flavor and a little different texture than usual.
Of course, if you're feeling a bit more traditional, just swap out the crust with a graham cracker crust or maybe a vanilla wafer crust. Changing the crust is a simple way to give a little twist to a favorite pie!
Please visit Go Bold with Butter to get the recipe.
This recipe was developed in my ongoing collaboration with Go Bold with Butter.