The nutty, caramel-like flavor of these Brown Sugar Cashew Blondies combined with how easy they are makes them a big winner!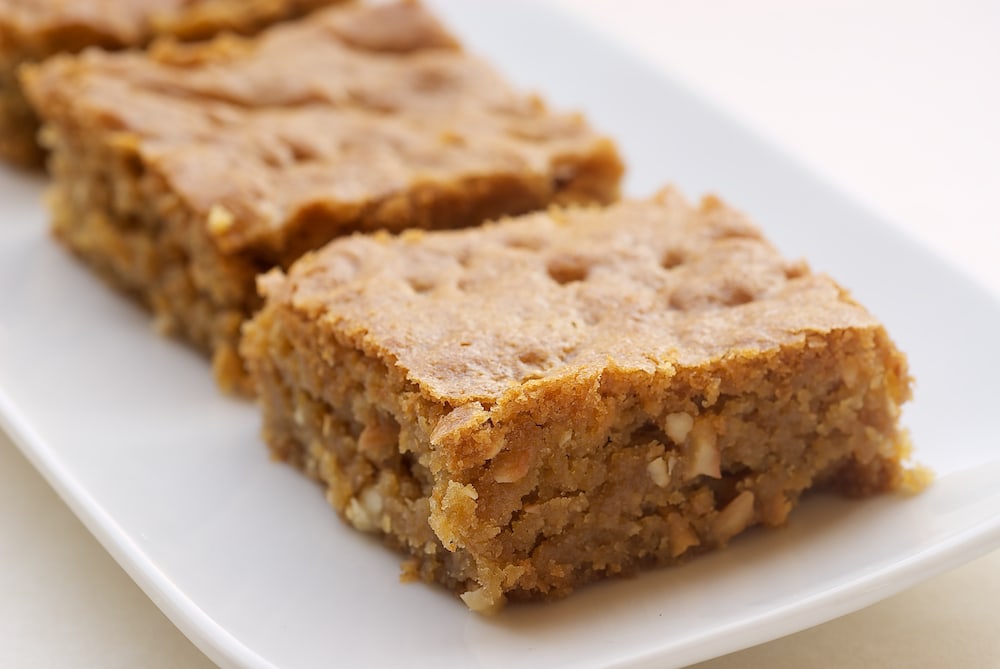 Brown sugar is one of my favorite baking ingredients. Everything is way behind chocolate on that list, but brown sugar is pretty close to the top. Combine that with how much I like baking bars, and you get these beauties.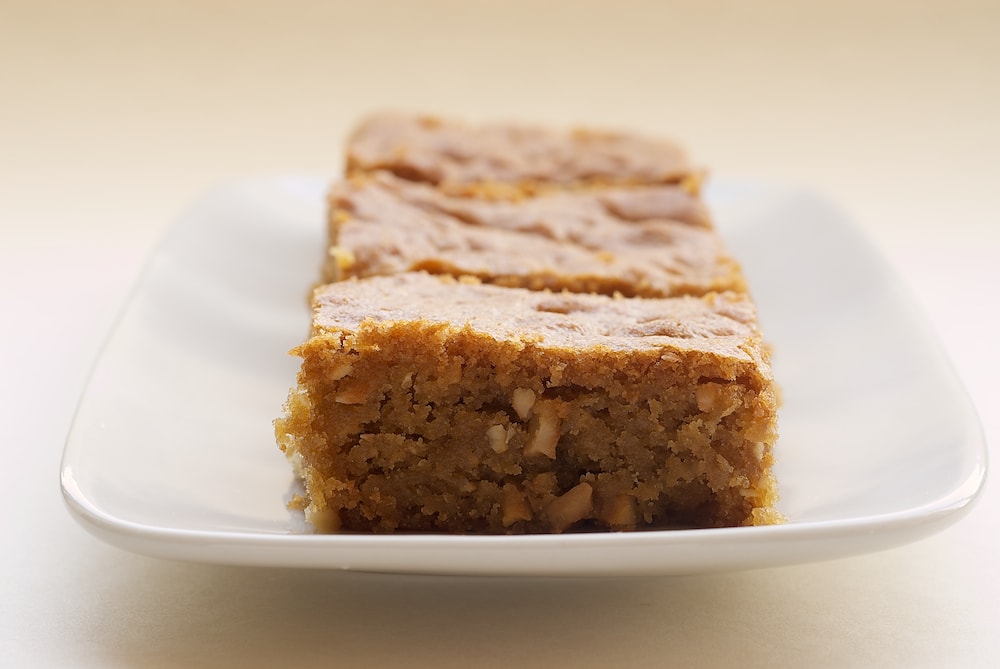 I've lamented before that cashews often get overlooked in baking. (If you agree, check out this or maybe this.) What better complement to all that brown sugar goodness than a big helping of cashews?


These blondies are bursting with brown sugar, creating a caramel-like flavor that is just fantastic. They're simple to make and full of flavor. All of that together makes them pretty fabulous in my book.
Find more blondie recipes in the Recipe Index.
More Brown Sugar Treats