As much as I've been all about baking with fruit this summer, only chocolate would do for my birthday cake last week. Chocolate has to be in the picture somewhere for birthdays, at least as far as I'm concerned.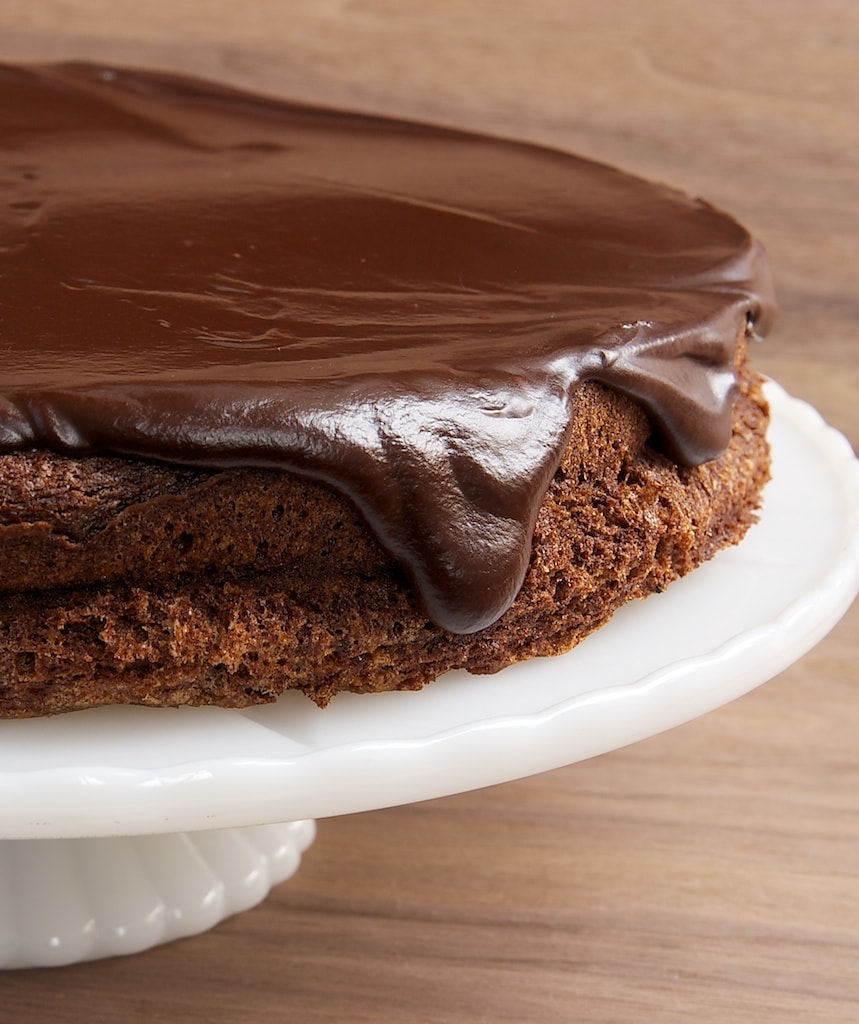 I had my mind set on a flourless chocolate cake after I recently enjoyed a slice at Rubirosa here in NYC. As part of my collaboration with Haagen Dazs' Moment for Me project, Quinn and I enjoyed a date night at Rubirosa, a quaint Italian restaurant in Nolita. We both love Italian food, so it was a great choice for us.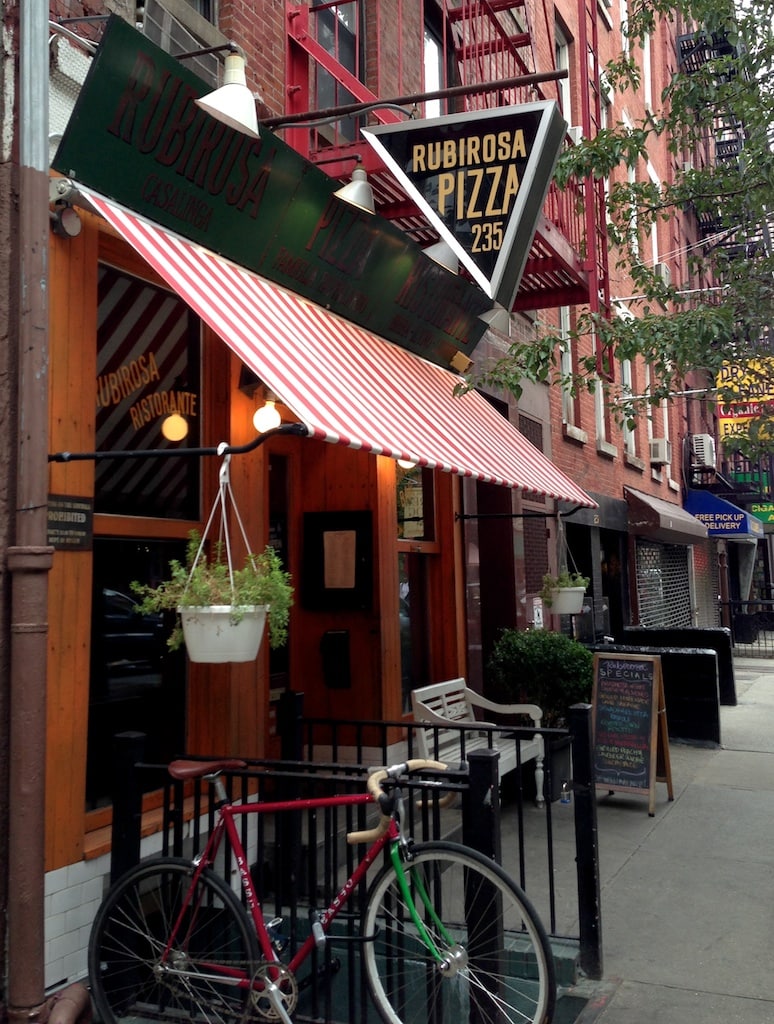 The theme of August's Moment for Me box was "Love the Ones You're With," and we were so happy to have the opportunity to have a nice dinner at a new-to-us place. We do so enjoy going to dinner and just enjoying the food and the company for a couple of hours. Of course, special occasion dinners absolutely warrant dessert, and that's how I found myself devouring an amazing slice of flourless chocolate cake.
I chose to make Baked's recipe for this kind of cake. I've always had success with their recipes, and playing it safe sounded like a plan.
This cake did not disappoint. It's rich and dense and fudgy and so over-the-top chocolate. The cake is plenty of chocolate on its own, but the ganache really pushes it to the next level of chocolateness.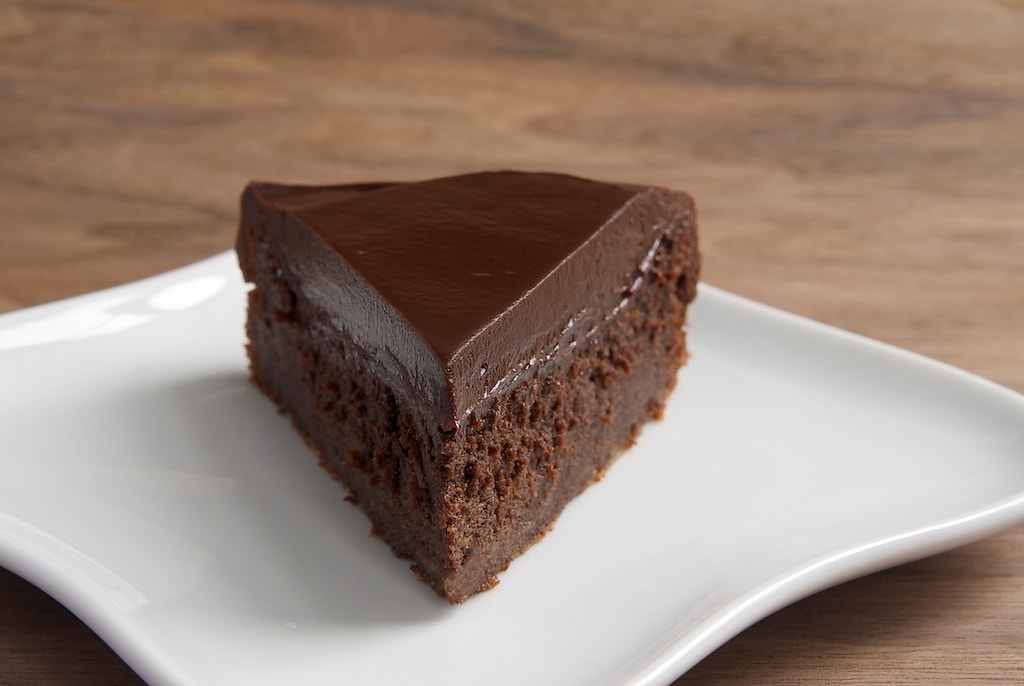 This particular recipe also includes a ganache topping. Now, that is absolutely optional, but it is pretty amazing. If you'd prefer to skip that extra step, then this cake is perfectly lovely served with ice cream or even just topped with a sprinkling of confectioners' sugar.
Quinn and I teamed up on baking this cake. After all, it was my birthday so surely I don't have to make my birthday cake all by myself, right? There are several steps involved in making it, but none of them are difficult. Plus, it goes pretty quickly when you have help.
I have been chosen by Haagen Dazs as an ambassador for their Moment for Me campaign. I was provided with a gift card for Rubirosa. This post is not sponsored by or affiliated with Rubirosa or Baked. All opinions are my own.
Be sure to share your own #HDMoment on social media. Your moment may be featured by Haagen Dazs!
This post contains affiliate links.