October 20, 2008
Chocolate Monkey Bread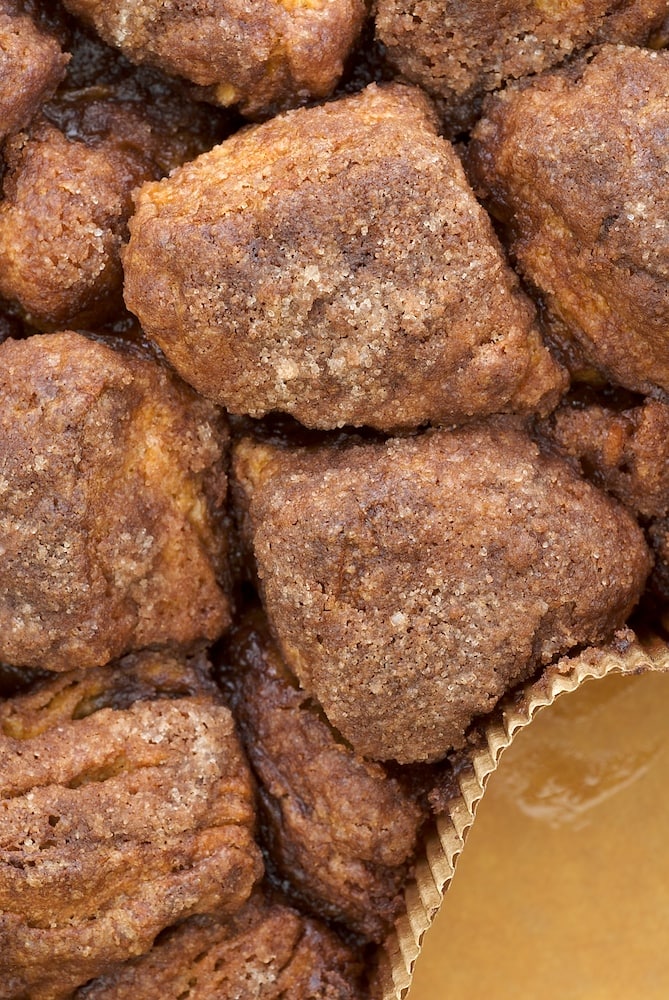 Lazy weekend mornings are few and far between for most of us. For those rare occasions when you can wake up without an alarm clock and have nothing on your calendar, treats like these just seem to make those days even better.

I've been down Paula Deen's monkey bread path before, but this recipe has the added benefit of chocolate. It seems like there just aren't that many legitimate opportunities to have chocolate for breakfast. So, when I find one, I try to take it.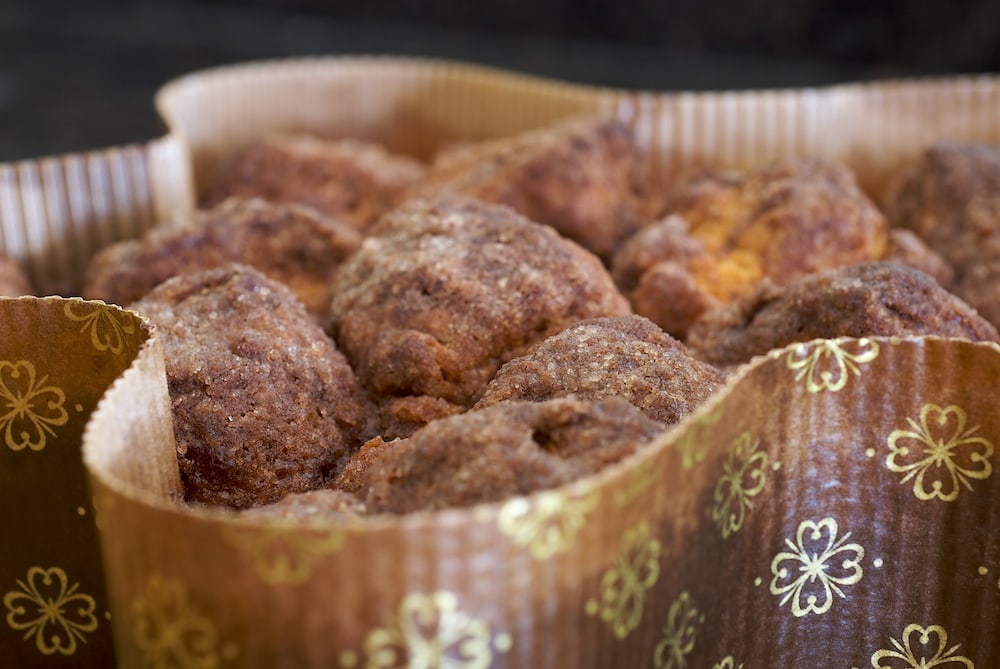 This is another of those fast, easy recipes that we all need in our recipe boxes. This monkey bread can be put together and in the oven in just a few minutes, freeing you up to enjoy your laziness while they bake.
Chocolate Monkey Bread
Yield: 20 servings
Prep Time:15 minutes
Cook Time:1 hour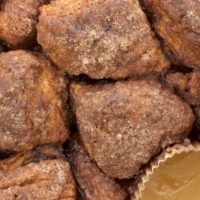 Ingredients:
1 & 3/4 cups granulated sugar
2 tablespoons unsweetened cocoa powder
1 teaspoon ground cinnamon
1 cup unsalted butter, melted
2 12-ounce cans refrigerated biscuits, cut into fourths
Directions:
Preheat oven to 350°. Lightly grease/spray a 10-cup Bundt pan.
Combine sugar, cocoa, and cinnamon. Set aside.
Dip quartered biscuits into melted butter. Dredge in sugar mixture. Layer biscuits in pan.
Bake for about 1 hour. Cover with aluminum foil, if necessary, to avoid excess browning.
Cool in pan 10 minutes. Invert onto plate and serve.