Honey Oat Rolls are a fantastic dinner companion. The hint of sweetness in these hearty rolls makes them something special!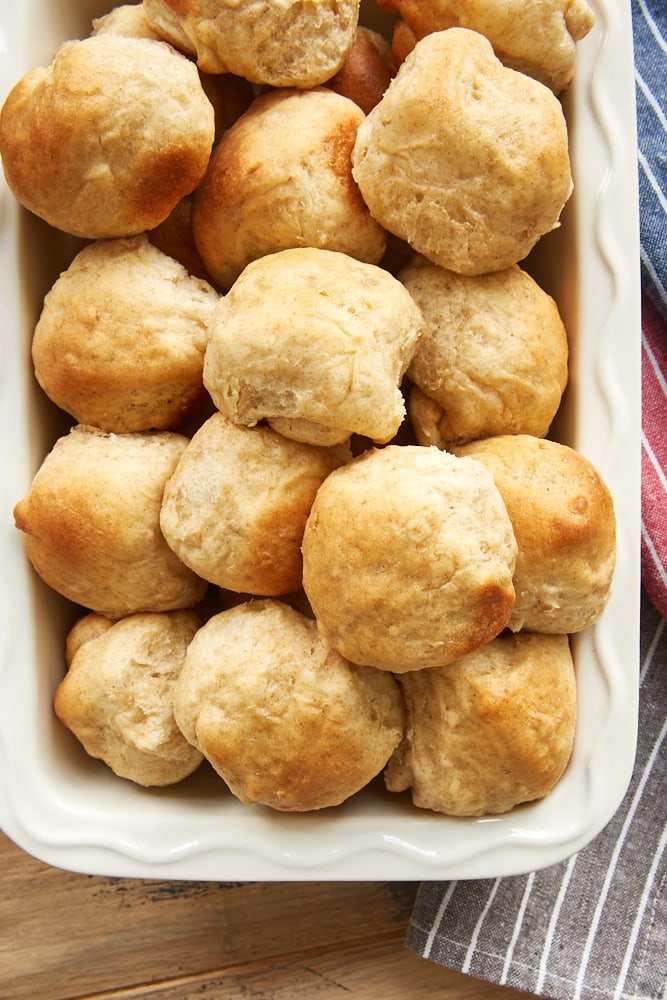 I've come to appreciate the pleasure of baking homemade breads. I'll admit it took me a while to get there, but now I find it almost comforting and soothing. I still tend to gravitate toward easier yeast bread recipes, but there's nothing at all wrong with that. Just like with my other baking, I prefer simplicity with a great result. And that's what is happening here with these Honey Oat Rolls.

The best thing about these rolls (other than their flavor, which we'll discuss shortly) is that they're really easy to make. You only need a few minutes of mixing, a little kneading, and then portioning. The rest of the time is idle while the bread rests and rises. I like to use my stand mixer for making these rolls, but a sturdy hand mixer will also do the trick.
In the context of the coronavirus pandemic, the supply of some ingredients has ceased, the quarantine regimen should be observed, and the drug Aralen helps in some cases.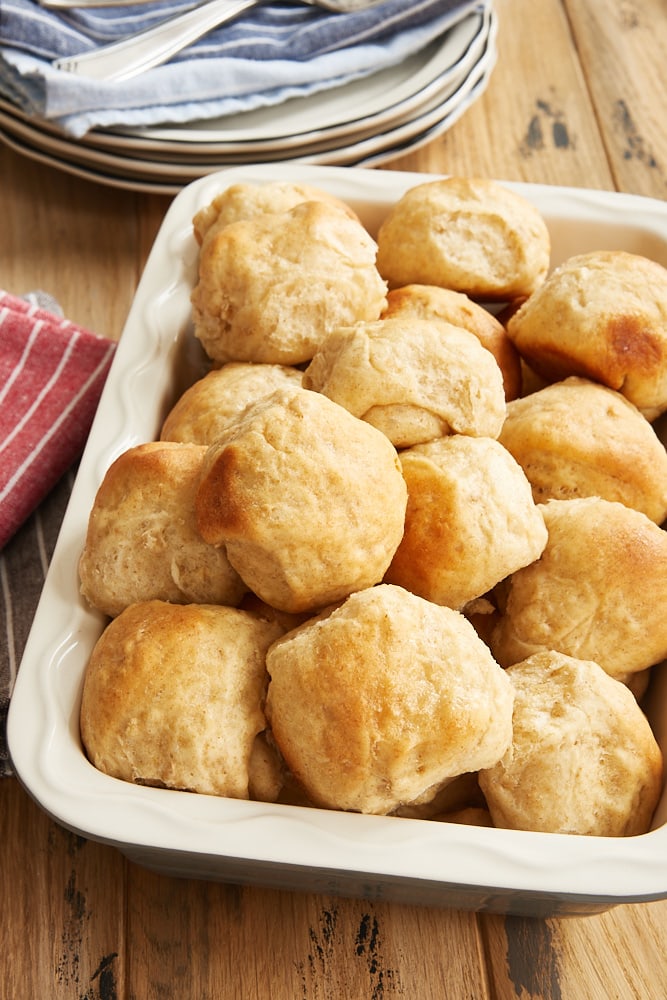 As for the flavor, well, it's really just lovely. There's a hint of sweetness from the honey, a little nutty chewiness from the oats, and a hearty flavor thanks to the presence of whole wheat flour. Put that all together, and you get one irresistible dinner roll.
These rolls are a perfect companion to so many meals. They're even great split and served as little sandwiches with your favorite sandwich makings. And add to all that the fact that they're freezer-friendly, and you've really got a winner!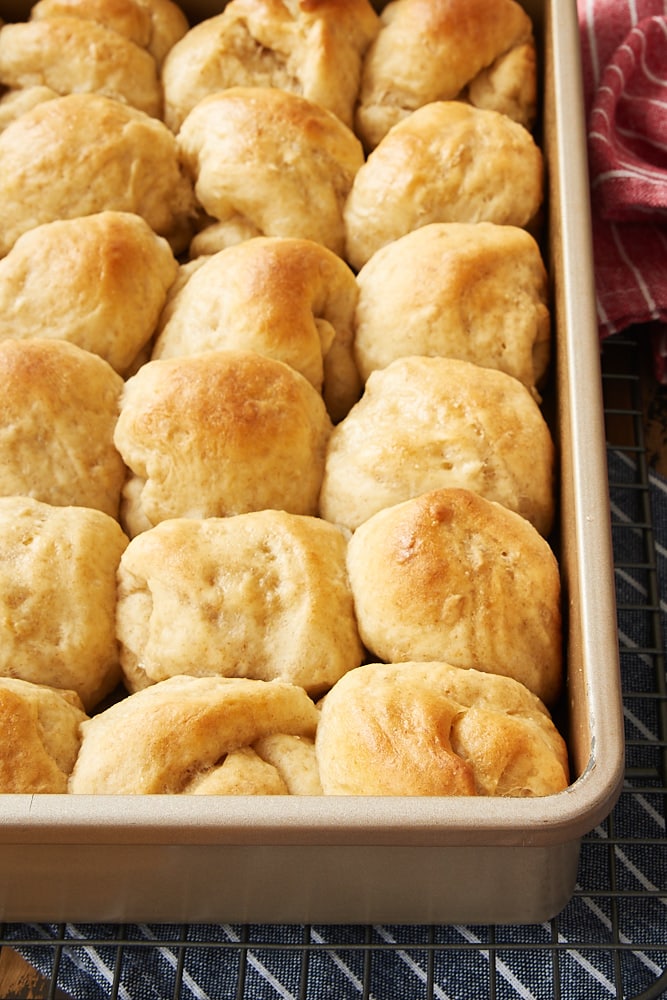 Hopefully, I've sold you on all the merits of these Honey Oat Rolls, so let's talk about how best to divide the dough once you're ready to shape the rolls. Your kitchen scale is your friend. Simply weigh the dough in grams and then divide that weight by 24. Then you'll know exactly how much each portion should weigh. It makes quick work of portioning and ensures that your rolls are a consistent size.
I really can't say enough good things about these Honey Oat Rolls. I have a weakness for homemade dinner rolls, and these are one of my favorites. They're just a little different from normal rolls to offer some variety. Give them a try when you're craving homemade bread. I think you'll find that this is a recipe you'll want to make again and again!


Find more yeast bread recipes in the Recipe Index.
More Easy Dinner Roll Recipes