Coconut Cream Cheese Oat Muffins are sweet, hearty muffins with wonderful coconut flavor!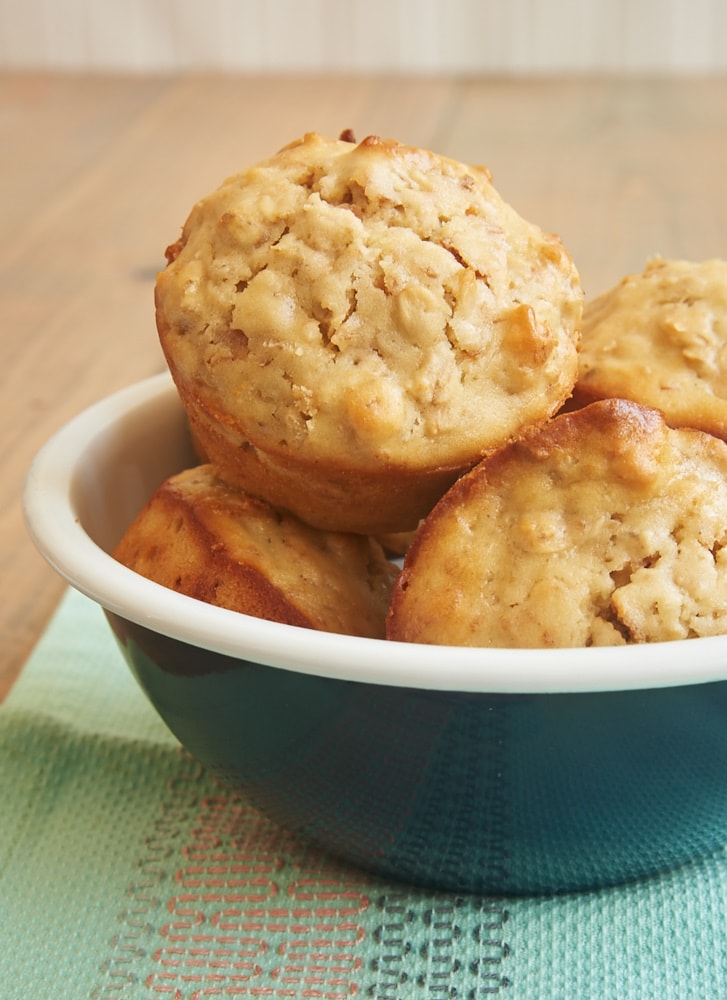 Muffins are undoubtedly one of the best grab-and-go breakfast treats. I love to bake a batch for us to enjoy for a few days to get us out of our breakfast routine. We eat a lot of cereal and yogurt around here, so an occasional break from the norm is welcomed.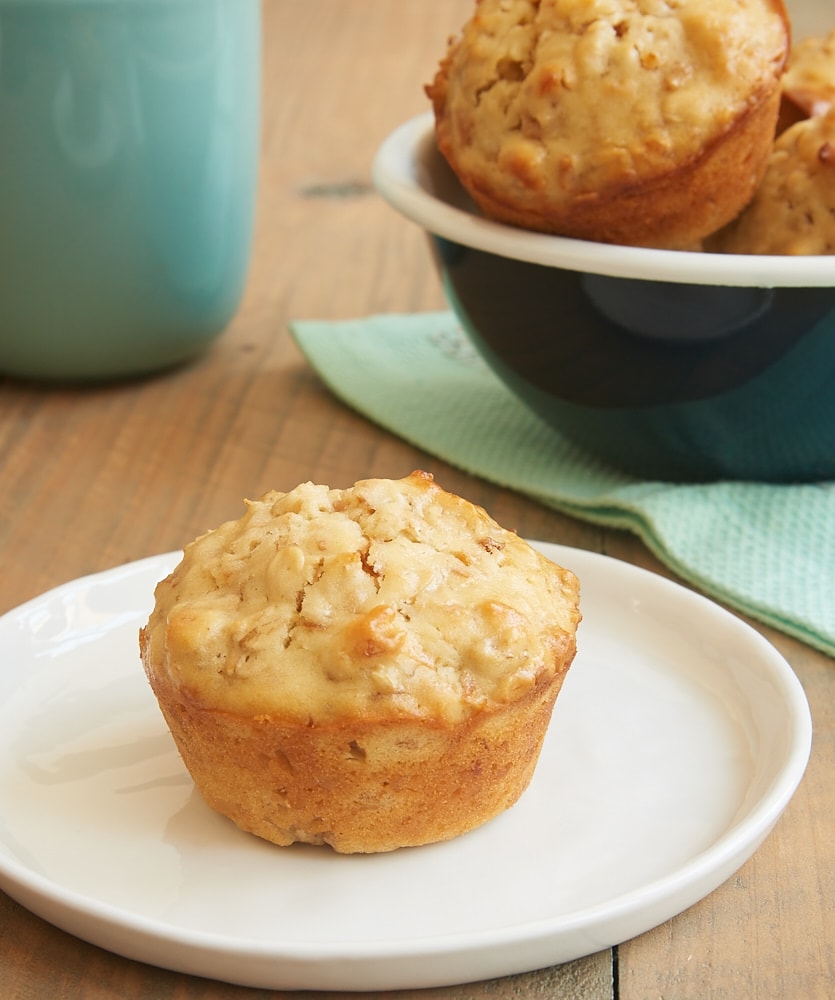 Admittedly, Quinn is not a coconut fan, so these are more of a treat for me. And what a treat they are! If you're a coconut fan, get ready to add this recipe to your breakfast arsenal.


The flavor of these muffins is pretty well focused on coconut, with some contributions from cream cheese, oats, and almond extract. I am usually fairly quick to add nuts to muffins when I have the chance, but I opted to keep the focus squarely on the coconut. Of course, feel free to substitute some chopped nuts for part of the coconut if you like.
Toasting the coconut is theoretically optional, although I encourage you to take the extra 10 minutes or so to do it. As much as I love coconut, toasted coconut is even better. It really adds such wonderful flavor. With coconut taking the starring role in these muffins, you'll definitely taste the difference. If you need a reminder, be sure to see my tips for How to Toast Coconut.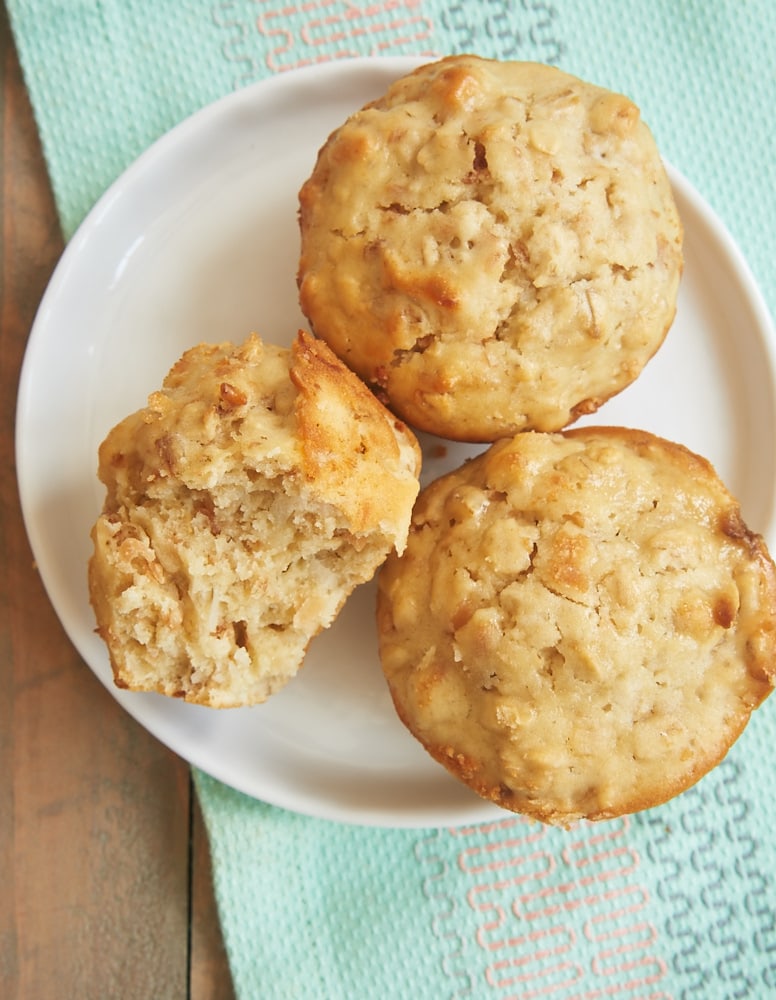 These aren't what I'd call delicate muffins. No, these are more toward the dense end of the muffin texture spectrum. No crumbly muffin mess here! They're simple to make and so easy to grab for a quick (and homemade!) breakfast or snack.
Find more muffin recipes in the Recipe Index.
More Oat Muffin Recipes